Alcohol is known for being great in removing one's inhibitions. After a shot or two, we'd feel a tad bit braver to talk to our crush, a little more eloquent in talking about our emotions or a bit more adventurous in asking a bartender to make a drink based on our face.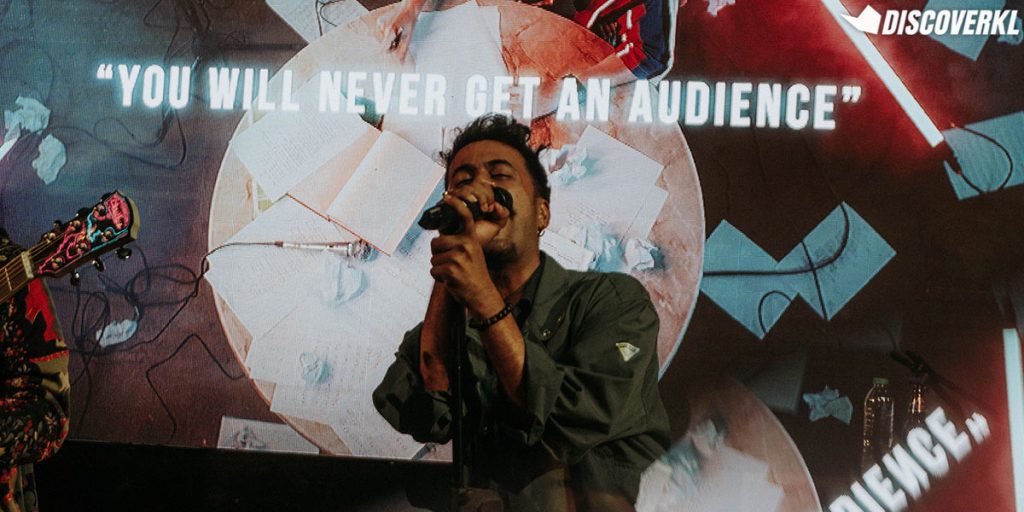 Likewise, the Tiger ROAR Project showcased 13 local talents over a weekend. Ranging from various industries such as design, fashion, music and culinary, these individuals are bravely fighting against Asian norms and proving that these industries do bring in the bread (or rice bowl).
The creative industry is undoubtedly a cut-throat world. Which is probably why our Asian parents warned most of us against going down this path. However, these individuals chose to defy the odds.
Throughout the night, we were serenaded by acts like Kidd Santhe, Cassey Maximus, Nigel Sparks, Mc Syze, Kyren from Ryot Jones, DJ Biggie, Doojay, Shelhiel and Preston Wong.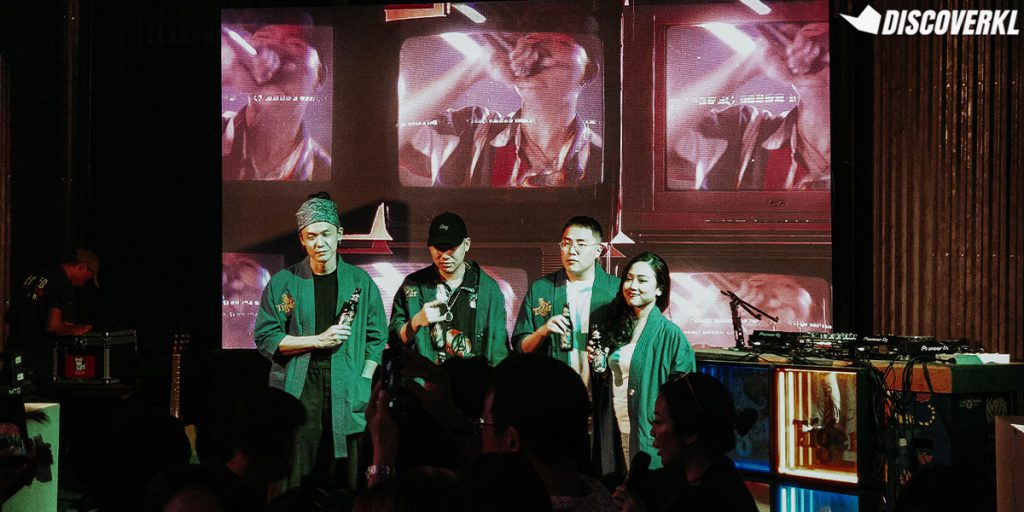 They also introduced the four new Tiger RAW talents, Dato' Maw, Sonia Luhong, Kent Lee and Yong Sheng.
To be honest, if I hadn't gone for this event, I would have never known about these budding local talents and be stuck consuming the same kind of music, art, fashion and roasted pork.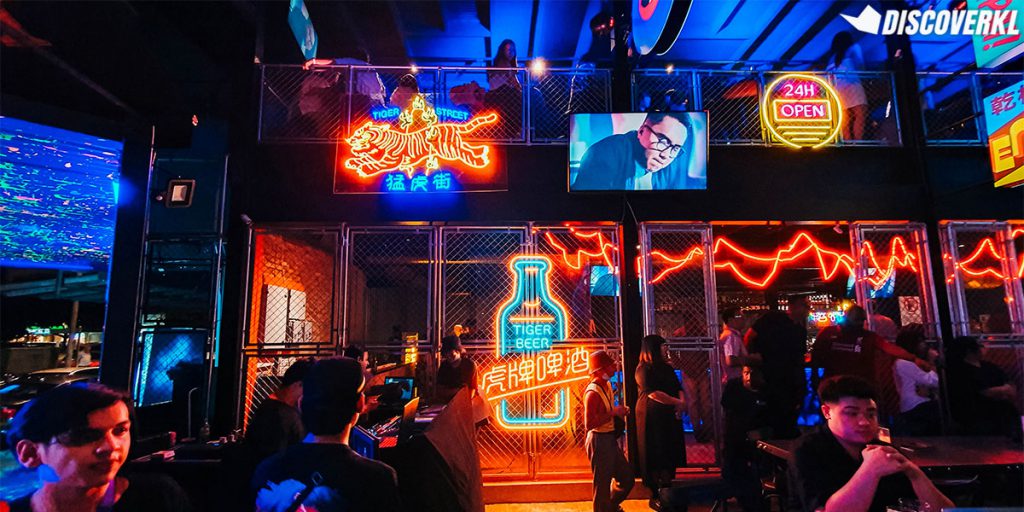 Hence, here are 5 lessons I've learned from the Tiger ROAR Project event.
1. Malaysia is full of talented individuals
Just from this one event alone, 13 unique creatives are revealed in KL. Nevermind GoodVibes Festival or any other international music festival hosted in Malaysia. If these individuals were all given a 20-minute spotlight each, we'd be partying for days.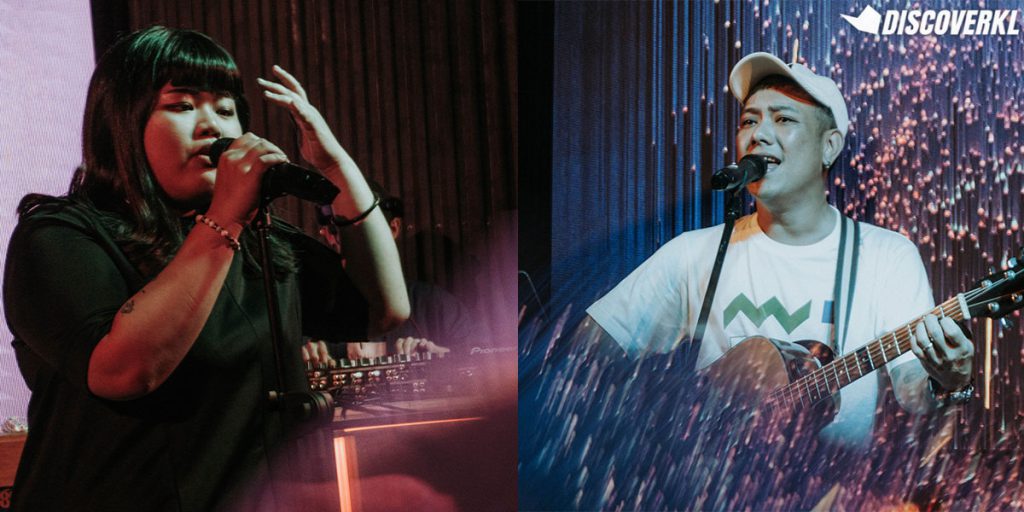 From bobbing our head to lit tracks, decking ourselves in neat threads and stuffing ourselves with great snacks, we've got great potential to host our very own Coachella with local artists.
Be it tight beats by Kyren from Ryot Jones, or soothing vocals by Doojay and Preston Wong, it was a great reminder as to how much untapped potential our generation has to offer.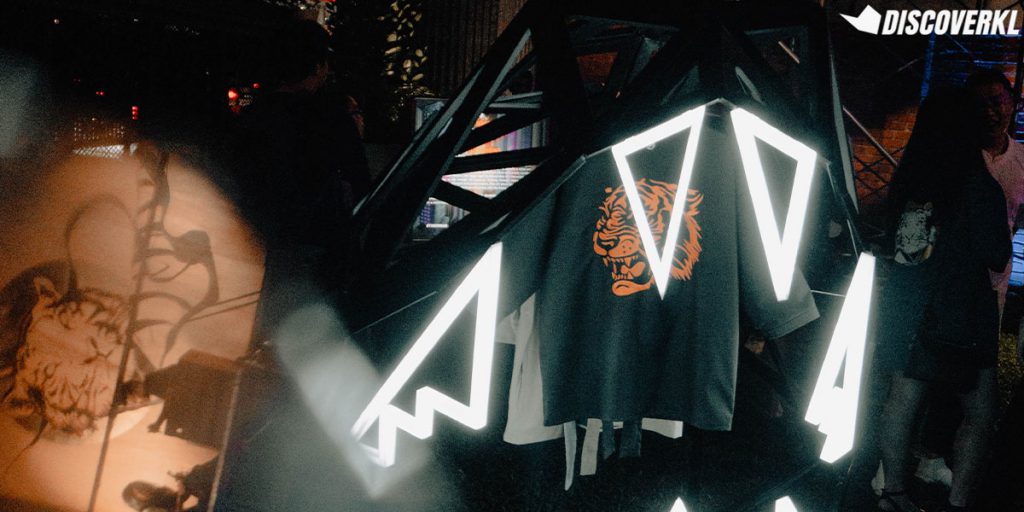 Besides that, the founder of DY/DX. Studio, Yong Sheng designed Haori's that were worn by the four RAW talents and waiters at the event. Having a flair of 'Limited Edition' about them, I now wish I got to bring home one.
Perhaps it's the clean folds or the rich colour play, this Psychology major who launched his fashion brand in 2017 sure knows what he's doing.
Instagram: Yong Sheng
2. Malaysians are beyond creative
Most Malaysians grew up learning the properties of fire with this proverb: Bila kecil jadi kawan, bila besar jadi lawan.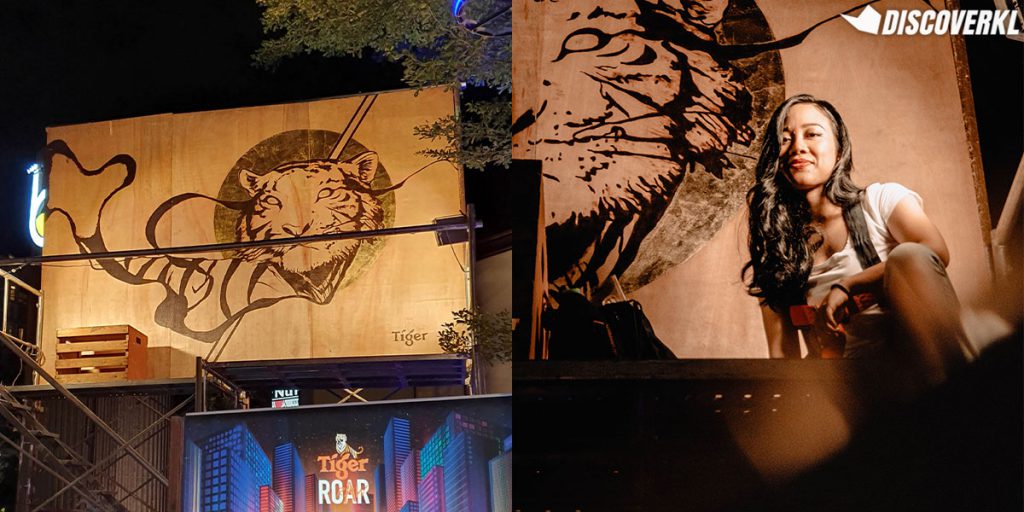 It roughly translates into small fires are a friend but large fires are a foe. But not for Sonia Luhong, a pyrographer from Kuching, Sarawak.
She shared with us that the art piece showcased in this event at The Beer Factory Hartamas is her largest pyrography piece yet.
While she usually shies away from the limelight, this event has challenged her to create a platform for local artists and to use larger tools in making a literal mark, literally.
Instagram: Sonia Luhong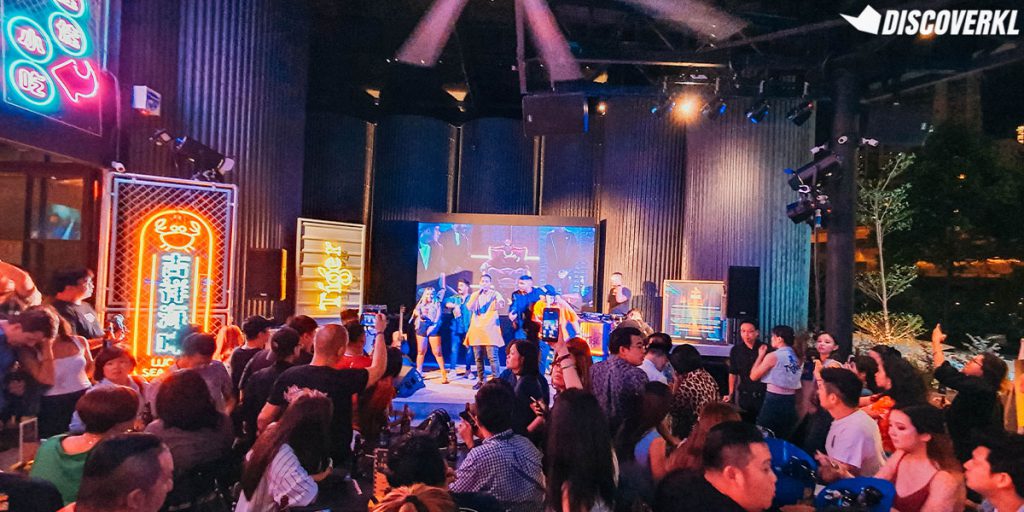 A few artists and creators even collaborated to create and perform an 'Uncage Your Tiger' featuring DJ Biggie, Kidd Santhe, Cass3y, MC Syze and Nigel Sparks.
3. When creatives meet, flavours explode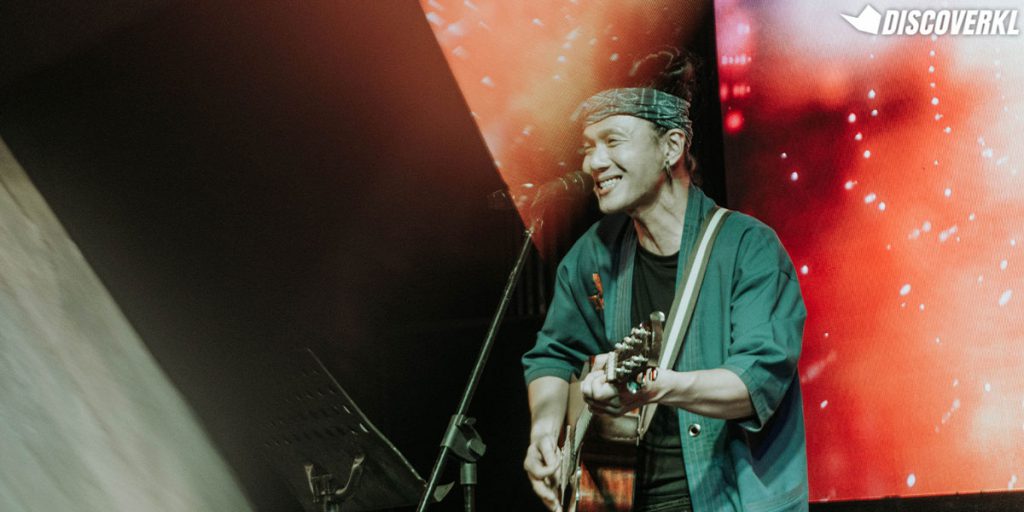 Remember that crunchy and juicy platter or box of siew yoke you had that weekend? Yes, it's made by Kent Lee, guitar plucker, bass slapper and food explorer.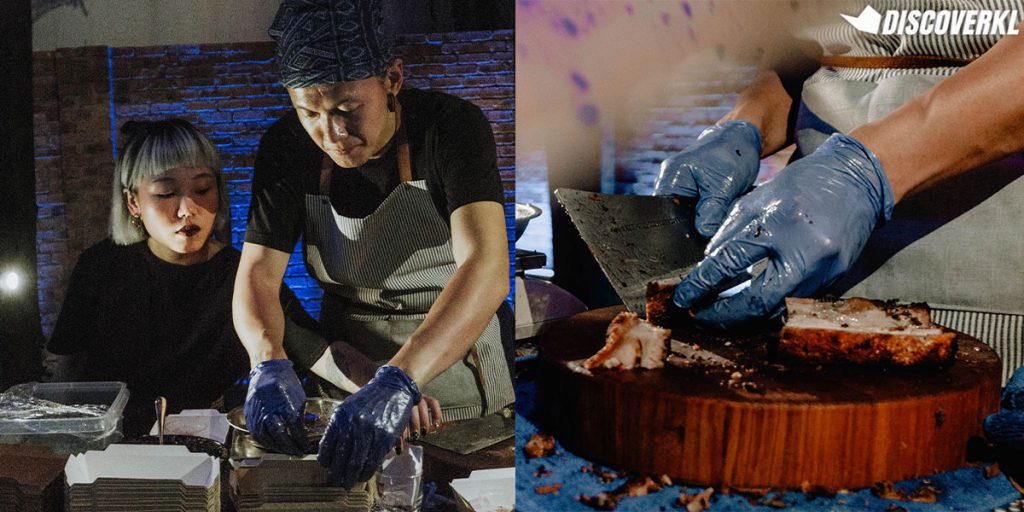 As a Sarawakian, I know that barbecued wild boar meat goes well with beer. And it might be the beer talking, but Kent's Tiger Beer Salt-Baked Siew Yoke made with ingredients such as Chinese wine, salt, pepper and western herbs was a really great bar snack to munch on.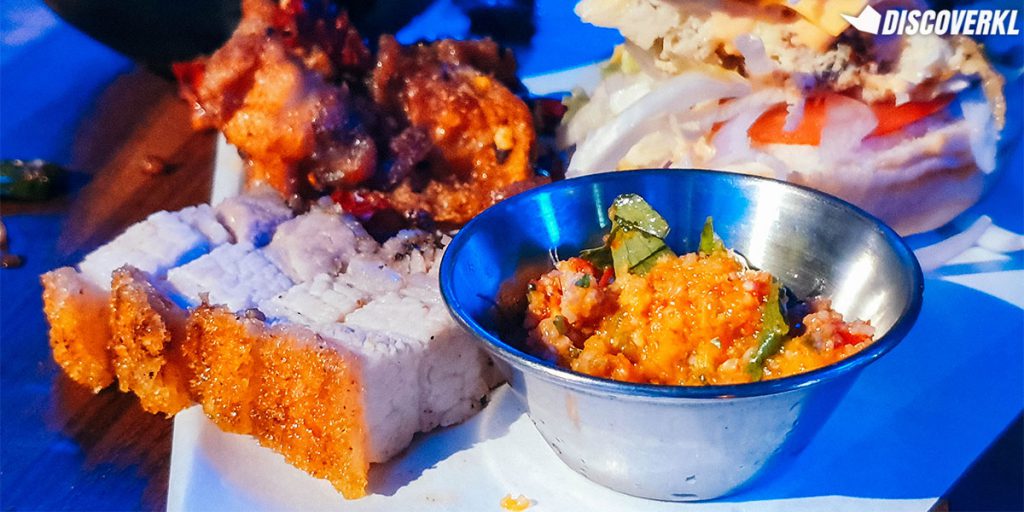 Accompanied with some tangy garlic chili, it was the perfect accompaniment to the Tiger beers and groovy beats played that evening. Follow him on his Instagram to find out when his next siew yoke pop up or gig will be at!
Read more about his three other music ventures here.
Instagram: Kent Lee
4. Create don't hate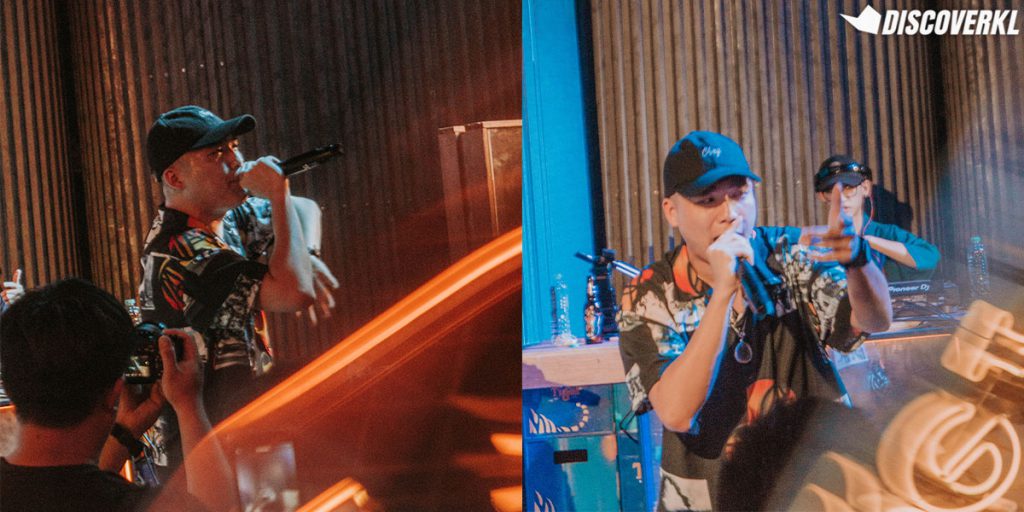 Cool dude swag and Hokkien rap, Teh Jian Wei aka Dao' Maw is putting Malaysian rap on the map.
Taking the path less travelled of mashing Mandarin, Cantonese, Hokkien, English and Bahasa Malaysia into a track, his rap is his own style of music.
When people throw shade at Chinese rap for being rude and "low", he claps back with his angsty rap songs and stays true to his belief in wanting to create songs that channels his identity as an angsty Malaysian Chinese man.
In an interview with Case East, he explained how Chinese Malaysians tend to put down things that they disagree with by speaking negatively of them. However, to him, there really is no reason to hate but you've got to stay true to yourself and keep pushing on your beliefs.
Spotify: Dato' Maw
5. These artists are boldly clapping back at the haters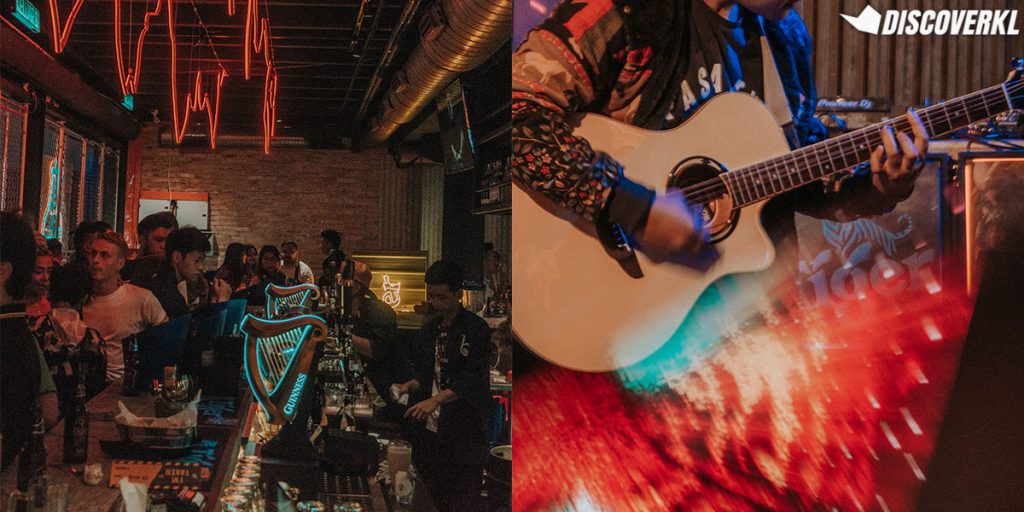 Personally, I've never been a fan of rap songs but knowing that these artists write them with deeper meanings than most English pop tracks nowadays, I might just add them to my Spotify playlist.
Kidd Santhe was once bullied for being a chubby kid. Today, he's outgrown the chubs and now creates rap songs in English, Malay and Tamil with catchy names like MATKOOL and API.
Spotify: Kidd Santhe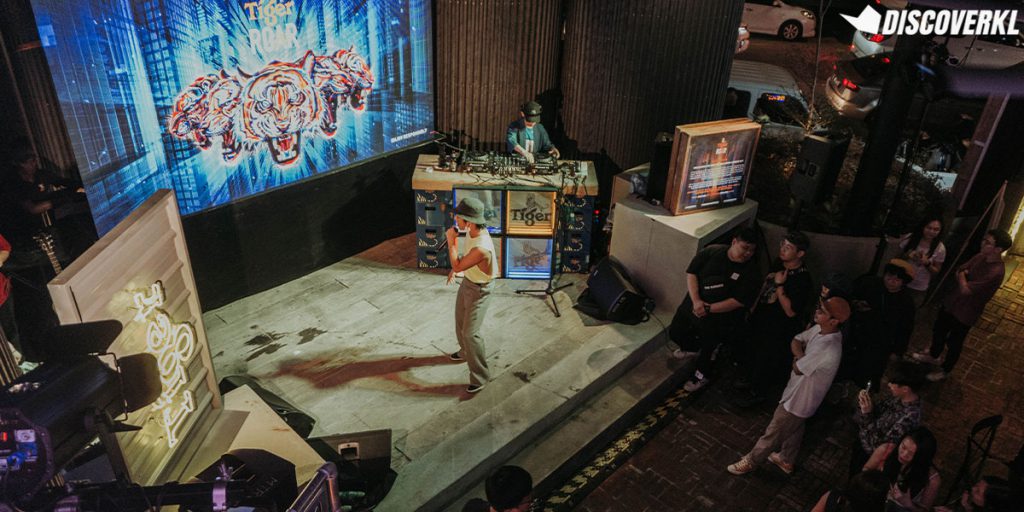 Shelhiel was once told by a lecturer to choose between Architecture school or writing songs. Unwaveringly, he chose to do both.
Balancing between producing music and school, he acknowledges that it's not easy. However, he believes that it's important to do what's good for his soul, aka music.
And for that, we're grateful for his music that's a delicate balance of genres.
Spotify: Shelhiel
-//-
At the end of the day, events as such that showcases a platform of talents at once is always worth going for. Who knows, you might just find another band to blast away your Monday blues or a new designer for fresh outfits.
Without us supporting these acts from our own generation, these artists might have to seek other communities or not receive the support they require.
Hence, if we'd really like to see a community that accepts artistic ventures, it begins from ourselves to create platforms and opportunities for us to stand with them.
Find out more: Tiger ROAR Project
This article is written in collaboration with Tiger Beer.