As we speak, 4 Malaysian artists are hard at work pursuing their passions.

But these aren't your regular passion projects, and for that, they've received their fair share of backlash and doubters.

Despite the naysayers and the disapproving comments thrown at them, they chose to persist, and thus have uncaged their potentials. Here are their 4 outstanding stories that can now serve to inspire us in turn.
1. "You? Cook?"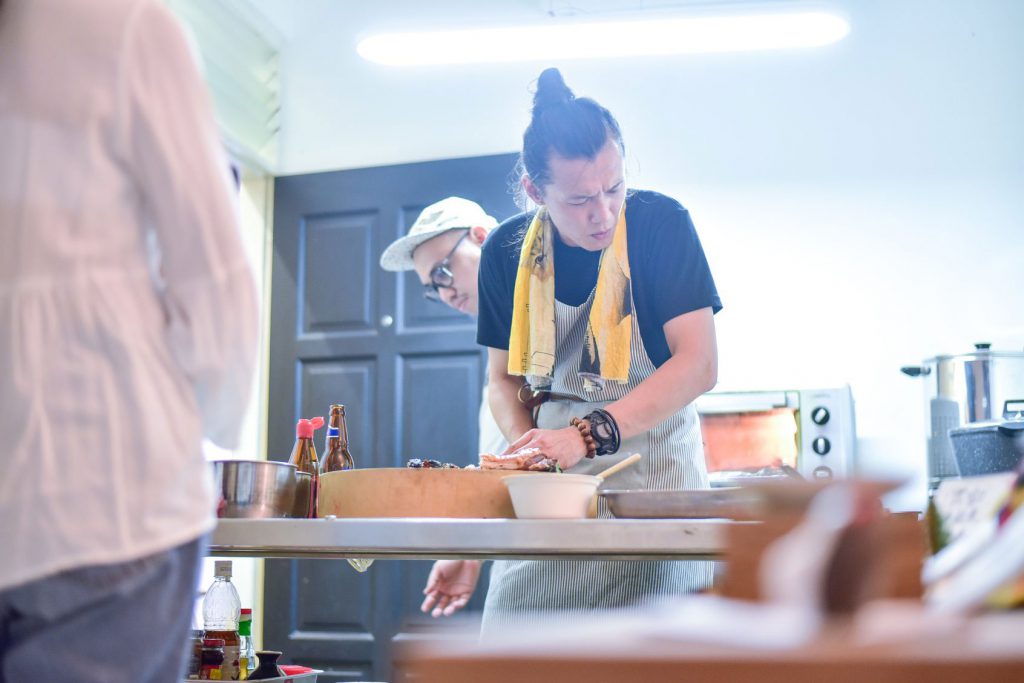 If there are 2 things that Kent Lee is passionate about in life, it's slapping the bass and siew yuk.
Being the lead vocalist, bassist and principal songwriter of Fast Food Generation, a local band, Kent's initial passion lies in music.
After all, he is also part of another band which focuses on handpan + bass: FrhythmS Percussion Group.
Alongside this, Kent runs his own live house (Live Fact) which supports independent music.
Despite doubters telling him that he can't cook, Kent has recently picked up some culinary skills and put them to good use at his regular siew yuk pop-up stall.

Kent shared, "In general, the joy of sharing good music and good food are similar. They are things that require no language but are able to touch and resonate with people from all walks of life, therefore able to unite people."
2. "Your art won't sell"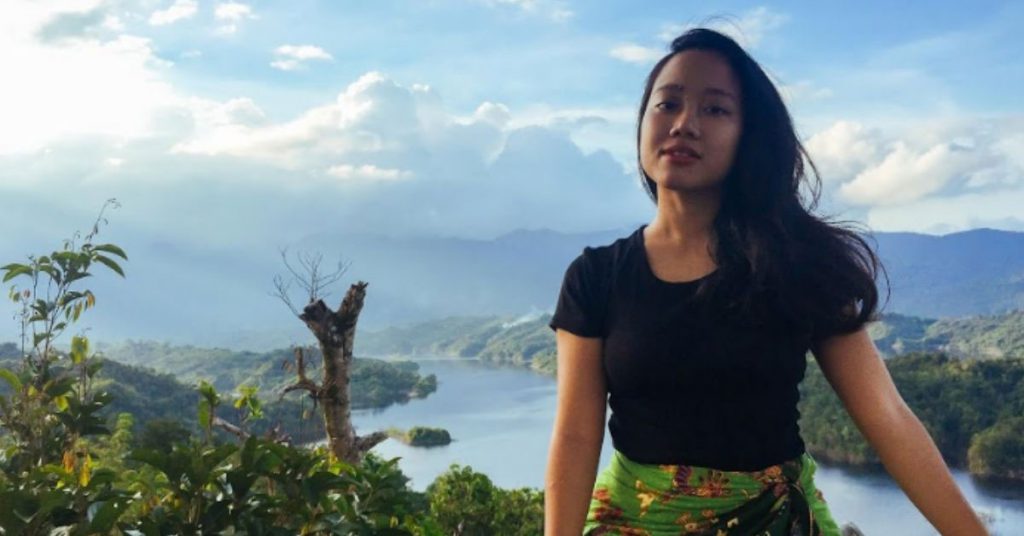 If you observe the intricate leopard prints on the plywood, you would notice that these are actual "burn marks".
Sonia Luhong, a Kuching artist, is known for her art pyrography where she uses fire to create works of art.
To date, she is one of the few female Malaysian artists who is bold enough to pursue an artform which is barely present in Malaysia.
By choosing to uncage her potential, she has exhibited in New York and Canada, just to name a few countries.
And Sonia's pieces are more than just to beautify a space, they are practical too.

Producing phone cases with art made by pyrography, you can have a piece of Sonia's talent with you wherever you go.
3. "Chinese rap won't fly here"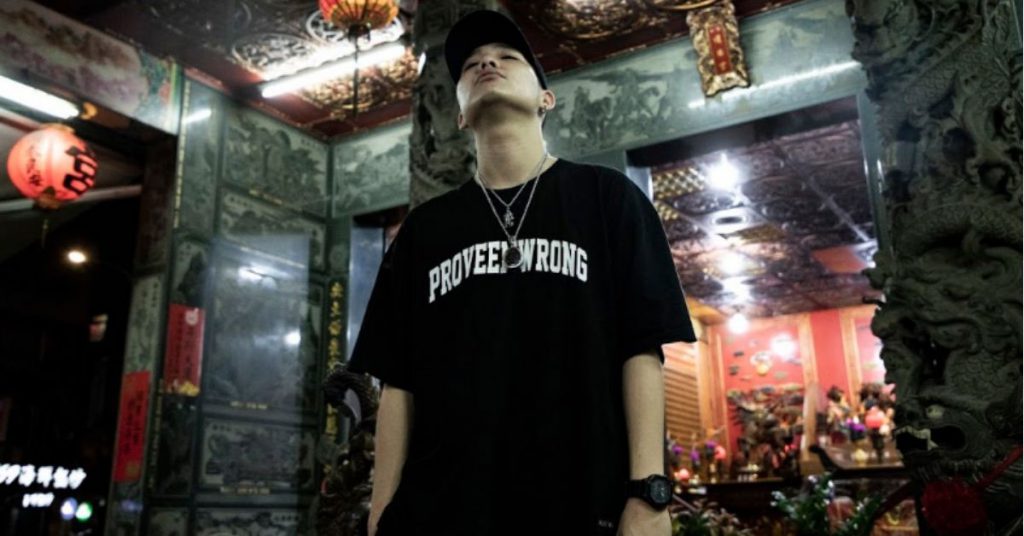 Teh Jian Wei, better known as his stage name, Dato' Maw, is a multi-faceted rapper who is also into hosting, video editing and photography.
His main passion though, lies in spitting rhymes.
Having had an upbringing where many dialects and languages are spoken at home, Dato' Maw raps in Mandarin, Cantonese, Hokkien, English and Bahasa Malaysia.
Having struggled with naysayers attacking him on how Mando-rap is crass, Dato' Maw chose to let those words fall upon deaf ears.
He also diversified and leveraged on the fact that Chinese dialects are diverse in Malaysia.
It doesn't have to be Mandarin and Cantonese alone—it can be Hokkien too.
And that's how the 26-year-old sets himself apart from other local rappers.
4. "You have no fashion background"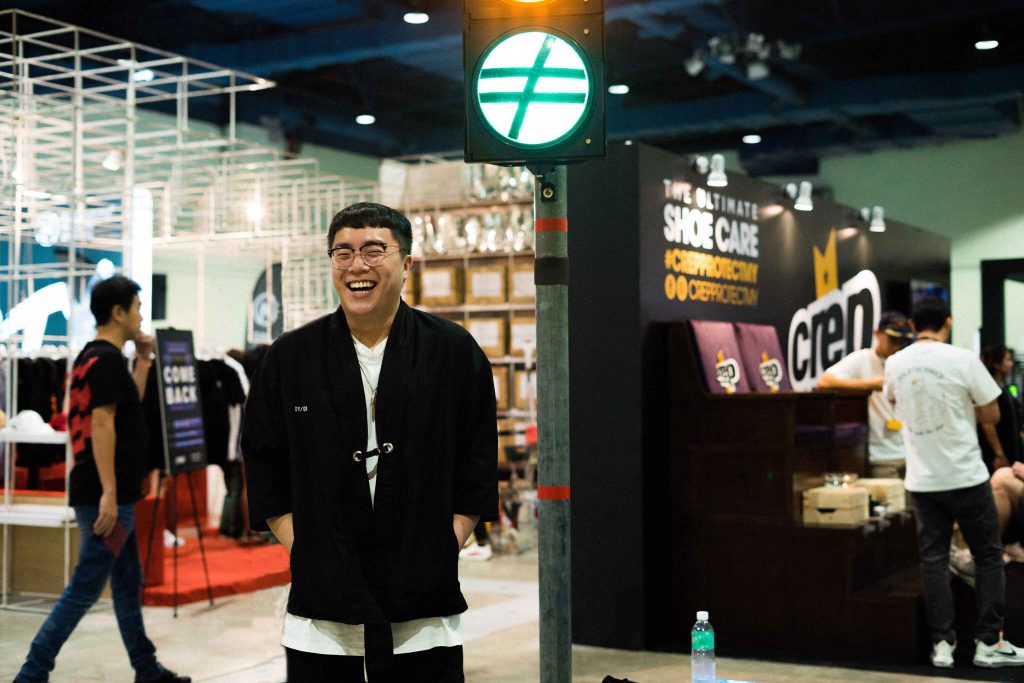 Psychology major, Yong Sheng, has always been interested in clothing, even from a young age.
He began by asking his parents if he could dress himself up with self-chosen outfits.
But it wasn't until his university days when Yong Sheng really found an interest in streetwear design.
He found that there was a lack in streetwear designs in the Malaysian fashion industry, especially ones that he could see himself wearing.
Hence, with zero background in fashion and only guidance from peers in the industry, Yong Sheng took a leap of faith and founded his own fashion brand, DY/DX, in 2017.
The brand debuted with 2 items of clothing.
Uncaging Their Potentials
It takes a sense of boldness to pursue something that nobody else is doing and to become your own personal role model.
Certainly, it would be far easier to not follow the path less traveled and to go with the flow.
However, as Kent puts it, "I believe that happiness and personal accomplishment does not have a standard measure for all and the ability to bring joy to people is the most rewarding experience to me."
Find out more: Tiger ROAR Project
This article is written in collaboration with Tiger Beer.