Subang is known for its cafés, colleges, streetwear stores and right now, an indoor amusement park too.
G Combo is the first indoor amusement park in Malaysia, with 3 floors of gaming goodness.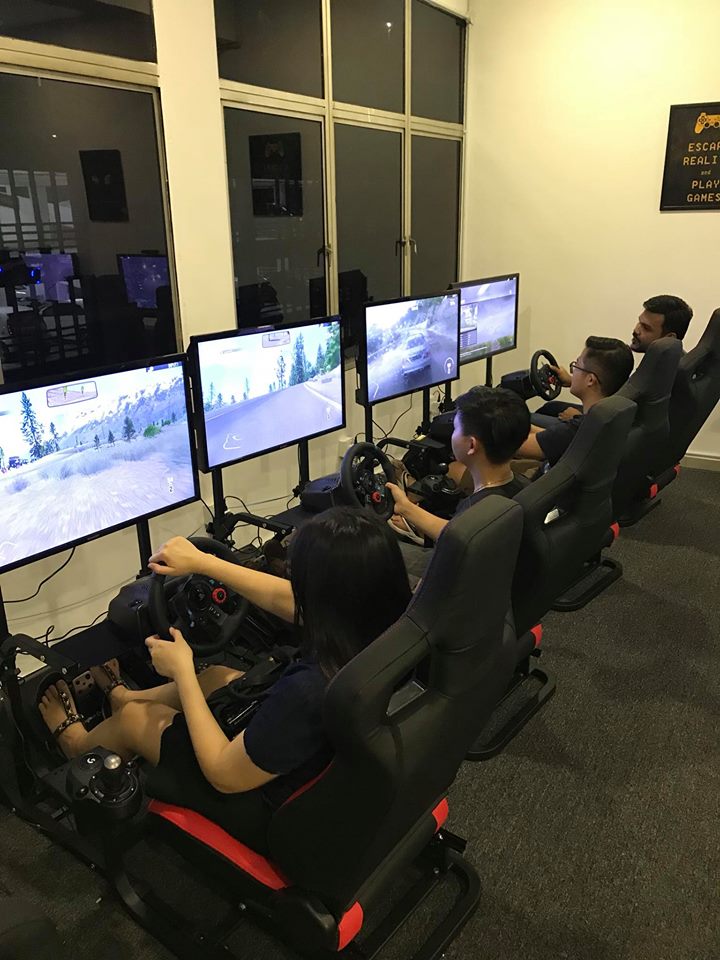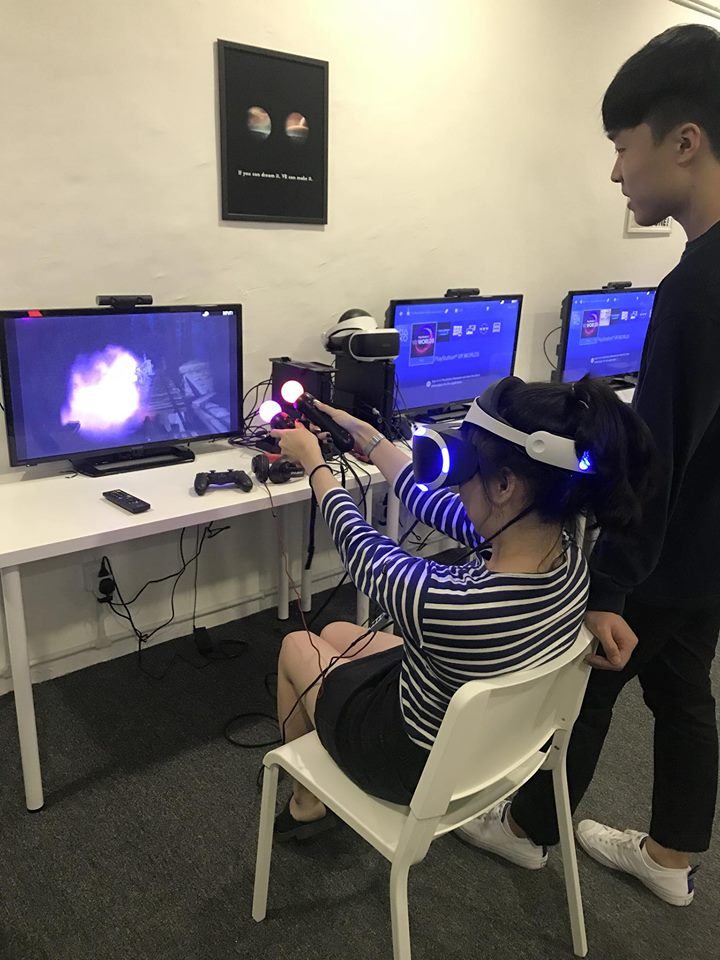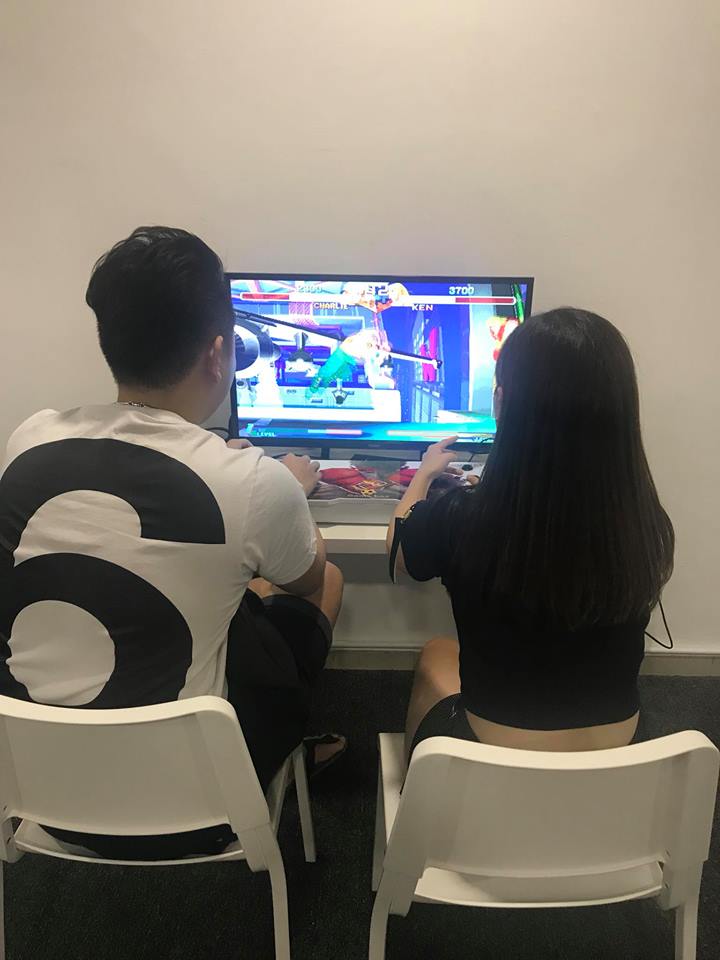 They have racing stimulators and virtual reality simulators connected to PS4s with games like FIFA 18, Tekken 7, Until Dawn: Rush Of Blood (for VR), Project Cars (for the racing stimulator) and more!
They even have 80s Capcom games like Street Fighter, complete with the stick controllers!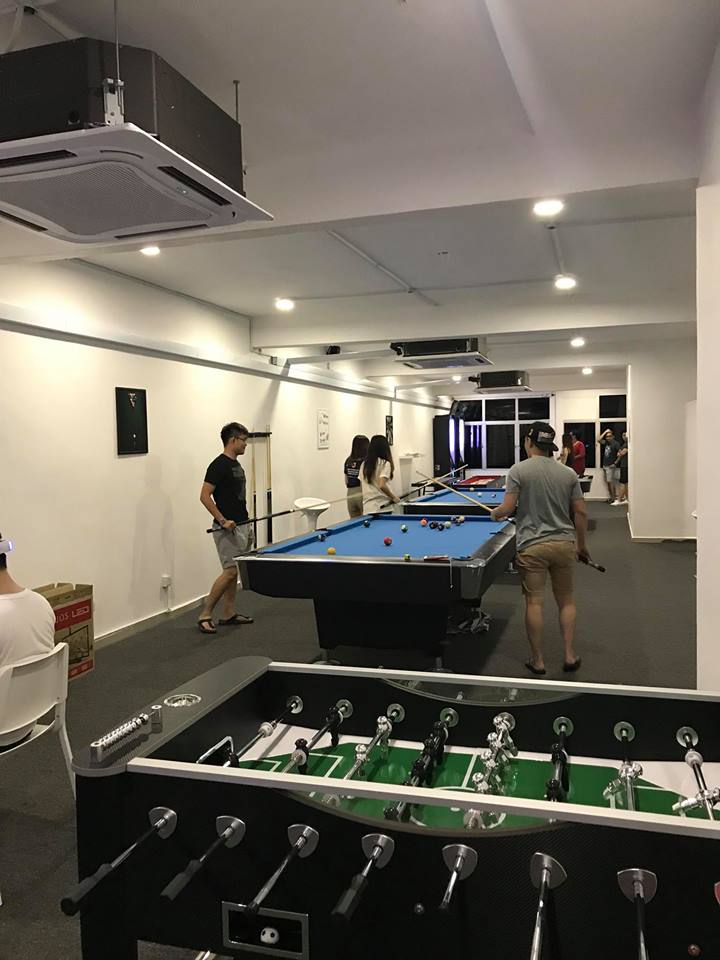 Not really a fan of gaming? Opt for a game of foosball, pool, air hockey or darts instead!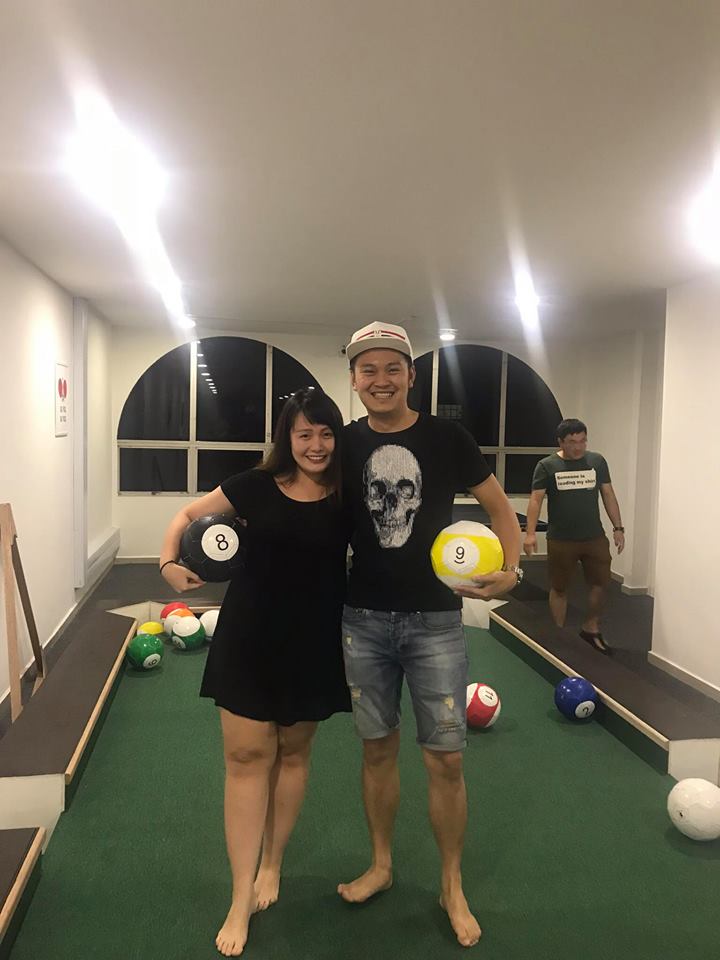 The third and uppermost floor of G Combo even houses a huge snookball "field" and a ping pong table.
If you're feeling a little hungry, you can order up some food, snacks and drinks from their menu.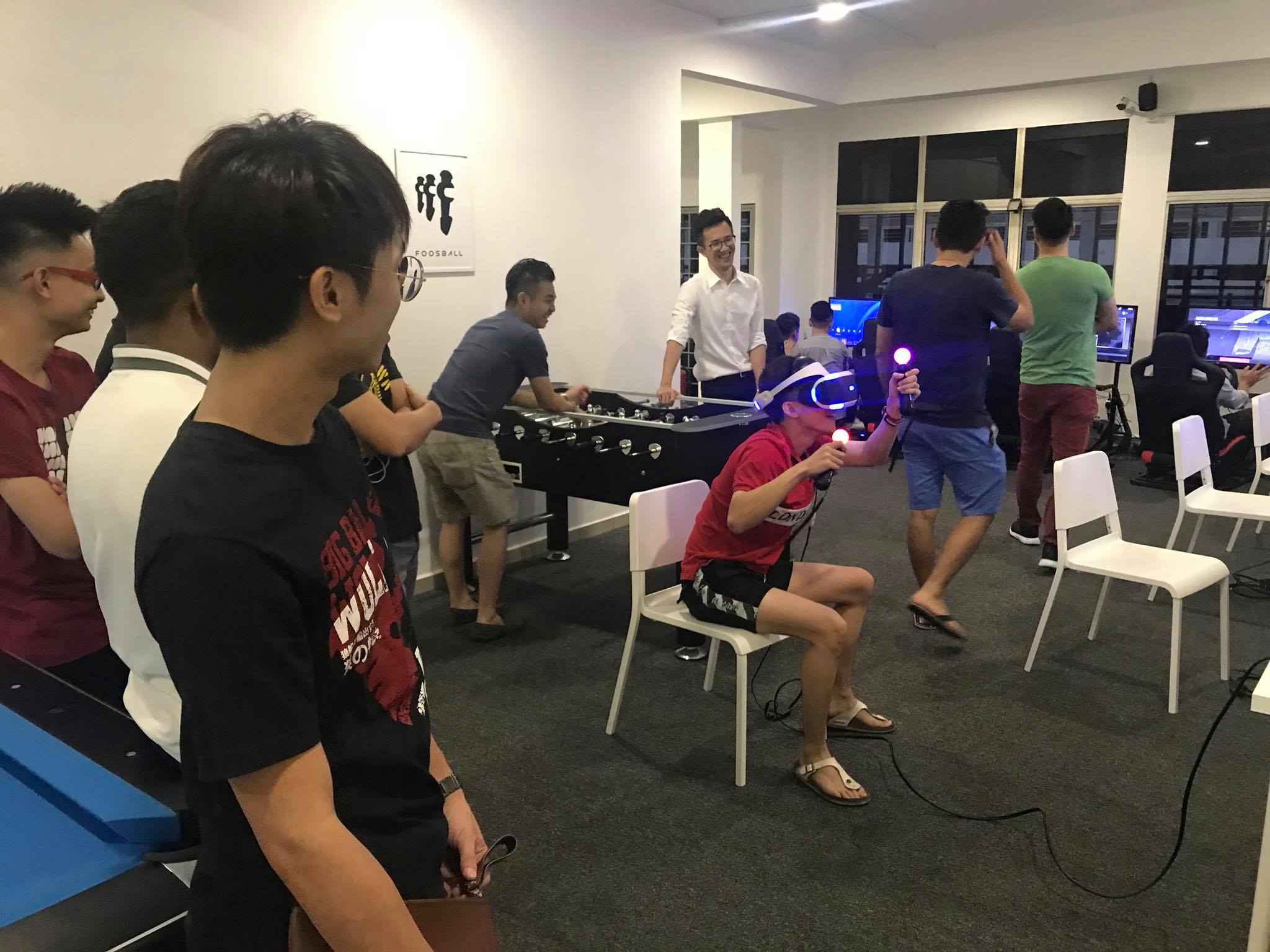 Prices start from RM8.80/hour for guys and RM6.80/hour for girls! You'll have access to the whole area and you'll only pay after you're finished.
Guests will receive a card that has a tap in, tap out system so the staff knows exactly when one enters and leaves.
G Combo
Hours: Monday-Sunday: 11.30pm-2am
Address: 23-1 Jalan SS15/8A
Website: G Combo
Tel: 03-5613 6346
All Image Credit: G Combo