[Non-halal] Oakwood Hotel & Residence Kuala Lumpur invited us for a preview of their upcoming crayfish promotion, and we were very excited to have a taste of those "little lobsters".
What we enjoyed about dining there besides the food and drinks was that you're seated next to the pool. We're all missing our beach holidays right now, so this helped to fill up the void just a little.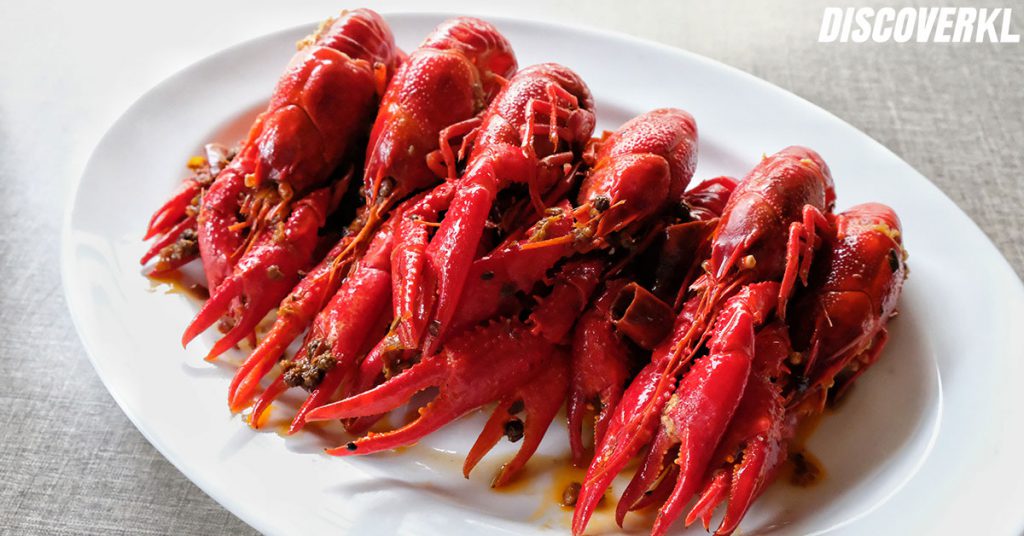 There are 2 flavours on offer: spicy Mala and Garlic. If you've had Mala before, you'd know that familiar tongue-numbing experience. It was excellent with the crayfish, and we can definitely recommend it if you can handle your spiciness.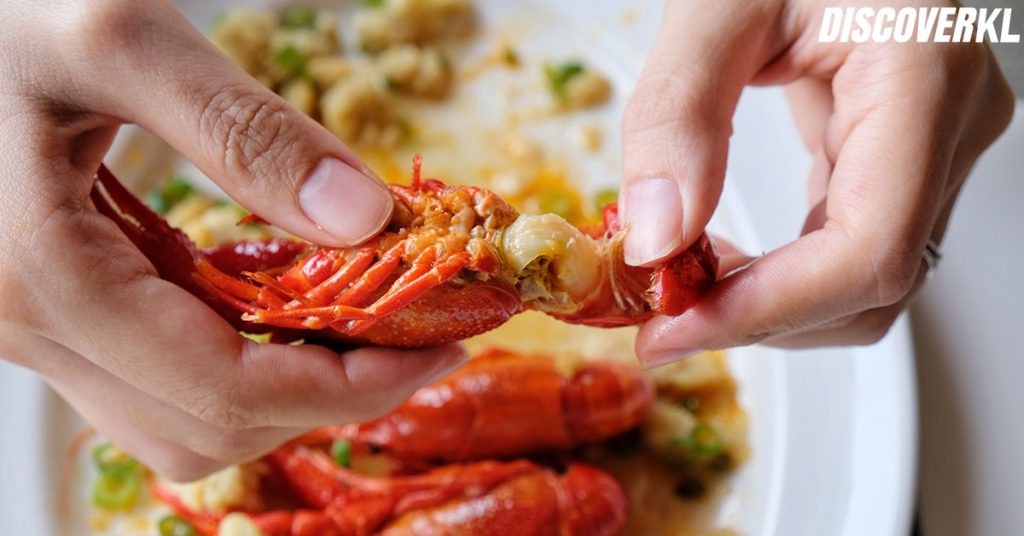 Luckily, there's free-flow beer to wash it down with, which we feel makes an excellent combo.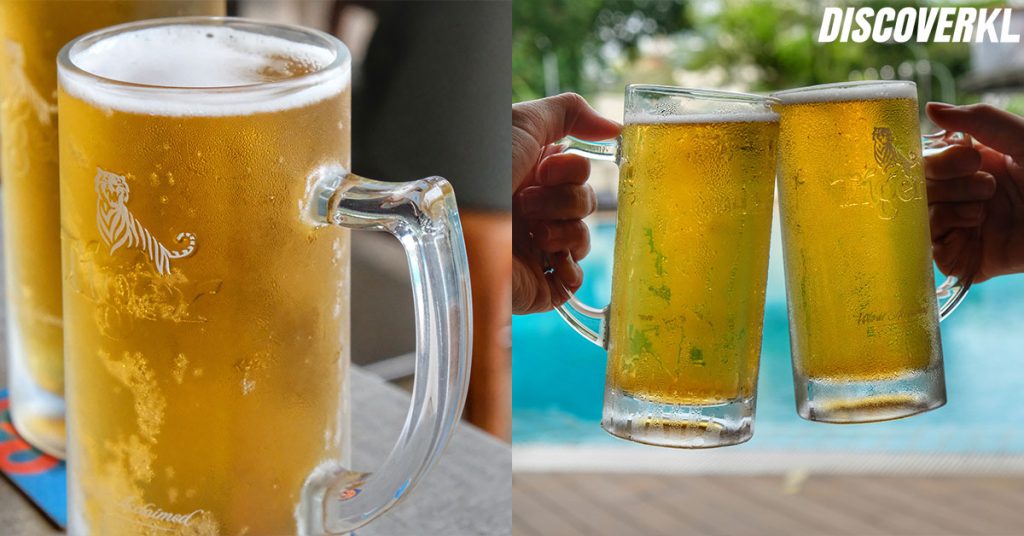 The Garlic came covered with minced garlic bits. You can choose to enjoy the crayfish flesh with chunks of garlic if you love that strong garlic aftertaste, or you can push aside the garlic and just enjoy the natural sweetness of the crayfish. It's a lot milder than the Mala, so it's not as syiok to eat in terms of taste.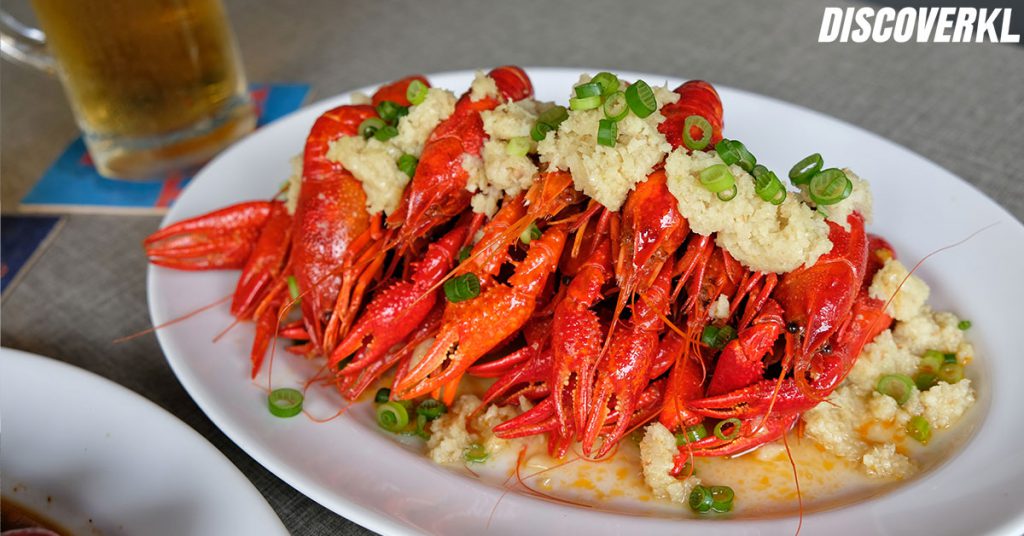 On the 20th and 21st November 2020, they'll be having a special promo priced at RM100/pax from 6pm to 9pm, which will get you one plate of the crayfish and free-flow Tiger beer.
If you miss out on those two dates, you can also order the crayfish a la carte for RM58/plate for the rest of November and December.
The Pool Bar also has regular Friday & Saturday night specials with Eat & Drink All You Can at RM65/pax. Get bottomless Tiger beer and free-flow snacks like smoky barbeque chicken wings from 6pm to 9pm. For a limited time only, you also get a small dish of crayfish too!
The smoky barbeque chicken wings are tender and pack a punch of flavour, with also a tinge of spiciness. They go amazing with the beer and in all realness, Sarah can easily finish 2 plates of that on her own.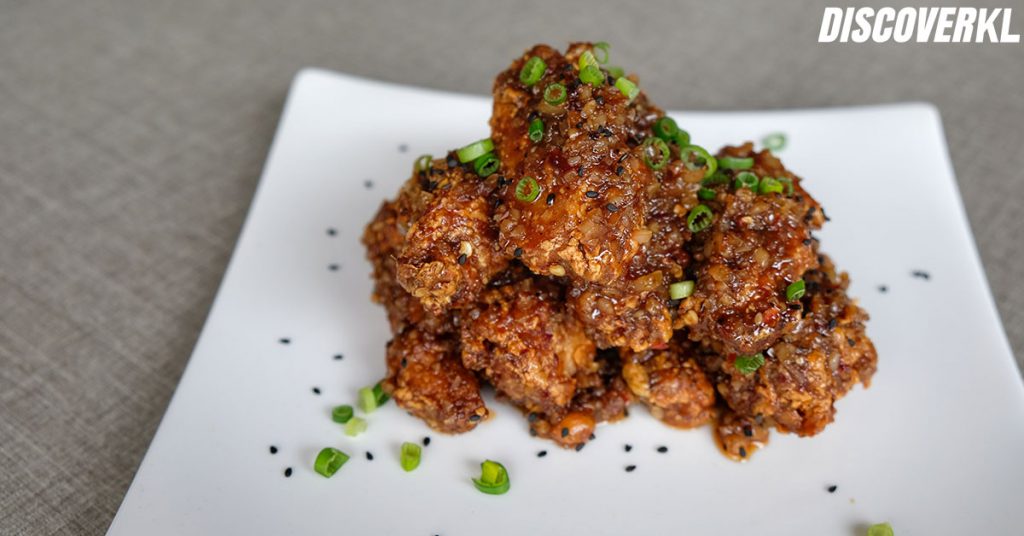 You can call or WhatsApp +6010 901 5783 to RSVP.
TrEat Restaurant & Bar, Oakwood Hotel & Residence Kuala Lumpur
Address: 222, Jalan Ampang, Kampung Datuk Keramat, 50450 Kuala Lumpur, Federal Territory of Kuala Lumpur
Website: https://www.oakwood.com/malaysia/kualalumpur/hotel-residence-kualalumpur
Phone number: +6010 901 5783