[This is a sponsored post with HOOGA.]
Here's a disclaimer before we go further: we're unashamed HOOGA fans. Call us biased, but we personally believe that it's a great place to buy home essentials and aesthetic products.
Most of the stores already feature their products laid out in tempting arrays, but the new HOOGA Mid Valley Megamall takes things a step further. It's currently the largest flagship HOOGA store in Malaysia, and its size has allowed the space for the brand to proudly display its offerings.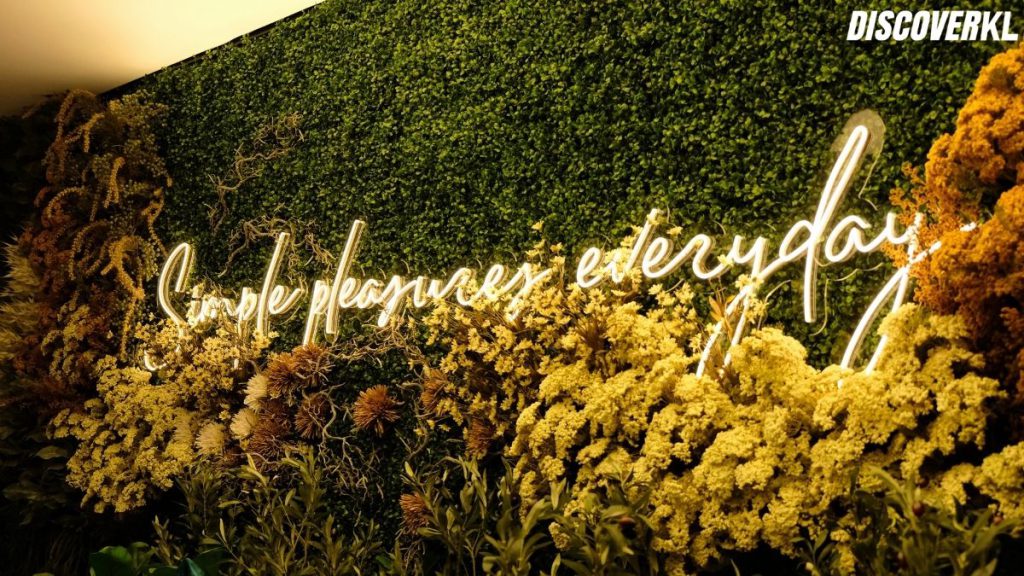 As the old saying goes, pictures are worth a thousand words, so try to convince you with a writeup, we'll leave you to appreciate the gorgeousness we've tried to capture on camera.
The more you know: The name HOOGA is based on the concept of "hygge", which is defined as a feeling of cosiness and comfort from doing simple things like baking, spending time at home with family, or even lighting a candle. Our uncultured selves were honestly amazed to realise that "hygge" is pronounced something like "hue-guh" instead of "hi-gei".
Bring the green to your interiors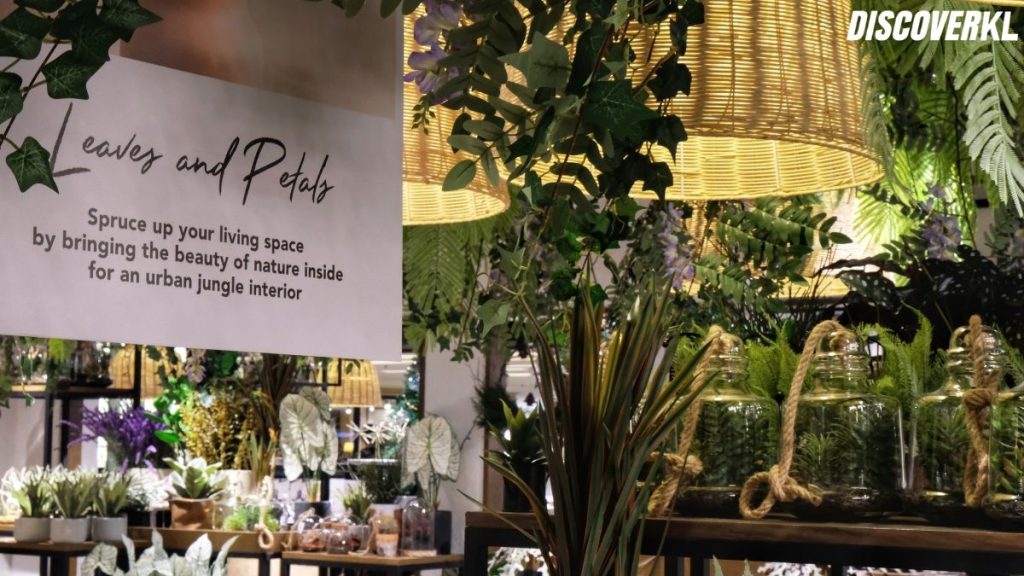 If you don't have the time or capacity to manage living green plants but you've always envied the Pinterest-worthy lush green interiors, here's a beautiful middle ground for you: all of HOOGA's plants are faux botanicals.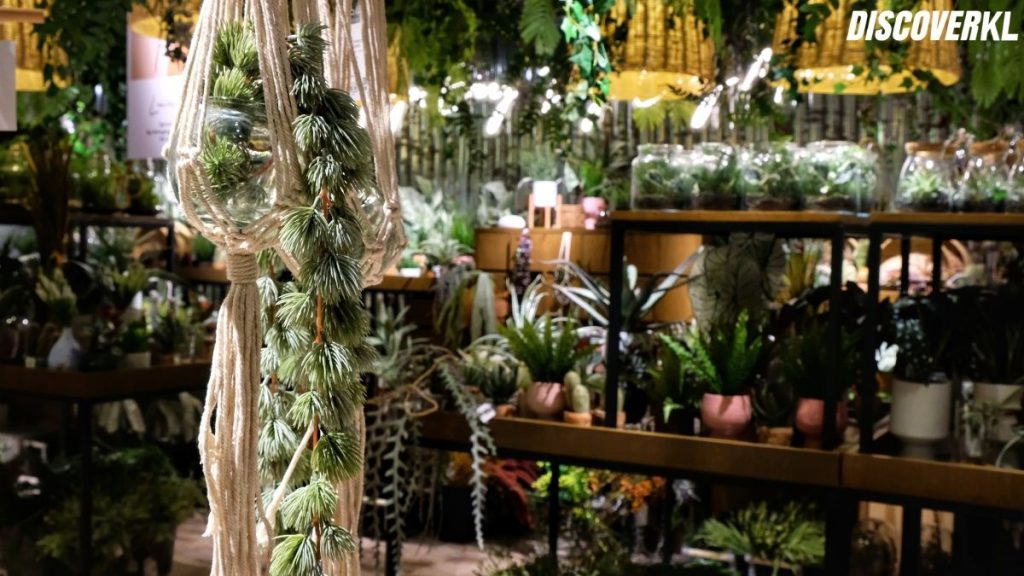 You'd have a hard time telling though, because they just look really, really good.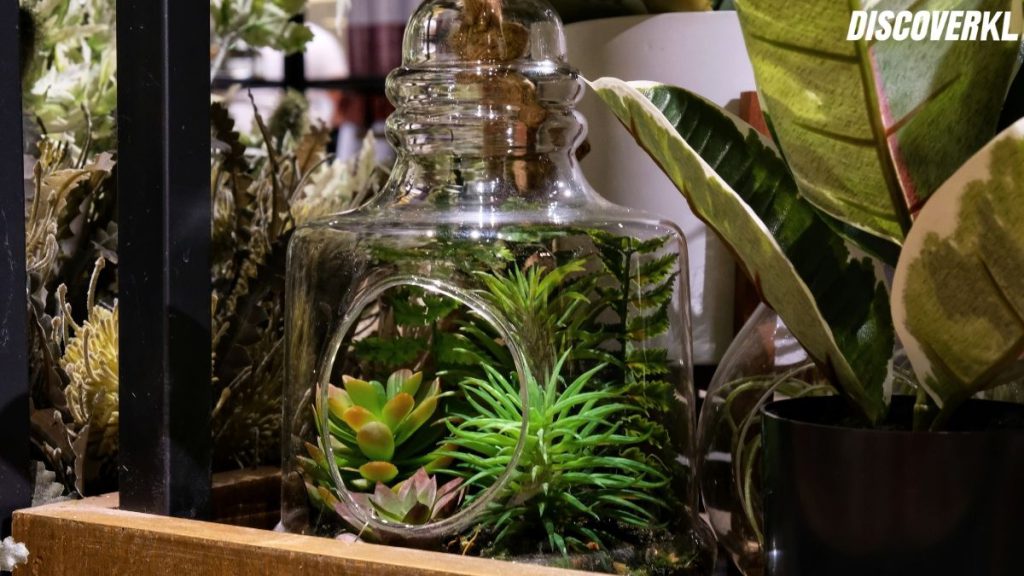 Whether you're looking for a macrame piece, terrarium, wall-mountable frame, or just pots to put on your table, you can browse a vast selection in HOOGA.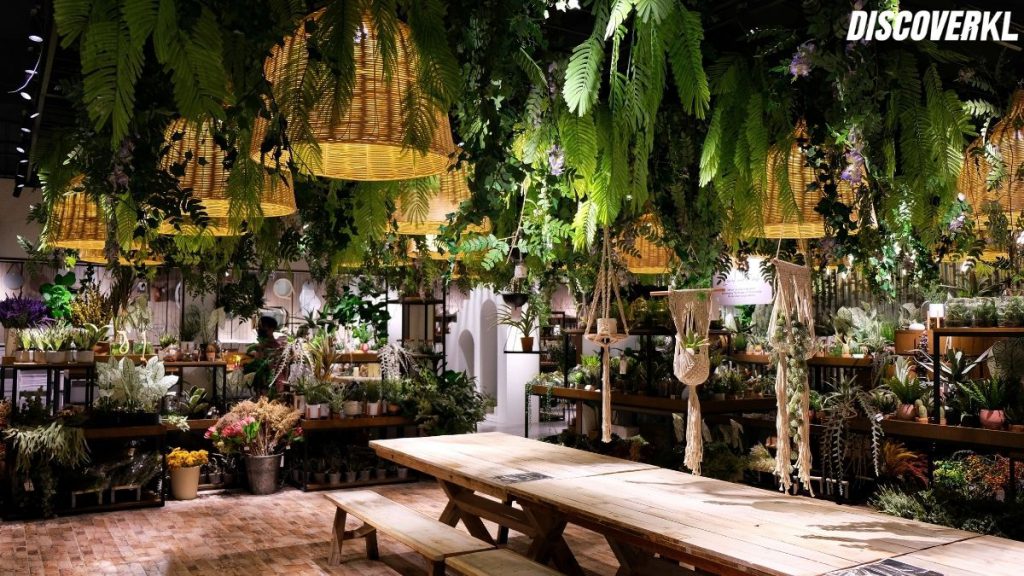 HOOGA Mid Valley also has a community garden with picnic tables, which can be used by partnering brands or collaborators for events and workshops.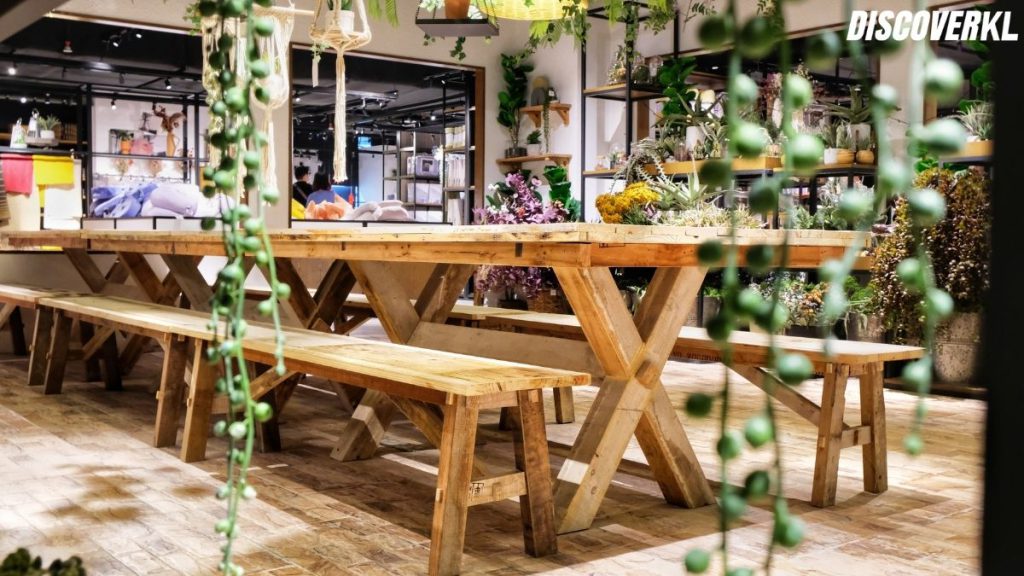 Waft the fragrance of your choice in your home
Another highlight of the store is a full-fledged fragrance bar, replete with a tantalising line up of scents from reed diffusers and candles.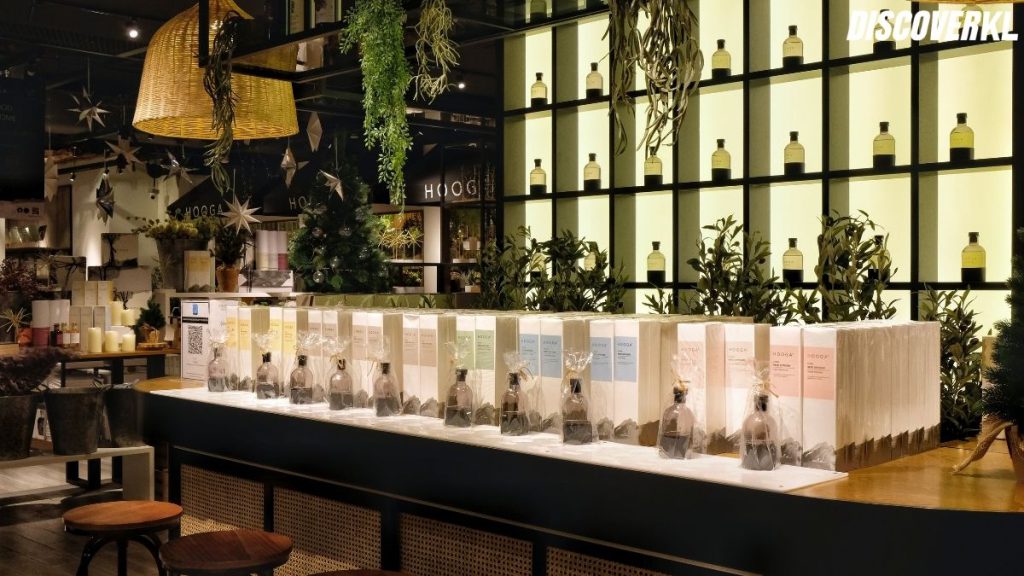 Due to the current SOPs, the self-testers are currently not available, but helpful HOOGA employees will be happy to assist you in your quest to find the perfect scent for your mood and home.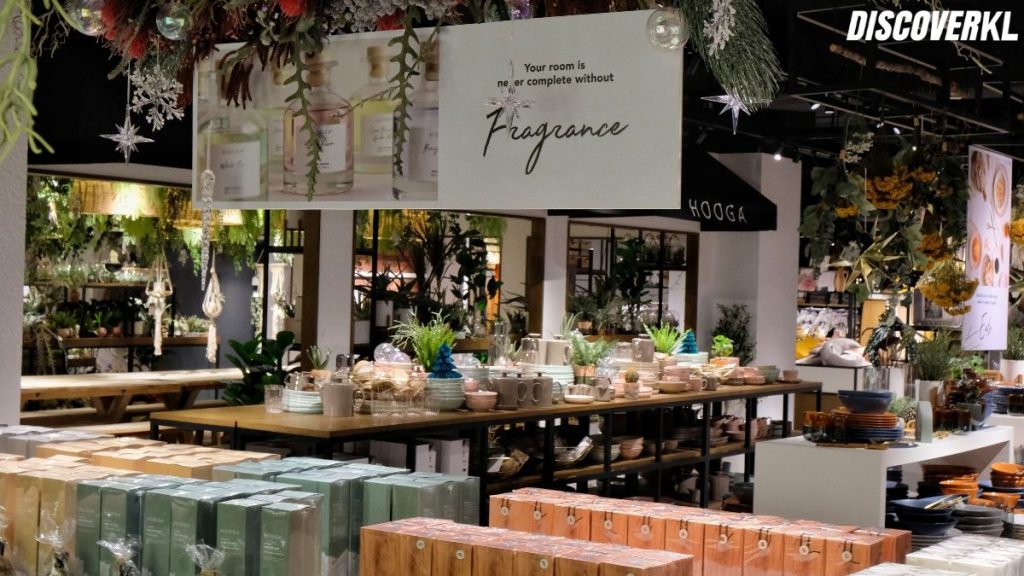 There are so many varieties and ranges, whether you're looking for something floral, a more mature woody scent, or even a delicate fruity fragrance.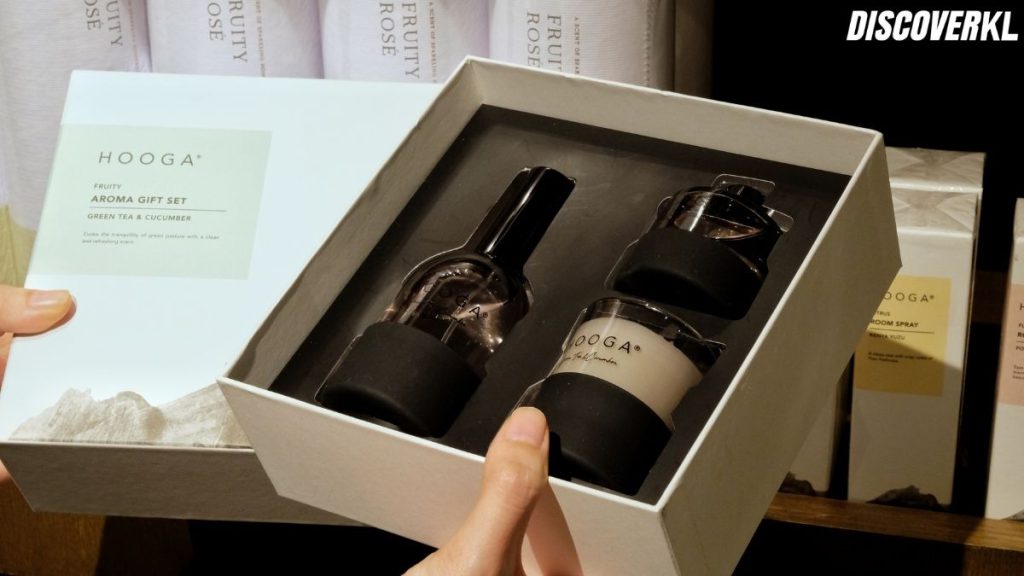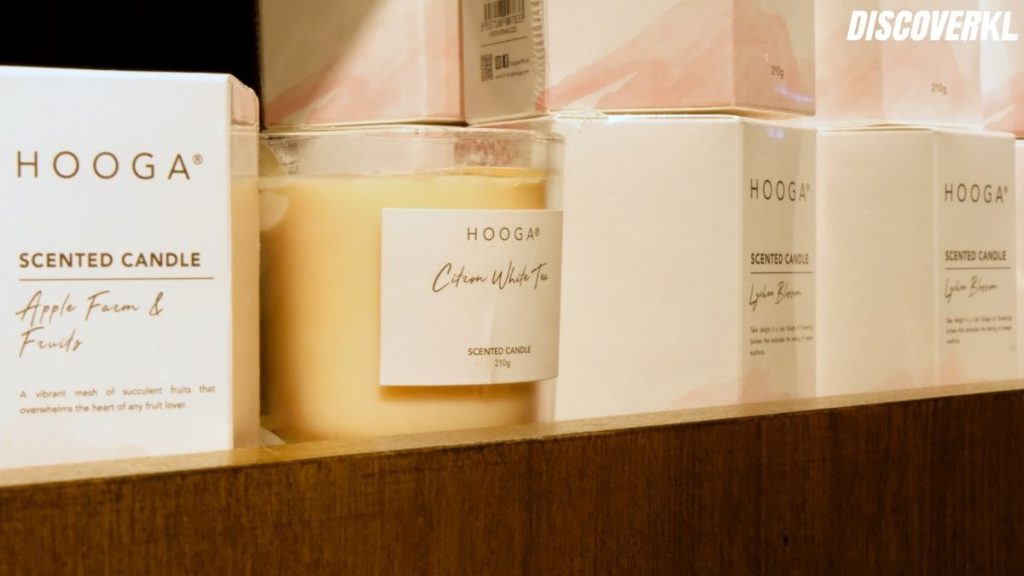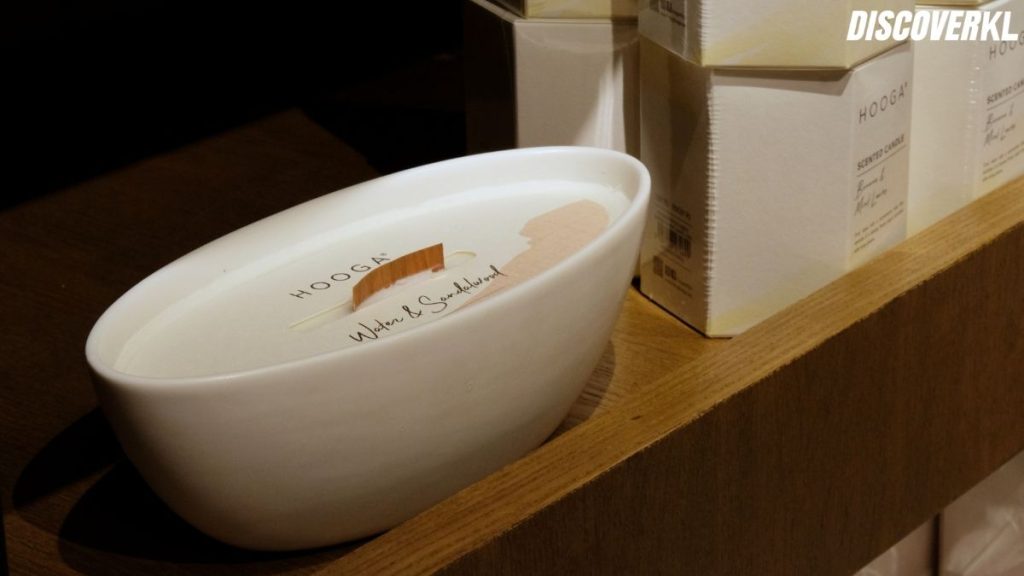 Revel in luxuriant bath times
If you haven't put a lot of thought into your bathroom, HOOGA might make you reconsider.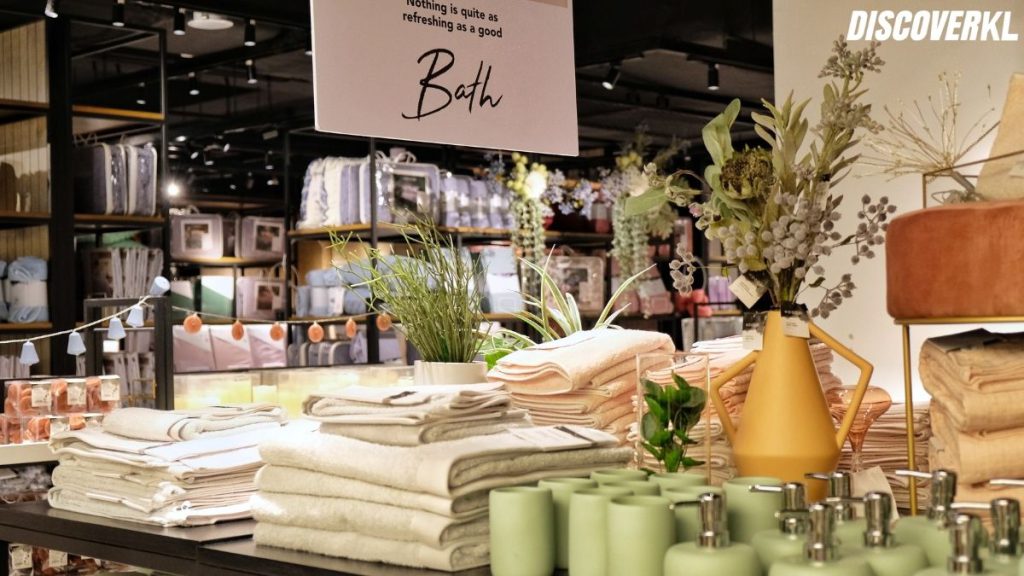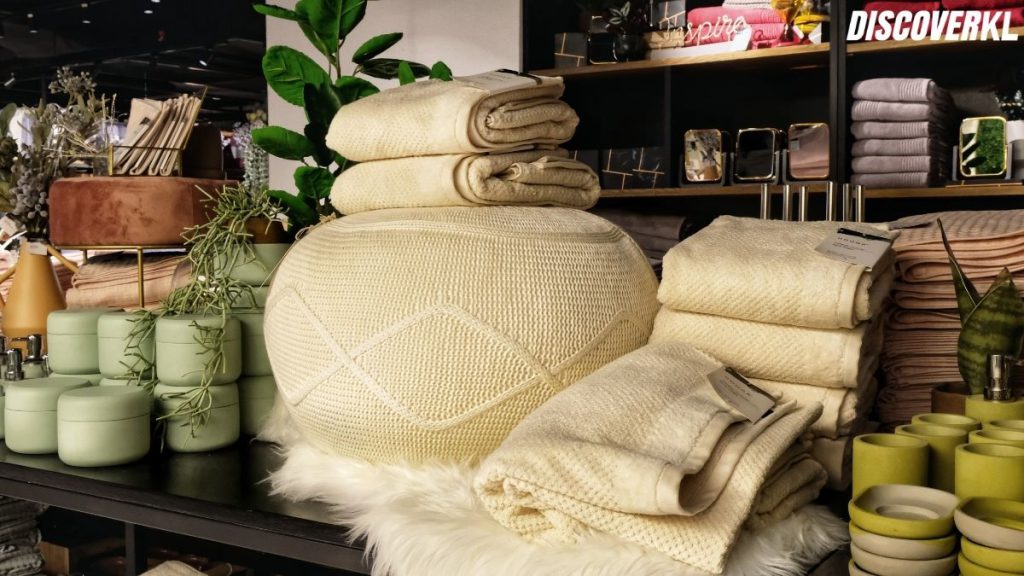 With towels and bathmats of various sizes and textures, all manner of bathroom accessories, and even different mirror frames, you could now see your bathroom in a new light, by mixing, matching, and pairing the different bath ranges here.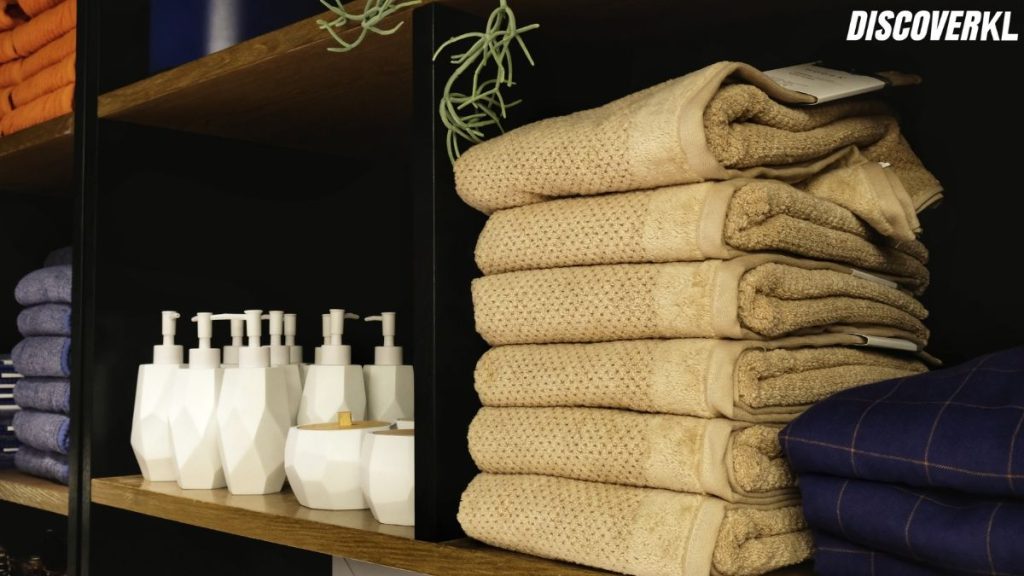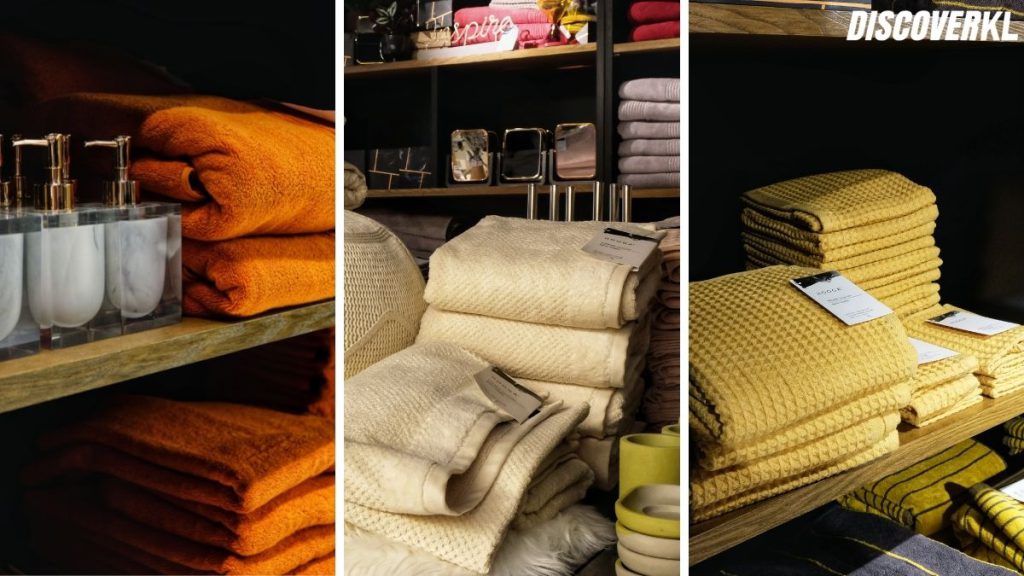 Eat and drink like a king (or queen)
Matching the right crockery and utensils to your meals is one of the small joys in life.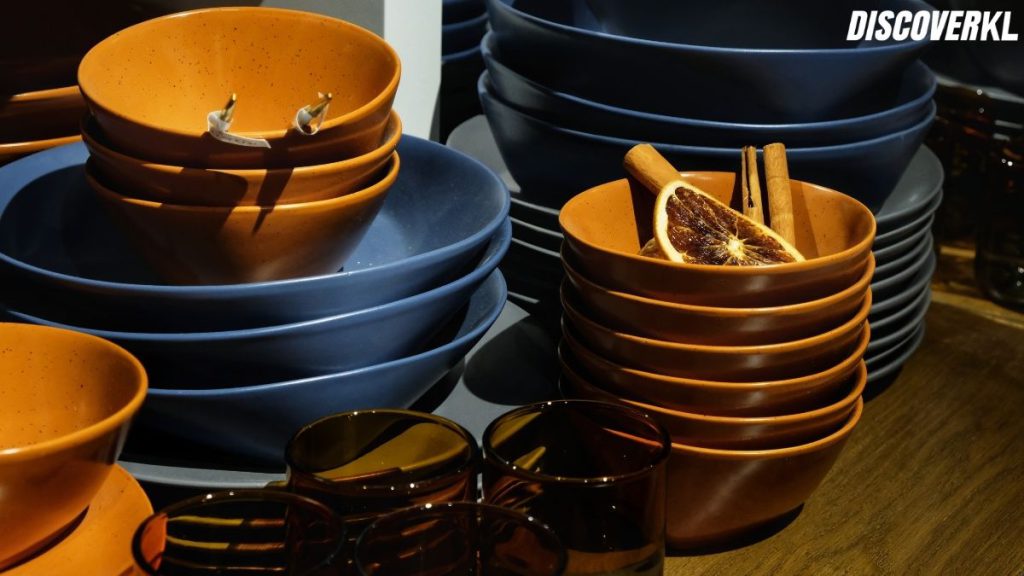 HOOGA's "dine" section caters to many aspects of the colour wheel, touching on warm earthy tones, gentle pastels, and even hints of luxe gold leaf.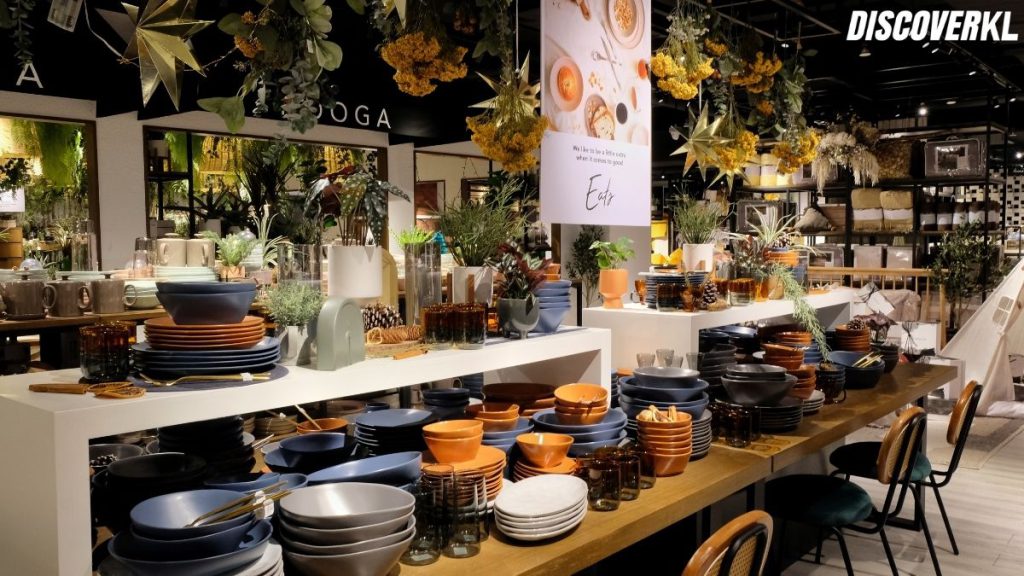 There is drinkware, flatware, and serveware, in many sizes and shapes.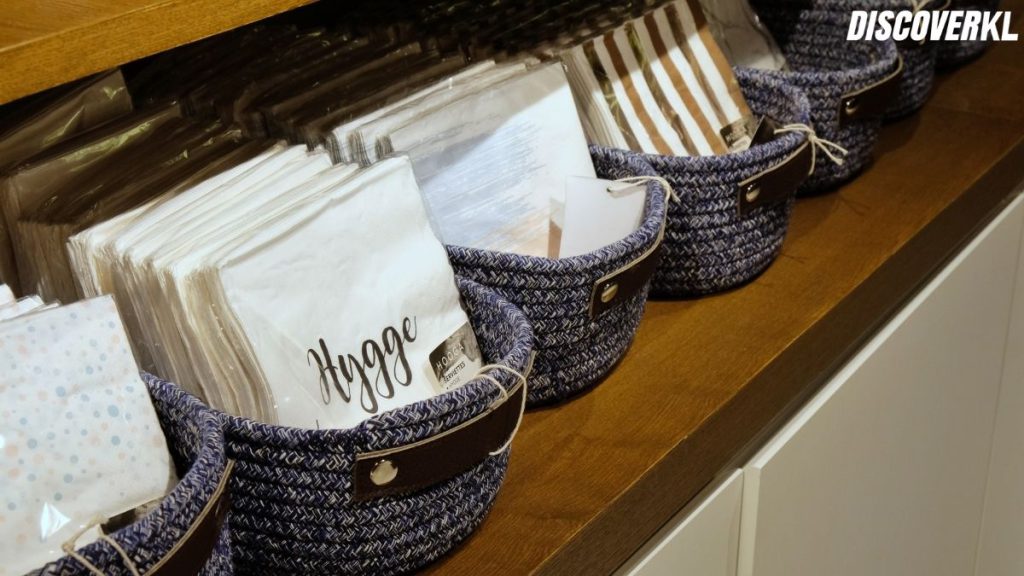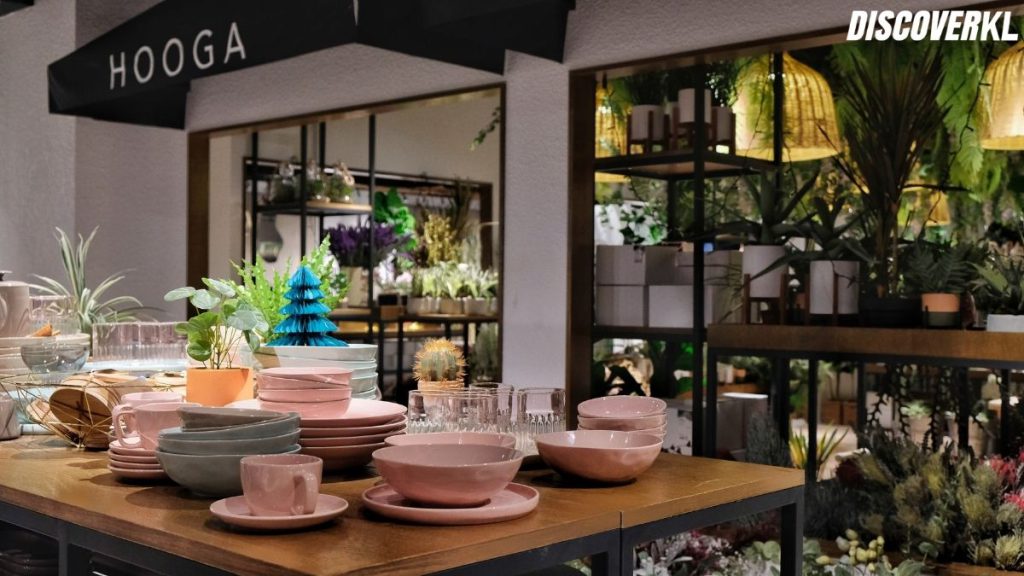 Rest well surrounded by comfort
Your bedroom is a huge part of your home enjoyment, and here you can find all manner of pillows, blankets, sheets, and even mattresses to fully equip you for your sleeping needs.
COMMERCIAL BREAK: To bring a little extra HOOGA to your home, check out these limited time offers.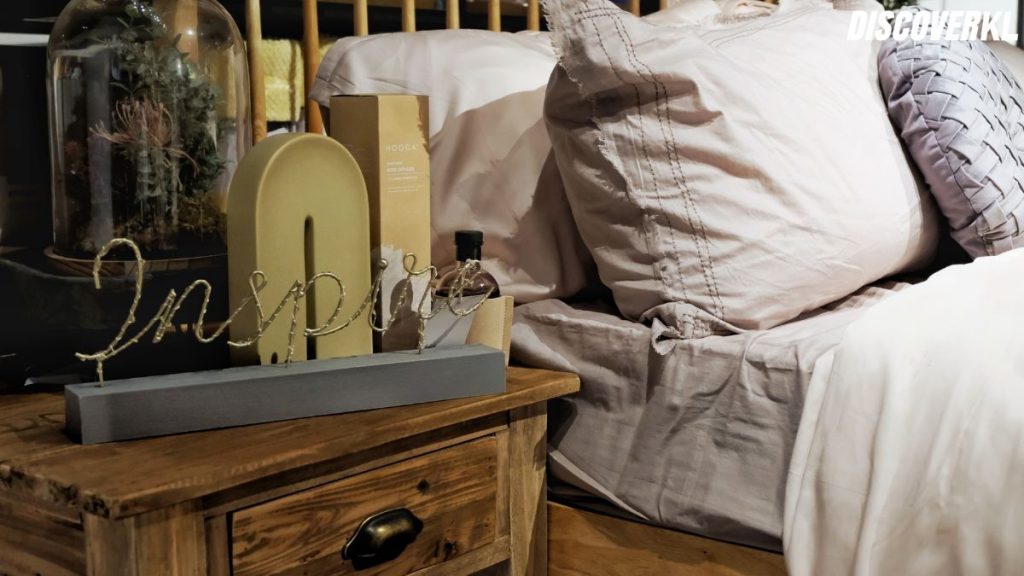 You can get a storewide 20% discount on bed linens too. If you choose to shop online, the promo is available on HOOGA's website as well.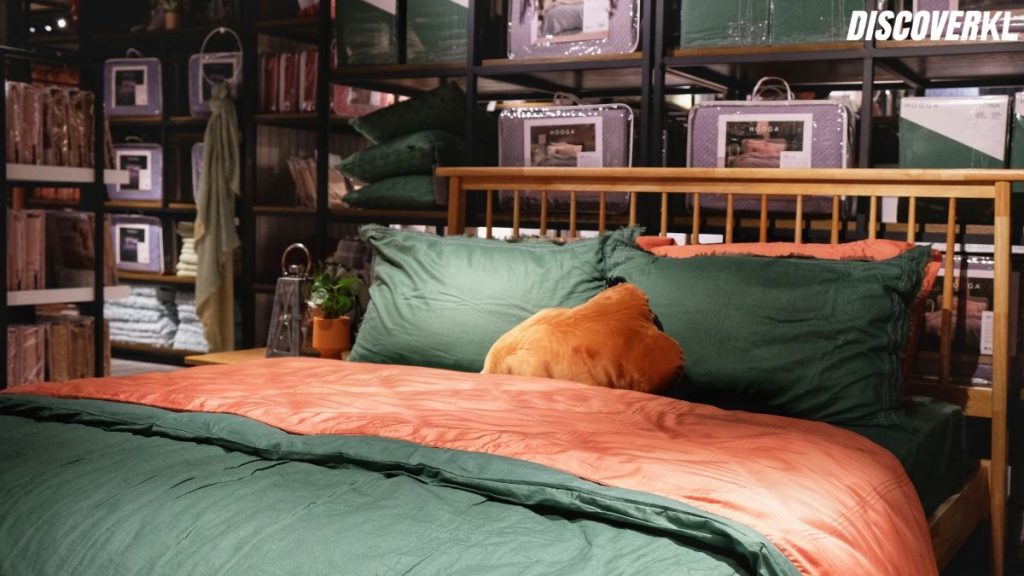 We were particularly impressed with the pillow selection, which was divided into categories like "Cloud" (for extra fluffiness), "Arctic" (for cooling properties), "Ergo" (to provide extra support) and more.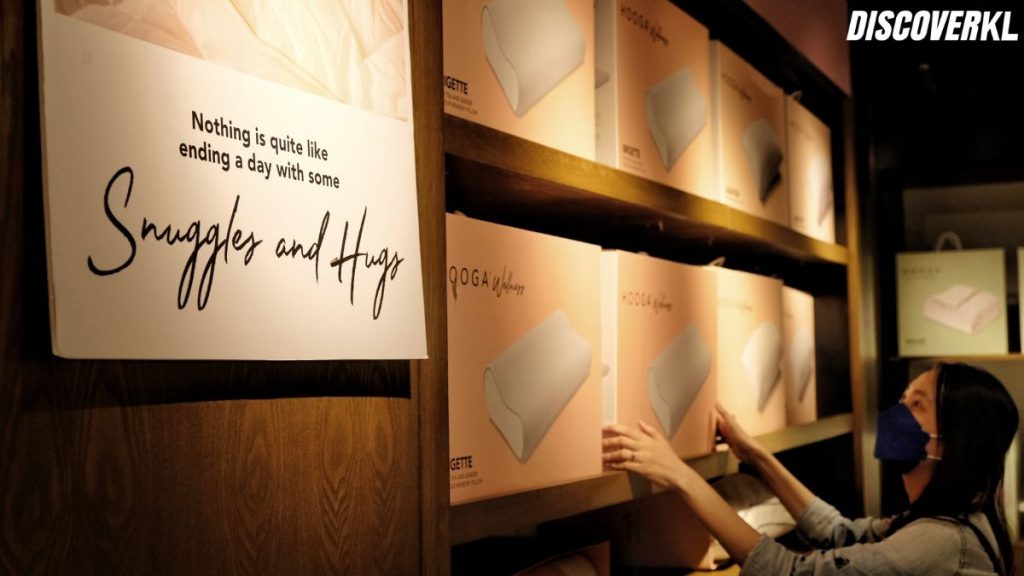 Embrace contentment and cosiness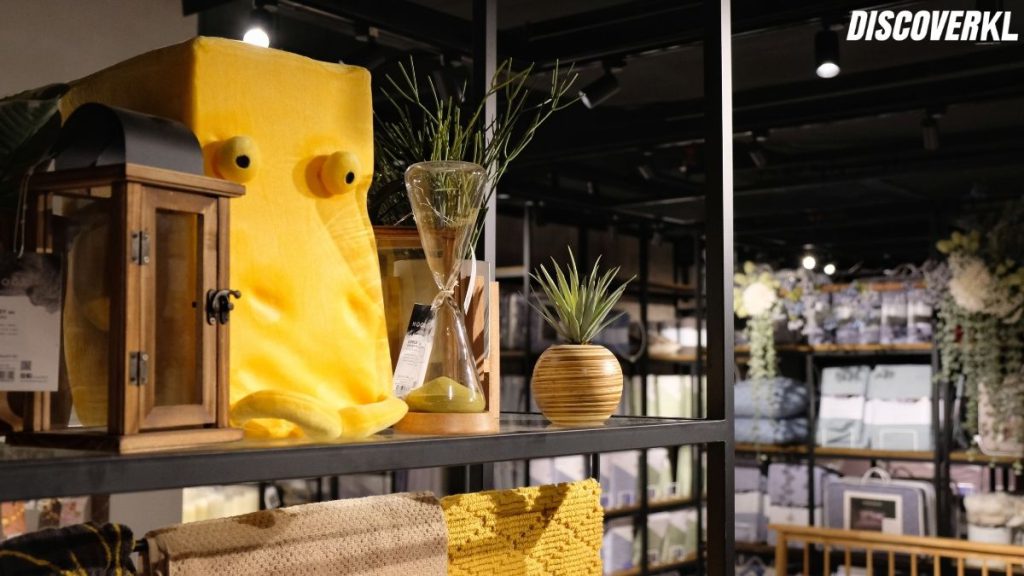 It's the little things sometimes that can elevate a house to a home, whether it's the lighting, the organisers to arrange your little trinkets, or miscellaneous furnishings and decorative accessories.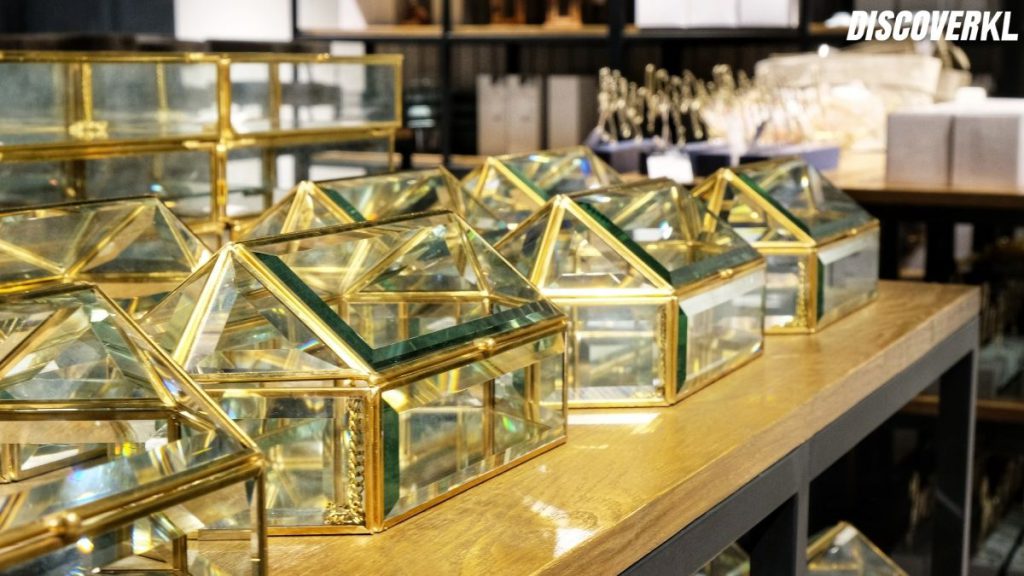 If you're worried by open flames, you can find battery-operated candles or fairy lights, to provide a cosy glow to light up the space.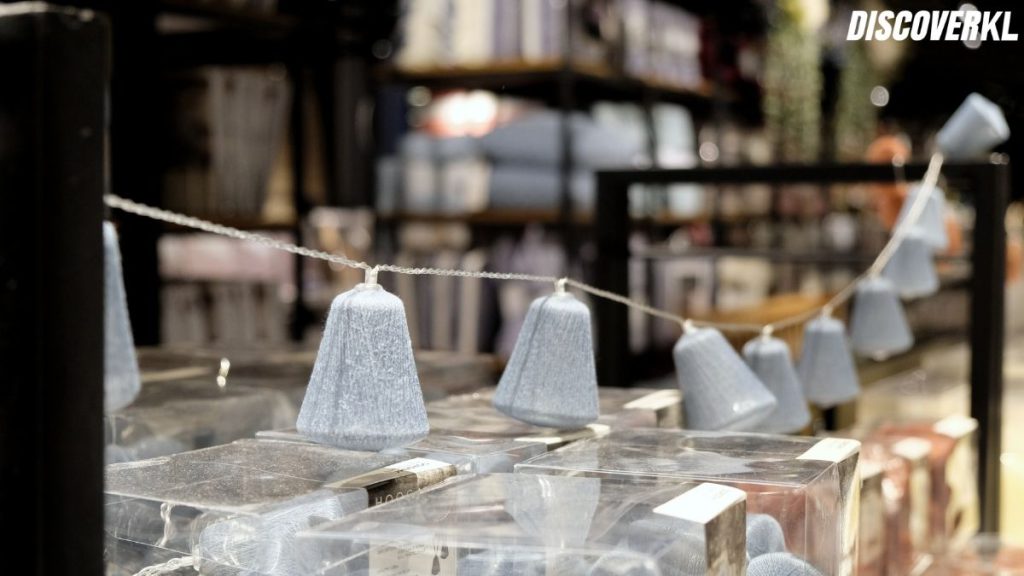 There are also so many potential statement pieces, which could become the focal point of your living space, or placed strategically to tie in to the theme of your home.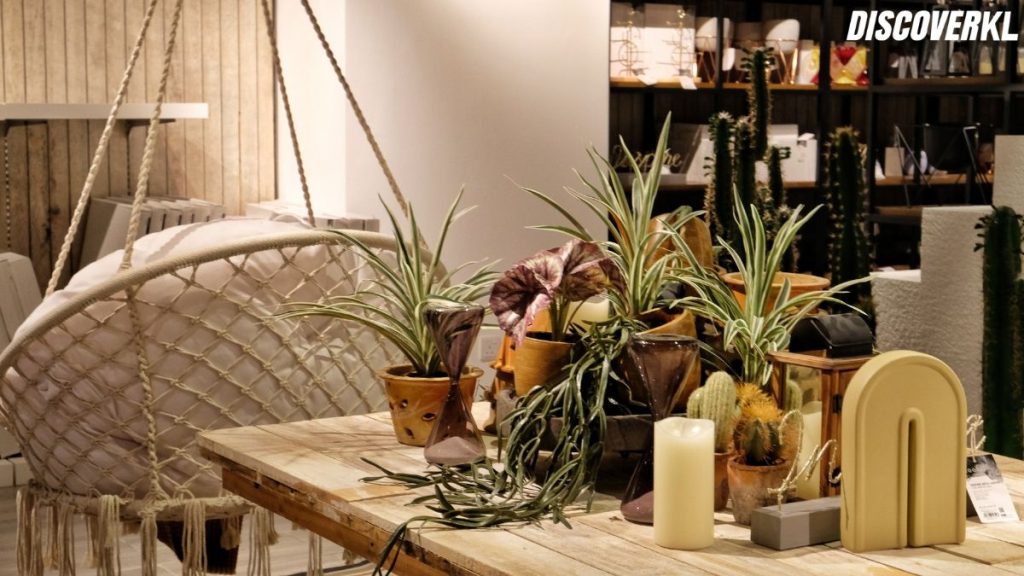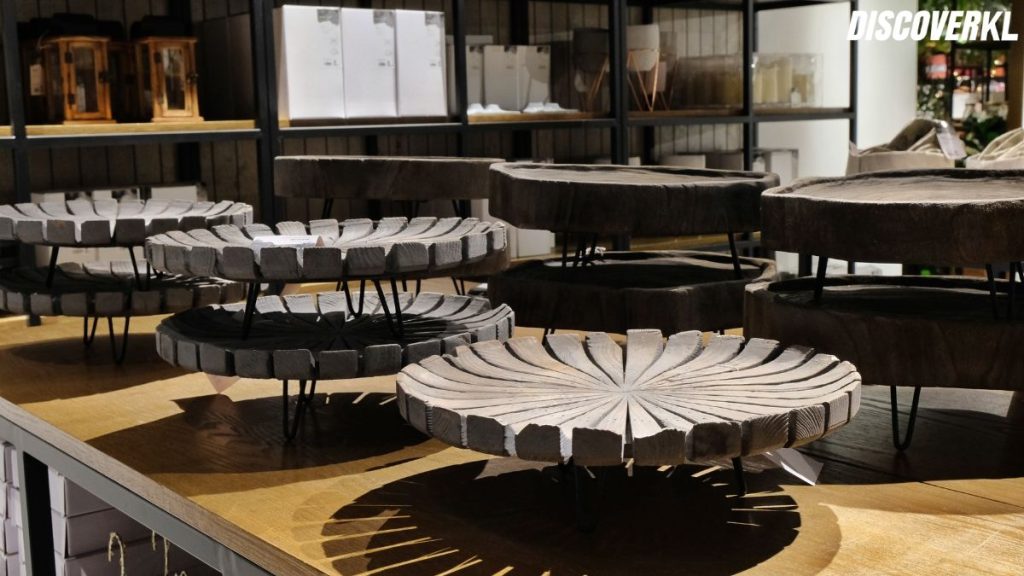 You can have your own complete HOOGA home tour at the flagship store at Lot S-022, Second Floor North Court, Mid Valley Megamall.
Check out HOOGA online, or on their Facebook and Instagram pages.