Bakebe MY is a co-baking space in Publika where you can go in as an individual or group and follow recipes to create Insta-worthy and delicious desserts. The goal here is that everyone, even amateurs, should be able to produce a beautiful baked creation at the end.
You'll be assigned to a workstation, that will be your base of operations where you do your hand-whisking and mix together most of your ingredients. The Bakebe pantry is an organised person's dream, with rows of goods arranged and labelled in aesthetically pleasing containers.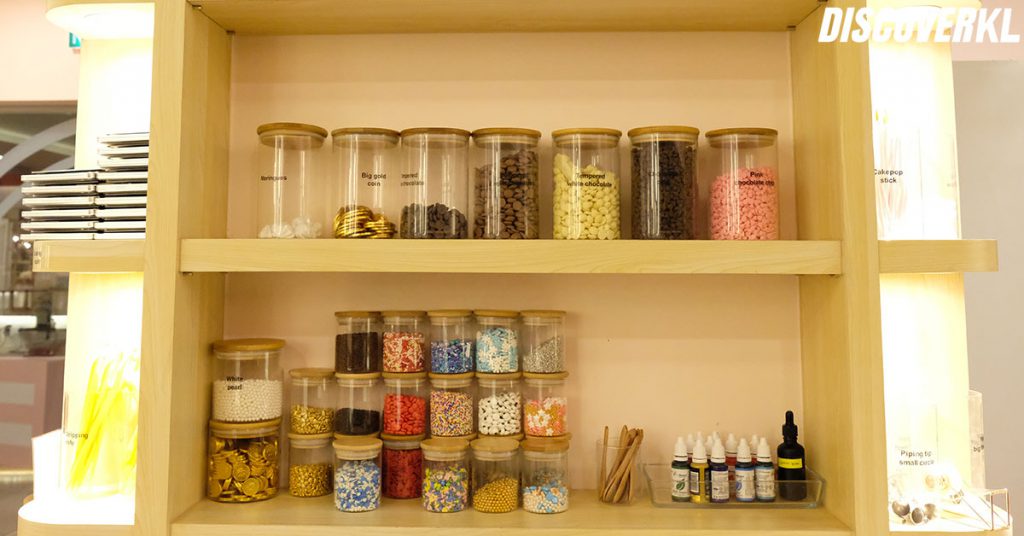 The whole space's design and layout is planned and done well, from the pastel Kitchen Aid mixers, to the abundance of photo spots all around (not forgetting plenty of phone holders and lighting for your IG live videos and pics). It's also equipped with the latest and newest Samsung ovens and microwaves.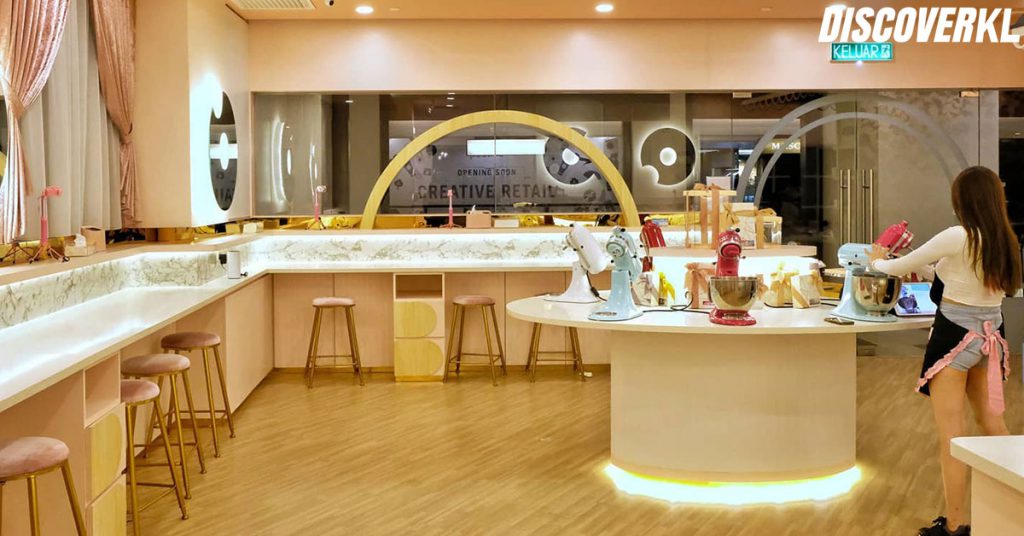 Even if you're completely an amateur at baking, Bakebe's handled most of the fiddly tasks for you. Egg whites and egg yolks are already separated, butter and cream cheese already cut up into cubes, whole eggs already mixed. It's really difficult to mess up your ingredients, all you have to do is measure everything out by weight.
We saw couples and even friends baking together on the night we went in. You'd think that they are experienced bakers from the looks of their creations, surprisingly they're mostly new bakers and first-timers at Bakebe.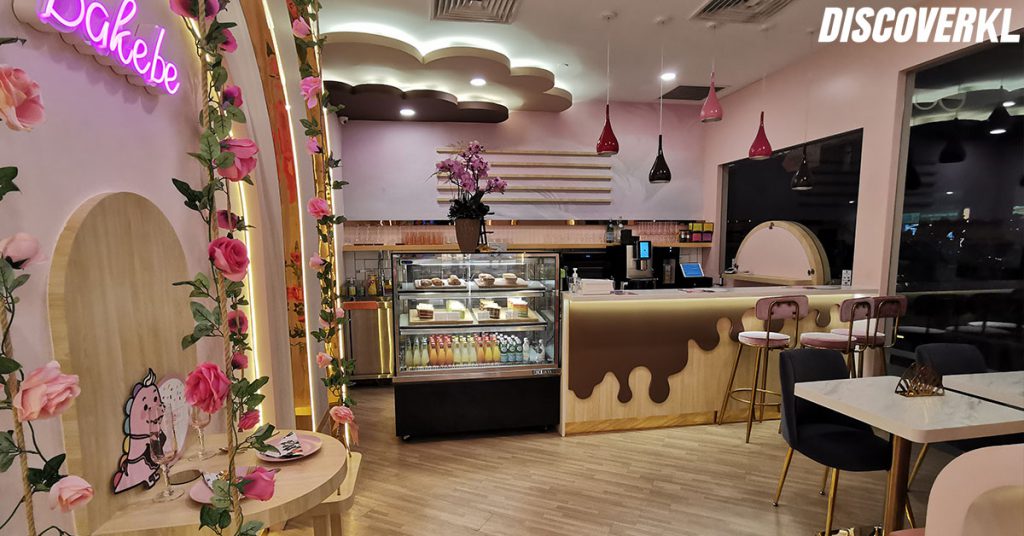 The best part, hands down, is that you don't need to do any of the clean-up. Enjoy all of the fun parts of baking without the mundane stuff to drag it down!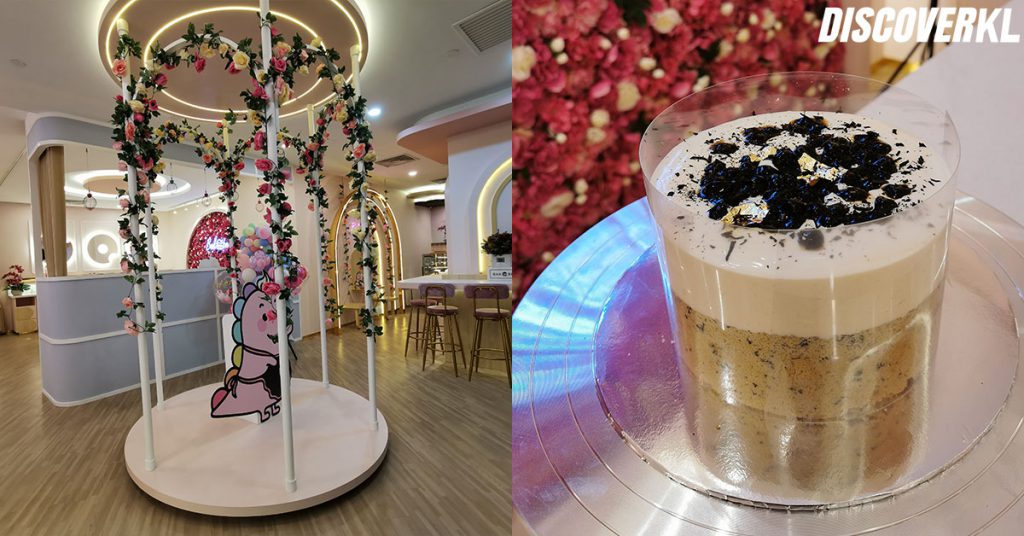 The highlight is that after all the work you've done (with Bakebe's help with ingredient prep), you're rewarded with a dessert that you can bring home to enjoy! The recipe options that you can choose from include meticulously decorated mermaid cakes, unicorn cakes/cupcakes, macarons, and more.
We chose to bake the lava lychee Earl Grey chiffon cake. It was both a joy to make and an absolutely tasty treat after we took all the photos/videos we wanted. It was soft and fluffy with good Earl Grey flavour (we increased the quantity of Earl Grey leaves needed for the recipe because hello, Earl Grey fans here).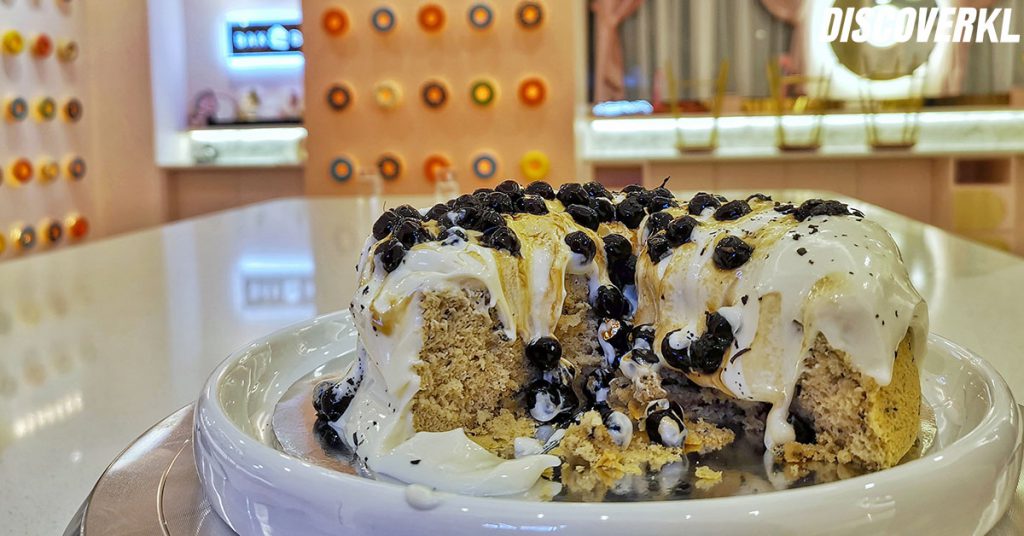 The cream and pearls were the perfect complement to the cake. We can confidently say that this recipe must have been tried-and-tested thoroughly by Bakebe for the result to be this good. We swear we're not being biased about how good it tasted, even though we made it ?
Since we were given a more personal experience, we had extra attentive help from the co-founder herself, Sherrine. So while we did not get the 100% genuine experience of doing everything ourselves, other new customers do not need to worry because if you're ever confused, you're encouraged to ask any of the kitchen assistants there for help.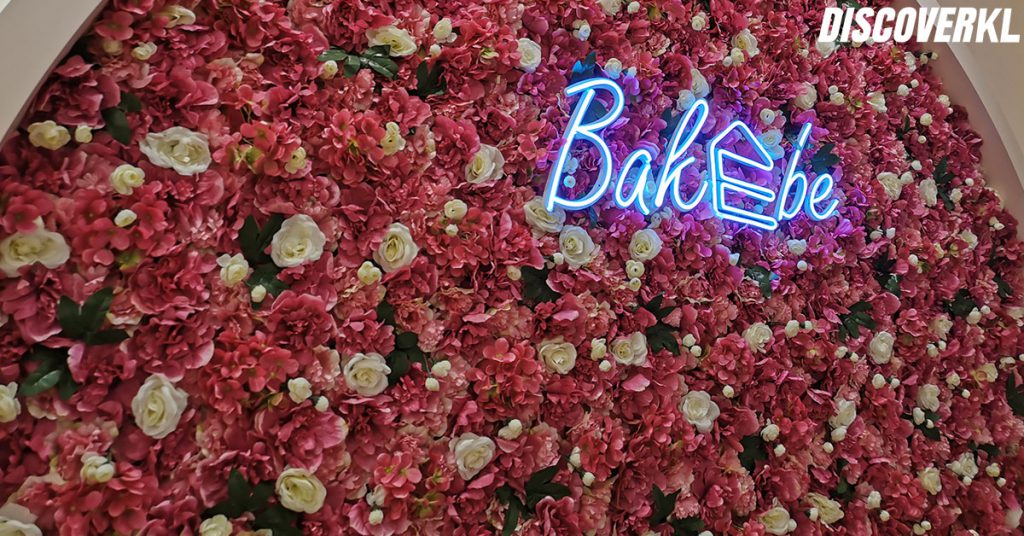 We can see this concept being a hit for a night out with the girls, or even as a company team-building exercise that comes with its own tangible reward at the end (and no cleaning, whew).
Prices are based on the difficulty of the cakes, from RM150 to RM250 (with special rates for couples and families). If you really enjoy the experience and want to go more regularly, there are also VIP packages that's better value for money.
Bakebe MY
Location: G3, Lot 5, 6, & 7, Publika, 1, Jalan Dutamas, Solaris Dutamaa Kuala Lumpur, Malaysia
Website: https://www.bakebe.com/ms/homepage-my/