27-year-old Koon Jiat a.k.a. Jack is a freelance illustrator, designer and writer by day.
But apart from his day job, his life revolves largely around plants, specifically cacti.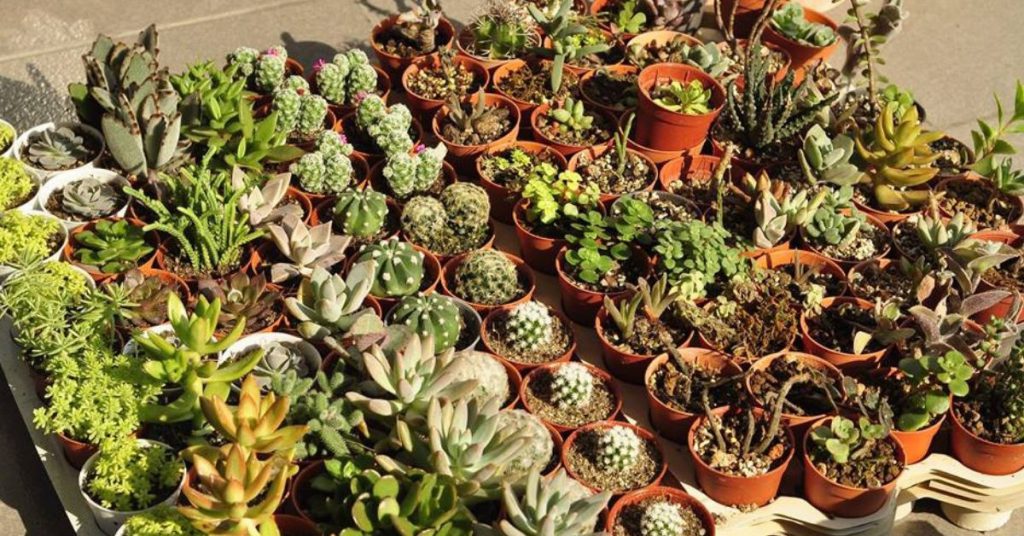 In fact, he has even earned the nickname "Jacktus" from his peers because he's a "total cactus nerd".
And to think that it all started from a gift he received.
"Many years ago, my friend bought me some succulents from Cameron Highlands and I fell in love with them ever since then," Jack shared with DiscoverKL.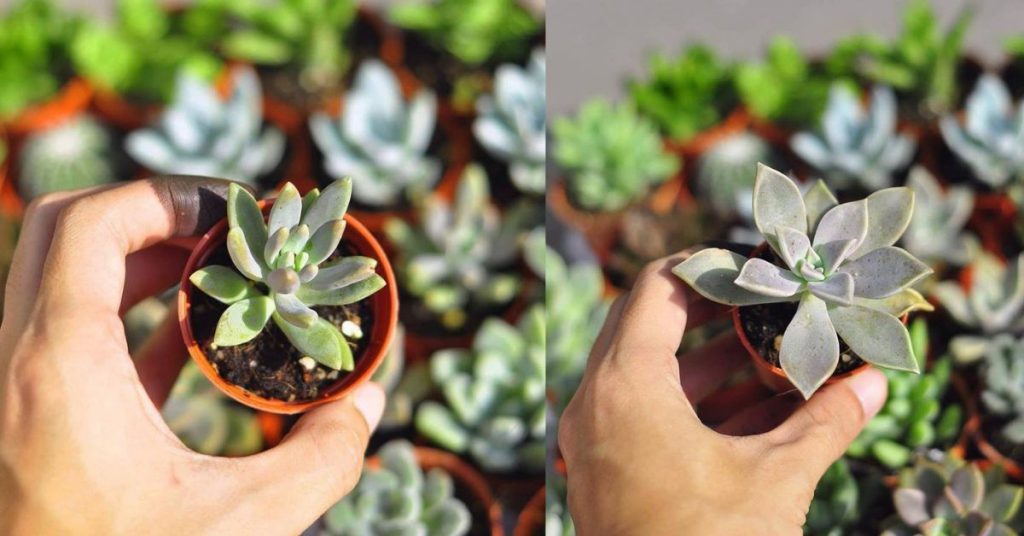 To call him an expert in cacti is fair. After all, he has once dedicated the time and effort to care for up to 800 plants at the same time, mostly succulents. These days, Jack cares for approximately 300-400 plants at any given time.
"My favourite plant so far has to be the Astrophyum Asterias in my garden. It's been with me for many years (and hopefully) still counting!" Jack shared.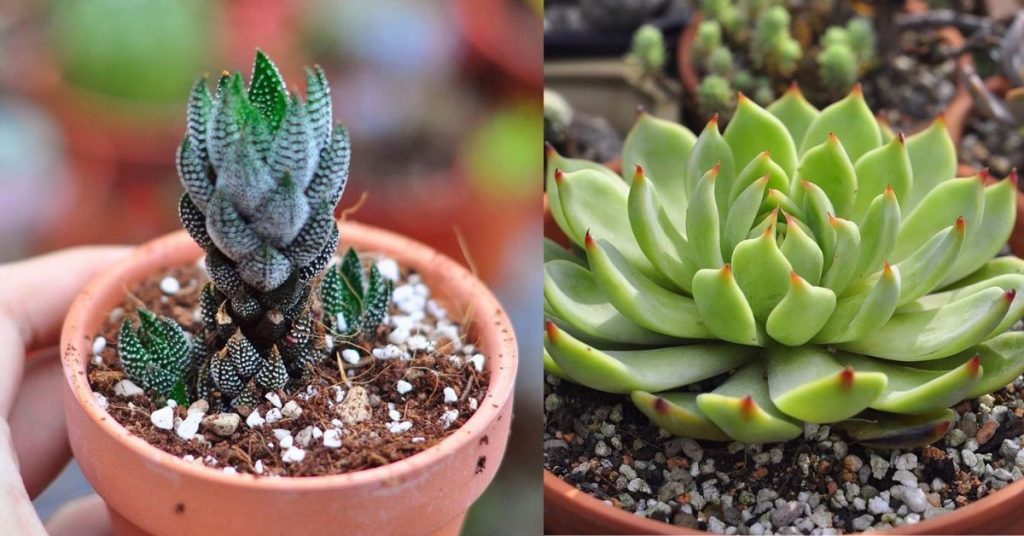 He has been growing succulents for the past 7-8 years and his dedication extends to creating cacti merch. These include postcards, tote bags, zines and keychains. He even conducts the occasional succulent care guide workshop.
For first-time succulent parents, here are some pointers from the expert himself:
Check on your plants everyday to make sure that they are doing fine, especially during the heat wave months.
First-timers should opt for the easiest succulent of all to care for—any from the Bryophyllum family, including "The Mother of Thousands" and "The Mother of Millions".
Sunlight-loving succulents require 4-6 hours of direct sunlight while shade-loving ones need about 6 hours of diffused sunlight.
Here're some tell-tale signs that your succulents are sick: they start shedding leaves, have stunted growth, develop burn marks, dry up, rot, or turn into piles of mush.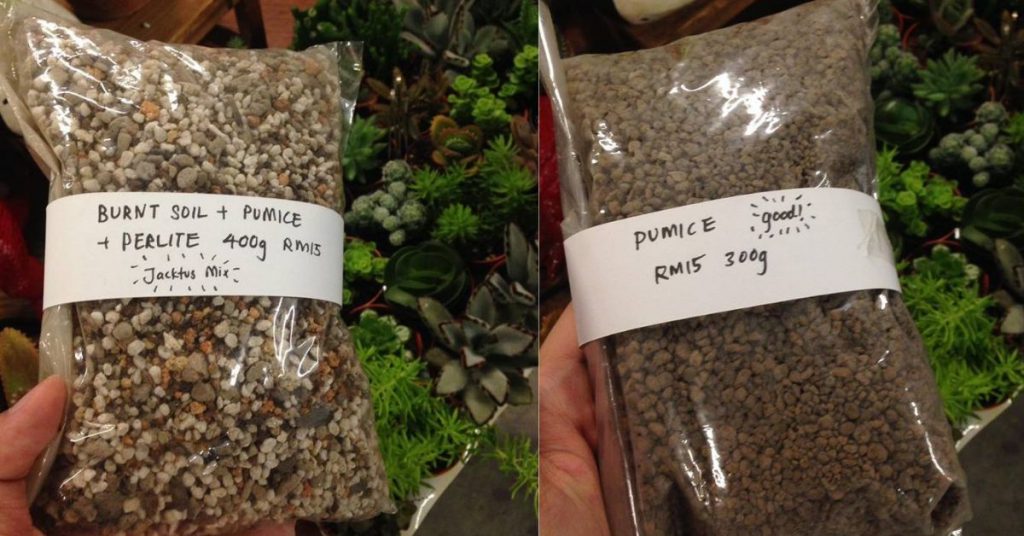 Coconut peat (as normal soil) and pumice/akadama/perlite (as grained soil) is what Jack uses for his own succulents and is what he recommends.
If grown under the right conditions, some succulent species can grow very big while others take years just to grow an inch.
Jack suggests transfering cacti to larger pots once they've outgrown their current home but this requires some knowledge and skill as without them, you can actually do more harm than good.
That being said, Jack mentioned that succulents are not for the faint-hearted.
"Be prepared to kill them even after you've poured out your heart. I have some that have been with me since I first started growing succulents, and some that died a day after I bought them even though they were healthy," he noted.
In general, growing succulents (specifically in Malaysia) is akin to rowing against the current. Our balmy weather coupled by the high humidity means that succulents require a longer time in order to acclimatise to our climate. Because of that, they require 100% TLC in order to thrive.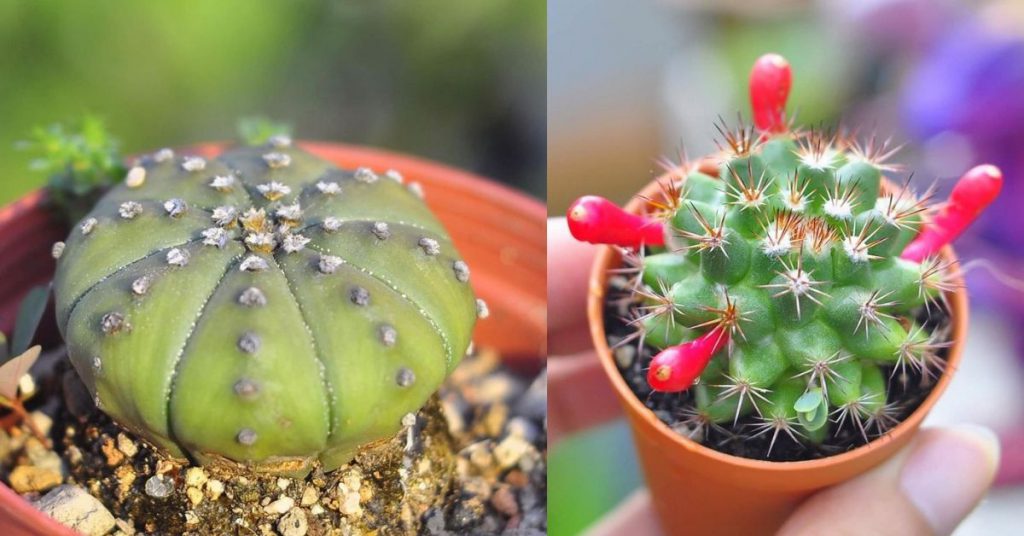 A succulent's lifespan differs, depending on the species and the weather condition it is thriving in. As such, its lifespan can range from one day up to many years and it all depends on how well one takes care of them.
Still, according to Jack, they are worth it because of their unique shapes and leaf textures. "I have never seen such other-worldly plants!" he noted.
If you're keen to learn more about what it's like to care for succulents, Jack can usually be spotted at art bazaars in malls like Publika or in the annual Comic Fiesta.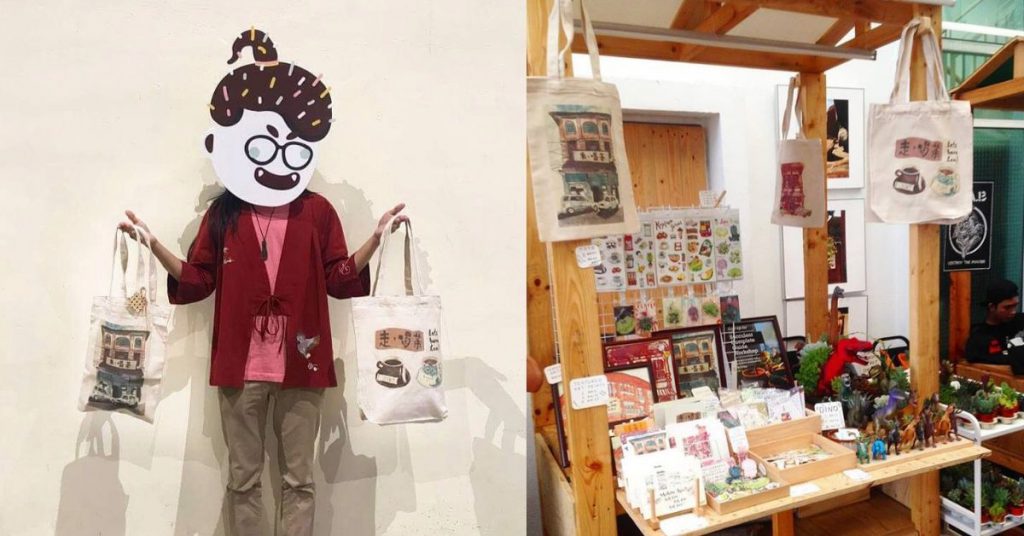 In the near future, he also has plans for gardening comics, enamel pins, succulent guide zines and stamps.
Meanwhile, to find out where Jack will be next, follow him here.
All Image Credit: Jacktus