Since July 2018, Traders Market has hosted a total of 3 community market events, all dedicated to supporting our local small-medium businesses.
Held at the Boulevard @ Publika Shopping Mall, local entrepreneurs are given the opportunity to showcase their products, both homemade and artisanal.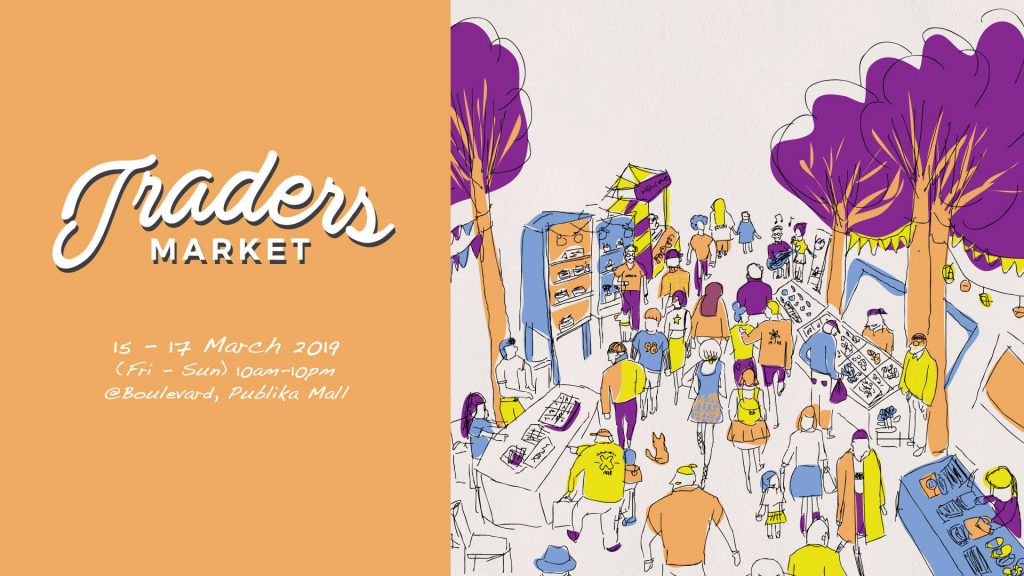 During their most recent edition, there were an assortment of home-baked cakes, cookies and chips as well as premium kuih lapis and granola made from premium Australian ingredients.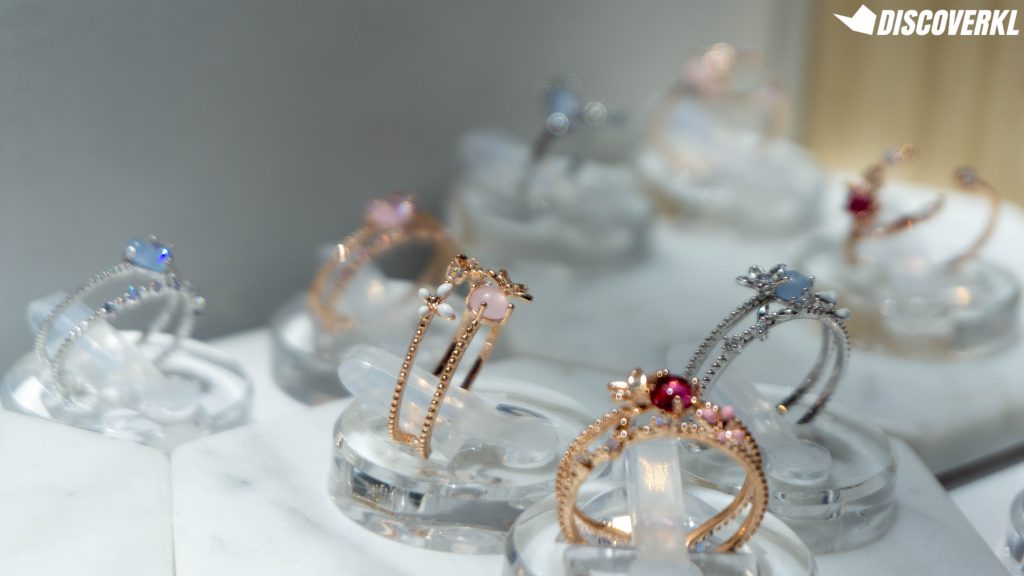 But amidst all the yummy snacks and gorgeous knick knacks, 3 things became glaringly obvious to me.
Community bazaars like Trader's Market are secretly helping local brands out more than you might think.
1. They help artisanal brands justify steeper price tags.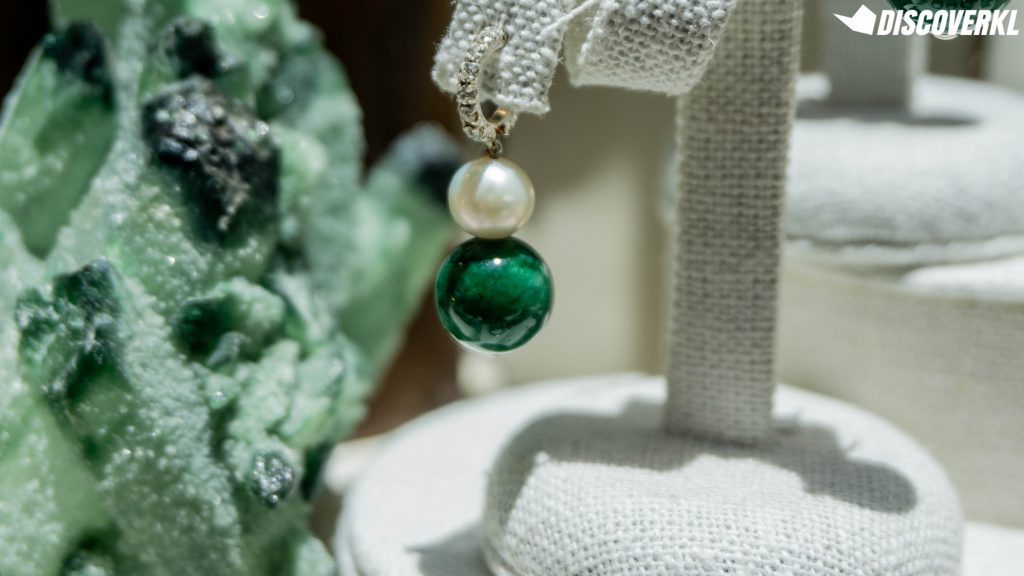 Branding is more important than one might think.
Take a packet of nasi lemak sold at your roadside stall, for example.
You'd willingly pay perhaps RM5 (or below) for it, but any more and you'll start asking the mak cik if it contains premium ingredients such as soft shell crab or salted egg sauce.
However, when it's sold in a restaurant or in a food court with Western food, the price gets bumped up to even RM30+. Served with perhaps some curry chicken and keropok on the side, we won't even bat an eyelid.
It's a matter of brand positioning, you see.
We're willing to part with our money simply because we're prepared to pay more for the latter.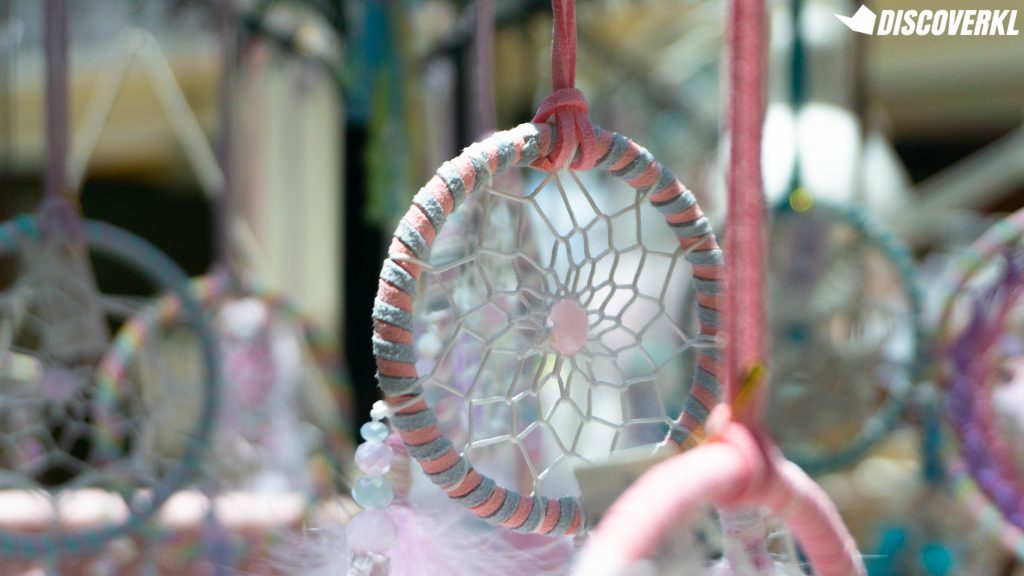 Likewise, there are local brands that do not possess such a high branding prestige.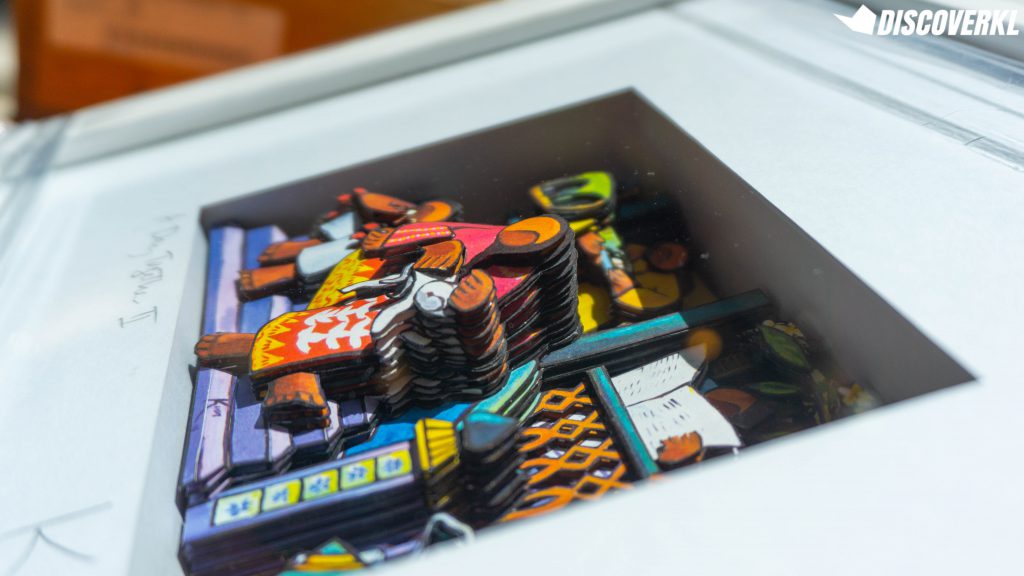 And community markets such as the Traders Market provide a platform for these budding entrepreneurs to showcase their products to potential clients and customers, in comparison to them perhaps trading from an individual push cart stall in a high end mall.
Thus, with Traders Market's reputation in hosting reputable brands, these entrepreneurs are given a noticeable platform.
With this, they are also able to better brand themselves as artisanal, handmade and gourmet producers with a steeper price tag – but with a valid reason.
2. They become a hub for ethical and sustainable brands.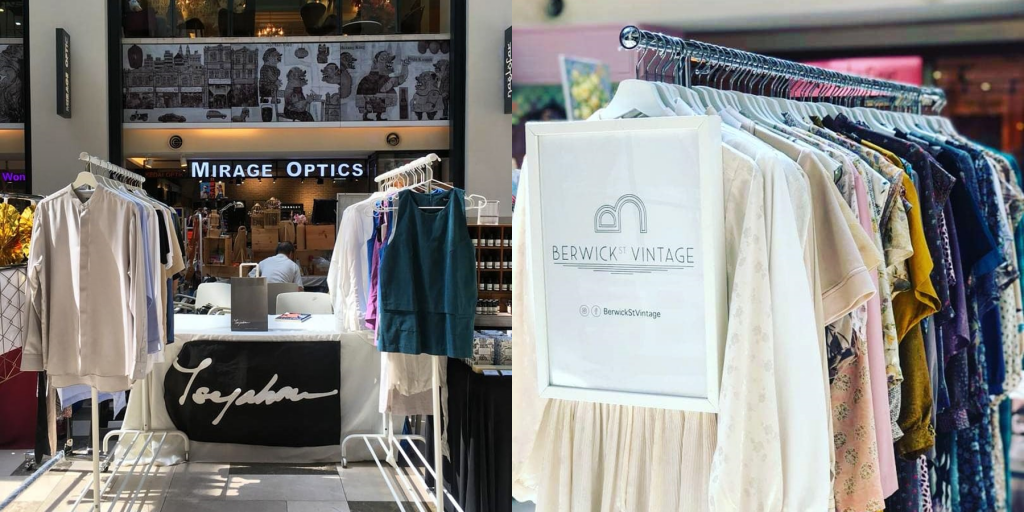 Community markets essentially open up a new marketplace of environmentally-friendly options for consumers who would like to help Mother Earth while owning artisanal pieces within their means.
And it's not just clothes.
It's beauty products and snacks too.
It's no secret that you'll often times find such brands at local bazaars because those who frequent such events are also the ones who are hunting down unique brands that nobody else owns or uses. It's a huge plus too if they're environmentally-friendly or sustainable.
Bazaars like Trader's Market become an ideal hub for these brands because you definitely won't find a plethora of artisanal brands at your local shopping mall where arguably, more emphasis is placed on packaging and not on the product itself.
3. They introduce KL-ites to the faces behind these local brands.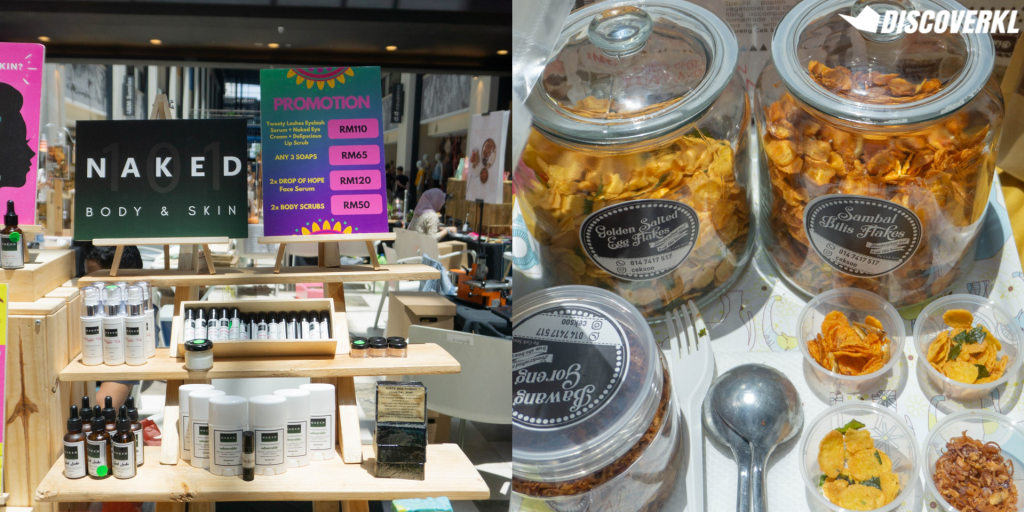 Community markets like the Trader's Market that was hosted in Publika allow you to check out and try these items for yourself before purchasing them.
After all, things like artisanal fragrances or moisturisers react differently to individual skins and senses.
But all your doubts on whether the green tea granola is really a "matcha" for you, or if the salt scrub will help your psoriasis condition will be non-existent when you get to see and try them for yourself in community events as such.
More importantly though, they help KL-ites get acquainted with the faces behind these obscure brands. 
Those who are frequenting bazaars are more intentional about spending time in getting to know what goes into a certain product, and at times, even the humans behind the product too.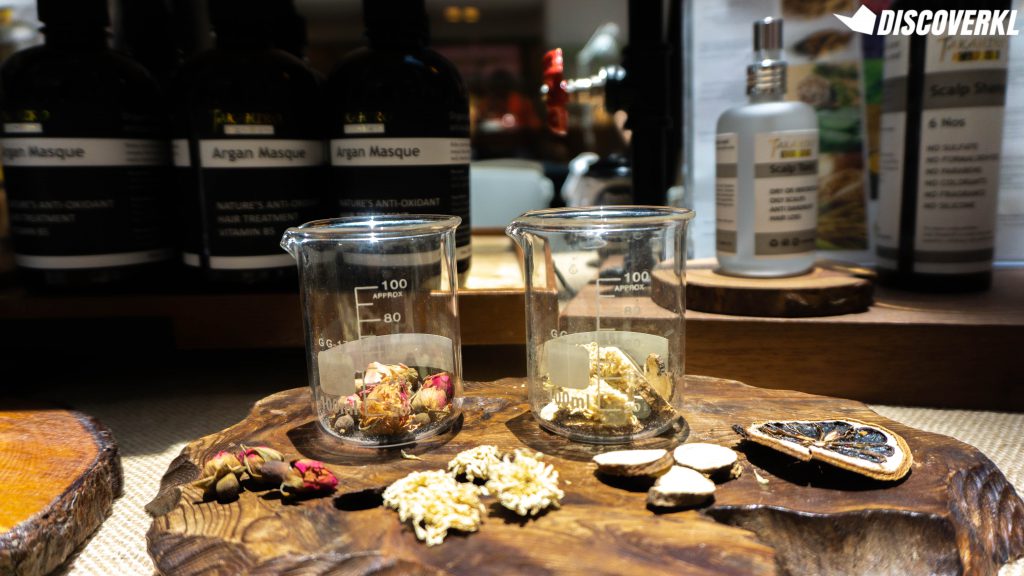 And that's what artisanal brand owners can leverage on because nothing beats getting to speak to your potential client face-to-face and understand their concerns or gain their feedback.
-//-
At the end of the day, it's not as if bazaars are doing local brands a complimentary favour, as traders would have to pay a sum to obtain booth space.
But if you ask me, it's definitely a good platform for local brands, especially for up and coming ones which have yet to establish themselves.