Sunny Side Up Market is a permanent fixture in the KL bazaar scene and this time around, they're back with more vendors for the Merdeka edition of the bazaar.
Located at Slate @ The Row, from August 3-5, from 11am-6pm, you can drop by between the hours to wander through the numerous booths and pick up some indulgent treats, run your hands through gorgeous clothing and breathe in the delicious scents of food-like bath and body products along the way.
If you're planning to hit up the bazaar this weekend, here's our pick of 10 vendors that are totally worth checking out!
1. Quest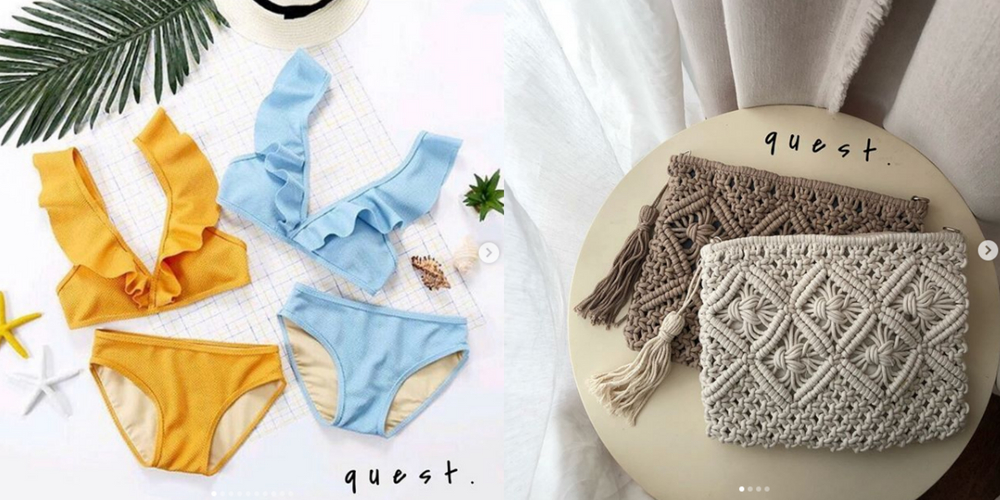 Boho chic vibes are what Quest strives to provide and they do so seamlessly with their modern chic apparel and accessories. We're totally loving their swimwear coupled with flattering ruffles and their lace woven purses that scream beach time aesthetics.
Website: https://www.instagram.com/thequeststore/
2. A Pie Thing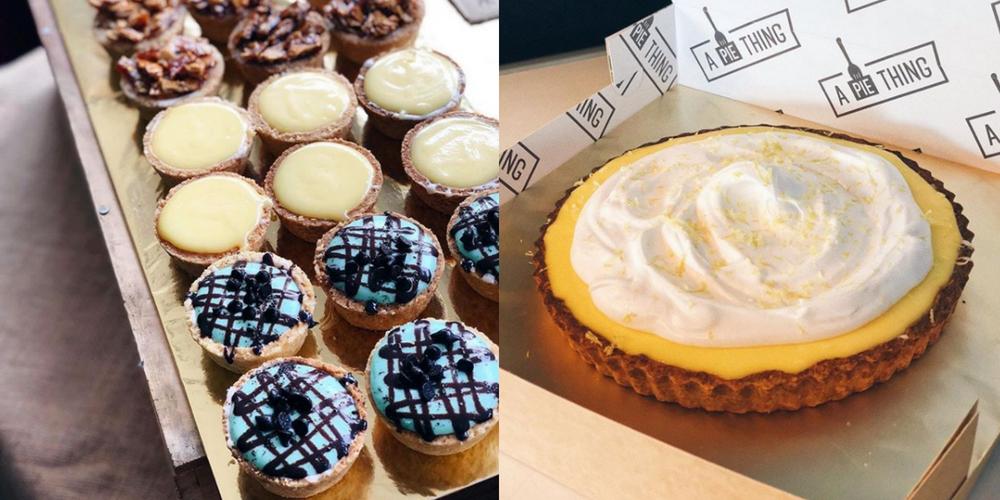 A Pie Thing is a name that Malaysians would be familiar with and it's synonymous with the dessert-loving culture amongst millennials in KL. What you can look forward to at this weekend's Sunny Side Up Market bazaar is A Pie Thing presenting their array of delectable treats, particularly the sweet mini tarts that they are known for.
Website: https://www.instagram.com/apiething/
3. Kohi Yatta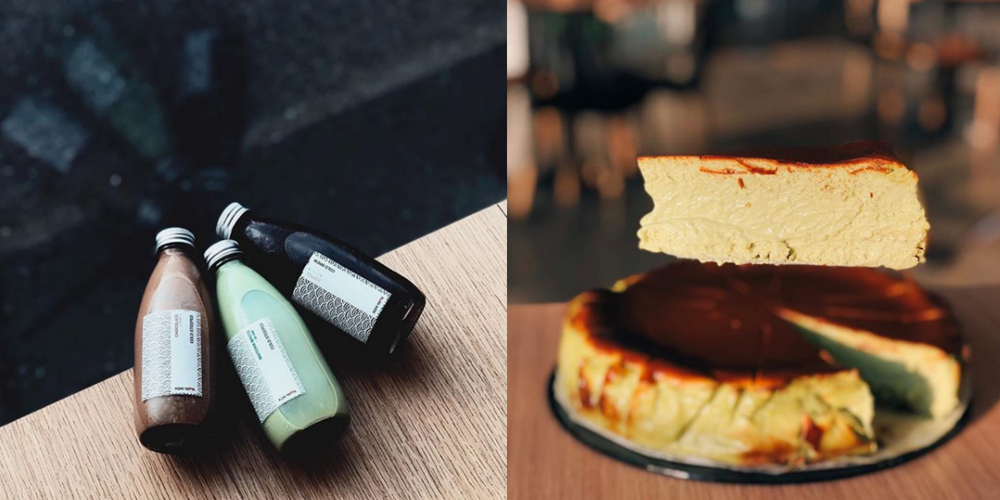 Fun fact: Kohi Yatta actually means Yay, coffee in Japanese. Considering how we are a nation of coffee-loving folks, the name makes complete sense and you would likely say "Kohi, Yatta" in absolute delight when you take a sip of their cold brew tea. In neutral tones of brown, green and black and packaged in minimalist bottles, you'll want to be seen with one of these. On top of that, Kohi Yatta will also serve up their iconic burnt cheesecake at the bazaar.
Website: https://www.instagram.com/kohiyatta/
4. Shop Sayang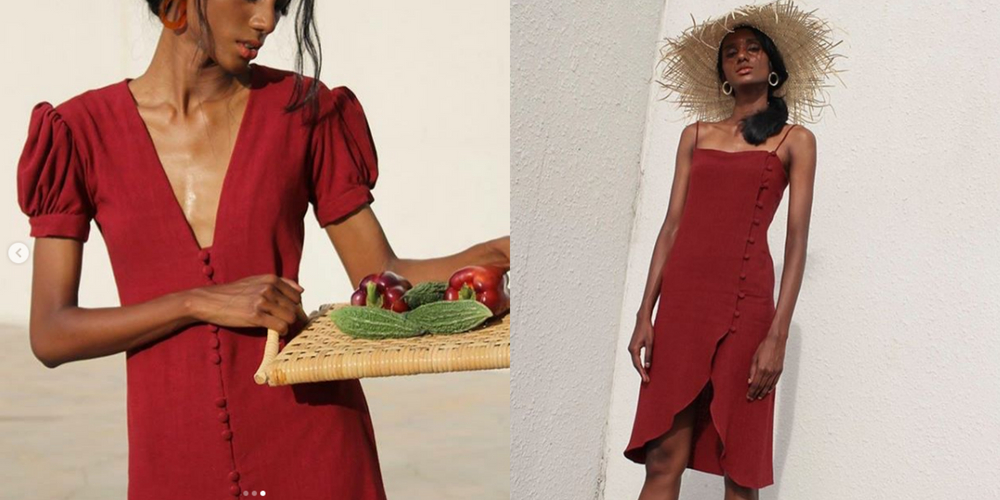 Button down dresses are airy and fashionable and you can find them at the Sunny Side Up Market: Merdeka edition this weekend. Sold by Shop Sayang, these easy breezy dresses are something you might want to consider adding to your wardrobe. What we love about Shop Sayang is the fact that their products are proudly Malaysian and the brand uses recycled labels and hangtags, all of which are printed on soy ink.
Website: https://www.instagram.com/shopsayang/
5. Cakies KL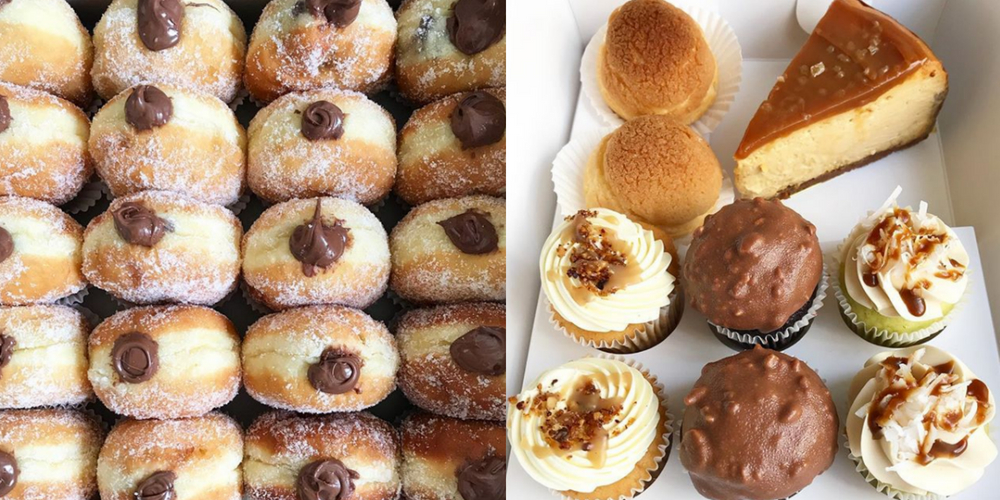 You can't head to a bazaar and not want to fill your tummy with yummy treats. If you're feeling a little peckish, drop by Cakies KL to try out one of their desserts. If you're spoilt for choice, our personal recommendation is the Cakies doughnut which is bursting with filling from within. There's the Nutella doughnut and the salted egg yolk doughnut. Take your pick or have both if you're up for it.
Website: https://www.instagram.com/cakieskl/
6. W Place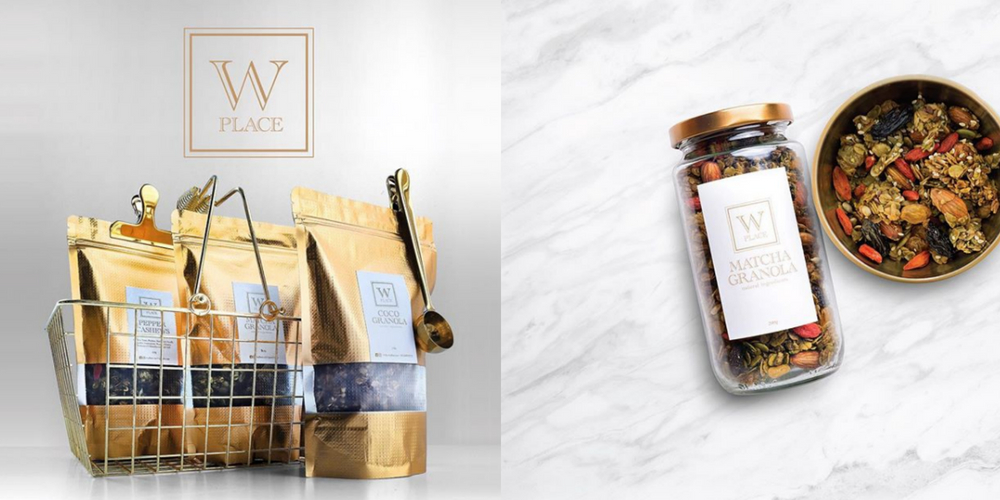 Nothing spells luxury quite like having your granola packaged in a gold bag. But more than its fancy packaging, we all know that what's inside matters most. W Place's range of granola include flavours like Almond Granola and Matcha Granola. Besides gold packages, you can also get W Place's granola in minimalist gold jars too. Brekkie time is bound to be a whole lot more exciting with the addition of these hearty, healthy granolas.
Website: https://www.instagram.com/wplace.co/
7. Scent & Co.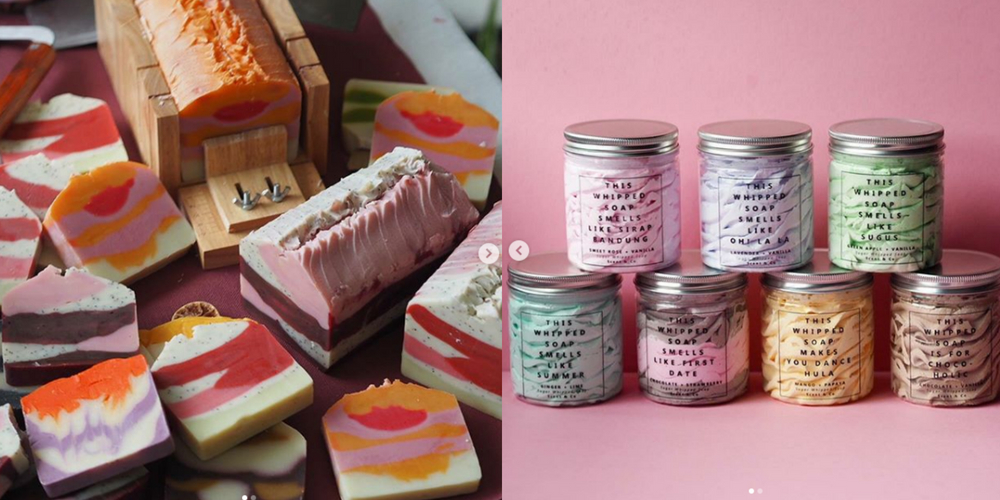 Scent & Co.'s bath and body products come in attractive designs and dreamy colours. Lip scrubs that smell just like a glass of pina colada? Body scrubs that remind you of sirap bandung and sugus? If lathering up in delicious scents doesn't sound like the perfect weekend activity, we don't know what is.
Website: https://www.instagram.com/scent_co/
8. Aesthetiq.co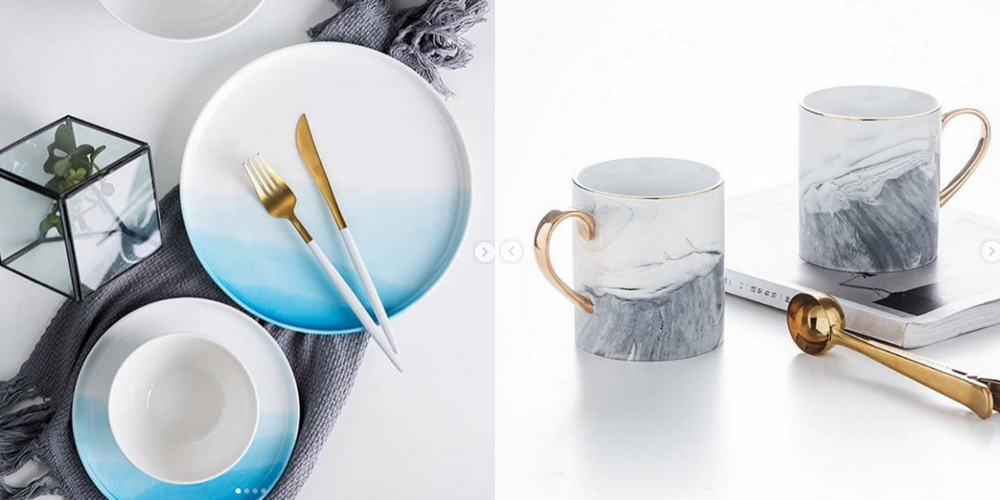 Mugs, plates and dining utensils are a huge part of our daily life, so why not make it all the more exciting with Aesthetiq.co's ombre plates and marble cups? If you need reason to splurge on these, just know that you'll up your Instagram game by a 100% and besides, who needs an excuse to enjoy their meal with gold silverware?
Website: https://www.instagram.com/aesthetiq.co/
9. Chai Yo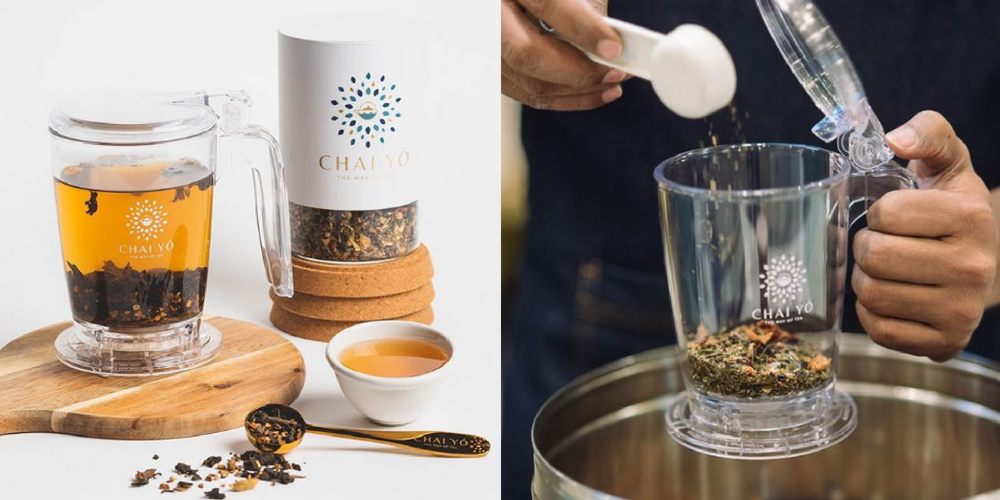 Quench your thirst with Chai Yo Tea's range of teas that are a blend of fruits, herbs and veggies. The resulting beverage is refreshing, light and great for the health-conscious amongst us. You can also opt to purchase Chai Yo's loose leaf tea blends that you can consume in your own time.
Website: https://www.instagram.com/chaiyotea/
10. SKIN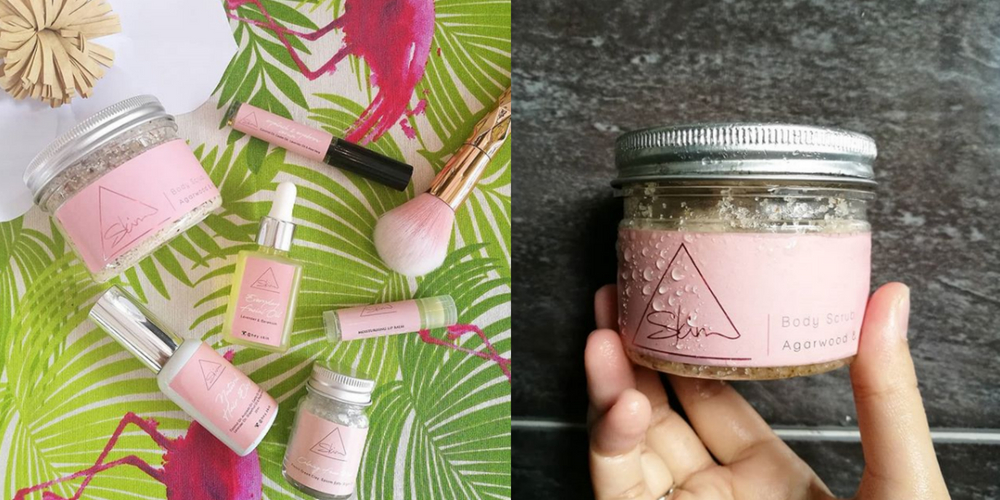 Eyelash serums, clay soaps, raw sugar lip scrubs and facial oils are just some of the range of products offered by the Hey Skin brand. Packaged in minimalist pastel pink tubes and jars, the one item we're most excited about is the matcha lip scrub which sounds like an absolute delight already! Why not drop by and test the product out yourself with one of the many testers available at Hey Skin?
Website: https://www.instagram.com/hey.skin/
Feature Image Credit: Aesthetiq.co, A Pie Thing