The next time you find yourself in a bout of sleeplessness in the middle of the night, you could actually drive down to the first 24-hour bookstore in Malaysia.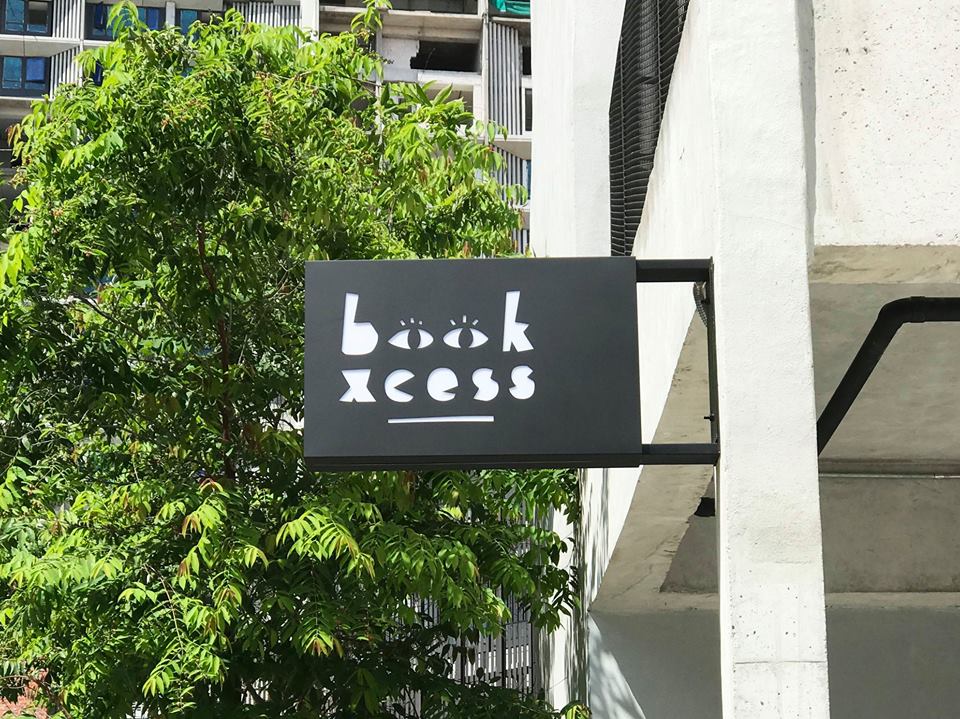 The 37,000 square foot space officially opened its doors in late May and has already attracted plenty of KL-ites due to its unique concept.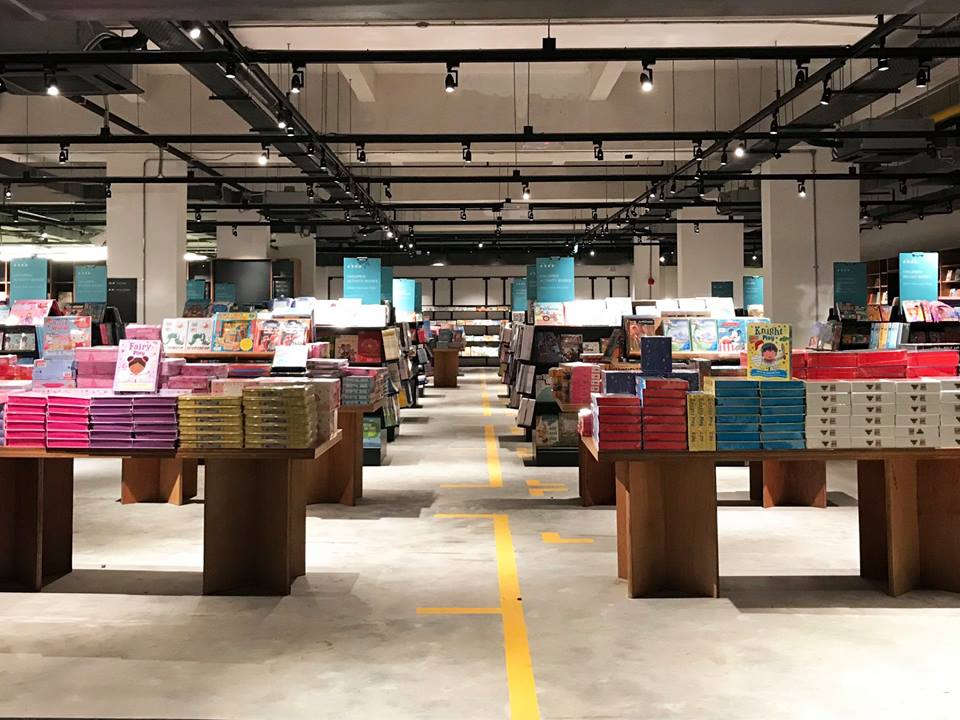 Bookxcess is known for offering titles at a much cheaper rate both online and at its physical store, with 50%-80% off its original price.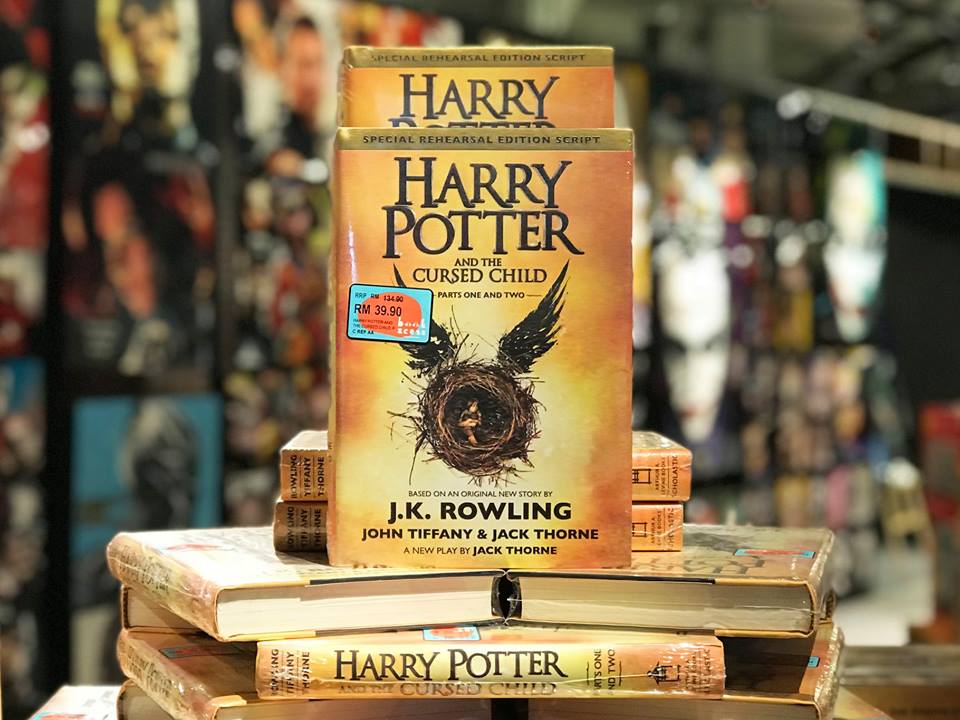 You'd find yourself spoilt for choice as there are more than 500,000 titles in the outlet but the fact that the doors will remain open permanently definitely helps. 😉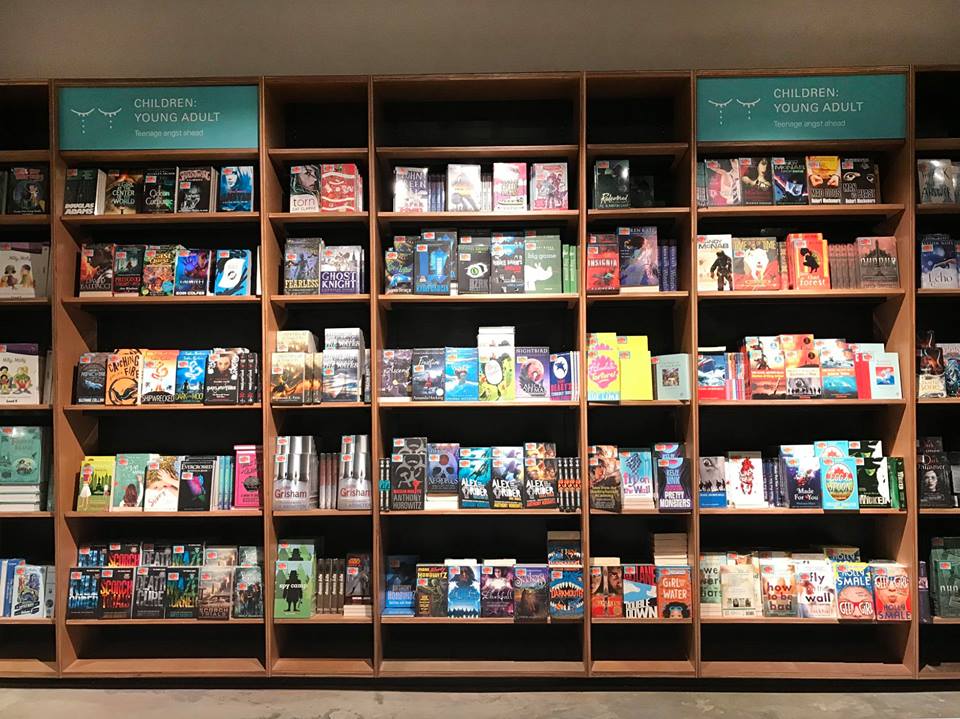 You can go ahead and take your time looking through the books and other literary-related items like comic book posters.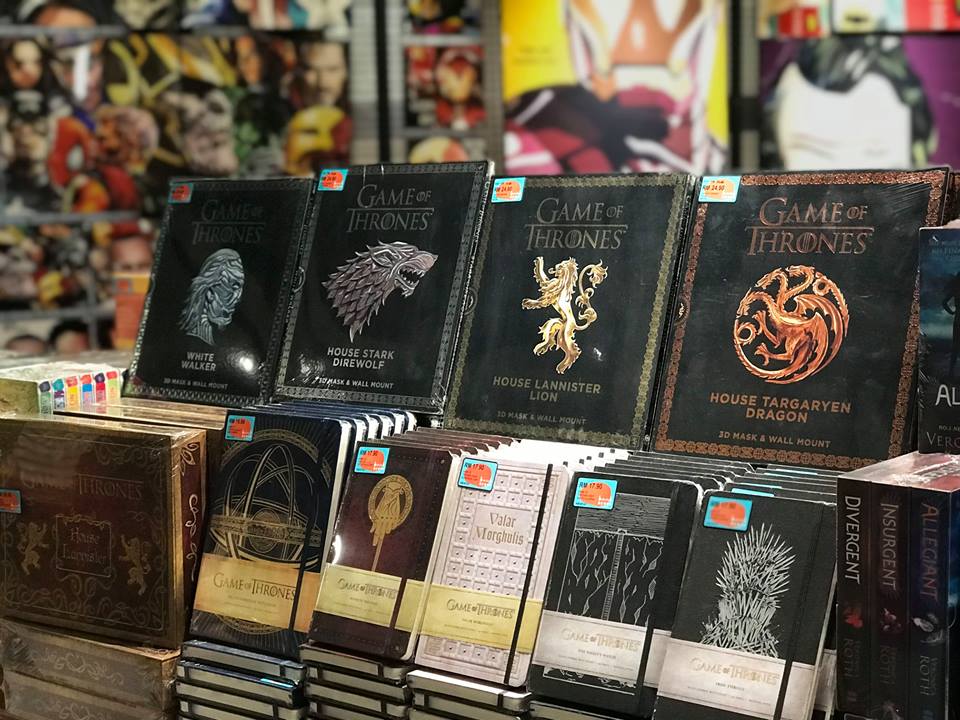 Currently, Bookxcess Tamarind Square only houses English books but those who are looking for Chinese titles can opt to pay their Starling Mall outlet a visit.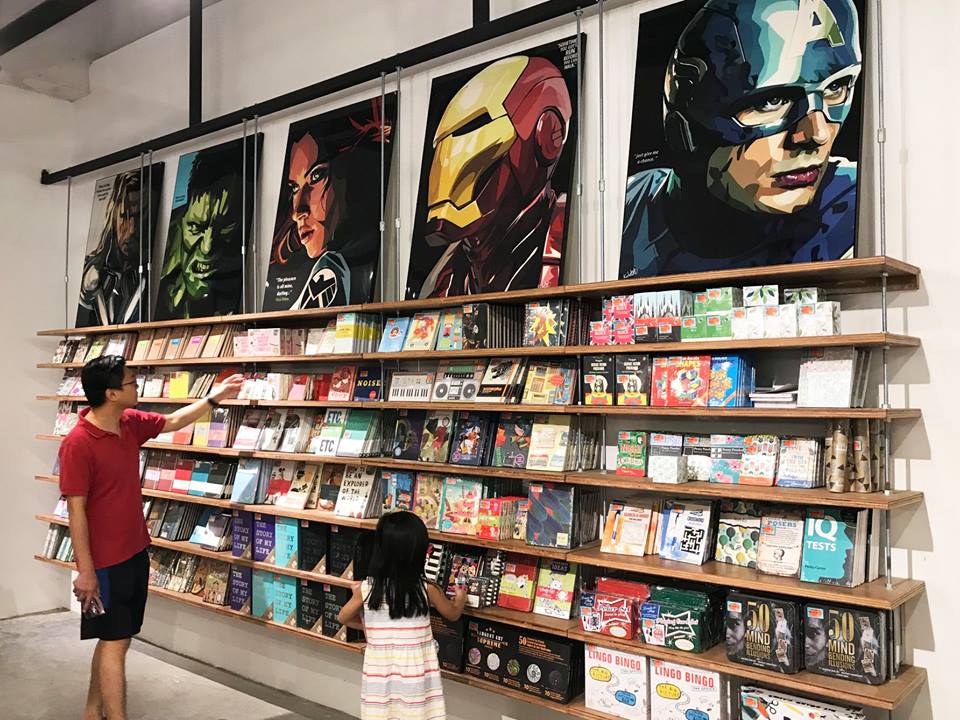 There's even a spacious and comfortable reading corner for those who want to read the first few chapters of a book prior to deciding whether or not they should add it to their bookshelf at home.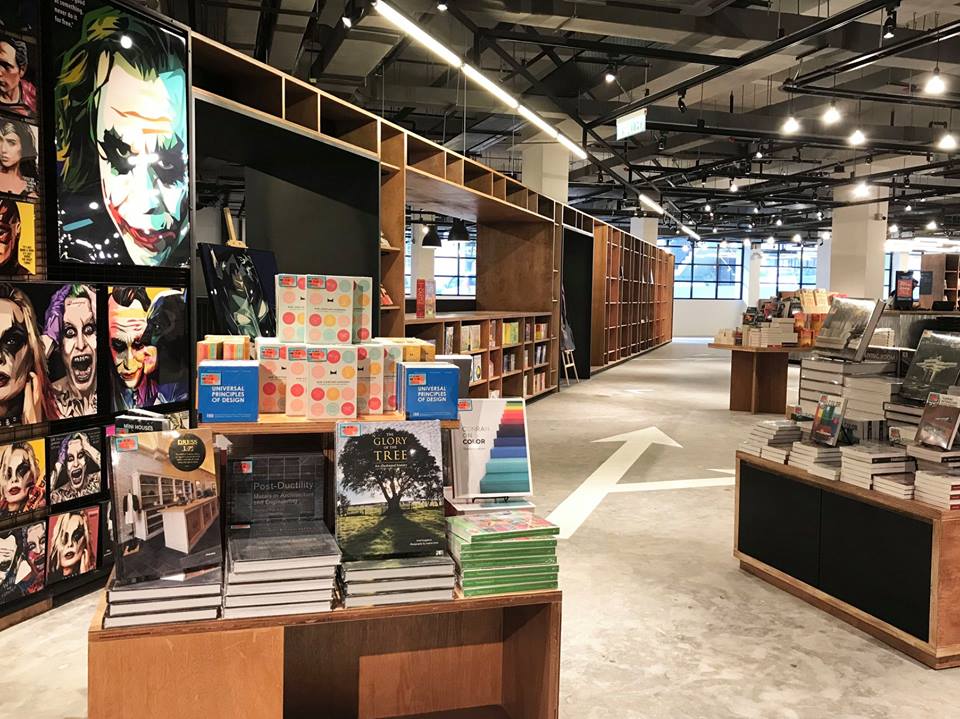 It's best to spend an entire afternoon at Bookxcess so be sure to free up a couple of hours of your day and enjoy it at Bookxcess.
Bookxcess
Hours: 24 hours/daily
Address: Tamarind Square, Cyberjaya
Website: Bookxcess
Tel: 03-2726 2438
All Image Credit: Bookxcess