There's a new book café in town and it's about to be lit.
Lit Books is pretty much a play on words.
First, there's the often thrown around and overused millennial phrase, "lit" which classifies anything and everything that's in and awesome.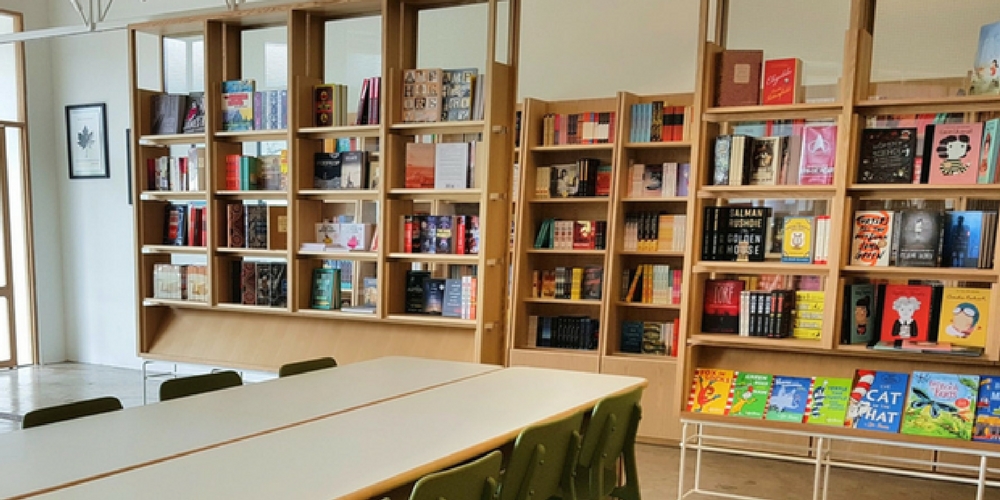 Then, there's Lit Book's interpretation of how "good books light up our world". The final lit term could possibly be just a short form of the word 'literature'.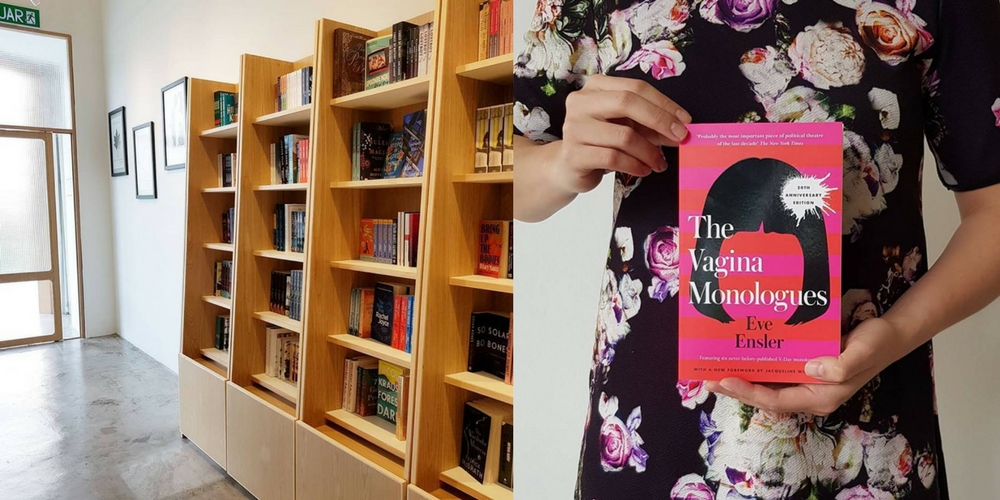 According to Lit Books' Facebook page, they mentioned, "We love that the word "Lit" has different connotations – it's short for literature or literary, but more pointedly, the word speaks of being illumined or enlightened, much like how reading good books elucidates the world around us."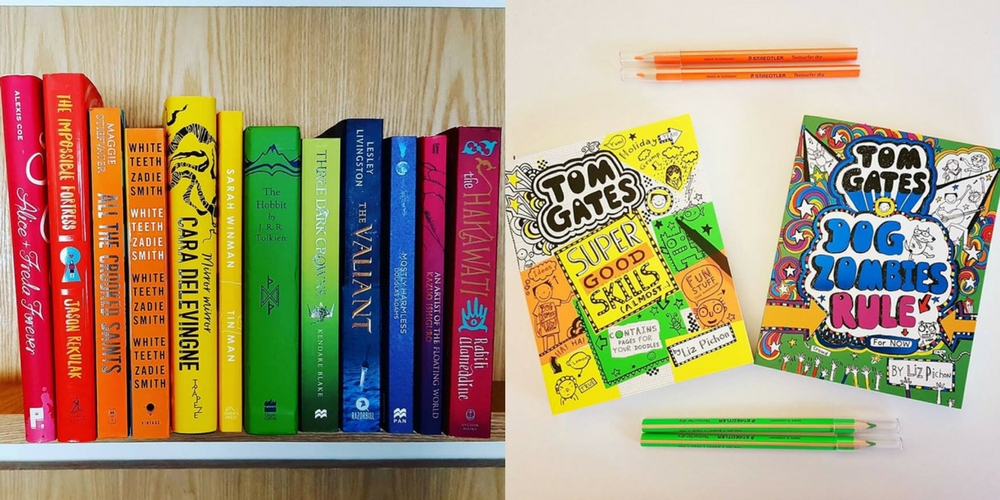 Lit Books is founded and managed by Elaine and Fong, a husband and wife team who are former journalists and bibliophiles themselves. Trust them to recommend a read while you're there if you happen to be lost in the hundreds of books and its stunning covers.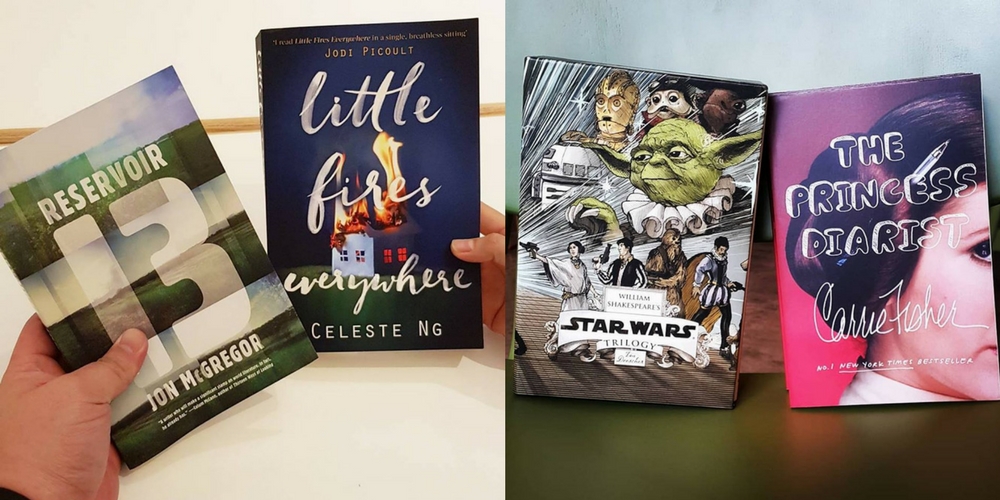 Lit Books specialises in English literary titles both in the fiction and non-fiction genres. You'd find modern and contemporary reads shelved away for the picking.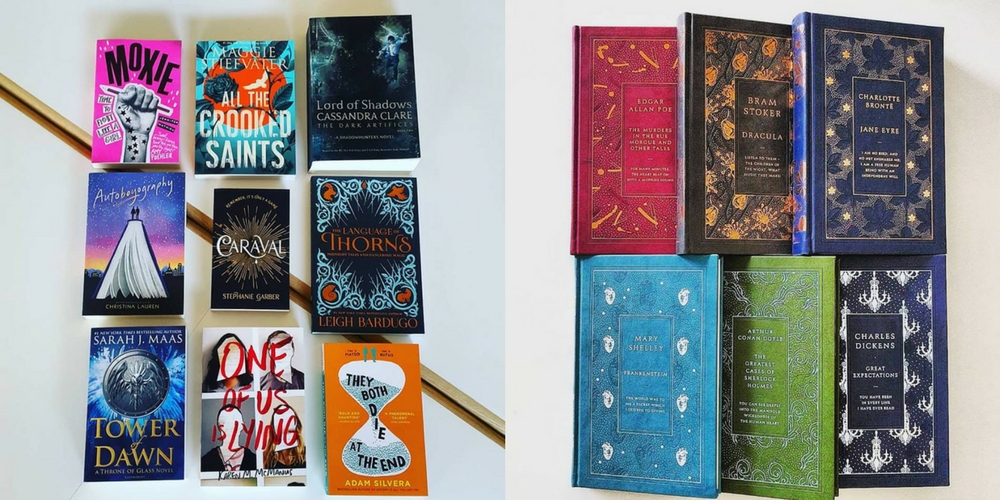 On top of books, there's also the Lit Bar, a beverage station and a corner where readers can enjoy some coffee with their books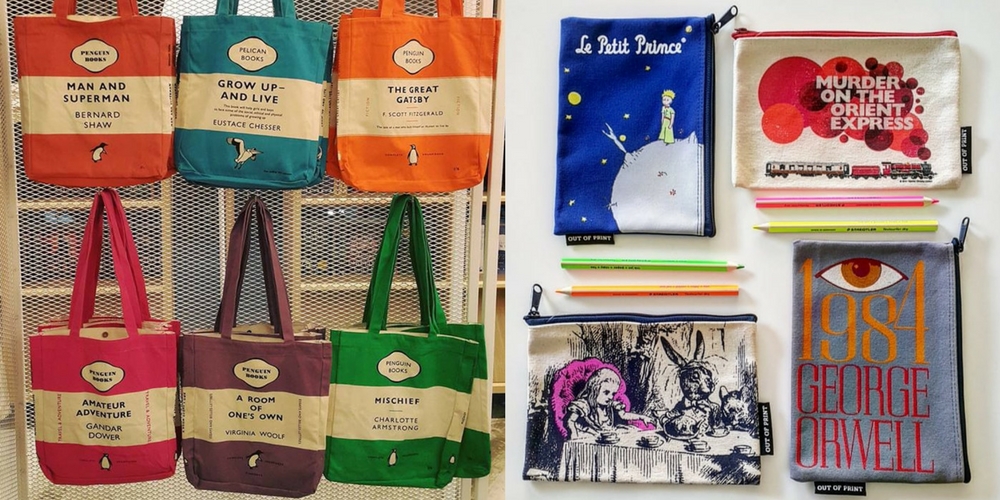 And after you're done looking through the rows and rows of shiny literature, stop to look through the gorgeous merchandises and gifts section with items that have been personally hunted down from the UK and the US.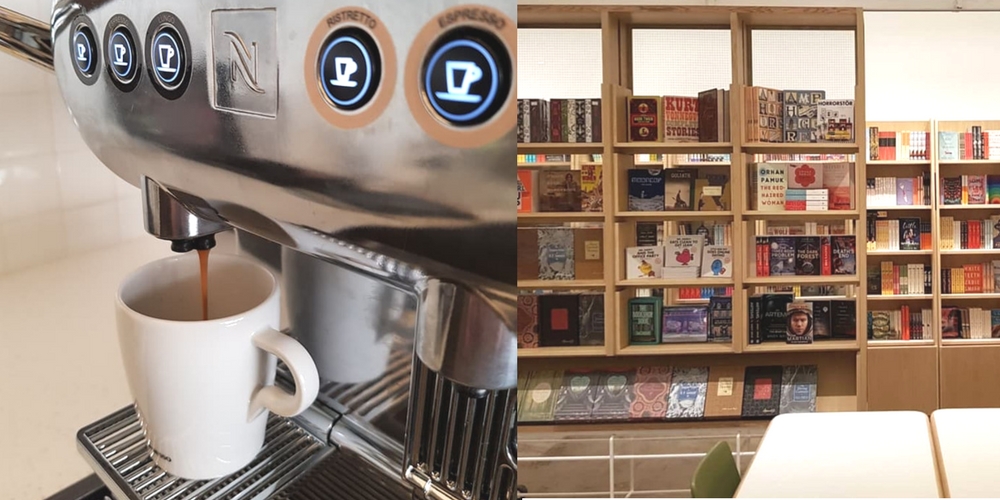 Unlike typical literary-based merchandises like plain ol' bookmarks or badges, these make for great gifts with designs that are bright and bold.
To satiate your need for all things literature, visit Lit Books here:
Lit Books
Hours: Wednesday-Sunday: 11am-9pm, Tuesday: 1pm-9pm. Closed on Mondays.
Address: P-01-11 Tropicana Avenue, 12 Jalan Persiaran Tropicana, Petaling Jaya
Website: Lit Books
Tel: 03-7886 6988
All Image Credit: Lit Books