August 25 has now arrived, and IOI City Mall has opened the doors of its Phase 2 wing, a new addition that has been melded seamlessly to Phase 1.
In fact, you may be hard-pressed to find where one phase starts and the other ends, unless you've been aware of where construction had previously been taking place.
While the 300 or so new stores are something to marvel at, neatly diverted from where throngs of shoppers would mull about is one of the mall's latest major projects: IOI Sports Centre.
To get there, head to the end of the soon-to-be-opened GSC Cinema in Phase 2, on the third floor, then turn left up the escalators. 
(Located on the second floor where Phase 1 and Phase 2 meet is also the newly-opened IOI City Farm, which we visited and wrote about here.)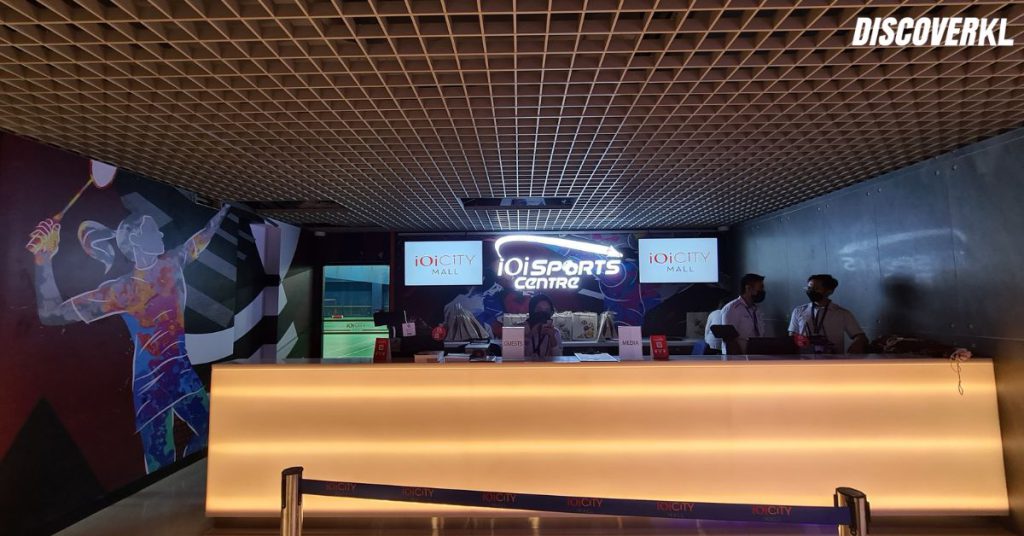 You'll be greeted by a registration counter, from which you can choose what amenities you'd like to use: any of the 15 badminton courts, one of the two mini futsal courts, or book out both futsal courts as a futsal arena or event space.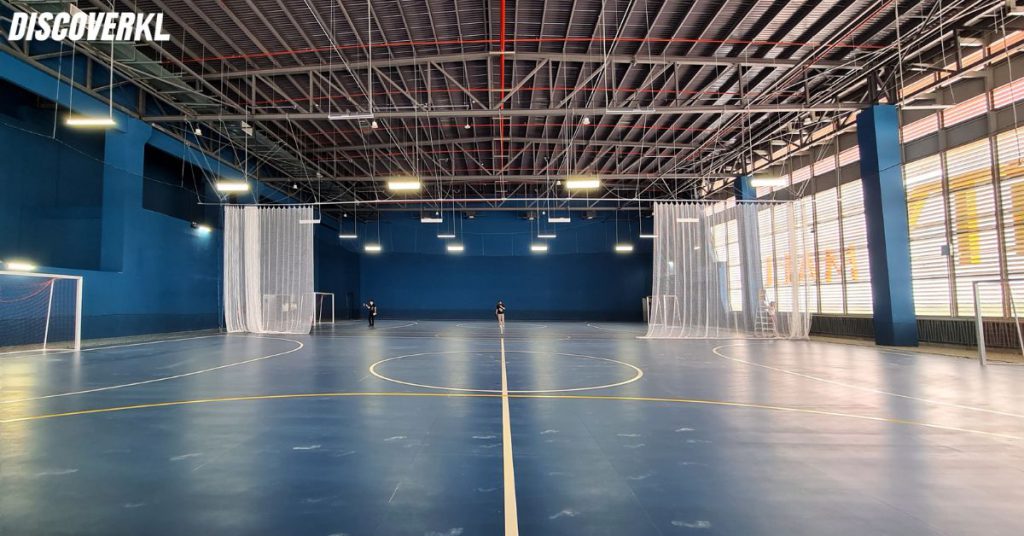 Apart from booking the badminton courts for leisure, visitors can enrol in the IOI Rashid Sidek Badminton Academy, which was launched in conjunction with the sports centre's reveal today.
For this, IOI City Mall partnered Datuk Rashid Sidek, founder and president of Kelab Badminton Rashid Sidek (KBRS), leveraging the renowned former badminton player and coach's expertise.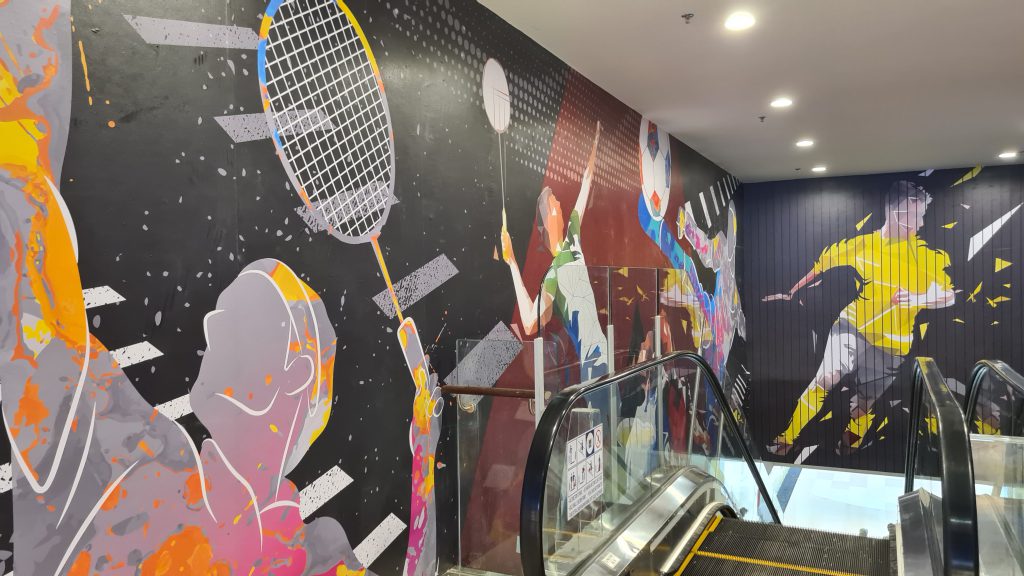 Datuk Rashid himself will take on the role of Head Coach and Training Programme Director, overseeing a team of highly qualified and experienced coaches for the academy.
The academy serves as a platform for developing new and existing talents, and existing elite players can utilise this training ground to excel further in the world of competitive badminton.
When asked when Malaysia might see its next world-class champion with the establishment of this academy, Datuk Rashid gave a predicted timeline of within the next five years.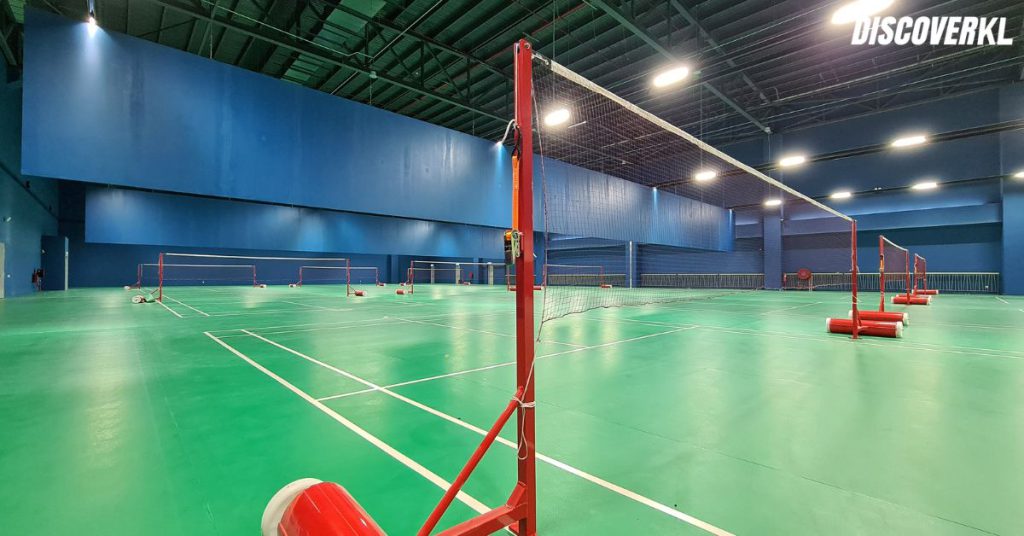 Professional training aside, he assured that even children as young as five years old can join the academy.
With 2.5 million sq ft of net lettable area, it's safe to say that IOI Sports Centre doesn't plan on drawing the line at only catering to badminton and futsal players though.
There's a possibility that there may be more types of sports arenas at IOI Sports Centre in the future, particularly since there are more phases planned for the mall eventually.
During a press conference, Voon Tin Yow, Chief Executive Officer of IOI Properties Group Bhd, said that this sports facility has the potential to capture both the international and local markets, putting Putrajaya on the world map.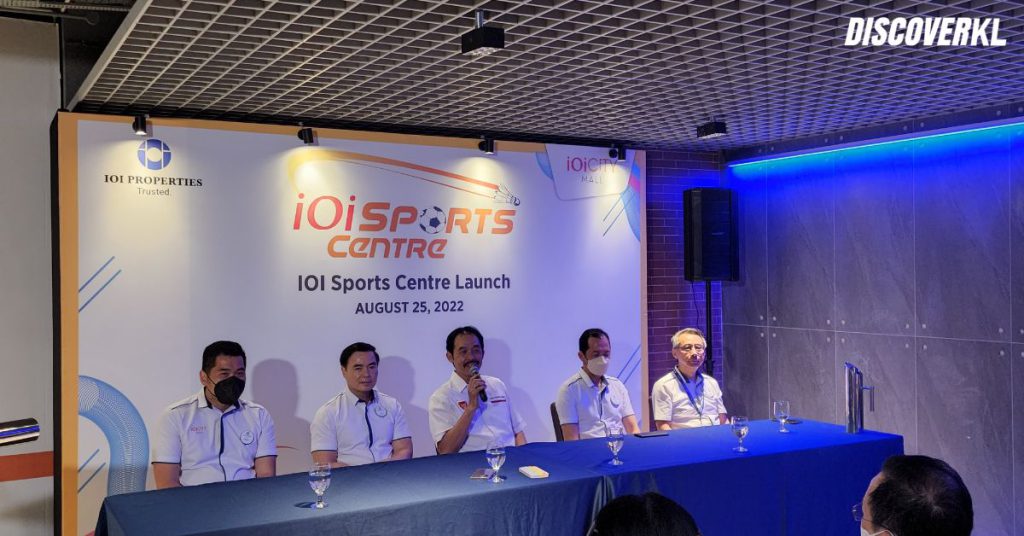 He added, "In the future, we hope that this world-class facility that we have built will be able to host national-level badminton tournaments and events."
With the infrastructure and manpower secured, the ball is now in their court to realise all of these outlined ambitions.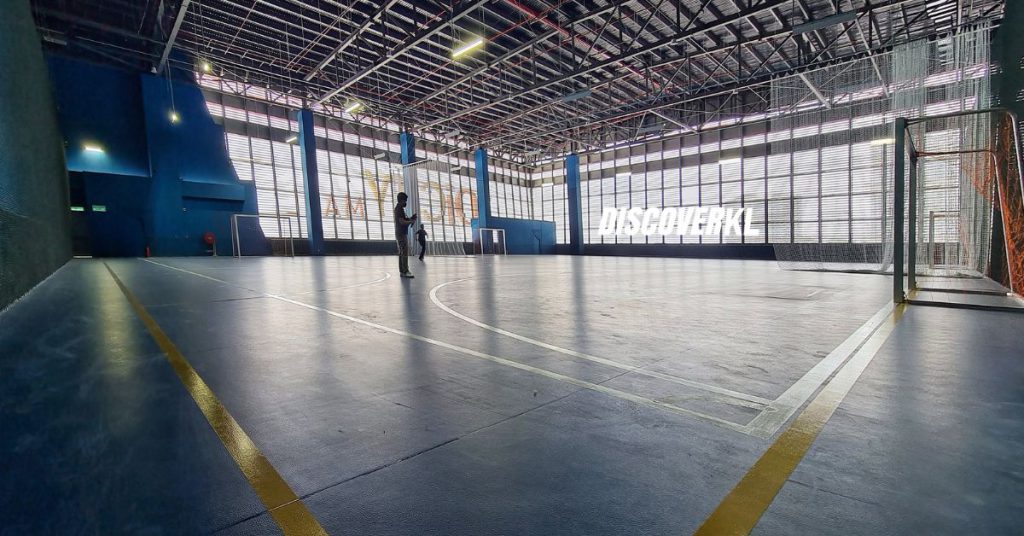 The booking prices for IOI Sports Centre's amenities are:
| | | |
| --- | --- | --- |
| Courts | Non-peak hours pricing (10AM – 6PM) | Peak hours pricing (6PM – 11PM) |
| Badminton | RM25/hr | RM35/hr |
| Futsal | RM100/hr | RM130/hr |
Those interested in joining the IOI Rashid Sidek Badminton Academy can opt for private (one-on-one), semi-private (two to three students), or group (up to twelve students) sessions.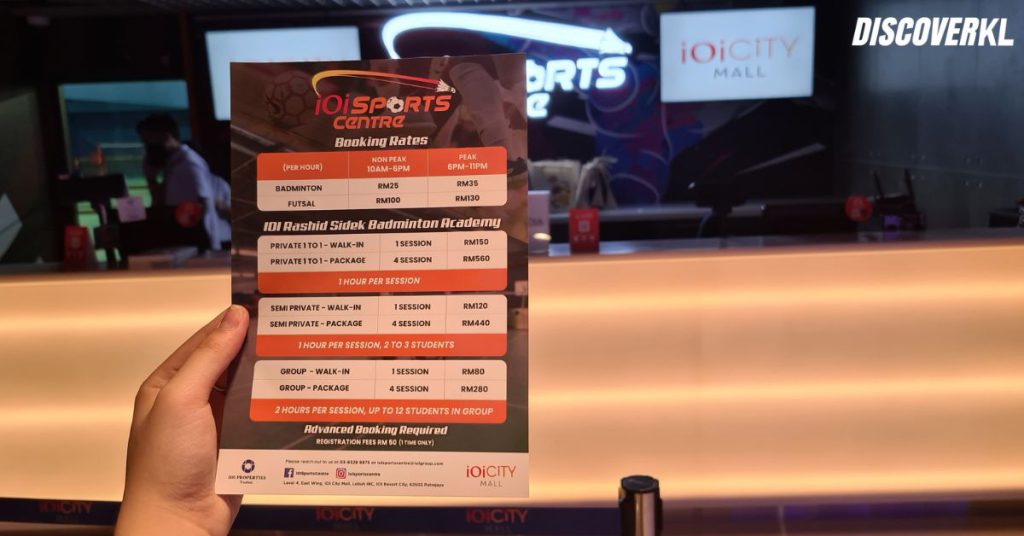 There is a one-time registration fee of RM50, with the regular pricing as follows:
| | | |
| --- | --- | --- |
| Private walk-in | 1 session | RM150 |
| Private package | 4 sessions | RM560 |
| Semi-private walk-in | 1 session | RM120 |
| Semi-private package | 4 sessions | RM440 |
| Group walk-in | 1 session | RM80 |
| Group package | 4 sessions | RM280 |
Between now and September 30, 2022, the badminton training academy will be offering a 20% early bird discount for its sessions.
IOI Sports Centre @ IOI City Mall
Address: Lebuh IRC, IOI Resort City, 62502 Putrajaya, Malaysia.
Website: https://www.ioicitymall.com.my/IOISportsCentre/
Contact: [email protected]