IOI City Mall opened up its indoor farm in an exclusive media launch today.
Called IOI City Farm, it is a permanent edutainment exhibition space spanning 18,000 square feet and two levels, located at Level 2 of the mall, next to District 21.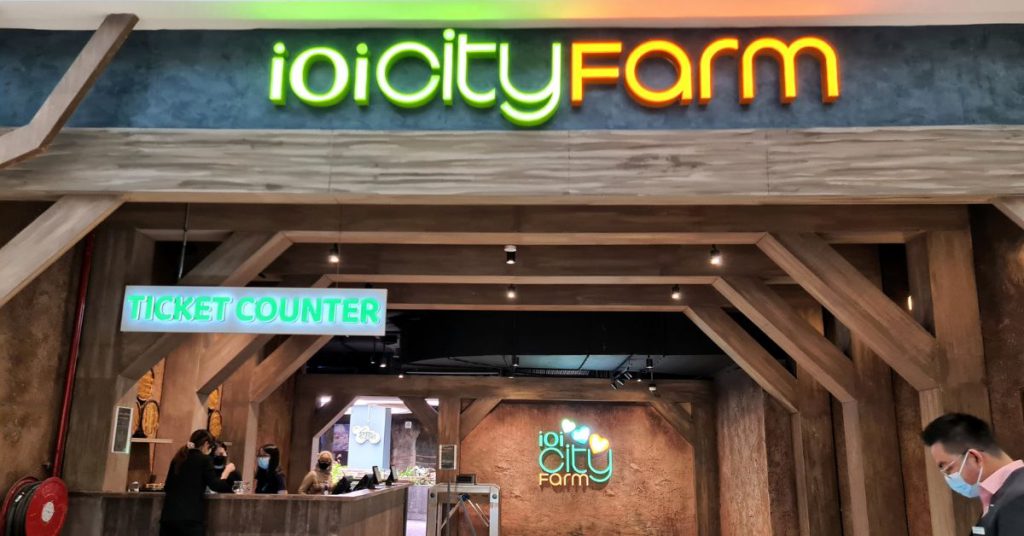 The edutainment exhibition consists of three zones for visitors to interact with, and observe more than 70 species of plants, small land animals, and aquatic creatures.
With qualified zoologists, aquarists, and botanists on board, visitors can learn about the natural world inside the indoor farm.
Those who prefer to roam around and learn about the natural world on their own can also find informational displays in around the exhibition.
Learn about and interact with plants, animals, and aquatic life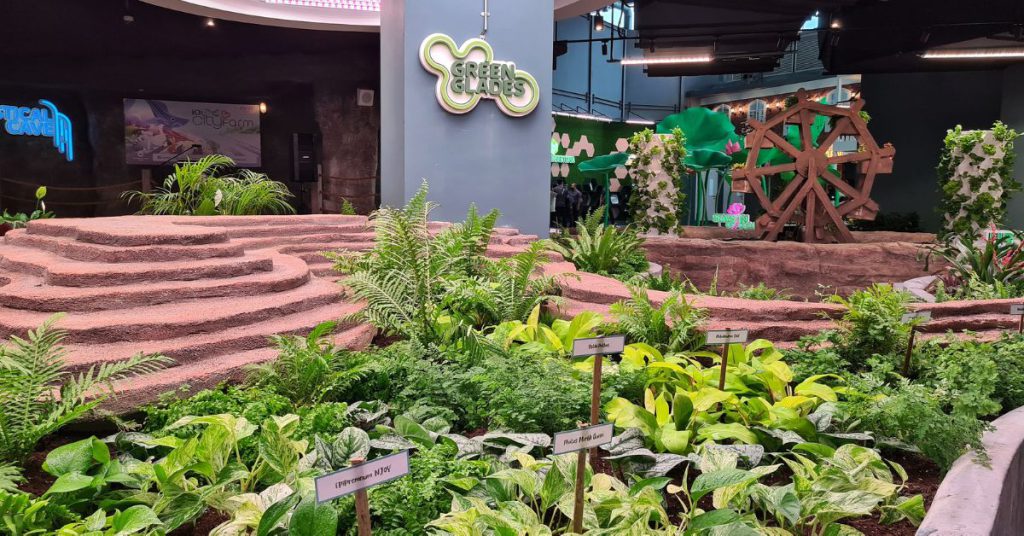 Entering through Green Land, visitors will be greeted with a large Green Glades display, the centrepiece of the plant zone featuring an open terrarium concept to simulate what one would find in the forest.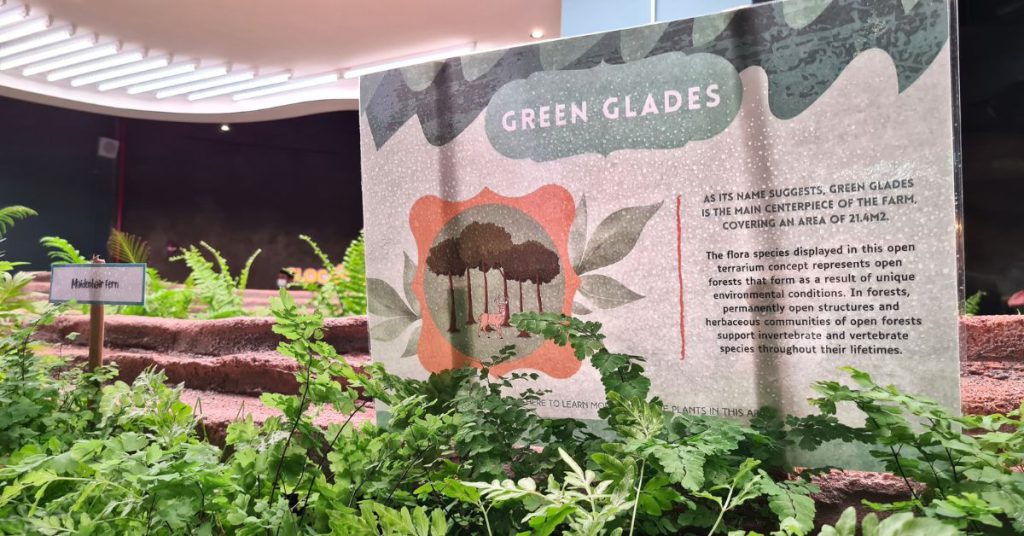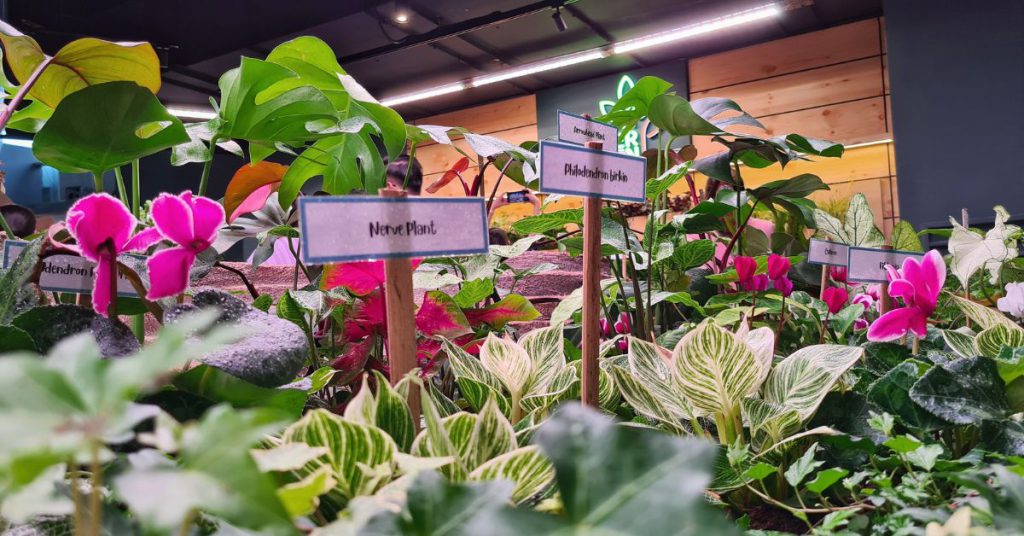 Other exhibitions to discover in the indoor park include its Vertical Garden for herbs, Planter Garden for garden plants, and Urban Farm which uses an aquaponics concept to grow edible greens.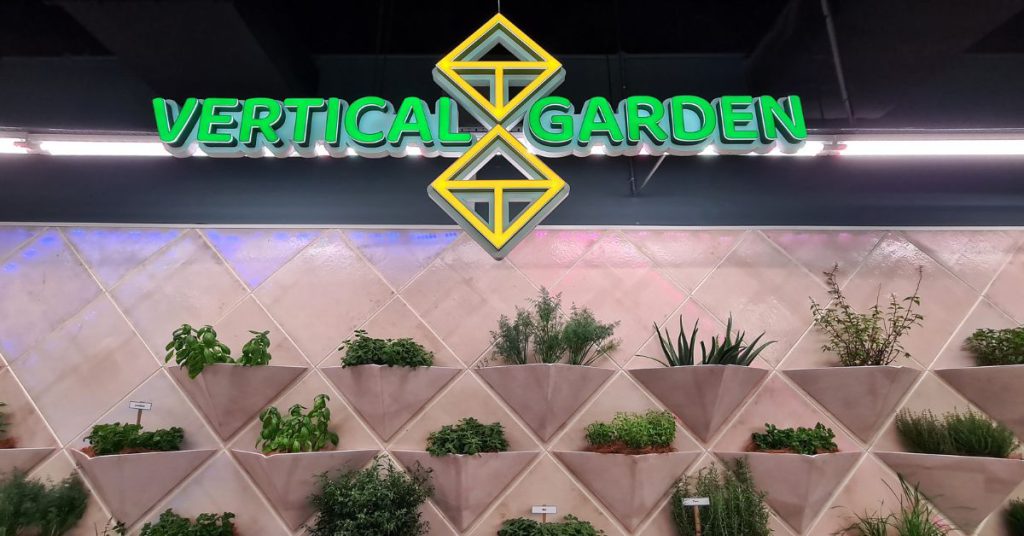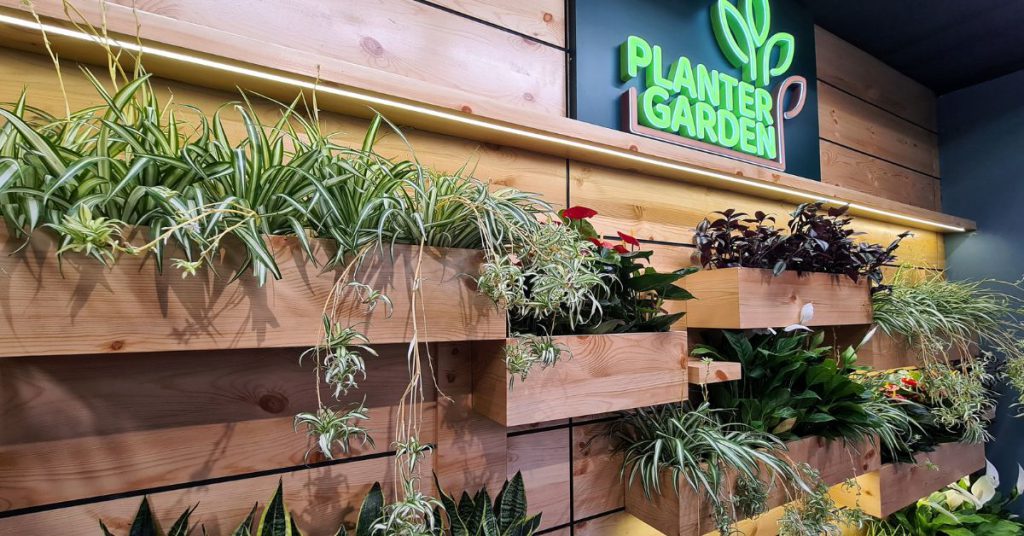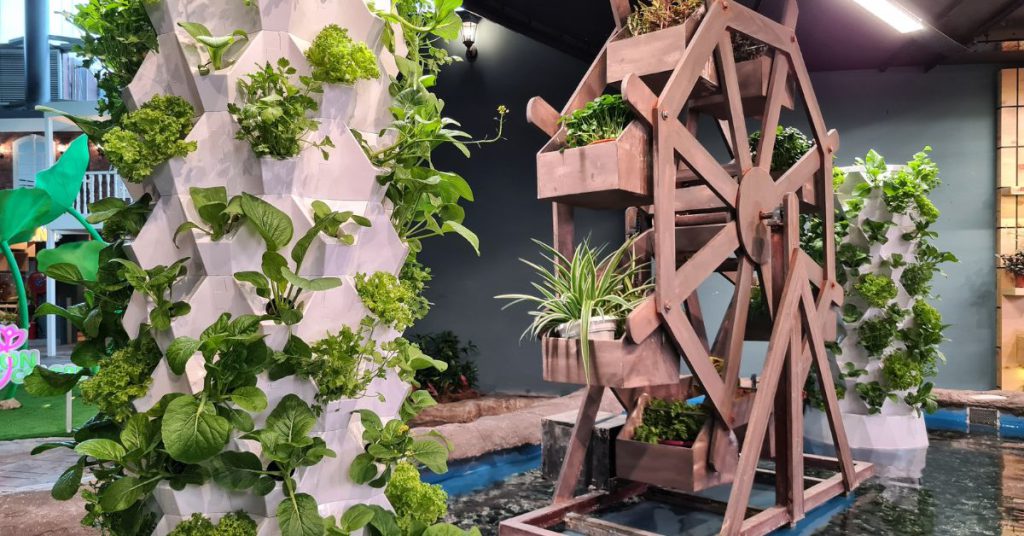 Before you leave for the next section, check out the area called Glocave which features iridescent lights, glow-in-the-dark wall art, and an overhead light display, all of which would be great to take photos with.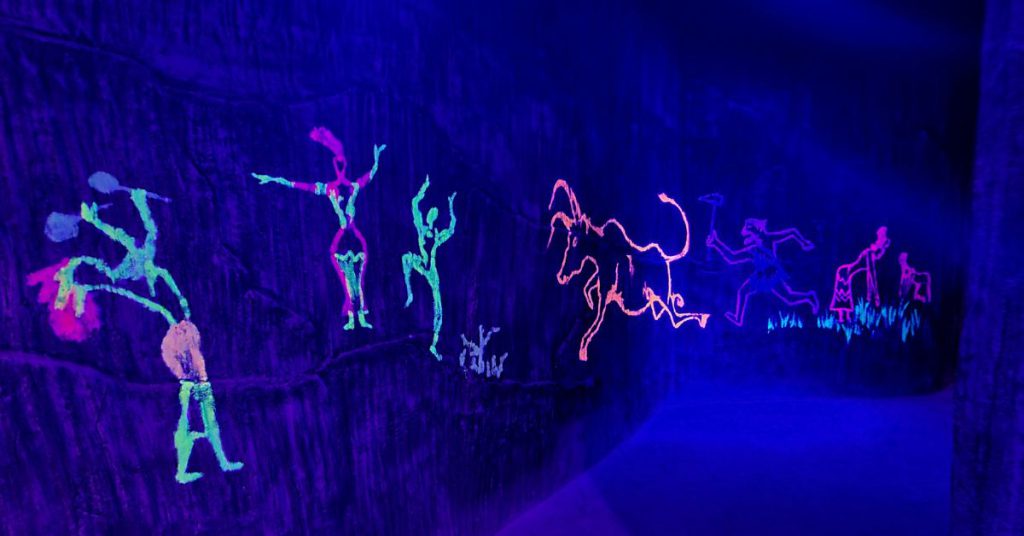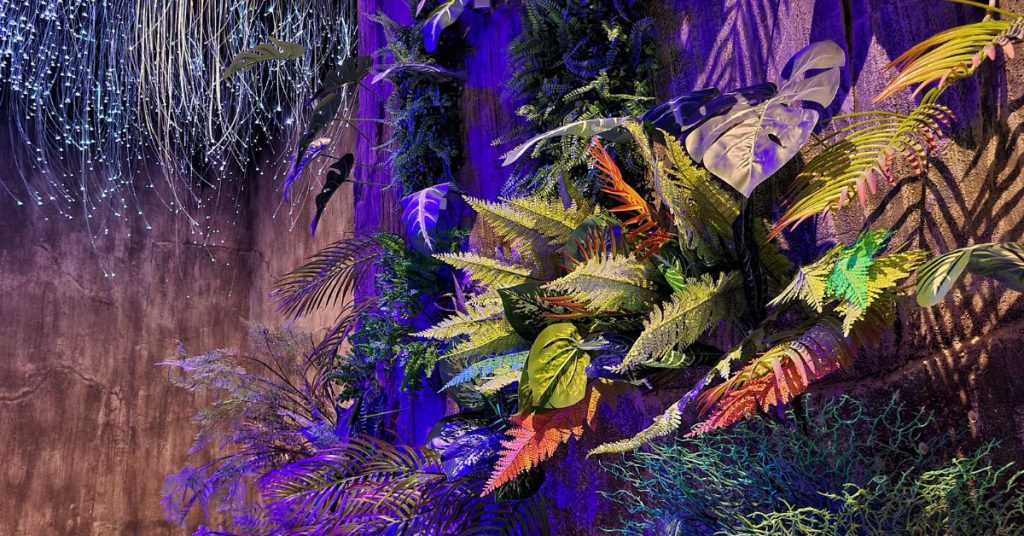 Past the Glocave, there are more plants to be seen at the Teeny Weeny Forest. These feature mini terrariums with different types of succulents and media.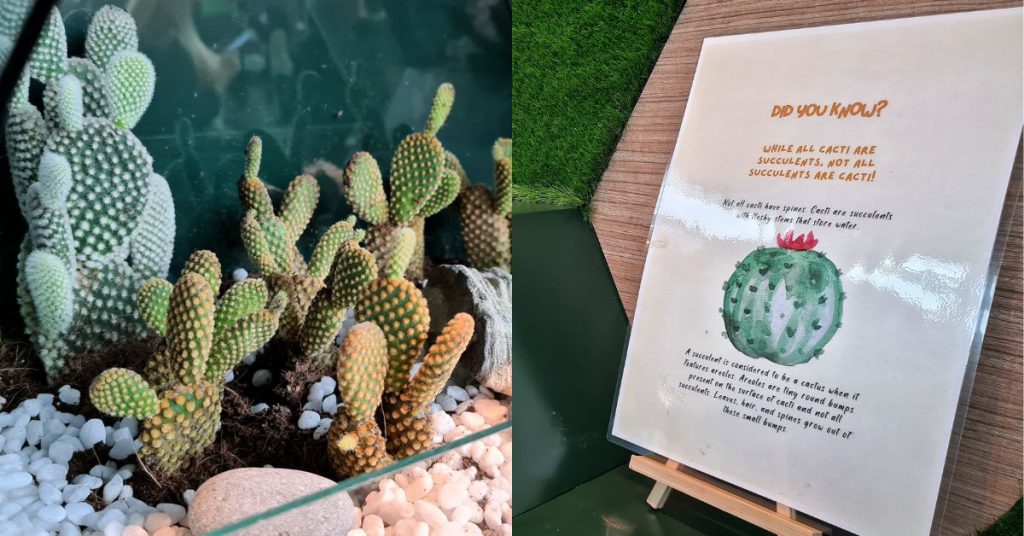 Over to the right of that exhibit, those fascinated by creepy crawlies can enjoy the farm's Insectopia section built in collaboration with Universiti Putra Malaysia, featuring insects such as butterflies, crickets, and grasshoppers.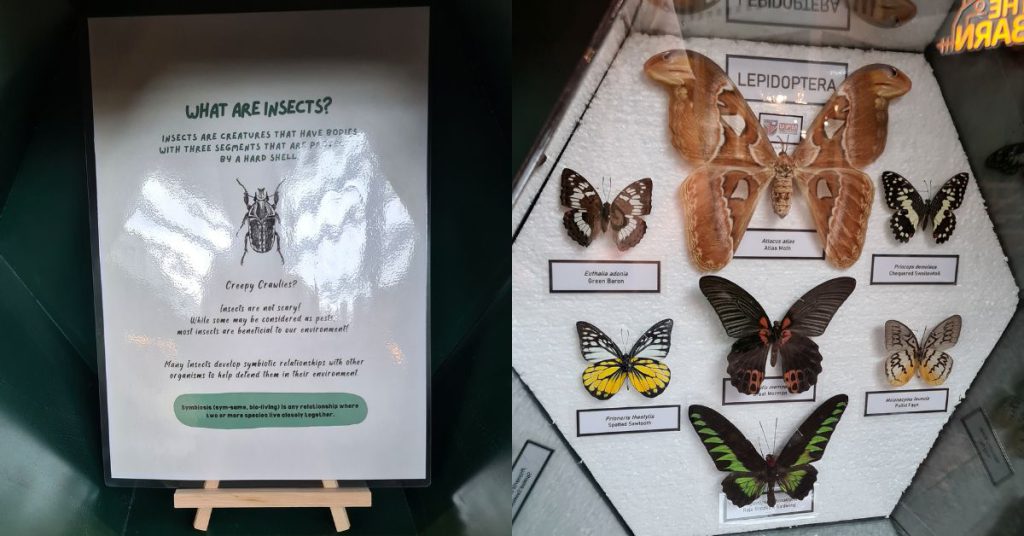 They have been professionally preserved by a taxidermist, and IOI City Farm intends to conduct taxidermy workshops for visitors at a later date, along with plant and fish care educational classes.
Another small section of this wall features Roots 'N' Seeds, where one can learn about various types of seeds.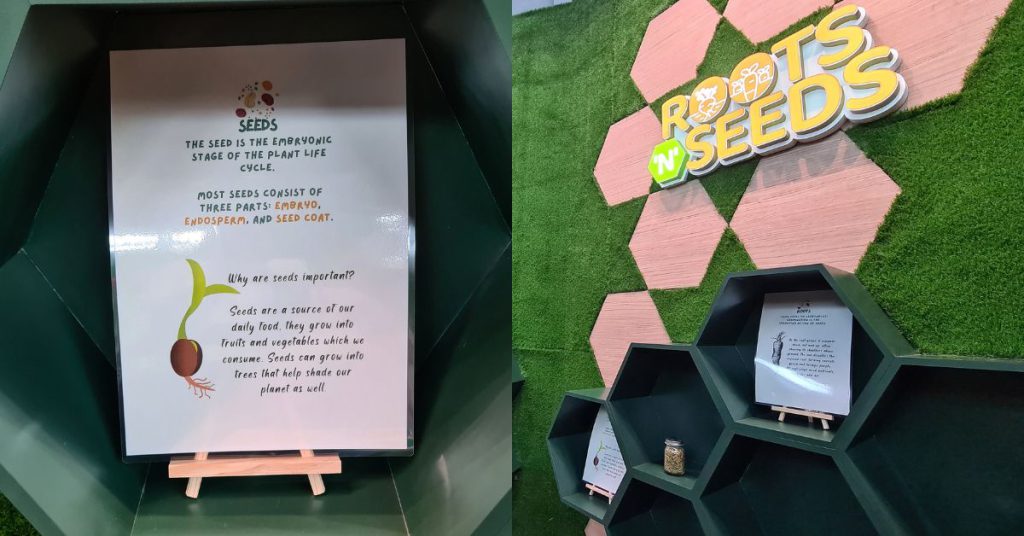 Past this wall is a cove of sorts called The Barn, with tables and chairs, likely a place for visitors to rest a while, and where the future workshops may be held.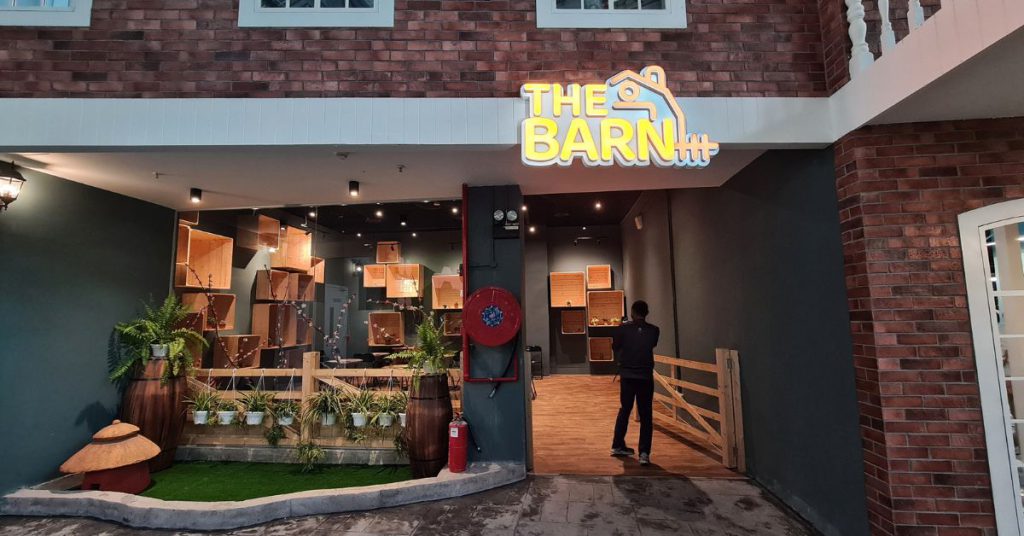 In the centre of this space is the Season of Colors section, where varieties of blooming flowers make for a colourful sight, and large man-made lilies and lily pads tower overhead, creating a canopy for photo-taking.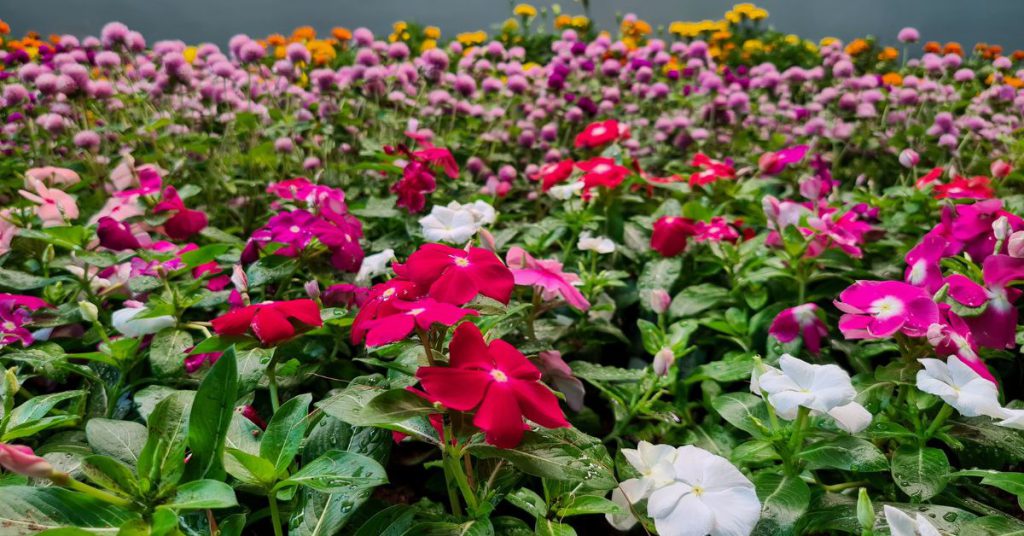 Past all these displays is Little Rimba, the exhibition's animal zone, which can be found on the same level.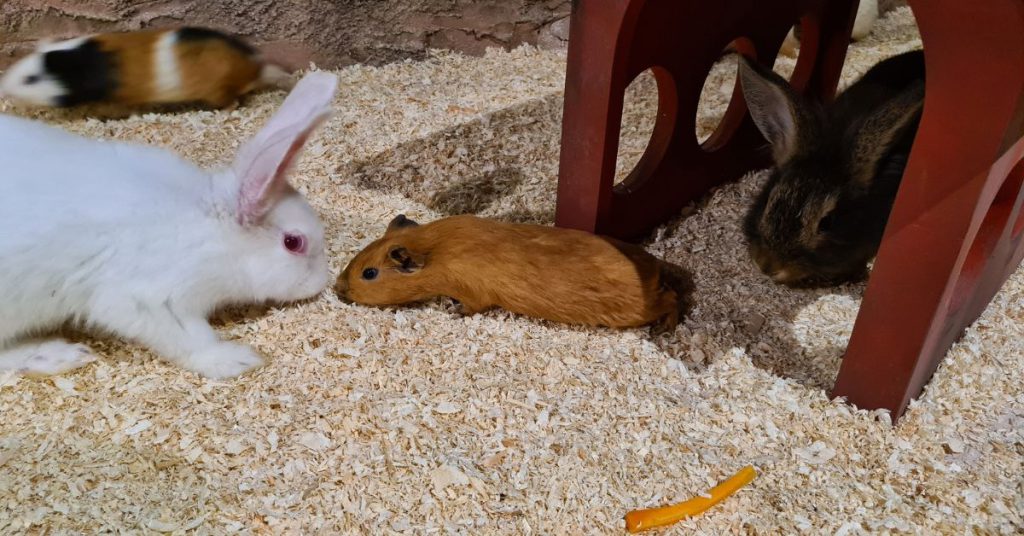 Marvel at small land animals like black-tailed prairie dogs, Patagonian mara, Bengal cats, raccoons, meerkats, chickens, and peacocks inside glass enclosures.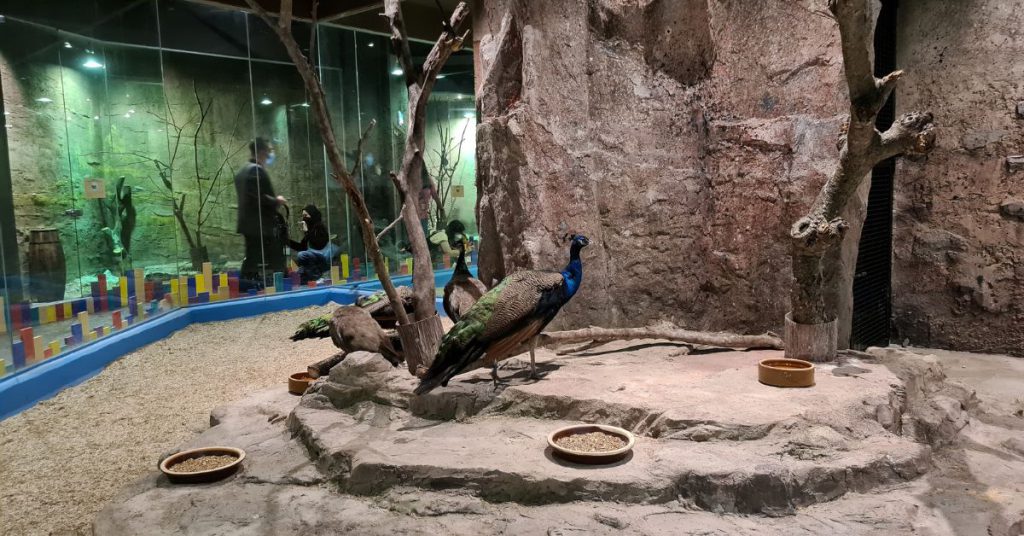 To provide visitors, especially children, with fun interaction with the animals, there is an open enclosure to pet and feed guinea pigs and rabbits. Chicks and ducklings can be held with supervision from personnel too.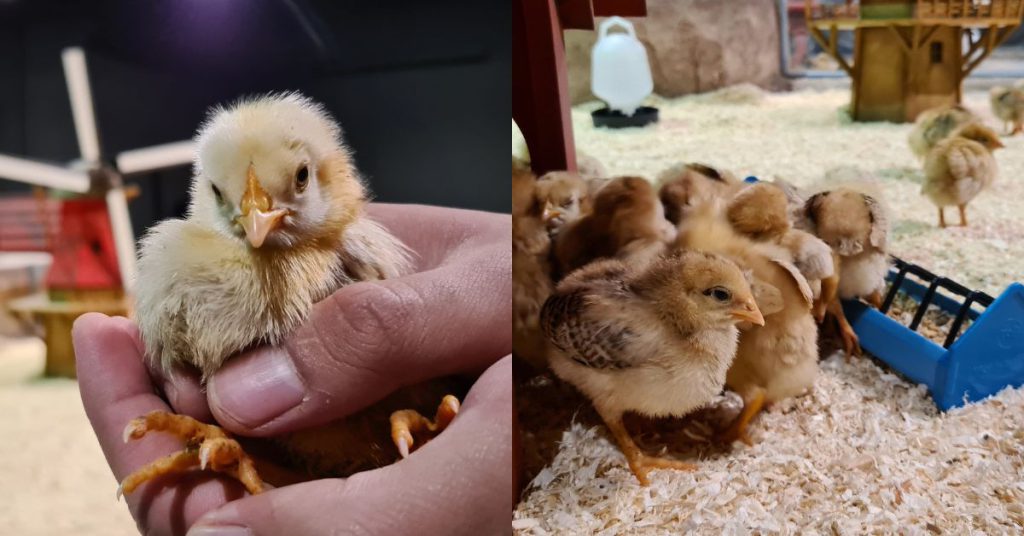 Sinks are nearby for visitors to conveniently wash their hands after.
Head downstairs and you'll enter the aquatic zone, Freshwater World. On the way in, check out the Glotube, which are brightly illuminated tubes containing small fish along the path.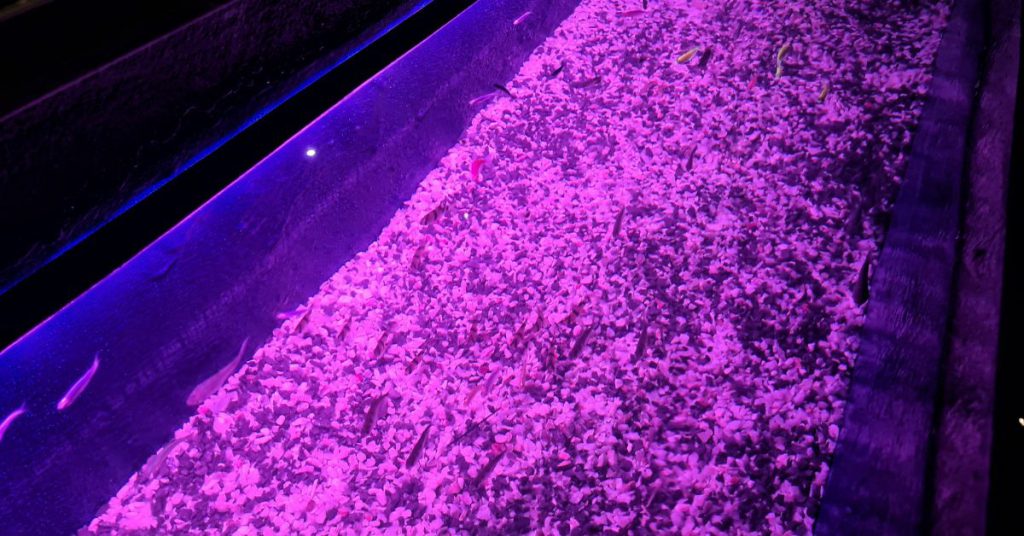 Freshwater World showcases amur sturgeons, kelah, arapaima, and other sea creatures from crustaceans to stingrays.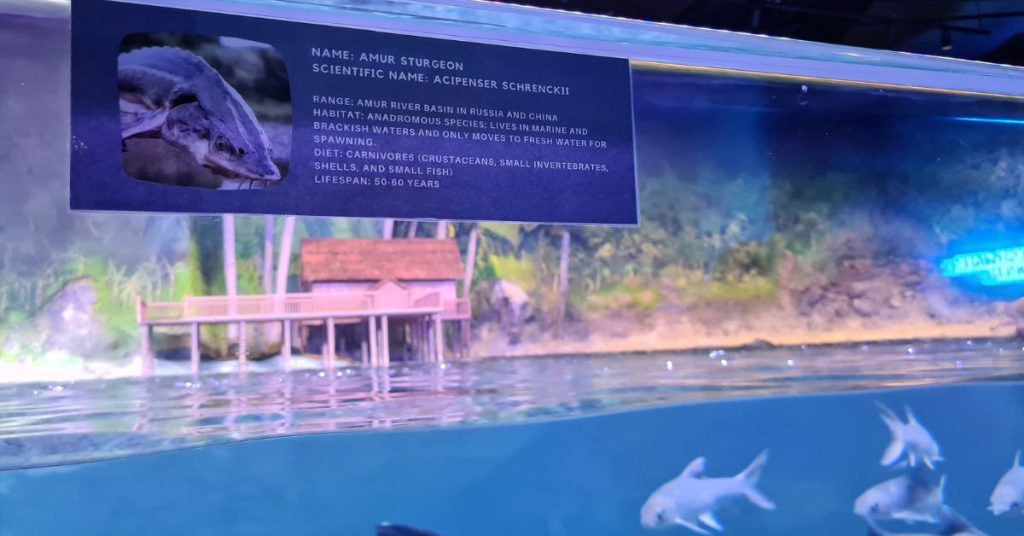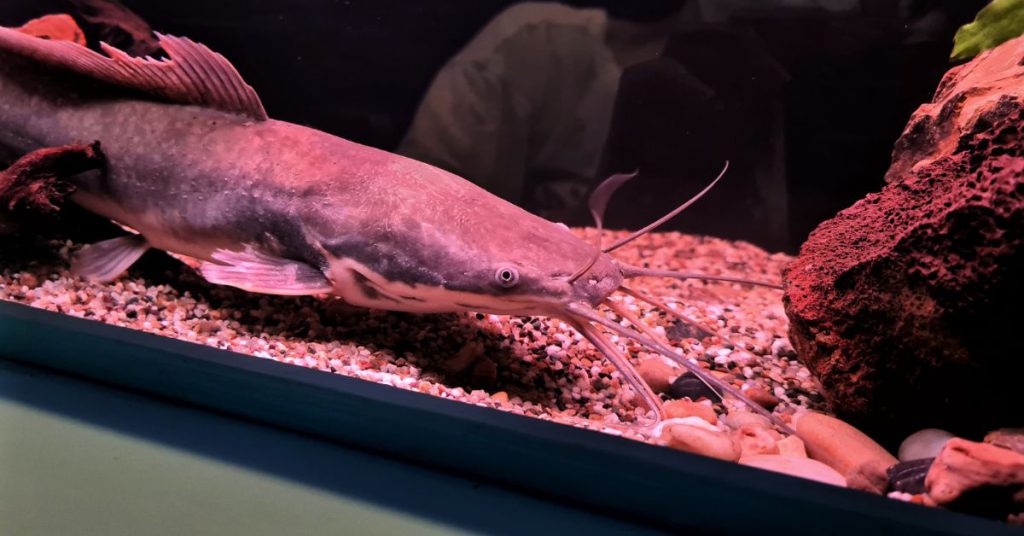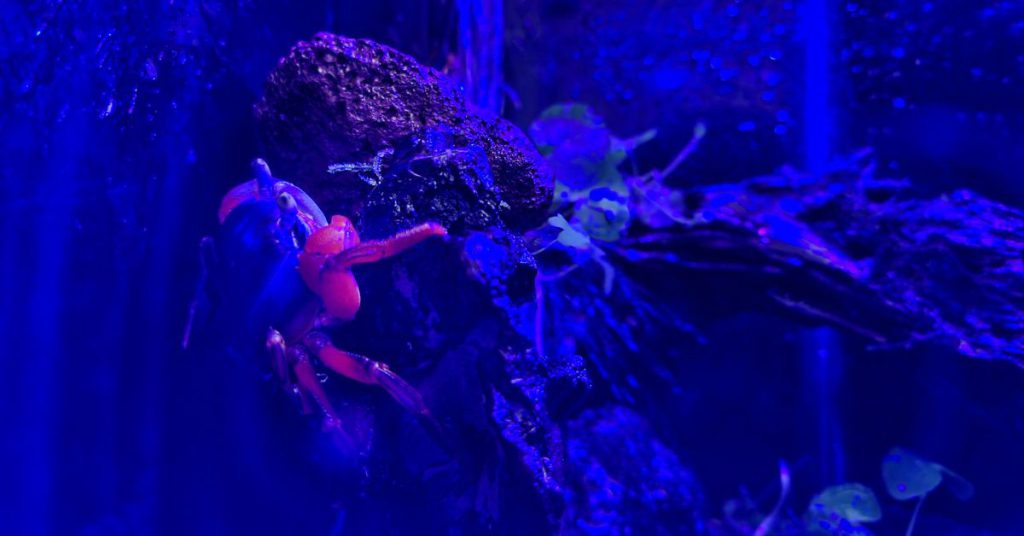 The aquatic exhibition also comprises Interaction Ponds, where visitors can feed and gently pet small koi, and fish for guppies.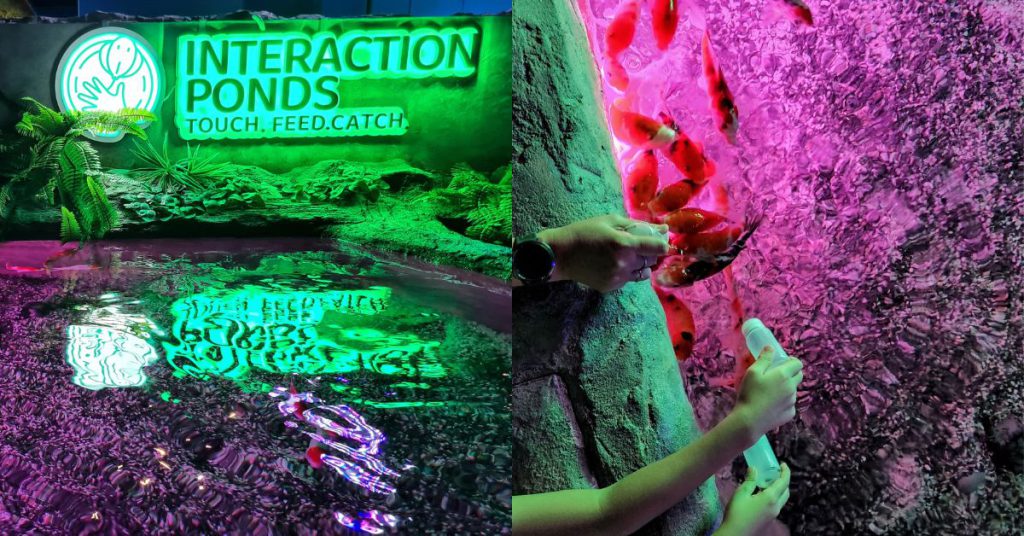 End the tour with a glimpse through the Periscope Tank, which is supposed to simulate what looking through a submarine's periscope underwater is like.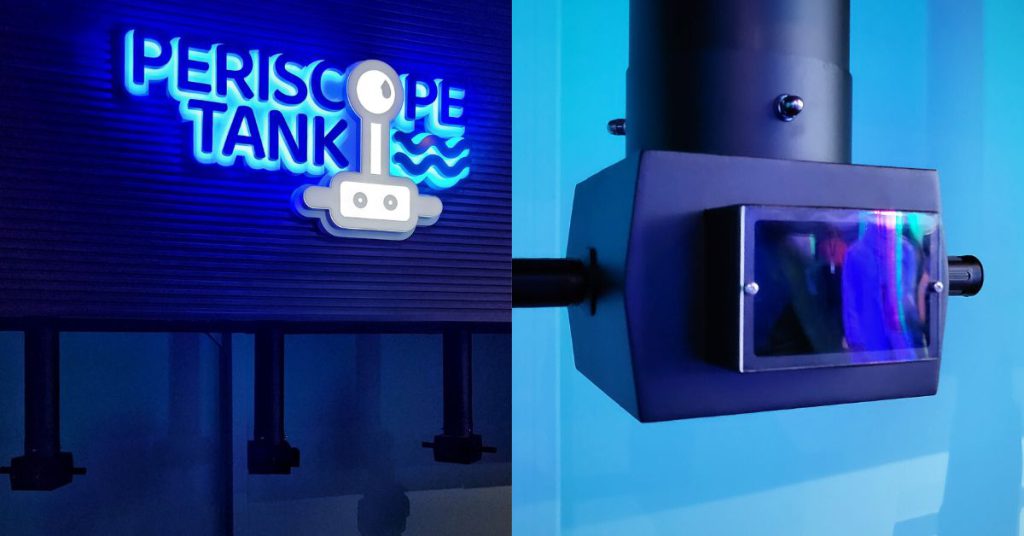 Opening date and tickets
IOI City Farm will be open to the public on August 25, the same day IOI City Mall's Phase 2 will welcome visitors.
Ticket prices are as follows:
| | | |
| --- | --- | --- |
| | Kids | Adults |
| Weekday | RM48 | RM37 |
| Weekend | RM58 | RM48 |
Senior citizens and OKU tickets cost RM32, no matter the day.
There are also Family Packages (two adults, two kids) for RM157 on weekdays and RM199 on weekends.
IOI City Mall
Address: Lebuh IRC, IOI Resort City, 62502 Putrajaya, Malaysia.
Contact: 03-8328 8899
Website: https://www.ioicitymall.com.my/
All Image Credits: DiscoverKL