[This is a sponsored post with Fitflop.]
In my opinion, animal print is always in style. Especially with the perennial summer we Malaysians live in, these tropical and safari-esque patterns are literally in season at any time.
Plus, animal prints can be woven into so many kinds of pieces, from hats to coats to shoes, such as FitFlop's latest collection.
This new Animal Prints Collection makes a splash with new styles of flip-flops, slides, and trainers.
As someone who owns a few animal print pieces, I could immediately sense that these shoes can make for excellent wardrobe staples.
Animal print on anything can truly spice up a look in a classy way. But animal print shoes, in particular, can add that extra hint of pizzazz without being overly loud.
Still, if you're going for that bold look, animal print shoes on animal print clothes can also create an eye-catching outfit.
Striking a balance between chic and comfortable, these three shoe styles feature leopard and zebra prints for you to boldly take on the urban jungle.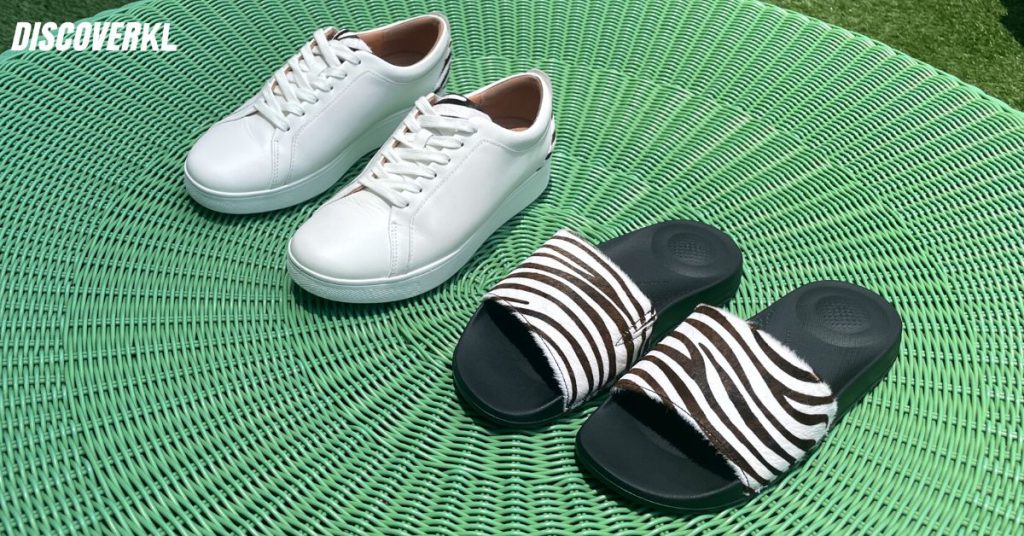 Sliding into new adventures
Move "a-slide" basic designs, FitFlop's Hair-On Leather Slides are here to make a statement.
Take your pick of leopard or zebra print, which are incorporated into the padded straps. Featuring hair-on cow leather, these straps are plush inside and fuzzy outside. This brings the typical slides to a more elevated and textured level.
Never one to trade comfort for style, FitFlop has incorporated their iQushion™ midsole technology into the slides too.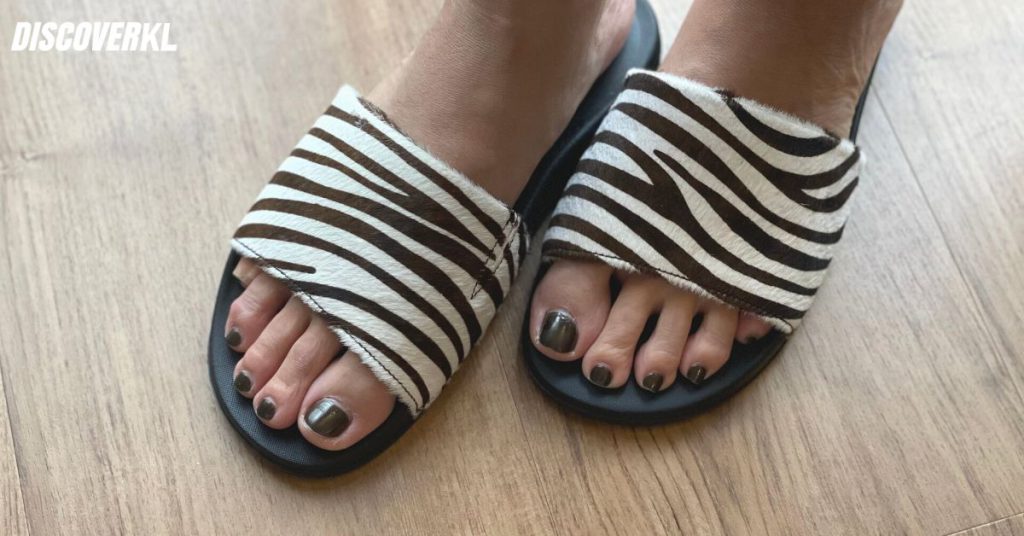 Instead of being completely plush, the shoe has a harder, sturdier structure to it which is ideal in the long run.
Most noticeably, there's a bump towards the back of the shoe with a little bit of give to cushion your heel. Underneath the padded straps, there's a similar impact pillow as well.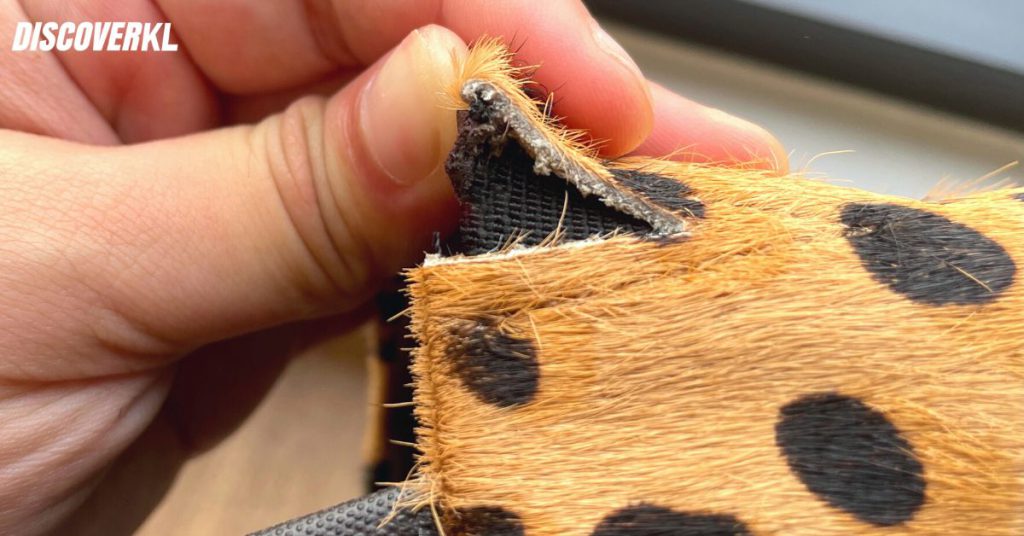 Upon close inspection, you'll notice there's a small cut in the lower inner corner of the straps, where you'll find an elastic band peeking through. This further ups the mobility and flexibility of the slides.
Other than strutting outdoors with these slides on, FitFlop believes they're great for just padding around the home too. They even recommend trying them with socks, which I, of course, did. 10/10, would recommend it too.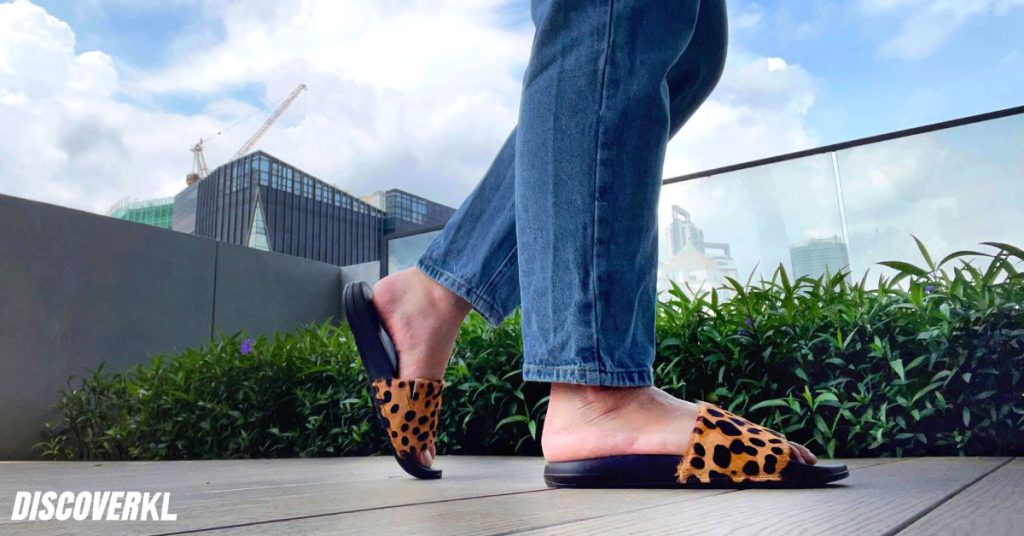 The iQushion™ Hair-On Leather Slides in Zebra and Leopard print cost RM299.90.
Leather trainers with a wild side
With an added dash of safari-inspired detailing, FitFlop adds a twist to the classic white trainers we've all seen before with its Rally Animal Print-Back Leather Trainers.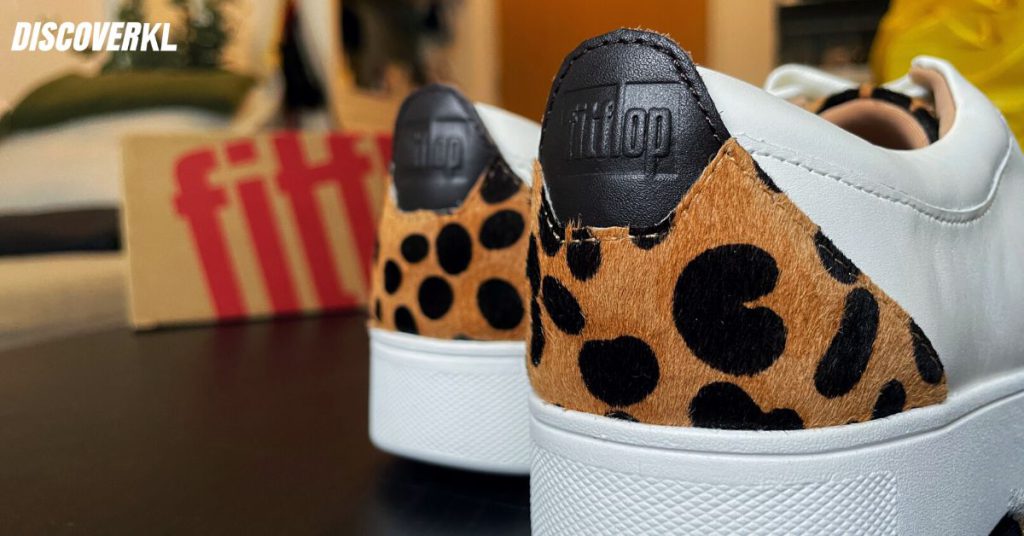 Rather than tacking animal prints onto the entirety of the trainers, the brand has chosen to add the prints to just the tongue and the heel of the shoes. Just like with the slides, the leopard or zebra patterns are printed on fuzzy hair-on cow leather.
The classy patterns give the shoes a bold edge without being too loud, making these shoes a great choice for a myriad of different styles, from feminine to professional, and even rugged.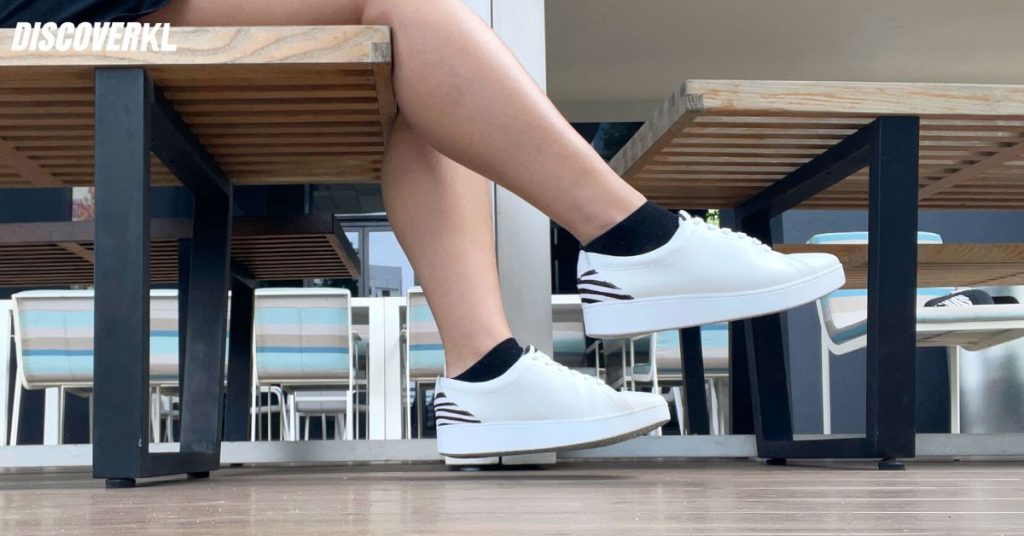 Given the sturdy leather material of these shoes, I was worried they would be a little hard to walk in. However, the shoes are actually quite comfortable and surprisingly lightweight, made possible by the Anatomicush™ midsoles.
Created by FitFlop's biomechanic team, these midsoles are specially designed to be ultra-light and flexible.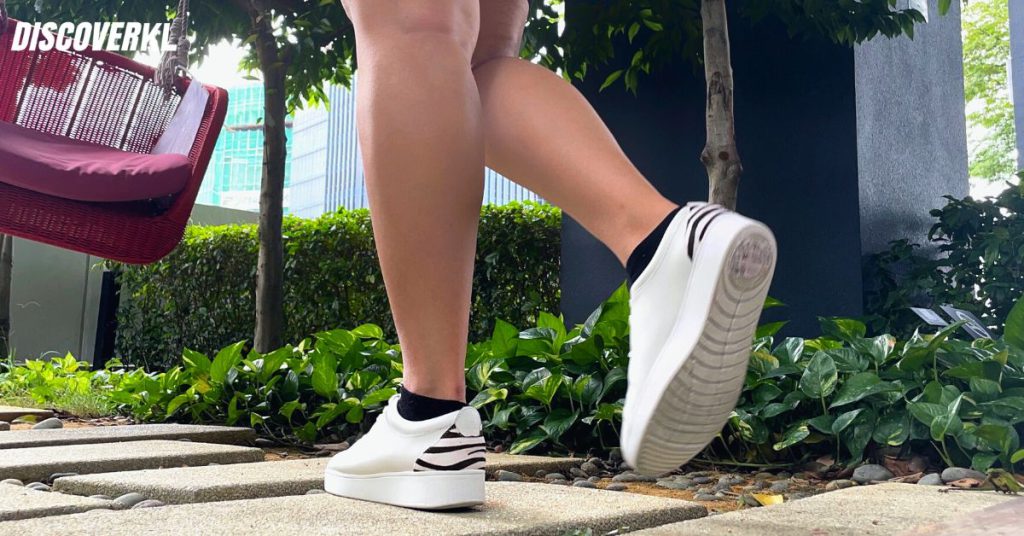 There's also an airiness to these trainers, which is an absolute must for a humid country like Malaysia.
The Rally Leather Trainers in Zebra and Leopard-Back print cost RM599.90.
Flipping out over these flip-flops
Of course, it wouldn't be a FitFlop collection if it didn't include some flip-flops.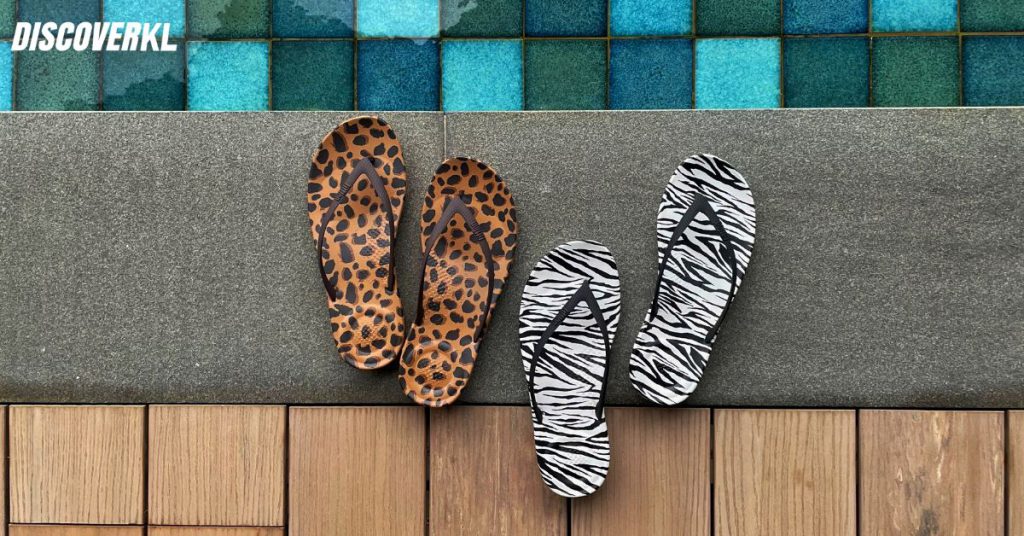 Designed with the typical surfer-girl sandals silhouette, these iQushion™ Animal Print Ergonomic Flip-Flops feature the same leopard and zebra prints.
The animal patterns are partially covered once you slide into these shoes, but the print extends to the sides of the flip-flops so you can still flaunt your wild side while on the go.
Unlike some other flip-flops, FitFlop's have a sturdier and more structured build. Plus, they have a little bit of added height that make them ever-so slightly reminiscent of FitFlop's iconic Walkstar sandals.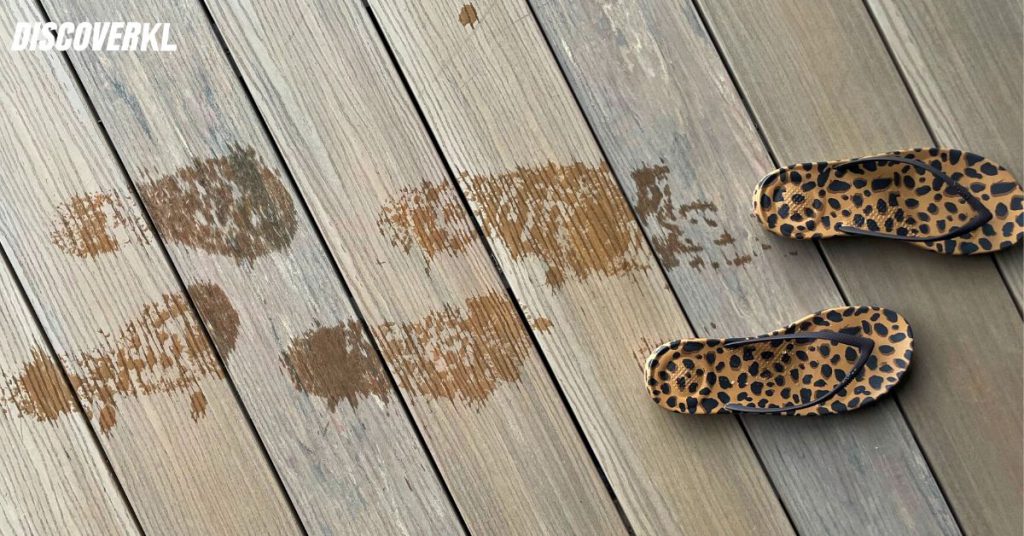 This height isn't purely for aesthetics either. It's made out of the iQushion™ midsole found in the slides, whereby there's high-rebound air-foam for cushioning of the heel and ball of your foot. There's also the contoured arch-curve that provides more support.
I wore these shoes out the pool and was delighted to find that they're perfectly slip-resistant and obviously waterproof (no hair-on leather for these shoes).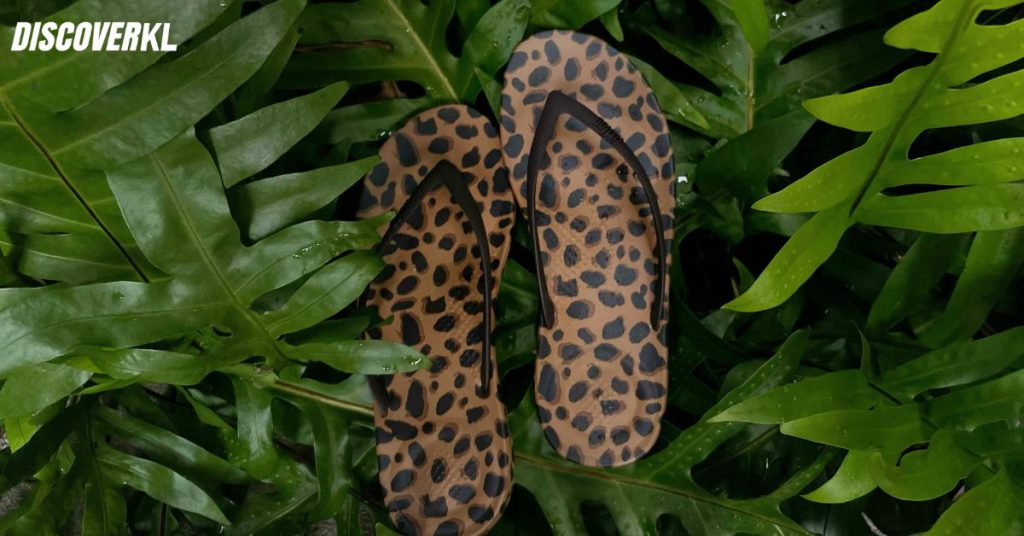 The iQushion™ Ergonomic Flip-Flops in Zebra and Leopard print cost RM199.90.
-//-
Trying out these shoes, I was impressed by how comfortable each pair is. Given how striking they look, I wrongly assumed the wearability would be lacking, but they totally rose to the occasion.
While I enjoyed the lightweight, breathable trainers as well as the supportive and elevated flip-flops, I personally prefer the slides. They're so easy to slip on and off, but they also look and feel elegant.
The fuzzy hair-on leather detail is a treat for the eyes, and the softly padded strap on the inside gives that cushy feeling that contrasts the bouncy iQushion™ bottom.
Still, there's certainly a time and place where the two other shoe options shine. For example, the flip-flops really shone when I took them out by the pool, and even though I'm not usually a trainer kind of girl, FitFlop's pair sold me on how versatile and cute they can be.
In fact, all of FitFlop's animal print shoes are rather versatile, and you can experience the Animal Prints Collection's versatility first-hand by visiting any of FitFlop's stores across Malaysia.
In Klang Valley alone, you can find FitFlop in malls such as 1 Utama Shopping Centre, Mid Valley Megamall, Pavilion KL, and Sunway Pyramid. FitFlop's stores are available in other states too. The full list of locations can be found on the brand's Facebook page and Instagram.
FitFlop Malaysia