Colle Eastern Hotel is the setting for a haunted house meets escape room experience known as Hauntu (pronounced as haunt-you). It's an immersive horror experience with special effects, multiple sets and it incorporates the senses of sight, taste, touch and hearing. This time around, we reviewed Episode 2 of the experience, which is set during the early hours of Merdeka 1957.
---
If there's anything I love spending my time doing, it's playing tourist in the heart of KL. So off I went to the Colle Eastern Hotel with 6 other colleagues recently. The setting allowed us to be transported right back to August 31, 1957.
Safe to say, I had a great time exploring the hotel and the "additional guests" I encountered along the way were much fun too. While some of my team members have been here at the Colle Eastern Hotel before, this was my first time.
Here's what I loved about my experience at the "hotel":
1. The friendly and attentive staff members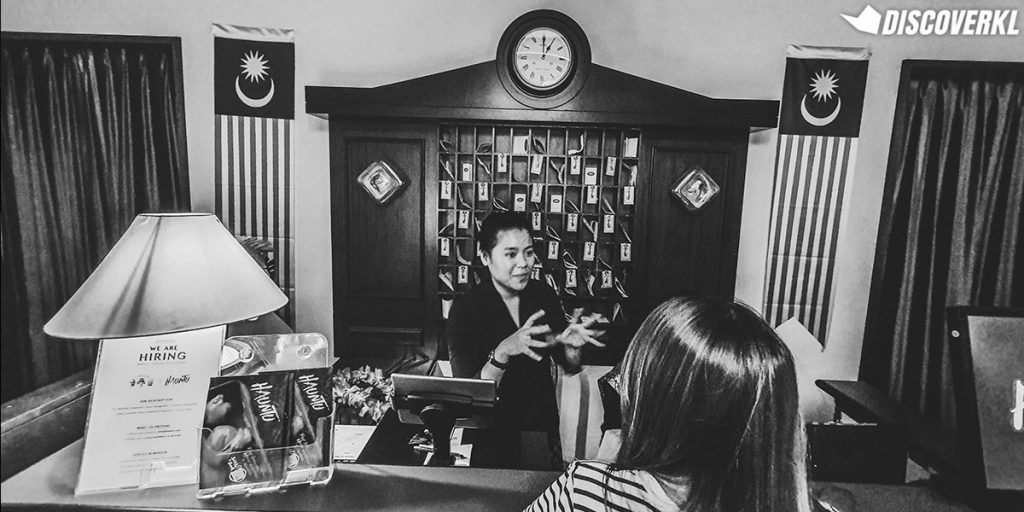 Upon arriving at the reception, we were told that we have arrived past operating hours. The clock indicated 1am but I was certain it was only 7.45pm (our slot began at 7.30pm).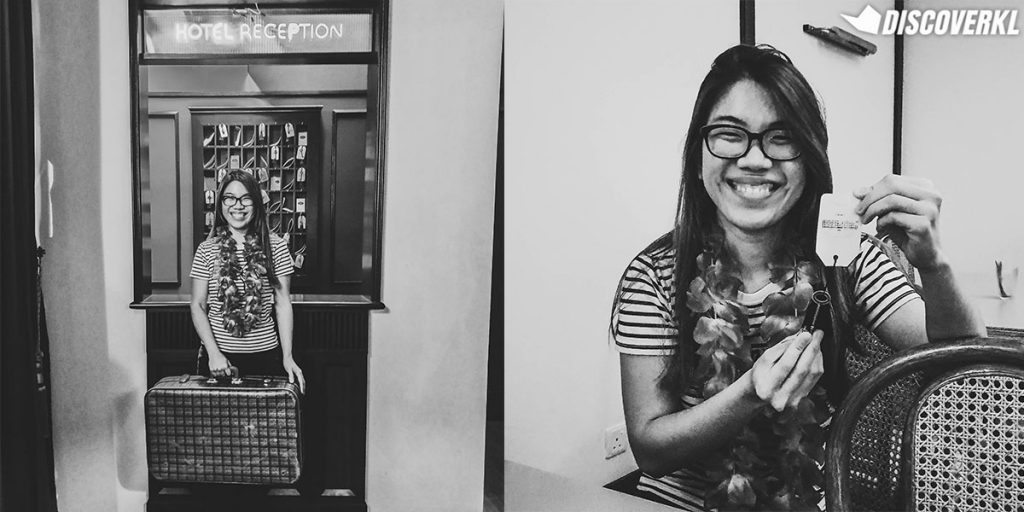 Nevertheless, the accommodating receptionist passed us our room keys and one of our colleagues, Anna was even given a leia to wear. Perhaps her outfit made her seem like the Aidil candidate for the role. Without giving too much away, players would comprehend the pun when they pay the Colle Eastern Hotel a visit. 😉
2. The intricate building details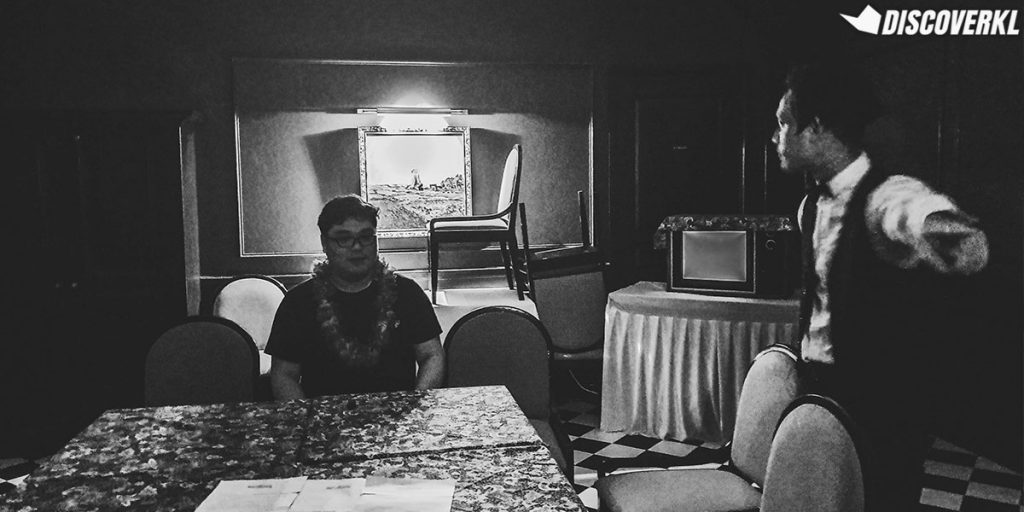 After receiving our keys, we were guided past some heavy curtains into the Colle Cafe.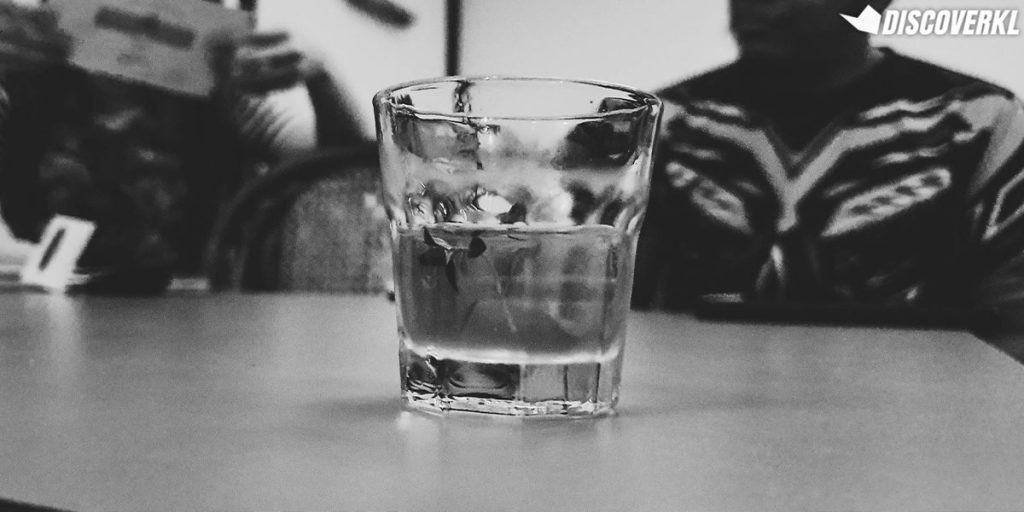 The whole scenario emulated a classic check-in protocol including a welcome note and a welcome drink served on ice, garnished with a sprig of lemon thyme.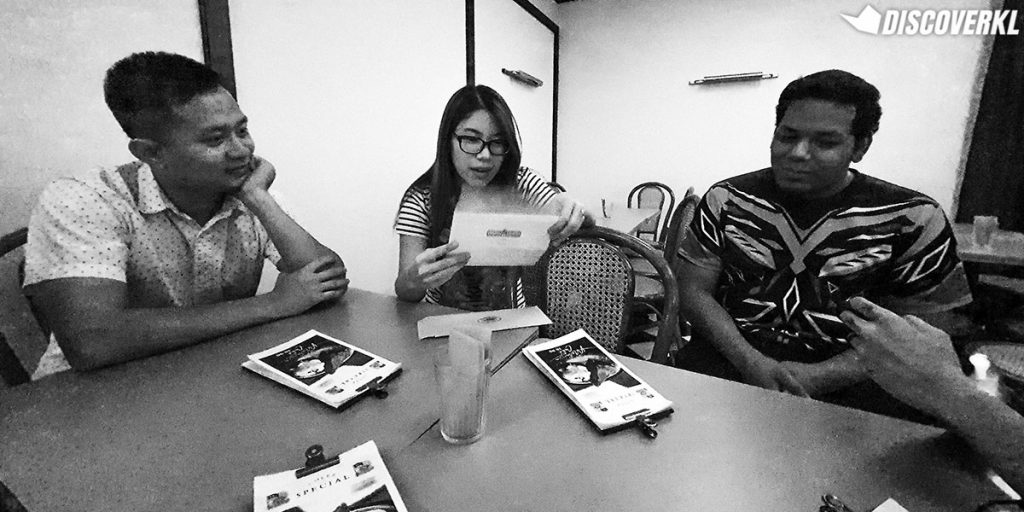 The cafe was dim with mellow orange lighting and there was traditional Malay music playing in the background, accompanied by radio static.
The ceilings were low and had an asbestos-esque look about them. As for the furnishings, they were old school rattan chairs with cushions.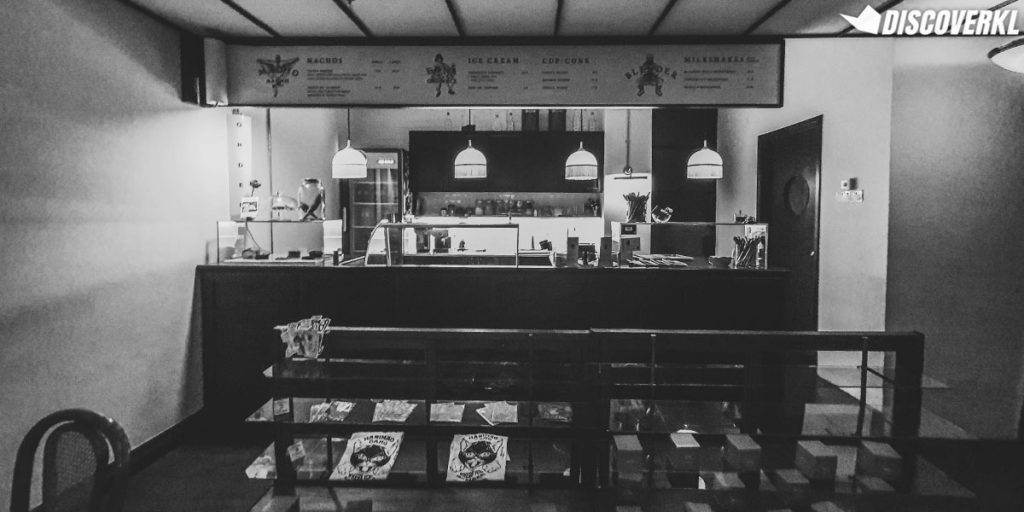 If you look closely, there are also pastries in the glass shelves at the counter along with a menu for some drinks and desserts.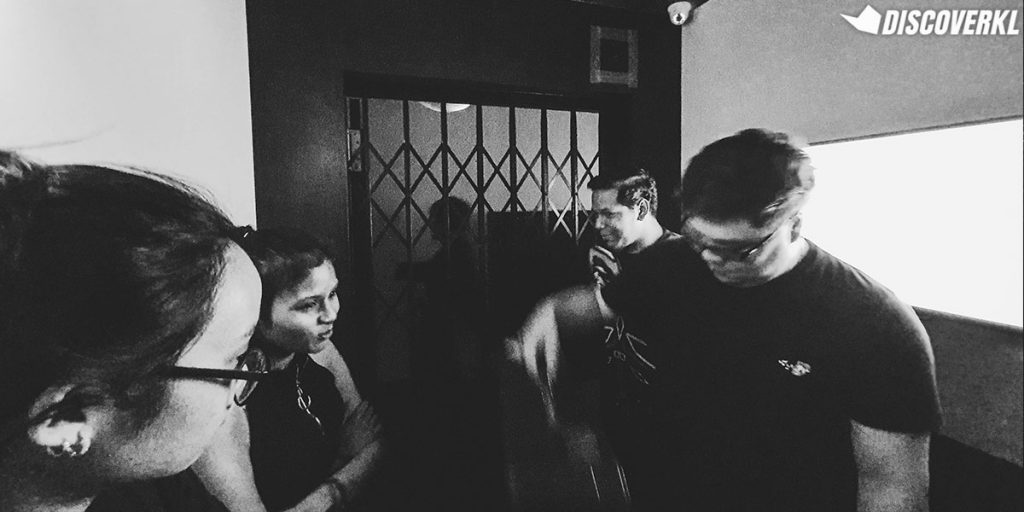 Moving on from the cafe, we entered a lift which features a folding metal gate and wooden doors. They both opened with a loud crash and rattle.
3. The comfortable and spacious rooms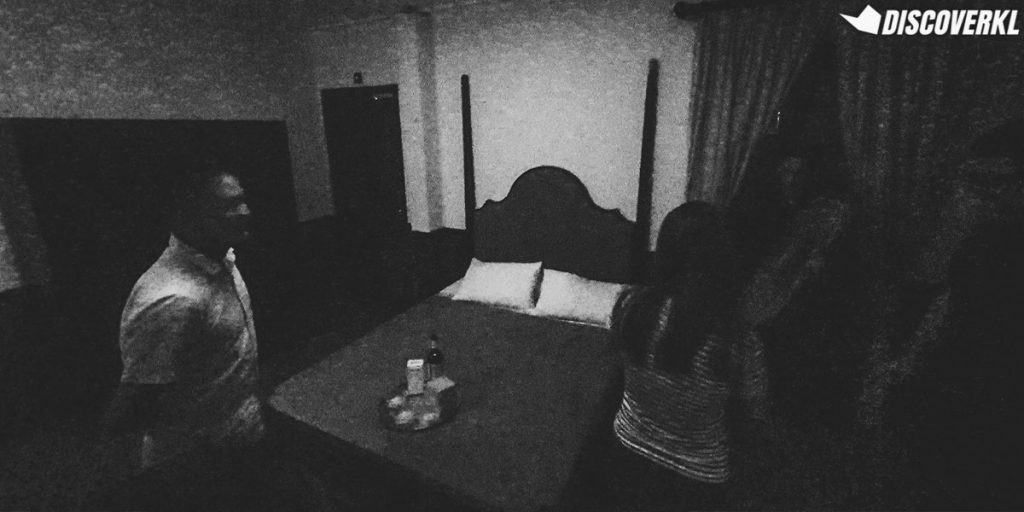 The 7 of us were assigned to a suite that had a King-sized bed, an old school TV, a large wardrobe and a bathroom. The bed was firm and they even provided us with some sparkling juice and candies.
P.S.: Should you not be satisfied with your bunking experience, do let the attentive staff members know as your happiness is their utmost priority.
4. The easily-excitable hosts
That being said, this hotel is not for the easily startled.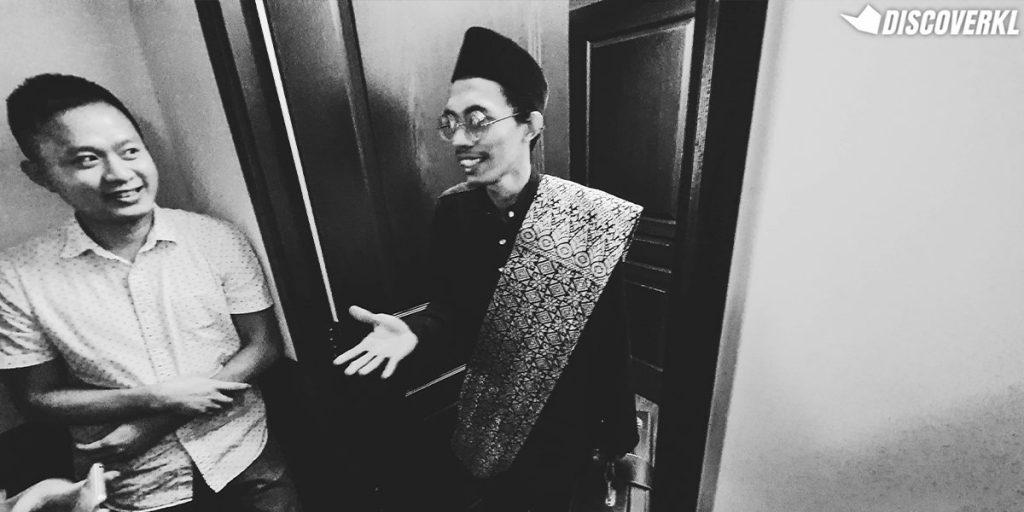 Our host successfully made us jump on multiple occasions. Some of these moments included swinging the elevator door open and suddenly exclaiming "MERDEKA!" in a quiet hallway with much gusto.
But the friendliest of all has to be a certain character who kept us entertained with his child-like stories and antics.
5. Really clean and well-managed spaces
While we were in the dark for the most part, whenever there was light, I noticed how the spaces were clean and well-managed.
There was even a back room where a certain character resided in and the shelves of bottles and boxes were neatly stacked.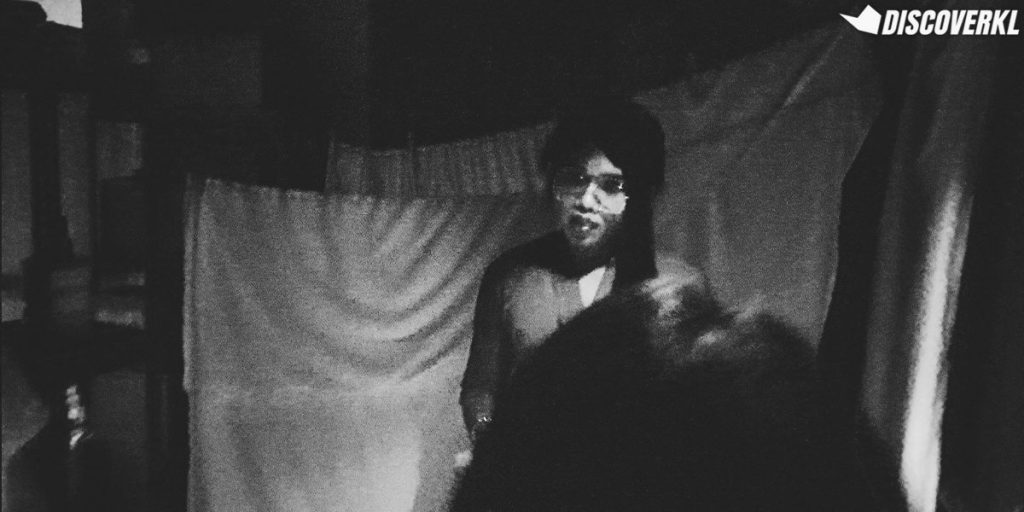 One thing I have to commend this character on is the fact that despite her creepy nature, she's neatly dressed in a lovely baju kebaya.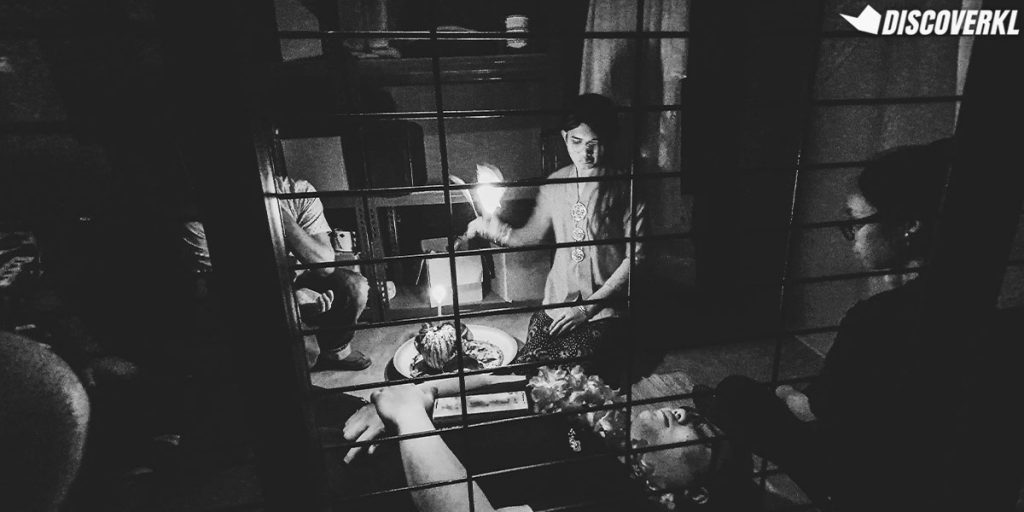 My utmost admiration though, lies in the garbage room. Here's what it roughly looked like. I was too busy running for my life to have taken a proper photo of it.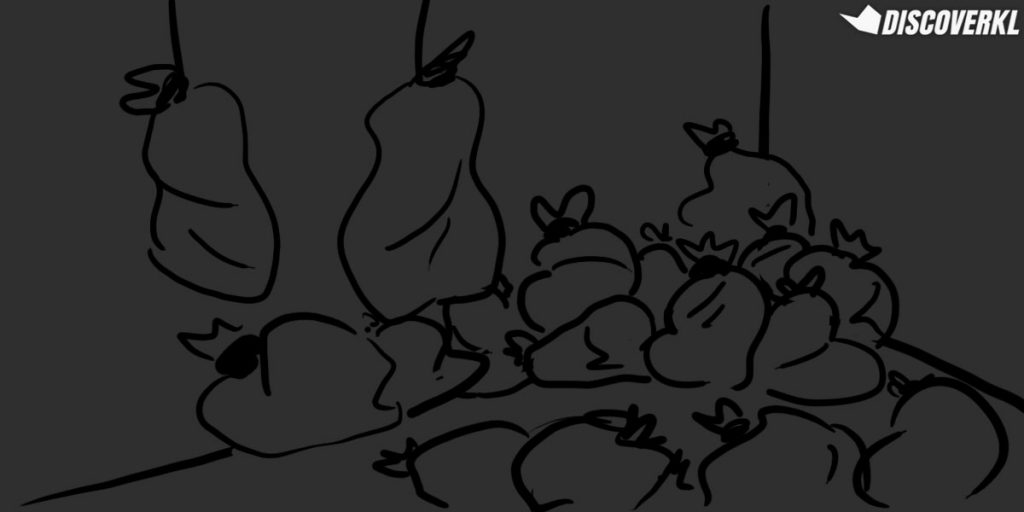 However, even with garbage bags hanging from the ceiling and piled in the corner, it looked and smelled better than your average garbage disposal area. Nice one, Colle Eastern Hotel!
6. The pro-active "security patrols"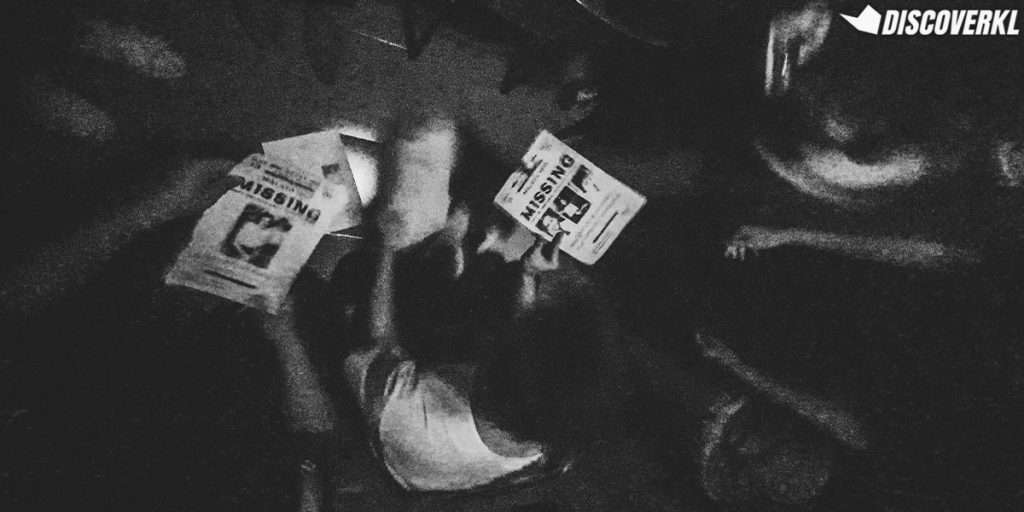 Commotions will be heard throughout your night here but fret not, you're placed in some capable hands.
In fact, you'll find some staff members rounding the hotel grounds to ensure that you're safe and that you're headed in the right direction.
7. An overall cardio-friendly space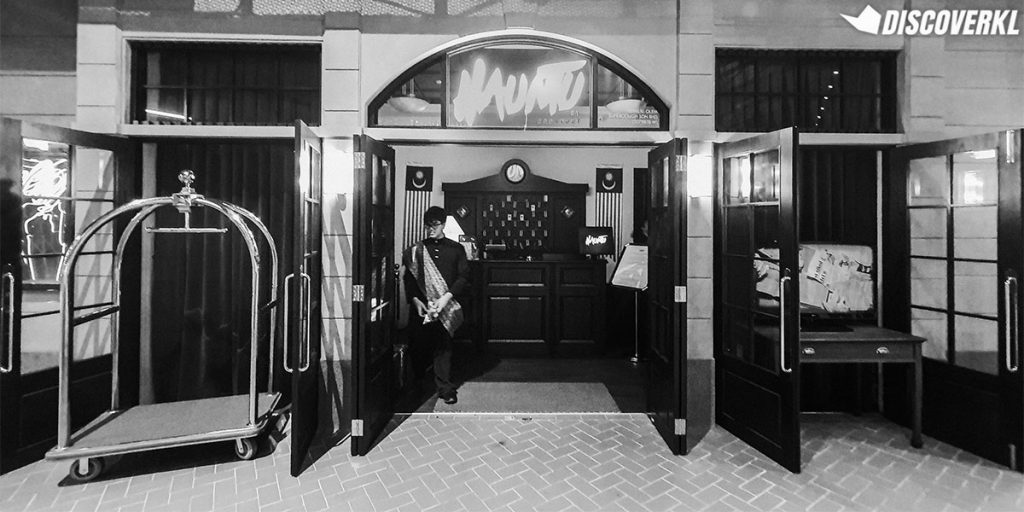 Despite only having a pool as their fitness facility and no gym in sight, you'll definitely be getting a full-body workout while exploring this hotel.
From running down hallways to crawling through tunnels and lugging around your suitcase, we'd highly recommend wearing well-fitted comfortable clothes for this adventure.
Overall, I'd give this "stay" at Colle Eastern Hotel a thumbs up. If you're keen to book a stay at this hotel (read: immersive haunted experience), click here.
P.S.: Follow their Instagram page to get the latest updates on the next episode release. You can even replay this game over and over again until you unlock 6 different endings, but that's only if you dare play the game a second time! 😉
Hauntu
Hours: Mondays-Fridays: 2pm-11pm; Saturdays-Sundays: 11am-11pm
Address: The Linc KL, 360, Jalan Tun Razak, Pudu, 50400 Kuala Lumpur
Website: Hauntu
Tel: 011-1686 9199