The words "luxury", "bespoke", and "personalisation" were repeatedly heard at the MICE & Luxury Forum on June 8th, where accomplished and notable leaders in the travel industry shared their opinions about the future of luxury hospitality.
The Sands Expo & Convention Centre at Marina Bay Sands was a fitting venue for such an occasion and topic, seeing as it is a hotel that reflects the epitome of luxury accommodation in Singapore.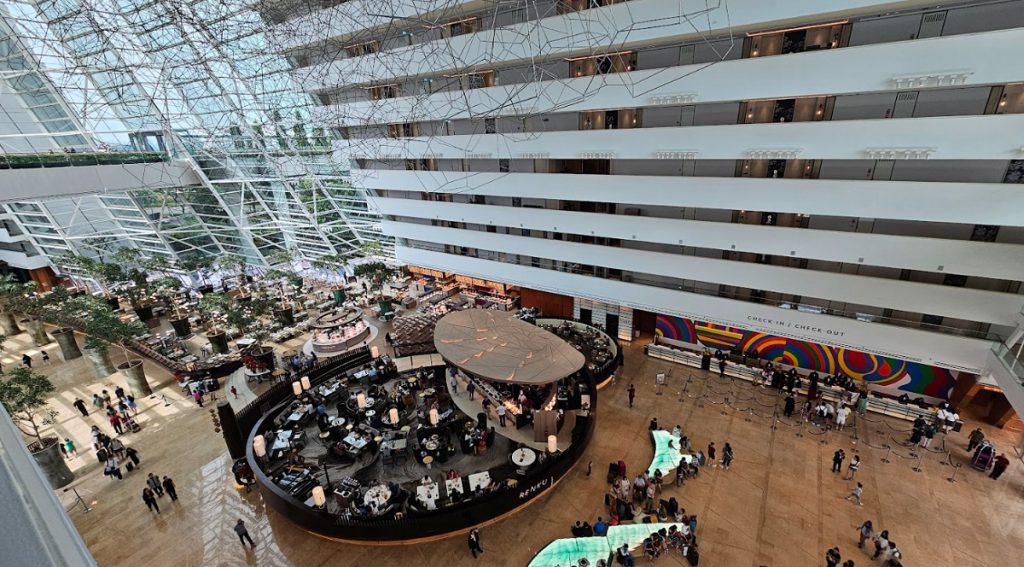 Using Macao as a relevant destination and player in the luxury travel industry, the featured panelists did not hold back on major factors and lessons that would influence and shape the definition of luxury hospitality now, and for years to come.
The panelists included:
Mr. Alan Watts – President, Asia Pacific, Hilton Hotels and Resorts
Mr. Christian Westbeld – Managing Director, Raffles Hotel Singapore
Mr. Michael Malik – Chief Operations Officer, Greater China, Marriott International
Mr. Rainer Stampfer – President, Global Operations, Four Seasons Hotels and Resorts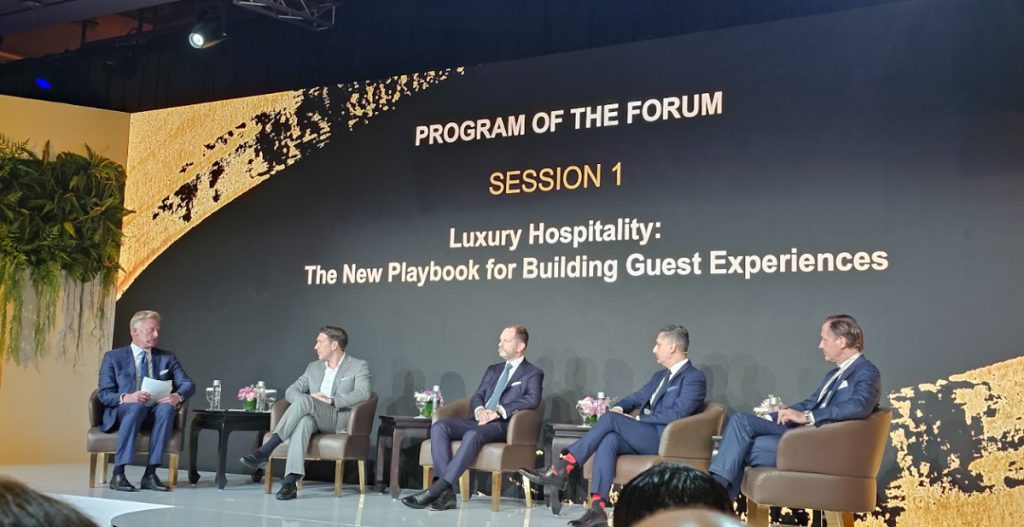 But first, why is the future of luxury travel important to Malaysia? Why should we look at Macao as a role model?
According to STR AM:PM, which tracks major hotel supply, as of 2021, Kuala Lumpur hotel room supply included 23% economy, 19% midscale, 15% upper midscale, 22% upscale, 12% upper-upscale, and 8% luxury.
Over the next three years, the report estimates that the luxury and upper-upscale percentage will increase to more than 60% of the total new supply in Kuala Lumpur.
That means Malaysia should bank on an influx of luxury travellers to cater to, which comes with higher expectations to fulfil, and more discerning (or pettily demanding, depending on how one looks at it) travellers to please.
Macao, on the other hand, just overtook London (the four-year consecutive title holder) as the world's new five-star capital in Forbes Travel Guide's 2023 Star Awards with 22 five-star hotels. One of which includes The Londoner Macao, owned by Sands China Ltd.
In fact, Macao is so widely recognised for being at the forefront of luxury travel, that ironically, the Chief Executive of Macao, Mr Ho stressed recently that the city needs more 3- and 4-star hotels.
I guess that's a first world problem, as millennials would say.
So here's what Malaysia's growing collection of 4- and 5-star hotels have to learn from the four experts about luxury travel, especially in this post-pandemic world.
1. Since knowing the market and target audience is crucial, who are the current luxury travellers?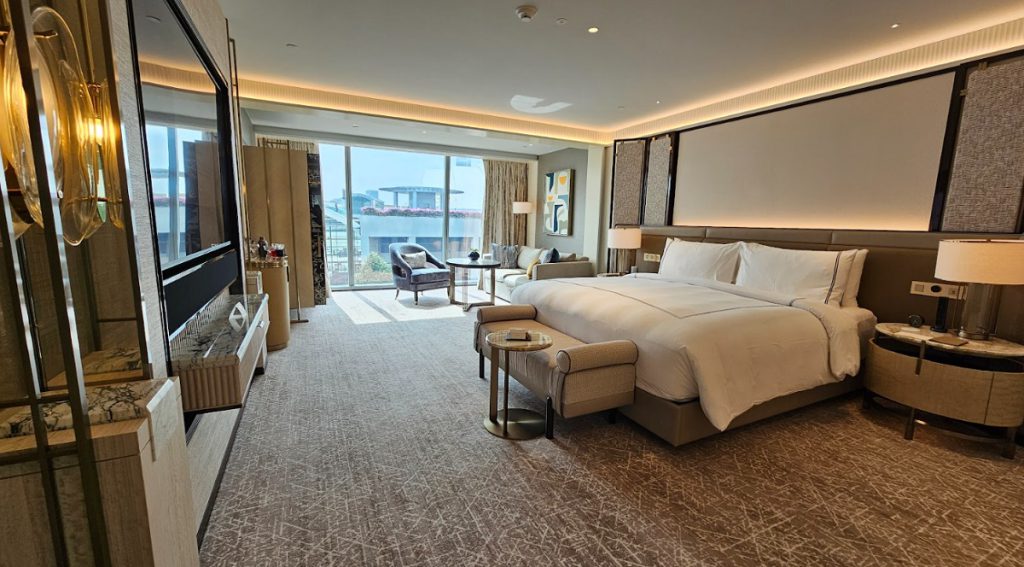 With years of savings in tow, travellers now have a tendency to buy up in brands and splurge on longer stays. There are two main types of luxury travellers: the aspirational luxury traveller, and the traditional luxury traveller.
Aspirational luxury travellers don't live a lavish lifestyle day-to-day and are mostly experiencing luxury travel for the first time. Traditional luxury travellers however travel in a way that matches their usual extravagant lifestyle and already have certain expectations from the get-go.
Luxury hotels must bear in mind that they are catering to both, and the former is easier to satisfy because they're more easily wowed (I will try not to personally take offence at this).
The latter is looking for a home-like experience when they travel and are more demanding than before because they haven't been on the road for the past few years.
In the pursuit of meeting those standards and gaining the trust of the traditional group, the personal and bespoke elements of luxury hotels and services are more significant than ever.
The smallest details are pivotal in maintaining the interest of this astute crowd and to convince them to return as paying guests.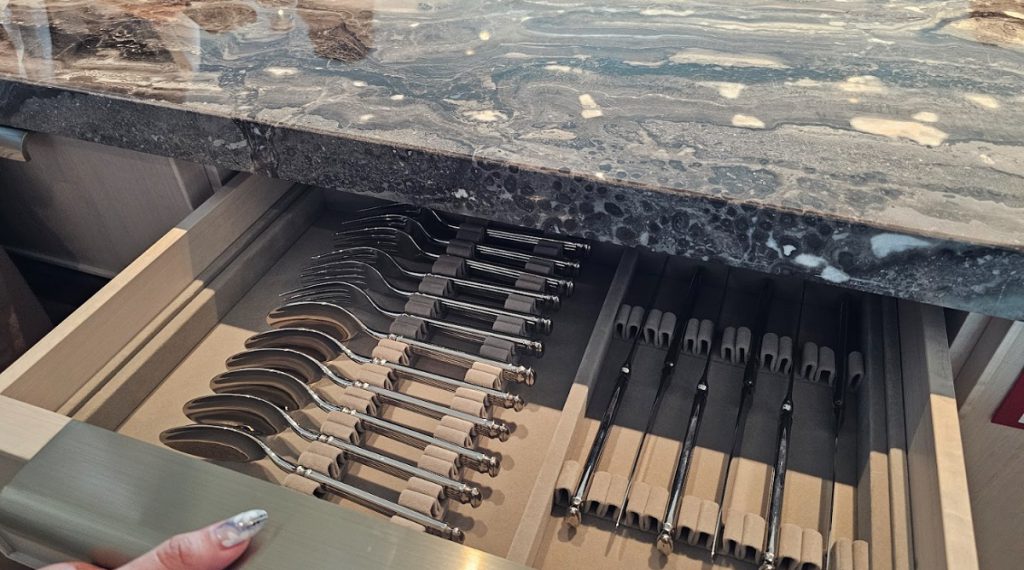 2. With rising costs of luxury stays, how can hotels continue to justify that increase in price range?
Most luxury customers don't know that they are a luxury customer, it's just what they're used to in how they live and travel. So the goal is to exceed what they're already familiar with.
In order to be on the luxury travellers' bucket list, luxury hotels have to determine and maintain a higher value proposition by creating experiences within experiences.
One of the examples of that is intuitive hospitality (I just learnt this term and encountered it during my stay at Marina Bay Sands).
After turndown service, I returned to my room and was pleasantly surprised by the attention to detail shown by housekeeping. The gestures aren't "in-your-face" displays of their capabilities, but rather actions to show their proactive thoughtfulness.
I noticed a complimentary mousepad next to my laptop, my charging cables tied with a cable organiser, and a bottle of water and glass next to the bedside table. The bathtub mat was laid out in anticipation that I may want a pre-bedtime hot soak.
I heard from another guest that he had a microfibre cloth placed considerately next to his spectacles.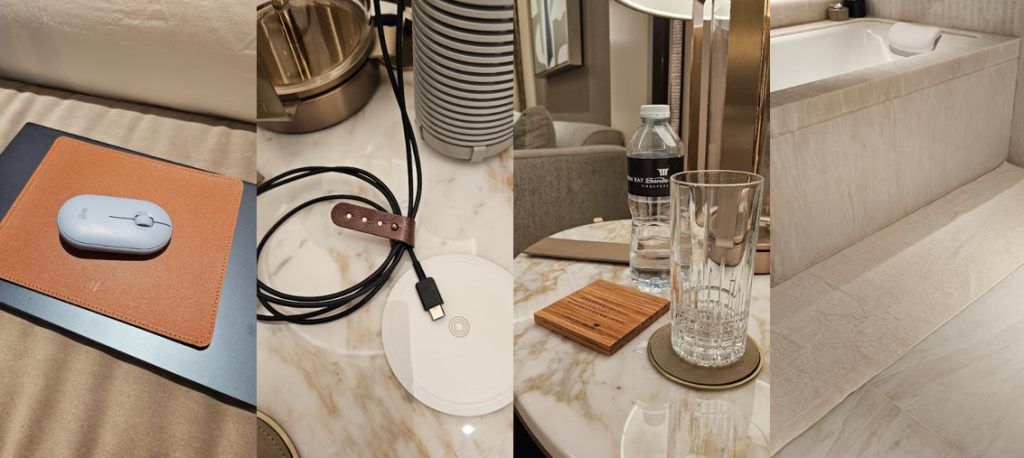 3. What are the shifts in the priorities of luxury travellers?
Health safety is the new number one priority and the minimum requirement. Next is the influence of social media in their decision-making.
Other than that, customers want quicker and more efficient service. Hoteliers usually operate in a very organised and structured manner, but they now have to be nimble and flexible to accommodate any impromptu requests.
Finally, there is an increased emphasis on sustainability and wellness. People want to live longer and healthier, thus there is a huge opportunity in wellness and wellbeing features.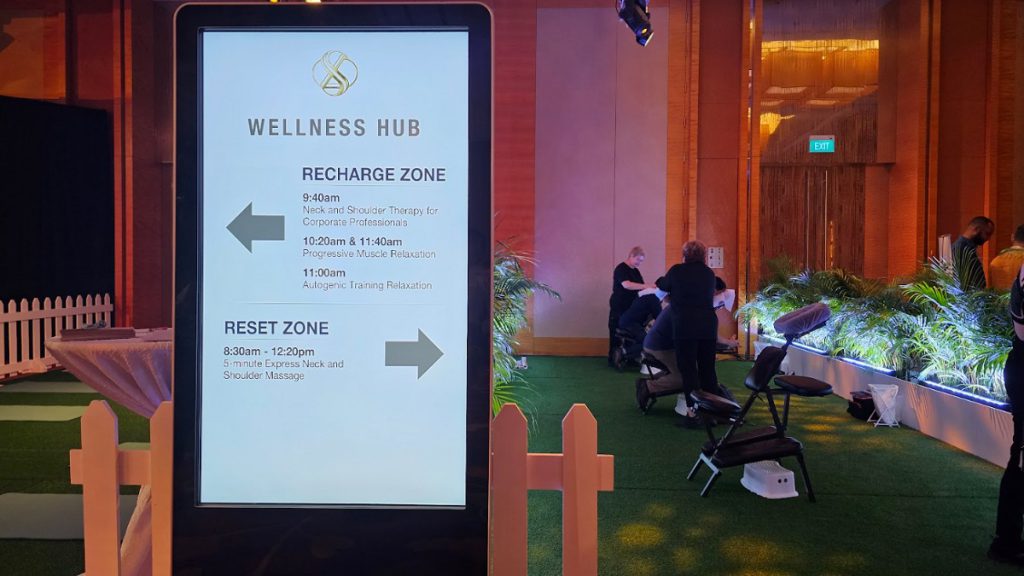 4. How should sustainability be incorporated to attract luxury travellers?
Sustainability is a big buzzword, however it often comes with implied terms and conditions.
Guests want places to stay in where the organisation is focused on sustainability, they want to be associated with a brand that has sustainability practices, but they may not necessarily actively participate in those sustainability efforts.
So it isn't about pushing sustainability actions aggressively towards guests, rather seamlessly and discreetly implementing those endeavours with intention in the hotel's operations, facilities, materials, and more.
The key is to make guests feel like they are staying in a hotel that is responsible, but don't put them in a position where they're uncomfortably forced to make certain sacrifices.
Basically, I'd like to have the choice to join in sustainability efforts, but I don't want to feel guilt-tripped or be penalised if I do not.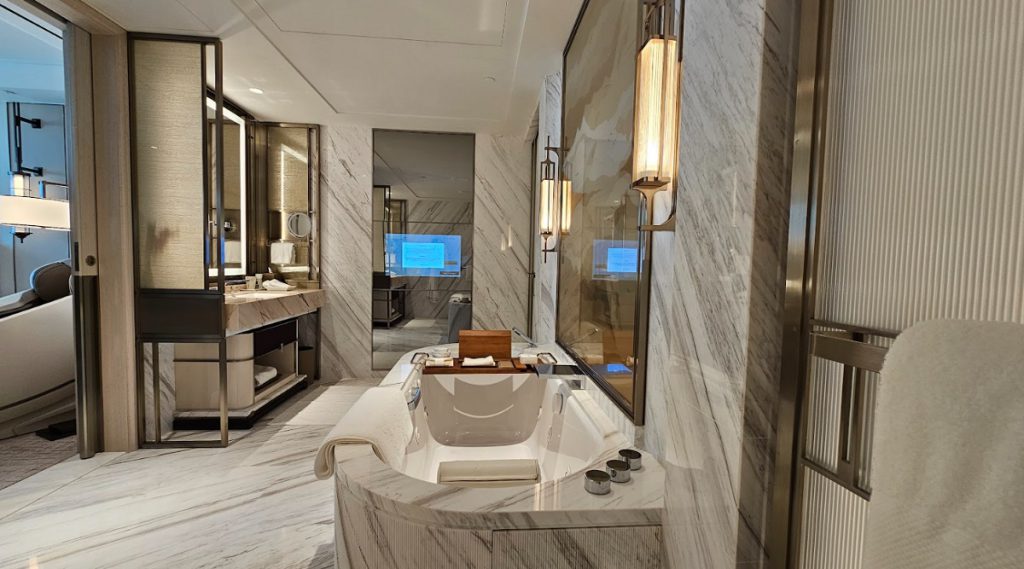 5. How can hoteliers walk the talk of the "luxury" branding and keep it fresh, modern, and relevant?
The term "luxury experience" is admittedly overused. At the highest level, luxury is defined by a sense of belonging, individuality, and personalisation.
In essence, it is about leveraging a whole array of resources, technology, and imagination to transport guests into a different lifestyle that is beyond packaged experiences, whether it is a lifestyle that they are already used to, or an aspirational one.
It is about hotels rising to occasion in their service to go above and beyond what a guest expects a 5-star hotel to do, which results in delivering and evoking that feeling of luxury.
Another fundamental way is to compare across borders what's happening in other countries to be exposed to the standards of luxury travel overseas and then achieve the same back home.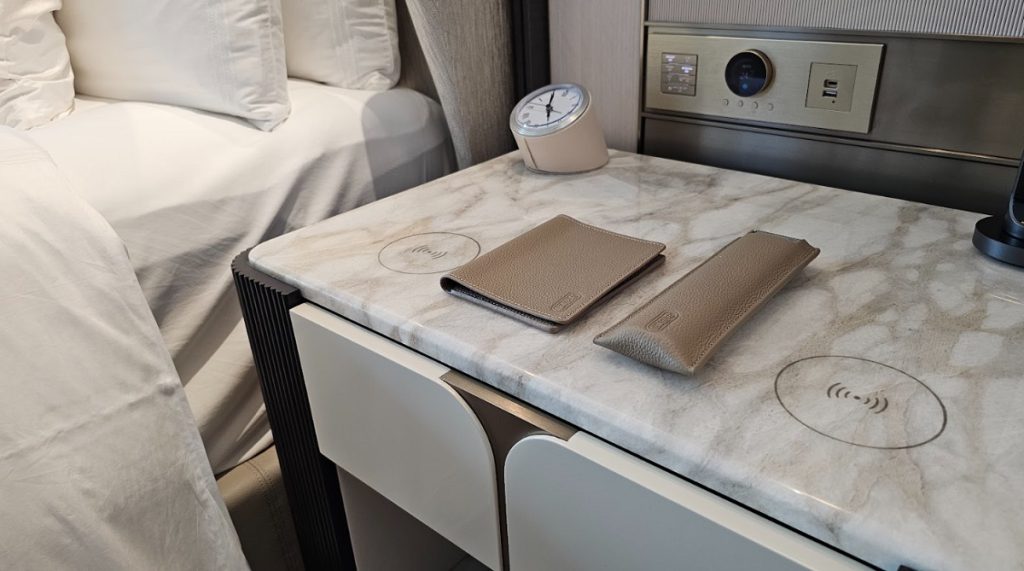 6. How can luxury hotels diversify and establish themselves as a global attraction?
Luxury hotels should diversify by building or improving inventory and infrastructure to facilitate and host MICE (Meetings, Incentives, Conferences and Exhibitions) related events.
MICE is so versatile, it can be 5,000 people, or 100 CEOs; either way, it is a lucrative and rewarding strategy for a hotel to create its own demand.
Going beyond the hotel's walls, in order to get into the itinerary of luxury travellers, the destination itself is a prime factor. There's no lack of luxury hotels in major cities, so for a hotel to really set itself apart, it involves highlighting and marketing the authenticity of the destination.
Hotels can work with SMEs and F&B brands, like what Macao is doing, to establish the destination and location as a global attraction.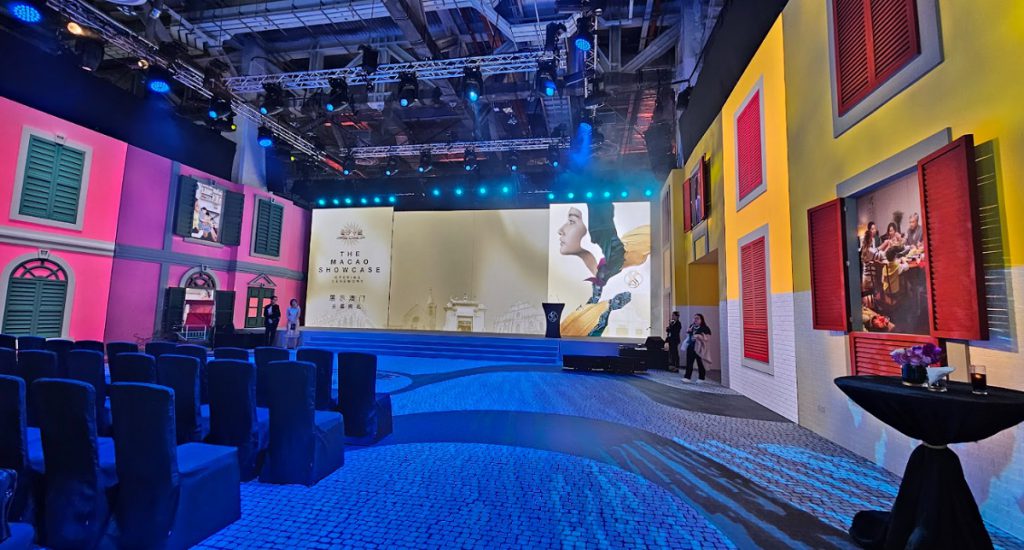 7. How is the industry going to attract, foster, and build the next generation of hoteliers?
Hotel managements have to be deliberate in motivating their employees by creating the right timelines for career growth, innovating jobs so employees are not stuck and only doing one thing for a long time, allowing for quick successions, and opening up opportunities for those who want progression.
Other than employees who are driven for more, leaders should also not forget those who are simply content in what they're doing, by keeping them engaged and happy.
Above all, the travel industry should be one that is able to integrate or marry work and life aspects together for its employees, and that in itself will continue to drive job demand for the industry.
8. What role does AI have to play in hospitality and travel?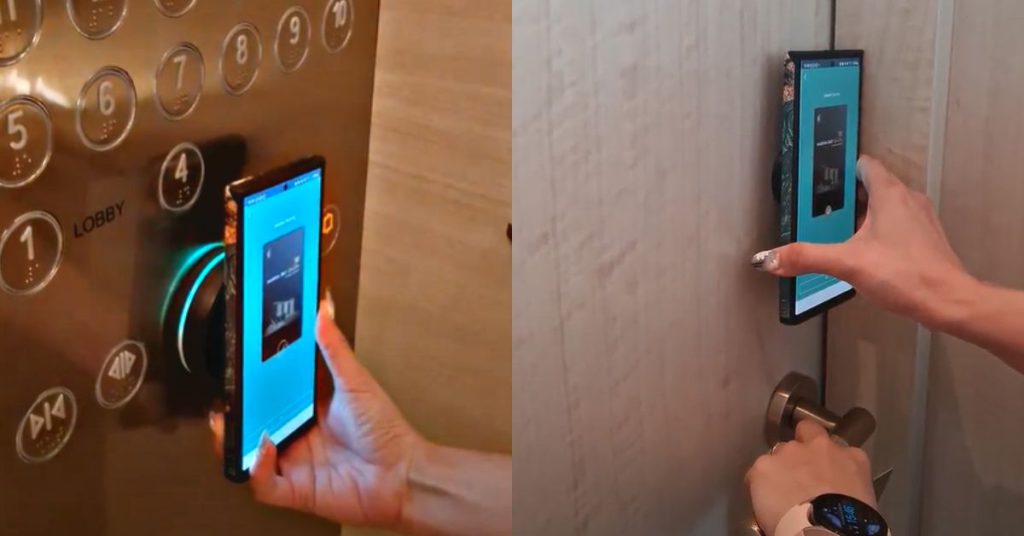 While AI is extremely powerful, its usage in the hospitality and travel industry is naturally limited because the core of the industry is strongly tied to human relations and interactions.
It isn't always about how to do things differently, it's more often than not about how to do things better. And that is where AI is able to play a role in increasing productivity, aggregating and consolidating information or research, and improving operations and processes.
Subtle implementations of AI in luxury hotels should complement and enhance a guest's stay, instead of applications that are too bombastic and over-the-top. Plus, huge capital investments are required to create, renew, and replace AI hardware or software.
The continuous evolution of technology is a base component in innovating the luxury travel and hospitality industry.
Nonetheless, the reality is that AI cannot replace the human, personalised touches that'll make us feel cared for—like the mousepad, cable organiser, and microfibre cloth.