2019 is a blink away and you'd best be ready for it. And where resolutions are almost always a prerequisite to start the year with, here are some that you should really implement to start the year off right:
1. Sign up for a personal trainer.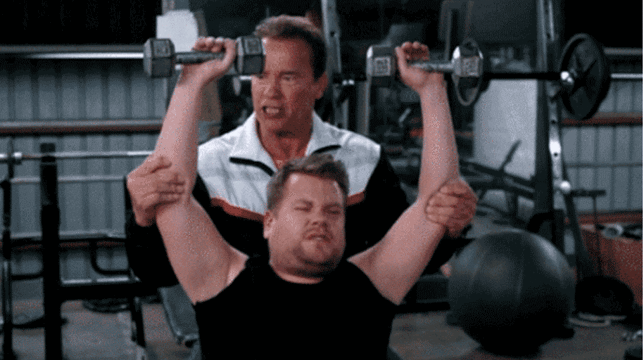 Let's start with arguably the toughest of them all: working out. Here's a way you can one up your 2018 self: get a personal trainer. Commitment is perhaps the hardest part of working out but signing up for a personal trainer helps keep you accountable to someone other than yourself. Because let's face it, if it's up to you, we bet you'd rather cop out and stay home to veg in front of the TV.
2. Subscribe to a (healthy) meal plan service.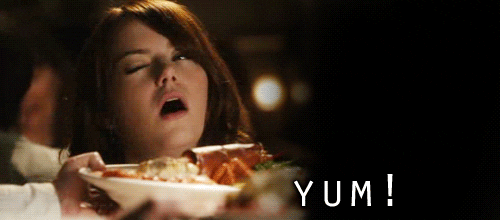 When it comes to food, half of the time, we'd opt for the easiest option and more often than not, easy also equates to unhealthy or not as nutritionally dense. Subscribing to a meal plan lets you take your mind off of thinking of what to eat—better yet, pre-purchase your meals for the week on a Sunday evening so that your entire week is covered. After all, not all of us have the luxury of time to make our own meals from scratch. But if you do….
3. Stop being lazy and up your skills in the kitchen.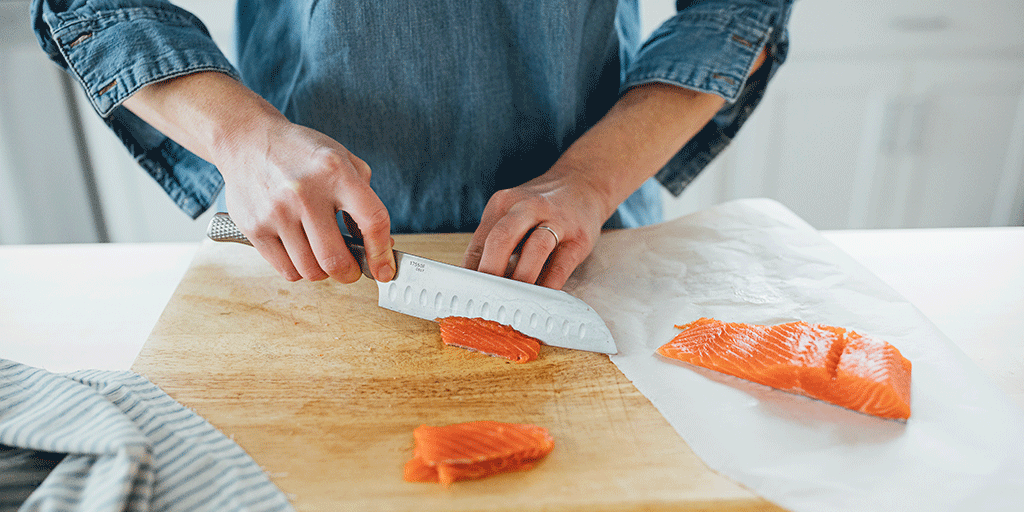 Grocery shopping has been labelled as the new favourite pastime amongst millennials. And we're not talking about strolls in the wet market or shopping for general essentials like toilet paper and coffee. We're talking about shopping for luxurious ingredients like a nice hearty slab of Norwegian salmon or a firm cut of lean beef. By investing in quality ingredients at higher end grocery stores, you're treating yourself to a nice meal at the end of the day—one that you very well deserve.
4. Make trips to the pharmacy a regular (and fun) thing to do.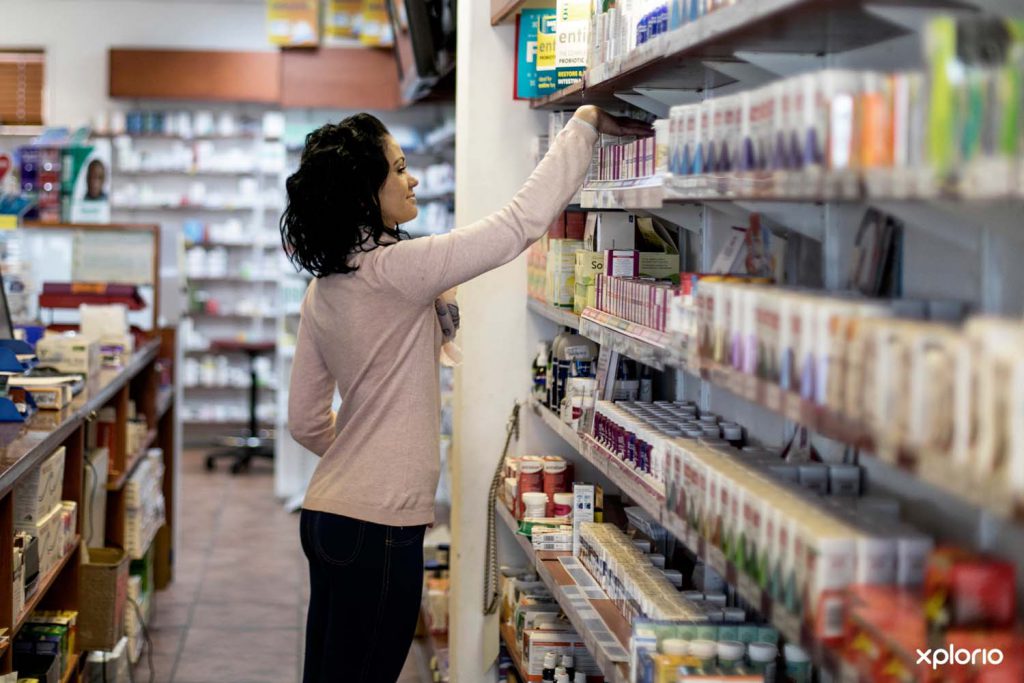 Trips to the pharmacy are often equated to adulting, whether it's buying a bottle of shower gel when you've already run out of it, or getting supplements because you'd rather not catch the bug that's been slowly spreading in the office. 2019's the year to finally break out of that thought and actually make trips to the pharmacy fun on top of being functional. So, why not treat yourself to a nice facial mask or something sneaky from the candy aisle the next time you're picking up your supplements?
5. Grab a juice when you ain't got the time to eat.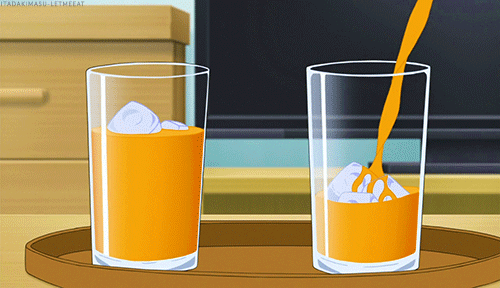 Busy days are a given for young professionals and there are definitely moments where we would have to rush certain assignments and work through our lunch breaks too. For times like these, juices are our best bet, considering how they are practical and nutritionally-dense too. If you're afraid of the sugar spikes, opt for a green juice instead.
6. Schedule meet-ups to kick it with your kakis.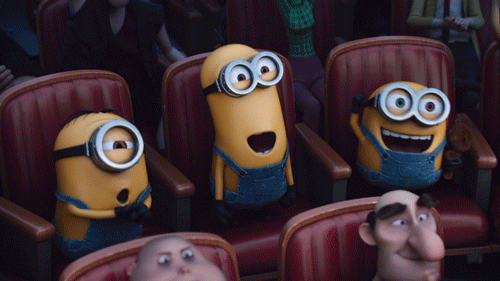 When was the last time you met up with your friends outside of work? If you can't recall,  don't worry, because neither can we. Here's a tip: schedule all your meet-ups months in advance and if you realise that you can't make it when the time comes, you can always reschedule it to the following week. Movie + makan meet-ups are the best as it doesn't require much planning ahead.
7. Use up all of your annual leave days to see the world.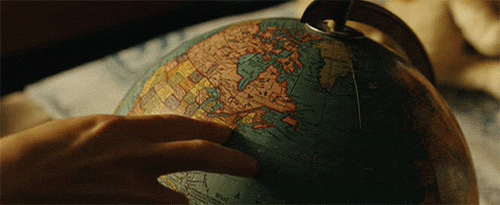 Start a small savings fund at the start of the year—RM100 a month works too—and at the end of 2019, you can "cash out" and buy a plane ticket to travel around the region. If you're frugal enough, you could even backpack around the Southeast Asian region and put your 14-day annual leave to good use. Traveling is after all a great boost to our overall health and a way to prevent burnouts at work.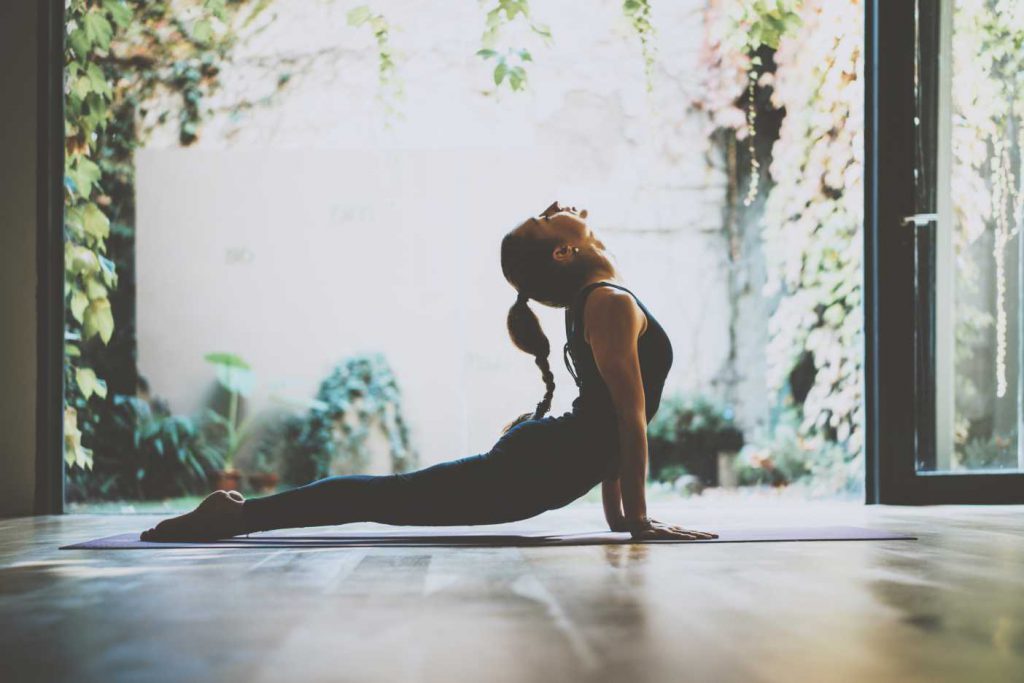 We start off a new year with the best intentions but by the time the third week of January rolls around, we're too caught up with the busyness of life and we settle for second best. But 2019's the year to put yourself (and your health) as a priority. Here's how this fun treasure hunt can help kickstart it:
#TheAppleHunt is a treasure hunt featuring a sneaky little apple QR code which has been cleverly hidden in Fitness First, Jaya Grocer, Guardian, Boost and TGV Cinema outlets around Klang Valley, as well as on DahMakan meal boxes and the AirAsia website.
Upon scanning the QR code, you will be in the running to score prizes from these very merchant partners. Some of the prizes include:
Free Express personal training sessions for 30 minutes

RM25 credits from DahMakan

Discount codes from Jaya Grocer

Cash vouchers from Guardian

Cash vouchers from BoostJuice

Movie tickets from TGV Cinemas

BIG prizes from AirAsia
If your 2019 motto is #NoExcuses, it makes complete sense to hunt down these apple QR codes for the opportunity to score these practical prizes. Who knows? You might just end 2019 having lived your best life yet.
Click here to find out more about #TheAppleHunt.
Feature Image Credit: DahMakan, @amebeverly
This article is written in collaboration with #theapplehunt.