Coffee Meets Bagel, Tinder, LunchActually—you name it and I've tried it. I was even on the now-obsolete TableTalk, of which I went on my very first date on.
As a 26-year-old hopeless romantic, I was admittedly averse to dating apps at the start and only tried it out some time in 2016.
Circle back to 2019 and meeting your partner through a dating app no longer gives the "shock value" it once did way back then.
In fact, 2 of my colleagues met their S/O through one.
When Facebook released its in-app dating feature last week, naturally, I hopped on the bandwagon too. I'd say it's "for work" but hey, if I swiped right on my future S/O at the same time, it wouldn't hurt. 😉
After trying Facebook's dating feature for a week, here's how it fared against existing dating apps, namely Coffee Meets Bagel and Tinder, as well as why I feel it trumps the 2.
1. First off, you don't need to download yet another app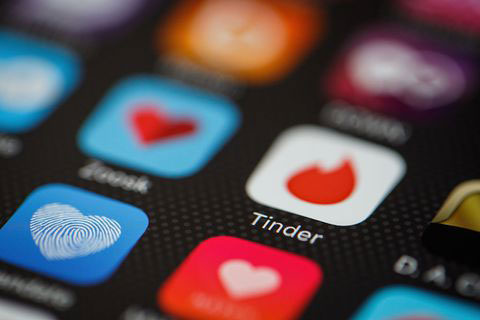 For someone who has minimal phone storage space, downloading more apps is a no-go and it's more power to Facebook for integrating the dating feature into its existing app.
That being said, do note that the dating feature is separate from your existing Facebook profile for obvious privacy reasons.
You also won't be matched with your own pool of friends, but rather mutual friends. And if mutual friends are still too close to home, you can opt to meet complete strangers too.
2. Identity protection is its priority
Speaking of privacy, identity protection and security is Facebook's priority. Unlike Tinder and Coffee Meets Bagel, in-app screenshots are denied.
Sure, half of the fun of a dating app is the freedom to screenshot a profile, share it on to a friend and discuss your match in length—down to his addition of "loves dogs" in his profile.
However, you'll have none of that on Facebook's new dating feature which isn't necessarily a bad thing at all. Maybe it's time that you decide for yourself on whether 27-year-old lawyer Lucas is really your ideal match.
3. It encourages inclusivity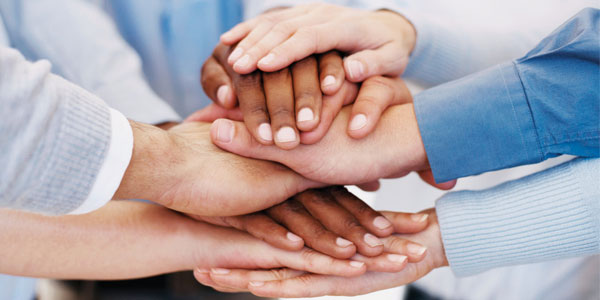 And it's totally fine if Lucas isn't your type.
Whether it's transgender women, transgender men or non-binary people, Facebook encourages and practices inclusivity by allowing users to select who they are interested in getting matches for.
Where this feature is not available for both Coffee Meets Bagel and Tinder, Facebook's inclusivity is the next step for the social media giant. After all, it's not entirely new for them, what with Facebook's rainbow filters being introduced back in 2015. Hence, it's completely natural for them to include this added bonus feature in the app.
Additionally, your dating preference won't be shown on your dating profile as well.
4. Finally, the app requires minimal commitment
Honestly, I can't be bothered to spend 30 minutes, what more hours, on a dating app each day. I believe I'm speaking for plenty of millennials out there too who are looking for instant gratification.
With Facebook's in-app dating feature, users will receive notifications on whether they've received a "like" or not, through the social media app itself. Plus points for the seamless integration.
If you're not looking to be an active user, you don't have to.
All you'll have to do is wait around till you receive a "like"—perfect for the lazy millennial dater. You also won't be matched with someone unless the "likes" are mutual.
-//-
Of course, the dating feature is still in its early stages in Malaysia, which would explain why it tends to be buggy (certain pages take ages to load up).
It also pales in comparison to Tinder and Coffee Meets Bagel, which both have a sleeker look to them.
However, if you've tried pretty much every dating app under the sun, honestly, what's another app?