3 weeks ago, FamilyMart released their RM4.90 (promo price) bubble milk tea drink.
While they are definitely not the first non-bubble tea provider to jump on the boba bandwagon, their release solidified the fact that the trend is not dying anytime soon.
Few succeed upon trying, but then again, this opinion differs from person to person.
When Secret Recipe announced that they've launched their 8-drink boba series in 40 different outlets, we headed to the closest store to try out some of their new flavours.
Having been around since 1997, Secret Recipe is known mostly for their cakes.
How would they fare, now that they've ventured into boba drinks too?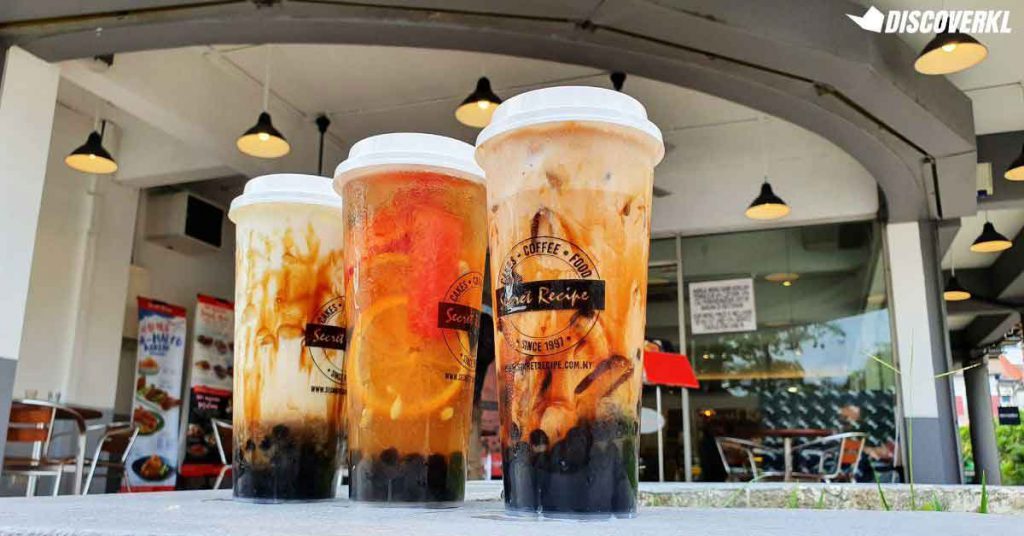 To find out, we went with the following flavours:
Boba Fruit Tea (RM8.49)
Boba Brown Sugar Milk (RM8.96)
Boba Brown Sugar Milk Tea (RM8.02)
** All prices stated are for large-sized drinks
Upon the staff's suggestion, we went with the large size (700ml) instead of the regular size (500ml). "It's only an RM1 upgrade," our server told us. Naturally, we agreed to it.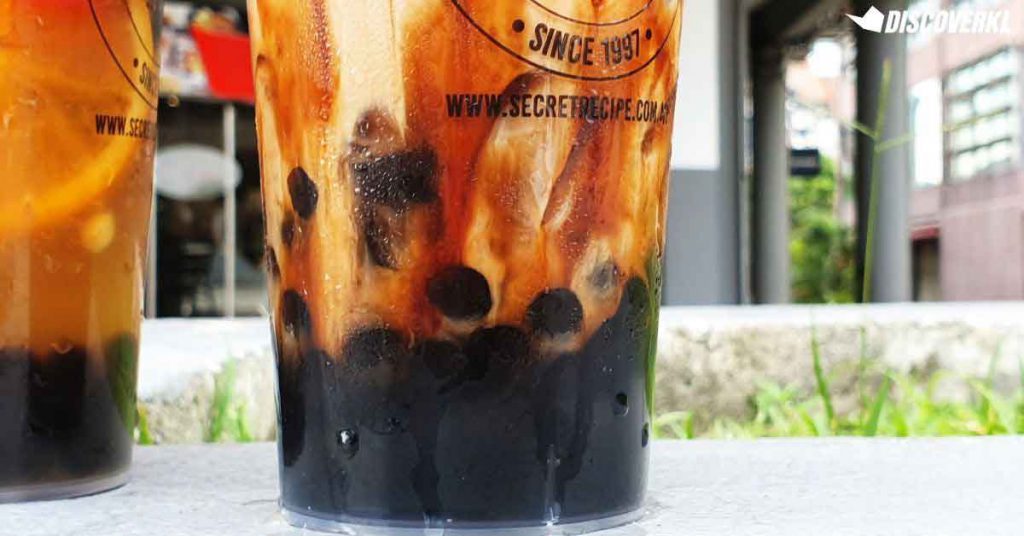 We are able to customise our sugar levels and even request for the drink to be made sans any brown sugar. However, the staff noted that this might affect the taste.
Still, we'd highly suggest trying the drink with half sugar or even without sugar so you'll be able to taste the flavours without being put off by the sweetness.
1. Boba Fruit Tea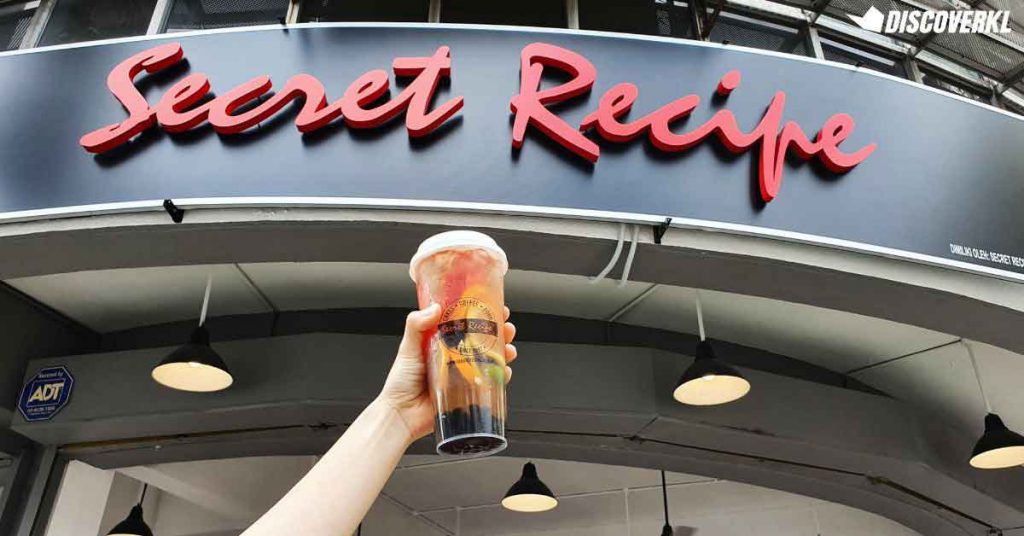 The boba pearls, which have been steeped in this fruity mixture, (with actual fruits like watermelon and orange) give the drink the distinct pearl flavour but as the base is fruity and citrus-y, it's not too rich.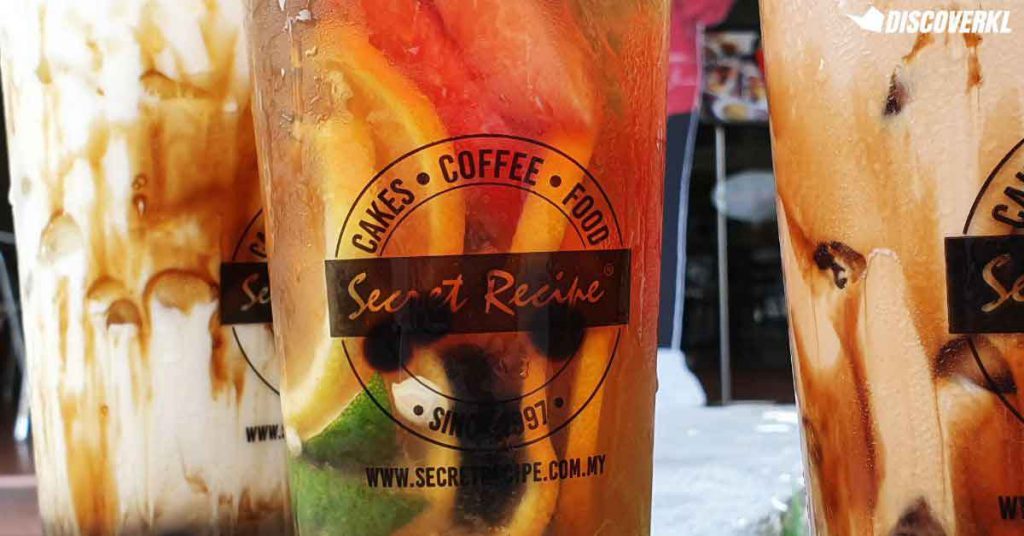 The pearls were very chewy too, which might appeal to some.
2. Boba Brown Sugar Milk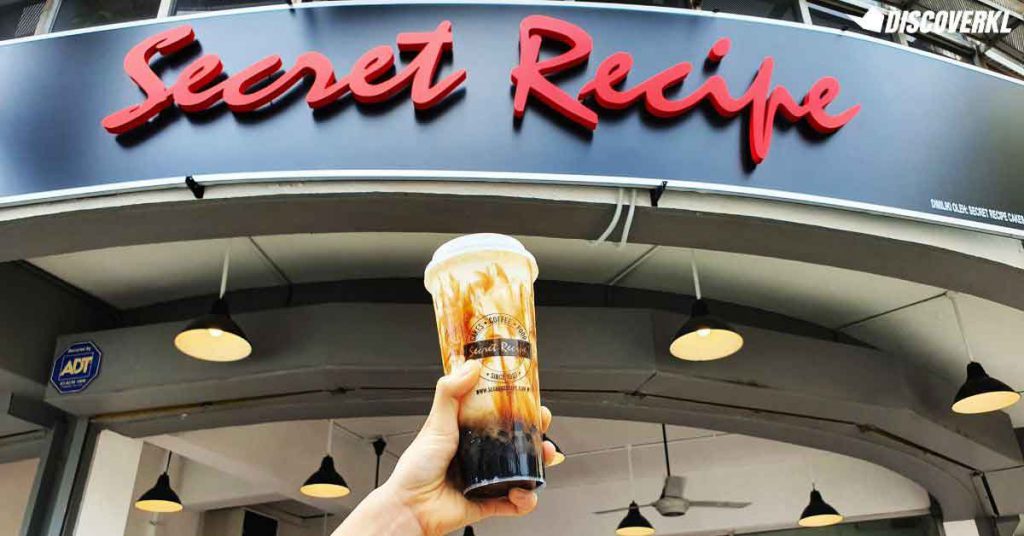 Don't expect a creamy, rich texture from this drink. It's actually rather light and tastes like a diluted Horlicks with a malty hint.
My colleagues and I actually surprisingly prefer this over the Boba Brown Sugar Milk Tea. Going with full ice also helped because as the ice dilutes, the drink naturally reduces in sweetness.
3. Boba Brown Sugar Milk Tea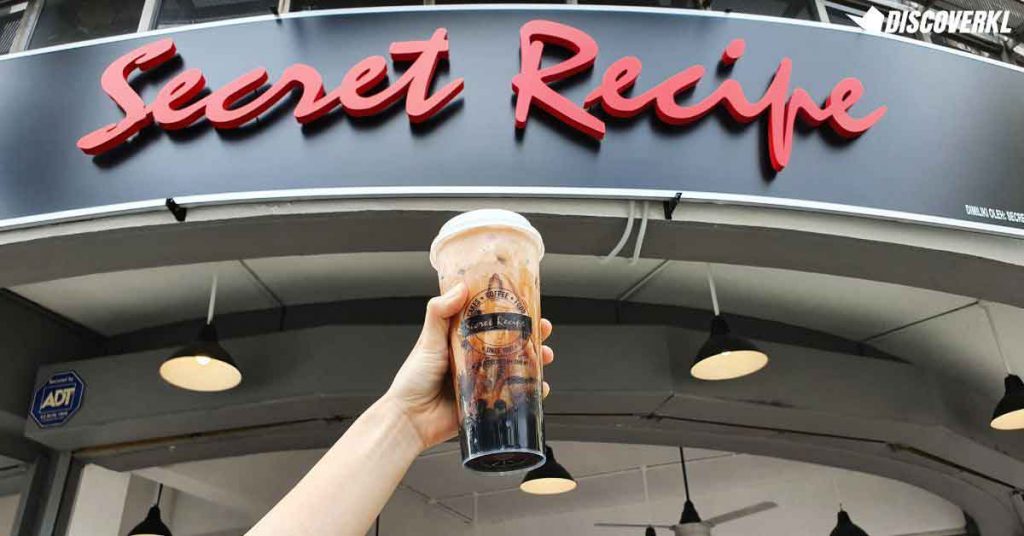 This was a complete let down for us. It tasted like your regular 3-in-1 Boh Tea mixture. I guess the only plus point would be that it tastes familiar. Frankly though, you can get a version of this drink at your kopitiam for a fraction of the cost.
What we liked about these drinks was the fact that it came in a plastic cup that can be washed and reused if you wish.
The lid can also accommodate 2 straws at a time (yes, we tried) so if bae wants to take a sip from your drink, it's possible.
Top ups are also pretty affordable as it's only an additional RM1 (or less, depending on your drink of choice) to do so.
Personally, I don't think I'd return to try the remaining 5 bubble milk tea flavours but if I were to, I'd probably give the Boba Brown Sugar Milk another go—this time, with 50% less sugar or no sugar at all.
Secret Recipe's boba series is available at 40 outlets in Klang Valley. Click here to find your nearest outlet.