It is always fun to look back at the good ol' childhood days and have a good laugh about the silly and embarrassing moments. But one memory worth holding on to is definitely the precious biscuits and tidbits that we snacked on throughout our formative years.
I personally still remember how I would impatiently wait every Saturday for the pasar malam in my area just so I could get a packet of iced gem biscuits and keropok telinga.
While there are plenty of places to purchase these snacks individually, specialty stores are rarer.
EzBiscuit in Damansara Utama is one such store where we can take a trip down memory lane once again.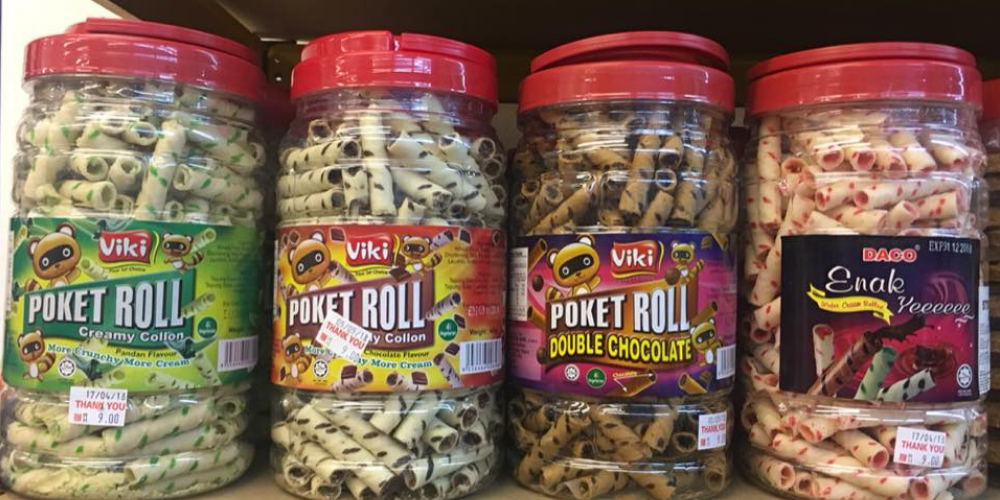 EzBiscuit is an online store selling an array of biscuits and snacks ranging from love letters, to keropok roda and iced gems.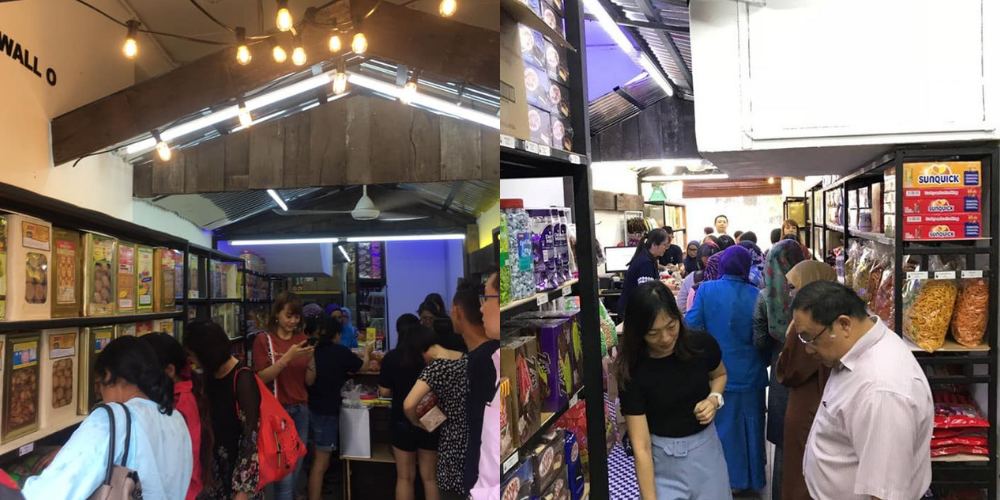 EzBiscuit recently launched its first physical store in Damansara Utama and the response has been fair, with folks dropping by the store throughout the launch day.
It's interesting to note how there were plenty of adults at the store, all perhaps struck with a sense of nostalgia as they wandered through the aisles.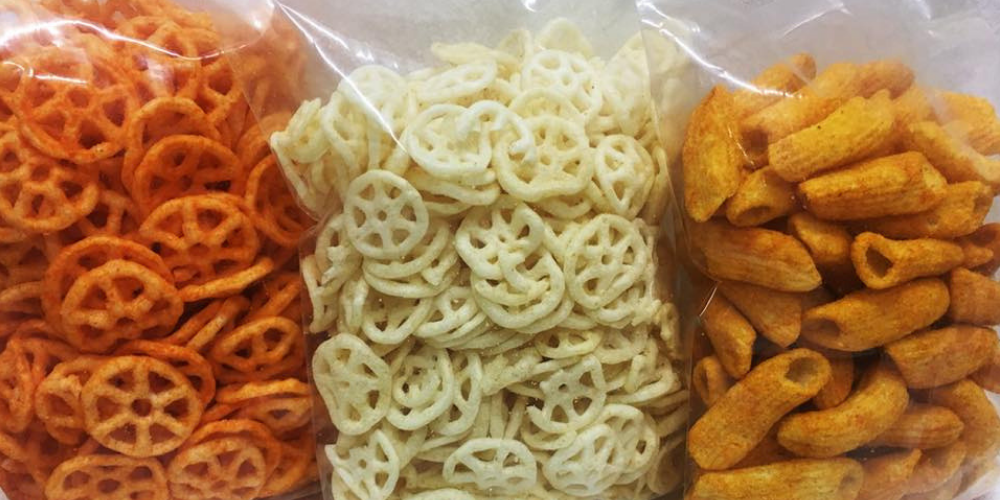 As with most specialty stores of the sort, EzBiscuit sells larger bundle packets which are perfect for parties and events. Among some of the snacks you can look forward to are muruku ikan, keropok roda and iced gem biscuits.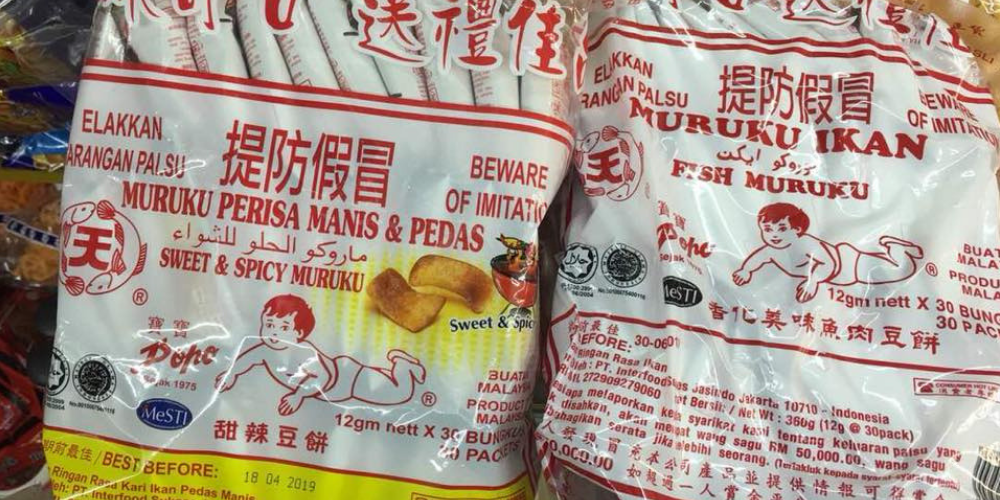 If you're looking to hunt down your favourite childhood snacks, look no further than EzBiscuit. Alternatively, you have the option to purchase online through their e-store as well.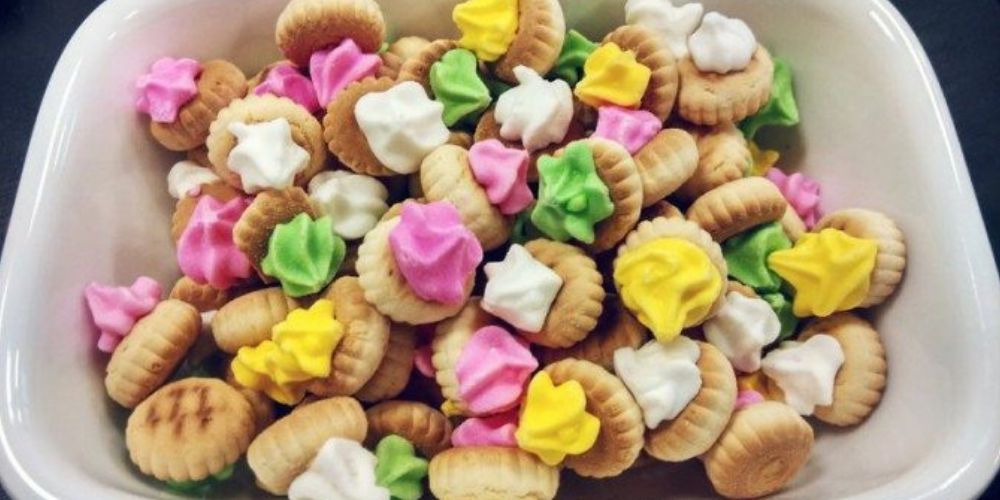 EzBiscuit
Hours: Mondays-Saturdays: 10am-8pm, Sundays: 9am-6pm
Address: 83, Jalan SS21/37, Damansara Utama, Petaling Jaya
Website: EzBiscuit
Tel: 012-645 7517
Feature Image Credit: Guan Chun Ding, Timeout