Plane In The City, Malaysia's first aircraft dining experience officially launched on the 25th of April. Smacked right in the heart of KL, it is what it says it is – a Boeing 737 aircraft that's not easy to miss despite the tall skyscrapers.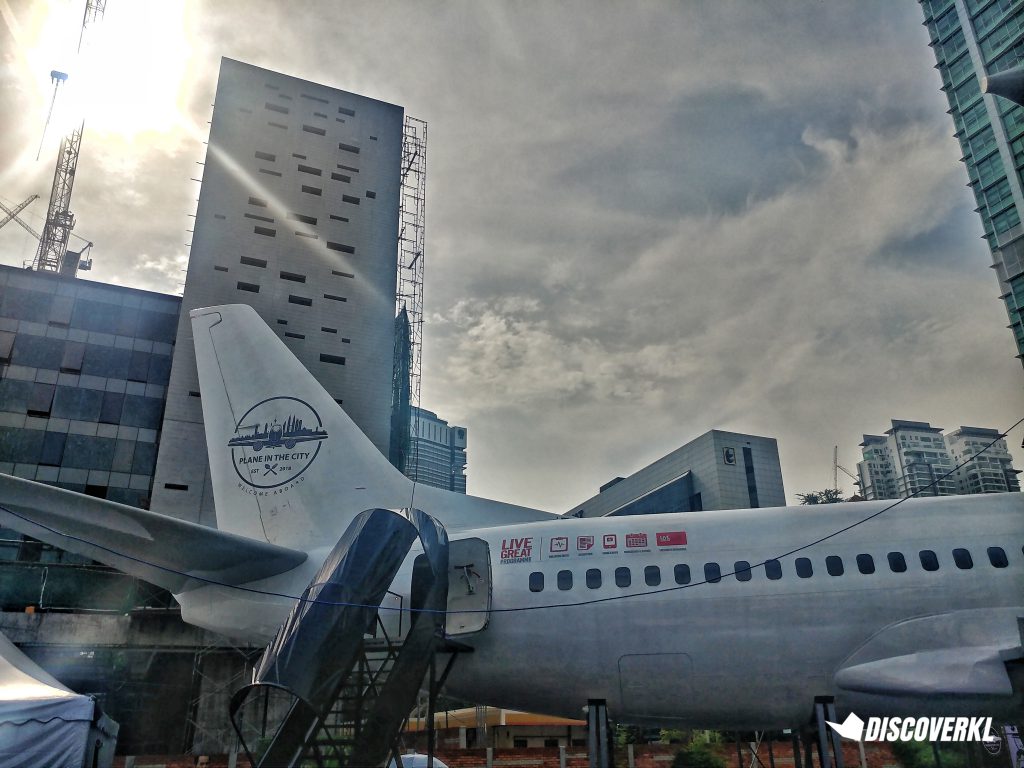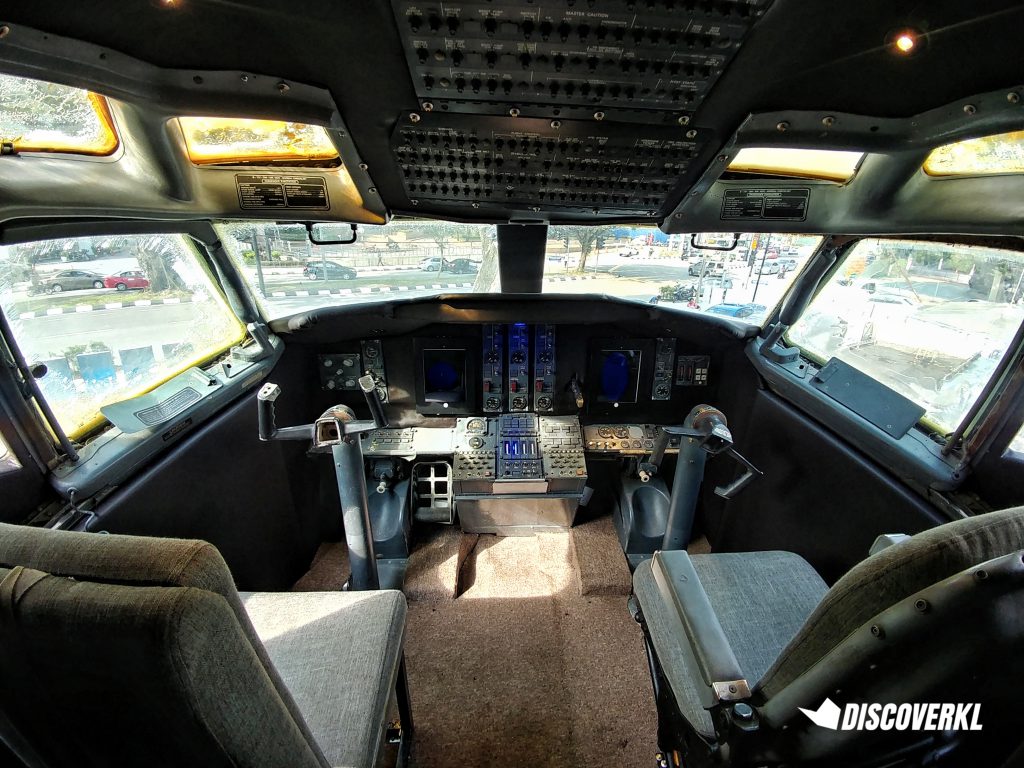 It is a 90-minute experience where you can not only dine and savour a five-star meal, but also visit the pilot's cockpit (you don't get to do that every day), walk on the wings on an aircraft (scary but exciting), and many more.
Here are some dishes that they specially prepared for our viewing during the launch yesterday:
This slideshow requires JavaScript.
The three or four-course meals, depending on the package you choose, are exclusively prepared by Le Meridien Kuala Lumpur, a five-star hotel in KL. There are 3 'ticket' packages to choose from: Economy Class (RM199), Business Class (RM399) and First Class (RM999).
To view the full menu and all the options for the packages, you can go to their menu on the website HERE.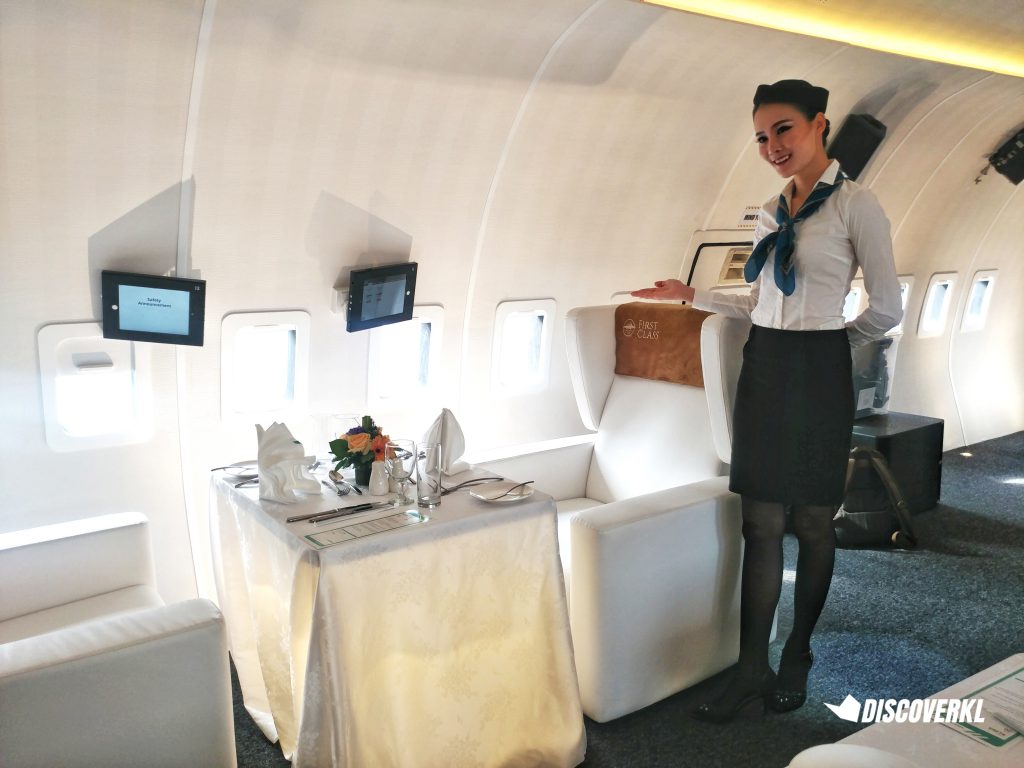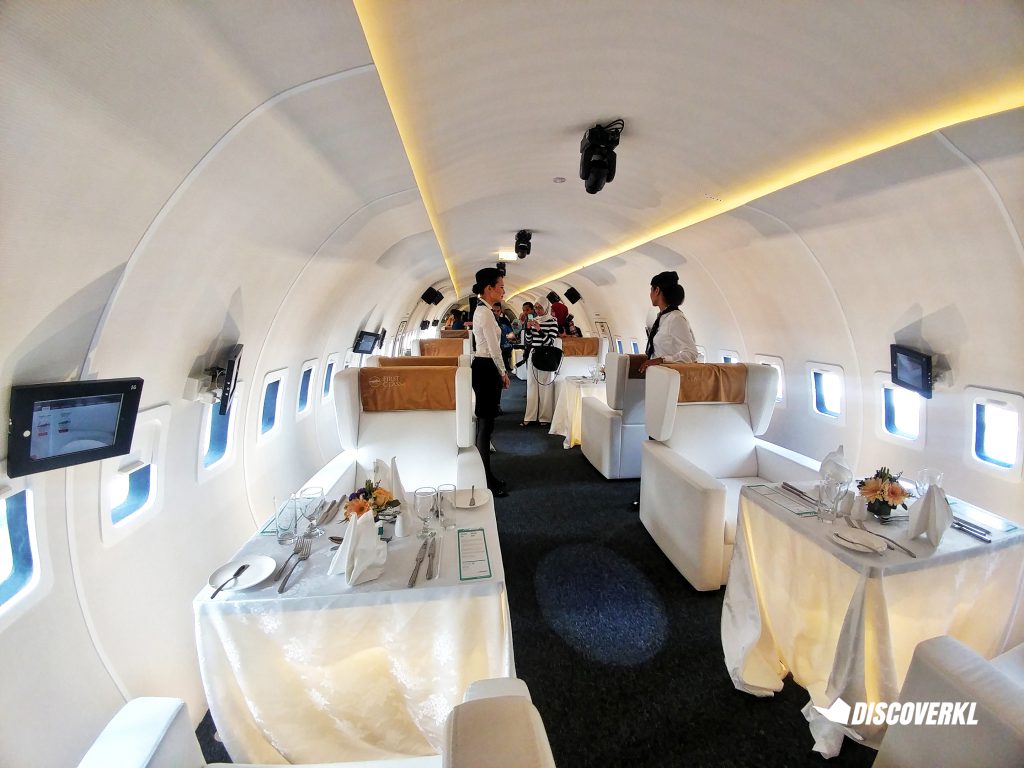 The plane only sits 20 people per session to maintain exclusivity and you're greeted and taken care of by wonderful 'stewardesses'.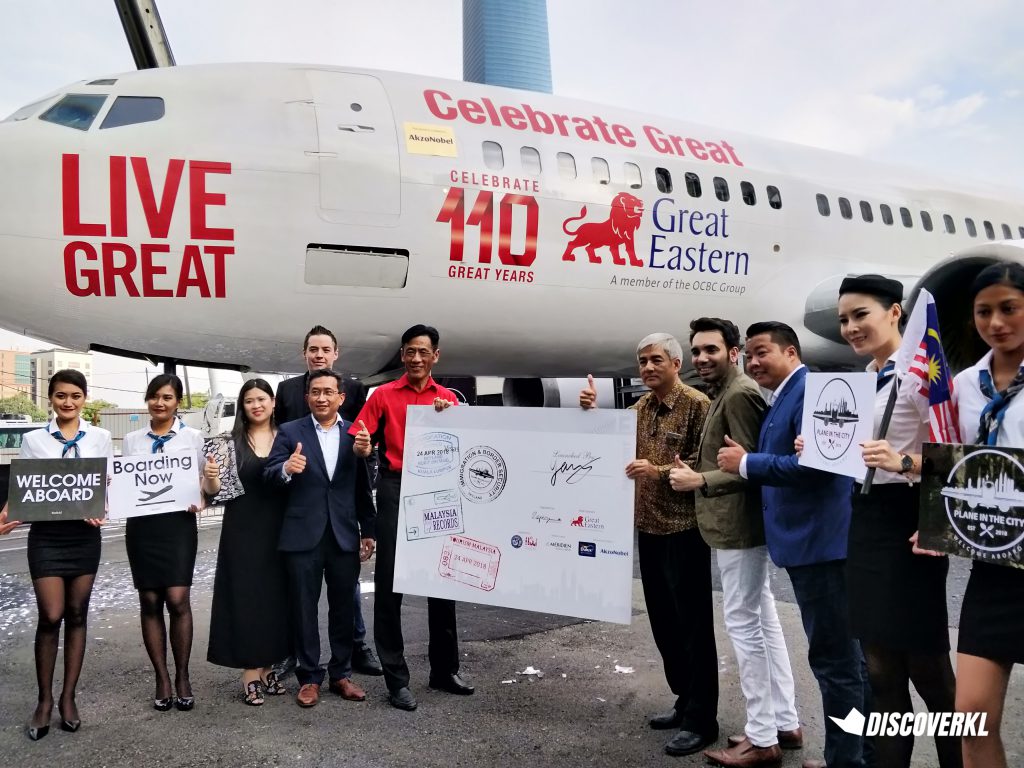 Plane In The City also holds the title of the First Aircraft Dining Experience in Malaysia in the Malaysian Book Of Records and is endorsed by the Ministry of Tourism and Culture.
CEO of TwoSpicy Entertainment Live, Arvin Randahwa, who runs Plane In The City, stated that their aim is to change negative perceptions about being in a flight like pre-packaged food, limited spaces to sit and walk around in and phobias of flying.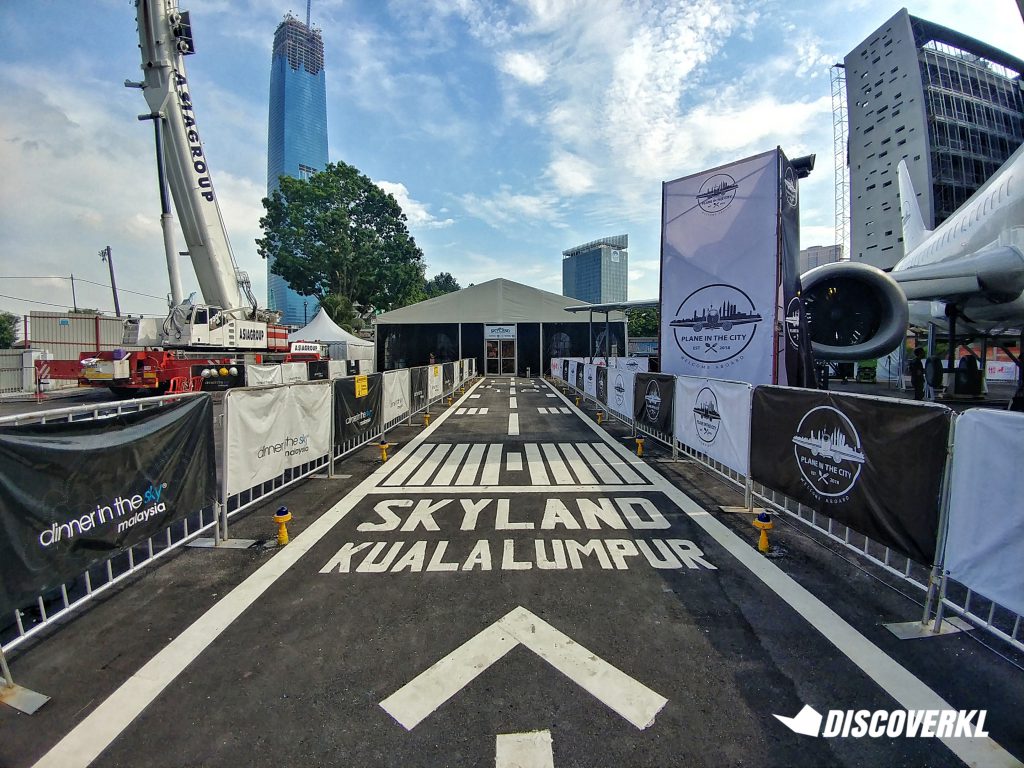 If planes aren't your thing, you can opt for an experience with Dinner In The Sky that's at the 'terminal' right next to it!
Book your tickets HERE and have a safe flight!