Yongsifu is a new food delivery service in Malaysia and ever since it began operations in February 2018, and within the short span of 2 weeks, it has sold more than 500 meals!
Its star meal? The butter chicken with rice box.
Co-founder of Yongsifu, Kenji shared with DiscoverKL that his father (Yongsifu himself) formulated a Butter Prawn recipe back in 1988 after his visit to Europe. The older of the two realised that Europeans loved baked prawns with cheese but at the time, Malaysians did not fancy cheese sauces quite as much.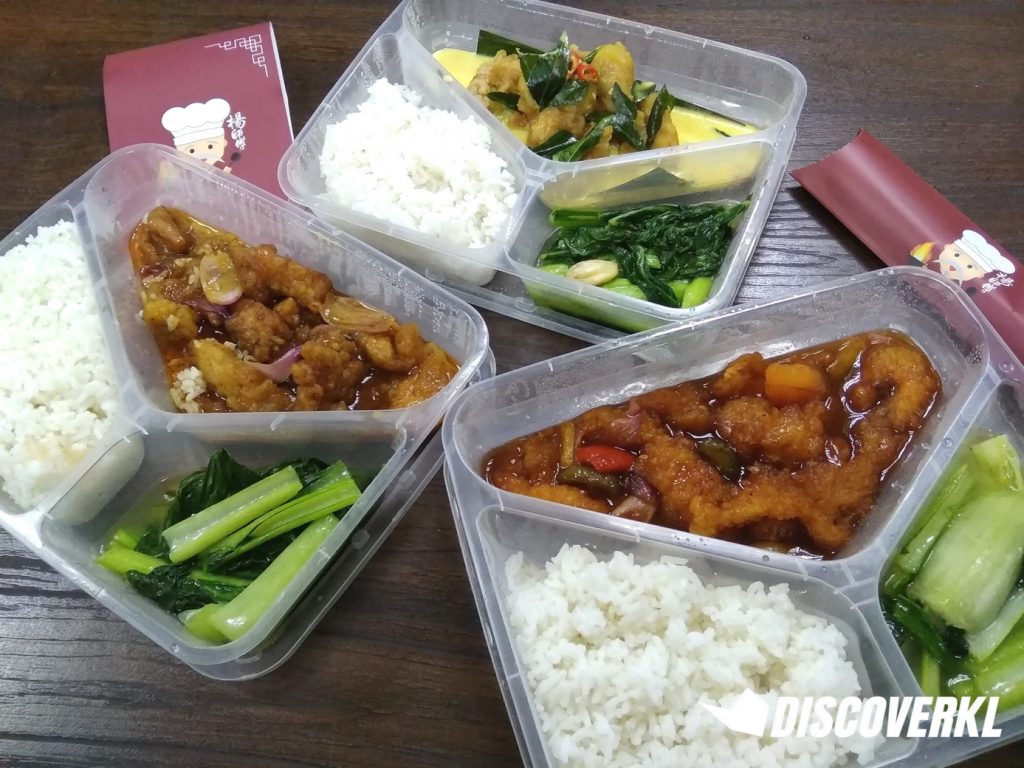 That's when Yongsifu discovered that he could replicate the taste of cheese by mixing fermented butter with Planta margerine. It then became Yongsifu's signature dish for over 30 years.
Back with more dishes under the Yongsifu food delivery service, KL-ites can enjoy the signature butter chicken dishes alongside other meals like sweet and sour fish fillet, which is formulated by the many chefs under Yongsifu.
The DiscoverKL team recently tried out 3 dishes from their new menu: the Golden Butter Cream Chicken with Rice, Sweet and Sour Fish Fillet and Mongolian Chicken.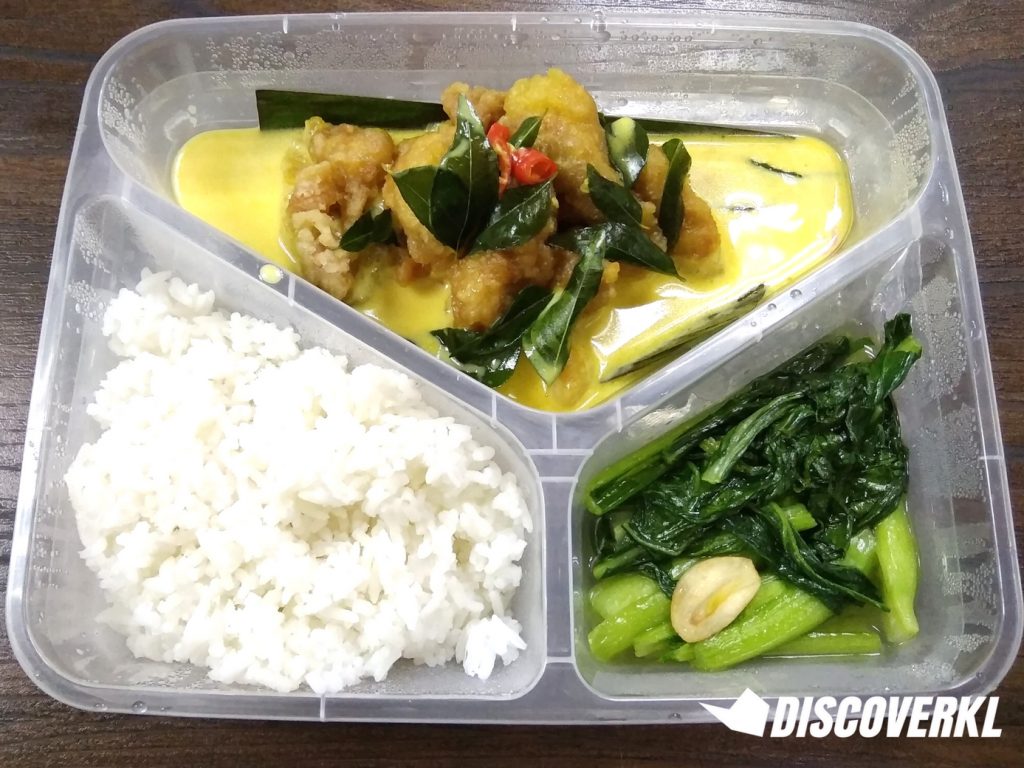 The Golden Butter Cream Chicken comes with a light, creamy sauce that is the runny sort. Spiced up with curry leaves, the sauce was not too savoury.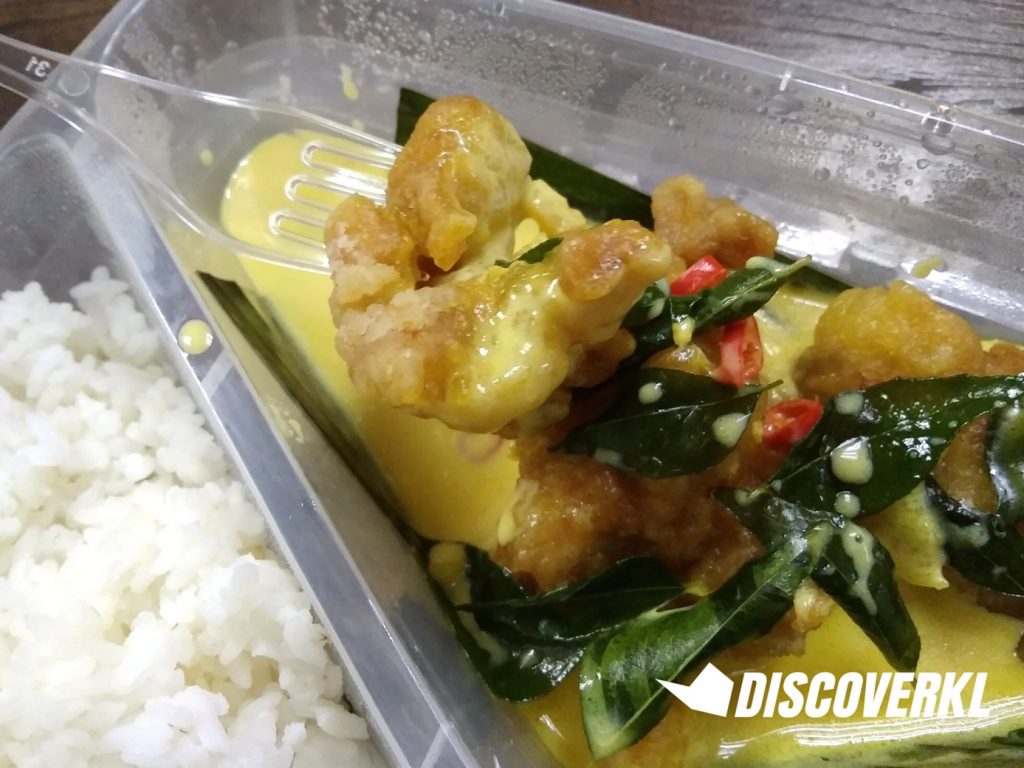 The chicken has a soft, slightly gelatinous texture and if you enjoy your butter chicken soft instead of crispy, you would enjoy this.
The Sweet and Sour Fish Fillet ticked all of the right boxes. The fish fillets were large, and though coated with it, did not taste floury as the fish to flour ratio is just right.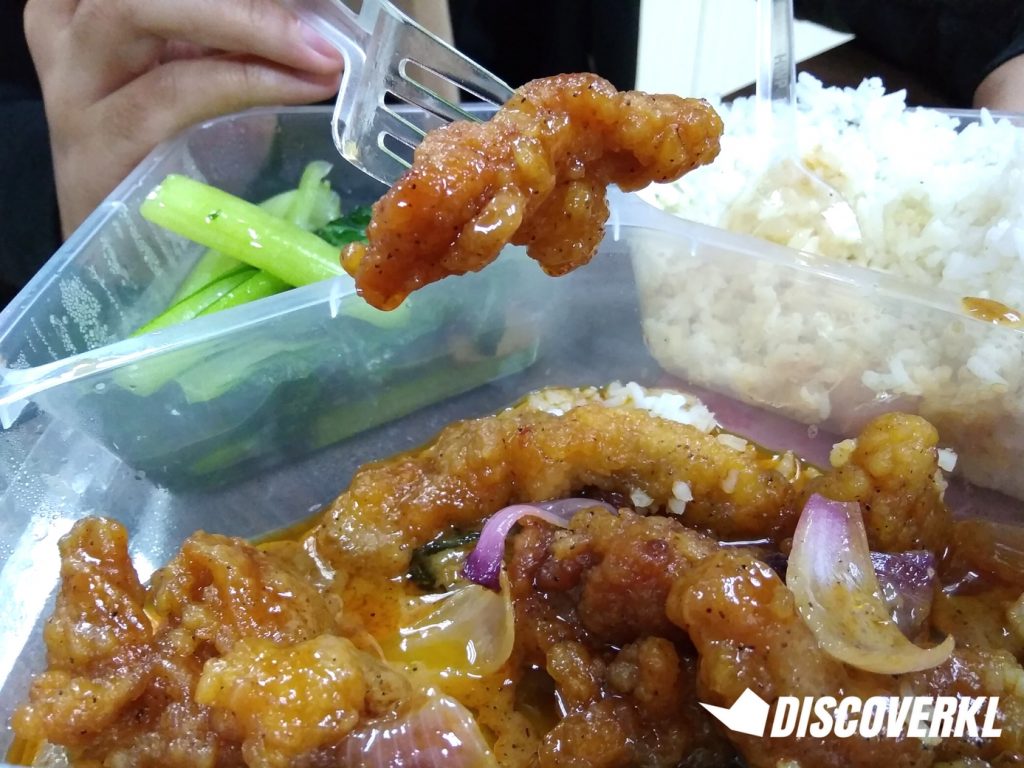 They melted in the mouth and were really soft. The sauce leans towards sweet but not overly so. It also had a fragrant citrus flavour to it, further complemented by the crunchy bell peppers it comes with.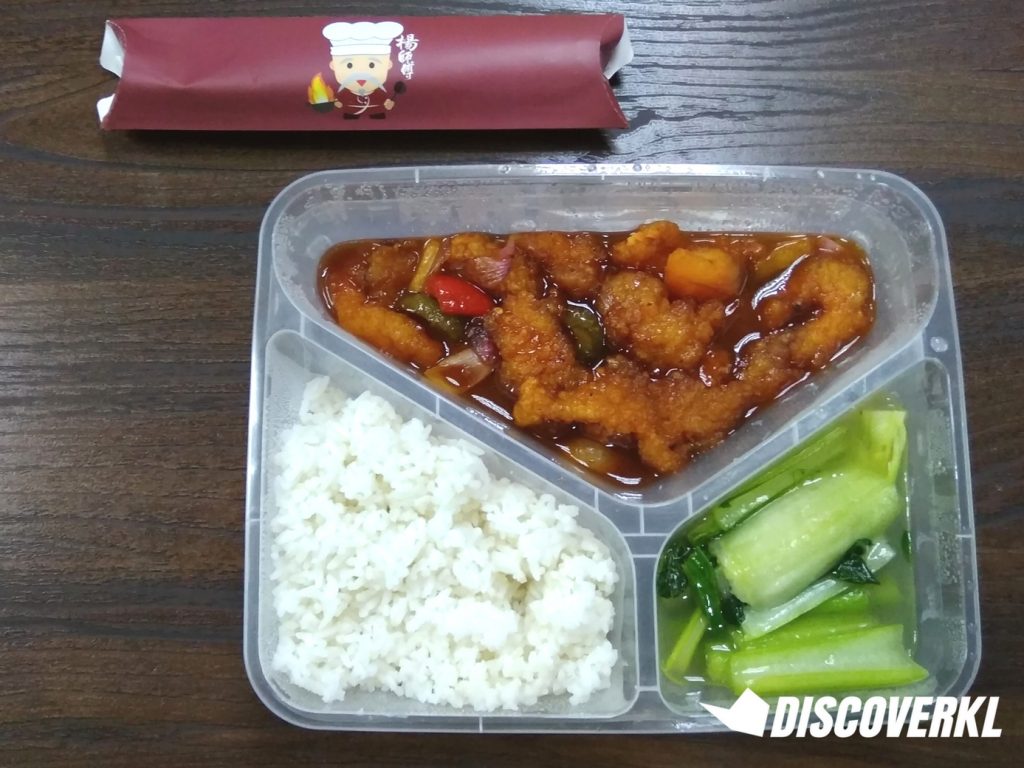 The Mongolian Chicken had the same problem as the Golden Butter Cream Chicken whereby the texture was gelatinous and as my colleague puts it, slightly rubbery. The sauce was also slightly too peppery for our liking and while it wasn't bad, it didn't stand out as much, perhaps because it had strong competition in the first place.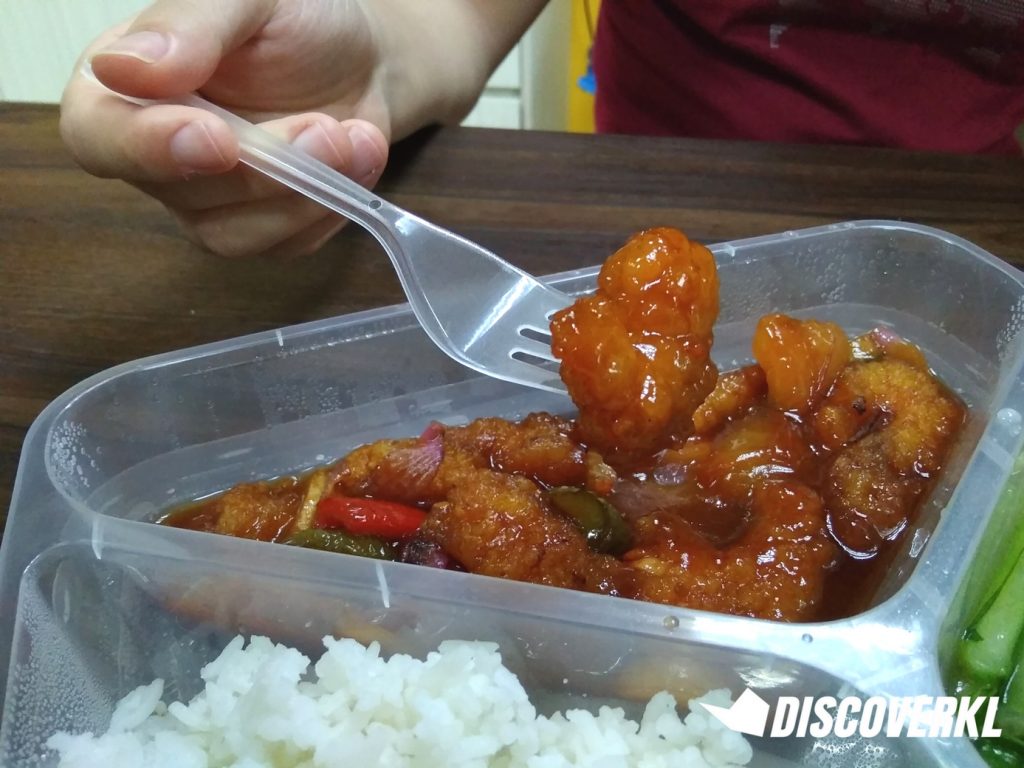 Each of the set comes with a side of white rice which leans towards the dry side but that worked in Yongsifu's favour as it absorbed the flavour of the sauces well. Perhaps the most unfortunate of all is the vegetables which were a tad bit sad and soggy. That being said, not all delivery services would even include a side of vegetables in the first place.
"We are the first online food delivery that specialises in Chinese food with an option for less oil, sugar and salt. Also, we guarantee that our food portion is much bigger compared with other food delivery services," Kenji shared.
Currently priced at RM16.90 per dish and with free delivery, Yongsifu is available at 40 locations across Klang Valley.
At its price point, Yongsifu is comparable to other food delivery services in KL and while it's definitely not on the cheaper end, it's affordable. It would also cater well to working adults, especially those who are not locals in KL and are craving for some decent homecooked Asian meals that are comforting and convenient.
Price: 
Quality: