"Ohana means family. Family means nobody gets left behind."
Have you ever seen that one Disney movie, Lilo & Stitch? Then, you would know how it's a story about a rogue blue alien who has been dropped down from space to earth, was mistaken for a dog, adopted as a dog and later learned the concept of family.
Stitch fans would be thrilled to know that there is now a toy gallery in Puchong with an emphasis on Lilo & Stitch toys and memorabilias.
It is called Wondeur Teddyman, and frankly, for Lilo and Stitch fans, it is simply wondrous.
When you walk in to this store, you would find shelves, cabinets, storage cases, all of them filled with Lilo & Stitch items, be it plush toys, tricycles, key chains, puzzles or t-shirts.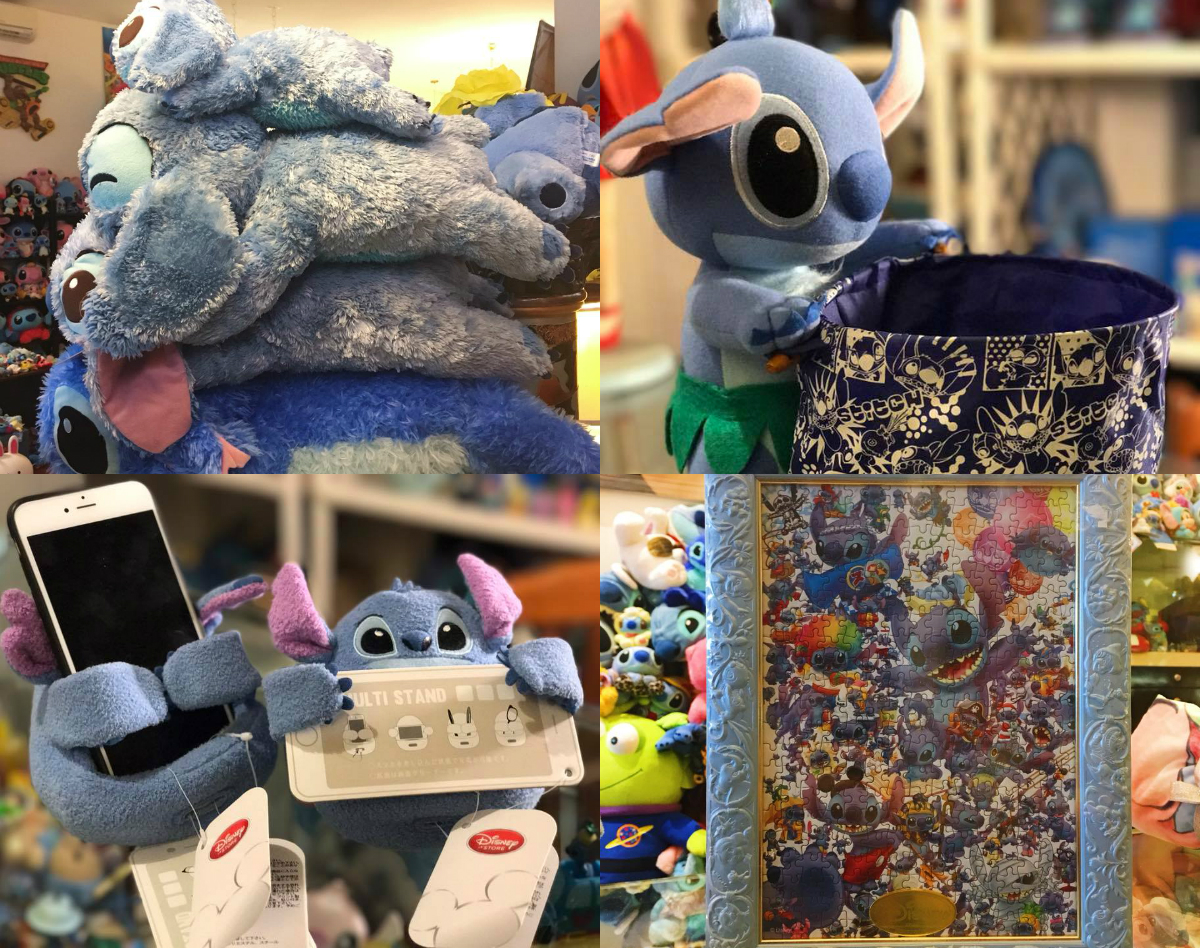 On top of that, you would find other memorabillias here as well. There're plush toys, phone cases and other knick knacks from various popular cartoon series such as Toy Story, Teletubbies, The Simpsons, Mickey Mouse, Winnie the Pooh and Dumbo.
Wondeur Teddyman also does event decorations for any form of occassion, with an emphasis on birthday parties. According to their Facebook page, the team at Wondeur Teddyman states how, "Our toys and merchandise are imported from overseas such as the USA, Japan, Hong Kong and Taiwan. We only sell authentic and quality products in good condition."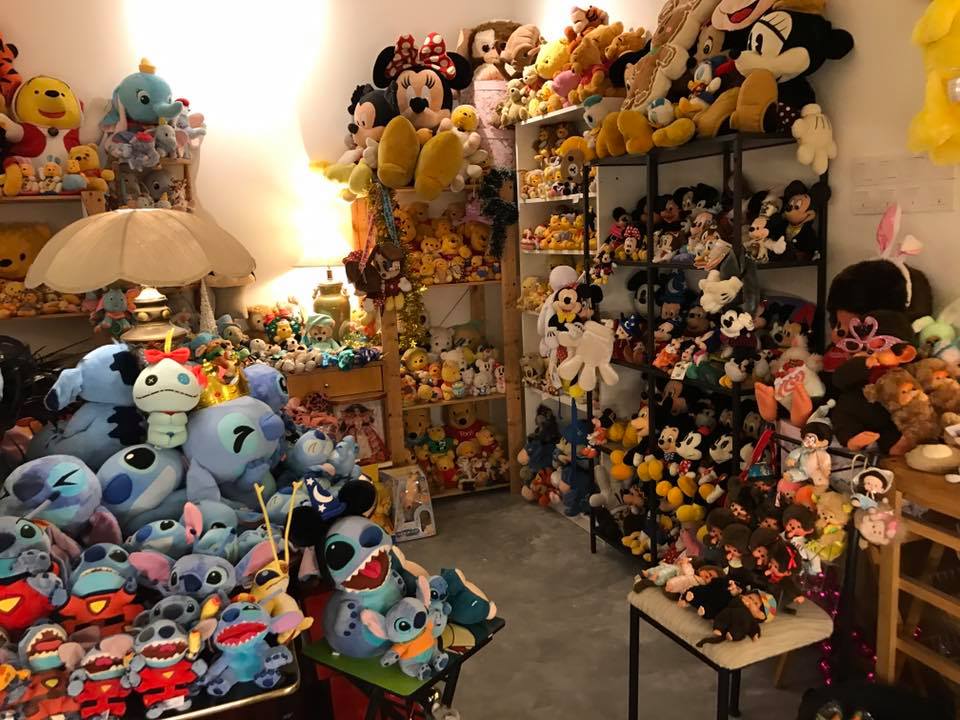 What's cool about this Puchong toy gallery is the fact that they are not only home to memorabilias of famous cartoon characters, but they also collect and sell authentic merchandise imported from all over the world and they ship worldwide as well.
If you're looking to bring home a gift for yourself or a friend, feel free to pay Wondeur Teddyman a visit during their golden opening hours of 3-8pm on Wednesdays through Sundays.
Hours: Wednesdays-Sundays: 3pm-8pm. (Closed on Tuesdays).
Address: B-6-2 Jalan BK 5A/2C, Bandar Kinrara, 47180 Puchong, Selangor
Website: Wondeur Teddyman
Tel: 010-288 5863
Featured Image Credit: Wondeur Teddyman Facebook page