Picture this.
You've paid for a ticket to go enjoy a movie on an HD screen, complete with the surround sound system. Only problem is, you'd also have to watch the same movie with strangers.
And that's fine, other people should be able to relish in the majesty of the movie you're going to watch, except then, they had to talk and go to the bathroom and open that bag of chips, and why can't they stop talking?
For those who have dreamt of a private film space where they could watch movies with their gang, they'd be glad to know that there's a new private cinema in town.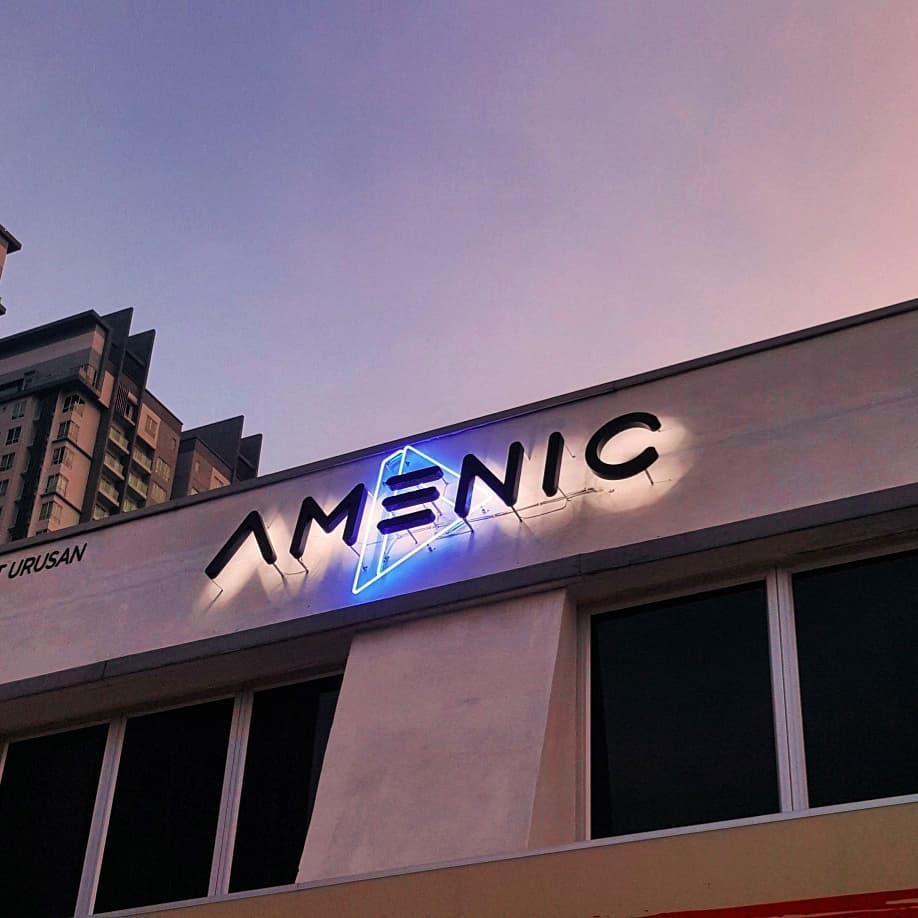 Image Credit: AMENIC Film Space Facebook
AMENIC Film Space is a private cinema (Amenic is cinema spelled backwards) and you'd be able to enjoy a cinematic experience here.
Located in Damansara Kim, this newly opened cinema space lets you enjoy blockbuster hits on a huge screen and an awesome surround sound system. Lounge on comfy beanbags and wrap yourself up in cuddly blankets. The point is to make yourself comfortable whilst watching your favourite movie with your favourite people.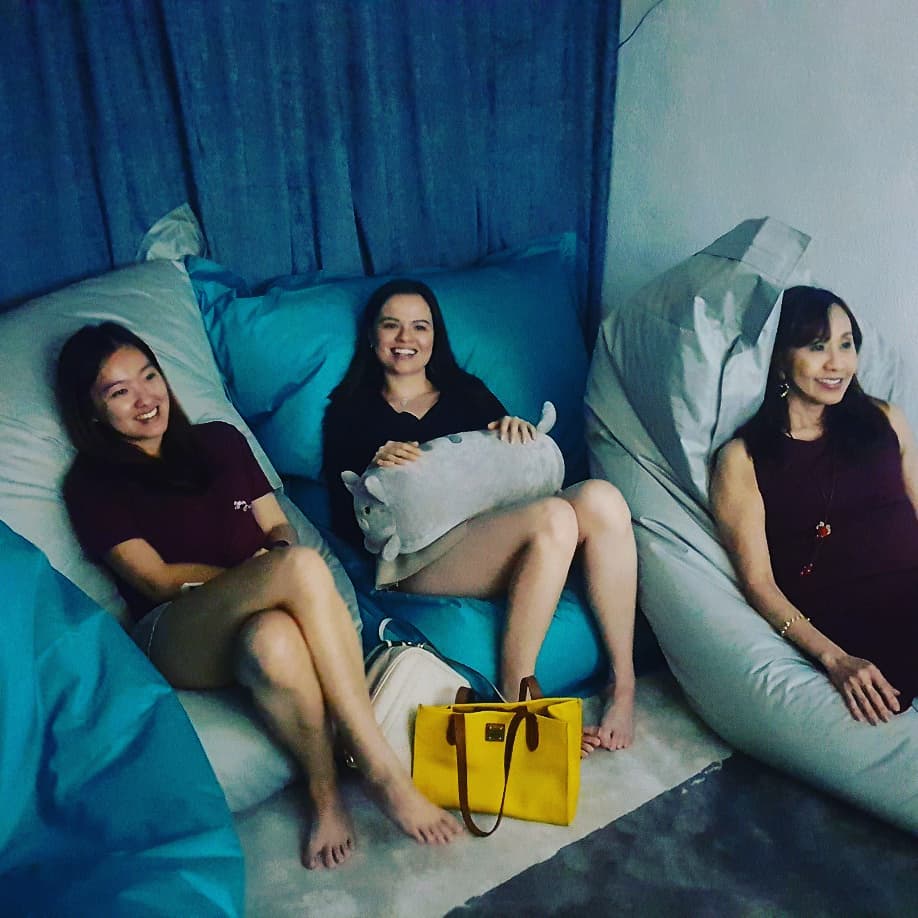 There are two kinds of spaces available: the Cozy Space and the Binge Space. The Cozy Space is for one to four people (RM18-RM22), while the Binge Space is for up to twelve people (RM9-RM12). Don't worry about the lack of options either, because they currently boast 150 movies in their shelves, free for your choosing!
Enjoy anything from the absolute classics like Citizen Kane, Marry Poppins, Robocop; to Stanley Kubrick and Steven Spielberg; all the way up to Wes Anderson and Christopher Nolan. They even have Jackie Chan, Pixar, and the Avengers! Trekkie fans, they've got you too with films from the Original Series.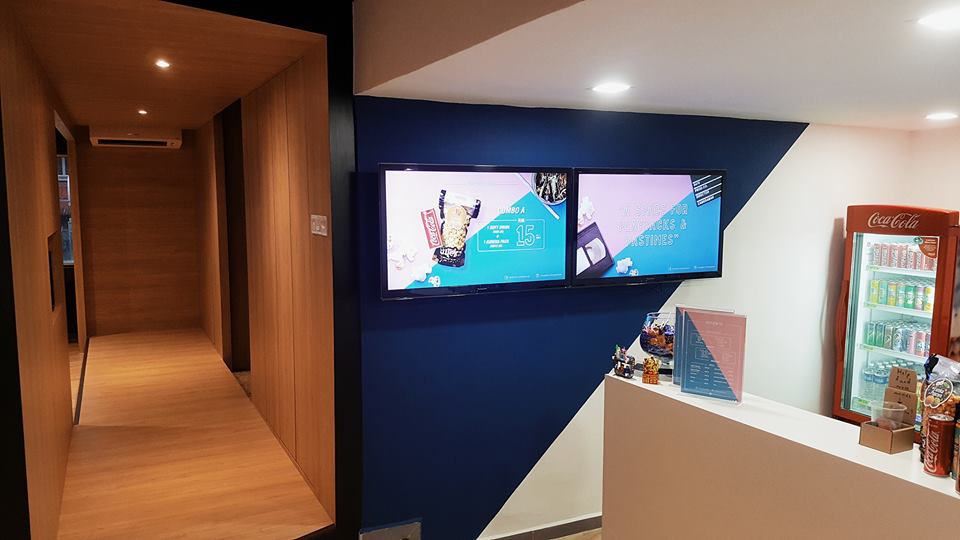 As for food and beverages, AMENIC currently has Eureka popcorn and soft drinks to complete the experience. For more substantial meals, Lat Tali Lat Café is right downstairs.
If you don't feel like watching a movie, that's fine too. AMENIC Film Space has work desks – group or isolated – if you feel like catching up on some work, luncheons and dinners, gaming nights or writing huddles. In one tiny space, you'll get to do more than you can imagine.
Hours: Wednesday-Friday: 4pm-10pm, Saturday: 1pm-10pm, Sunday: 1pm-7.30pm, Monday: 3pm-10pm.
Address: 73A, Jalan SS20/11, Damansara Kim, Petaling Jaya, Malaysia
Website: AMENIC Film Space
Tel: 03-7497 4172
Featured Image Credit: AMENIC Film Space Facebook