Let's be real: KL is a very pricey place to live in.
The malls are all almost equipped with sophisticated brands. Theme parks like Sunway Lagoon are capable of taking out one week's worth of savings for just a couple of hours of fun.
But, if you look hard enough, there are fun things and activities you can partake in around Klang Valley for cheap, and even free. Here are 10 things you can do around Klang Valley for absolutely free.
1. Take part in IAMM's weekend workshop.

Sometimes, you just want some alone time with the spouse but you have kids and you don't want to leave them alone. Well, Islamic Arts Museum Malaysia organises a free storytelling and art & craft session every Saturday and Sunday for children between 4 and 12 years old. You get to hit two birds with one stone: alone time with the love of your life as you visit the arts museum, and your kids get to unleash their artistic creativity as well.
2. Pack a sandwich and picnic at KLCC Park.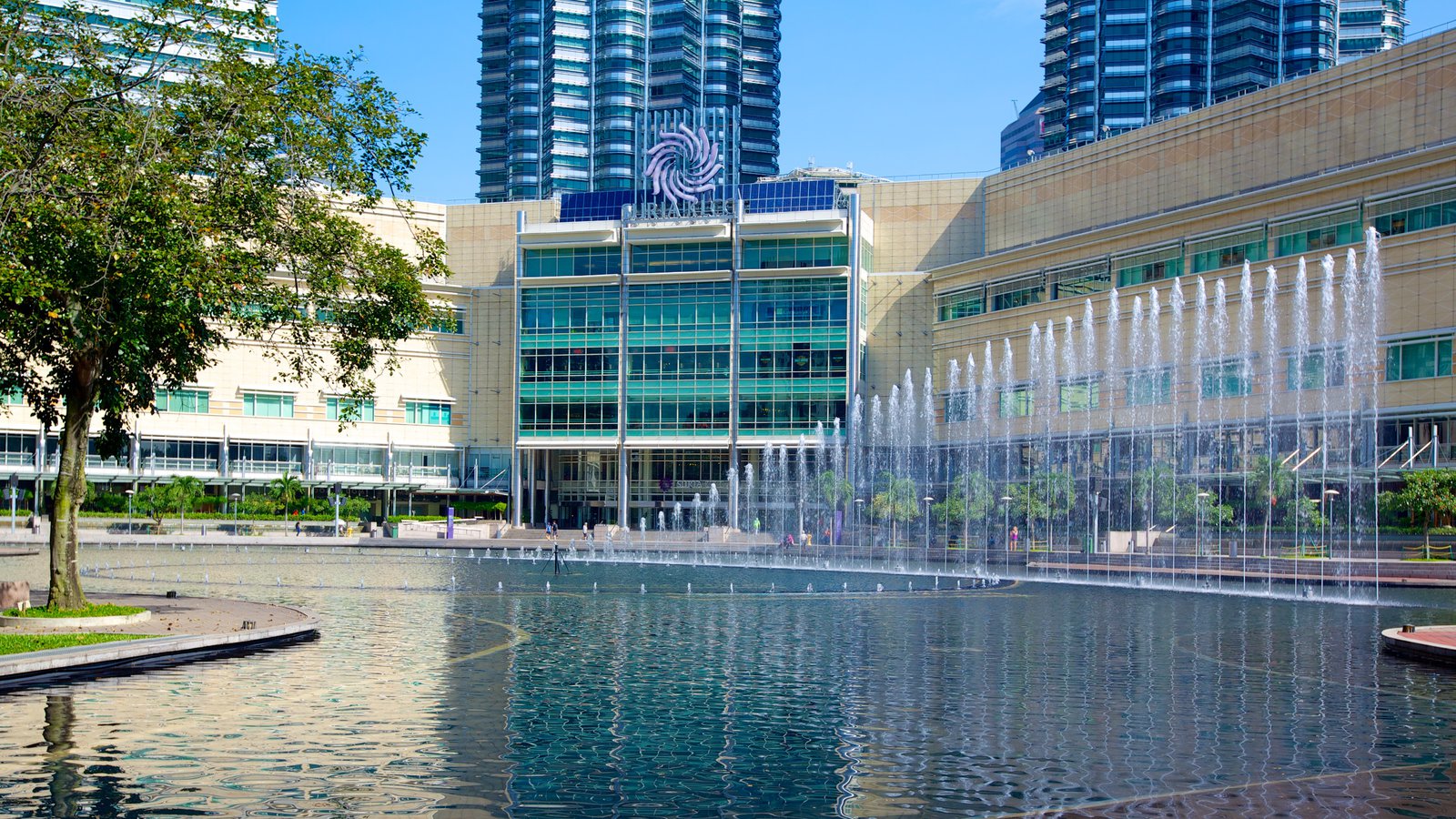 KLCC Park is one of the best places to hang out in Klang Valley—you get to see the gigantic Petronas Twin Towers up close, the environment is clean, the air is fresh, and the space is vast (just try not to sprain your neck when you crane to look at the towers). It is great for a family picnic, and you even have access to the only free water park in this country. Your children can also have their shrieks and giggles at the playground.
3. Learn about the pewter-making process at RSVC.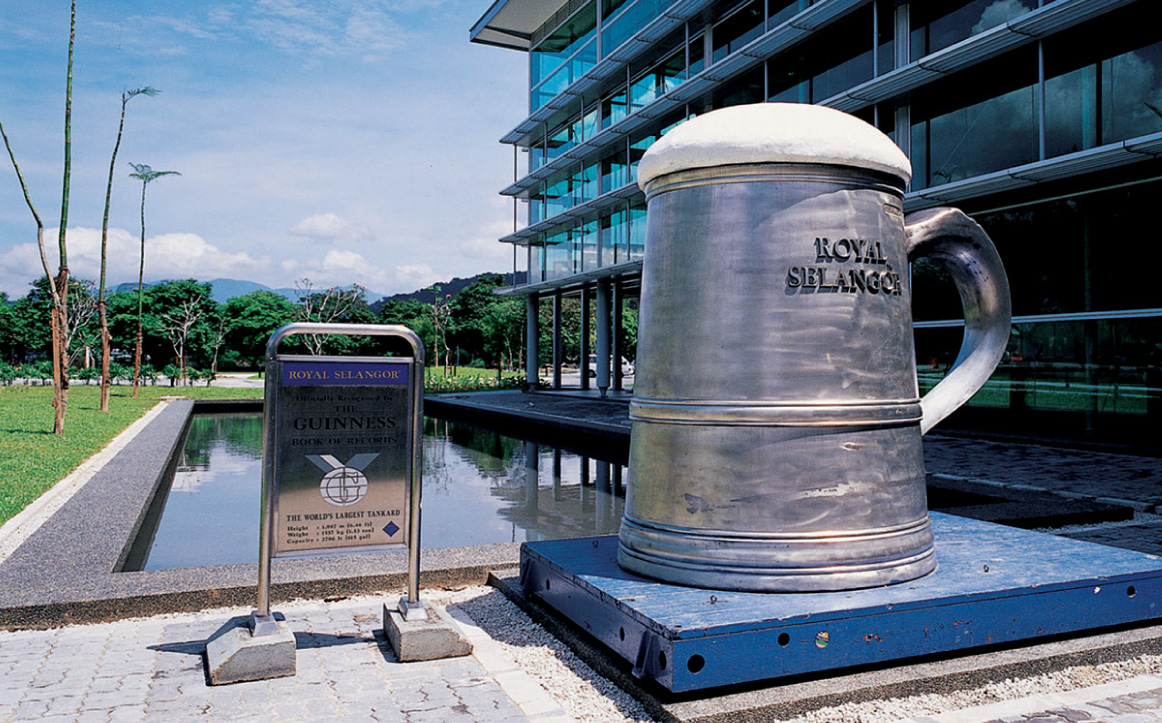 Royal Selangor is a pewter-making organisation which has been making quite a name of itself for its creative arts and craft that cannot be found anywhere else. For one, it is perhaps the only place you can find Star Wars, Marvel, and Batman pewter craft figurines in Malaysia. If you are interested in more of their rarer crafts, you can pay a visit to the Royal Selangor Visitor Center, where you can learn about the organisation's history as well as the process of pewter making.
4. Climb all 272 steps up Batu Caves temple.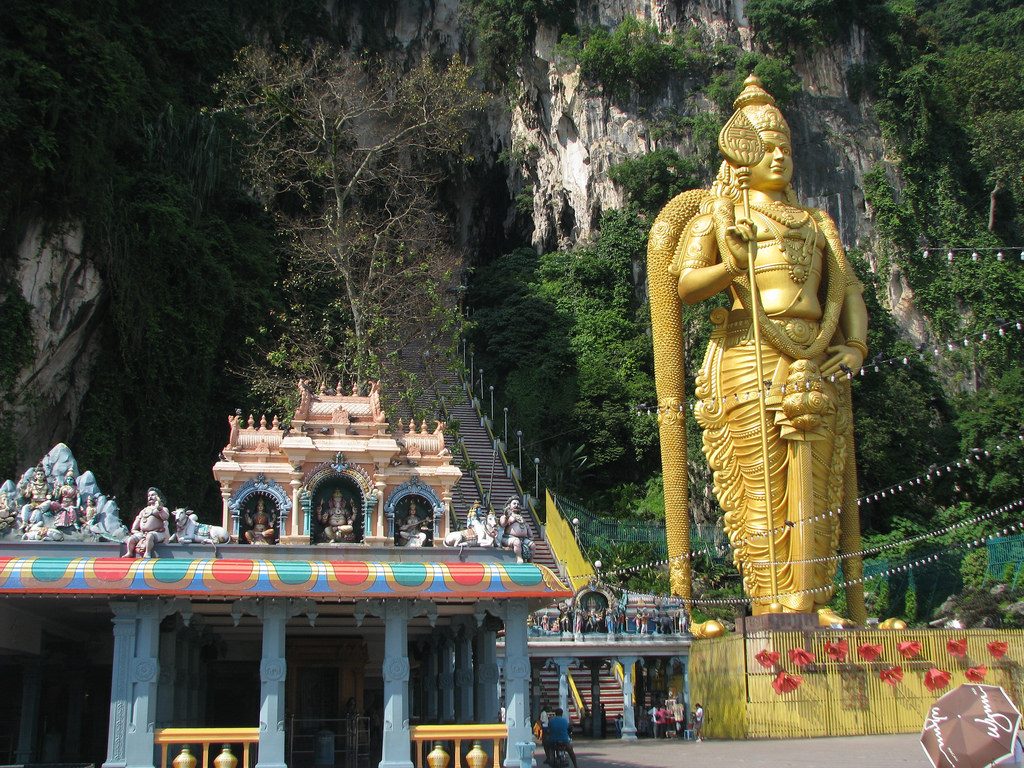 Otherwise known as the Limestone Caves, it is one of the landmarks in Malaysia that is a must-see for tourists. And the 272-step staircase would perhaps suffice for a week's worth of gym sessions too. While it is free, you ought to have the courtesy of wearing a modest outfit when you're there, as it is a religious site. If you don't have one at hand, you can pay a small fee to borrow a waist wrap.
5. Read a book at the National Library of Malaysia.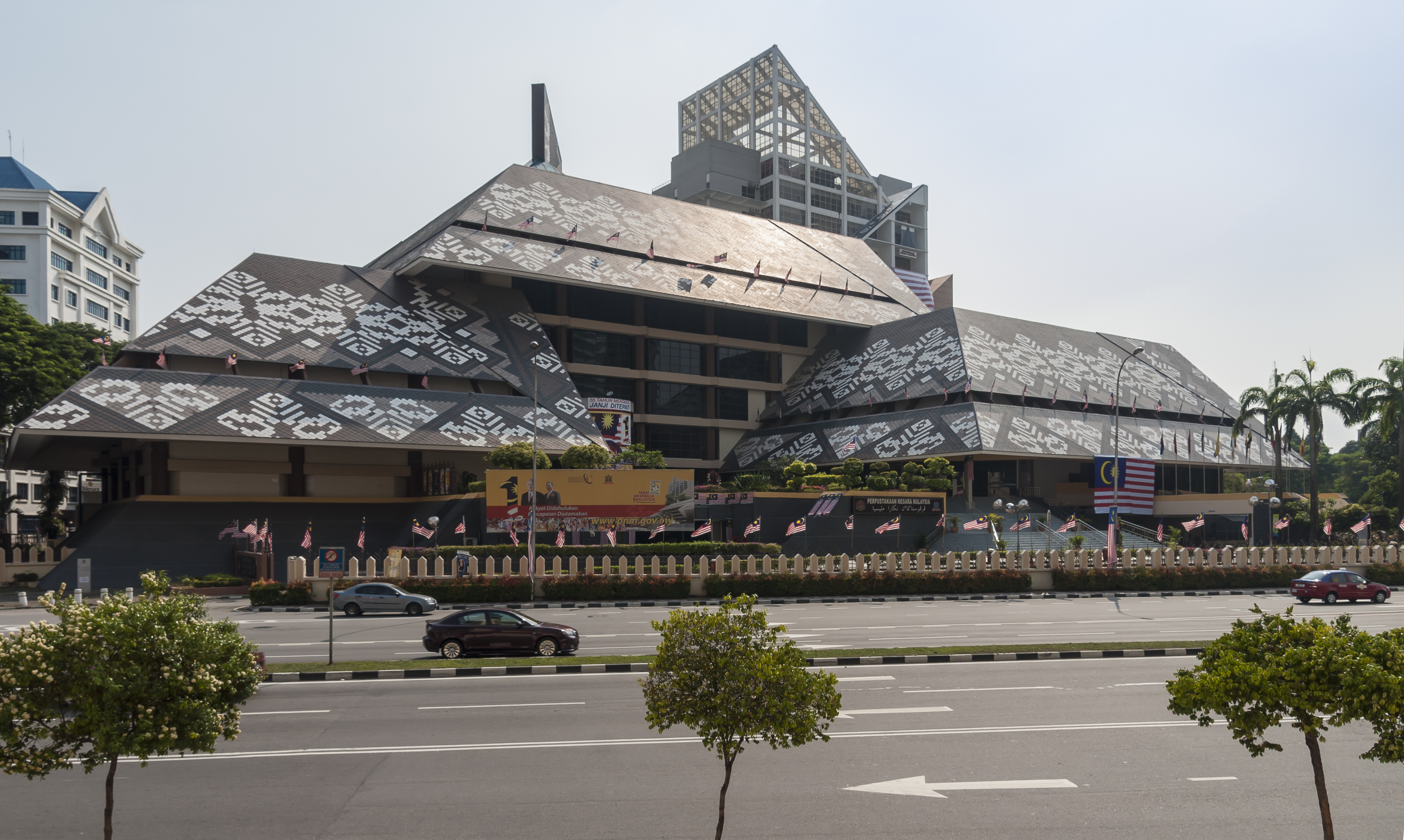 This library's roof design is meant to resemble the tengkolok and embedded on the roofs are also the traditional songket designs. Obviously, this building is already reflecting the Malaysian culture without even needing us to step inside. If you are a bookworm and you are interested in learning more about the local culture, drop by this place for free and have look at their books!
6. Put on your sneakers and visit the KL Forest Eco Park.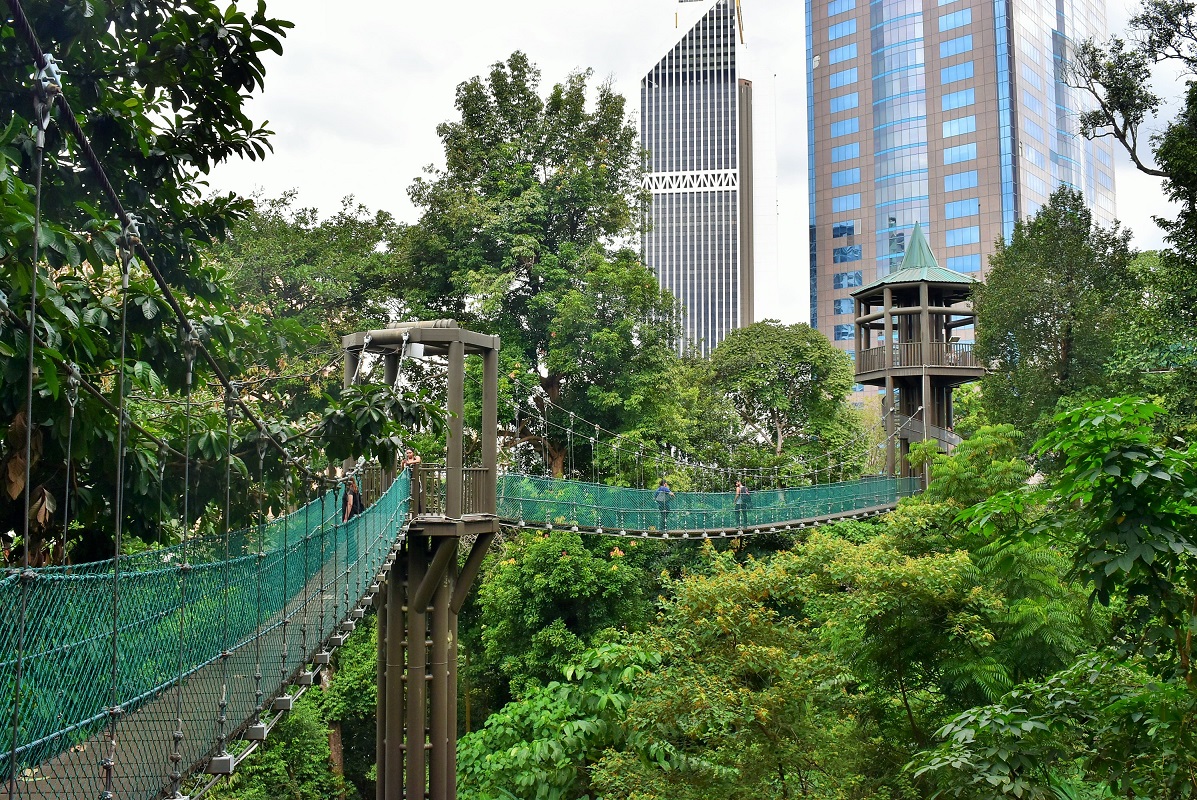 They say that spending time looking at greenery and nature can help in healing our soul. Not sure if that's true, but the KL Forest Eco Park sure is teeming with green. It is the only virgin tropical rain forest in Klang Valley and serves as a respite from the noisiness that makes up the city.
7. Enjoy the cultural performances at Central Market.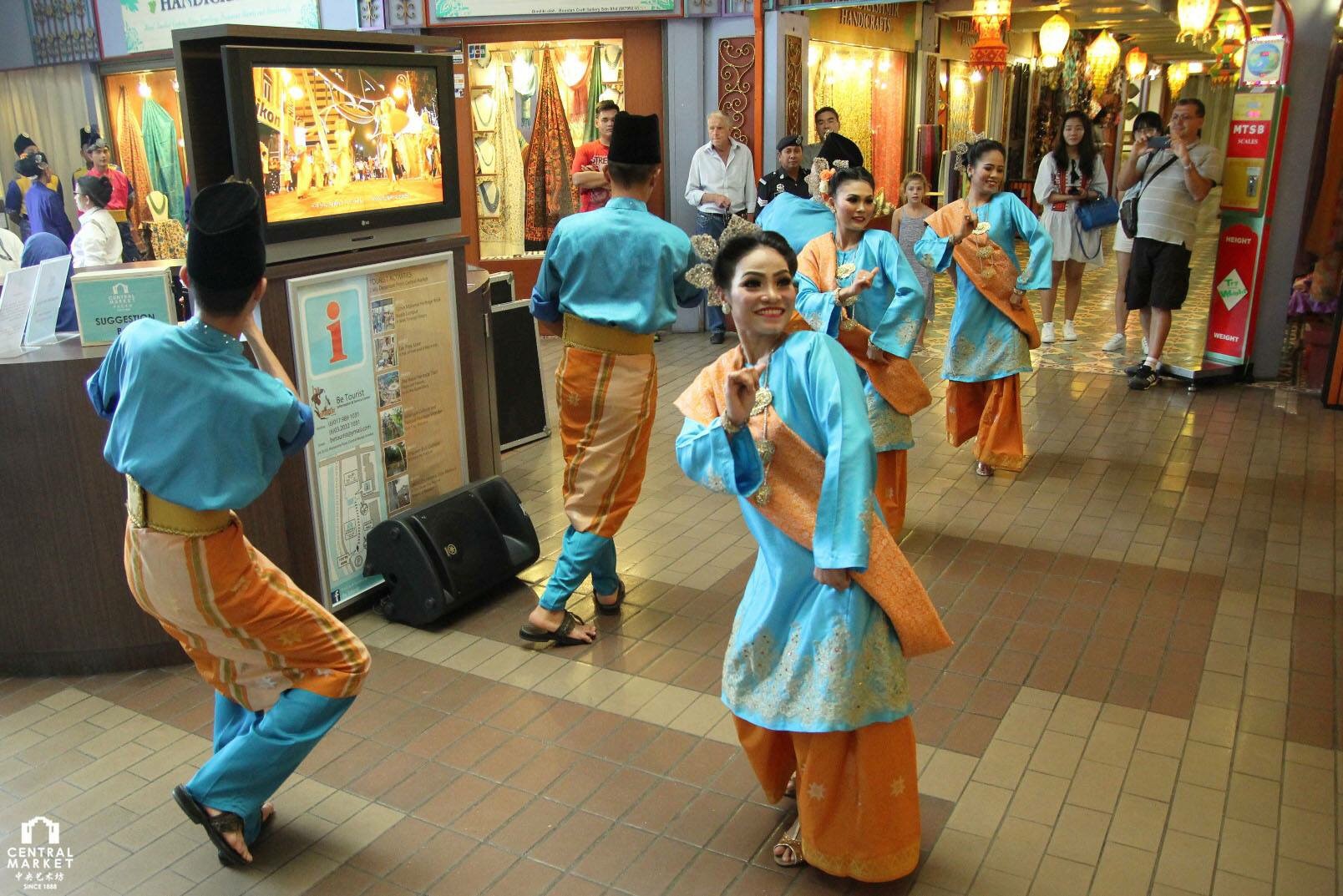 Every Saturday at 8pm, Central Market organises a cultural performance at the outdoor stage for spectators and visitors. You don't have to worry about entrance fees because it is absolutely free of charge. And you also don't have to worry about watching the same performance every week, because Malaysia is nothing if not full of different cultures, so you can be assured that the performances will vary.
8. Observe works of art at the Petronas Art Gallery.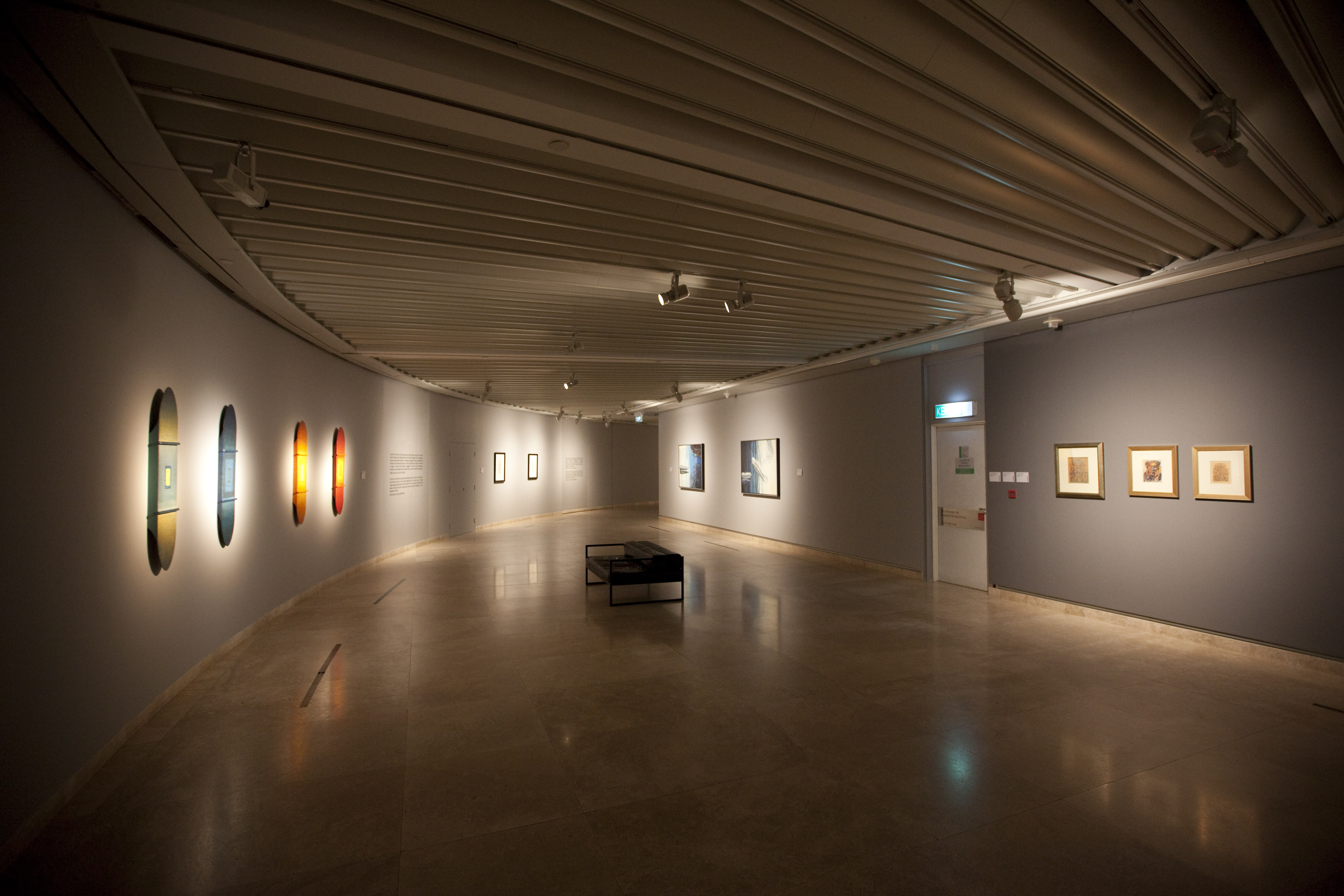 Who would have thought that an oil and gas company would venture into the arts world? But here we are. Located at the base of the Petronas Twin Towers, the objective of this gallery is to promote and preserve local art pieces. They have several themes going on in their gallery, such as the Nusantara Journey, Daerah Samad, 50 Ways to Live in Malaysia, and Building Merdeka.
9. Grab your bike and take part in Publika's "Wheelie Sundays".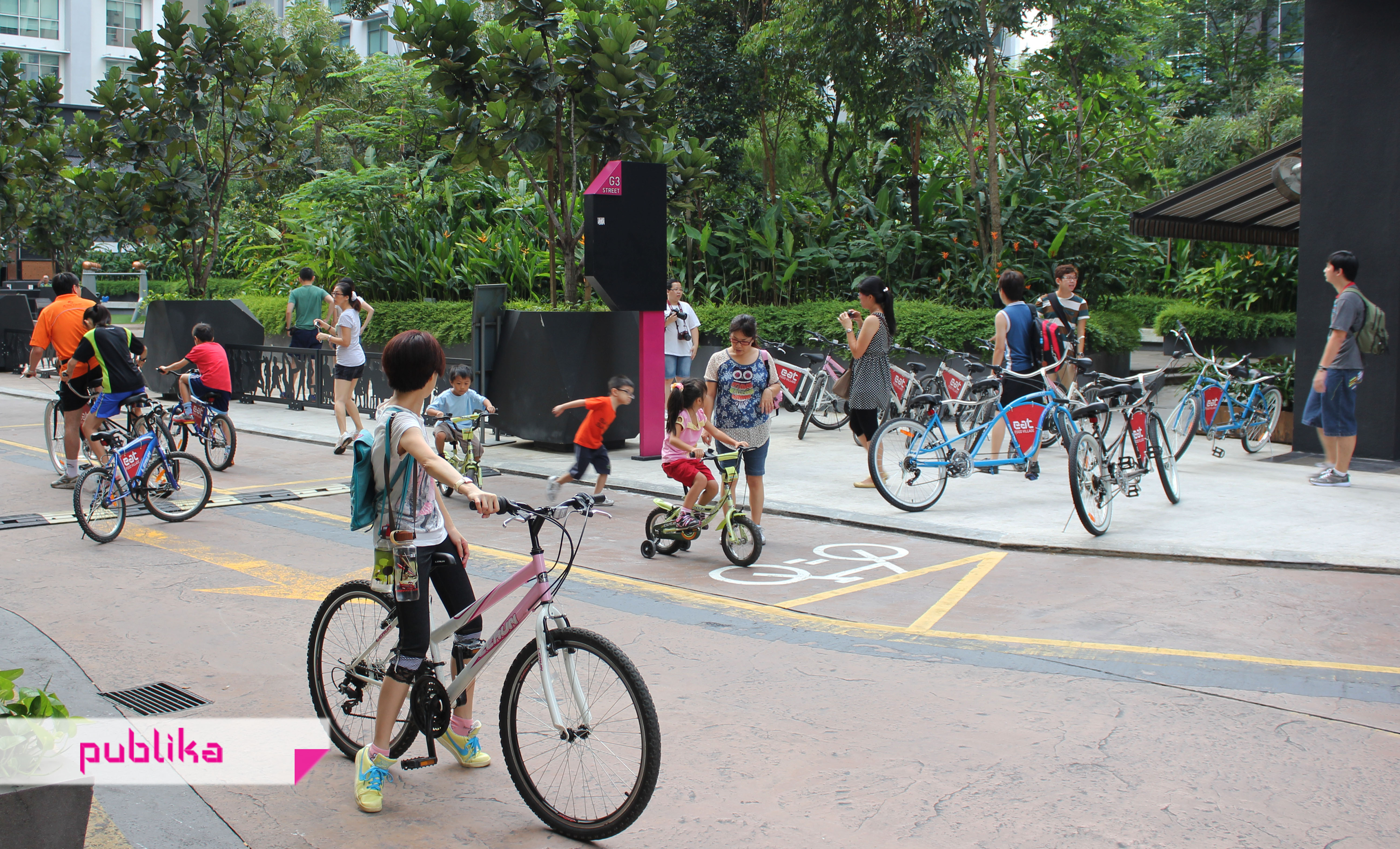 Every Sunday, you will find that the inner roads of Publika are closed from the public between 7am and 10am. This is to ensure safety for Wheelie Sundays, where everyone can cycle, skate, and jog safely throughout the inner roads without worrying about getting run over.
10. Watch Frisky Rooftop Bar's "Movie Under the Stars".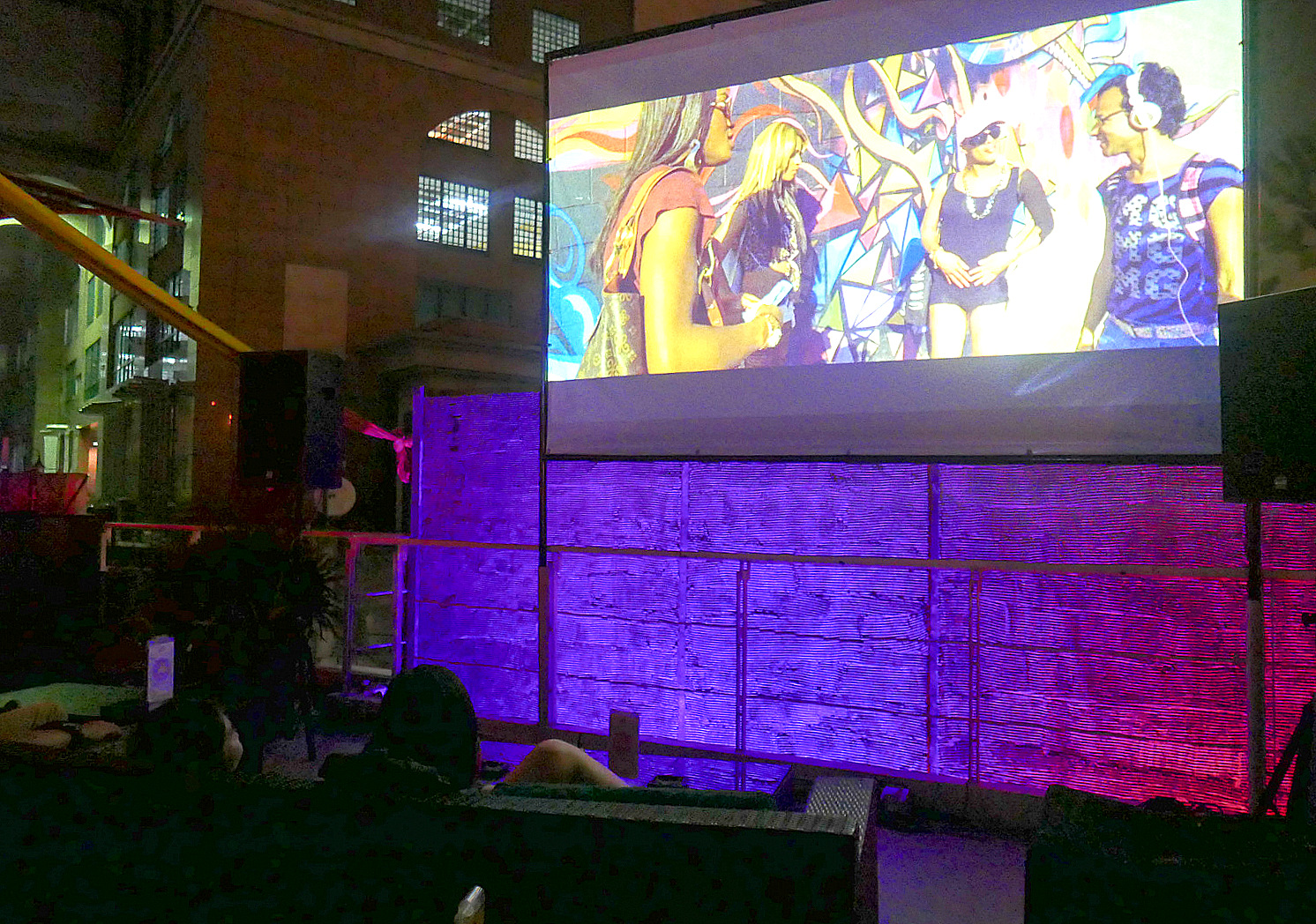 Frisky Rooftop Bar has been organising movie nights at the rooftop every Thursday for a while now, dubbing it 'Movie Under the Stars'. And instead of playing the usual mainstream movies found in the commonplace cineplexes, they screen independent international movies, offering a new experience in movie watching without the whole shebang that comes with mainstream films.
Featured Image Adapted: Wonderlist Property