Dogs are widely known as "man's best friend". They are loyal, fluffy, sometimes huge, sometimes tiny, trusting, trustworthy, and entirely too adorable for their own good.
Dogs are generally excited when their owners get home, or at the sound of the kibble bag being opened, but the one thing that'll absolutely get 'em leaping and barking with joy is when you get the leash out.
Leashes would indicate walks, and these little canines love to walk to expend their energy and perhaps even hang out with other dogs.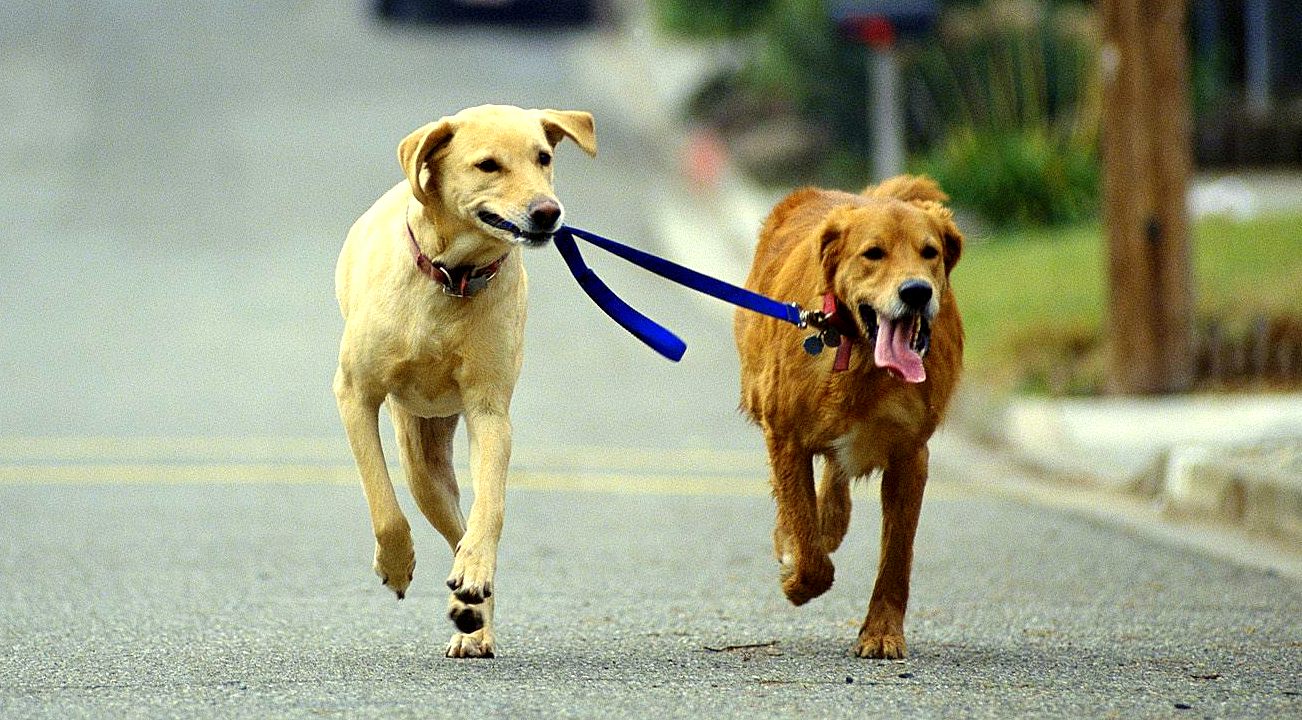 So can you imagine how forlorn differently-abled dogs can become at the realisation that they will not be able to go out for walks? For crippled dogs, pooches born with a chronic illness or senior dogs, walking might be a tough task.
That's where a Malaysian organisation comes into play.
Dog Wheelchair Malaysia makes it their personal mission to ensure that differently-abled dogs with mobility issues are able to walk and run again. They are after all in the business of making customised wheelchairs specifically for dogs.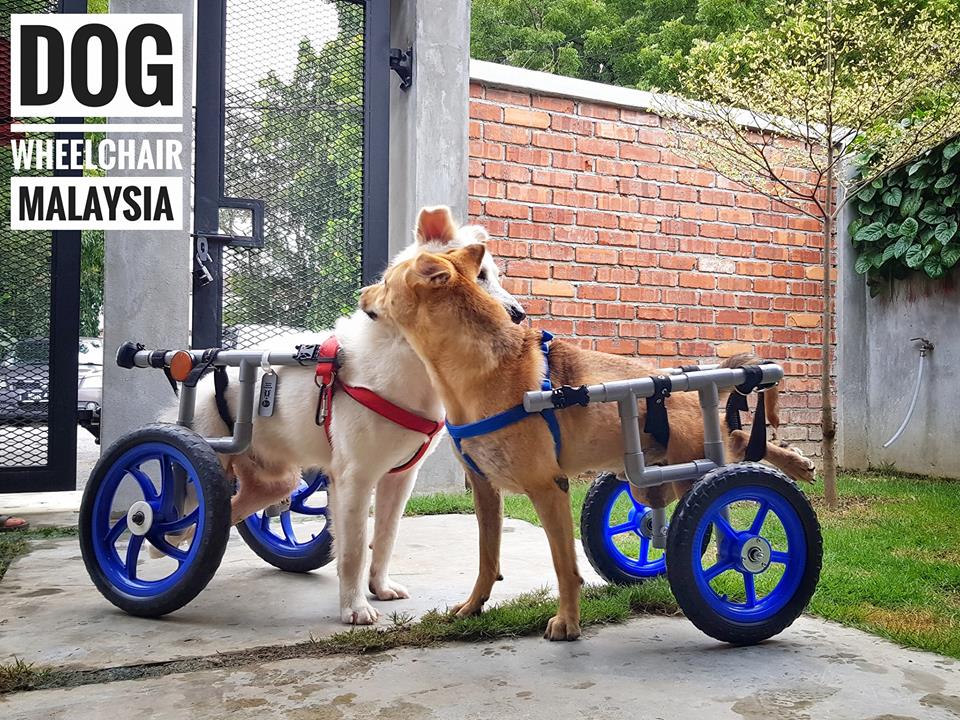 If you've ever gone online and searched for wheelchairs for dogs, the price will spin your head so fast that you'll probably need a brace for your neck. One wheelchair, when ordered from abroad, costs around RM1,000, or maybe even more.
But that is not the case with Dog Wheelchair Malaysia.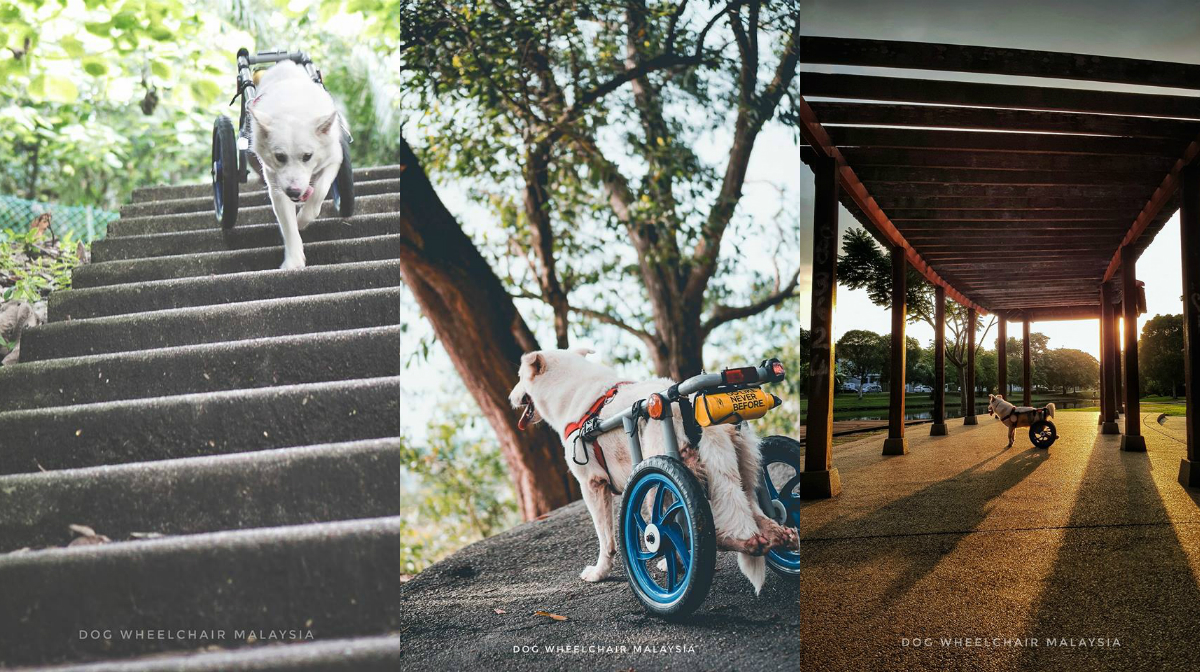 The wheelchairs they make are customised according to each individual dog's physical form, using affordable materials like PVC pipes, wheels, and straps that can be found online.
This way, they are able to lower the costs of the wheelchairs, making it much more affordable. In fact, prices are between the range of RM300-RM350, though this might vary, depending on the level of customisation needed.
Featured Image Credit: Dog Wheelchair Malaysia Facebook