New Year's Day is just around the corner and if you're looking for the perfect classy drink to toast to 2018 with, Somersby has you covered.  
This festive season, Somersby has introduced a new member to their cider family.
The Somersby Sparkling Rosé is a casually elegant drink which has the same grown up flavour and structure as a Sparkling Rosé wine, but it's not as sweet as typical cider.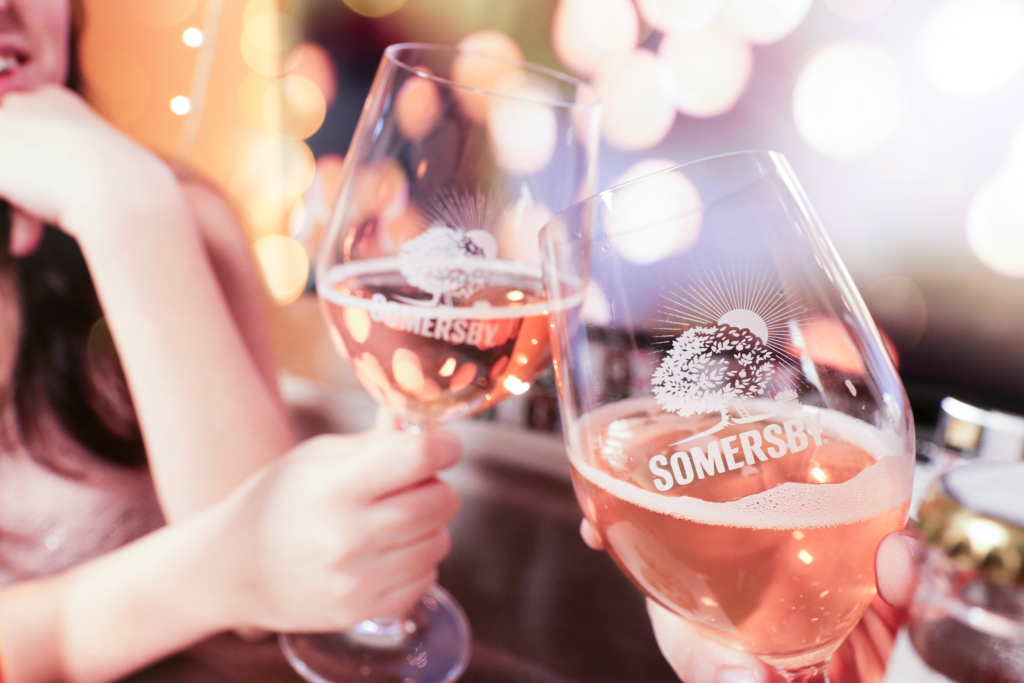 The resulting flavour is a light and refreshing cider which isn't too sweet or too dry.
The overall experience is a refreshing beverage which has a berry-like flavour and a distinct floral aroma. It's also great when paired with light meals like grilled chicken or anything spicy.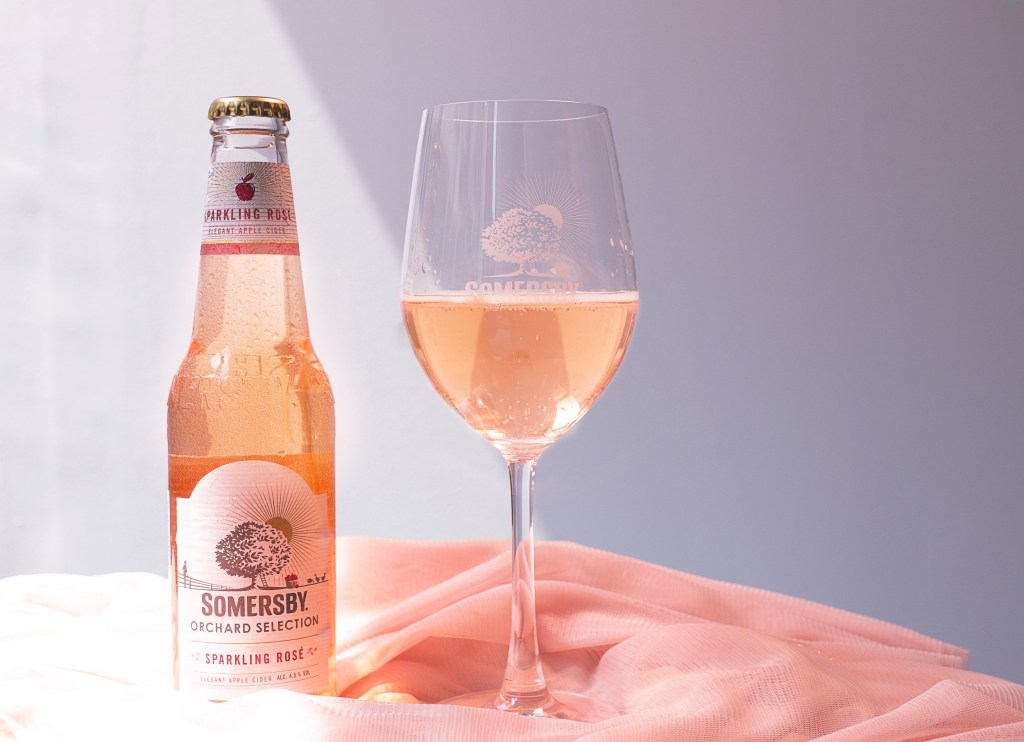 Malaysia is the first country outside of Europe to have this elegant drink—which by the way, does not contain any rose flavouring (rosé stands for pink in the French language).
In order to best savour this pink drink, Somersby has come up with a proper drinking etiquette:
First, pop open your chilled bottle of Sparkling Rosé by Somersby.

Next, tip the beverage into a wine stem glass or a champagne flute glass.

Pour the drink till it fills up one third of your glass.

Drink up!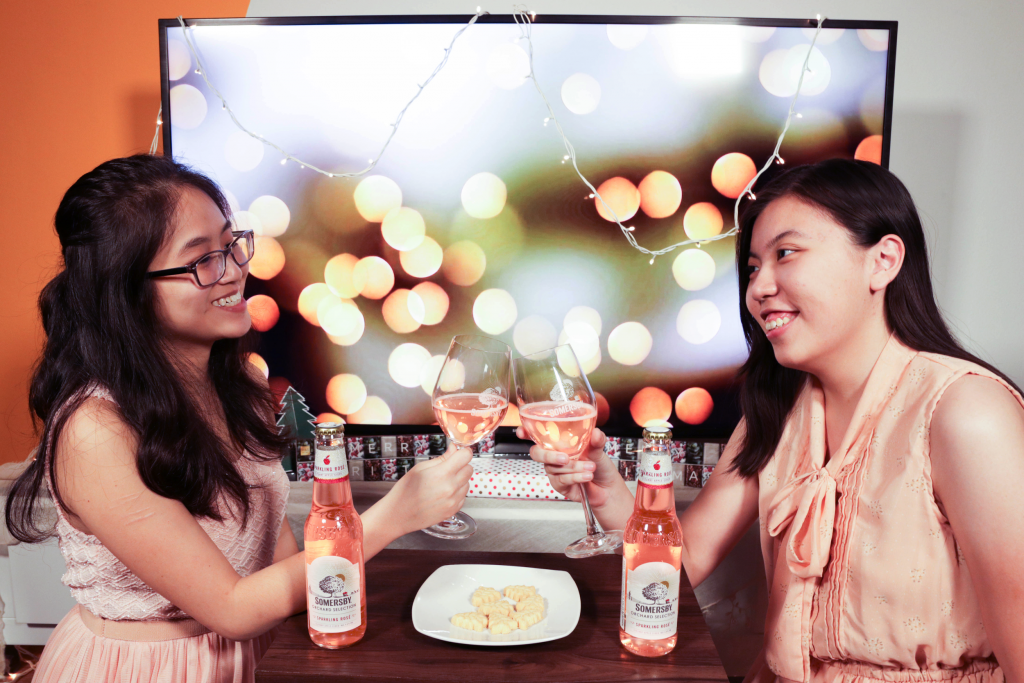 The Sparkling Rosé by Somersby is available at all major hypermarkets and supermarkets, as well as 100 leading premium restaurants and bars in Peninsular Malaysia.
The drink comes in a 330ml bottle and the recommended retail selling price is RM18-RM22 per bottle at restaurants and bars, or RM36.90 for 4-bottle pack in hypermarkets and supermarkets. Do note that prices may differ from retailer to retailer. The limited edition drink is available for the next 6 months, until April 2018.
For more details, visit Somersby Malaysia's Facebook page.
This article is brought to you by Somersby.