What would you say if we told you that there will be a pasar-malam-like market coming  to Malaysia next February but instead of a typical pasar malam, you get to shop in stalls that are set up in massive metal shipping containers?
If this is a concept that sounds familiar to you, you may be thinking about the famous pop-up flea market from Bangkok called Artbox. And no, you did not read that wrong, because Artbox is really coming to Malaysia next February, bringing with it a whole array of stalls that sell hipster items made by locals and aspiring designers.
The products are usually in the niches of food, fashion items, and accessories. For their visit here to Malaysia, we would really hope to see these 10 stalls, which are really popular in the Bangkok edition of Artbox:
1. Porky Studio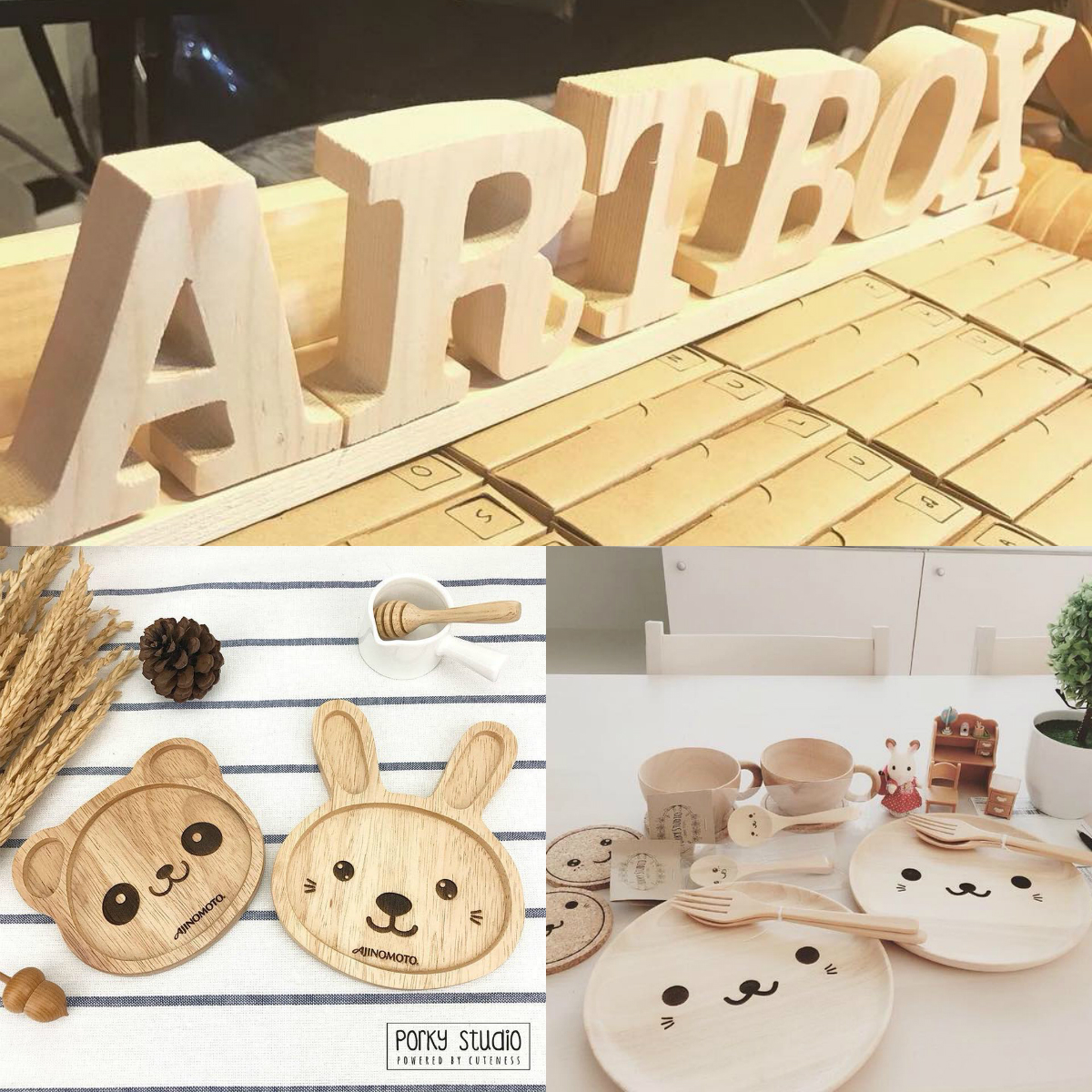 Porky Studio creates adorable wooden tableware. They imprint cute faces of animals on the wooden cutleries, plates, or bowls that are shaped in complement with the faces. Their motto is literally "Powered by cuteness"—almost as if they know we won't be able to resist these adorable tableware. It can even go so far as to derail you from actually eating anything off these tableware.
2. Brown n' Roll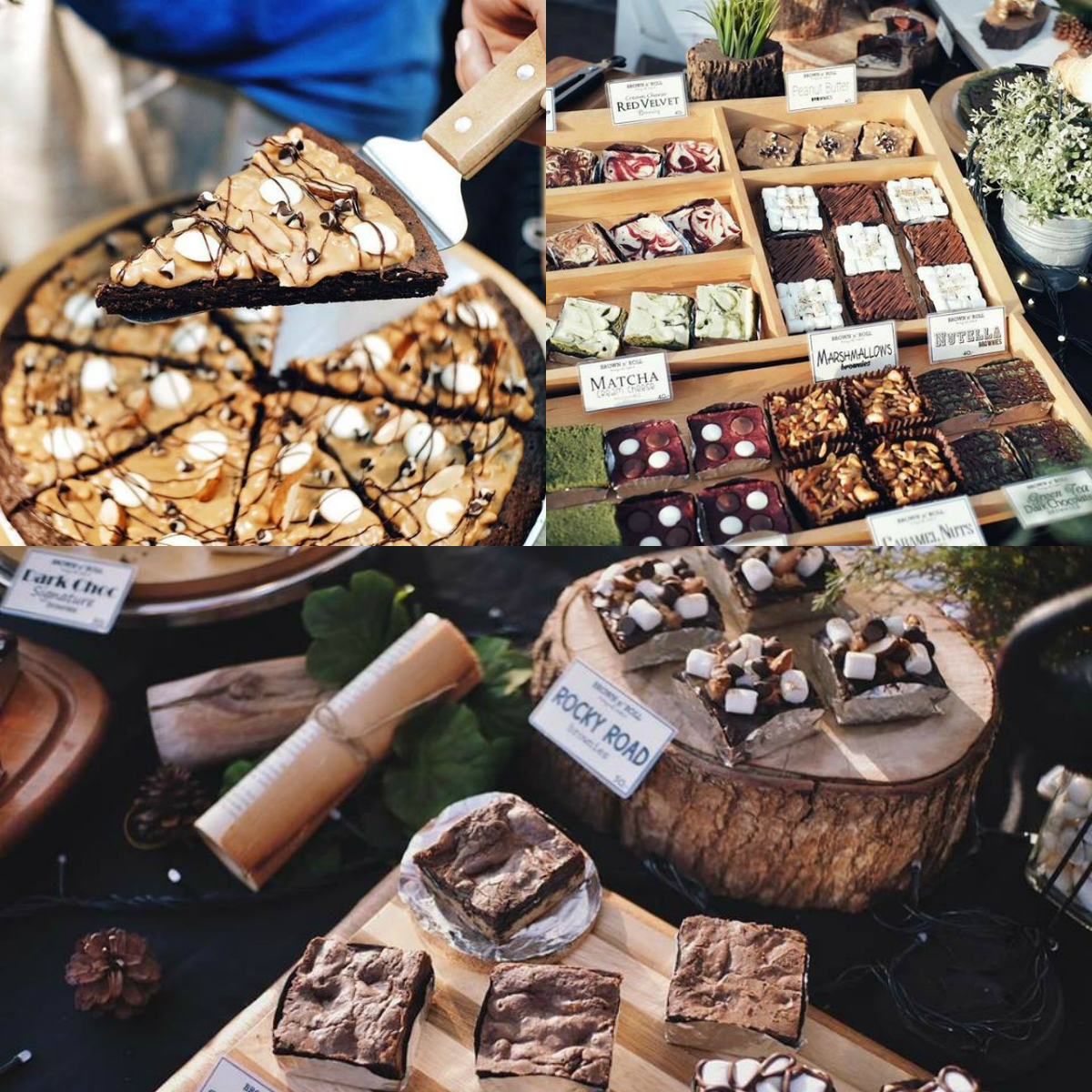 Just looking at their photos is appetising enough. Even for someone who doesn't like sweet food, I can't deny that these treats really look good. Here's to hoping that Malaysians will have a chance to taste the sweet treats from Brown n' Roll to  see if it is really as good as it looks.
3. Glaze&Grill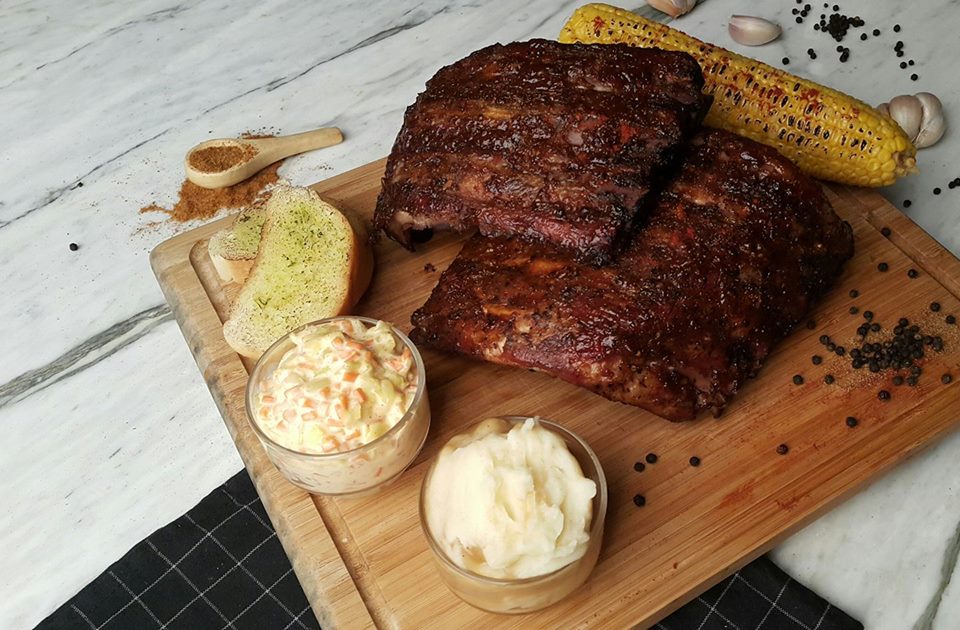 Their main feature is their grilled pork ribs, drizzled and glazed with pepper and barbecue sauce, and served with mashed potatoes, coleslaw, garlic bread, and corn. Nevertheless, this stall also sells other grilled food, such as sriracha chicken wings and grilled pork ribs in coconut sauce. Bet you've never had grilled anything with coconut sauce before!
4. The Fat Cat Fries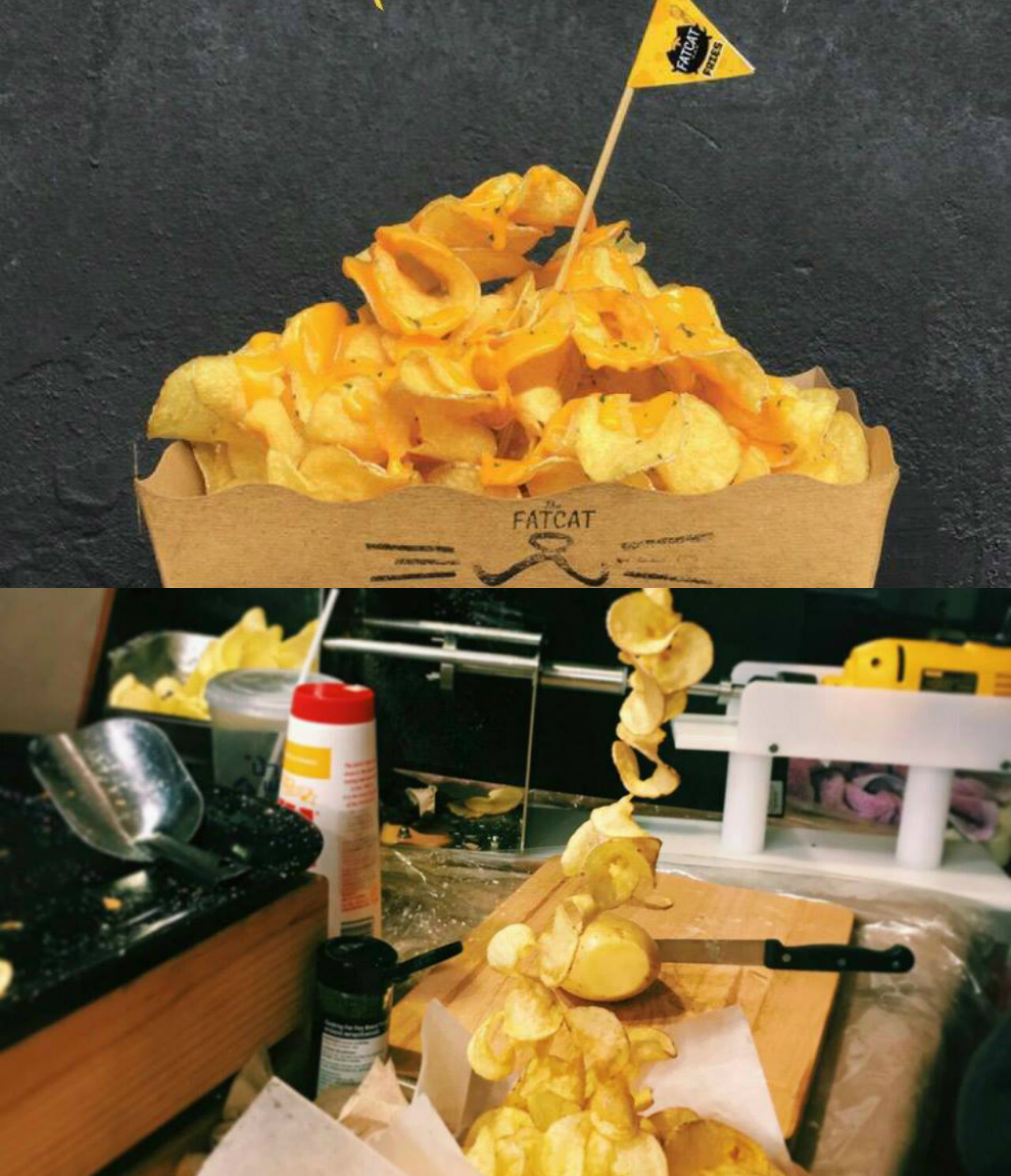 Cats are more so lovers of fish, but this fat cat is a potato connoisseur. Most of the things on their menu has something to do with fries, with their signature dish being—obviously—the good ol' french fries. But they also sell homemade chips, mashed potato, and cheesy wedges. Some non-potato dishes would be the cheese toast, mini pizza, and beef burger. I would certainly want to try out the difference between their chips and the usual potato chips, if they do make it here to the Malaysian Artbox.
5. G.J. Lecker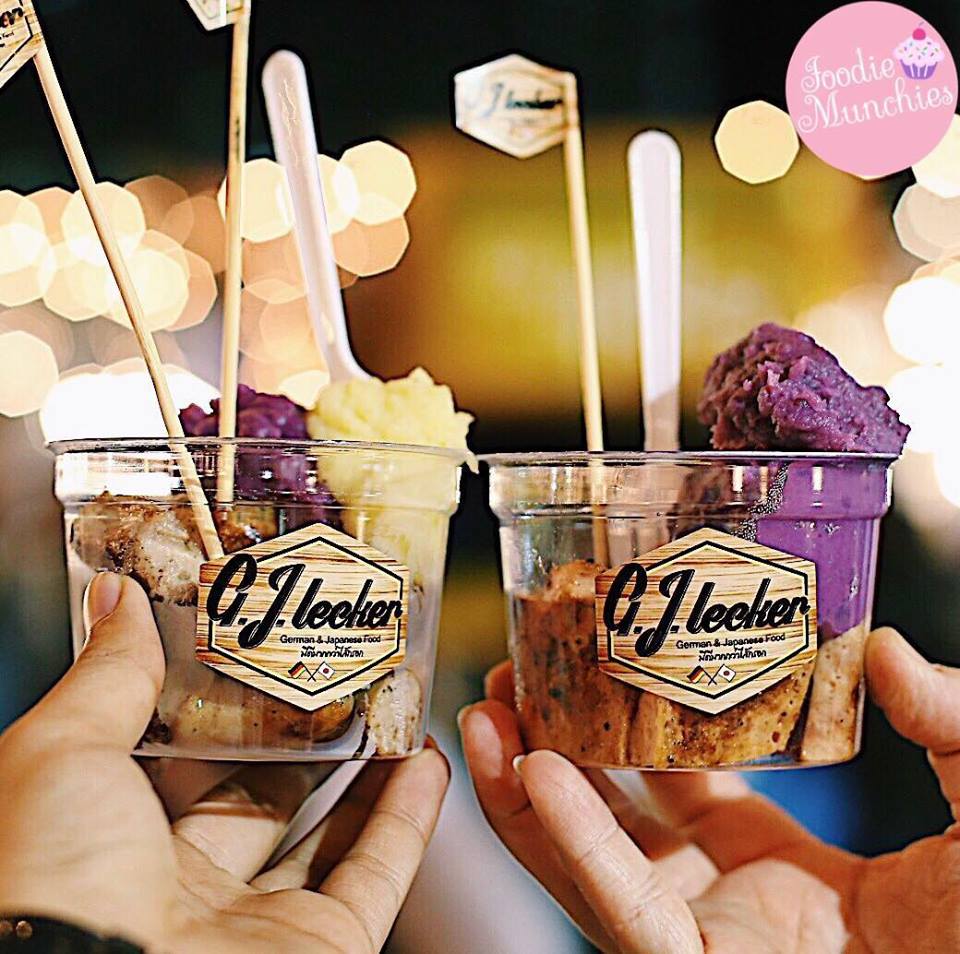 There's a potato connoisseur, and now there's a sausage connoisseur. G.J Lecker does not just serve sausages in its typical form; they serve sausages in bite-sized pieces and it's complemented with ice cream. Now, this may be a weird combination but it wouldn't have been so popular if it wasn't good. Now, I'm just curious as to how they're going to put these two together.
6. Weeich Handcrafted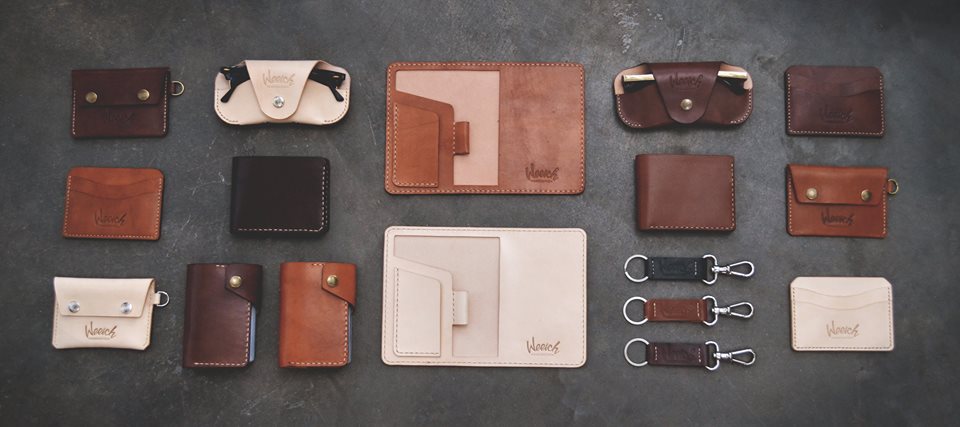 Let's be real honest here, okay? Valuable leather goods are a pretty rare commodity in Malaysia—not that there isn't any, it's just that they're not good enough. As a fan of anything leather, I am always on the lookout for leather providers, and there is one included in the Artbox Thailand directory. What's more? They're actually handcrafted, which means if they do get here and I do buy something, I'll be the only one with it. I don't know about you, but it's nice to be able to own some unique handmade goods, especially when they are of quality.
7. Snazzy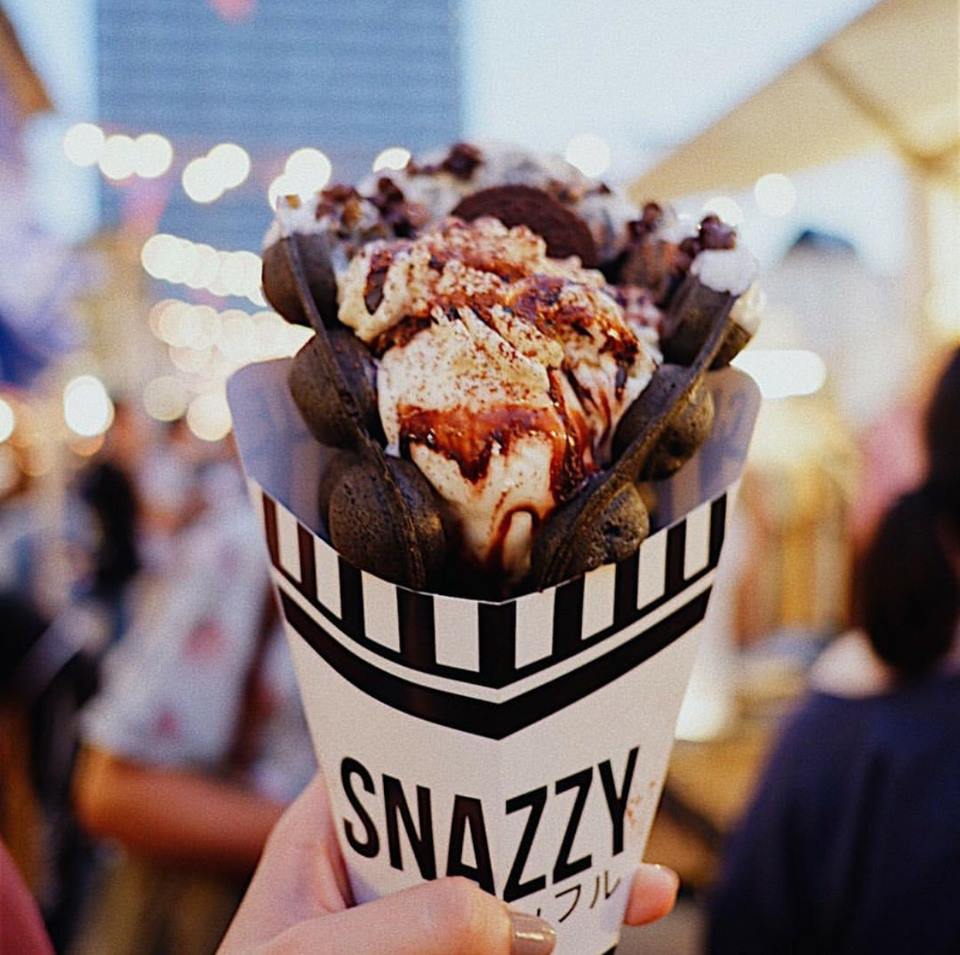 Egg waffles are in abundance in Malaysia. It is a big hit, and it doesn't seem to be dying down anytime soon. However, egg waffles with ice-cream is another story. This little stall here sells exactly that. They combine different flavours of egg waffles with different flavours of ice-cream to provide different types of egg waffle experiences—quite unlike the typical egg waffles we see here.
8. Libbon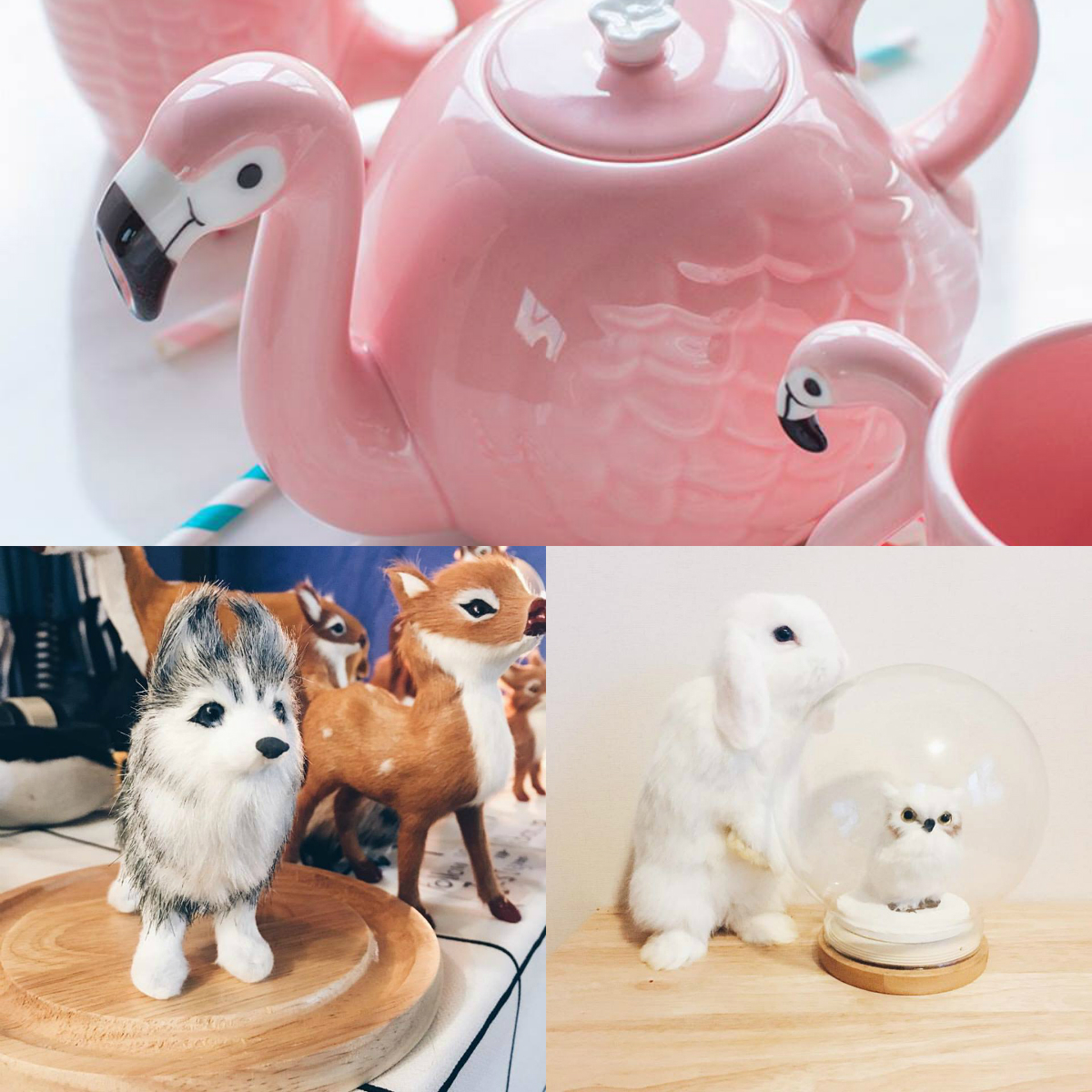 The most unique and adorable decorative house pieces can be found here at Libbon. It is rare to find animal figurines that can look as real as Libbon makes them. Plus, they also try to incorporate these figurines with other commonly found decorations, like snow globes and key chains.
9. Snow Park Dessert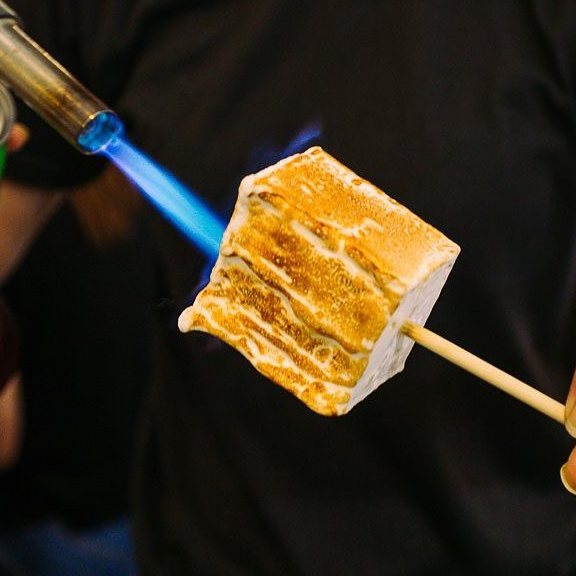 You like marshmallows? Great. You like ice-cream? Even better. Because Snow Park Dessert may be the perfect treat for you! Somehow, they have successfully combined marshmallow and ice-cream together, serving grilled marshmallow ice-creams which has garnered quite a following. Perhaps if they do make it here, their following will grow bigger?
10. Tasty Dessert Drink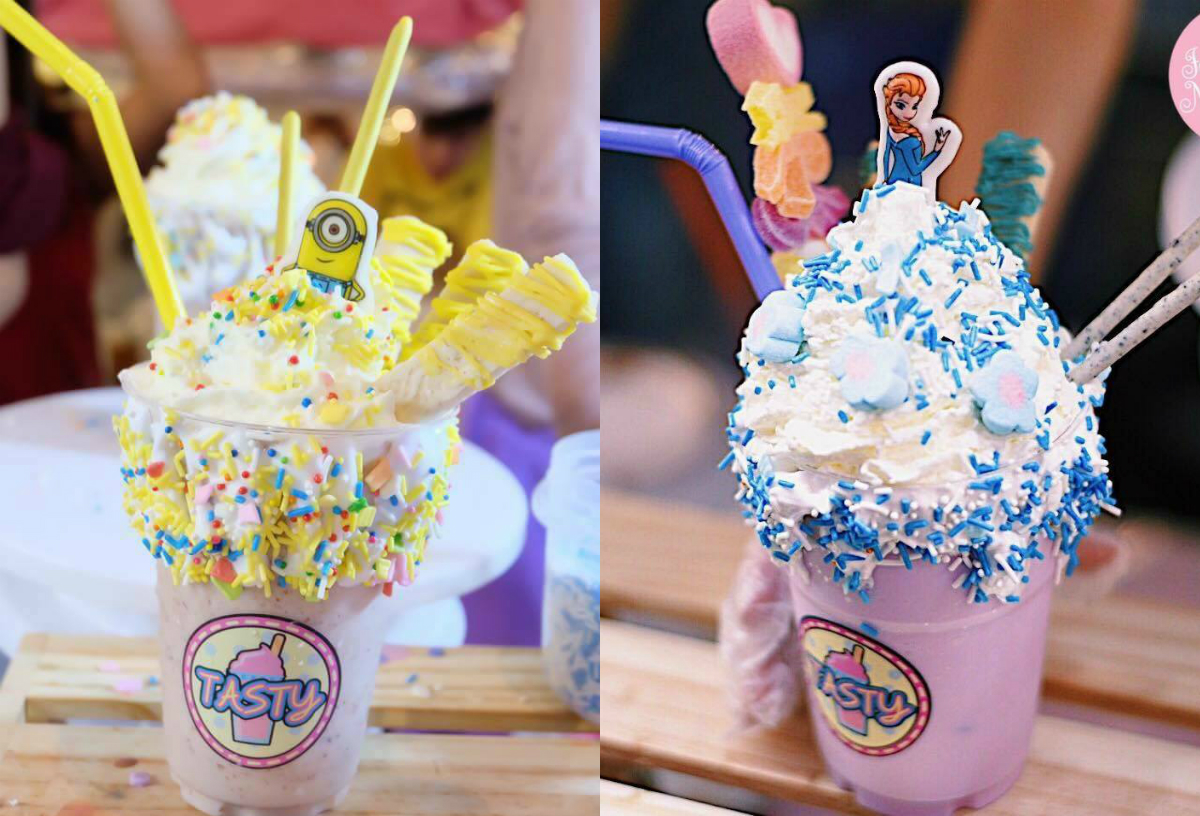 The sugar in one cup of these has to drive people into a sugar high. That's because it's not only a sugar drink, it is also topped with an abundance of whipped cream, sweet rice, marshmallows, and cookies. If you are someone who loves sweet things, there's a chance you might fall in love or be repelled from sweet drinks for the rest of your life…but it'll be totally worth it. 😛
Featured Image Credit: Artbox Thailand