There's a new apple cider drink in town and it has a cheeky, mischievous and fun persona. #whatthefox am I talking about?
Everyone's been talking about the cider drink and chances are, you might have spotted these witty foxes stocked up at convenience and grocery stores, restaurants, bars and pubs.
This New Zealand-inspired apple cider is made with real apples and it's a new brand in the cider category.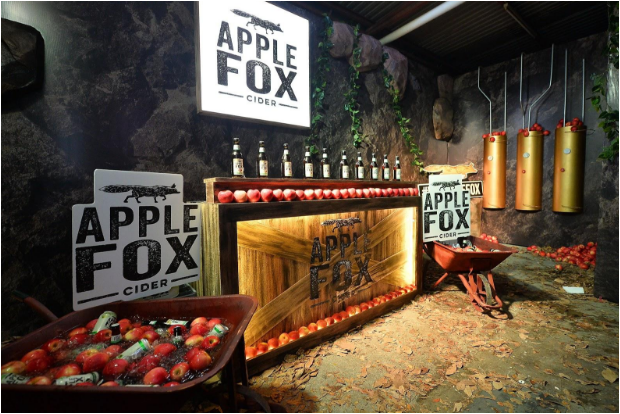 The story behind the Apple Fox Cider is how foxes would sneak into orchards to hunt for the juiciest, freshest apples and that's the inspiration behind these great-tasting apple ciders.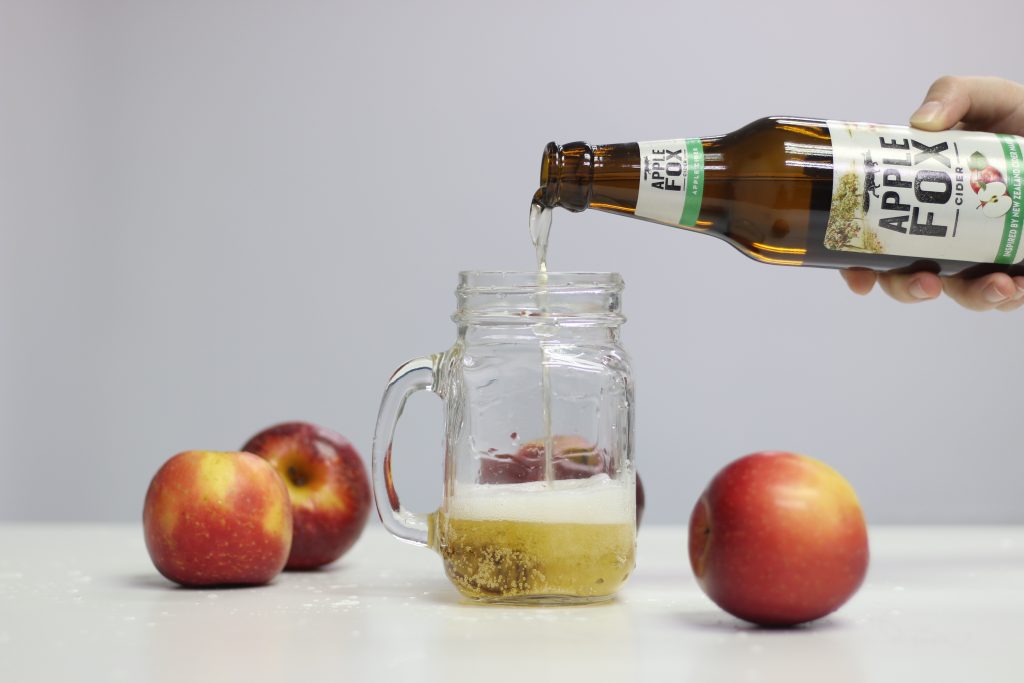 On the nose, the Apple Fox cider has a sharp, distinct fruity aroma. Sipping it, the drink has a smooth blend with a full-bodied flavour. The Granny Smith apple flavour would come to mind.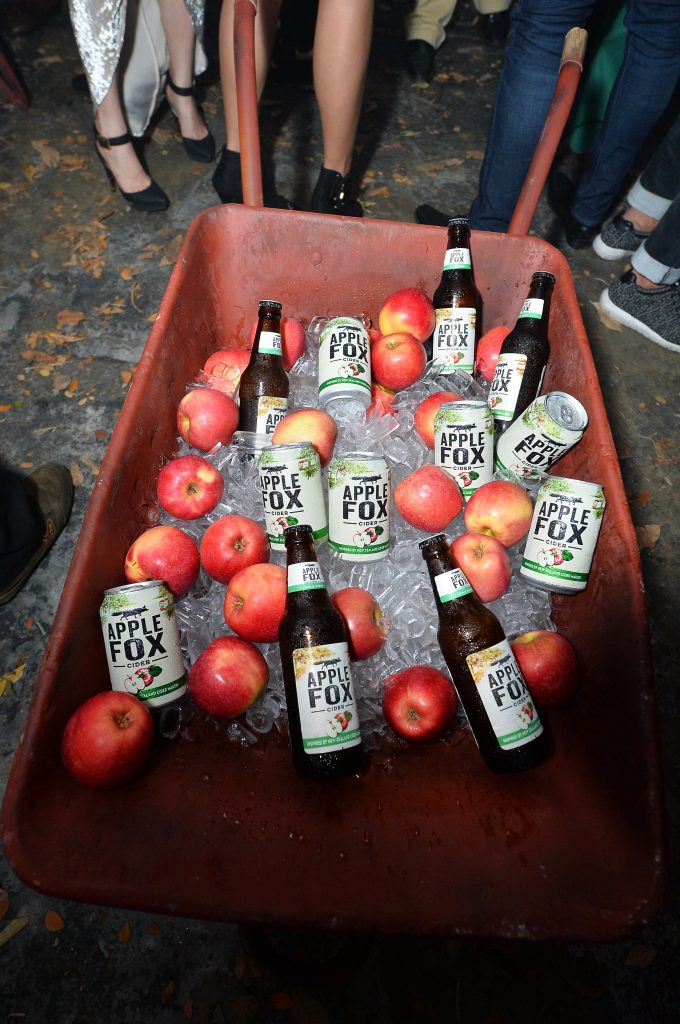 For someone who does not particularly enjoy alcoholic beverages, I found that the apple cider was refreshing. It had a touch of tanginess, but mostly sweet. I can imagine having this at an open barbeque on a night out with friends. It's even better when served with ice.
And I guess that's exactly what the Apple Fox Cider aspires to be—a drink you can have in hand whilst you embark on a night of fun, whatever that may be for you.
The Apple Fox Cider is available in sizes of 325ml (bottle) and 320ml (can) at convenience stores and grocery stores as well as at bars, pubs and restaurants. Grab one now at a promotional price from RM 5.80 per can. The offer is valid for a limited time period only.
Stay tuned to DiscoverKL for more updates of Apple Fox at their Facebook page , Instagram and the Official Apple Fox Site.

Feature Image Credit: Instagram user @elainetann_ The Star Online