The year end is upon us and Christmas as well as New Year's Day is just around the corner. Alongside all these festivities is Chinese New Year which is about one month away.
With the upcoming Lunar New Year, we'll certainly be looking forward to eating yummy snacks like mandarin oranges, nga ku's and bak kwa.
Now imagine miniature versions of these well-loved snacks. No, they are not real but we can certainly still enjoy looking at them!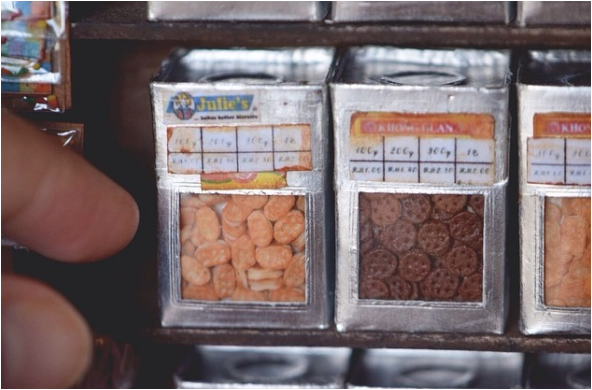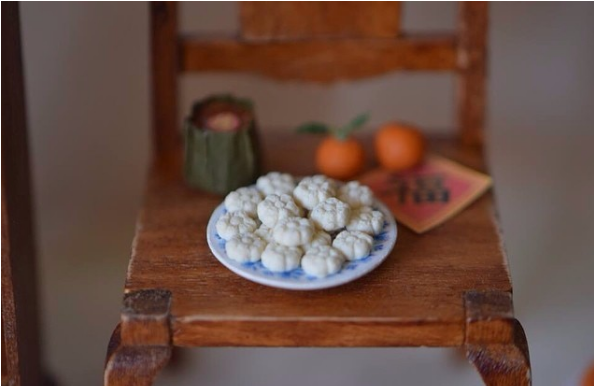 PicoWorm is the one who is responsible behind crafting these adorable miniature pieces. She describes herself as an urban girl who pays close attention to traditional stuff as she travels around the country.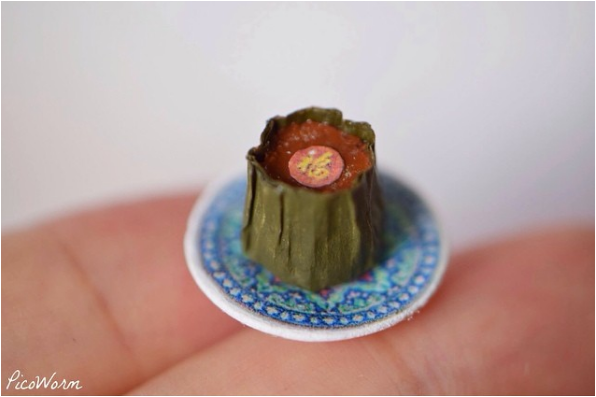 "My appreciation for traditional things was expressed through my passion where I design and make these ideas into a miniature world. I believe that the handcrafted process is what makes it truly unique as it features a blend of effort, enthusiasm and love for the old-school," PicoWorm shared on her Facebook page.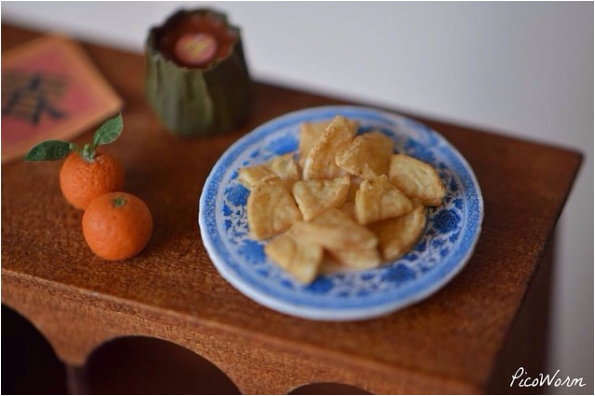 She creates several different themes of miniature art including weddings and childhood snacks. One of her creations follows the Chinese New Year theme.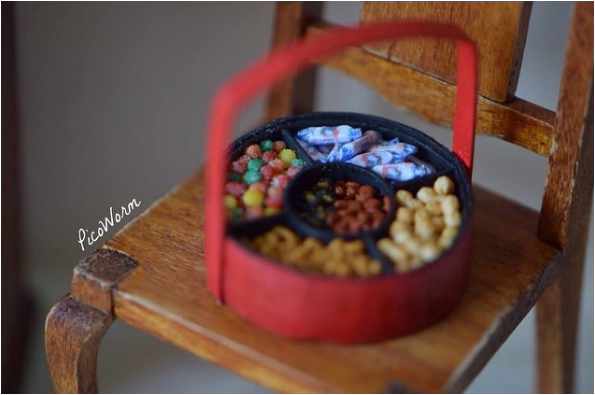 PicoWorm noted, "I sincerely hope that these exquisite miniatures will fill you with awe and bring about a sense of nostalgia, a reminder of the things that were existed."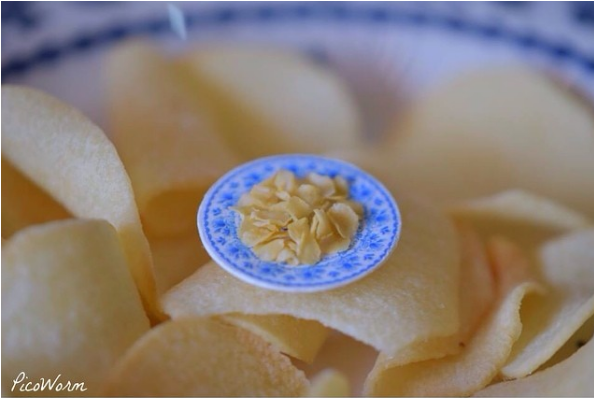 PicoWorm has featured her work at the likes of Urbanscapes and it's easy to see why.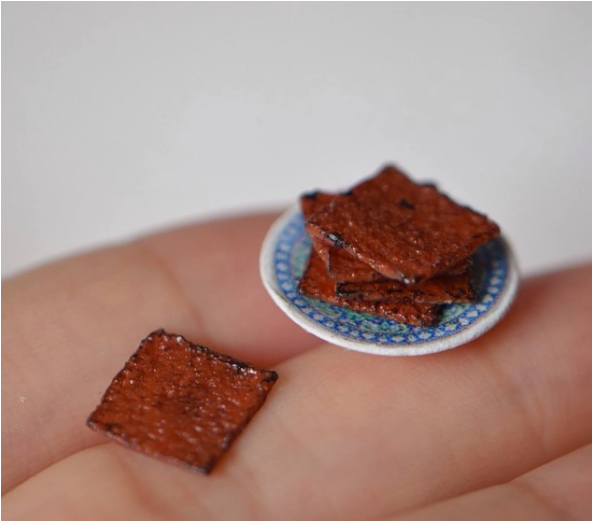 Her attention to detail is pretty amazing and we could only imagine the amount of time taken to create these pieces!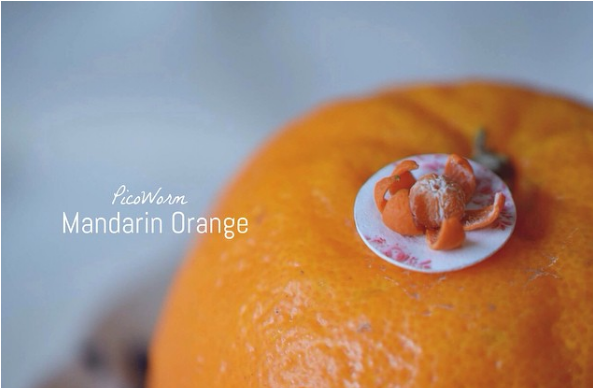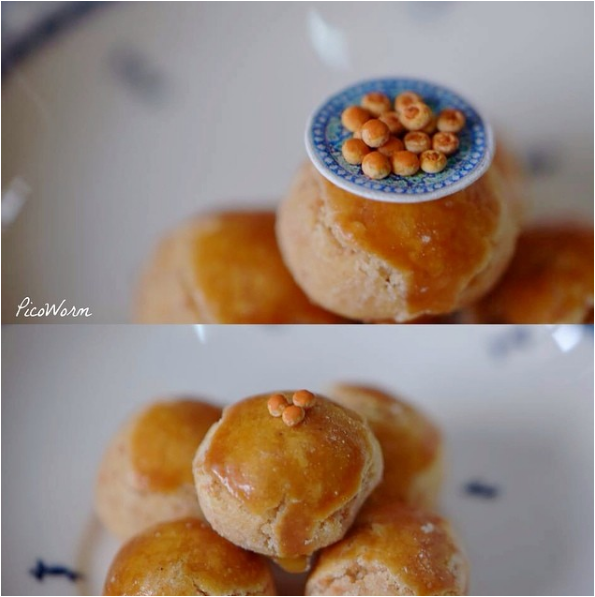 Check out @picoworm's amazing body of work here!
All Image Credits: Instagram user @picoworm