Last weekend, the Discover KL team went for the Etsy Made Local Malaysia bazaar and we spent countless hours marvelling at the items offered by the vendors that day. The event is a great cause due to the fact that it is a community-led initiative celebrating local makers, collectors and artisans. Etsy Made Local is a global event with countries such as Australia, Hong Kong and Singapore organising their very own versions.
Of all the stalls last weekend, these were the 9 local makers and items that stood out among the rest!
1. Bisou BonBon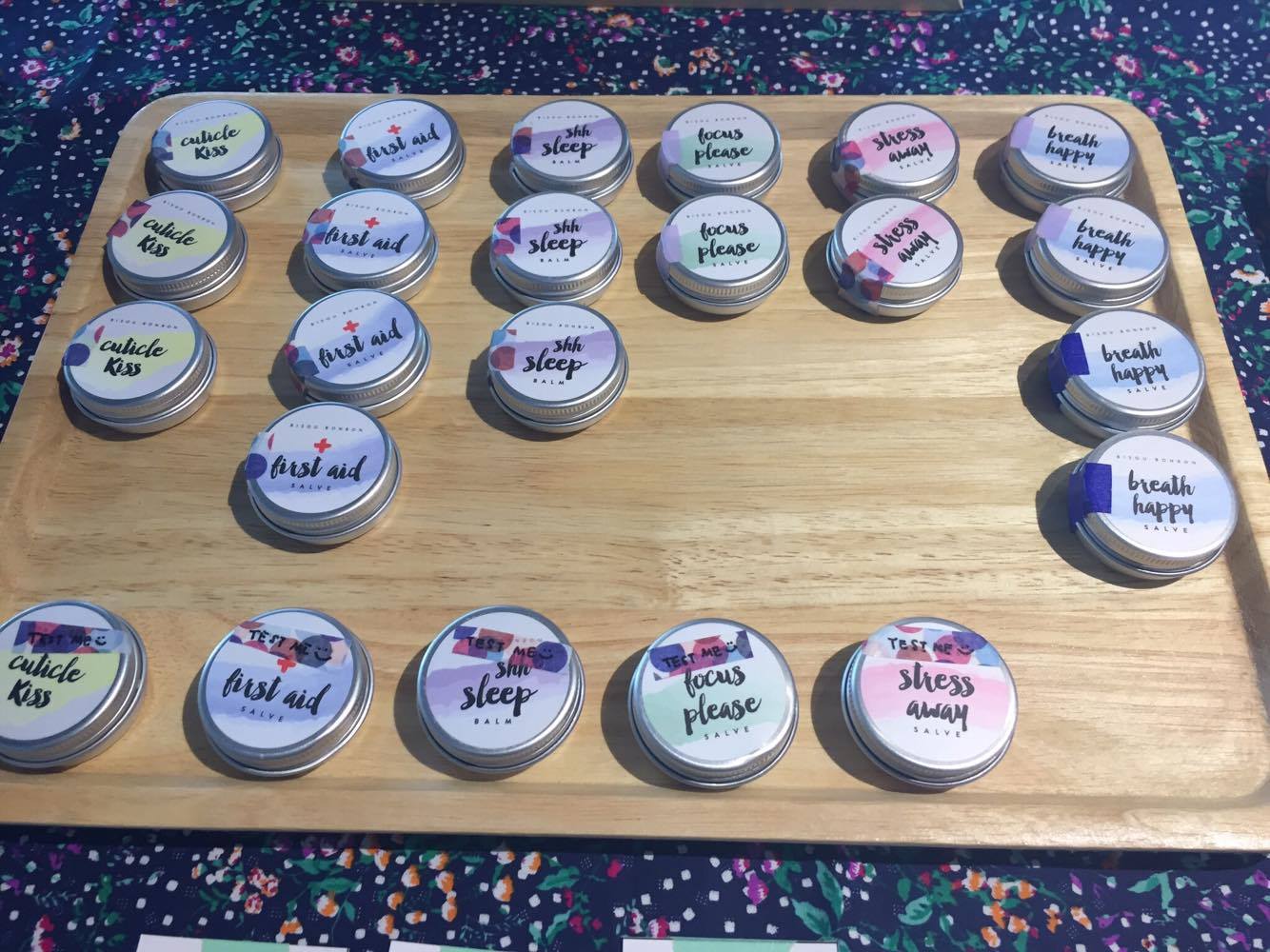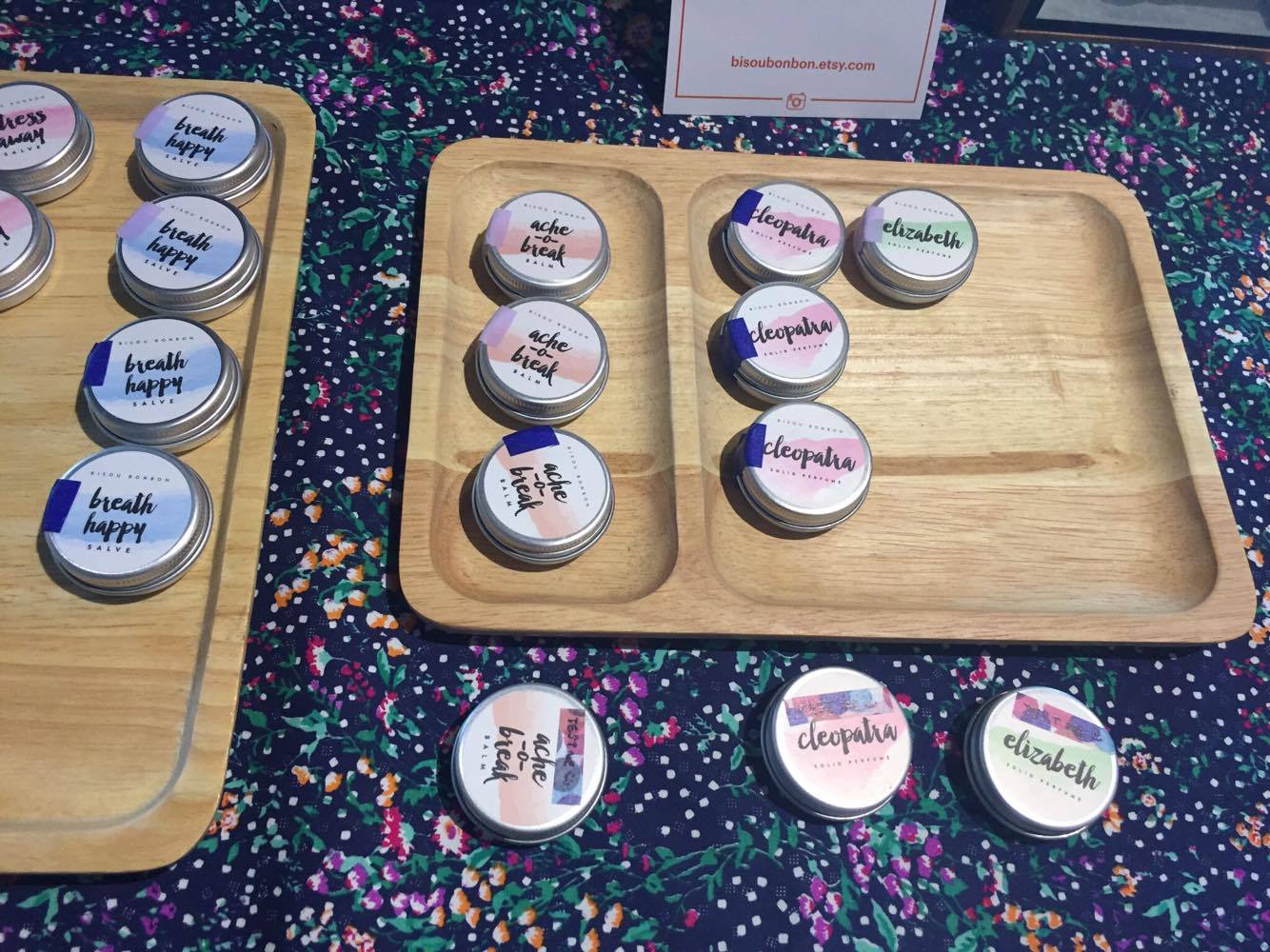 Do you know what these are? These are actually handcrafted, natural beauty products with beautiful packaging to boot! They have a wide range of products including lip balms, body scrubs, bath salts and so much more. For instance, the Focus Please is actually a salve that you could apply underneath your nose, temples or hand and its main aim is to help you focus.
We were expecting something pungent and less aromatic when we thought of organic beauty products, but these are the exact opposite because they each have really great, fragrant scents to them.
Facebook: Bisou BonBon | Etsy: BisouBonBon
2. MM Mrkt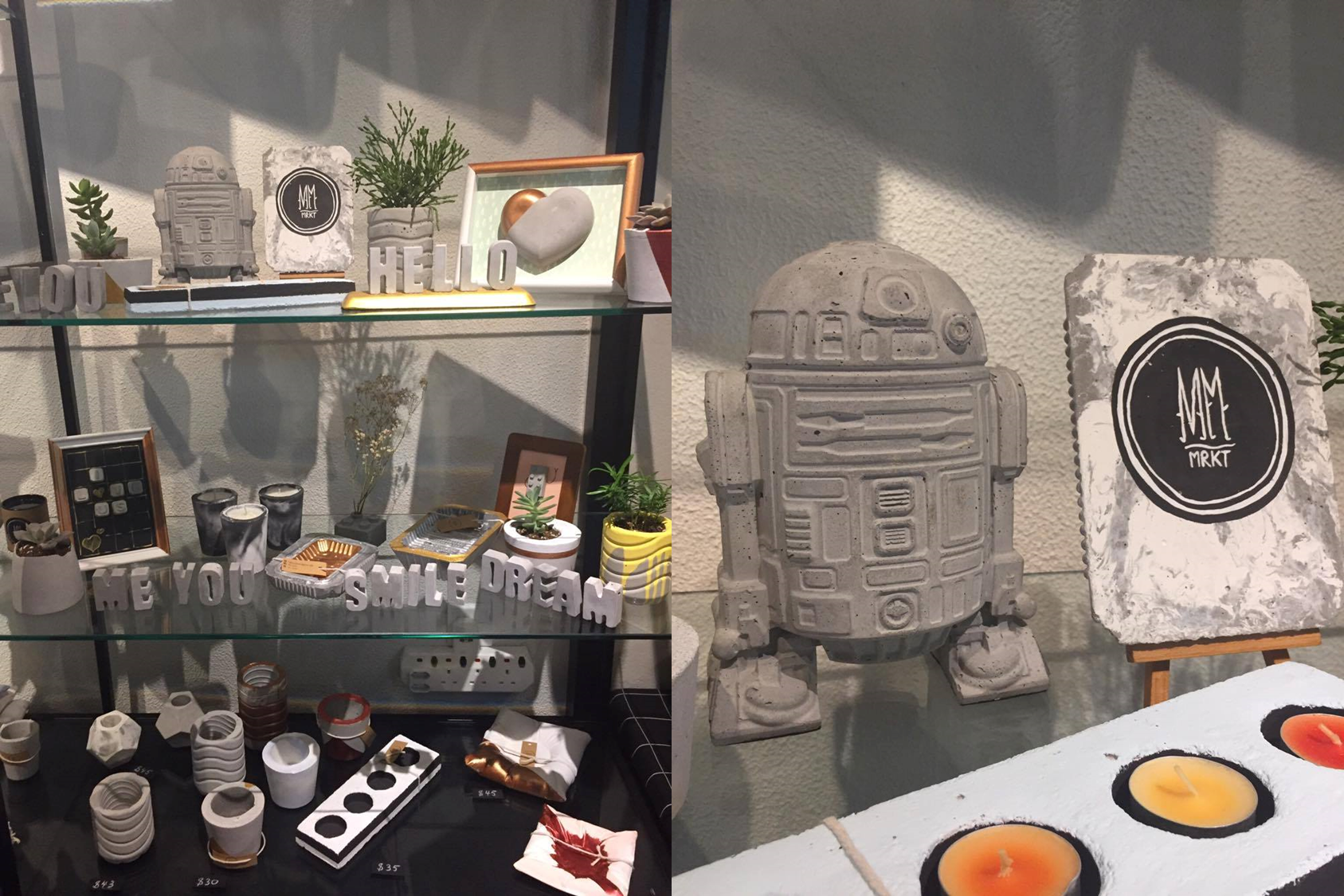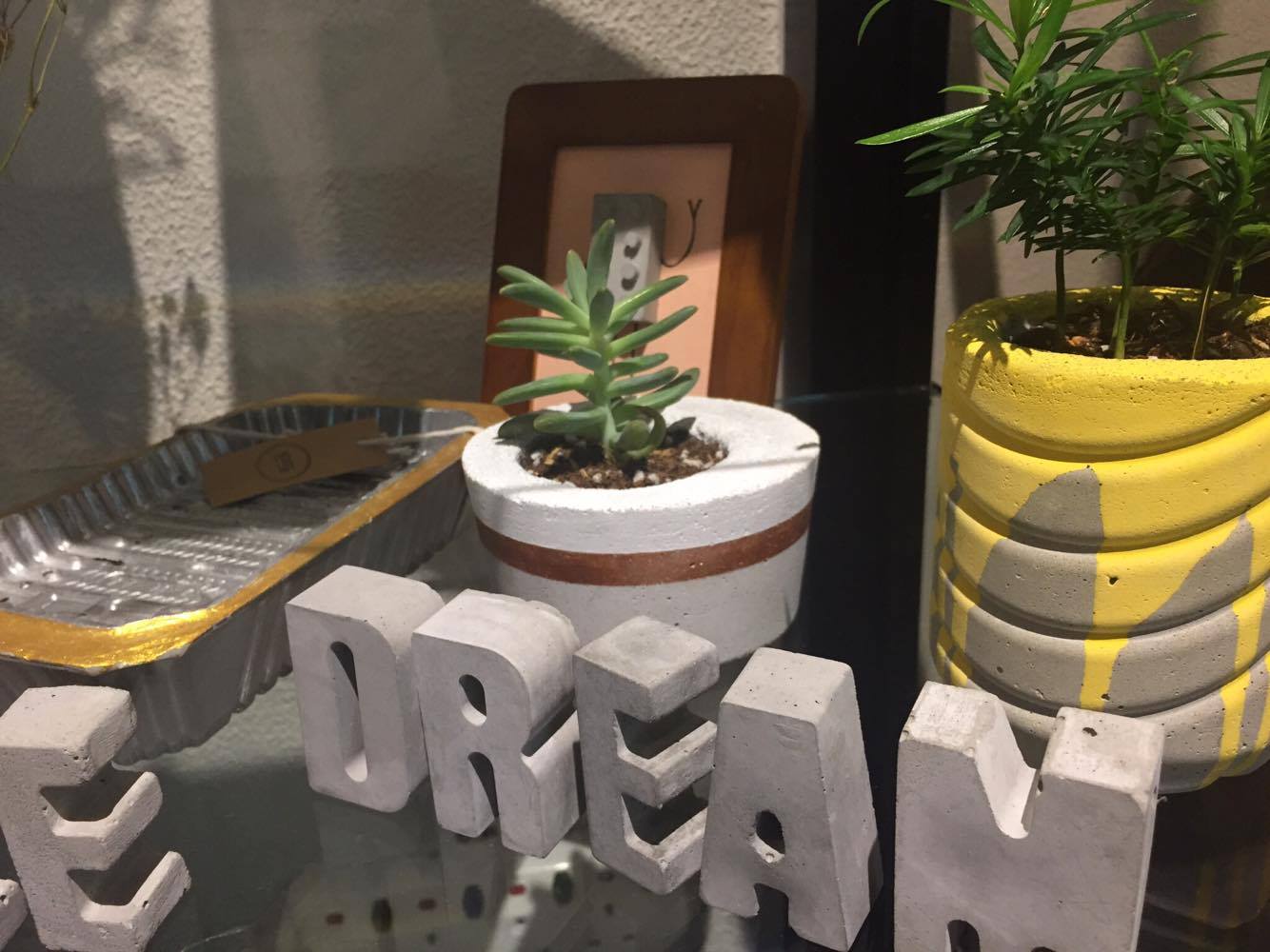 How about concrete home decor products? Isn't that just so unique? We came across this at the Etsy Made Local Event by MM mrkt! Instead of typical of glass or metal home decor products, they use concrete instead to provide a rustic, industrial feel to your home.
These are bound to make your guests stop and stare at your new decor products. How about some concrete planters or coasters to jazz up your living space? Why choose when you can have both at MM mrkt? All these concrete-made home decor products are handmade to give each item a special touch and an extra dose of uniqueness.
Facebook: MMmrkt | Etsy: MMmrkt
3. Little Syam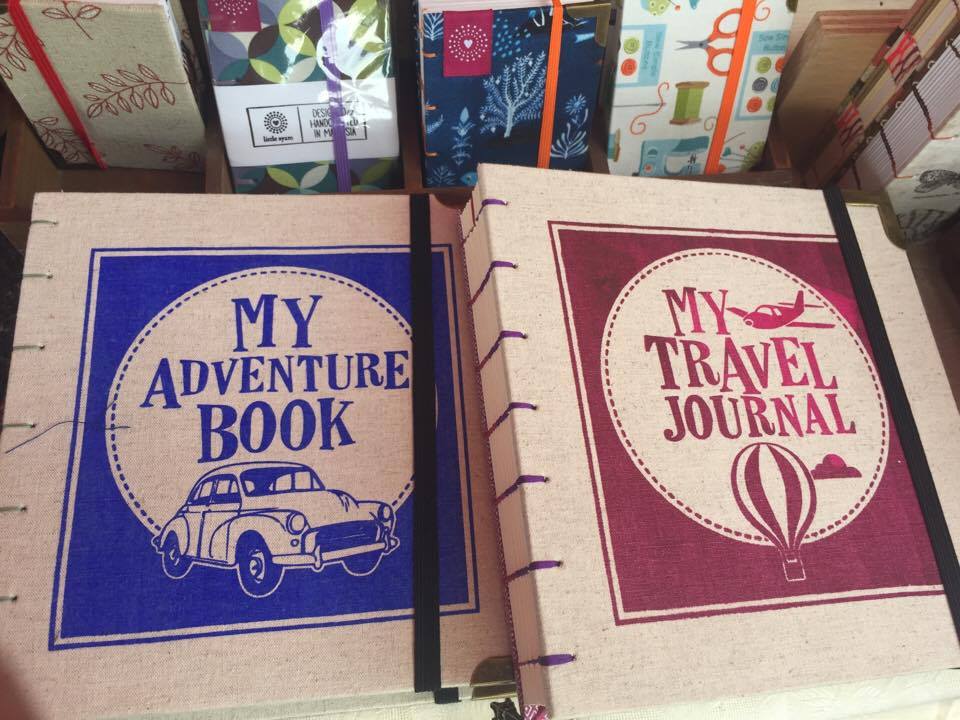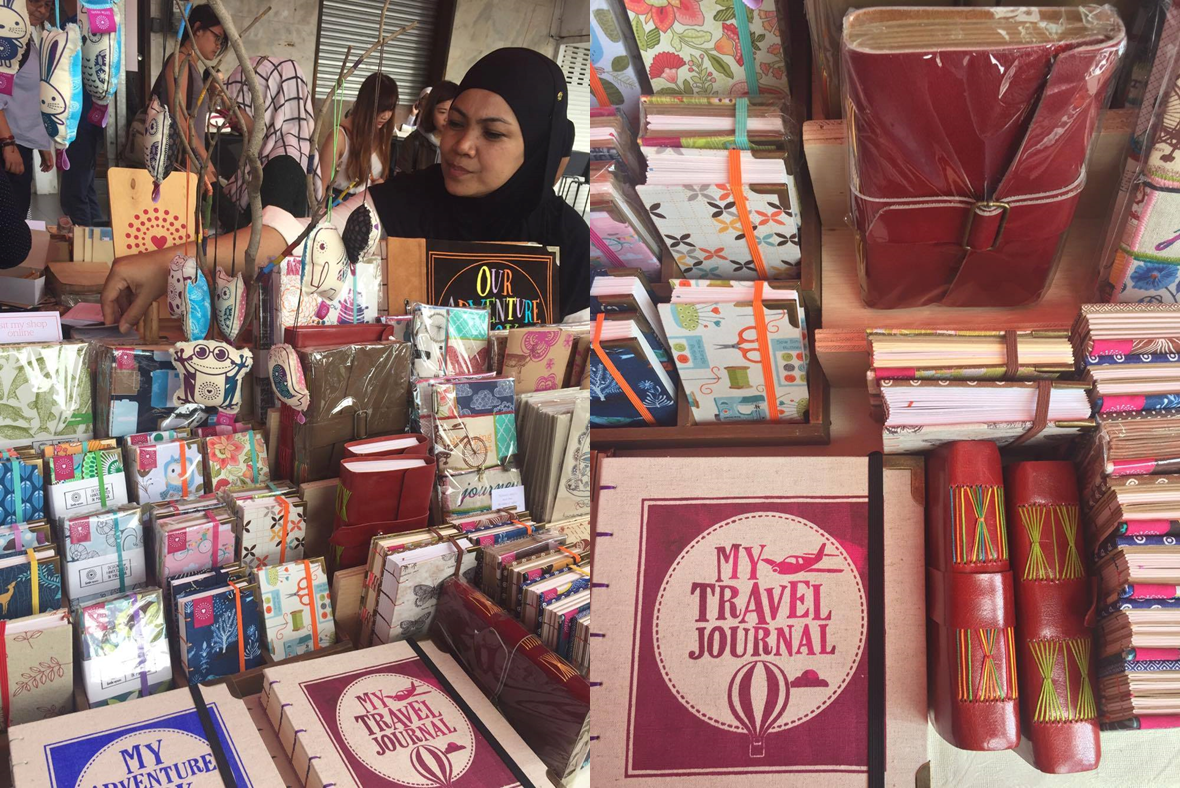 The uniqueness of Little Syam lies in their book binding skills. The founder loves doing book binding and she transferred her self-taught skills onto her range of products. If you are looking for a beautiful journal, we would recommend you Little Syam's products for its simple yet intricate designs. With each copy, you could definitely see the tidy workmanship.
Apart from that, Little Syam also does a great job with the eye-catching book covers. The illustration on the book covers are in fact hand printed and the beauty with buying from a local maker is that you can kindly request for different colours of the same product. Of course, this is only applicable if the items are in stock. After all, with such quirky designs, they are bound to run out quick!
Facebook: LittleSyam | Etsy: LittleSyamDesign
4. TinyPinc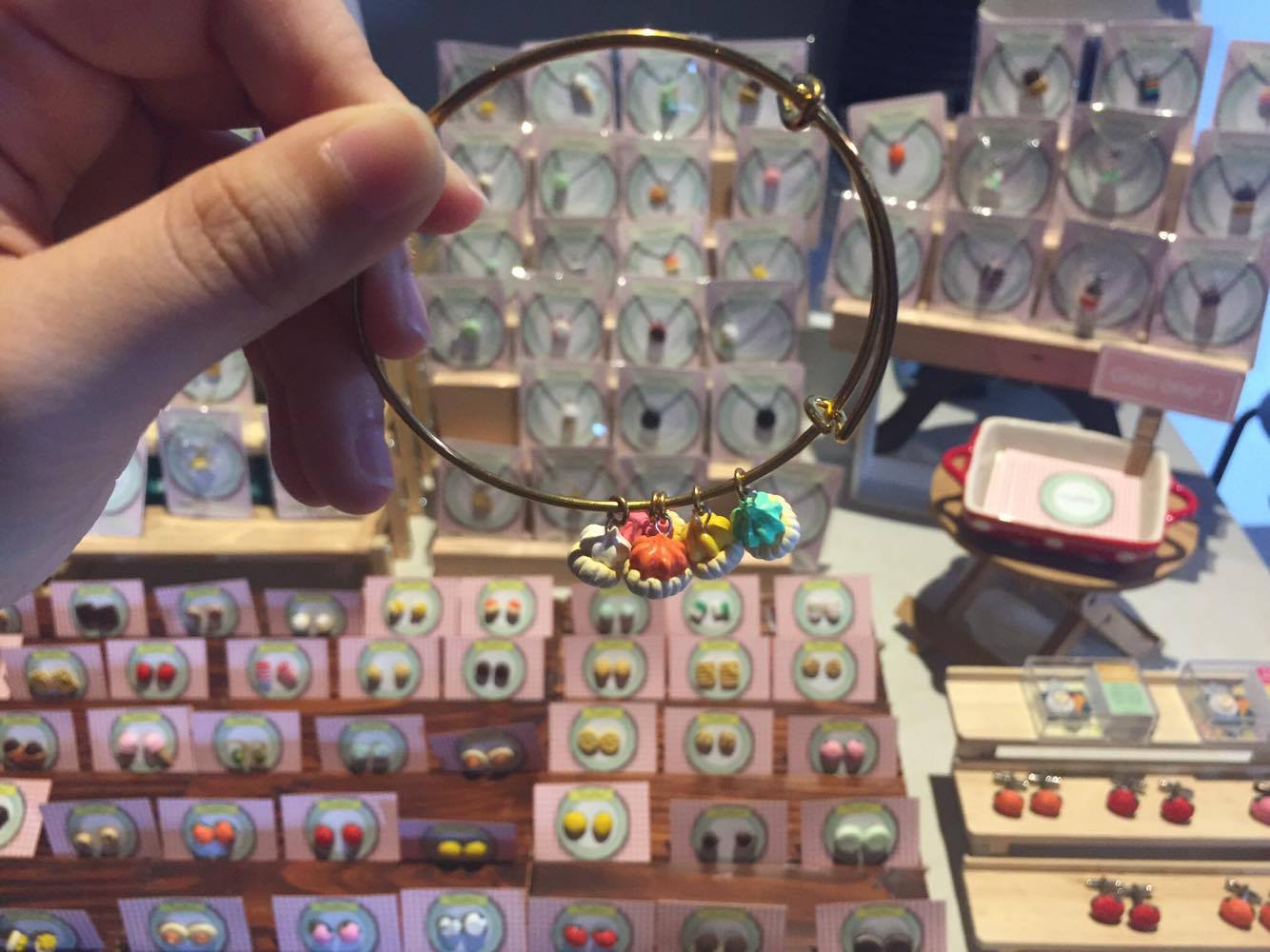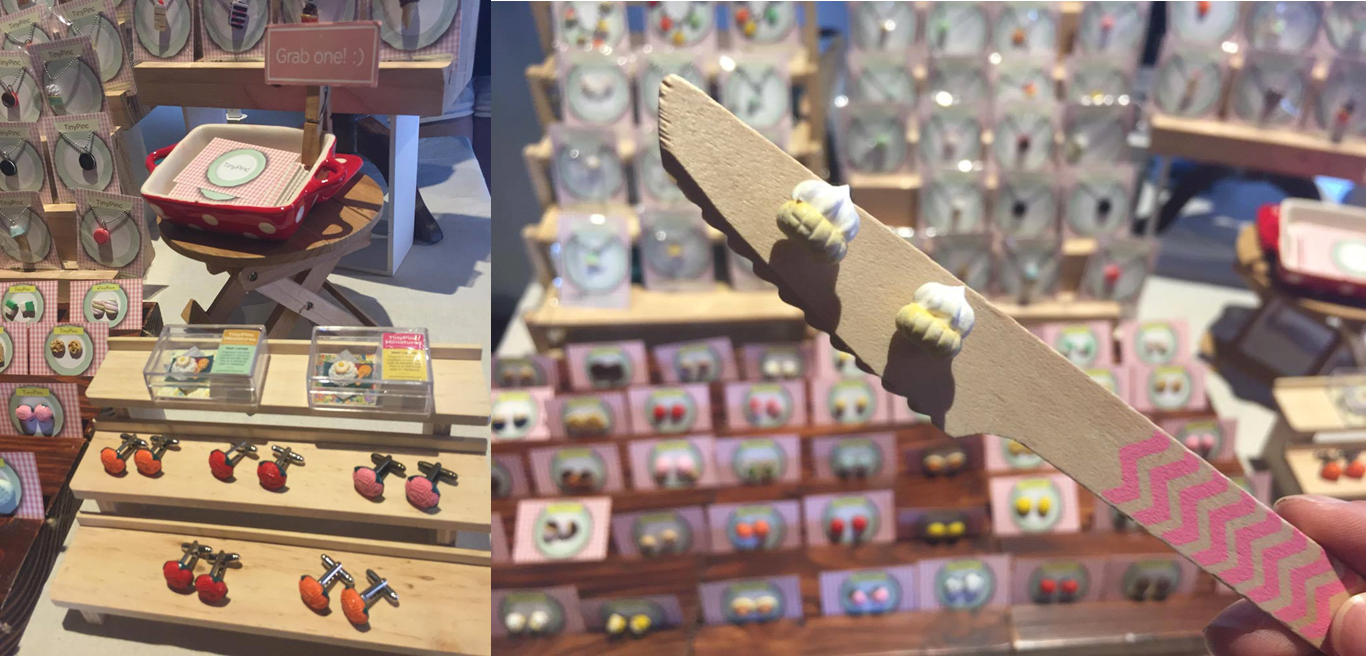 Food miniature! How cute are they? All these handmade miniature food figurines would make every girl gush over how cute they are! Now, you can wear nasi lemak, ang ku kueh and more as earrings, necklaces and bracelets. For Pokemon fans, there's even a Pokeball Glass Globe Pendant!
Moreover, you could also customise your own miniature jewelries too! If you are looking forward to creating your own miniature, TinyPinc has a workshop at her studio, and you can click here to find out more.
Facebook: TinyPincMiniatures | Etsy: TinyPinc
5. Little Day Drawing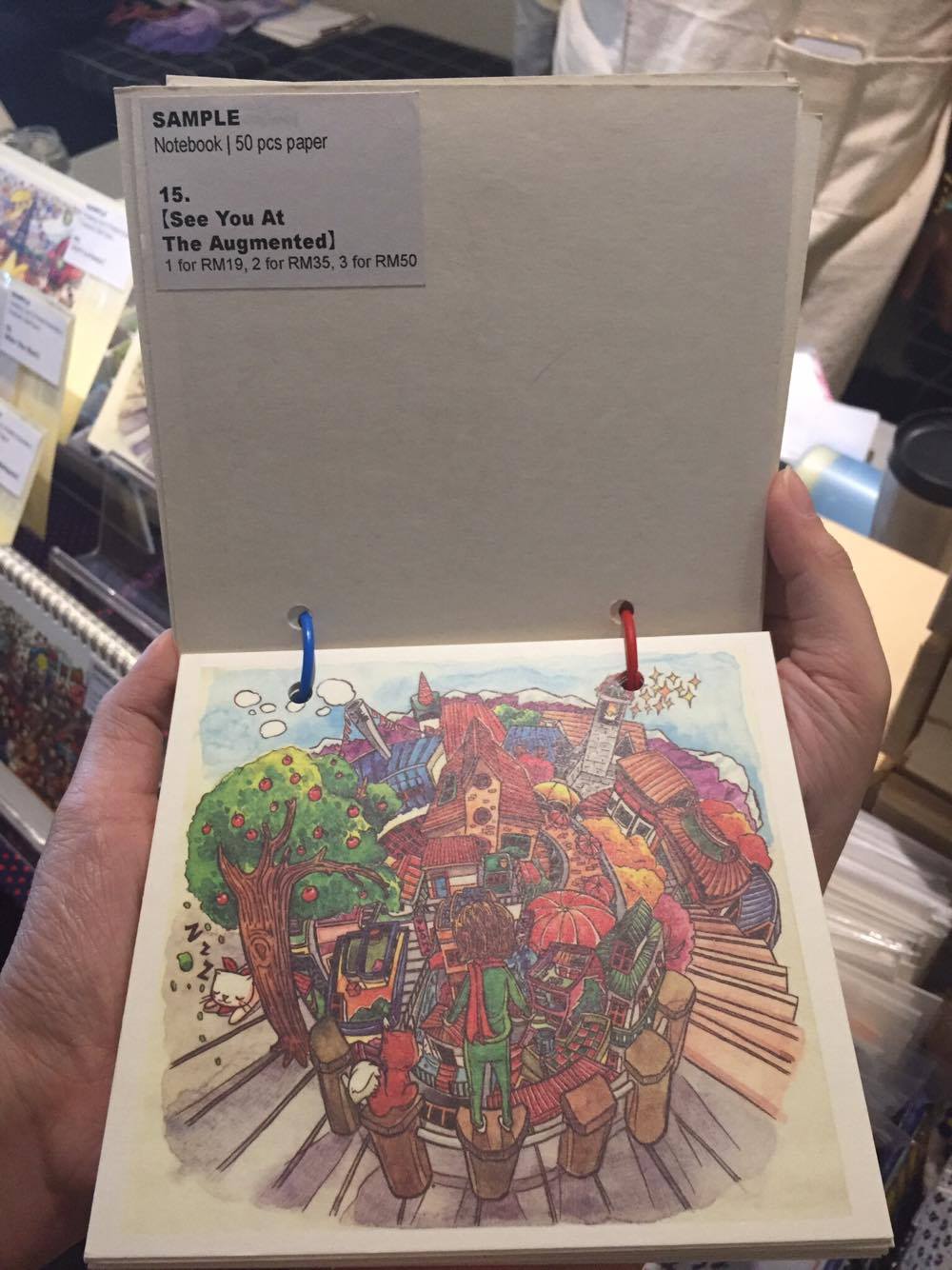 Little Day Drawing's founder is Jeovine Wong and she is a talented and meticulous artist who happens to be really good in drawing and illustrations. We love her art-pieces which are drawn onto little cards and later painted with a myriad of colours.
With different stories behind each card, it gives special meaning to every single artwork she has done too. If you give this out to your loved one, it would certainly make him/her feel loved too because they are no doubt unique keepsakes.
Facebook: Jeovine Wong | Etsy: Little Day Drawing
6. Dream Chaser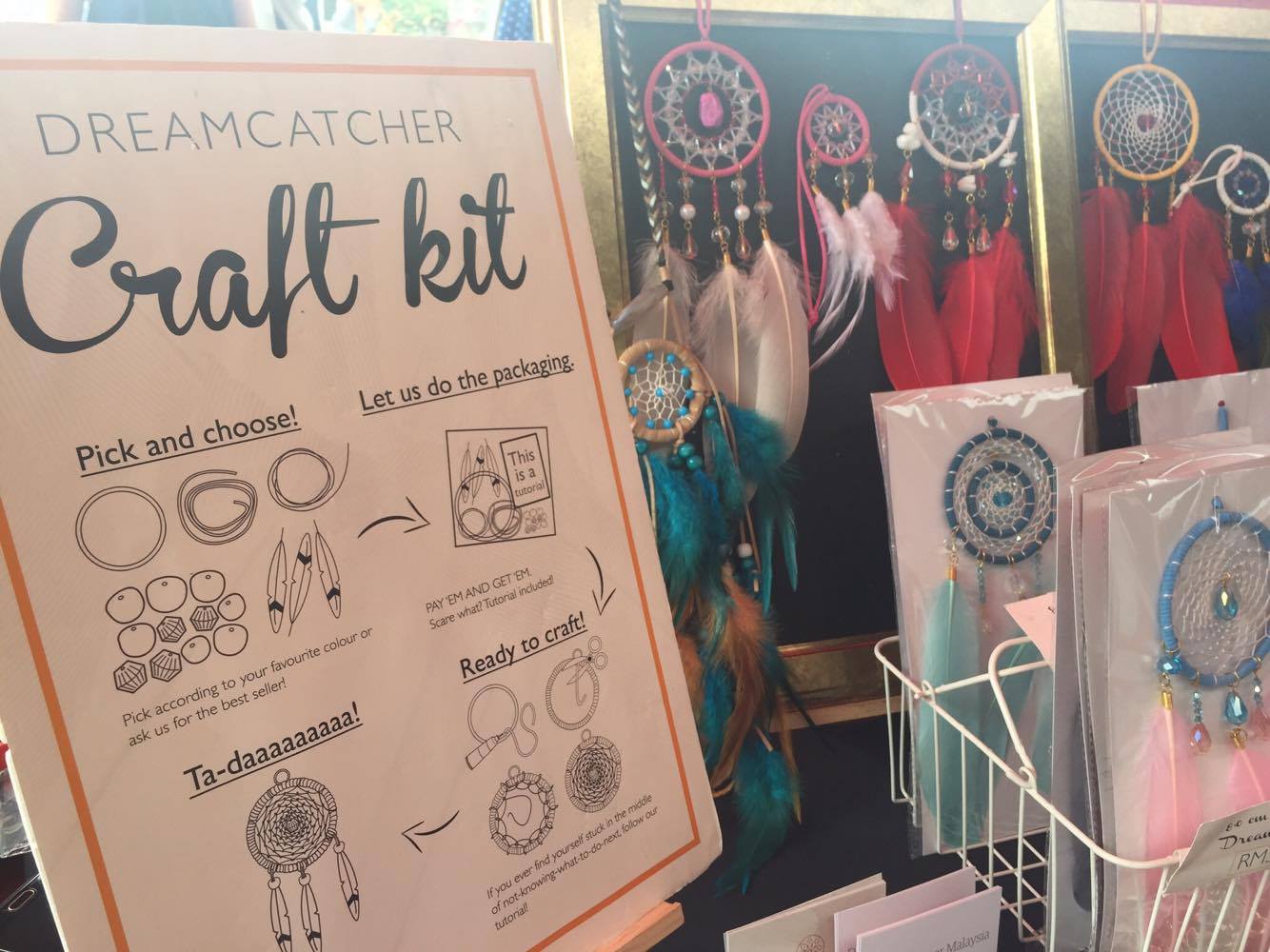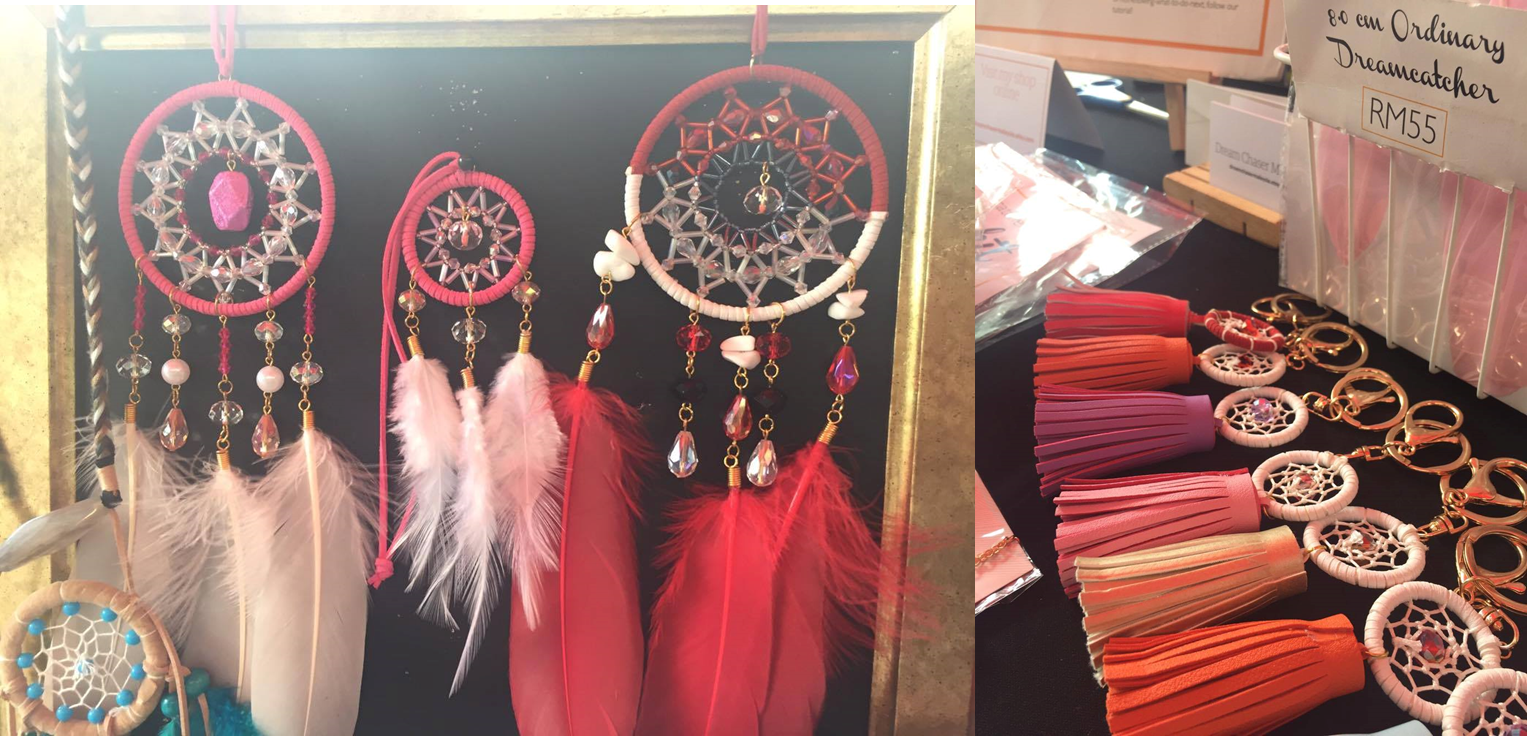 Unique and beautiful dreamcatchers that are handmade would make a great decorations in your room, or even as a keychain! Dream Chaser holds true to the fact that they will put out original pieces and never repeat designs for their dreamcatchers. Each of the dreamcatchers requires time and patience in order to create. In fact, it takes up to 3 hours to create such elaborate pieces which will certainly serve as unique decor items and perfect Christmas presents too!
Facebook: Dream Chaser | Etsy: DreamChaserMalaysia
7. SkyeRocks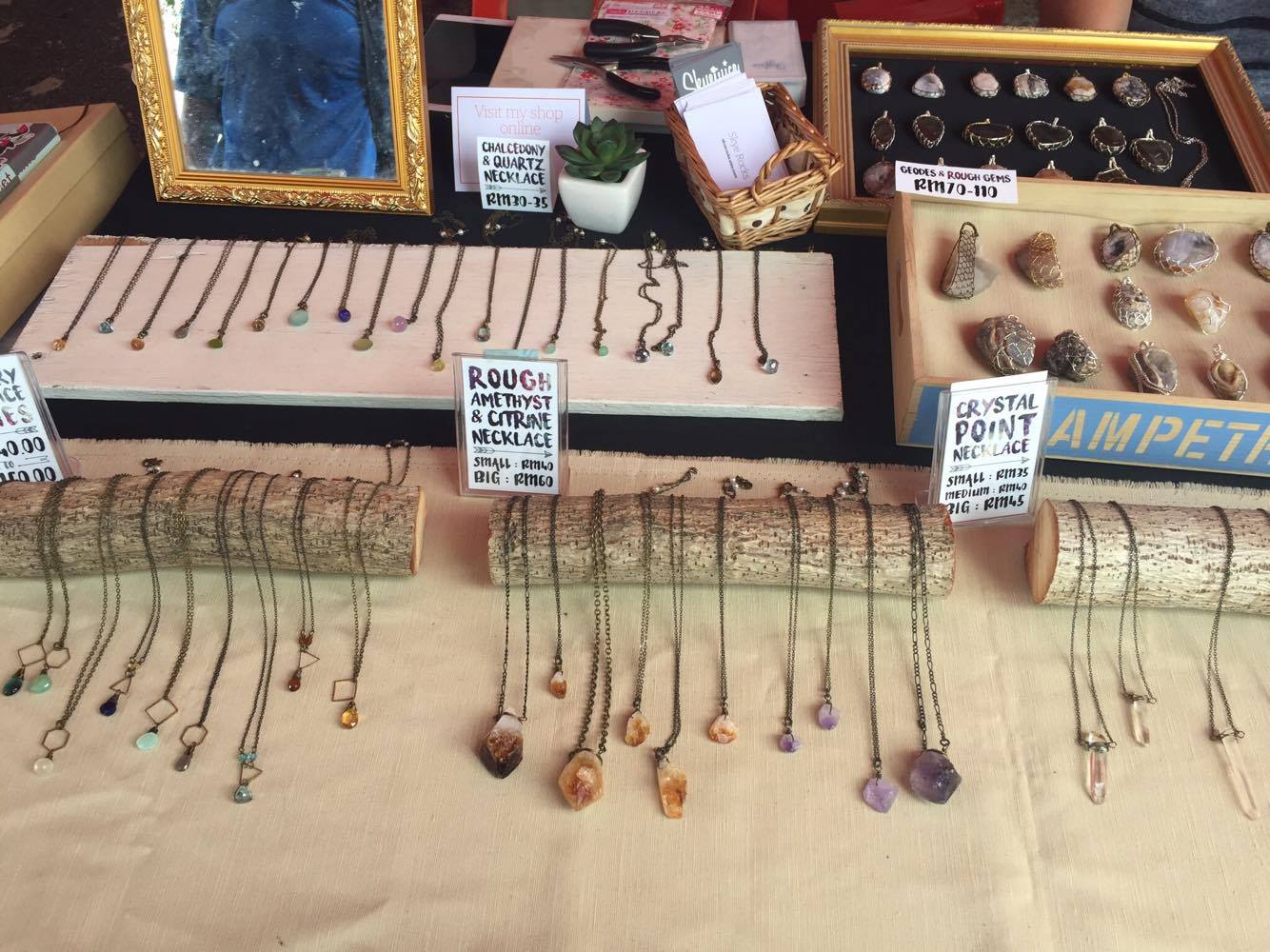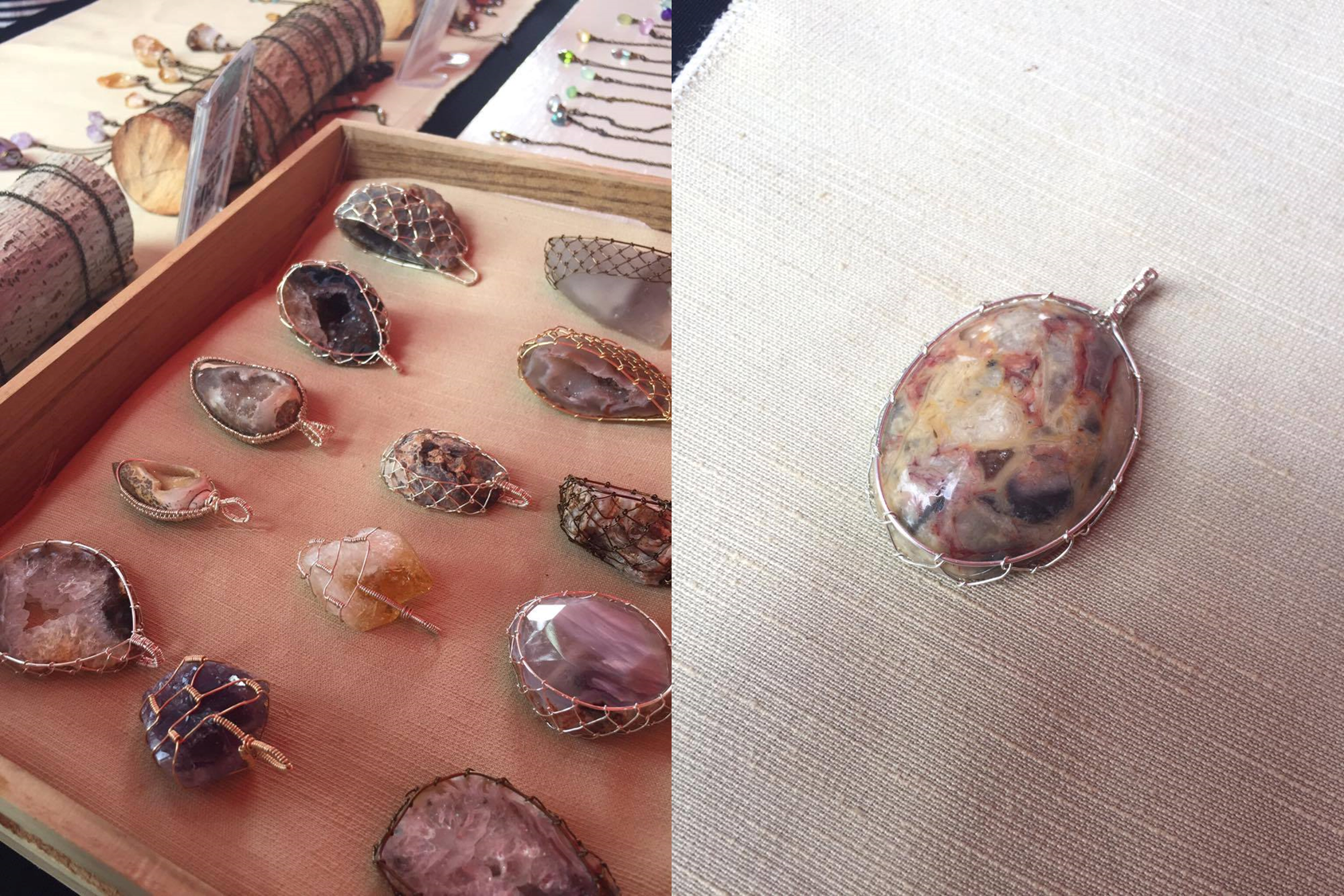 SkyeRocks is unique because it uses natural gems and transforms it into a pendant that you could wear with style. It started off with the founder's love of collecting natural stones. Eventually, she found out that she has too many rocks in her collection and what better way to make good use of them than to transform them into beautiful pendants?
Facebook: SkyeRocks | Etsy: SkyeRocks
8. Heart Art By Elaine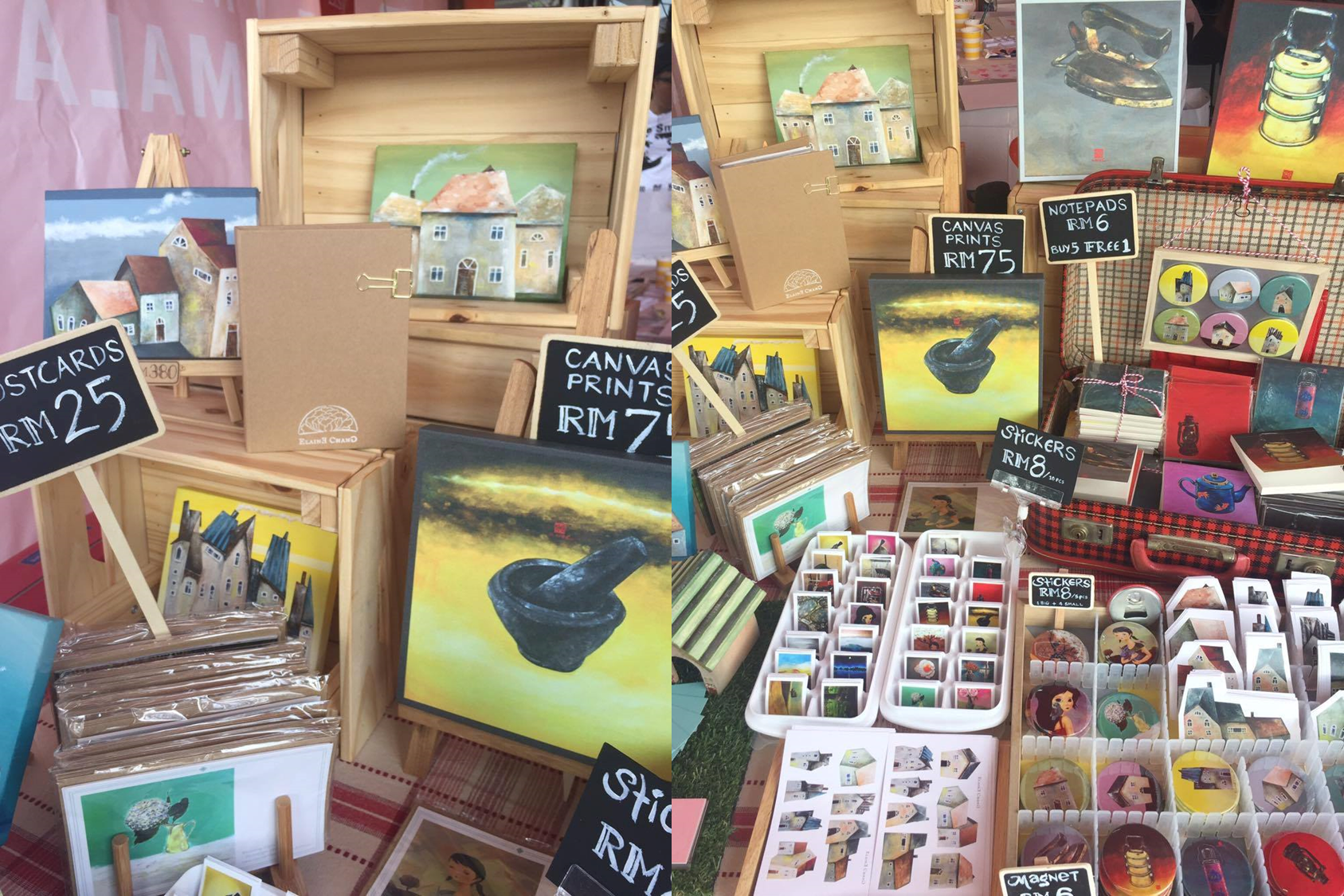 Elaine's artworks are inspired from her travels and each of them are original pieces which are drawn by her. She adores vintage items and utensils too and that is why you might find unique drawings of pestle and mortars and irons. Elaine transforms these items into magnets, postcards, notepads, stickers and more.
Facebook: HeartArtByElaine | Etsy: HeartArtByElaine
9. The Royal Press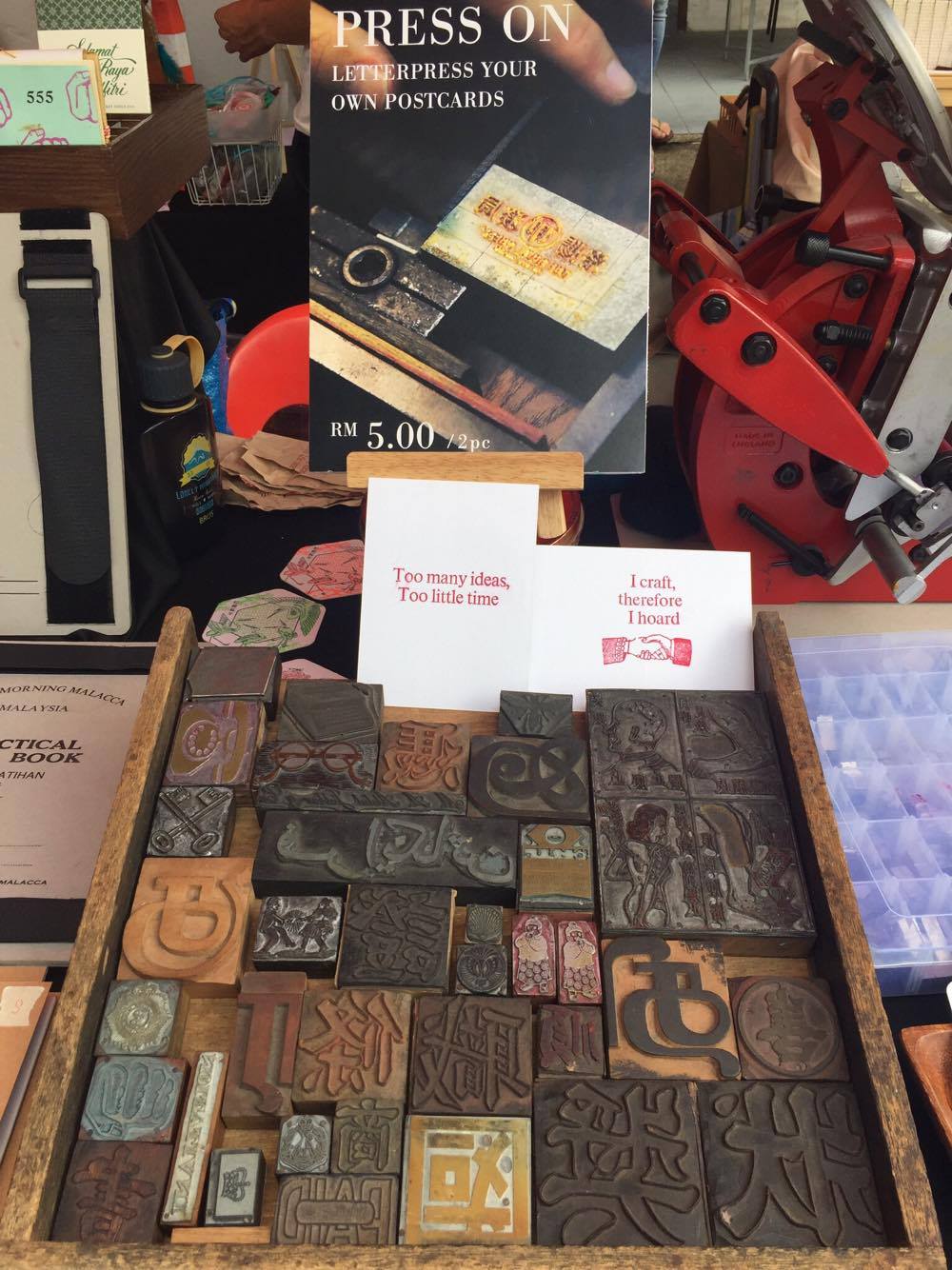 The Royal Press needs no introduction as they are a well-known vintage letterpress printing house. At the Etsy event, we saw a lot of their products with unique letterpress printing on them. In fact, there were t-shirts, caps and other items sold at the bazaar and they each have a unique touch to it. For instance, there were t-shirts with Chinese characters printed on them. It certainly is no ordinary shirt and one you would wear with pride, and not just for Chinese New Year either!
Facebook: The Royal Press | Website: TheRoyalPress