Kit Kat lovers! Here is something you need to know: for a limited time only, you can customise your very own Kit Kat chocolate flavours!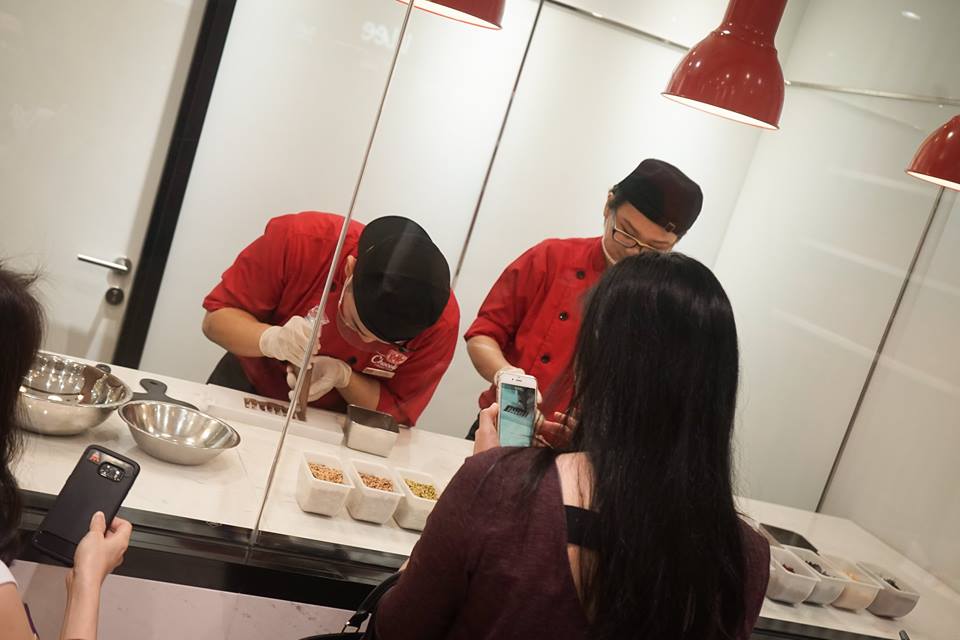 Even though it is just for a short period of time, you could still enjoy the specialised Kit Kat flavours! I mean how often can we get an opportunity to do that?! Starting from September 21 to October 4, visit the first Kit Kat Chocolatory at Mid Valley Megamall in order to personalise your Kit Kat's!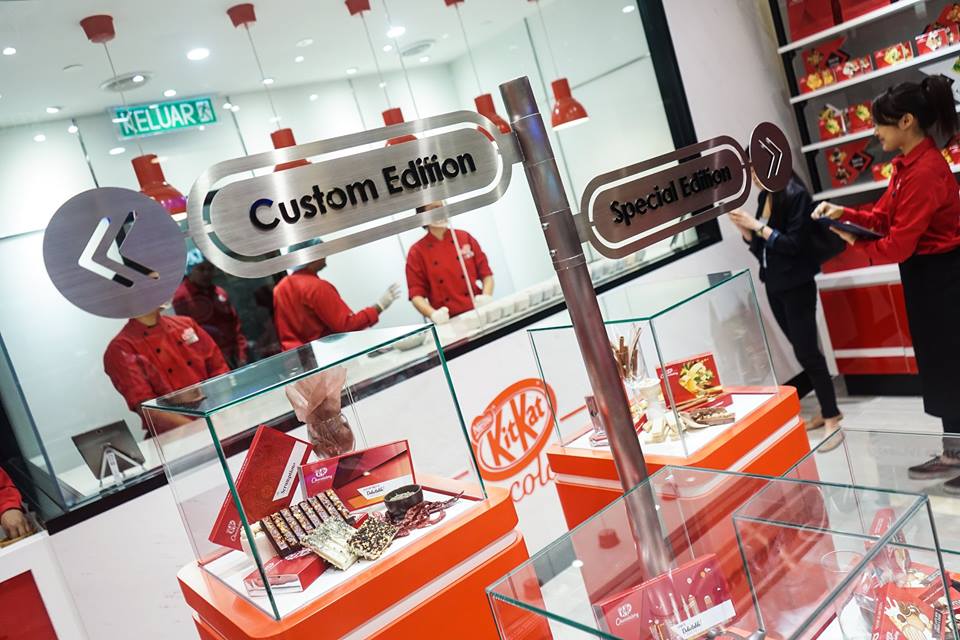 It is very easy and fun for you to have your own Kit Kat.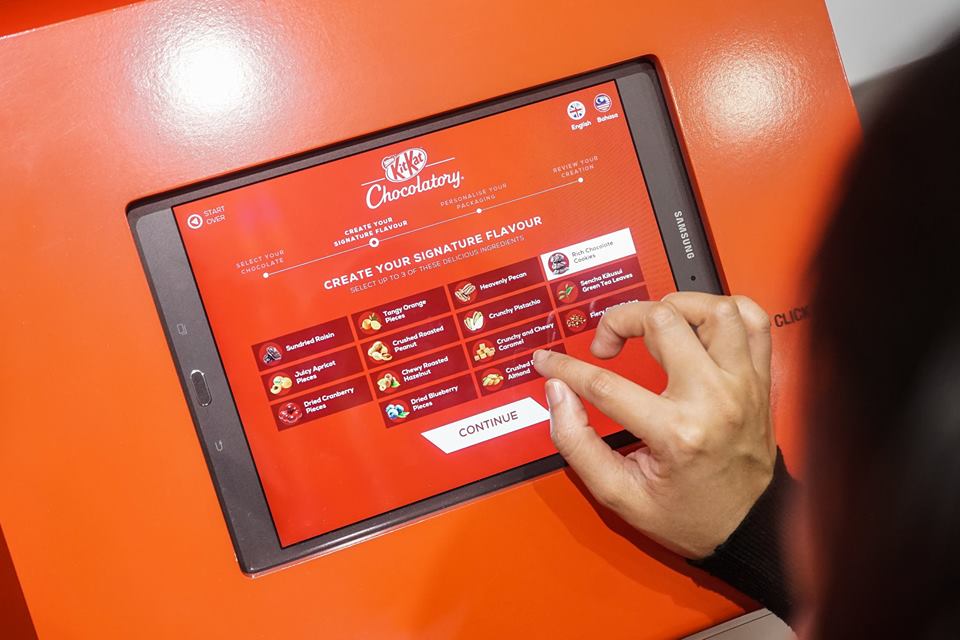 There are only 4 simple steps to getting your personalised chocolates.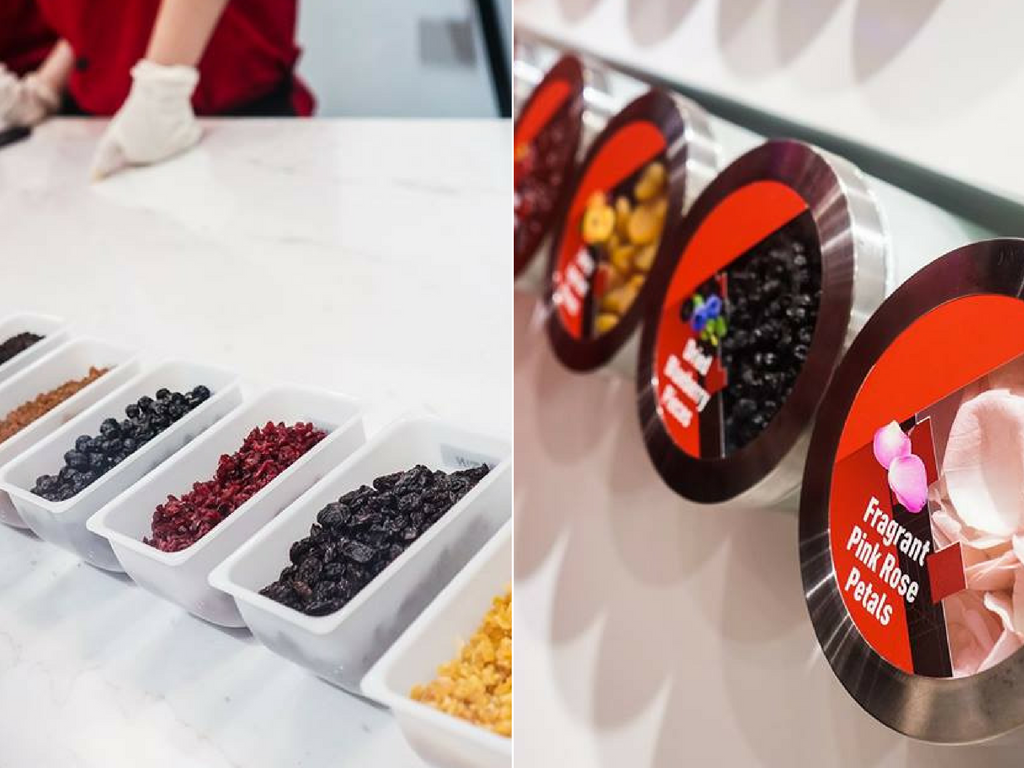 1. Select the chocolate from the 3 selections available at the Kit Kat Chocolatory.
2. Create your signature flavours- Sundried Raisin, Crushed Roasted Peanut, Crunchy and Chewy Caramel, Rich Chocolate cookies, Fiery Chili Flakes and 11 other selections. (Choose up to 3 flavours)
3. Customise your own packaging too.
4. Last but not least, collect your PERSONALISED Kit Kat!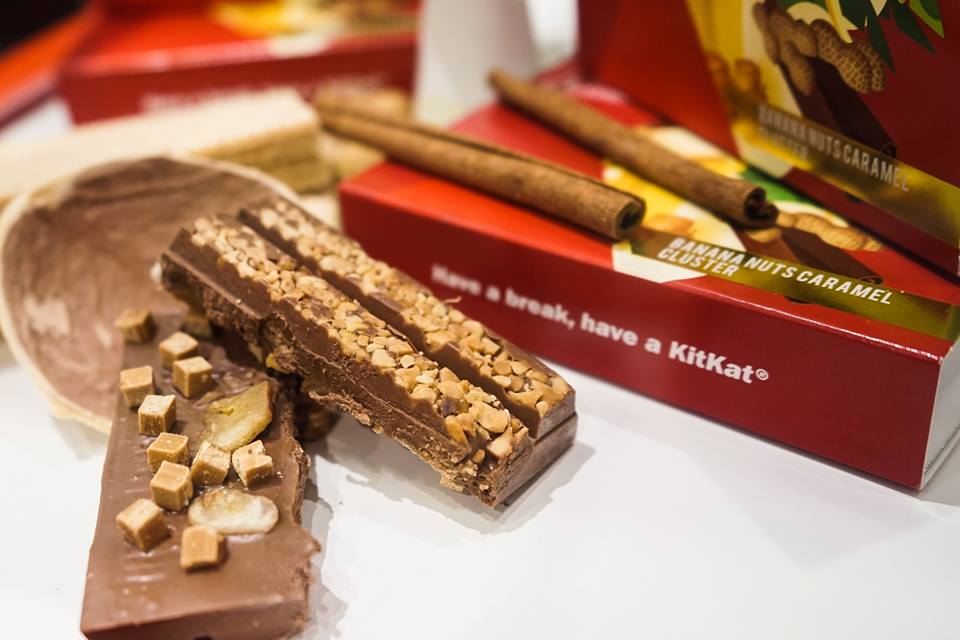 Not to mention, Kit Kat Chocolatory also provides two very uniquely Malaysian flavours—Nasi Lemak as well as Durian Kit Kat! Both of these are limited edition, so it's best to get it quick before it runs out!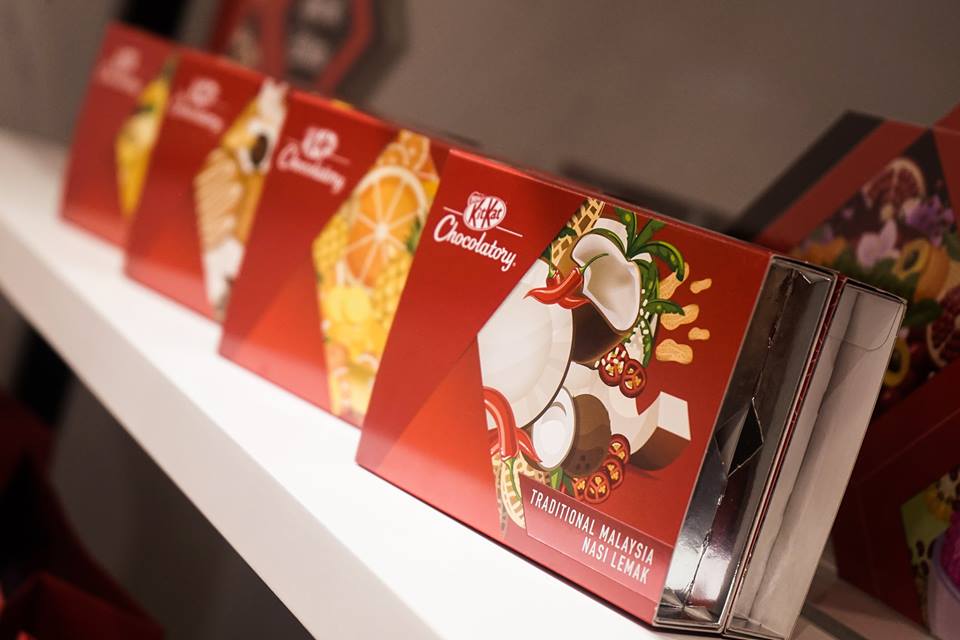 Alternatively, if you can't make it for the Kit Kat Chocolatory event, you could always order selected Kit Kat flavours from 11Street. 11Street will be offering 4 distinct flavours: Durian, Orange and Pineapple with Crunchy Pecan, 'Café Latte with Cookies and Cream, and Banana Nut Caramel Cluster.
Enjoy your chocolate, and why not have it with a cup of teh tarik too, for a truly Malaysian treat!
Kit Kat Chocolatory
Hours: 10am-10pm, daily.
Address: F-007, First Floor, MidValley Megamall.
Website: KitKat Chocolatory