Working out solo is a deterrent for some to actually begin exercising, and to most, they would automatically conjure up the tiring and lacklustre cardio activities such as jogging at the local park or lifting weights in the gym. That is exactly why the concept of MURFEST is a refreshing one!
MURFEST is pretty much a giant party, but the underlying bonus is that it is a wellness festival. The Malaysia Urban Retreat Festival (MURFEST) began as a concept to integrate the 'festival feel' into a wellness event. The 3-day fest would see over 80 world class facilitators, musicians and artists who would each lend their own expertise to the event.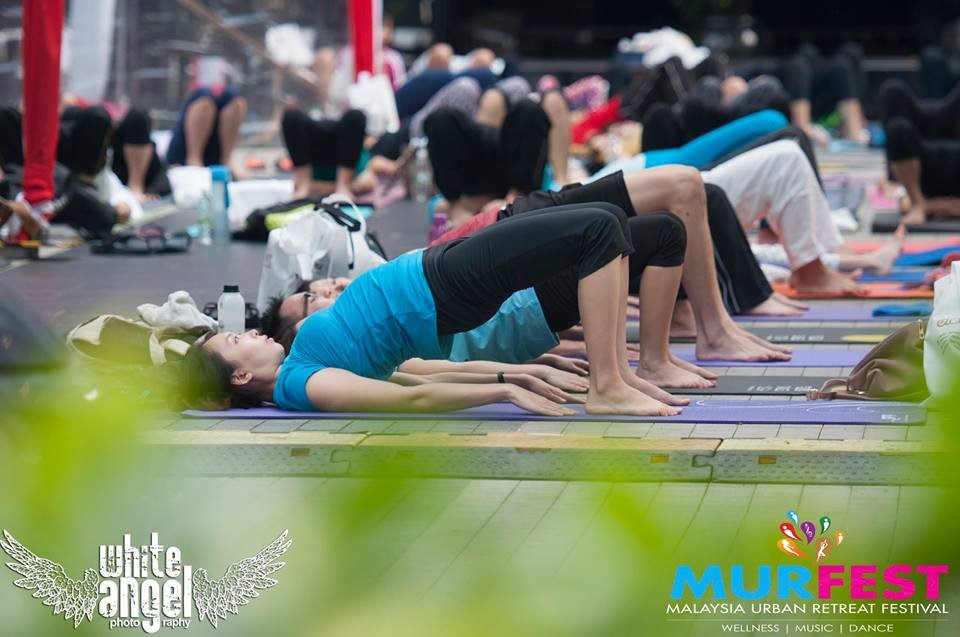 Whether you're into yoga, or Bollywood dancing, this event gets your heart pumping in the midst of thousands of people. Who said fitness had to be boring after all? MURFEST aims to integrate wellness, music and dance into the lifestyle of Malaysians.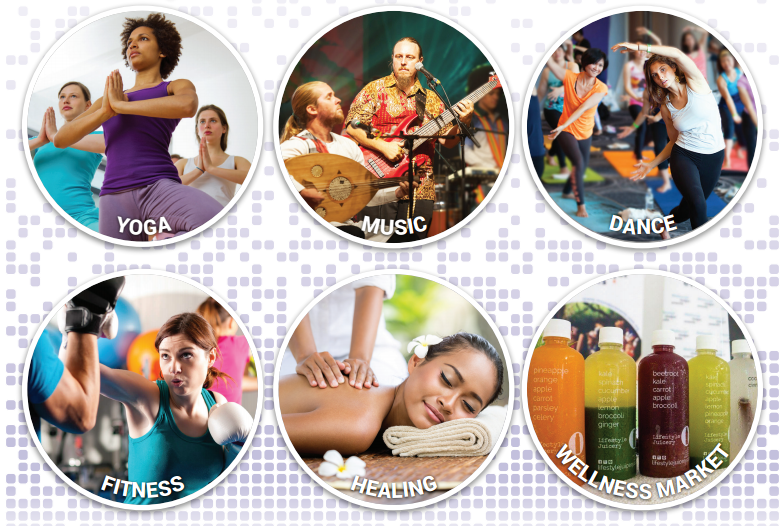 It was created with one objective in mind—to burst a bubble, and to remove layers of misconception from the general public that in order to stay healthy you just have to take care of your physical body.
Expect unconventional forms of fitness such as aqua yoga and fly yoga which makes the workout experience interesting and on top of that, burns calories at the same time. Some notable instructors who would be gracing the event include Malaysian, Reiko Soo who would be teaching FlyYoga, as well as local celebrity wellness personality, Jojo Struys. Tickets are priced between RM50.23–RM470.48.
When: Friday, November 4, 2016 at 8:00 AM – Sunday, November 6, 2016 at 7:00 PM
Where: MATIC- Jalan Ampang
How: Purchase tickets here.

Feature Image Credit: Murfest