[This is a sponsored post with Guinness Malaysia.]
Have you ever wondered what goes into making a good glass of Irish stout? Specifically, Guinness' stout?
Well, now you can have a taste of what it's like being some of the ingredients yourself, but not as literally as you may think…
In conjunction with International Stout Day, Guinness Malaysia is bringing back its House Of Guinness festival this November 5-6, and 12-13.
It will be held at PIAZZA Pavilion Bukit Jalil, and opened from 12PM to 11PM on the dates mentioned above.
The festival will feature all things Guinness, and is expected to include new sensorial experiences for visitors to discover the taste of Guinness.
Play with your senses
When you enter the festival, keep your eyes out for four immersive, sensorial zones that highlight the essence of Guinness, such as the:
Roasted barley zone;
Hops zone;
Nitrogen zone;
Widget zone.
Here's a fun fact: the layout of the zones is also curated to fit into the shape of Guinness's signature harp.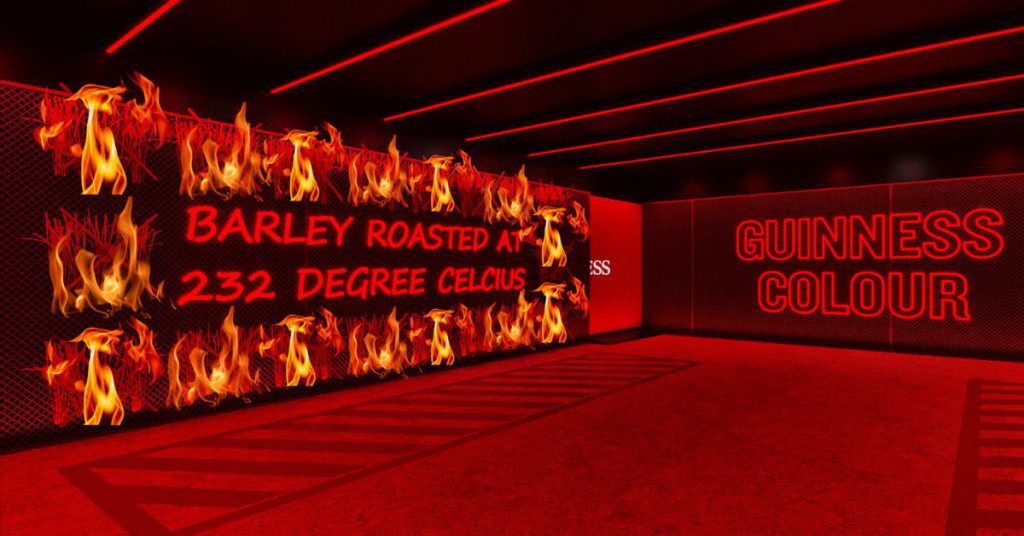 While the festival's organisers are still keeping details of the event under wraps, the website teases that there will be a maze of hops to explore, and a zone to experience the 232°C heat that roasts the barley.
These are the ingredients that give the Guinness Foreign Extra Stout its signature bitter-sweet flavour.If the experiences at last July's House Of Guinness affair are anything to go by, attendees can expect highly Instagrammable ambiences, with plays on light and nitrogen gas.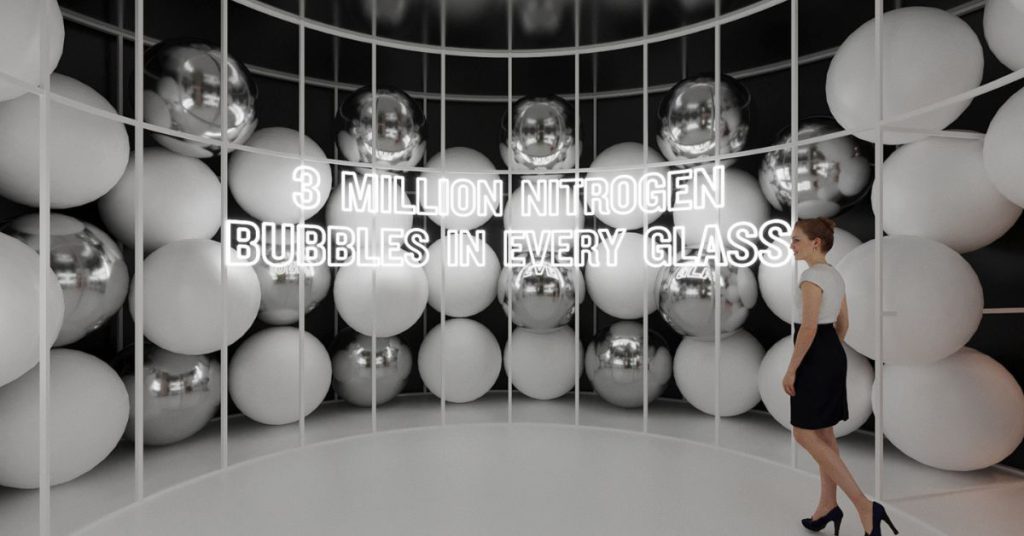 There was also something called a 'Release the Nitrogen' mission, which saw fans stepping into a giant Guinness Draught in a Can. Within the can, they had to release the nitrogen to experience the iconic surge and settle that gives Guinness its cold, creamy head.
For the upcoming House Of Guinness festival this month, Guinness has released a teaser video hinting that there will be challenges involved with prizes to be won. 
Plus, those who share their own highlights online and tag #HouseOfGuinness could potentially win a trip to Dublin.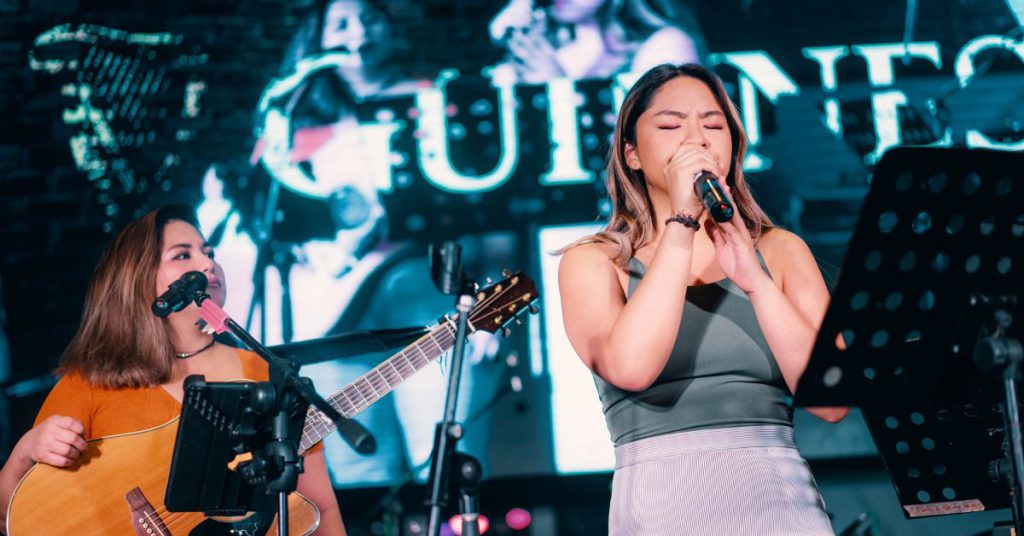 If that isn't exciting enough, the festival will also feature live music and Guinness-infused food stalls at the venue to elevate guests' experience.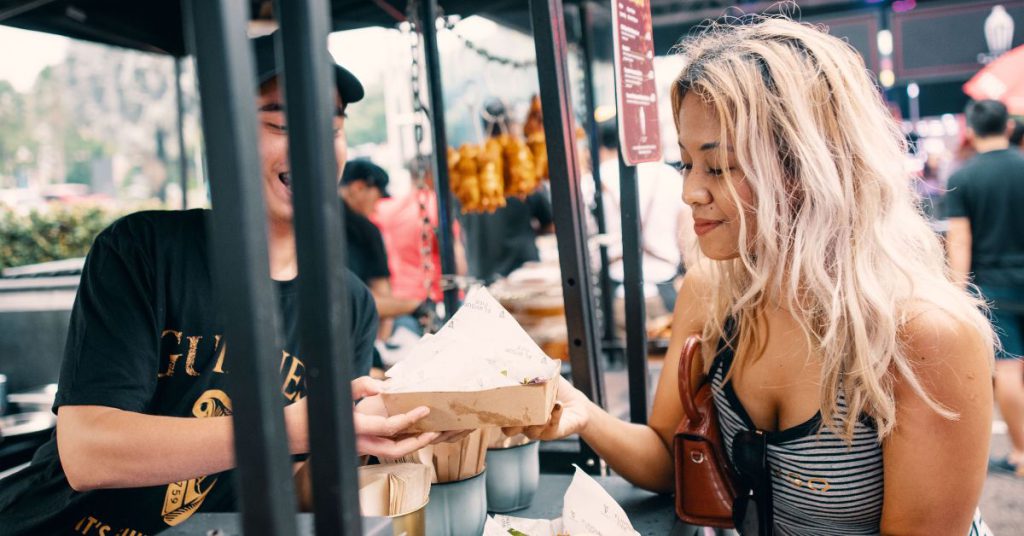 Those interested can sign up to be part of the festival by submitting their details here, and redeem a complimentary Guinness and limited-edition Guinness merchandise at the event.
House Of Guinness
Address: PIAZZA @ Level 3, Pavilion, Persiaran Jalil 1, Bukit Jalil, 57000 Kuala Lumpur
Dates and time: November 5-6, and 12-13.
Sign up to join the festival: https://www.houseofguinness.my/
Featured Image Credit: Guinness Malaysia