(psst… there's a promo code at the end of the article.) 😉
If you're foodies like us, then we're sure you've heard of the ENTERTAINER app.
According to the ENTERTAINER, there are over 10,000 users in Malaysia that have saved up to RM2,100 through the app.
One of their more popular deals, the 1-for-1, offers you the chance to purchase two main courses for the price of one. Imagine paying for 1 burger, but getting 2 instead⁠—syiok leh!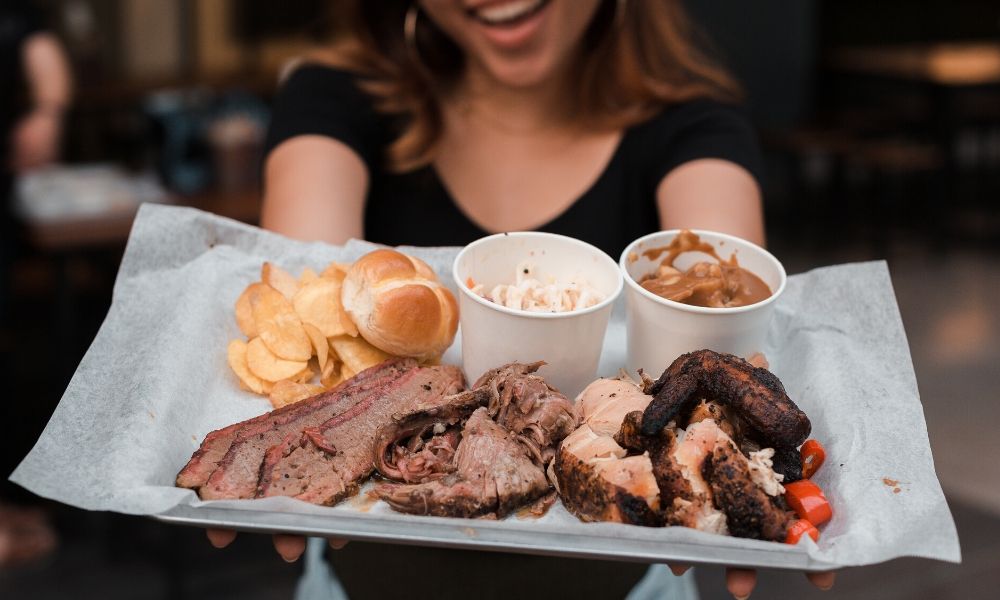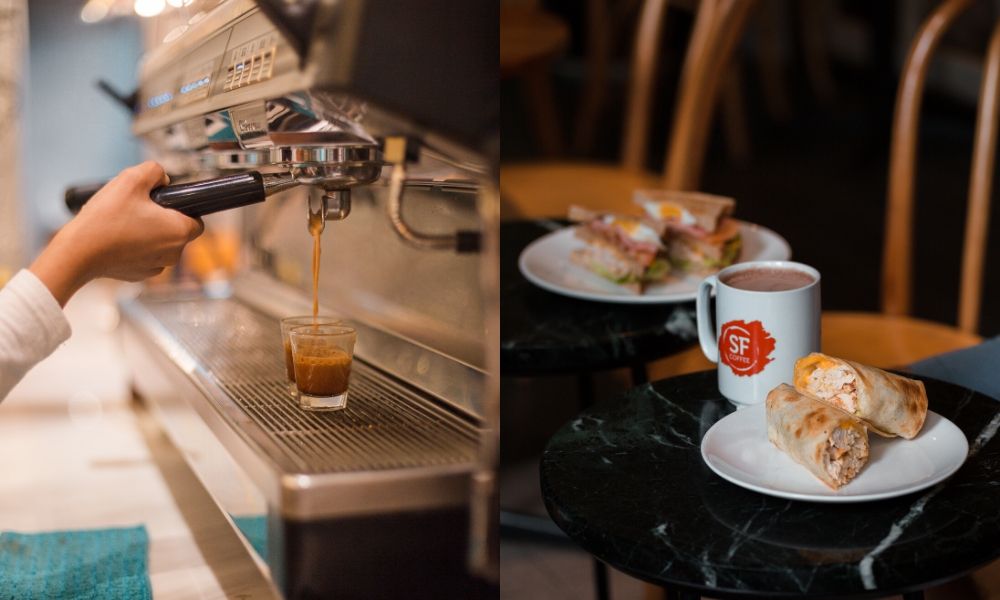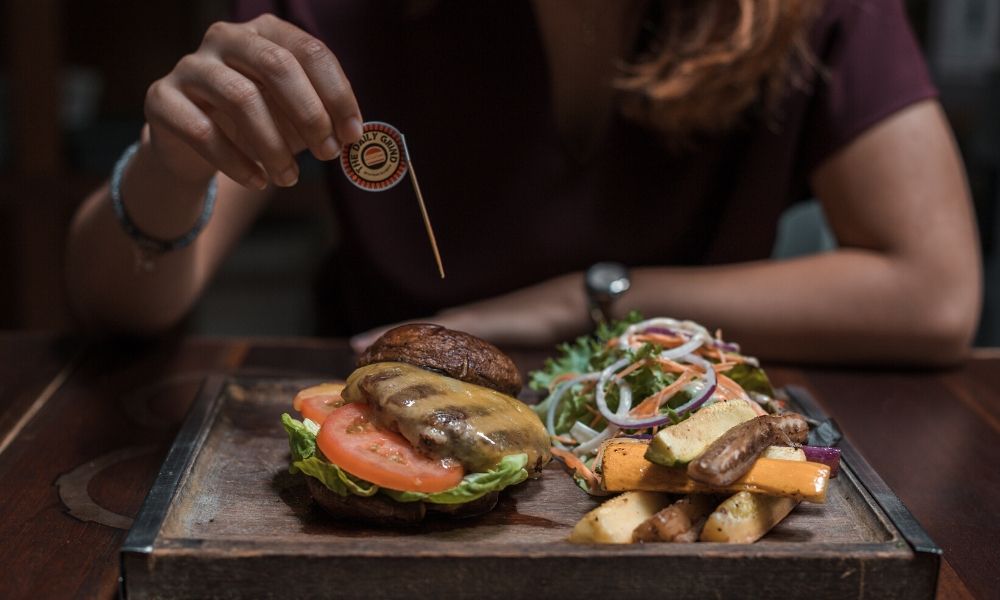 But, that's not just what they have. The app can help you save money on other things too.
1. Express Deals With Express Discounts
The 1-for-1 deals are limited in quantity, so you have to be a little kiamsiap (stingy) about it.
The team behind the ENTERTAINER knows that our desire for coffee, ice-cream and doughnuts far surpass just 3 vouchers.
So, come the 2nd of January 2020, merchants under the Informal Dining & Takeaway such as SF Coffee and Sushi Q will be transitioned into Express Deals. This means that you'll be able to get more discounts. How so?
Well, you can use the 25% off voucher 4 times a month… and it refreshes every month. The catch is, you'll have to use it or you'll lose it. If you're a smart user, you can use the 25% off voucher a whopping 48 times a year. 48 vouchers a year is way more than three 1-for-1 deals.
2. Drink Up After Your Meals
The ENTERTAINER app also has a Cheers product for those that are partial to alcohol. You can benefit through its discounts via 1-for-1 House Beverage, cocktail package and others.
After dinner, you could hop by bars and clubs that utilise Cheers vouchers so you can wine and dine with style at a lower price.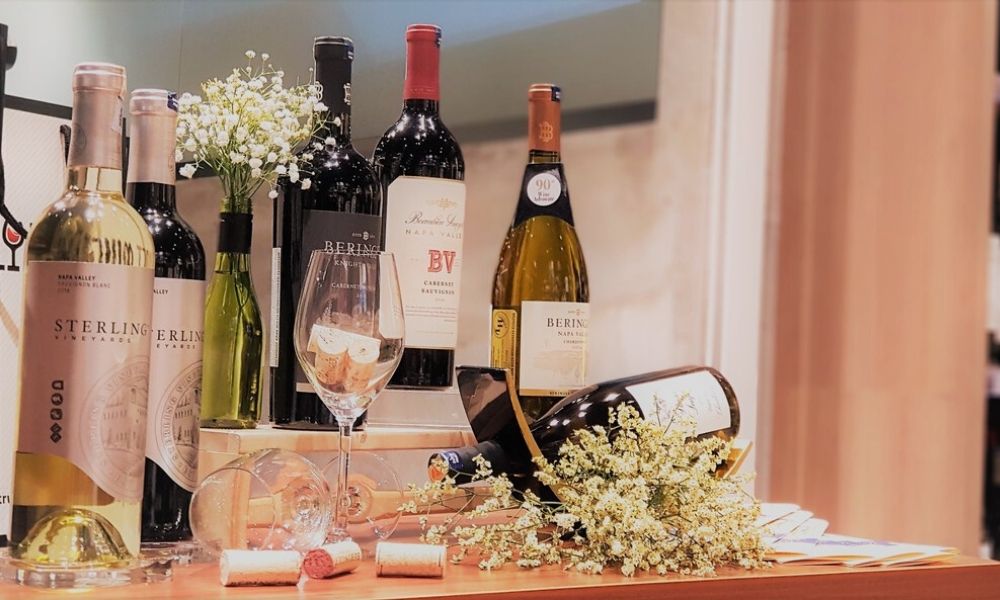 3. Train Brain And Body
As mentioned, the ENTERTAINER is not just for food. If you're up for some fun activities or some light sweating, the app also offers discounts or BOFO on activities such as rock climbing at Camp5 or score discounts off board games from Meeples.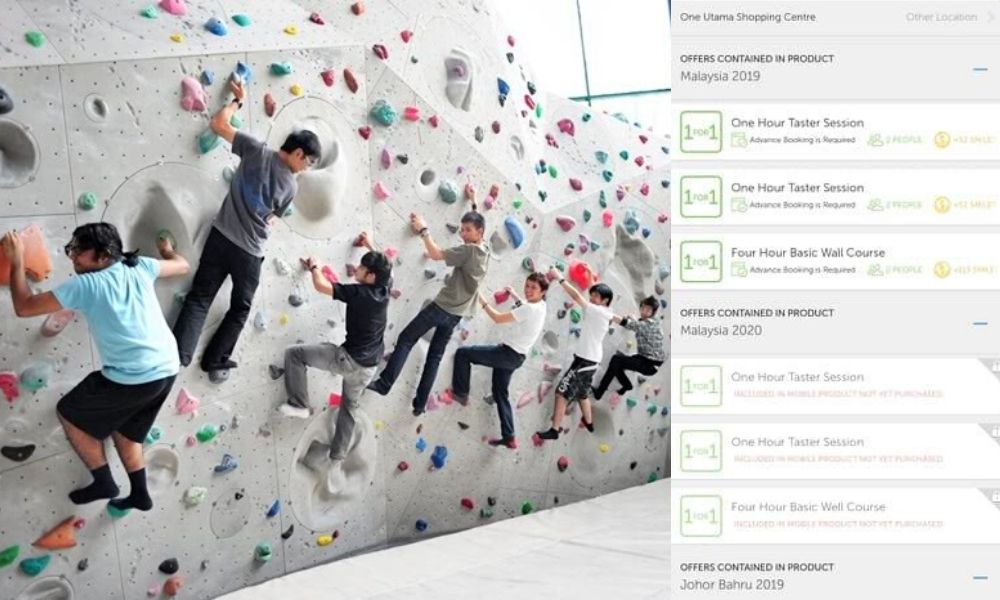 4. Free Room Nights, You Heard That Right
For the travel bugs, you should also check out the Travel tab on the app.
Key in your travel dates and the number of pax you have with you and the app will look for hotel deals. Some of the hotels will offer a discount for your stay and others might offer a free 1-day stay when you book via the app.
You'll already make back what you pay for the app and more, with just a 1-night stay.
Now that's value.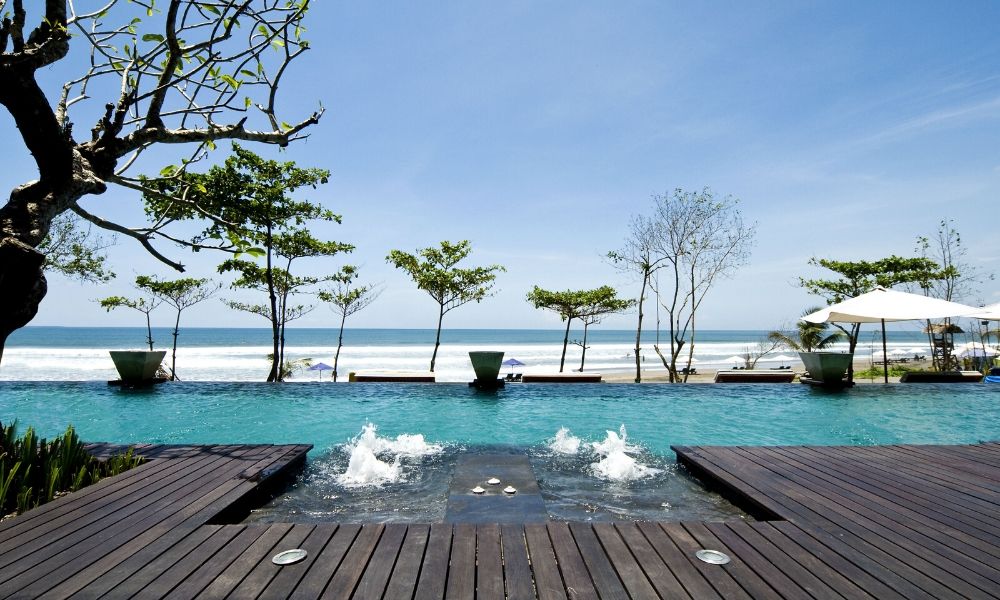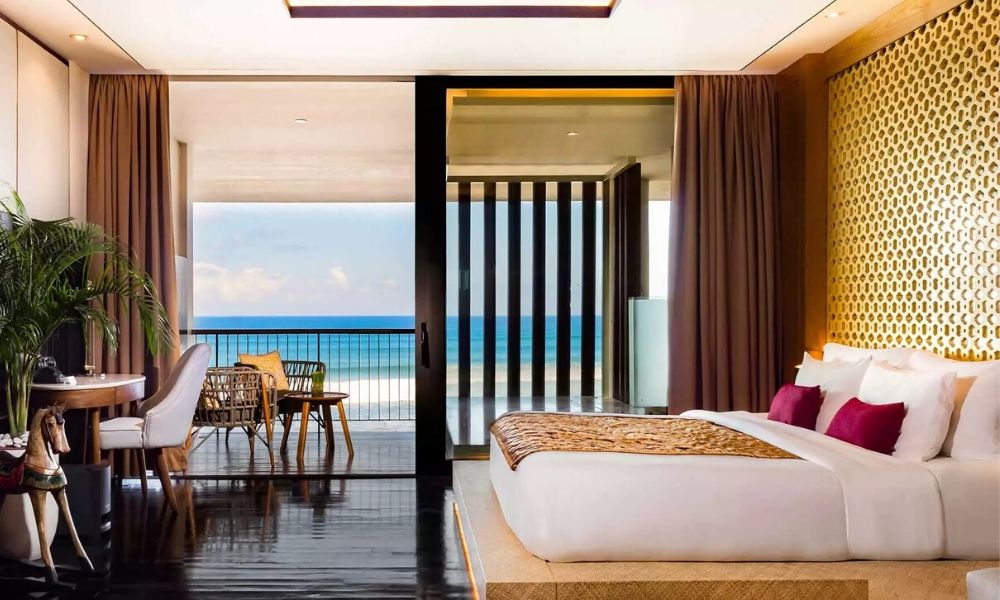 5. Get Yo'self Mo' Vouchers
If you find yourself running out of BOFO vouchers, you can redeem the promotion again by purchasing them via SMILES, the ENTERTAINER's version of the loyalty programme.
You could also make a deal with your friend to buy or trade their vouchers. It could be a beneficial trade for both parties at the end of the day. Share share la sikit.
6. Start Saving By Buying
If you act now and purchase the new Malaysia 2020 plan, you can get the Bali 2020, Cheers Malaysia 2020 and Express Malaysia 2020 plans bundled together. It will cost you more if you miss out and purchase them separately on a later date.
The Malaysia 2020 plan only costs RM95 now for early bird pricing. With how much you'll save on the app, you'll easily earn back the money used to buy the subscription. Go and treat yo' self.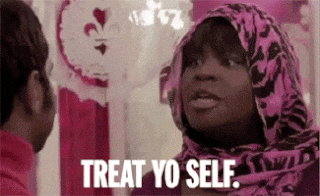 The ENTERTAINER team has also provided us with the promo code LastChance2019. You'll be able to test out the deals yourself for 2 months for free!
To do so, head onto the Products Page, select Malaysia 2019, and click Buy Now. Enter the promo code, check out, and voila! You have the Malaysia 2019 plan for free and you can start saving immediately.
The promo code will be live for a week, so be fast!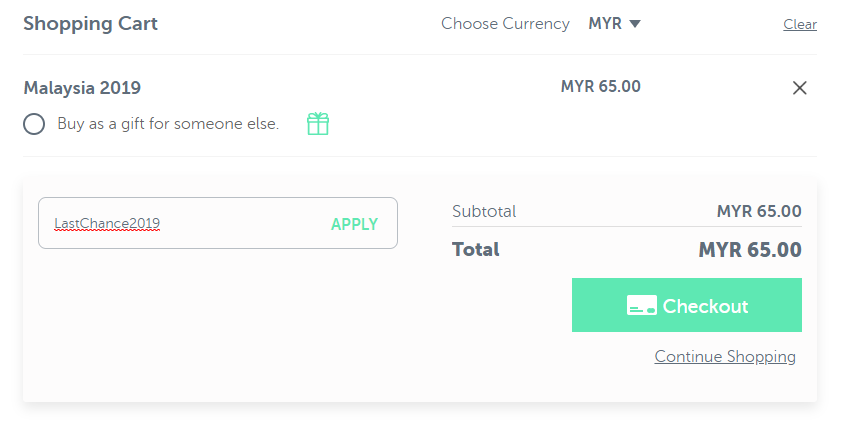 the ENTERTAINER
Platform: Android, iOS
Price: RM95 (Early bird pricing, Includes: Malaysia 2020, Bali 2020, Cheers Malaysia 2020 & Express Malaysia 2020) Bonus offer: It includes Express 2019!
Website: https://www.theentertainerme.com
This article was written in collaboration with the ENTERTAINER.
Featured Image Credit: The ENTERTAINER