Recently, our office sin cupboard (as its name suggests, it's where we keep our sinful snacks) was stocked with some crispy wanton skins that our boss had purchased at a bazaar.
Listening to her rave about the skins got us curious and we tried them out for ourselves.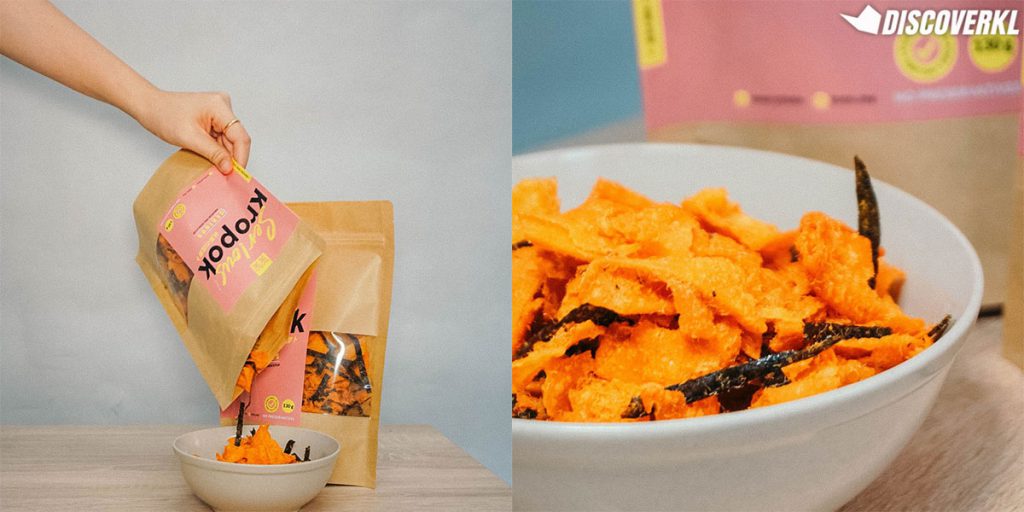 The texture is what you would expect deep fried wanton skins to be—crispy. But it's not super oily. Combined with chilli powder, chicken floss, chicken powder and seaweed, it's a mildly addictive savoury snack.
As a new convert, I felt the need to reach out to tntn to find out more about this highly addictive snack.
Dictionary Time: For the bananas, 天天 means "everyday" in Mandarin and the tntn in their name is pronounced as Tien Tien.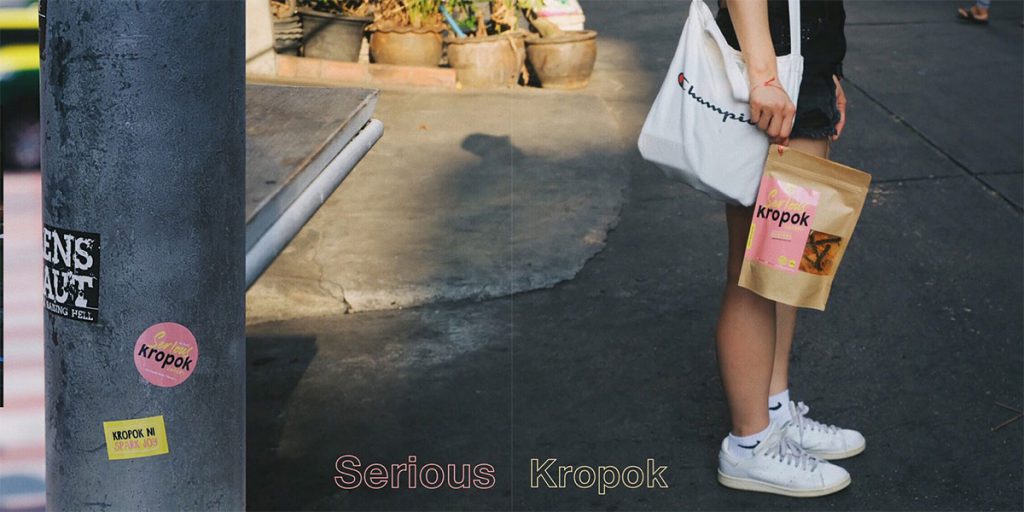 The tntn team comprises of Jill, Jean and Daryl. Noting the small size of the team, Daryl admits that they have to take up multiple roles within the startup and he attributes their great chemistry and compatibility in allowing them to work well together.
For the moment, this is the team's passion project and they each have full-time jobs of their own.
Daryl shared, "We find energy from meeting people from all walks of life and getting to know others and the story behind their ventures especially through the bazaars that we participate in."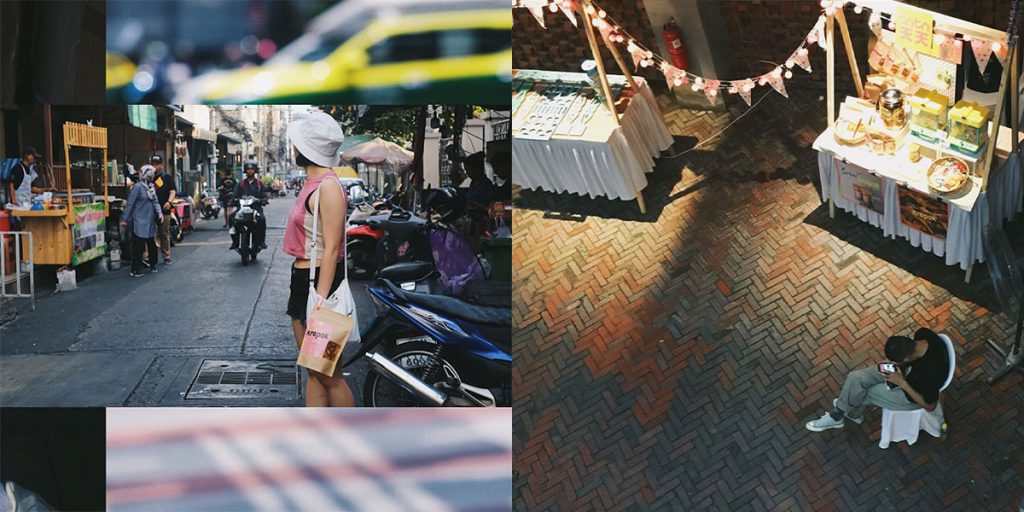 The team's aim is to spread happiness and make the community a better place day by day, one bag of snacks at a time.
Call it cheesy but snacks cure a hangry person. Hence, chips being a rather versatile snack that can be carried around and matched with various flavours easily, stays true to their main mission.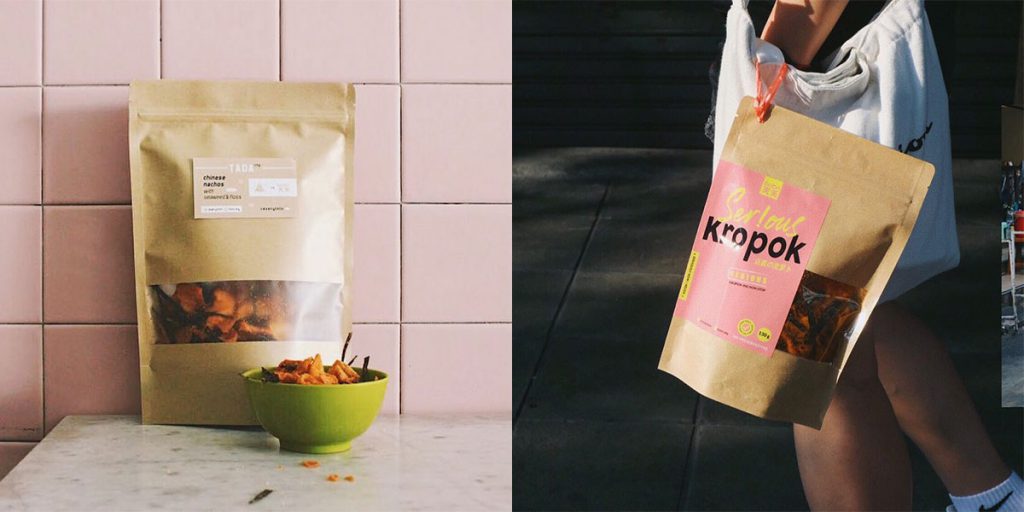 When they initially started this venture, the chips were called Chinese Nachos as it was part of their CNY gift basket, a seasonal offering.
However, in this day and age, branding is king. Mislabel your product and you'll be quickly forgotten.
When the team was cracking their heads over a name that would make them stand out, one of the co-founders, Jean dropped in the word "serious".
They immediately knew it was a match and created playful one liners as can be seen on their packaging.
An example is: "Kropok Ni Spark Joy".
But seriousness aside, the cheekiness of the team can be felt from the packaging to the interview we conducted with them.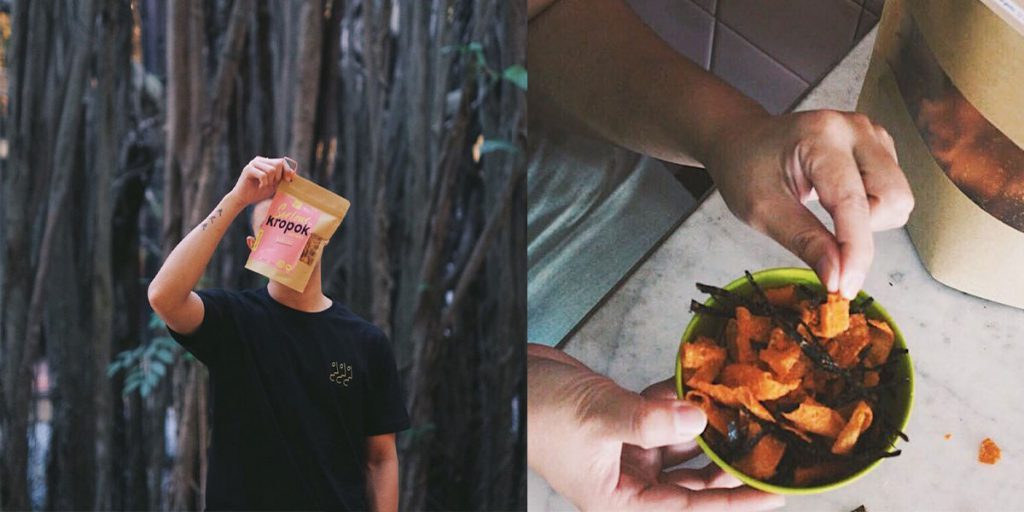 Question is, could this be better than Salted Egg Yolk chips?
Probably not. It's like comparing apples and oranges as they're made with different chips and the flavours are different too.
But will I have a hard time putting them down? Yes. As with my other favourite chips such as Daiso's Caramel Corn chips, Lays Sour Cream chips and Mamee Monster.
Daryl also believes that there is no one snack to rule it all and having one too many snacks in the market is not a bad thing either.
"At the end of the day it's about togetherness, enjoying it together with your friends, family and your loved ones. Let us all snack together-gether," Daryl said.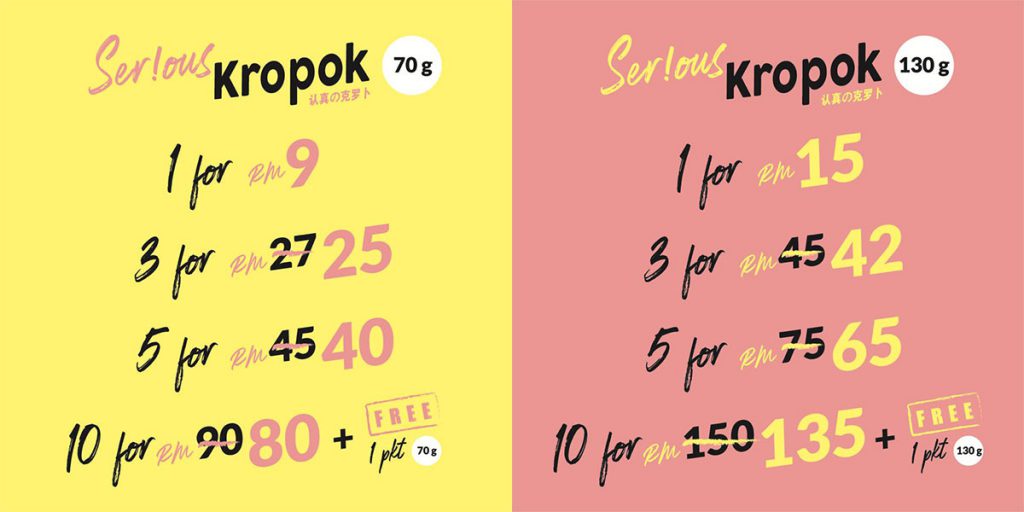 tntn's chips are priced at RM9 for a 70g packet and RM15 for a 130g packet. For Serious Kropok-ing needs, there's even a bundle package to satisfy it. These chips have a shelf life of 1-2 months unopened but is best consumed within 5 days after opening it for the optimum experience.
Made from locally-sourced wanton skins, these chips are made at home with designated cooking utensils to keep them pork and lard-free. And while there's only one flavour available for now, they are working hard "to create more flavours to dethrone the only one".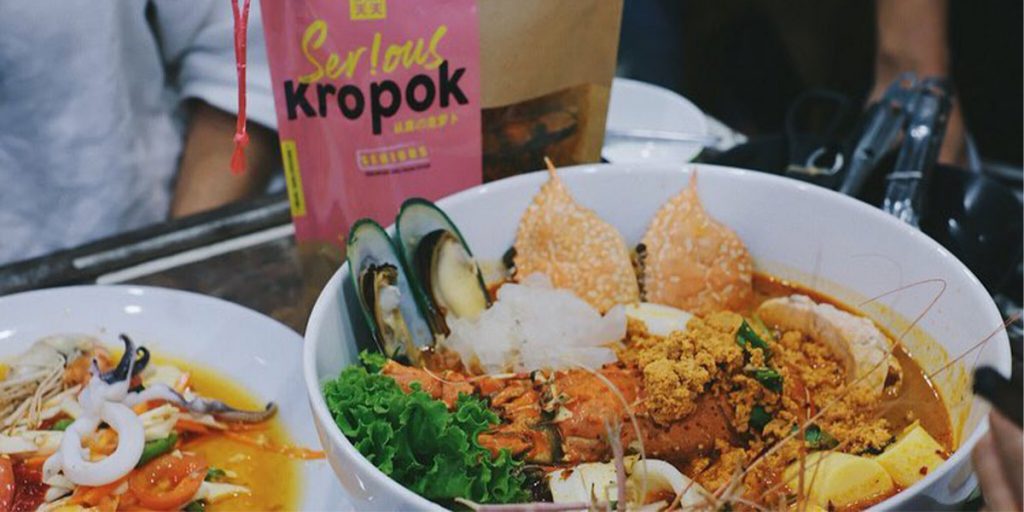 They even dropped us a juicy rumour that these chips would go well with just about anything such as Tomyum, Nasi Lemak, Porridge and Rice Balls. Hence, you might see these cheeky packets making their way to supermarket shelves or in bar and cafe menus.
As a whole, the brand has plenty of space to grow, considering how they are in the business of gifting and create products that would end up in their gift baskets (which are also available for purchase and are famous especially during the festive gifting season).
Interestingly, the brand is also in the works of producing toys for their gift baskets!
Daryl shared with me a claw machine-like toy when asked what sort of toys the team has up their sleeve.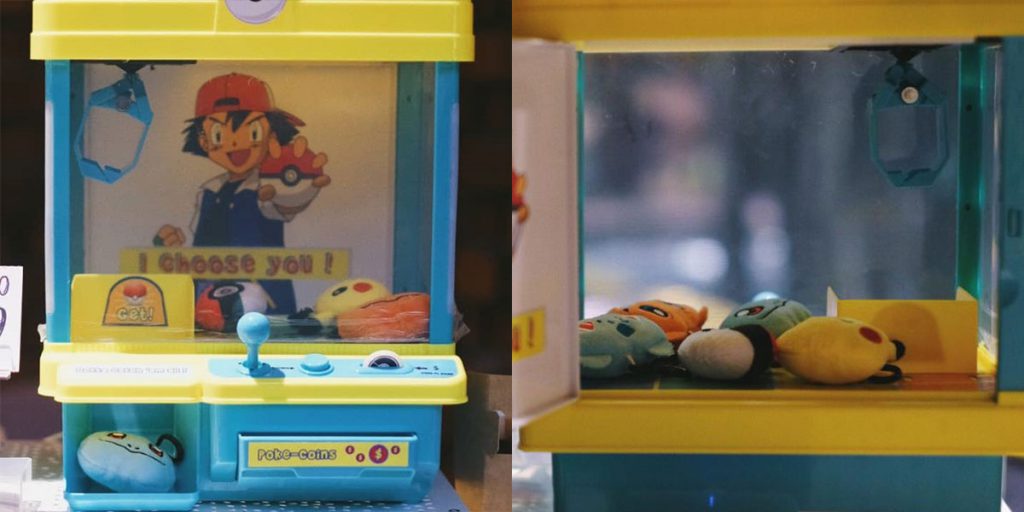 For now, tntn's chips are available for purchase through their website.
tntn Ser!ousKropok
Website: tntn.my
Feature Image Credit: tntn