While outdoor pet-friendly cinemas might be a distant away for Malaysia, one mall is making it a reality for one night only with their upcoming pet-friendly movie night.
The free-entry event welcomes pets and their owners for a 2-hour outdoor movie night.
Norfatin of The Square By Jaya One shared with us that both cats and dogs are welcome for this pet-friendly event but most event-goers will be bringing their dogs along.
This isn't the first time that The Square By Jaya One is hosting a pet-friendly movie night.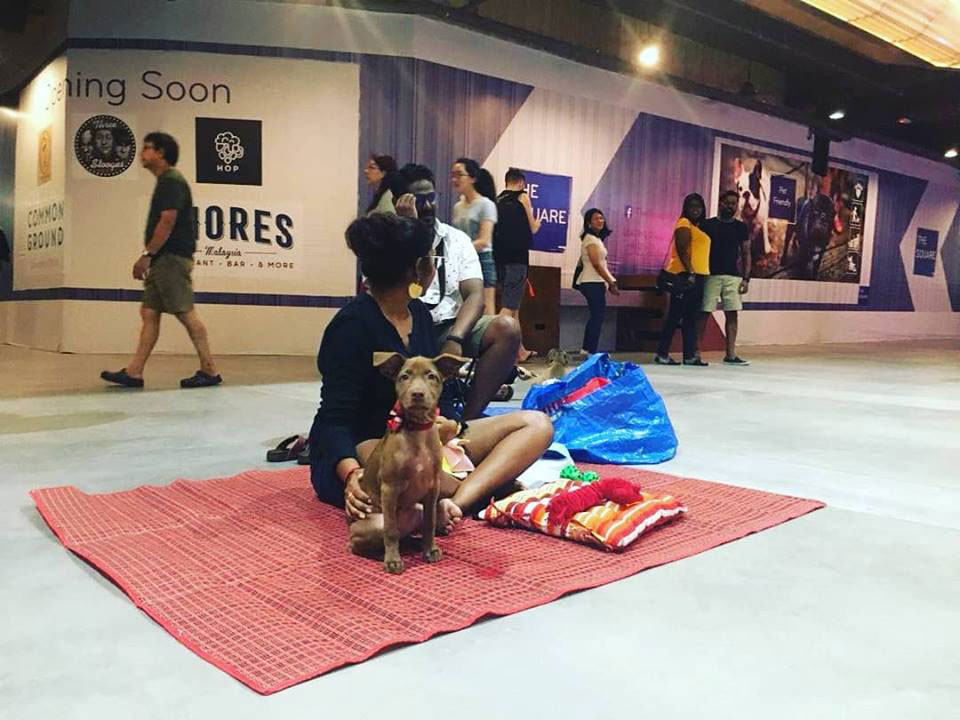 "The last event was on March 30th, 2019, in conjunction with the Earth Hour Celebration. The response was great and we hosted about 30-40 families with pets," Norfatin said.
The Square By Jaya One is a pet-friendly space which regularly hosts events catered for furbabies.
Past events included pet bazaars, pet workshops and a doggy day out.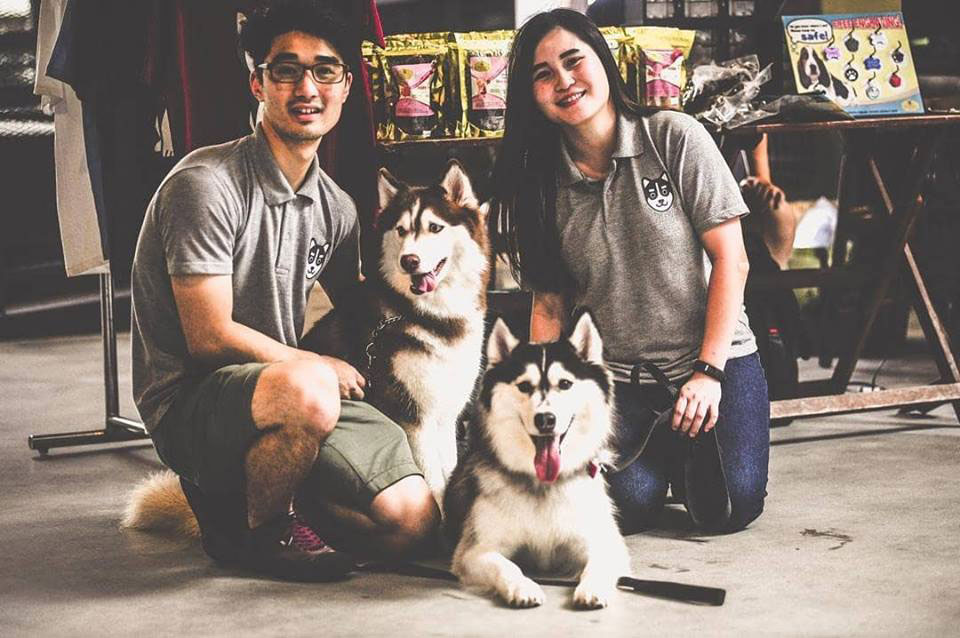 This time around, the 2nd edition of the pet-friendly movie night is a partnership between Jaya One and Apple Samgyupsal, one of the mall tenants.
Apart from getting the word out there on the pet-friendly space, the aim of the event is also to promote Apple Samgyupsal's Korean BBQ.
While the event is free, guests must pre-order their snacks from Apple Samgyupsal and choices include:
Set A: Korean Chicken Wings (RM12.90)
Set B: Cold Tiger Beer (RM18)
Set C: Chicken Wings + Tiger Beer (RM24.90)
Don't worry if your furbaby is not potty-trained—they are still very much welcome to join the event. "It's best if the pets are potty-trained. If not, you can bring the pets to our pets' toilet located at Level P1 or the pets can wear diapers," Norfatin said.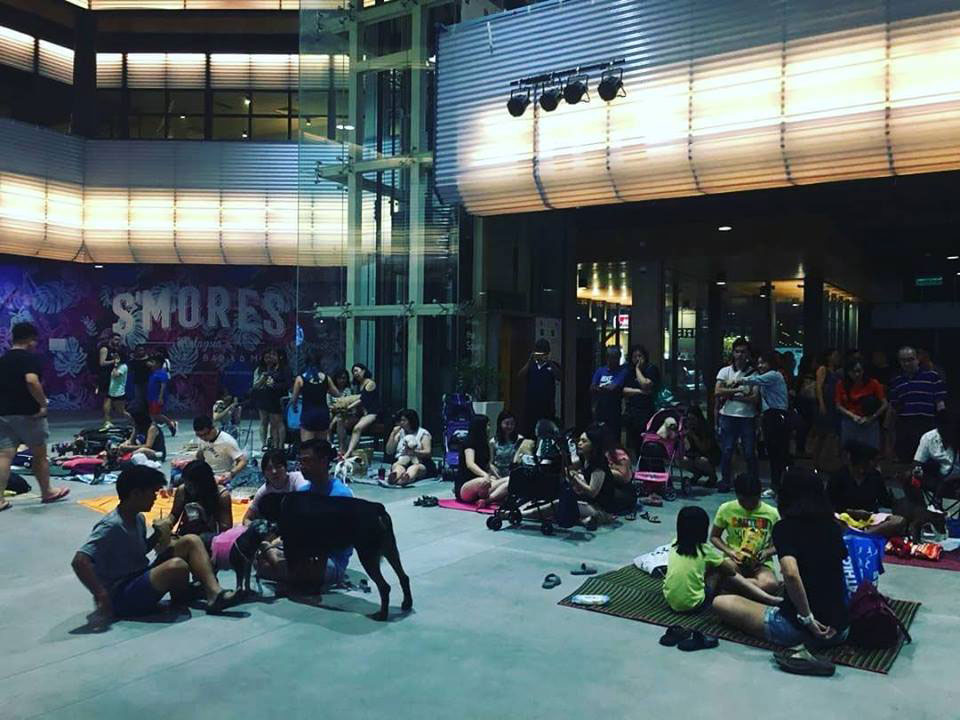 While there has been plenty of questions by interested guests on what movie will be showing, Norfatin shared that it will be surprise on the day of the event.
To register for the event, follow this link.
Pet-Friendly Movie Night
When: May 10th, 2019, 8pm-10pm
Where: The Square By Jaya One, Level G
All Image Credit: The Square By Jaya One