If you haven't already heard. There's a new nasi lemak restaurant located in Pavilion Kuala Lumpur.
But here's the catch. They don't exactly serve any nasi lemak on the menu.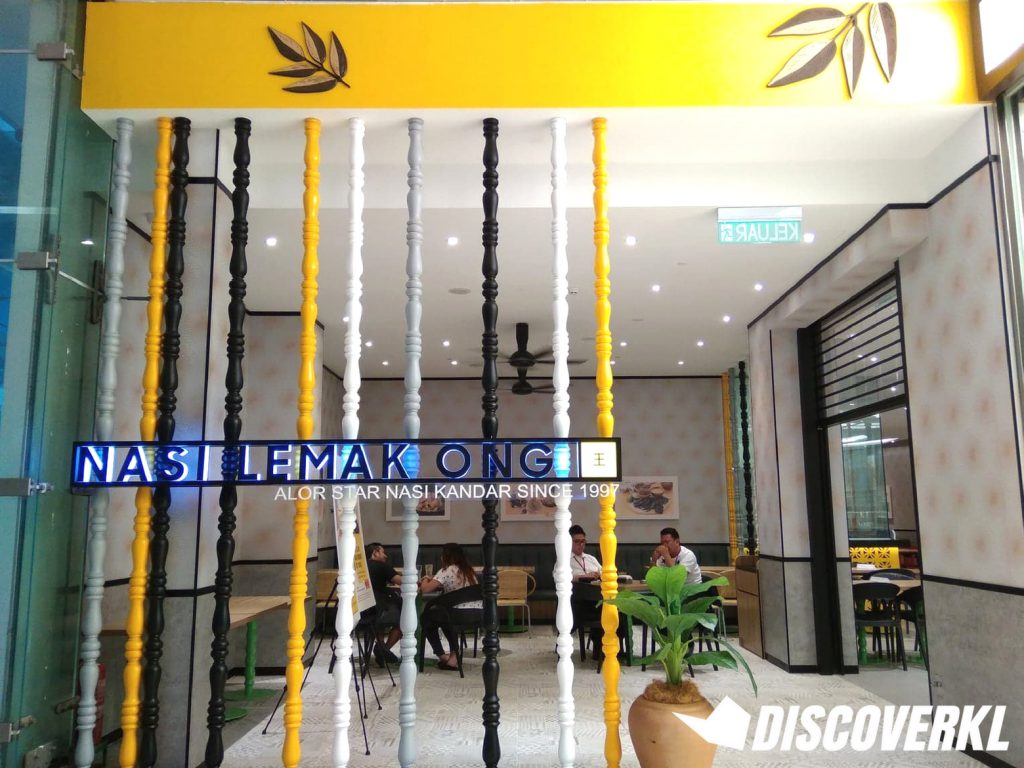 When we paid Nasi Lemak Ong a visit recently, its founder, Otis shared that nasi kandar is actually referred to as nasi lemak in Alor Setar.
While this is bound to cause much confusion amongst KL-ites (where nasi lemak is well…nasi lemak), we were still eager to give their version of it a go.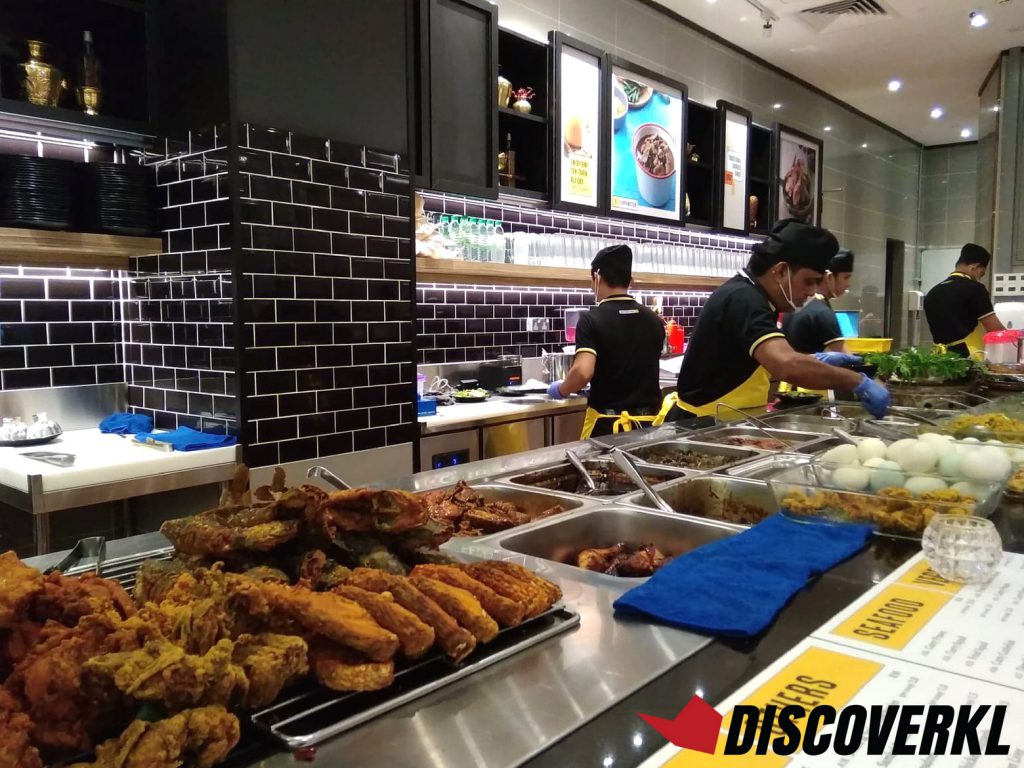 Touted as the "best nasi kandar" in Alor Setar, Nasi Lemak Ong is famed for its coconut milk-free curries. That way, you'll get to indulge in appetising curries without the added guilt.
Combining Chinese and Indian flavours, Nasi Lemak Ong is originally a well-known stall in Alor Setar which has been around for the past 21 years.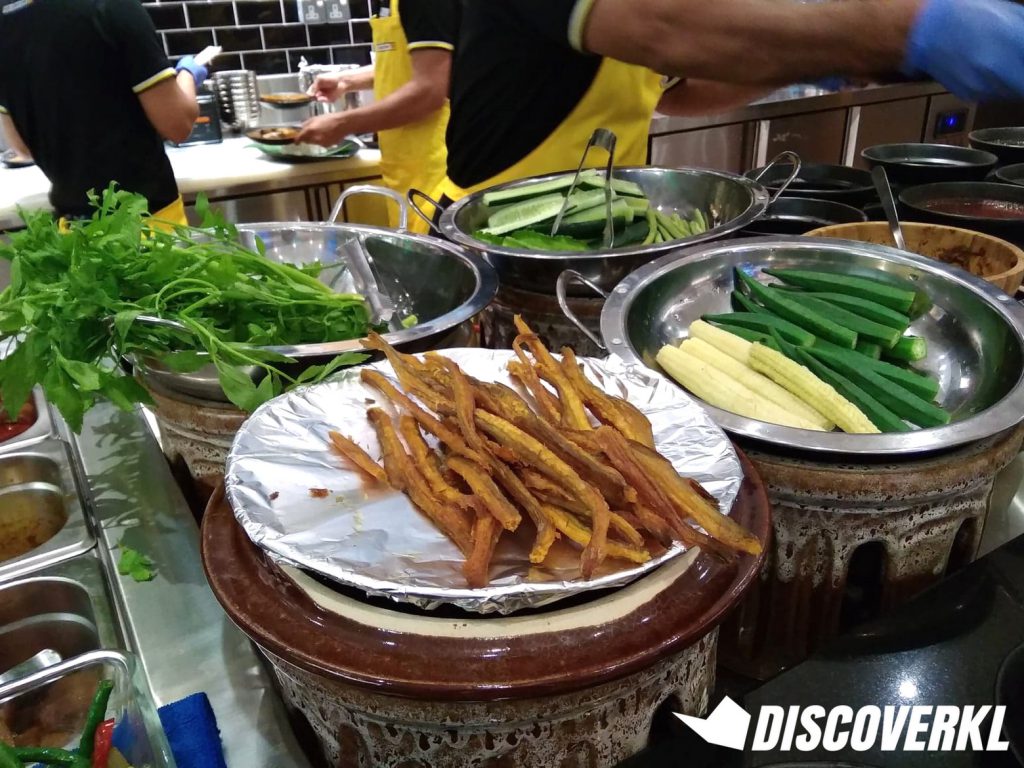 In fact, its original founder, Mr Ong learnt to cook the famed nasi kandar from an Indian-Muslim chef so you know that the flavours are as authentic as it gets.
Similar to the original Nasi Lemak Ong stall, you would find all the well-loved dishes at the newly-opened restaurant located in Pavilion Elite too.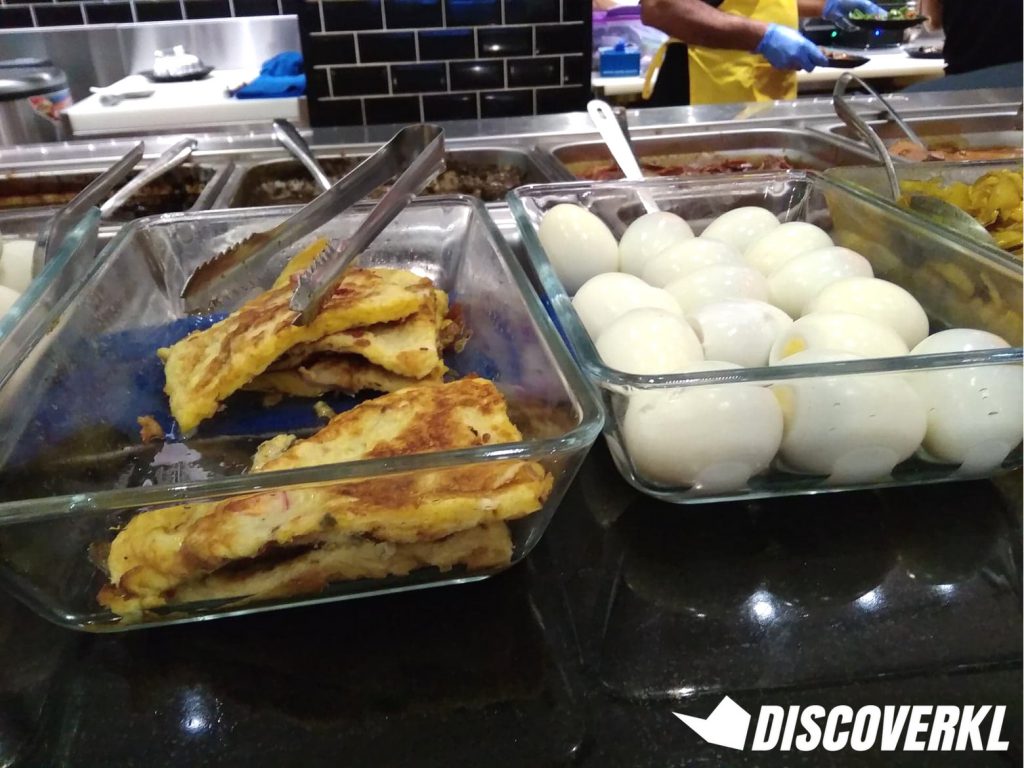 To start things off, each guest can opt between fragrant yellow rice or white rice.
It's clear that the ginger-infused yellow rice is the popular option because all you have to do is take one look around the space to see how that's the obvious choice.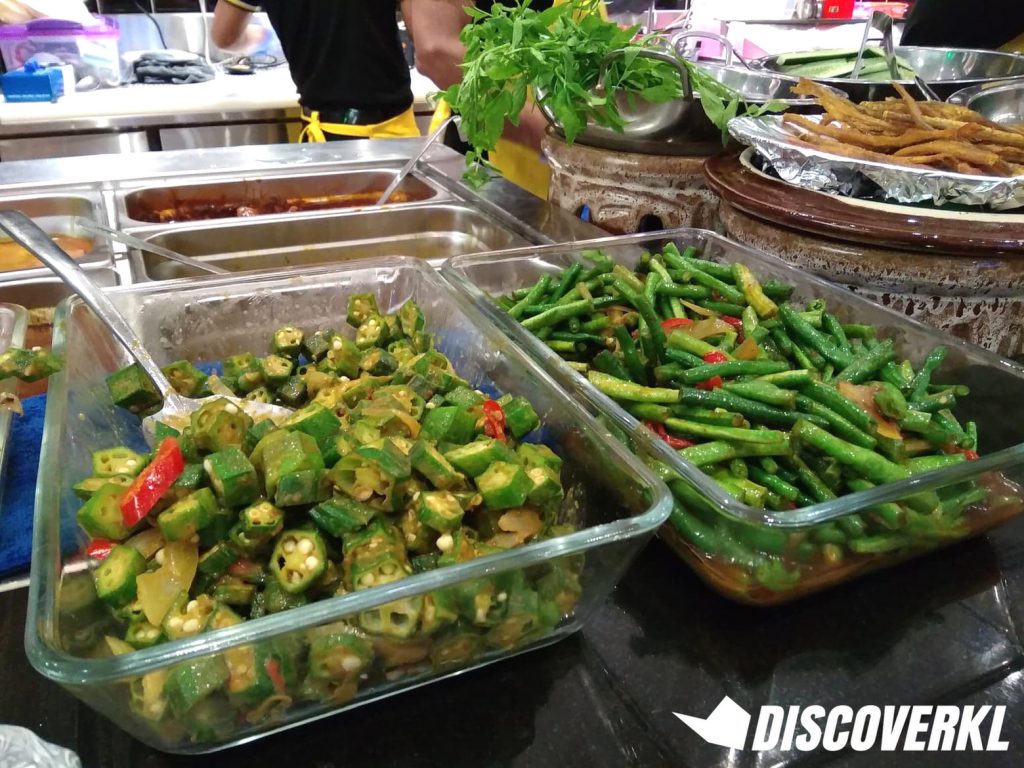 Next, top off your nasi kandar with anything from squid to fried chicken or even a whole leg of curry duck.
The DiscoverKL team had the chance to sample some of Nasi Lemak Ong's bestsellers alongside the yellow rice.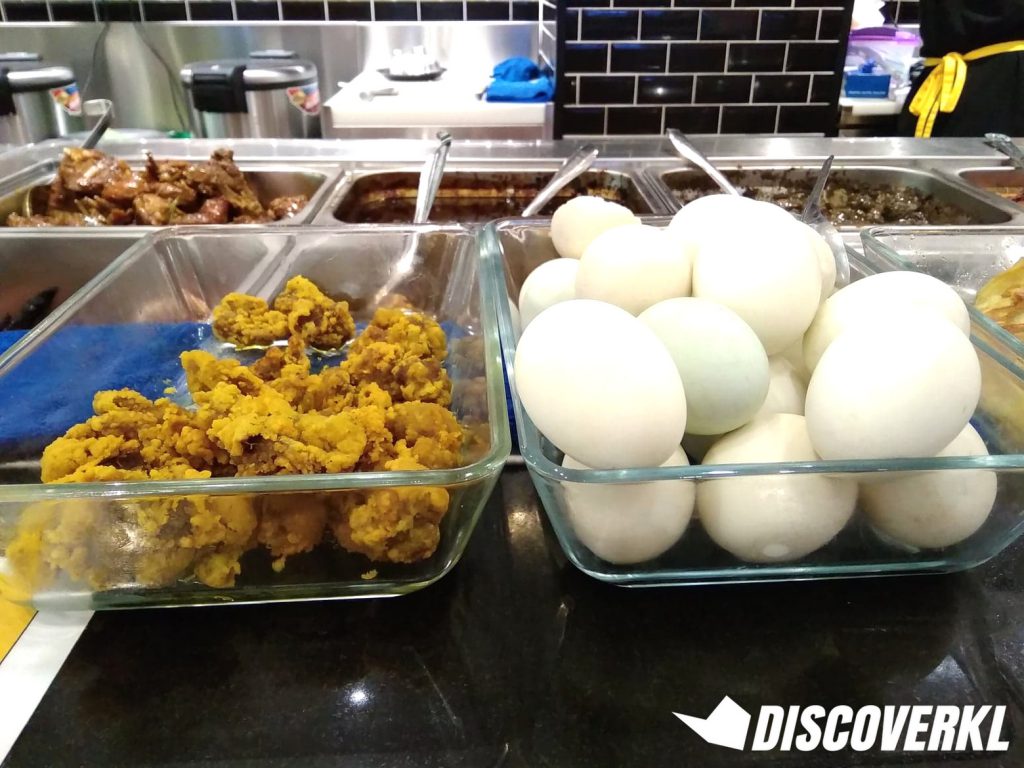 The yellow rice is fragrant and I'm personally a huge fan of curry with rice but I found Nasi Lemak Ong's curries to be a tad bit too spicy—the bearable kind but still very much spicy. If you're not a huge fan of spicy foods, opt to do without the curry or perhaps have it on the side.
The kurma mutton was soft and tender. It's not chewy at all like how some beefs tend to be. In fact, it's the kind that just melts in the mouth without being too spicy.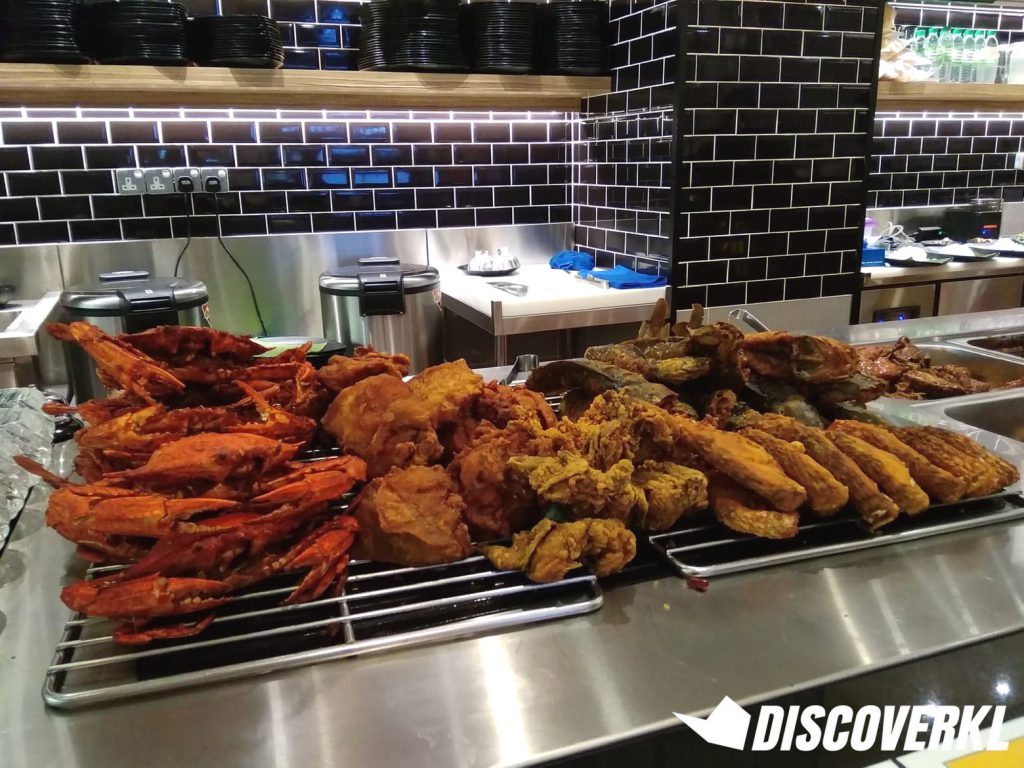 The seafood dishes shined the brightest overall, as we found the curry prawn, curry squid and fried fish to be the standouts.
The curry prawns are also larger than your typical serving of prawns at the local mamak.
If you figured that regular prawns are a hassle to peel, you've definitely not had anything quite like the ones at Nasi Lemak Ong. Due to its size, it was much harder to peel through but the resulting protein makes it worth all the effort. Hearty is how I would describe it—and it has more to do with the texture of the prawn, rather than its size.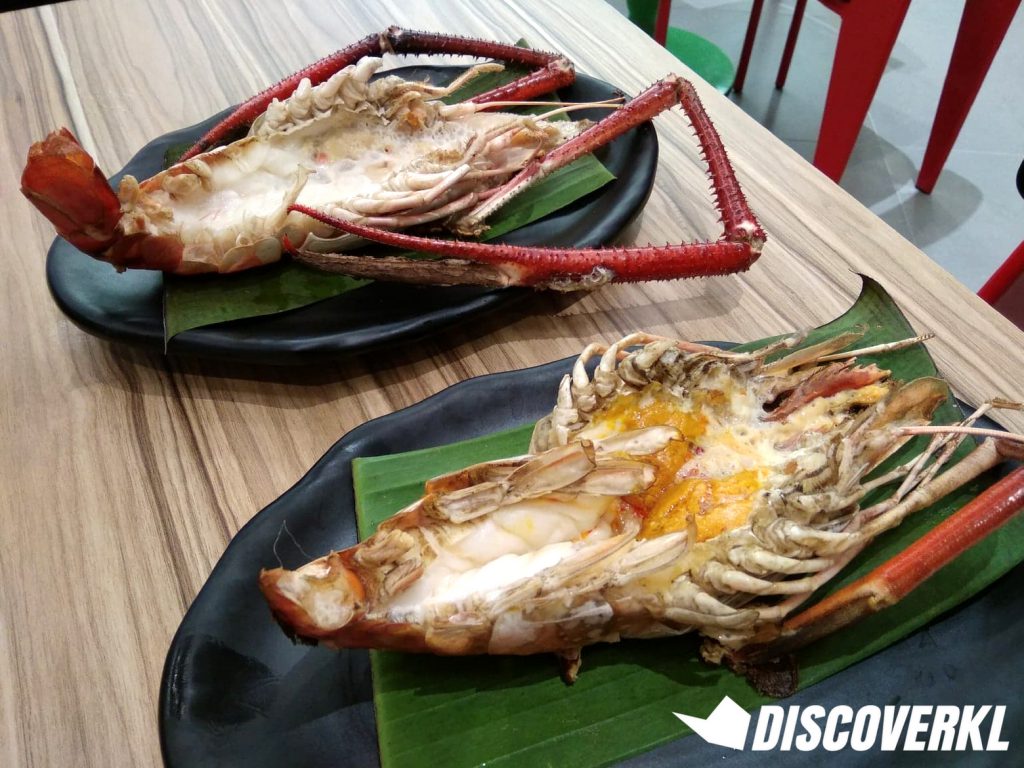 Tip: Enjoy the prawns while they are hot as it's easier to pull the meat from the shell.
As for the fried fish, what we liked about it was how it was light and not too greasy. Despite being a deep fried protein, it doesn't have the oily aftertaste that fried fish tend to have.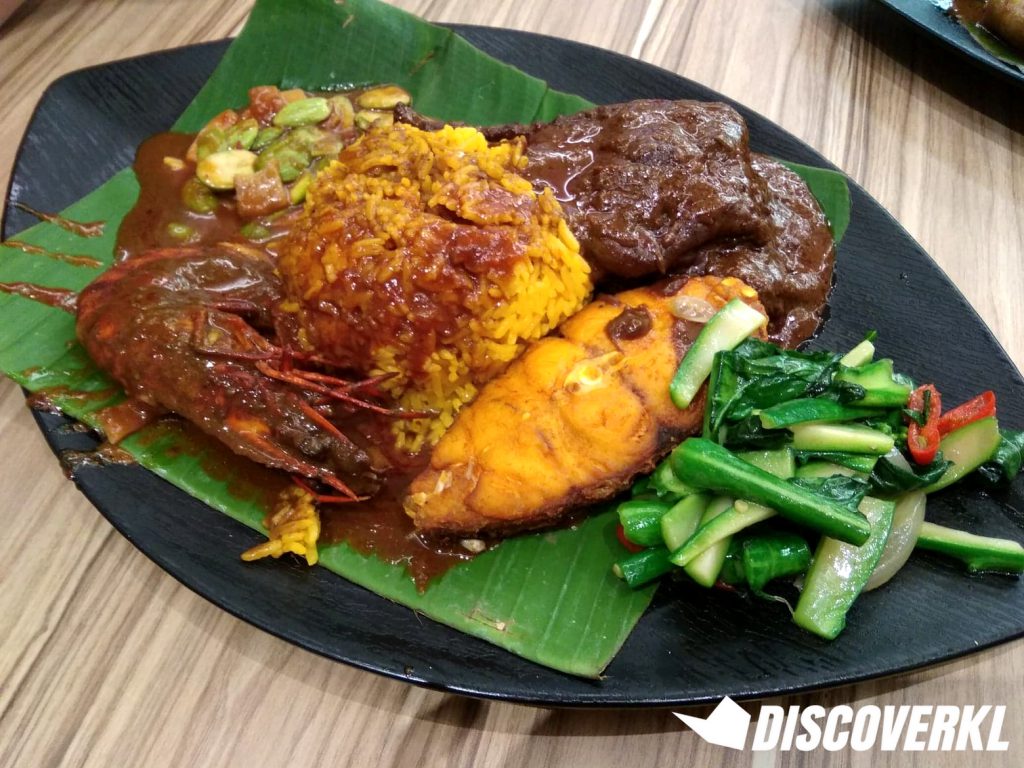 The fried chicken and curry duck was unfortunately slightly under for us and upon informing the team, they were appreciative of the feedback. Whilst we had high hopes for both, the fried chicken was just too greasy. The curry duck, on the other hand, just failed to stand out when in comparison with the other proteins at Nasi Lemak Ong.
Overall, there was more about Nasi Lemak Ong that we did not like and that's not a good thing when it comes to food, simply because there are a myriad of other options for diners out there.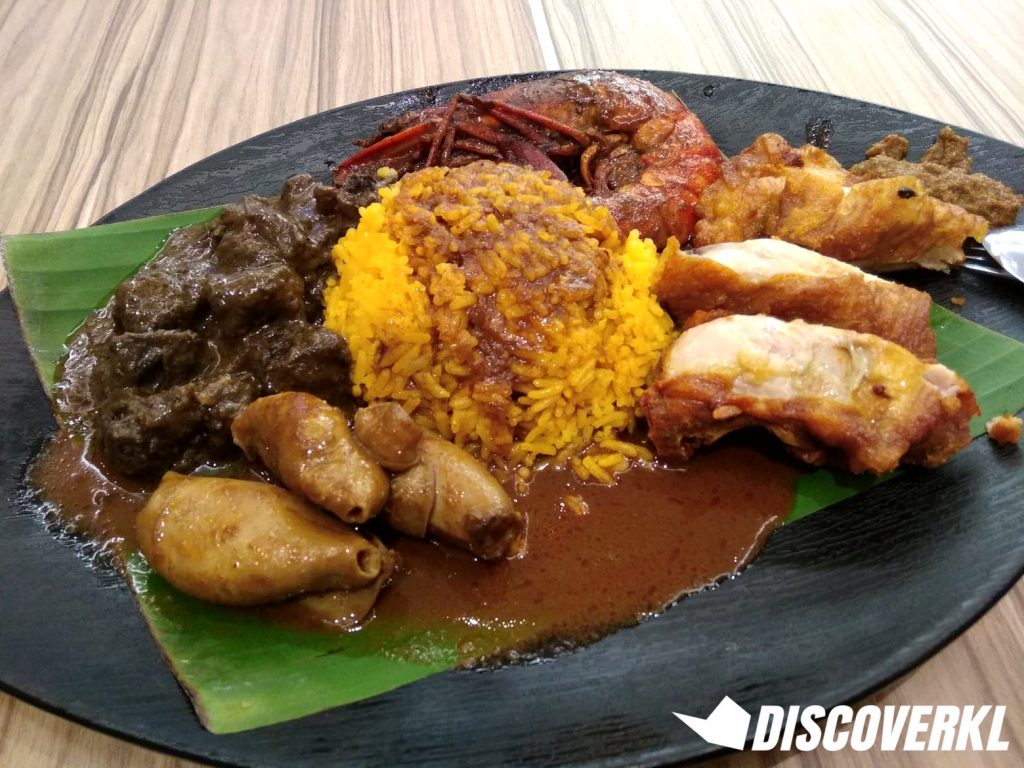 What we did enjoy though was the flavourful nasi kandar and the yummy seafood.
While this might not be enough to warrant a second visit, it's easy to see why Nasi Lemak Ong is able to sustain itself as a brand for the past 2 decades: it's the nasi kandar itself.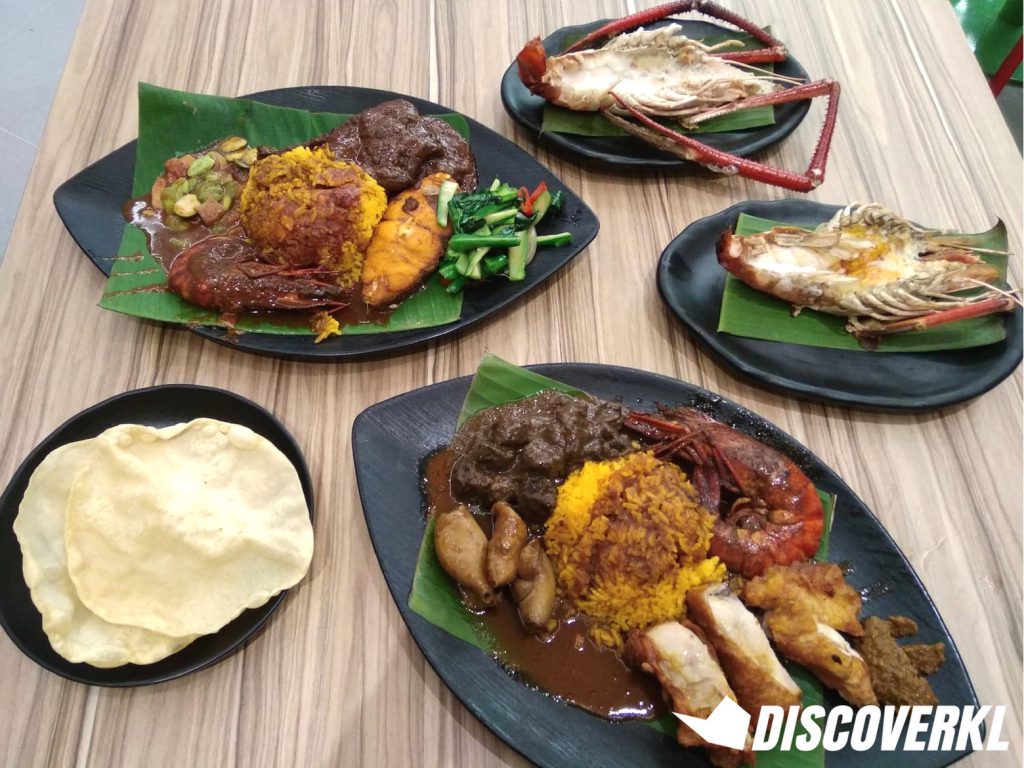 If you're keen to try Alor Setar's own version of the "nasi lemak", opt to pay Nasi Lemak Ong a visit.

Nasi Lemak Ong
Hours: 10am-10pm, daily
Address: Level 8, Pavilion Elite, Kuala Lumpur
Website: Nasi Lemak Ong
Tel: 03-2110 3499