You know what's the worst? When you go to an event hungry and the food disappoints. Yes I know, you go for the occasion, not the food, but let's face it – Malaysian culture has always been food-centric and our belief is the food should flow as well and freely, as the booze.
That's why we're so excited that these heavenly restaurants not only guarantee a good meal but a beautiful venue space to ensure your guests will be enjoying themselves rather than planning their Macca's run later on. Here are some restaurants which double up as an event space in KL you can consider for your next event!
Who doesn't love a little Thai? Located in Sunway Hotel this restaurant has an element of mystery to it. The low lighting and Thai décor add to the air an infinite of whimsical possibilities. For smaller events, there are private rooms available too. Apart from a well-decorated space and authentic Thai cuisine, Busaba Thai prides on its five-star service too!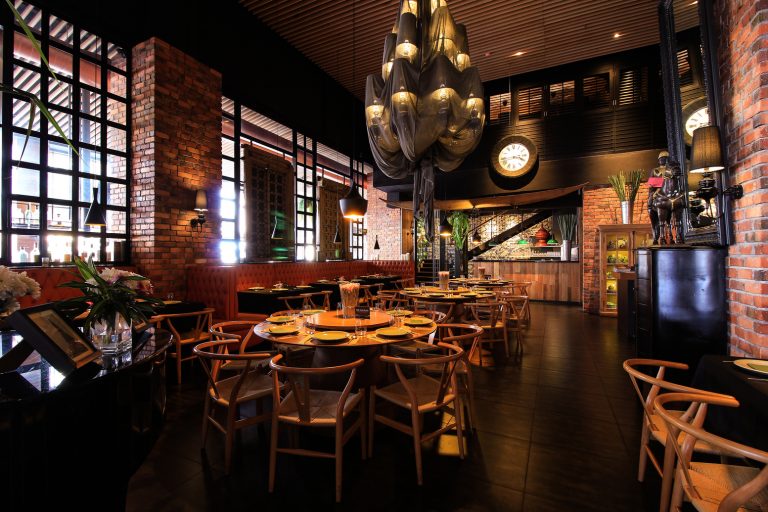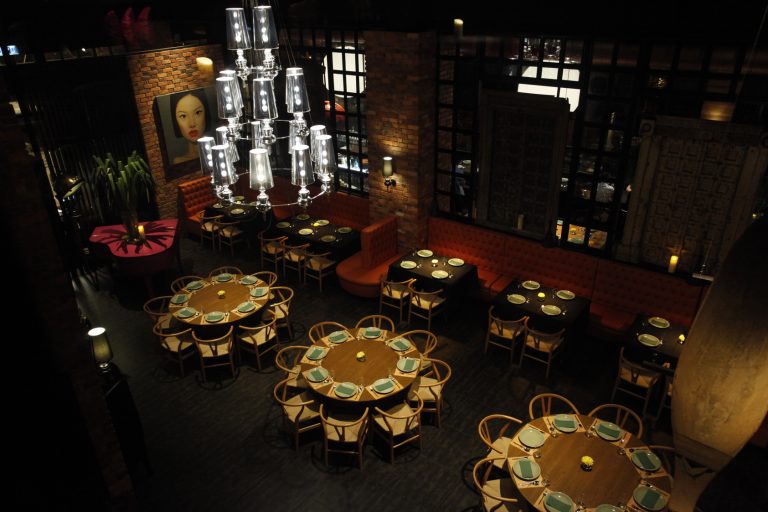 Capacity: 220 (seated)
Inquire for FREE: bit.ly/BusabaThai
Bobo KL is a hidden gem along Jalan Bangkung in Bangsar and we guarantee you, it will be a real gastronomical journey for those who wish to host their event here as every dish prepared will tantalize your taste buds. The Dining Room comfortably seats up to 40 pax.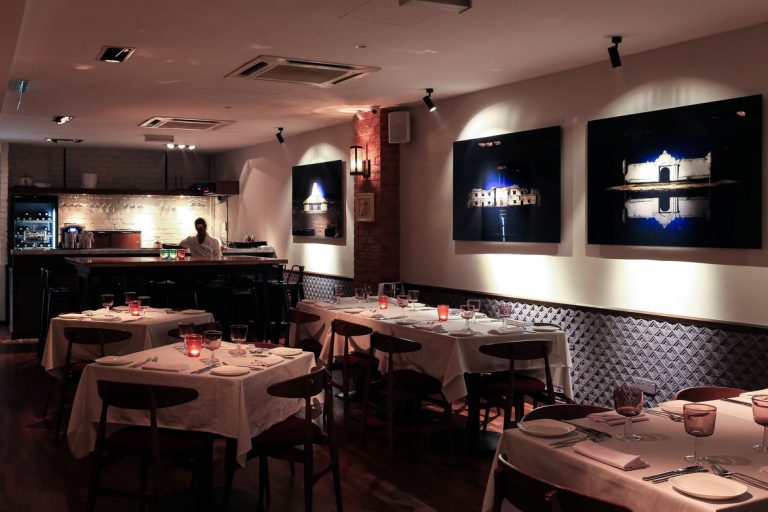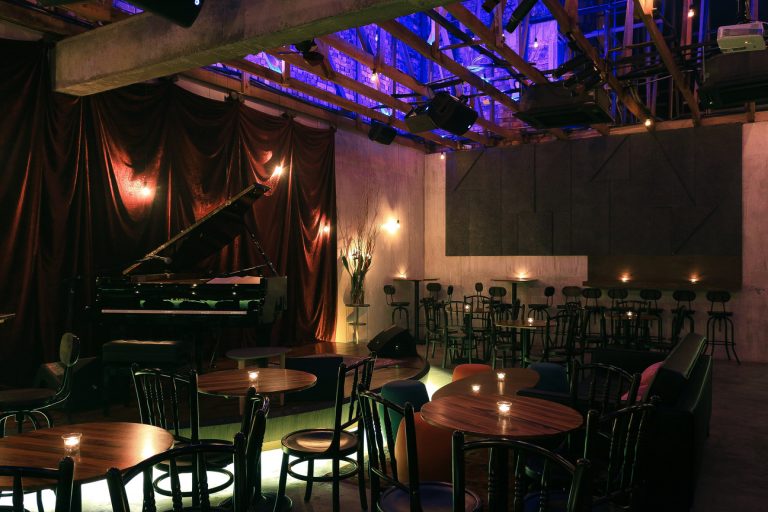 Boasting a private piano lounge located upstairs with specially curated music by Sean Ghazi, Bobo KL is perfect for a cocktail party. Let the live music serenade you into the night, without having to worry about a noisy playlist! With a patio and stage available, this space flows greatly for an engagement party or a product launch.
Capacity: 70 (seated)
Inquire for FREE: bit.ly/BoboKL
This Indian restaurant is decorated with intricate artwork and vintage photographs reminiscent of colonial India's Chettinad heritage. This charming spot with two levels is perfect to celebrate a retirement party or other family events. A private room which can accommodate up to 80 pax is also available for private parties.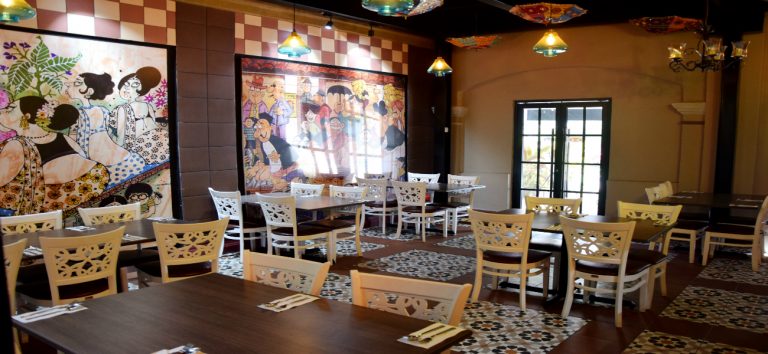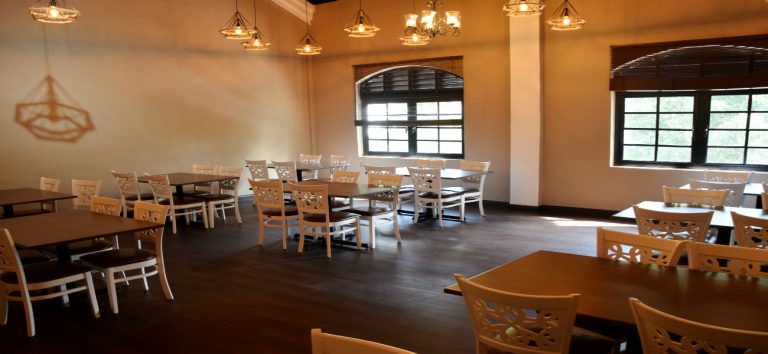 Capacity: 110 (seated)
Inquire for FREE: bit.ly/vsJuniorChellapa
During the daytime, the high ceilings and glass walls of The Forum bring in a host of natural light perfect for a luncheon event. There are two sections to this space, one on the ground floor and one elevated that overlooks the ground floor. Located in Desa Sri Hartamas, this space would work well for corporate events as well!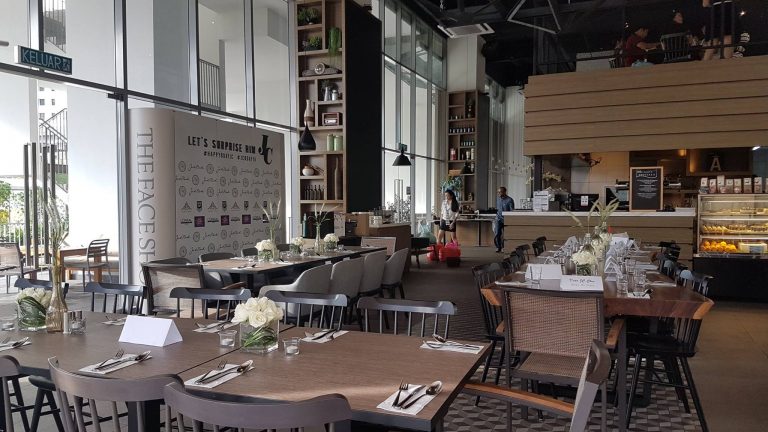 Capacity: 115 (seated)
Inquire for FREE: bit.ly/TheForumKL
Featuring a high-end sound system, this space is far from subtle. Asian interior combined with timber, create a seductive and opulent environment. Perfect for a Great Gatsby themed party or a product launch, let the space create an ambience of sophistication for your night and your guests. Coupled with a Jazz singer, your event is set to create waves!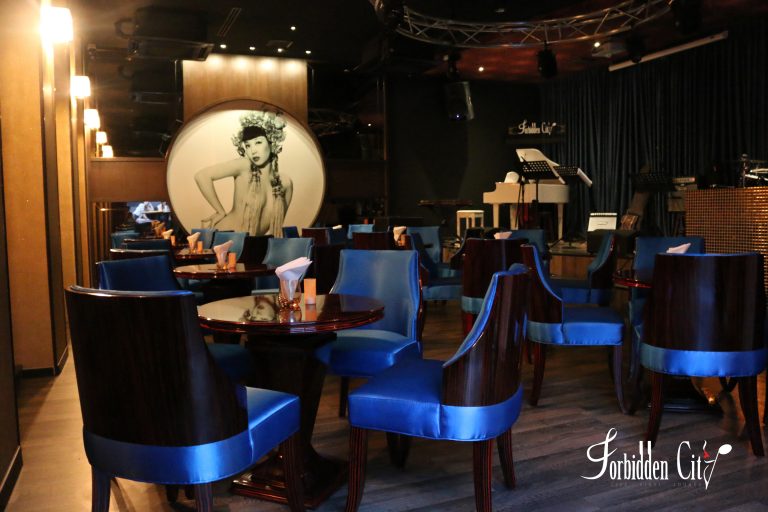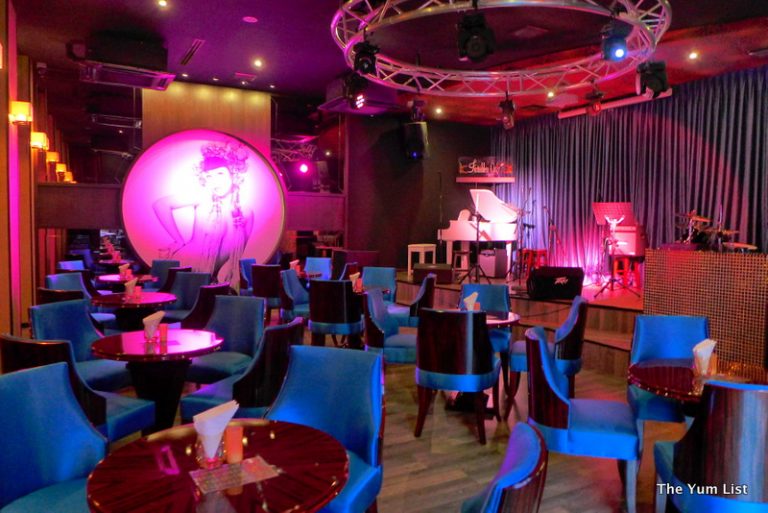 Capacity: 90 (seated)
Inquire for FREE: bit.ly/vsForbiddenCity
Want an event with food worthy of Sydney's best? This Australian restaurant that combines Asian influences has a modern comfort to it. Great for hosting family reunions or milestones, let Mum take a break from cooking and let these professionals do it for you.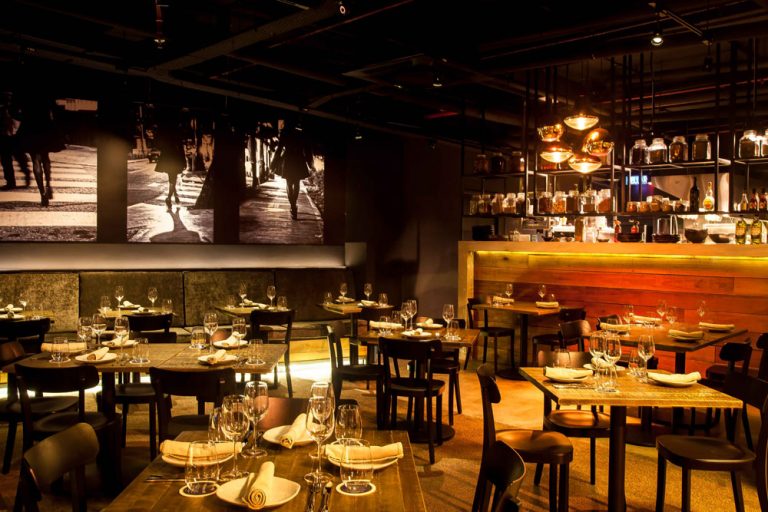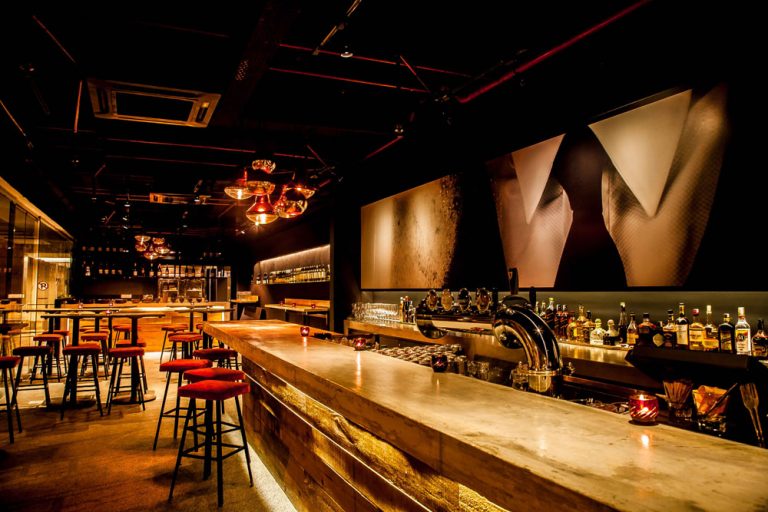 Capacity: 150 (seated)
Inquire for FREE: bit.ly/DriftDining
On the edge of Kuala Lumpur lies Michaelangelo's. Providing you with authentic Italian cuisine, the food will not disappoint. With alfresco seating available this is another spot perfect for business meetings or family events. Enjoy a lunchtime business meeting and sway those clients with some amazing food!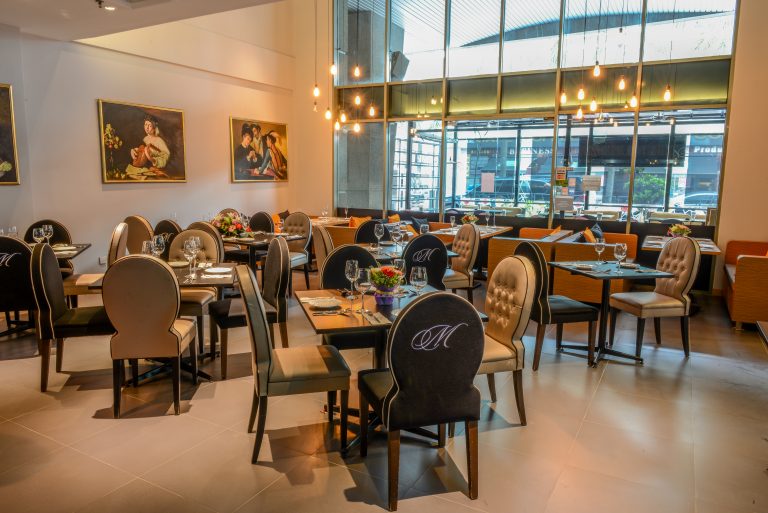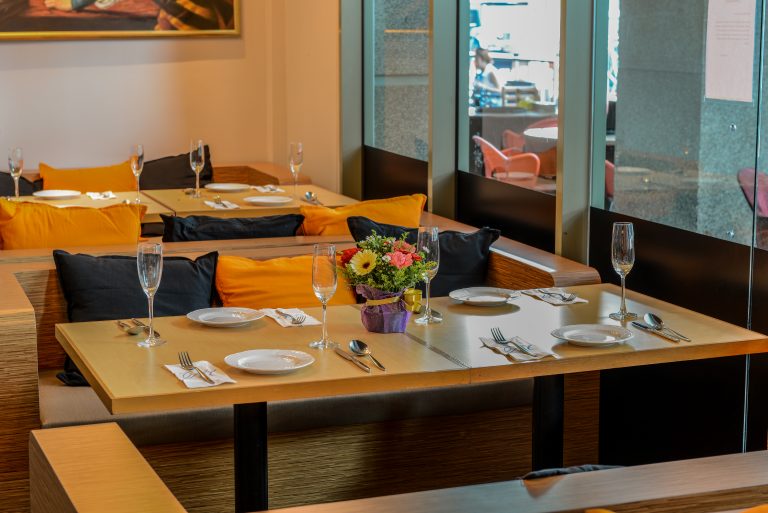 Capacity: 130 (seated)
Inquire for FREE: bit.ly/MichelangeloSolaris
This is KL's oldest Italian restaurant and event space. A venue that will remind you of a rustic Venetian country house, the surrounding greenery will remind you of Italy during the summer – and who doesn't want that? With a whopping 7 spaces to choose from within and 100 car parking lot, this is perfect for large-scale events such as akad nikah (solemnisation), wedding dinners and corporate events. Give your guests a little retreat from KL without taking them out of Kuala Lumpur.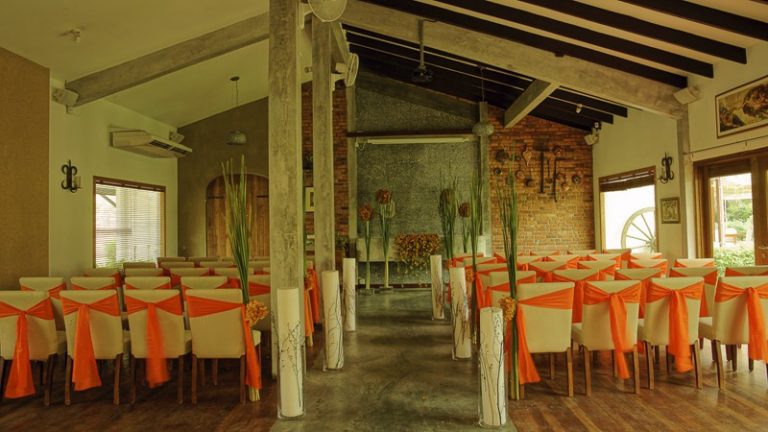 If you prefer to take it outdoors, Ciao's canopy area overlooks a beautiful golf course and at night, when it is all lit up, it's magic!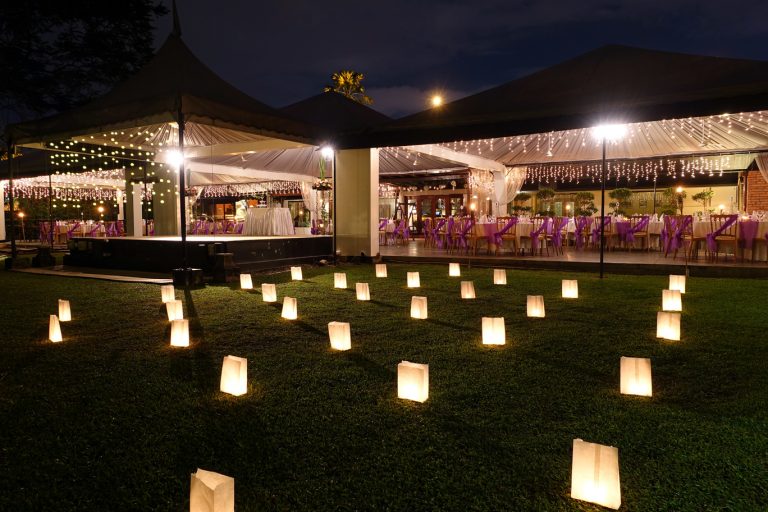 Capacity: 300 (seated)
Inquire for FREE: bit.ly/CiaoRistorante
Fancy hosting your event at any of these restaurants? Go ahead and inquire for free with the links provided or alternatively, call us at 016-7200 347 for immediate assistance. If you are looking for a variety of other spaces, check out www.venuescape.my .
Ciao!
This article was first published on Venuescape. It is republished on Discover KL with permission.