First we had the nasi lemak burger, then there was the nasi lemak cheesecake, next they gave us the nasi lemak sushi. The meals that are inspired by nasi lemak are all kinds of bizarre, weird, and often delicious. Well, now, we have nasi lemak rendang croissant to add to the list. It's considered quite mild compared to the other nasi lemak creations.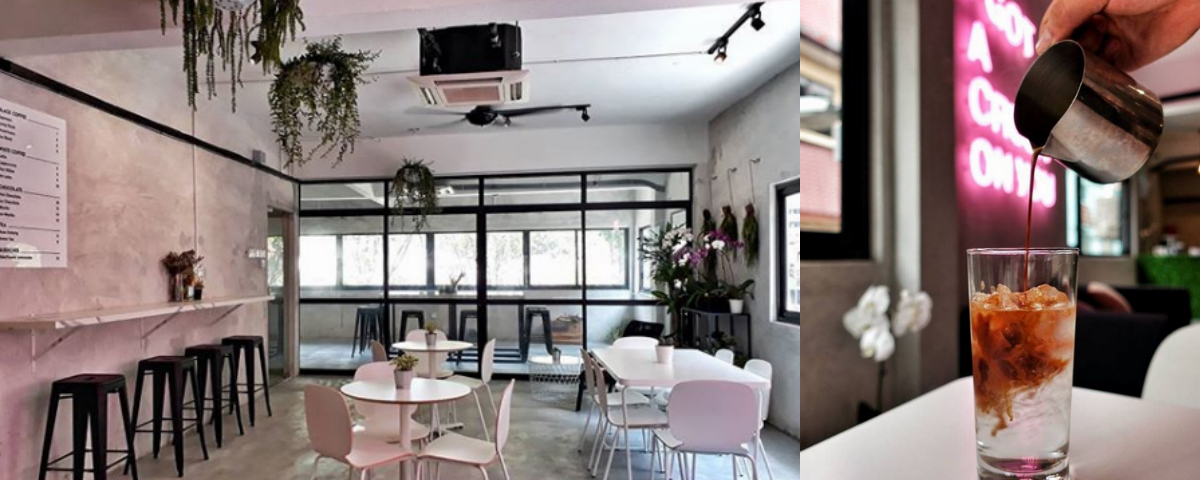 Amore Espresso Bar is a breakfast and beverage café, where the founders who are coffee enthusiasts produce specialist coffee of the highest quality. They have a series of drinks featuring soft serve, like the soft serve affogato, soft serve latte, and rose oolong soft serve.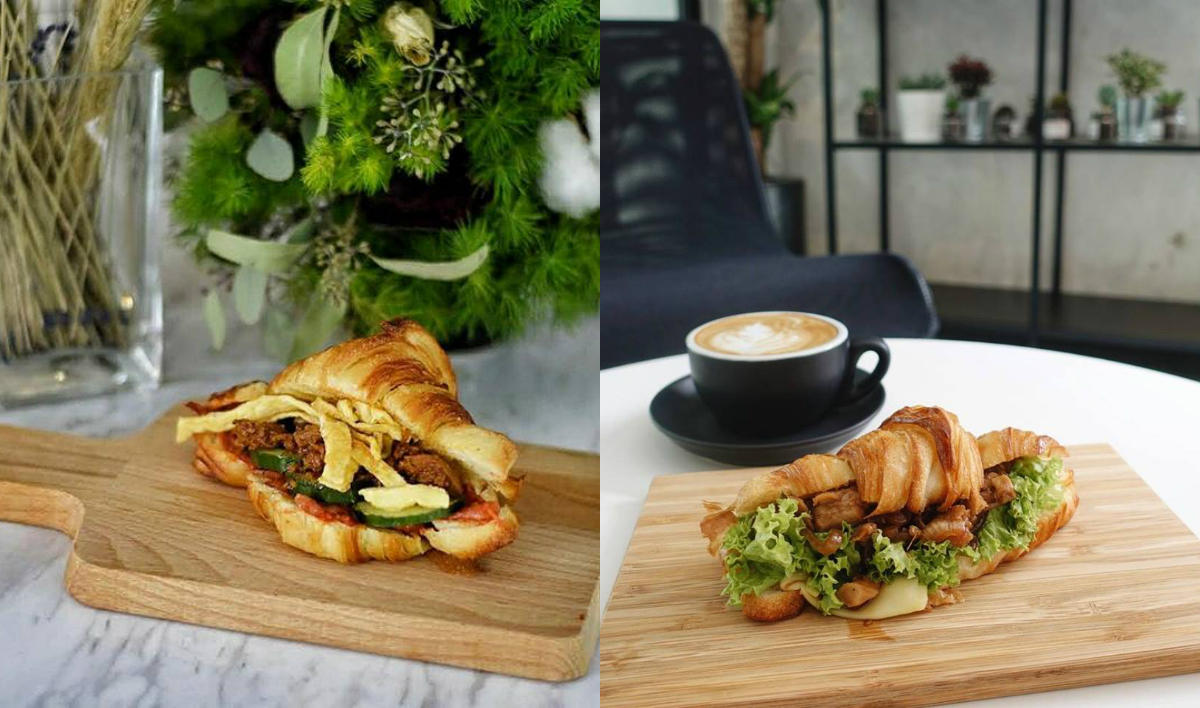 In terms of food, their popularity remains with their croissants and rice bowl series. Their croissants deserve a special mention for the creative and unthinkable fillings, like the croissant with bulgogi chicken topped with melted cheese and iceberg lettuce.
However, recently, they have decided to participate in the nasi lemak craze, coming up with a nasi lemak rendang croissant. Instead of the usual heavy sambal and chicken patty that usually comes with a nasi lemak-inspired dish, this one falls on the spectrum where your appetite is sated but not overly stuffed – that's without compromising any of the nasi lemak appeal.

Their rice bowls are also rather unique. Currently, their most popular rice bowls are the Japanese Curry rice bowl and the Bulgogi rice bowl. Korean or Japanese? It's totally your choice.
Amore Espresso Bar may be fairly new, given that their launching was only in last December. Nevertheless, with the creative and somehow unimaginable dishes and the soft serve caffeinated drinks, it's hard to imagine that they won't be flooding with patrons soon enough. Plus, their minimalist décor is totally one for the 'Gram.
Hours: Tuesday-Wednesday: 10.30am-8pm, Thursday: 1pm-8pm, Friday: 10.30am-8pm, Saturday-Sunday: 11am-9pm.
Address: 24A, Jalan Datuk Sulaiman, Taman Tun Dr Ismail, Kuala Lumpur, Malaysia
Website: Amore Espresso Bar
Tel: 03-7732 6138
Featured Image Credit: Amore Espresso Bar Facebook