As college students, being broke has become synonymous with our lifestyle rather than just an occasional letdown in life. That's where having a student card comes into play. Here are 11 places where you can flash your student card to obtain some discounts:
1. TGV Cinemas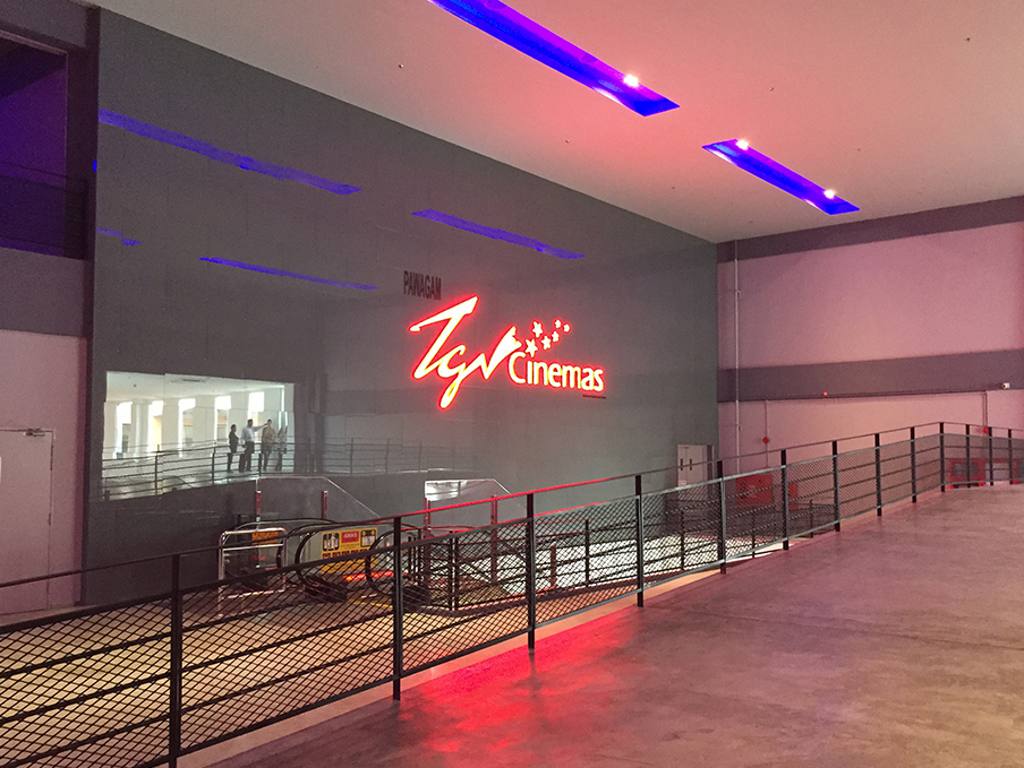 From Monday to Friday, students only have to pay for their tickets at a permanent rate of RM10. Of course, this is only valid for standard seats and before 6pm, and you can only get this discount when you purchase tickets over the counter and not online. But hey, at least it's something!
2. Golden Screen Cinemas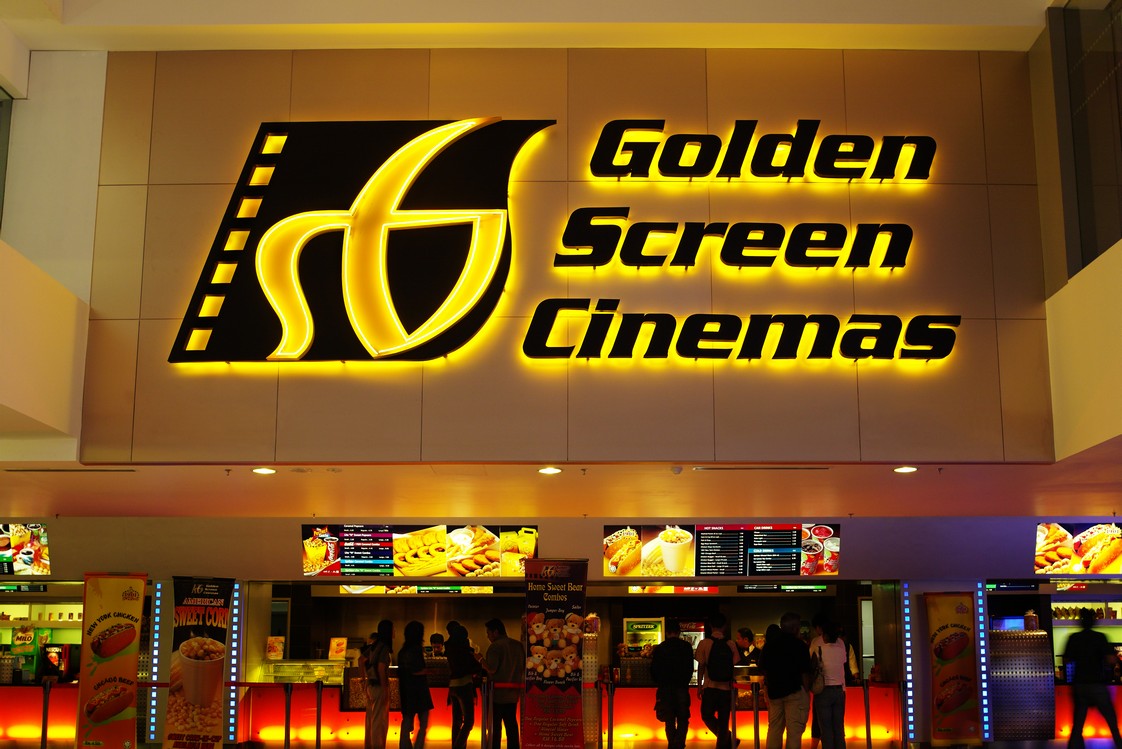 Depending on the location, you are privileged to a few knocks off the usual price of tickets, getting to purchase entry from RM7 to RM11. However, as it is with TGV Cinemas, you can only get your discount if you buy tickets for before 6pm.
3. MBO Cinemas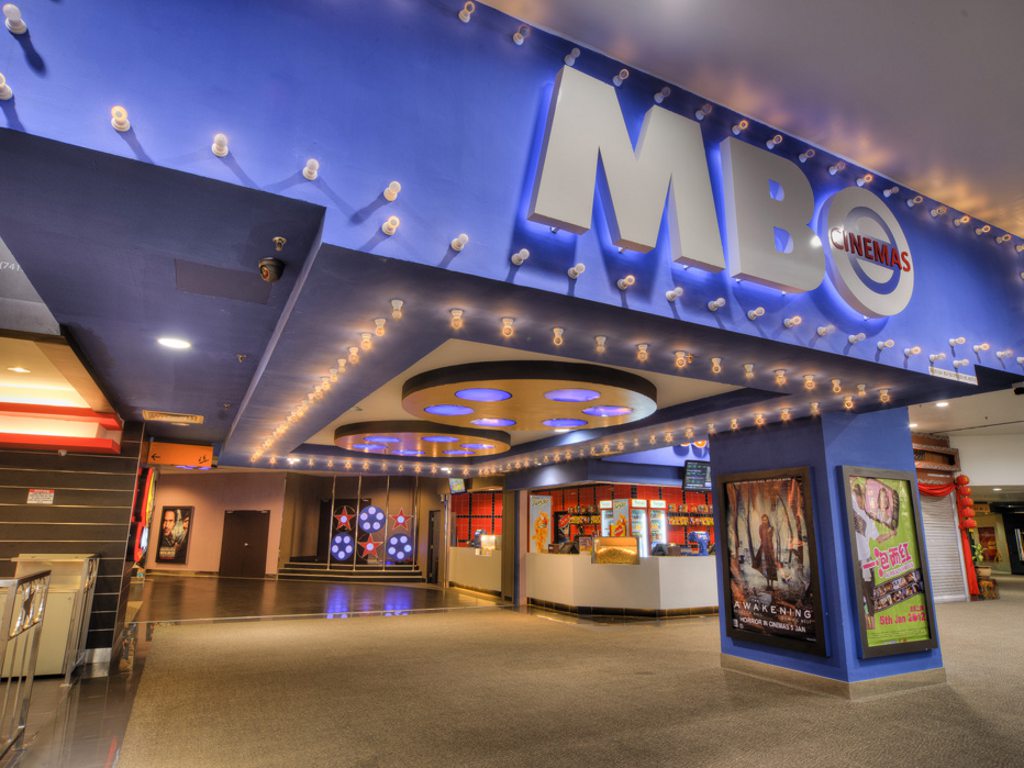 On weekdays, as long as you buy your tickets for movies before 6pm, you can get them at just RM9. MBO requires you to make your purchase over the counter so they can have a look at your student ID. This deal is not valid during the public holidays.
4. Apple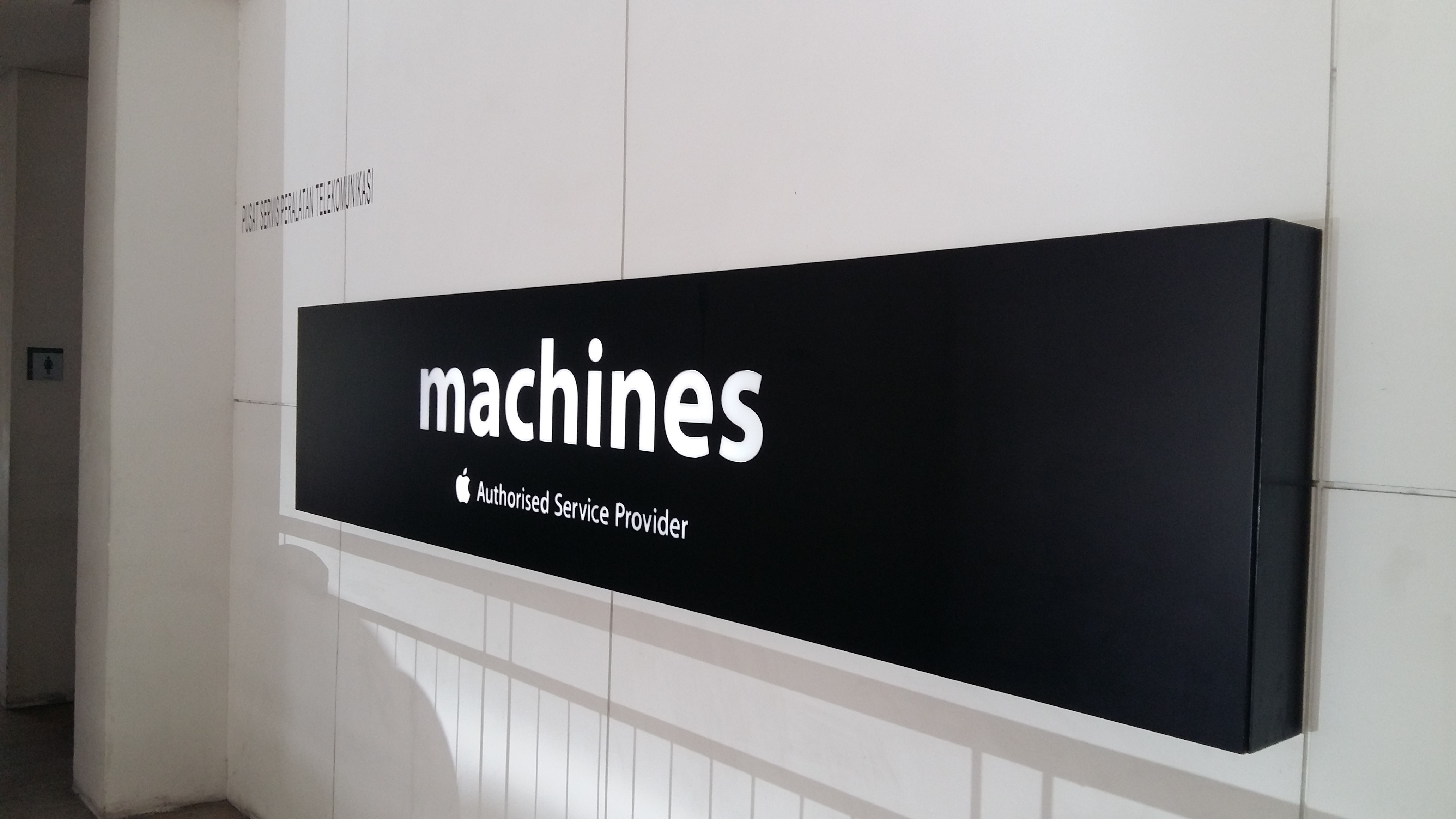 Apple has launched a new education program exclusively for teachers and students, aptly titled Apple for Education. With this program, you can save up to RM450 on Apple products like a MacBook or an iMac.
5. Dell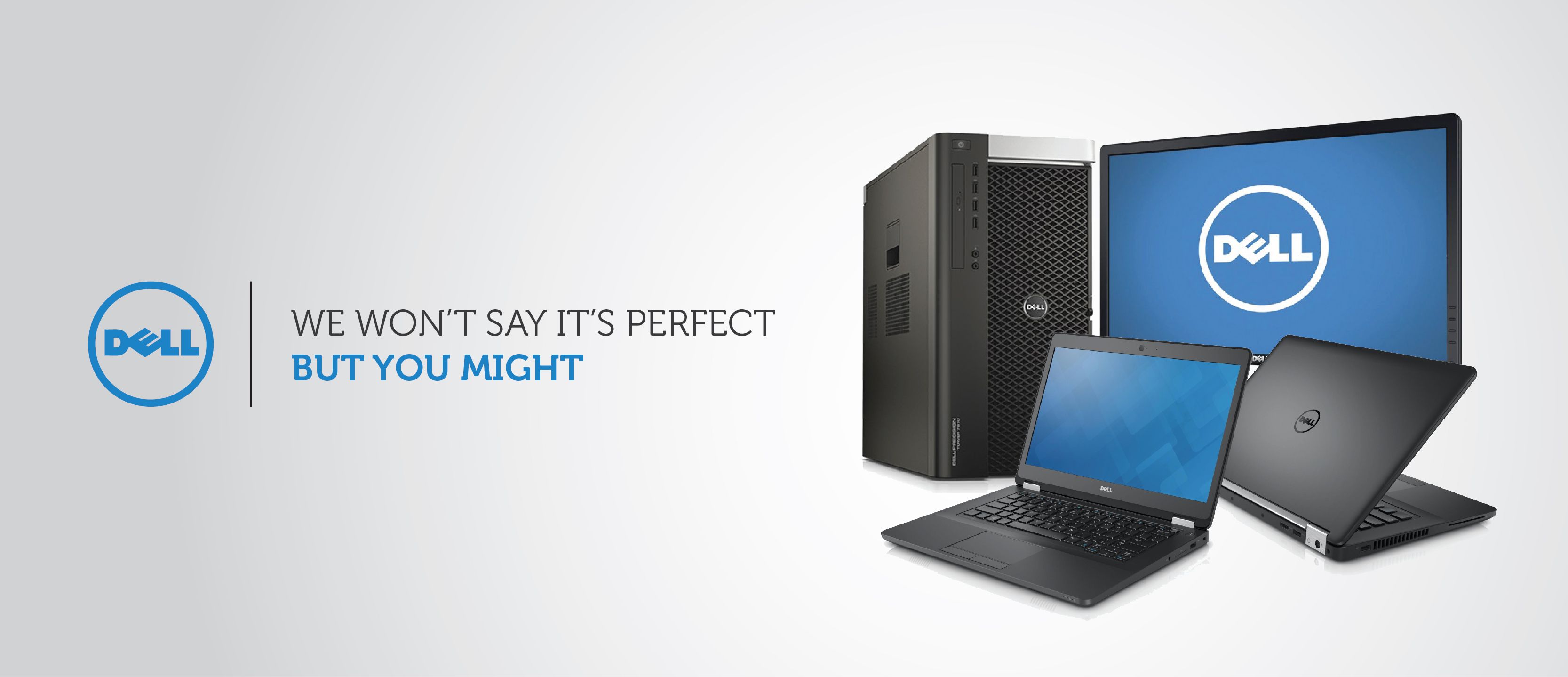 Even Dell has their own Student Purchase Program. This program allows you to get exclusive laptop deals, desktop deals, and accessories deals.
6. Red Box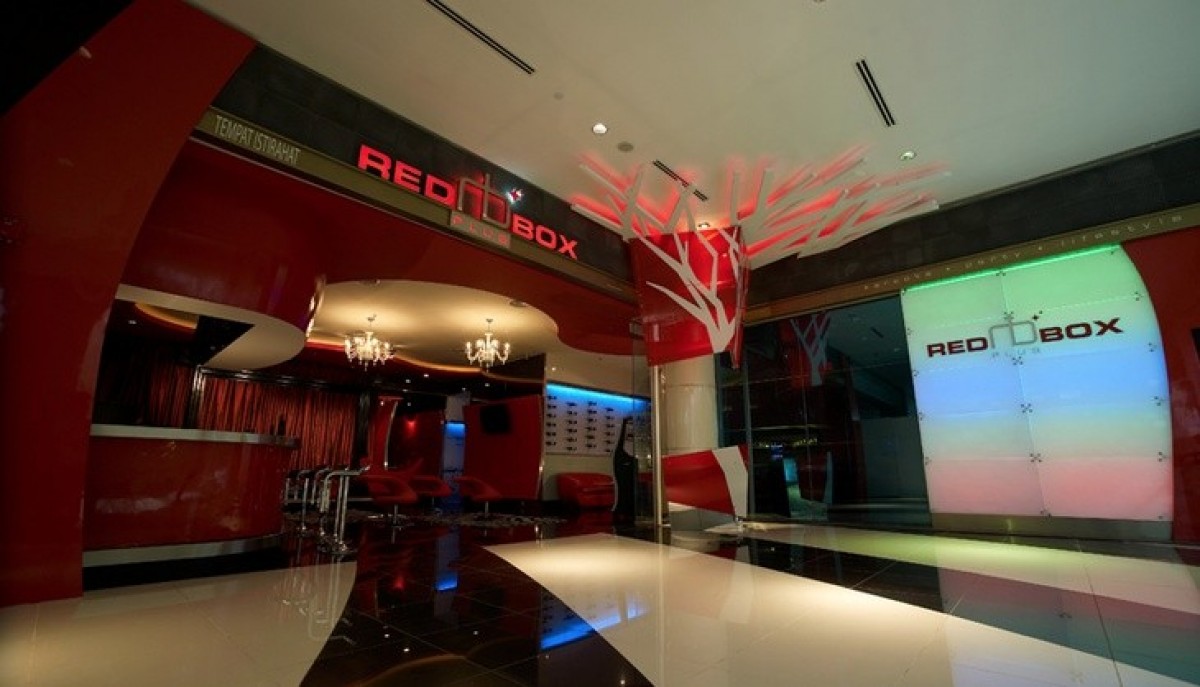 Students like to go karaoke-ing – something about singing our hearts out that is very effective in relieving our stress and increase our endorphin, go figure. Red Box happens to be one of the more popular karaoke companies in Malaysia, and they offer student promotions, but the prices are different according to locations, so you should check out their prices online.
7. Loud Speaker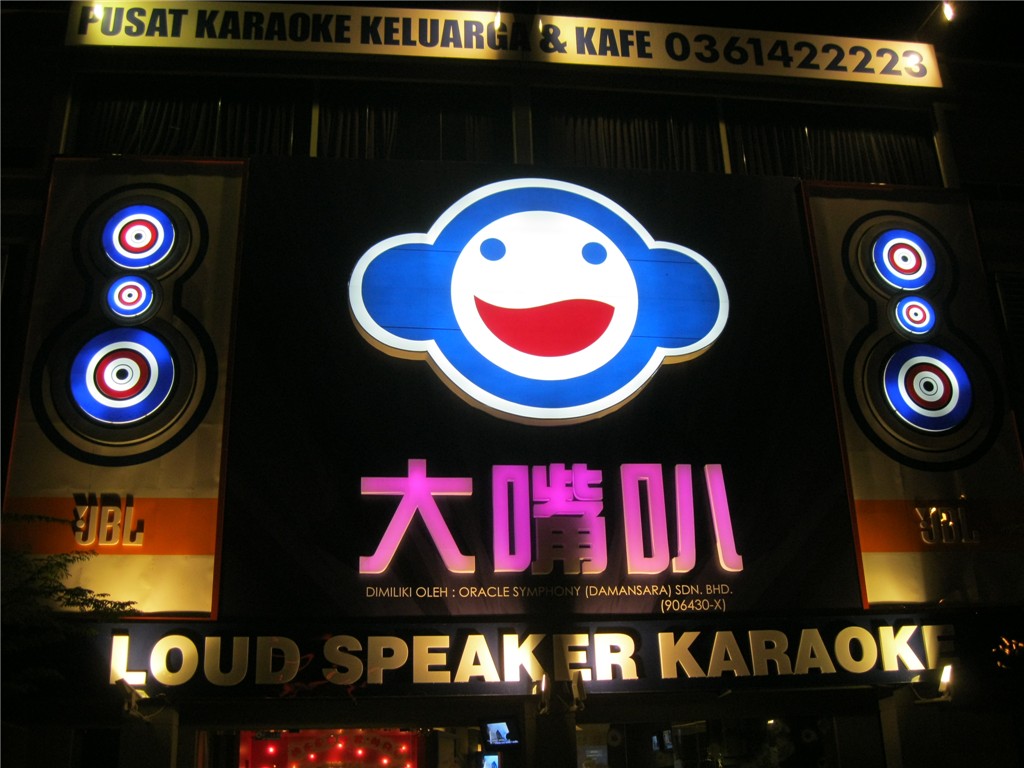 Loud Speaker, literally 'big mouth' in the Mandarin dialect, is also a pretty popular karaoke house, especially among the young'uns. If you want to get a student discount, just be there between 1pm and 7pm during the weekday, flash your student card, and you'll get an RM9 rate for each person!
8. Forever 21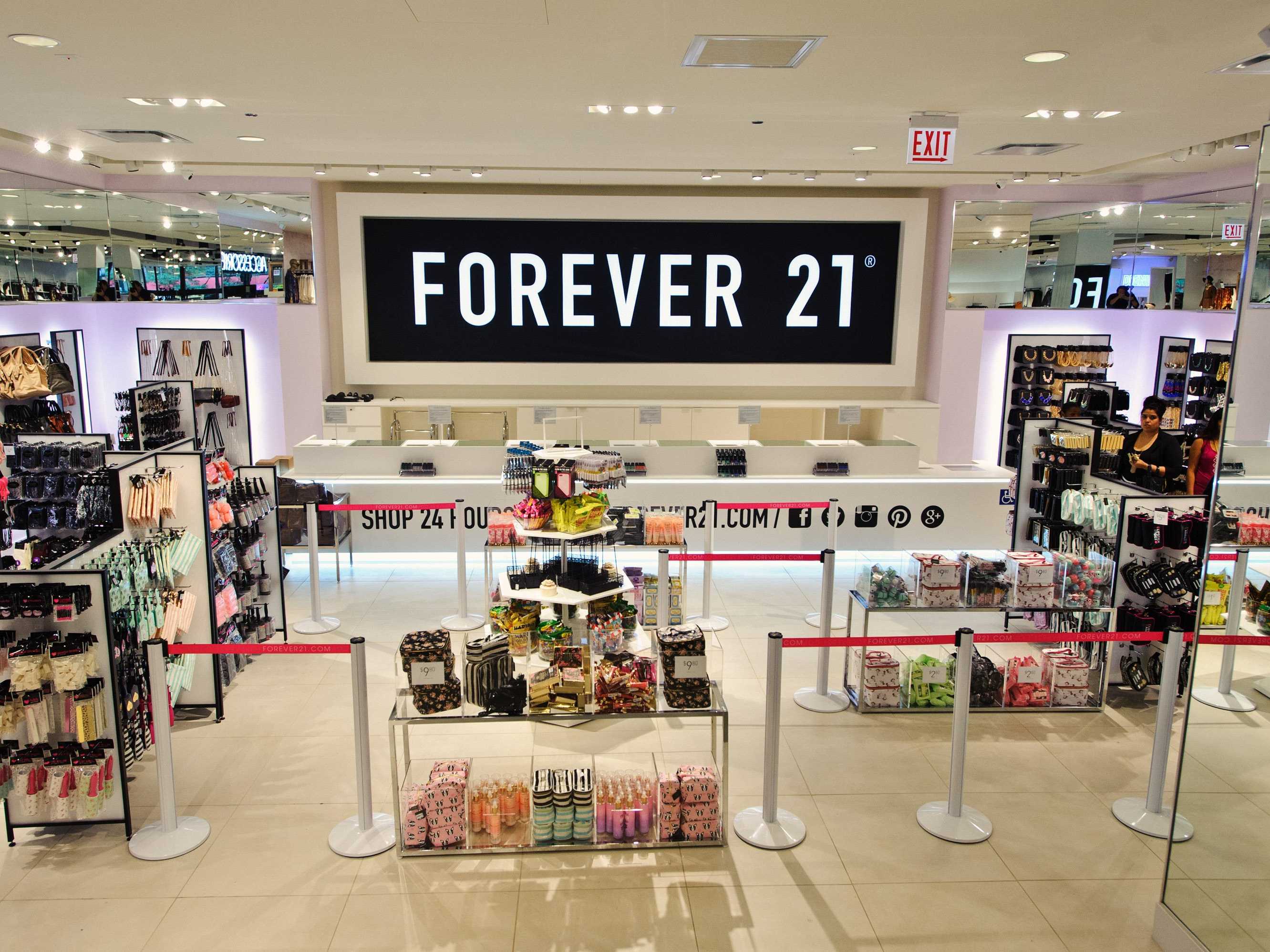 The in-between of college life, 21 years old marks the official beginning of an adult life, but also not much of an adult life because you're still cramming in assignments and studying for exams! Forever 21 is a respite, especially for those who like buying clothes and accessories, and they offer a 10% rebate for regular-priced items from Monday to Thursday every week!
9. Bar-B-Q Plaza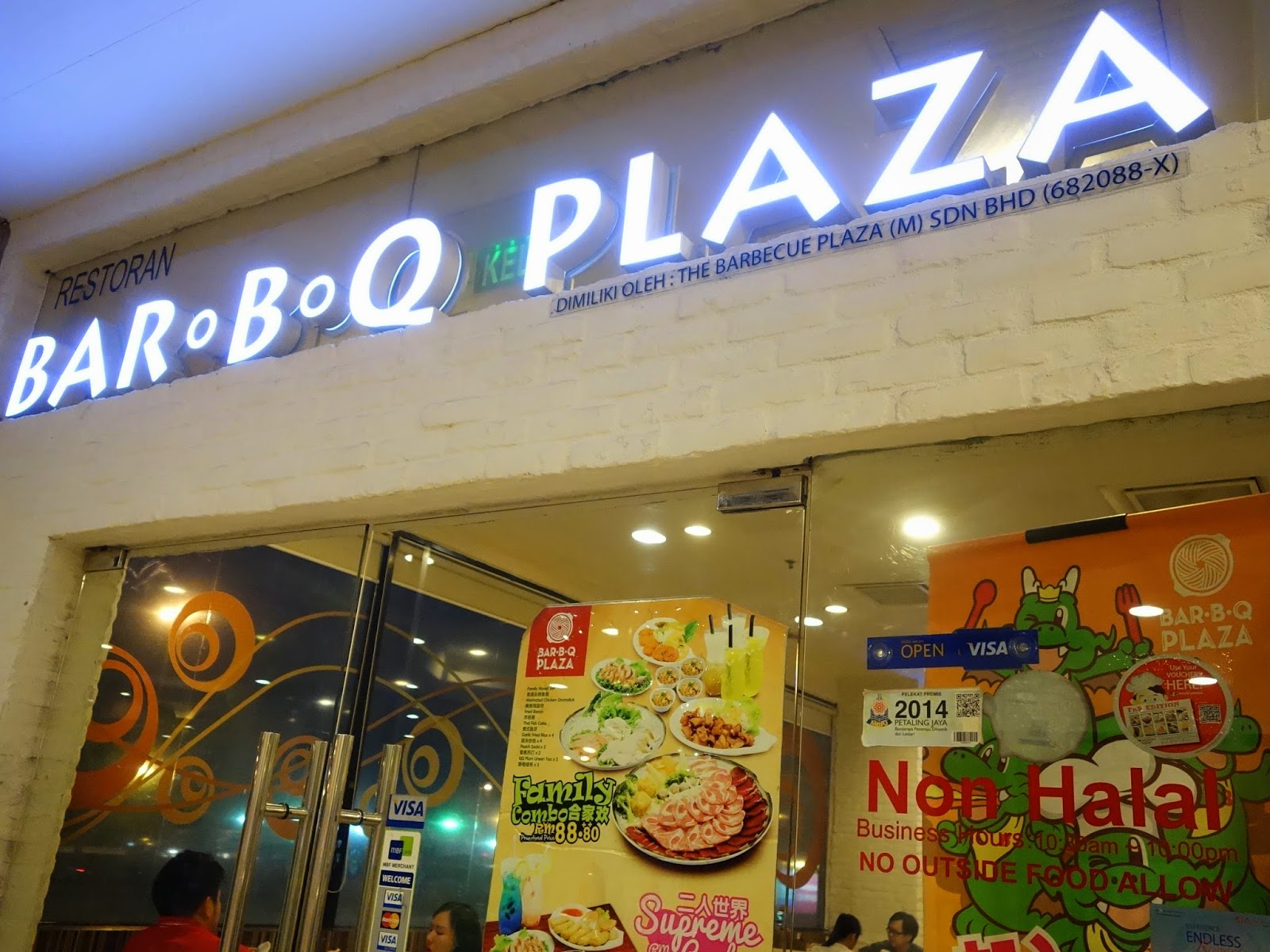 Not much explanation is needed for this, as it has become a favourite among peers of all ages, but it can be a little too pricey. But fear not, fellow college sufferers, because they offer a special price for students – a 20% discount, so long as you show up between 10.30am and 5pm.
10. Kenny Rogers Roasters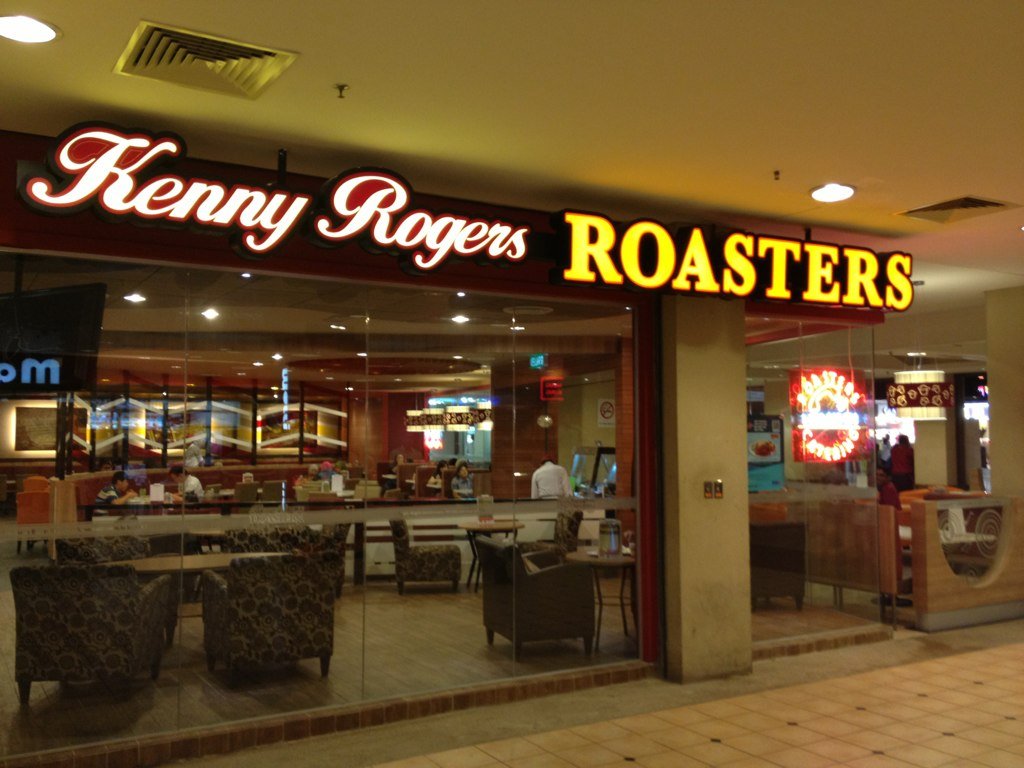 The student privilege offer at Kenny Rogers provides a 25% discount for students. Nevertheless, it is only valid on the weekdays, excluding public holidays, and from 2pm to 6pm. This privilege is also not available for delivery.
11. Malaysia Airlines

Now you definitely did not see this one coming, but yes! Malaysia Airlines is offering student discounts as well! Well, they actually partnered up with StudentUniverse to come up with this offer. If you're studying abroad or going on a vacation, you only need to book a ticket to go to your destination cheap and easy!