There are a ton of interesting events happening in KL everyday. Check these events out this coming week!
1. Lakeside Music Festival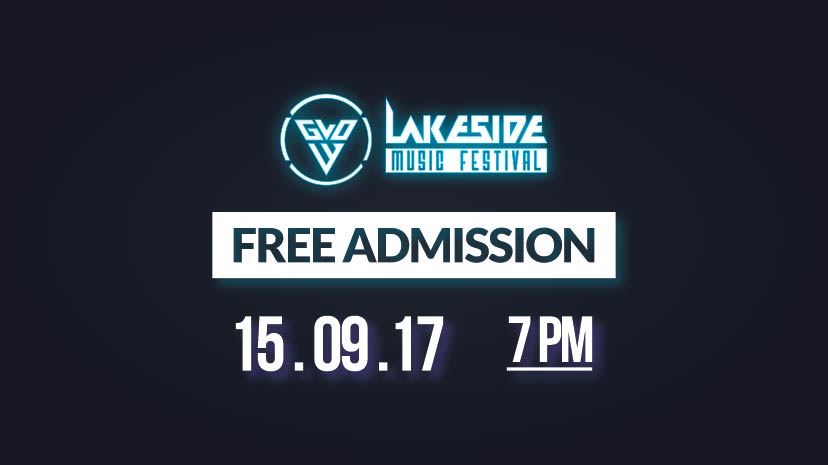 Taylor's University's very own Lakeside Music Festival is set to be the Biggest Music Event of the Year with performances held throughout the night. The event is open to all and admission is free. A free flow of drinks and snacks is provided throughout the night as well!
Where: Taylor's Lakeside University
When: September 15, 7pm
Info: Lakeside Music Festival
2. Dreamscape: 2DJs Free Entry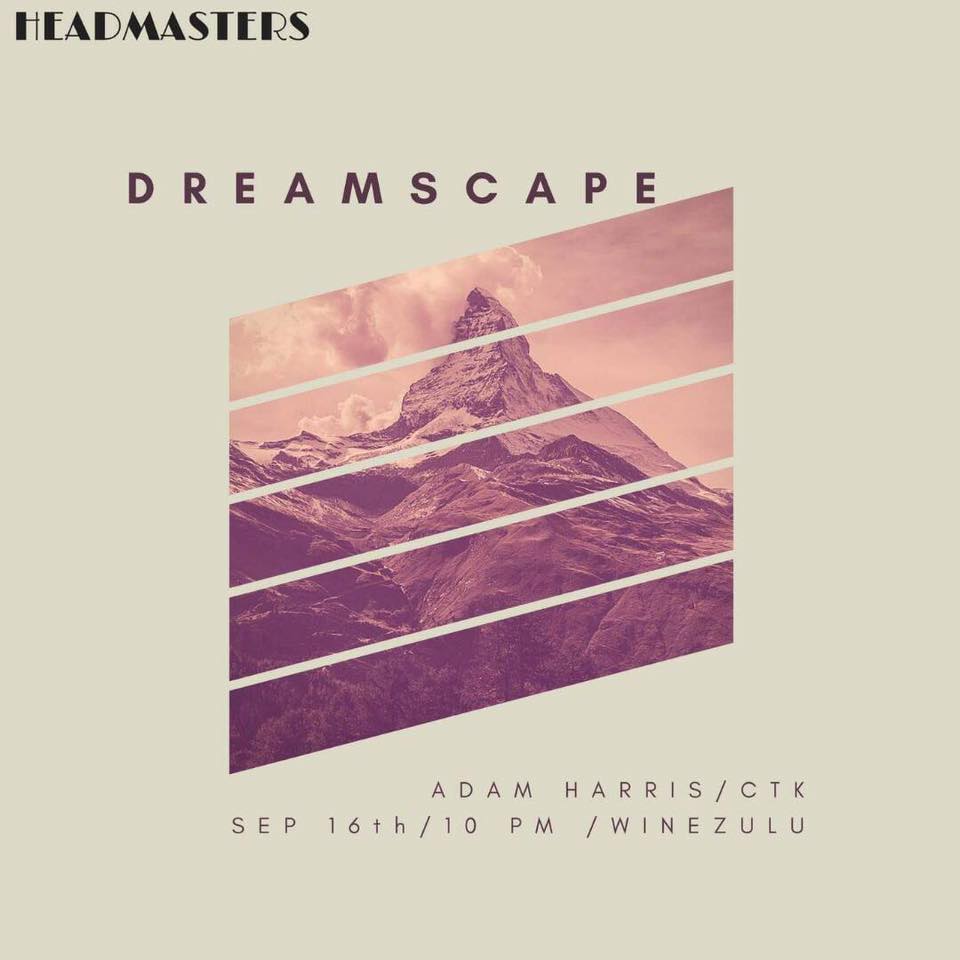 This Saturday, Dreamscapes comes to Winezulu! Come join them for some fresh music to get your evening started! DJs spin from 9pm to 12am but do come by earlier to enjoy some drinks and chill out before they spin! Featuring DJ Adam Harris and DJ CTK, come party till the break of dawn!

When: September 16, 10pm
Where: Winezulu
Info: Dreamscape: 2DJs Free Entry
3. Party Indie Menari: No.001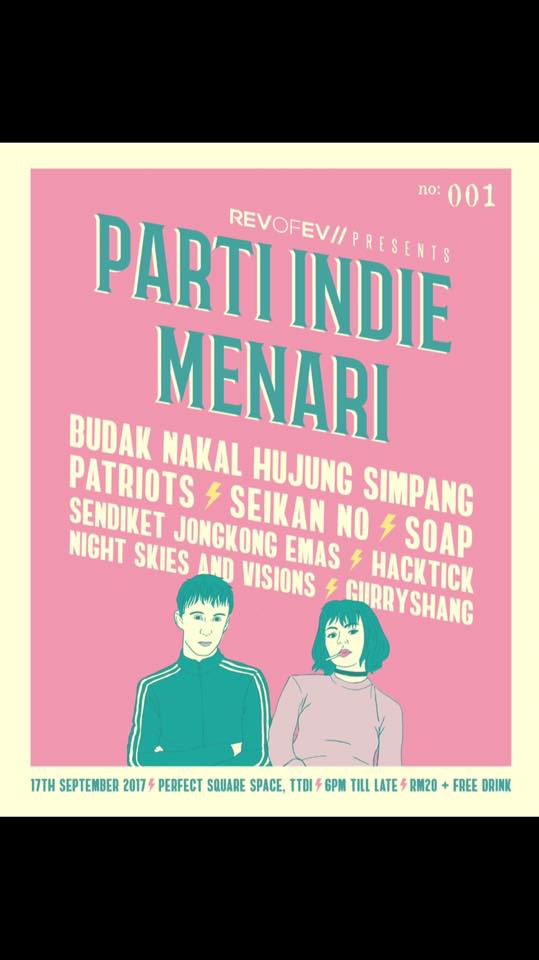 This is a gig series which features some of the best local acts in the country from multiple genres. For the inaugural series, they'll be featuring Son Of A Policeman(SOAP), Budak Nakal Hujung Simpang, Patriots, Seikan No, Night Skies & Visions, Sendiket Jongkong Emas, Gurryshang and Hacktick. Tickets sold at the venue are priced at RM20 per person and this is inclusive of one free drink.
When: September 17, 6pm
Where: Perfect Square Space
Info: Party Indie Menari : No.001
4. Together Gather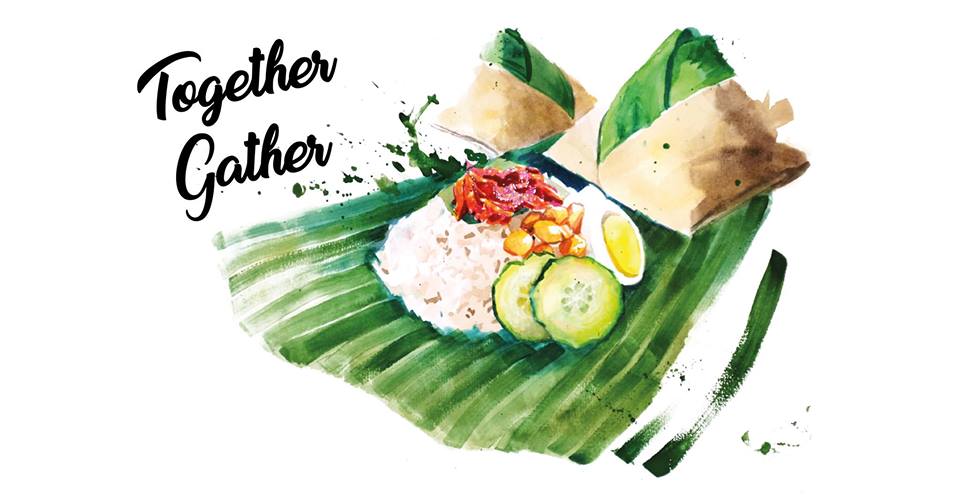 Join Makers & Co as they celebrate Hari Malaysia at Publika together-gather. It will be a showcase of local creative talents in the arts, crafts, fashion and performance scene. They will also be hosting a few Malaysian NGOs, namely Mah Meri Cultural Village, Gerai Orang Asal and Persatuan Wanita Tunggal Malaysia.
When: September 15- September 17: 10am-10pm
Where: Publika
Info: Together Gather
5. Amy Winehouse Special Tribute

Amy Winehouse is a legend in the music scene and her music will forever live on. Malaysian songstress Dani and Dasha Logan will be joining Amy Winehouse's former guitarist, Robin Banerjee, to pay tribute to the late Amy Winehouse at No Black Tie. There will be a cover charge of RM74 at the door.
When: September 15 – 16, 10pm
Where: No Black Tie
Info: Amy Winehouse Special Tribute
6. Run For A Chance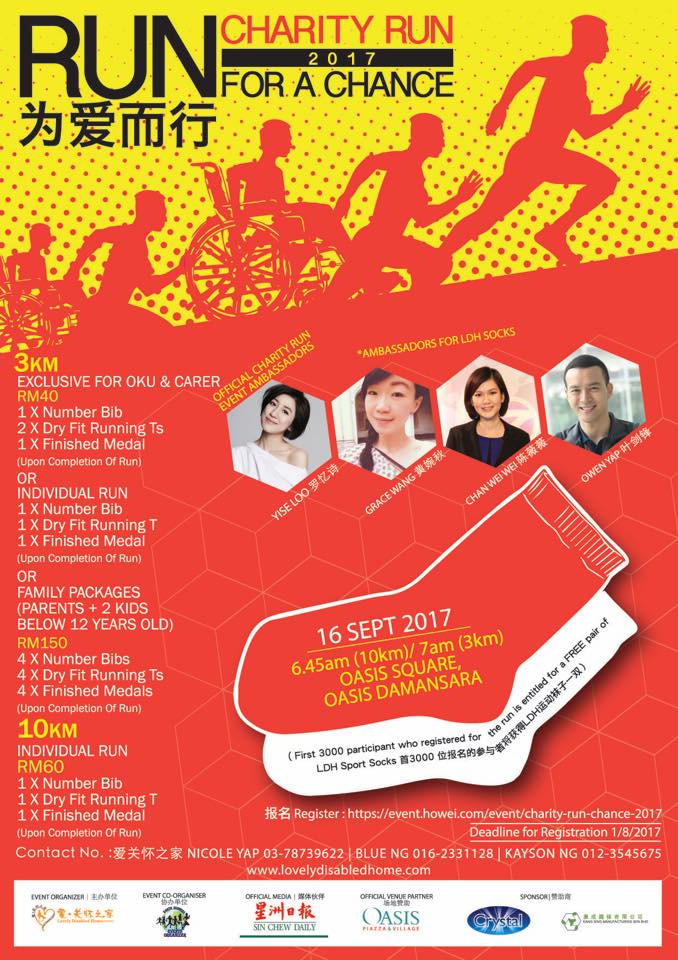 Run For A Chance is a charity run organised by Lovely Disabled Home for adults and children aged above 6. There are 2 categories for the race (the 10km fun which is the normal run, and a 3km run which is a family/OKU run. The aim for this run is to raise RM200k for Lovely Disabled Home and raise public awareness on PWDs (Persons with Disabilities).
When: Sept 16, 6.45am-10am
Where: Oasis Square, Oasis Damansara
Info: Run For A Chance
Feature Image Credit: Lakeside Music Festival, Son Of A Policeman