You know what would make a truly happy birthday? Discounts and promos, that's what! As you turn a year older and wiser, you'll know how your birthday is another chance for you to enjoy exclusive privileges that you won't be able to any other month.
If you're blowing out candles this month, here's how you can make the most of the birthday discounts available in Malaysia, across several categories including food, fashion and entertainment. And if it's not your birthday, you can still bookmark this for future use. 😉 Let the discounts begin!
Food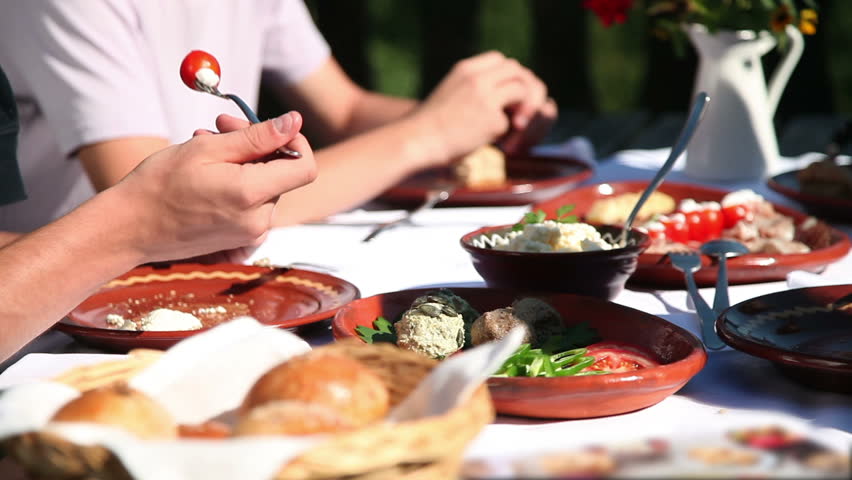 1. Malones
Malones has existed in Malaysia for the past 8 years and this Irish restaurant and bar serves up European cuisine with an Irish twist. Their birthday deal includes 2 free beverages with every RM100 spent.
2. Park Royal Hotels
Park Royal Hotels is a serviced suite in KL and guests celebrating their birthdays are entitled to one complimentary buffet at Chatz Brasserie Restaurant/Si Chuan Dou Hua. They'll also get to enjoy a Chocolate Fudge or Cheesecake at their chosen restaurant. On top of that, birthday guests can redeem one complimentary 30-minute herbal bath treatment at St. Gregory, a spa outlet at Park Royal Hotels.
3. Juice Works
Juice Works is a juice station offering fresh juice options and members get to enjoy a free birthday drink on their actual birth date as well as 10% + 10% special rebate during their birthday month.
4. Sakae Sushi
If you enjoy Japanese cuisine, chances are you've heard of Sakae Sushi, a restaurant serving Japanese cuisine, including sushi. Members get to enjoy an additional 50% Sakae Points on any amount spent while dining here during their birthday month. 1 Sakae Point is equivalent to RM1 and guests may redeem points to offset their next bill.
5. Tony Romas
Tony Romas is known for their beef ribs, gourmet burgers, lamb and chicken dishes as well as pasta. Guests celebrating their birthdays at this restaurant will be able to enjoy a free entrée on the house.
6. Seoul Garden
Seoul Garden serves Korean-style cuisine in a buffet format and their idea is to grow the brand in tandem with the customers as they evolve from students to working adults and even to starting a family. Birthday guests can dine for free with every 5 paying adults. Alternatively, they can also get 50% off the total bill with a minimum of 1 paying adult. This birthday deal is available on the actual birthday date, 3 days before as well as 3 days after, and it's only valid for Seoul Garden's My Preferred Members.
7. Kenny Rogers Roasters
Kenny Rogers Roasters is a casual dining restaurant focusing on specialties like rotisserie-roasted chicken and homemade muffins. Members of the KRR Reload Card can enjoy one free Kenny's Quarter Meal which can be redeemed during their birthday month.
8. TGI Fridays
TGI Fridays specialises in authentic American style cuisine and birthday guests will be able to enjoy a free dessert on the house during their birthday month.
9. Manhattan Fish Market
Manhattan Fish Market, like its name suggests, is a restaurant serving up seafood cuisine. Birthday guests can enjoy a free Giant Pepsi Celebration Tower inclusive of 3 desserts from the menu, when they bring a group of 6 or more to come in and celebrate.
10. Coffee Bean 
At Coffee Bean, they emphasise on beverages like sparkling iced sweet tea, nitro cold brew, ice blends, coffee and tea. As for meals, they offer bagels, muffins, scones and more. Members at Coffee Bean can enjoy a birthday privilege of a free slice of cake which is redeemable 3 days before or after their actual birthday date OR 20% off the total bill for meals and beverages.
11. Starbucks
Starbucks will be celebrating their 20th anniversary in Malaysia in December 2018. Members of Starbucks can enjoy 1 complimentary slice of cake with a purchase of any handcrafted beverage during their birthday month.
12. Boost Juice
Boost Juice is an Australian juice bar brand which has been in the Malaysian market since 2009. If you're ever craving a Boost Juice and you want it for absolutely free, head in during your actual birthday. This deal is applicable to all Boost Juice card members.
13. Tealive
Tealive offers a wide array of beverages, specifically tea and milk-based drinks. Tealive members can take full advantage of the birthday tokens system which allows them to redeem a free drink worth RM6.50 on their birthday.
Entertainment & Leisure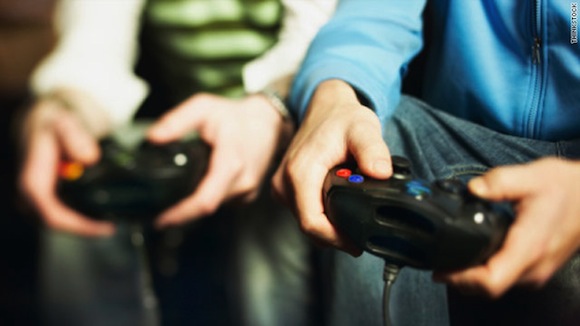 14. MBO Cinemas
Who wouldn't want free movie tickets and with MBO, that's exactly what you'll get during your birthday month. All you'll have to do is join MBO's Starclub as an Allstar.
15. Golden Screen Cinemas
Members of GSC Cinemas can enjoy 2 free movie tickets during their birthday month so they can watch a movie with a loved one. They will also receive a birthday treat in the form of a redeemable Glitters Café voucher.
16. TGV Cinemas
TGV Cinemas knows how to reward their members during their birthday month. They not only offer 2 free tickets for the birthday guest, but also one free regular popcorn set.
17. Popular Bookstores
Popular Bookstores is more than just books and magazines. Under their brand, they also offer stationeries, water bottles, school bags and more. Members of this bookstore can redeem exclusive deals during their birthday month. The deals differ from month to month but past promotions have included dining discounts and more.
18. MPH Online
Bookworms can look forward to purchasing books at MPH Online during their birthday month as members get exclusive birthday deals. This includes 25% off on books purchased during the members' actual birthday up to 2 weeks thereafter.
19. Redbox Karaoke
Belt your heart out during your birthday month at Redbox Karaoke. Members will be able to enjoy a free entry and this is applicable with minimum of 1 paying person. This promotion is valid for all karaoke sessions and guests who come in a group of 5 and above will receive 1 free bottle of sparkling juice or 1 jug of soft drink (applicable from Happy Hour onwards).
20. Sunway Lagoon
Sunway Lagoon is a recreation park in Subang Jaya and it has evolved over the years, adding new attractions such as the Nickelodeon Lost Lagoon. As part of their birthday promotion, guests can celebrate their birthday at Sunway Lagoon and bring 3 friends along to enjoy the Birthday Special deal of 4 tickets for RM360. This offer is valid throughout the members' birthday month.
Beauty & Health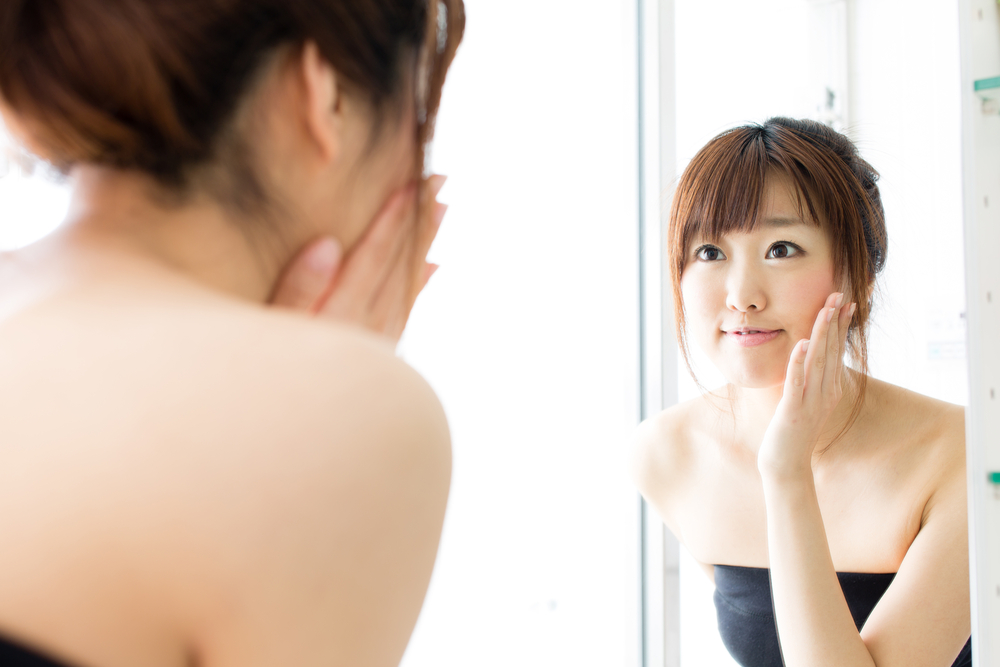 21. Innisfree
Innisfree is a Korean skincare brand in Malaysia and they do offer exclusive deals for their members on their birthdays too. Premium and VIP members at Innisfree will be able to enjoy a free birthday kit of various Innisfree products. All Innisfree members are also entitled for double points collection for the first transaction on their birthday month.
22. Kiehls
Kiehls is a skincare brand originating from New York. They are known for their products which are made using natural ingredients. Newly joined members can enjoy a one-time 10% discount as well as a birthday gift which is redeemable during their birthday month.
23. Sephora
The trick to spending wisely at Sephora is to shop on when else but on your birthday! You'll be able to enjoy 2x bonus points on one purchase during your birthday month. You'll also get an RM30 birthday month reward for online purchases as well as one complimentary Benefit Brow service (in-store only).
24. The Body Shop
The Body Shop is a beauty brand originating from the UK, with an emphasis on providing products which are ethical and 100% vegetarian. By joining the Love Your Body club, members of The Body Shop who are celebrating their birthday can enjoy a 25% birthday treat SMS which is redeemable through showing the message to The Body Shop's staff.
25. Watsons
Watsons Malaysia is a pharmacy where customers can pick up items like body and hair care products, supplements and more. Members of Watsons are entitled to 5x points when they purchase items during their birthday month, where 1 point is equivalent to RM1.
26. The Face Shop
The Face Shop is a store selling Korean beauty products in Malaysia. Members of The Face Shop will enjoy membership privileges which includes 30% off and a mystery gift during their birthday month.
27. GNC LiveWell
GNC Livewell is a specialty retailer of health food and supplements. VIP members of GNC Livewell are able to enjoy a one-time discount of 35% off storewide (excluding selected products and foodstuff) on their birthday month. A maximum of 6 pieces per item is allowed during the transaction of the purchase as well.
Fashion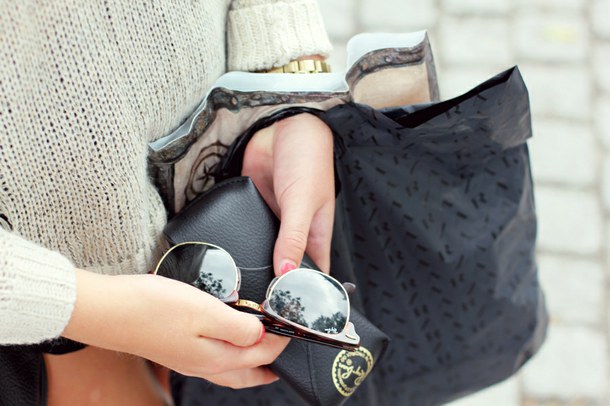 28. Timberland
Timberland is a brand selling boots, shoes, clothes and gear with a rugged appeal to it. Timberland members who are part of the Green Club can enjoy an RM100 digital birthday voucher and 10% discount storewide while Gold Club members enjoy an RM200 digital birthday voucher and 15% discount storewide. These deals are applicable during the members' birthday month.
29. F3
F3, also known as Fashion Fast Forward, is the group managing big name brands in fashion, like Topshop, Miss Selfridge, Karen Millen, Topman, Warehouse, BCBGMAXAZRIA, Dorothy Perkins, Wallis, Burton Menswear London and Sergeant Major. Members will enjoy a 20% birthday treat during their birthday month.
30. FOS Malaysia
FOS Malaysia is a unisex fashion brand in Malaysia and members of FOS will enjoy benefits including special discounts during their birthday.
Feature Image Credit: Dingo