There are a ton of interesting events happening in KL everyday. Check these events out this coming week!
1. From Pen-Paper 5.0

Typo stationaries are so yesterday. If you're a true stationary enthusiast, open your world up to so much more at From Pen-Paper 5.0. This flea market features a roundup of stationary brands like Notbook Notbuk, Mossery, Tabiyo Shop and more.
When: July 8, 11am-July 9, 6pm
Where: Battery Acid Club
Info: From Pen-Paper 5.0
2. Burlesque Dance Course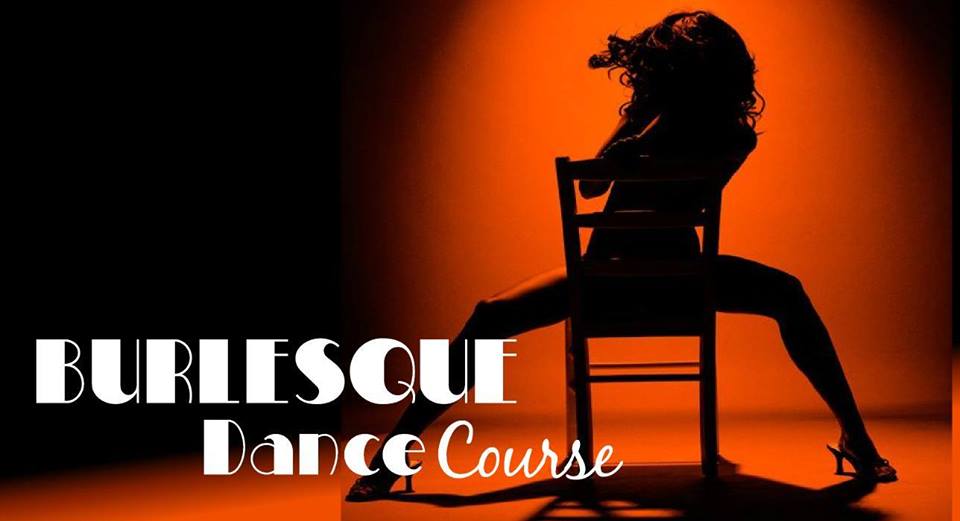 Take a burlesque dance course and spice up your life with a little Latin dancing through a specially tailored course by Ritmo Latino Dance School's Pat Calzadilla. The course is a mixture of Jazz, Modern and Latin dance and it'll run for 12 consecutive weeks.
When: July 3, 8.30pm-9.30pm
Where: Ritmo Latino Dance School
Info: Burlesque Dance Course
3. No Black Tie: Billie Blue & The Nowhere Men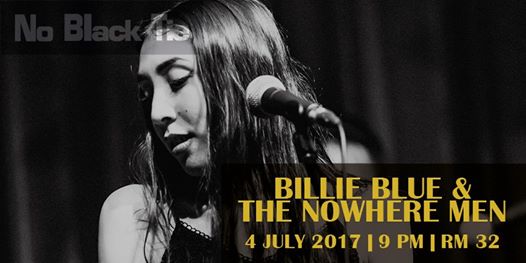 If you're a jazz fan, you would know that No Black Tie hosts blues musician every day of the week and this Monday, they will be featuring Billie Blue & The Nowhere Men. The band's style of music is described as raw and vintage as they draw their influence from groups of the late '60s and early '70s.
When: July 4, 9pm-1opm
Where: No Black Tie
Info: No Black Tie: Billie Blue & The Nowhere Men
4. Shuddup N Dance 2017
If you have your own street dance crew and you're looking to bust a move, the Shuddup N Dance competition is for you. The 2-day event features dance crews who will battle it out for a cash prize of RM250-RM1000. It's time to bring your A-game to the dance floor.
When: July 8, 1pm-July 9, 8pm
Where: CITTA Mall
Info: Shuddup N Dance 2017
5. Cosplay Commuter

From the same guys who brought you Keretapi Sarong, 
Cosplay
Commuter
 combines the hobby of 
cosplaying
 with the usage of public transportation. The event takes place primarily along the Kelana Jaya LRT line with 7 activity-filled stops, but will start at Evolve Concept Mall and end at Avenue K mall. Dress up in your Cosplay costumes and join in the fun!
When: July 8, 1-8pm
Where: Evolve Concept Mall
Info: Cosplay Commuter
6. Pooches in the Park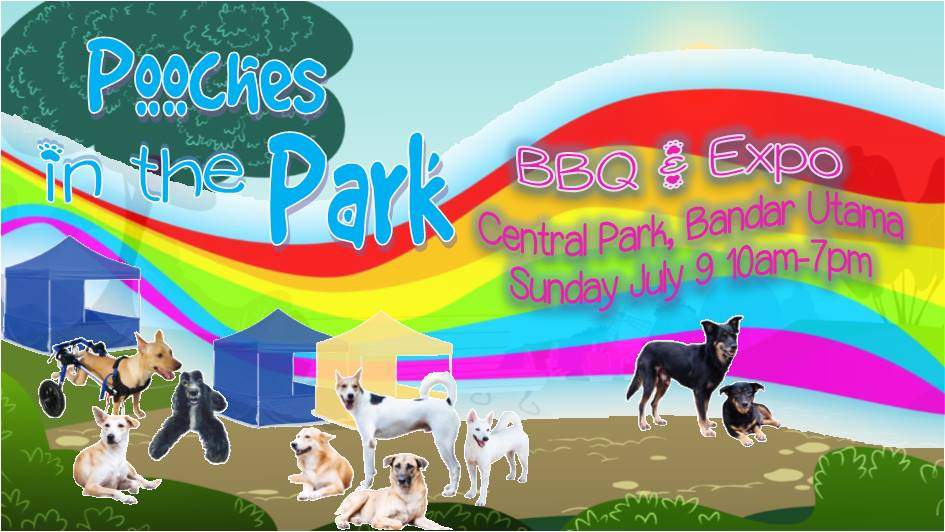 Take your dog out for a day of fun at Pooches in the Park, an event catered to pooches and their human friends. The aim of the event is to raise money to build a new handicapped dogs facility. At the event, you can browse through products that your pet will enjoy and also listen to sharings on pet nutrition, animal welfare and dog training, from experts.
When: July 9, 10am-7pm
Where: Central Park, Bandar Utama
Info: Pooches in the Park
7. Streething Fashion Market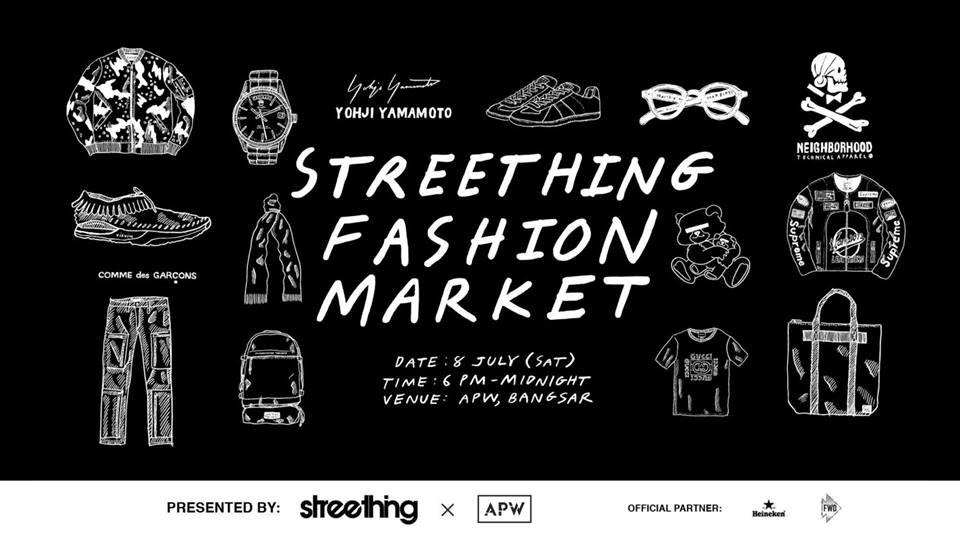 Forget shopping at high street brands for some hipster jackets or sneakers. At Streething Fashion Market, you can pick up some new/pre-loved designer items at a fraction of the price. Fun fact: some of the pre-loved items are owned by some of the most fashionable people in town too.
When: July 8, 6pm-12am
Where: APW Bangsar