Artisan bazaars have been a huge hit as more people begin to appreciate the beauty of handmade items. Many shopping malls cater to this interest by filling up their spaces or exhibition halls with bazaar stalls.
Sunway Velocity Mall has recently followed suit by just launching a whole new floor dedicated to the artisan market. It is located on the 5th floor and the whole space is called Commune. Commune is a space that encourages the development of creativity and cultures where artisans come together as a community by supporting each other.
Having a space that is dedicated to artisan brands is a breath of fresh air as it strays away from the common perception that artisan items are mostly only sold either online or at bazaar streets.
Here are 13 shops that you can check out at Commune, Level 5, Sunway Velocity Mall!
1. iHAVNOSTYLE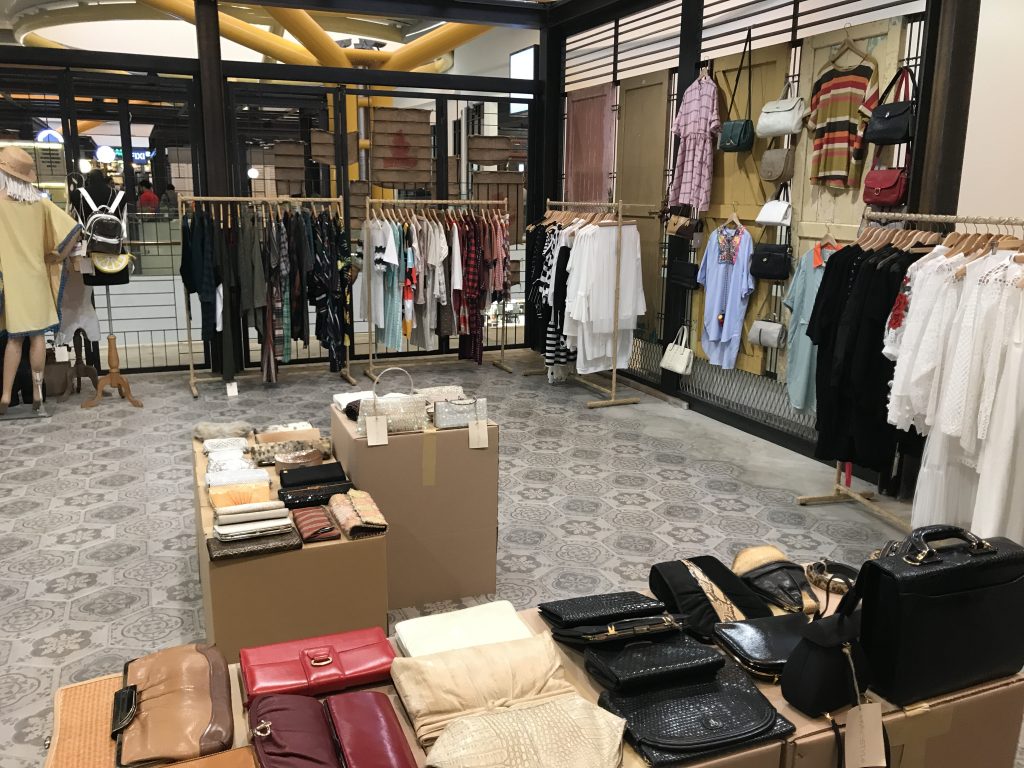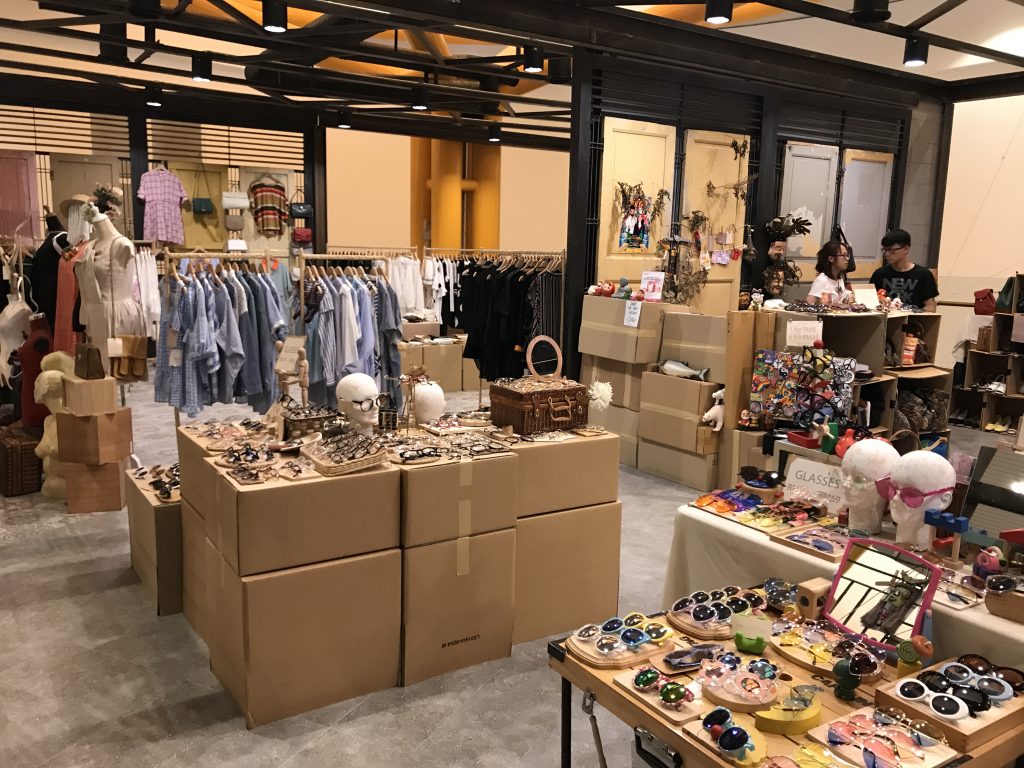 iHVNOSTYLE is an independent multi-label fashion platform that has it owns personal style and attitude. There are plenty of eye-catching outfits and accessories that'll make you stand out among the rest. From heart-shaped sunglasses to cupcake handbags, you are your own sense of style!
2. Claire Organics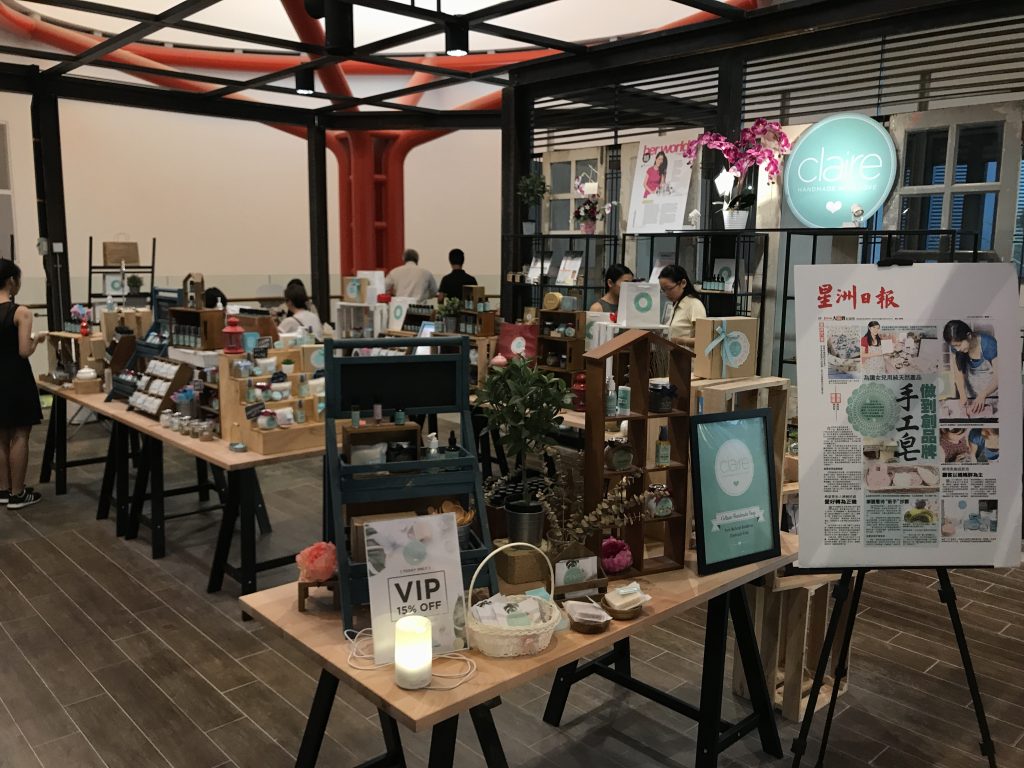 Claire Organics stays true to their name with all their all-natural and handmade skin care products. These natural remedies are specially formulated to ensure that they're great for all skin types and are even suitable for the sensitive skin of babies. Their products promise to help with acne and serious cases of eczema. Two unique soaps that we came across are their Breast Milk Soap and Guinness Stout Soap Bar.
3. The Touch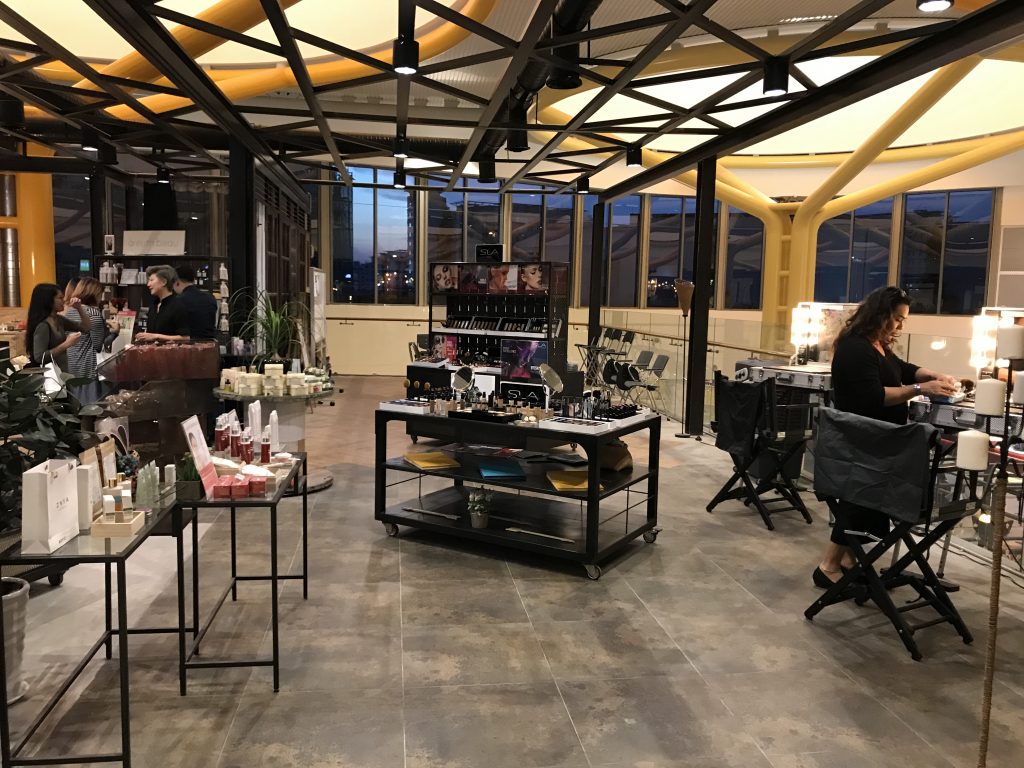 The Touch brings in their SLA Cosmetics that are flown all the way from Paris and this is their first shop ever in Malaysia. Their products are specially formulated and considered to be similar to other high-end brands like Make Up Forever. There's also a make-up stylist there to give you a personal makeover.
4. Areum.beau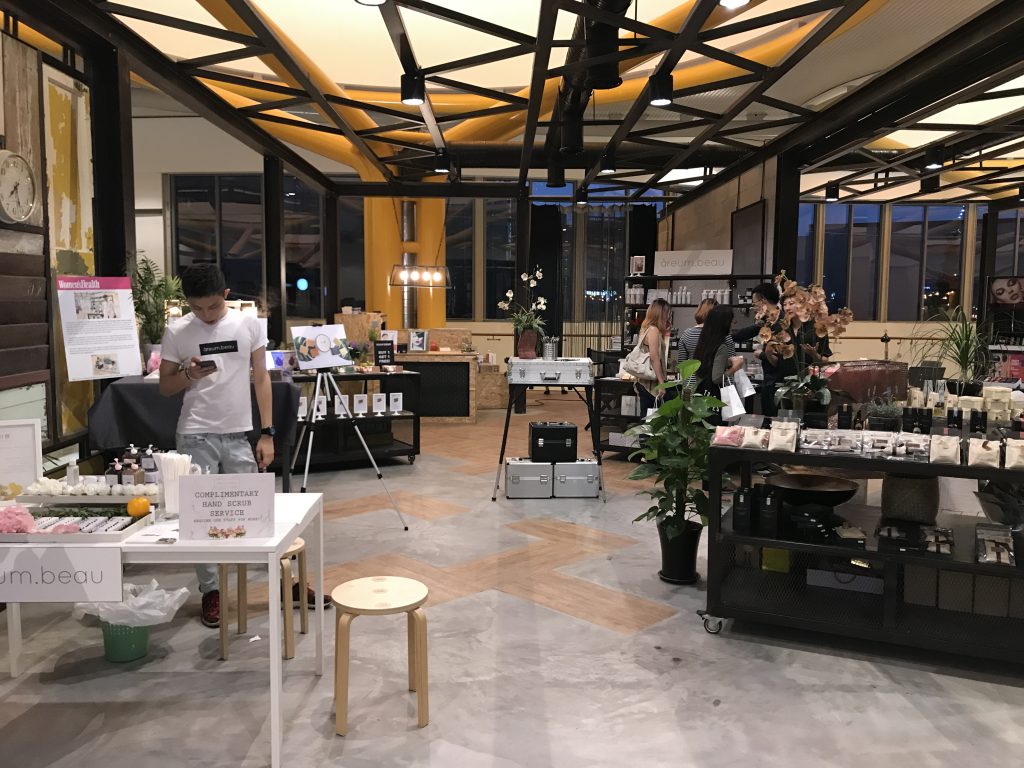 Areum comes from the Korean word which means beautiful while beau is handsome in French. All these handicrafted ingredients are meticulously sourced from all around the world. Their handmade soap, liquid soap, body scrub and even dog shampoo are all made with natural products such as Jeju Seaweed and Bamboo Salt.
5. A&D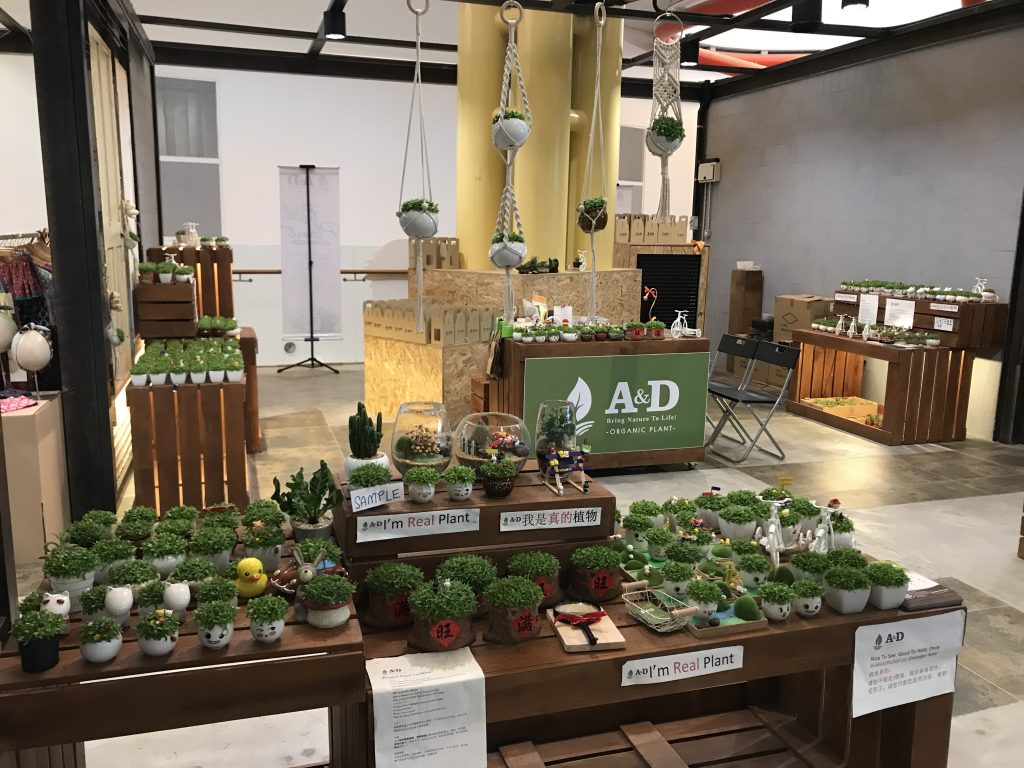 A&D Organic Plant brings nature indoors with their cute potted plants. Don't be fooled, these plants may look plastic, but they're actually real dragon fruit seedlings!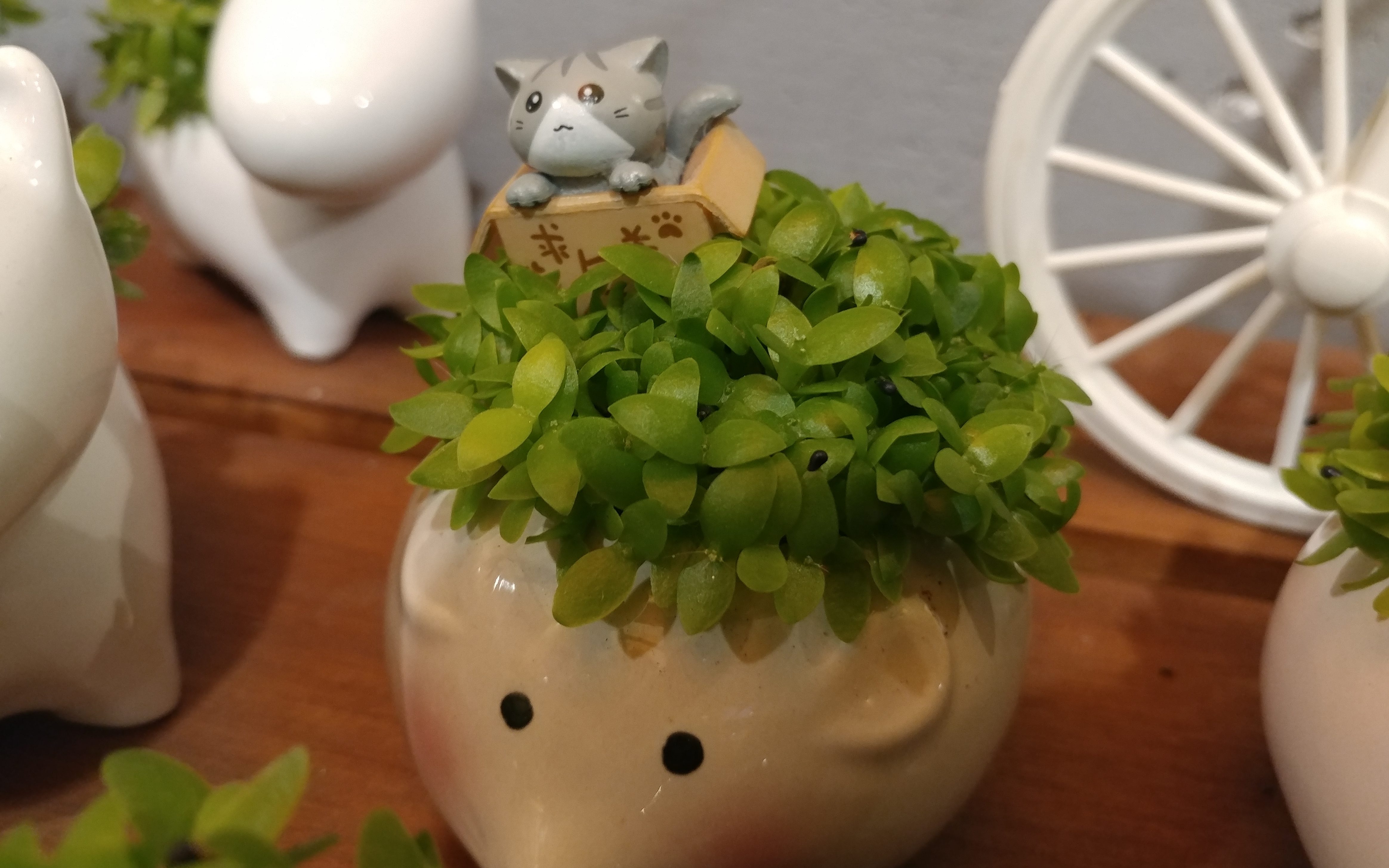 You can even have your pot decorated with plenty of cute, miniature ornaments.
6. Caruso Vinyl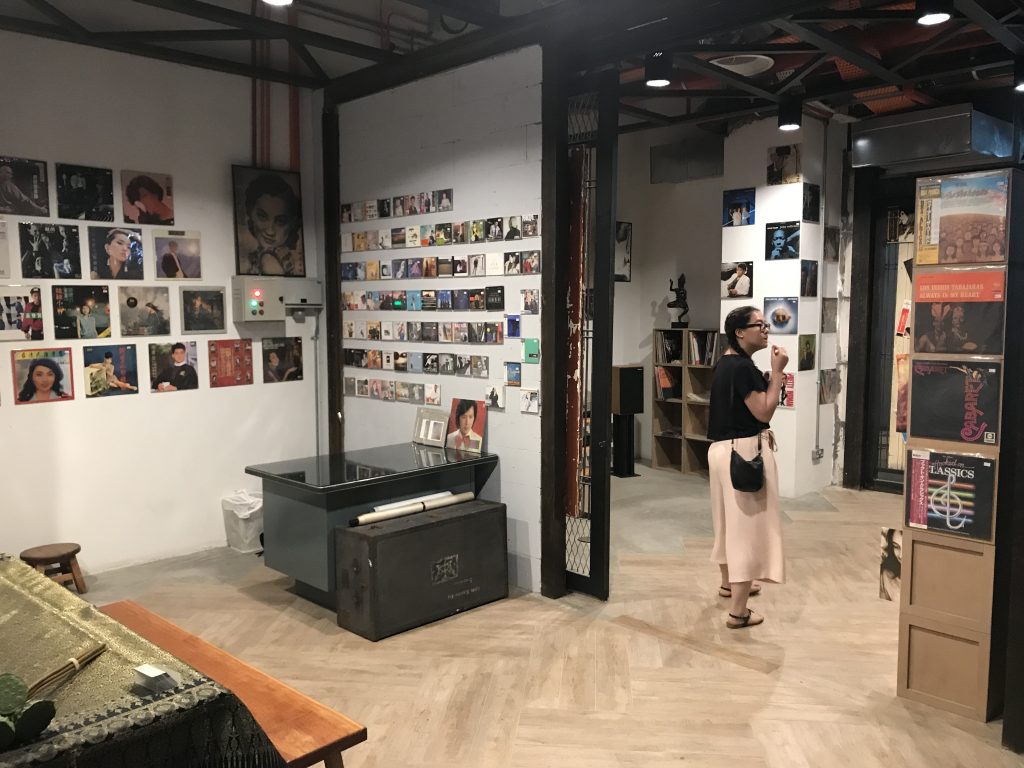 The era of vinyl hasn't died and this classic musical disc is ongoing until now. If you are a collector, you can definitely visit Caruso Vinyl. Immerse yourself in this vinyl haven and sip a cup of tea with the owner too! They are pretty friendly and down-to-earth to talk about their passion for collecting these items.
7. Entrepot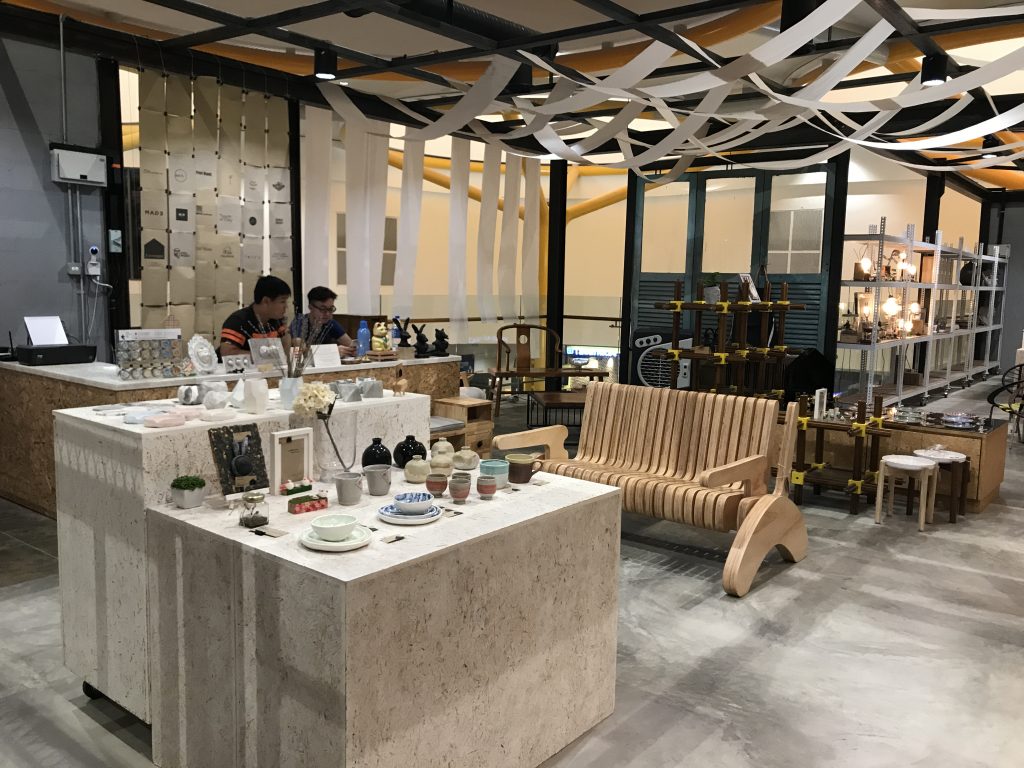 Entrepot means warehouse in French and they are known to sell textiles, furniture pieces, lighting and desirable objects that make your living room unconventional. Their collections find a balance between function, craftsmanship, culture, emotions and personal input.
8. FIXI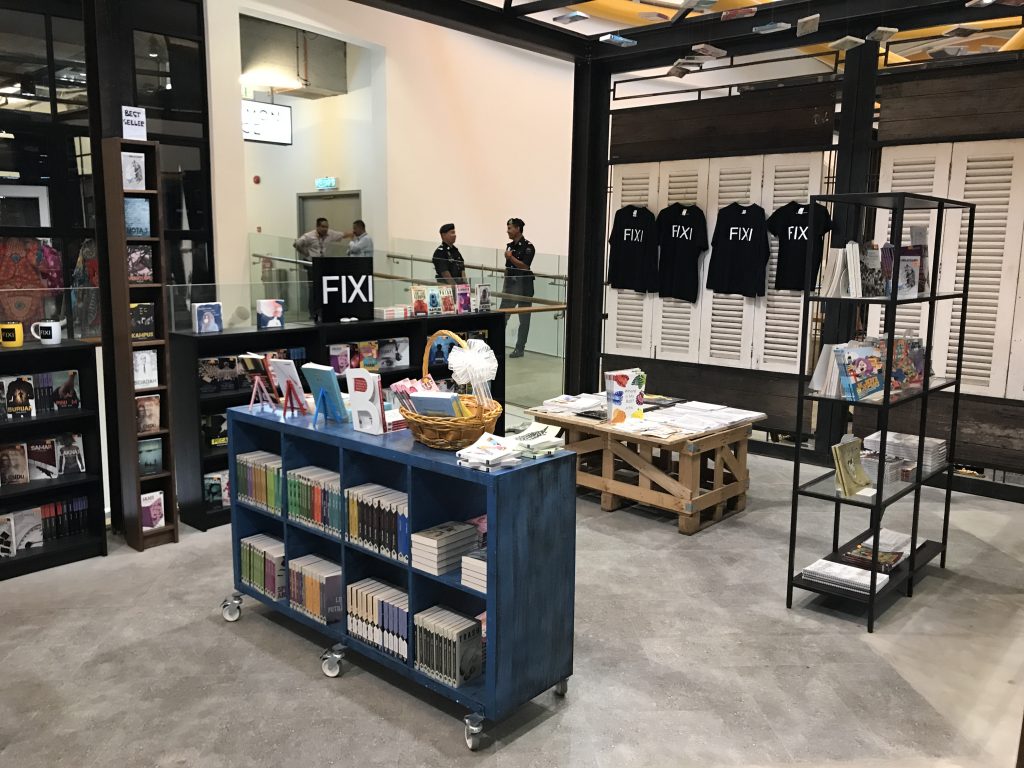 FIXI is a local publisher and they carry plenty of local Malay authors. What makes them special is the fact that their books actually include genres of social issues and pretty sensitive topics rather than just the typical chick lits.
9. Raw & Rustic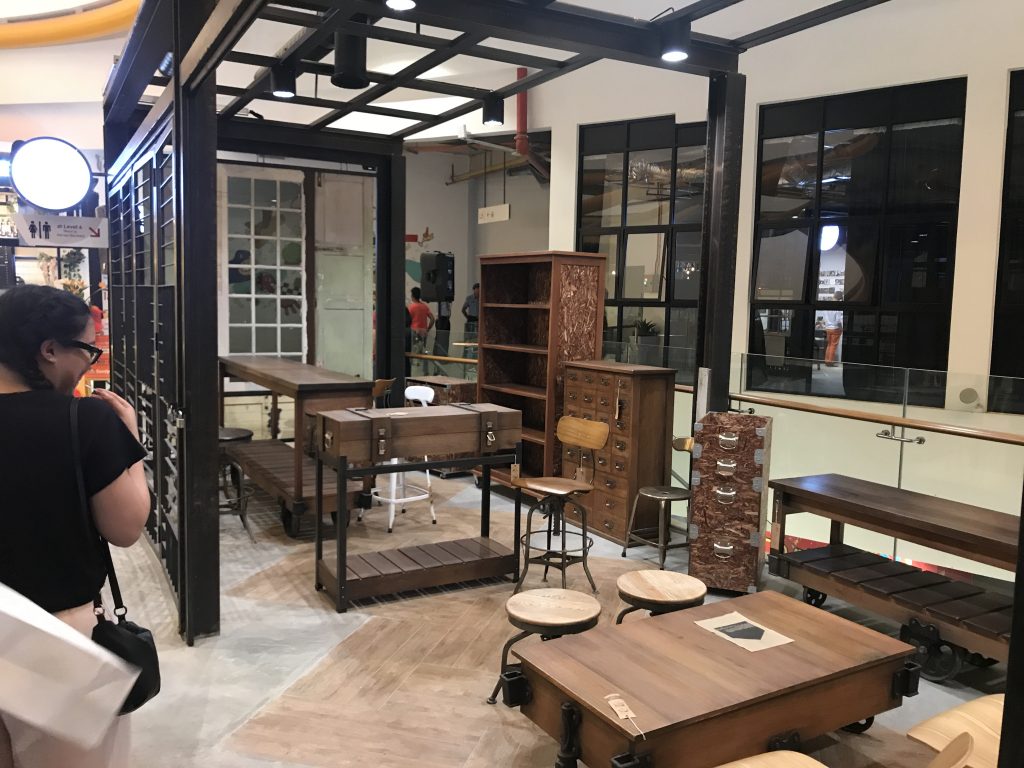 Raw & Rustic is all about creating unique and handcrafted furniture and lightings. Not only that, they have a team of interior designers that are known to create an industrial vintage look and transform any space into an interesting work of art.
10. Salad Atelier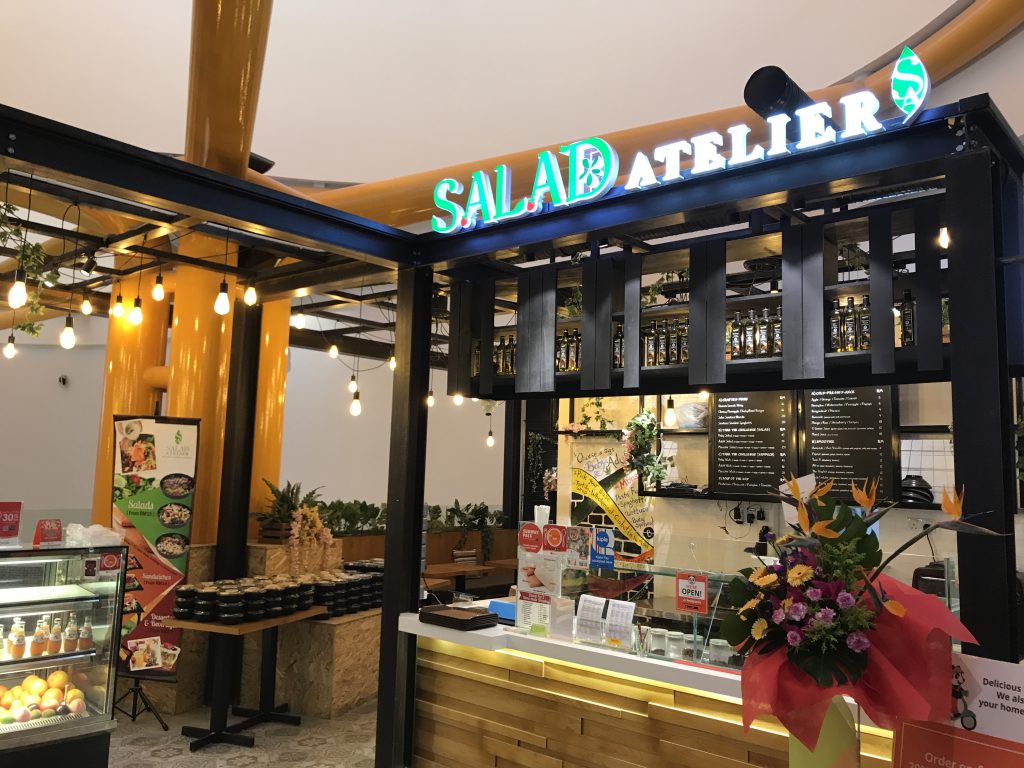 In Salad Atelier, you get enjoy a healthy and colourful salad bowl that's created by you. If you're picky with certain vegetables or meat, this place will let you choose only your favourite ingredients.
11. Seven Cups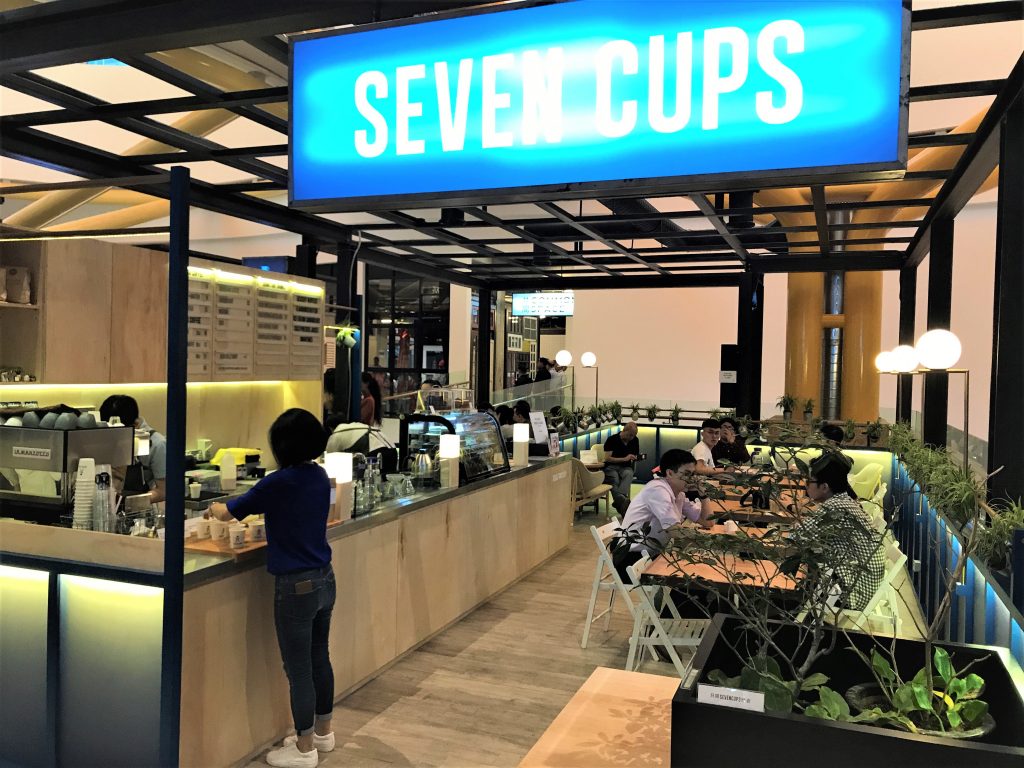 Seven Cups are known for their coffee that is actually a mix of Colombia, Brazil, Costan Rican, Sumatra and Peru coffee beans. They also have artisan ice cream and amazing cakes like their Jasmine green tea and chocolate chip mint cake.
12. Rinjin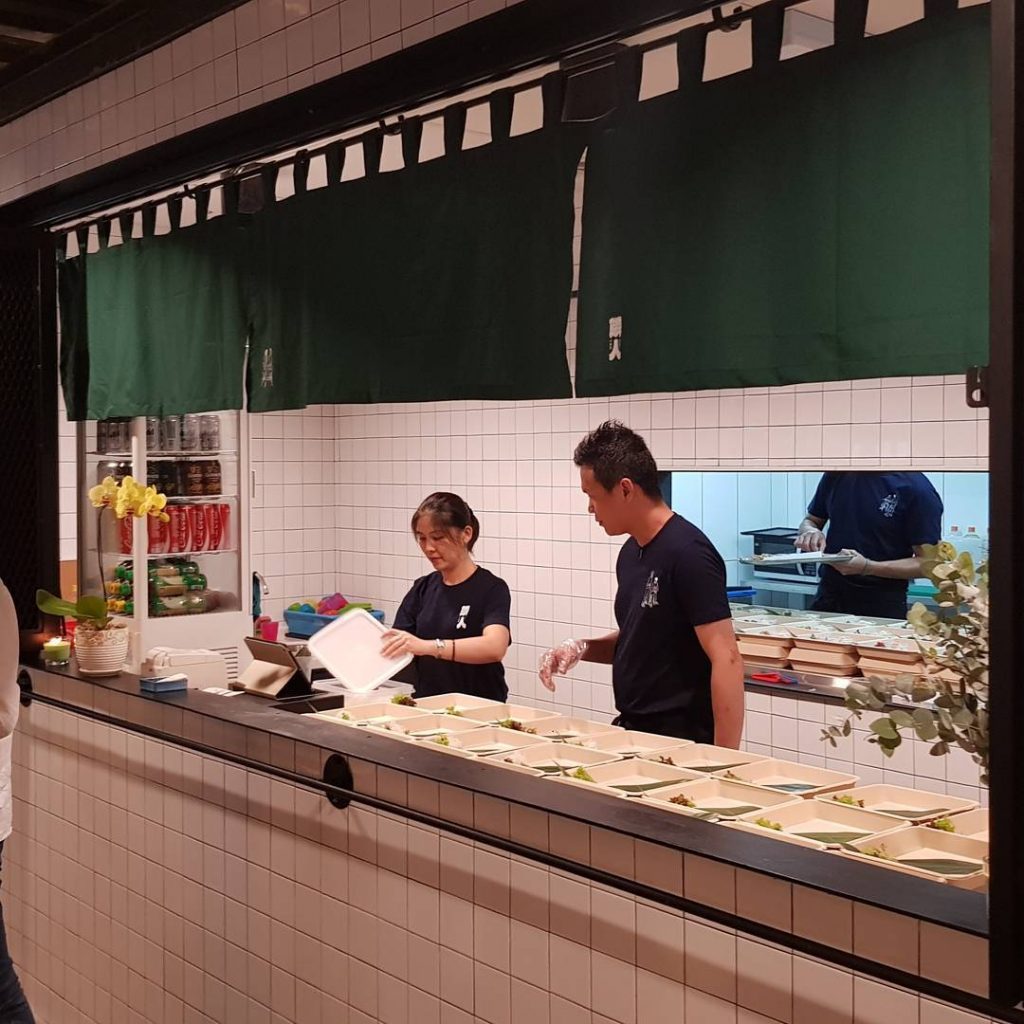 Rinjin is actually a Japanese restaurant that doesn't have their own menu. Whatever that is caught fresh, that's what they will be serving on that day. Every day is a surprise so get ready for your tastebuds to be tantalized.
13. Something Cafe & Meal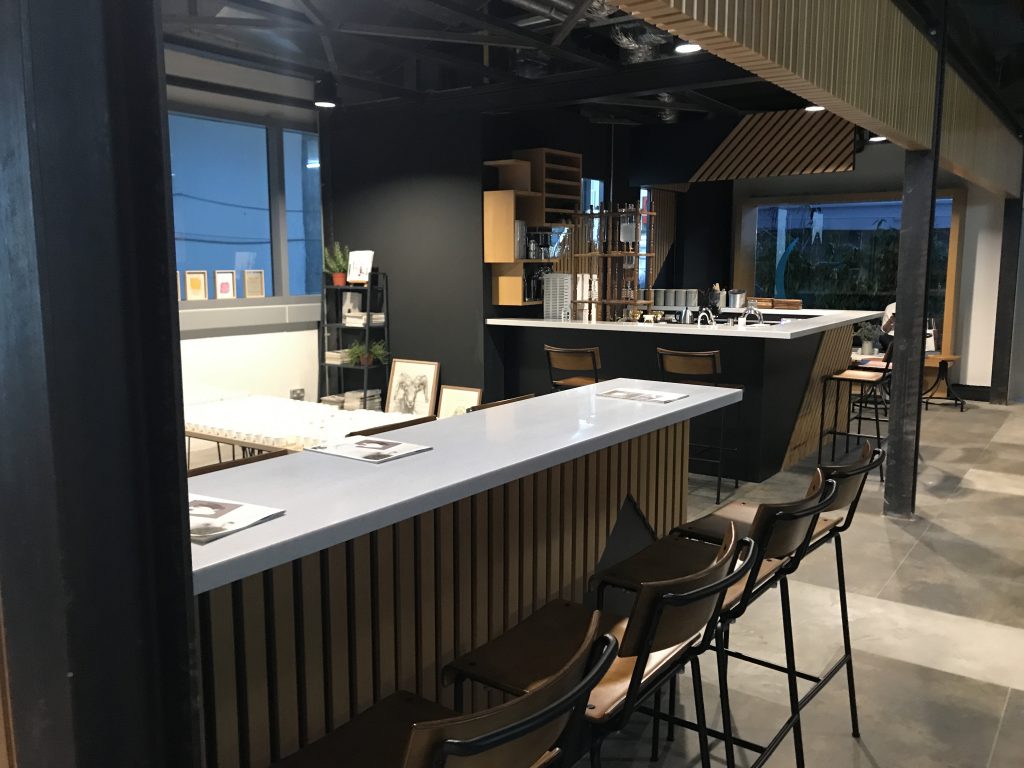 Something Cafe & Meal takes pride in making their homemade bread and also the way they brewed their coffee. Instead of the typical coffee machine, they use an intriguing siphon coffee maker which involves the process of mixing coffee with boiling water from the flask through a siphon to extract and filter the coffee. This method allows you to taste coffee with an intense aroma that coffee enthusiasts are sure to appreciate.
Commune, Sunway Velocity mall
Hours: Daily, 10am-10pm
Address: Commune, Level 5, Sunway Velocity Mall
Info: Commune at Sunway Velocity
Feature Image Credit: @CleoMsia & @KedaiFixi