KL is full of exciting activities that one should not miss out on, and in fact, it's a great excuse to have a get-together with friends. Best part is, you get to enjoy the activities with one another, whether it's a bazaar or a party. Here are 10 events happening this week, from May 15-21, that you should consider heading out for!
1. Fabian Mark Peter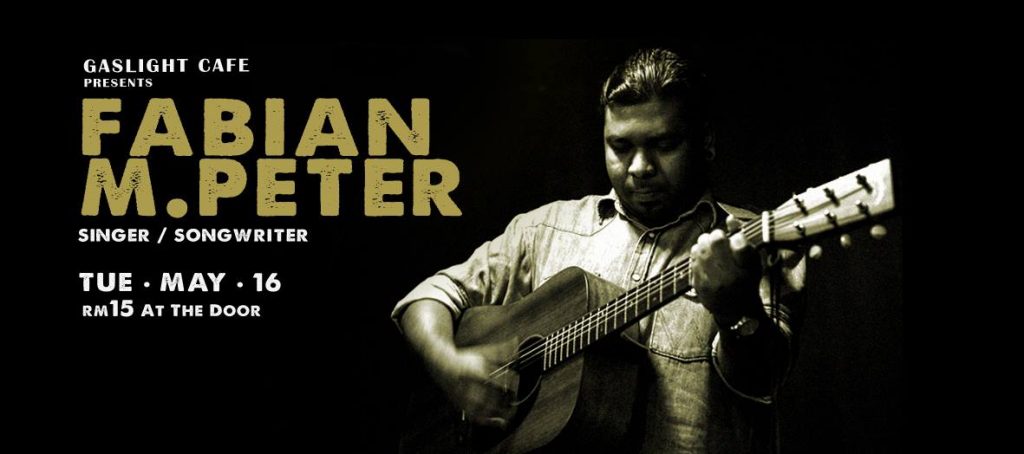 Fabian Mark Peter has a love for indie pop, folk music and alternative rock. He not only has a gift in writing music to soothe the soul but he was also heavily influenced by the likes of Ray Lamontagne, Damien Rice and Glen Hansard. Be sure to expect a soulful performance by Fabian.
When: May 16, 9pm-11pm
Where: Gaslight Café & Music
Info: Fabian Mark Peter
2. Vallformosa Wine Testing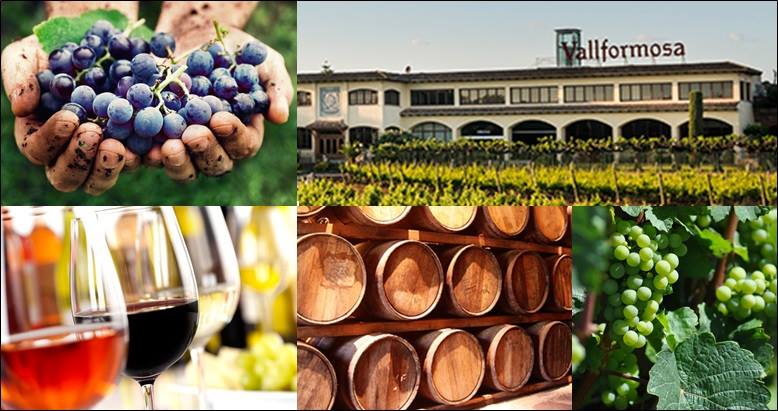 Vallformosa is a family-owned winery that has been passed down since 1869 in Spain. It has now reached its fifth generation and they are known for their highly-acclaimed wines. Lucky for local wine enthusiasts, the wine has been specifically flown in all the way from Spain to Havana KL for this occasion.
When: May 16, 8pm-10pm
Where: Havana KL
Info: Havana KL
3. The Rojak Party #8 

The Rojak Party is a mix of everything, from food to boardgames to discussions on "Challenges we have in Malaysia" and "What can we all do to solve it?". These parties have been ongoing every 16th of the month, leading up to Malaysia Day. For only an RM10 entrance fee, you'll get a door gift and a chance to meet other like-minded people.
When: May 16, 7.30pm-11.30pm
Where: Hobby N Coffee TTDI
Info: The Rojak Party
4. Crackhouse Open Mic Night

Opt to be the audience or performer at Crackhouse Comedy Club KL. If you've got a couple of jokes in you, take the stage and tell your best jokes to a crowd. Alternatively, just sit back and enjoy the show. This weekly open-mic night session will have the audience members decide who was the best comedian of the night, to which the comedian would walk home with a RM100 cash prize. Entry is at RM15 and doors open by 8.45pm.
When: May 17, 9pm-12am
Where: Crackhouse Comedy Club, TTDI
Info: Crackhouse Open Mic Night
5. PLAY pres. DYRO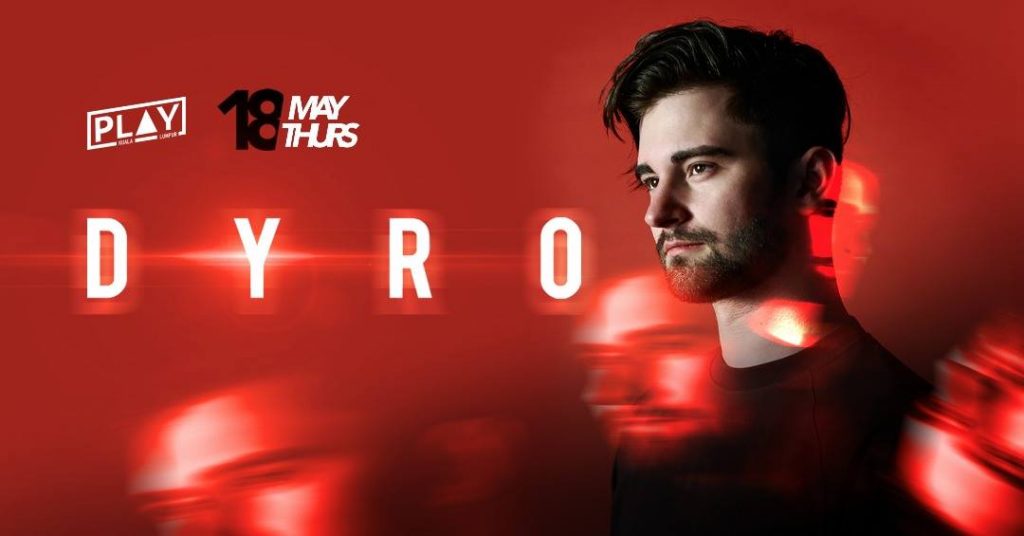 This time, PLAY is featuring a renowned DJ that has played in Liv In Miami, The Light in Las Vegas and Space in Ibiza and even festivals like Tomorrowworld, New York's Electric Zoo, EDC Las Vegas, and Dance Valley. Don't miss this opportunity to experience DYRO's setlist for only RM48 pre-sale and RM60 at the door.
When: May 18, 10pm-3am
Where: PLAY Club
Info: PLAY Club
6. LATTE ART Masterclass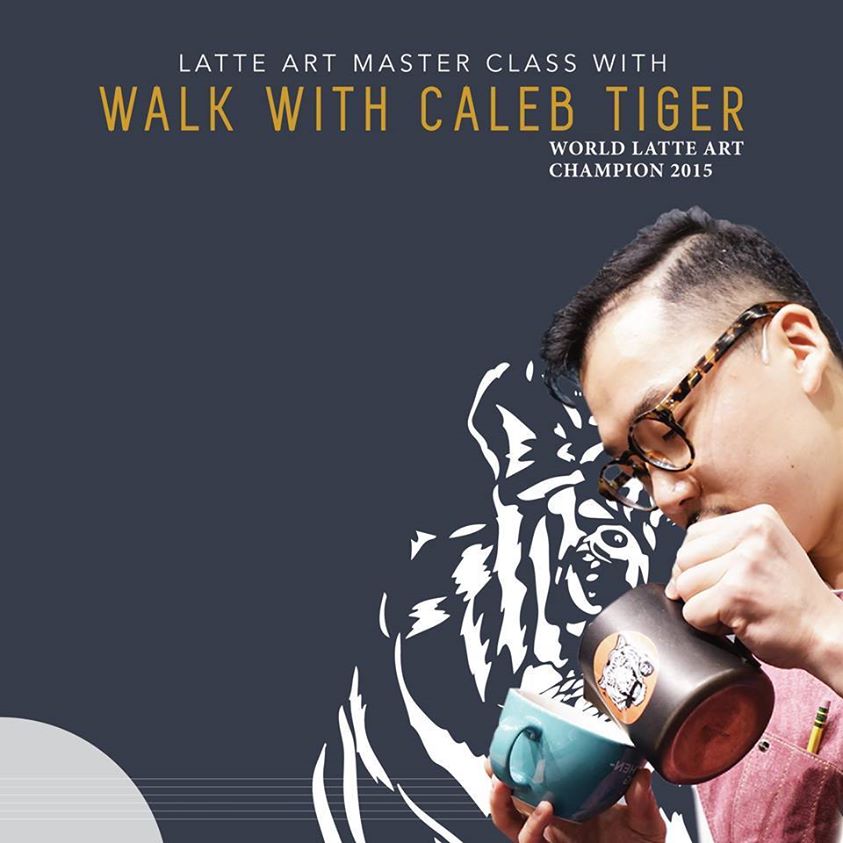 This masterclass will be focused on teaching Malaysians how to make interesting and beautiful latte art. You will start off as a beginner and eventually improve to become a professional with your own set of skills that are unique to you. The masterclass is open to everyone regardless of experience and the 3-month course costs RM480.
When: May 18, 10am-7pm
Where: Brew & Bread, Shah Alam
Info: Latte Art Masterclass
7. Fluorescent Collective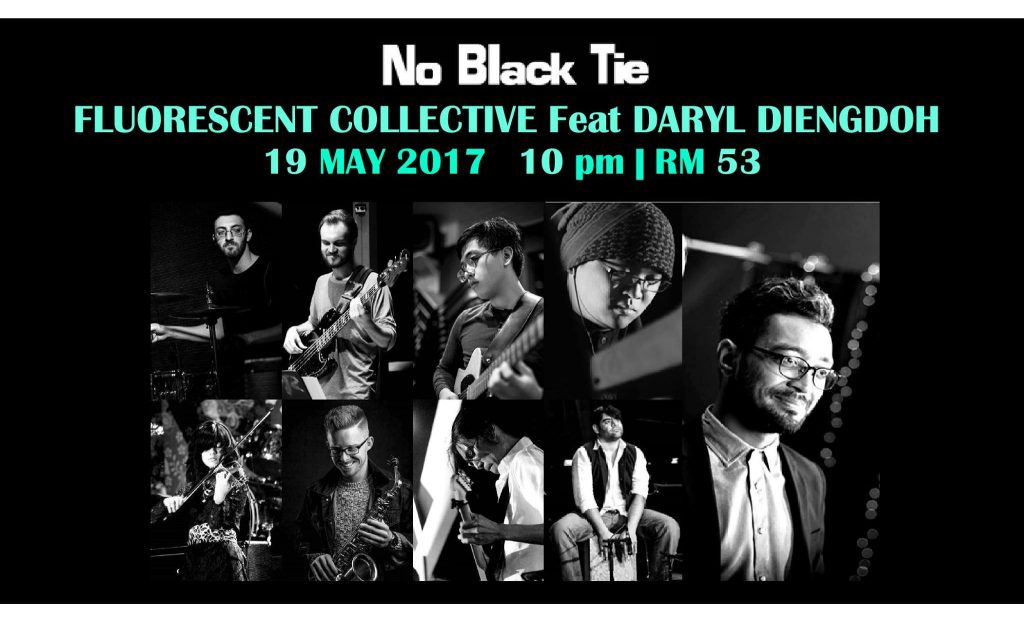 Fluorescent Collective is a band with a mix of original compositions as well as fusion covers influenced by jazz, world music, film scores, blues, soul, pop and funk. Enjoy their performance at No Black Tie for RM53.
When: May 19, 10pm-1am
Where: No Black Tie
Info: No Black Tie
8. CreativeMornings KL 1st Anniversary featuring Hugh Koh 

CreativeMornings KL is a monthly breakfast and lecture series for the creative community. For their upcoming anniversary, they have teamed up with the Urbanscapes festival and will be talking about KL's urban culture with Hugh Koh, the creative director at Pestle Mortar Clothing. Listen to his story on his journey of creating this renowned streetwear brand in South East Asia. Event is free but be sure to register as seats are limited!
When: May 20, 10am-12pm
Where: 2 Hang Kasturi, Kuala Lumpur
Info: CreativeMornings KL
9. Havaianas Brazilian Summer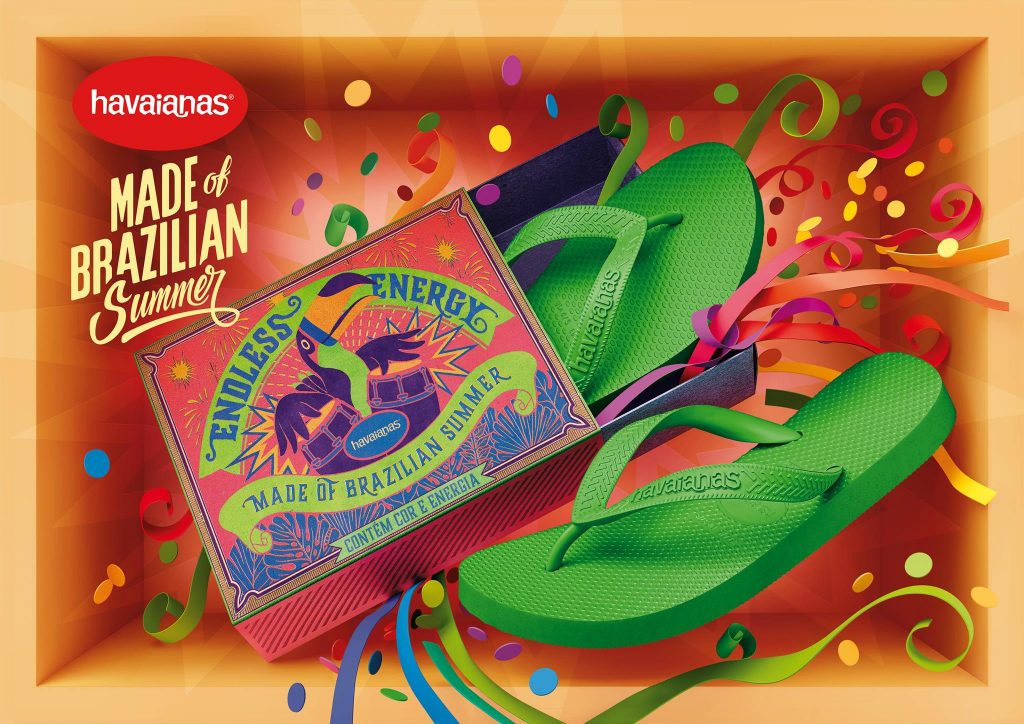 Join Havaianas for a Brazilian Summer with the celebration of Samba performances, yummy treats and an exciting range of Top & Slims sandals on May 20 at KLCC. And the event is free too!
When: May 20, 10am-10pm
Where: Havaianas KLCC
Info: Havaianas Brazilian Summer
10. HoliFest 3 – Festival of Colours Subang Jaya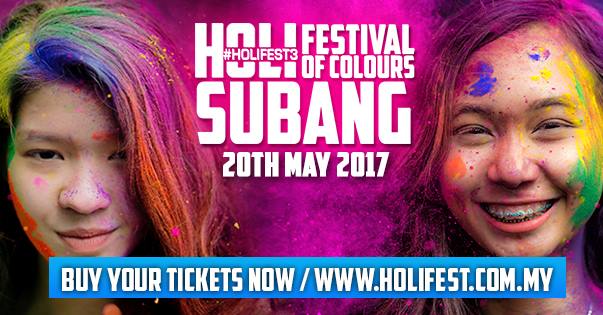 HoliFest is organised by Epico Malaysia and HoliFest MY. It is their 3rd anniversary and there are 3 types of tickets which you can purchase: Passport to India (RM25, 10am-1pm), Passport to Portugal (RM25, 7pm-10pm) and Passport to HoliWorld (RM40, both sessions). Each participant would get 6 packs of colours and it's set to be a colour party you won't soon forget!
When: May 20, 11am-11pm
Where: Inti International College, Subang Jaya
Info:  Epico Malaysia
Feature Image Credit: Jon Cool & Ahmad Junaidi