Hiking is a truly unique activity where you can get up close and personal with nature and experience with your own eyes, a beautiful scenery at the top of the hill or mountain. Breathing in the fresh air will make anyone feel energised. On top of that, whether you choose to hike a hill or a mountain, you'll get to explore the flora and fauna hidden in every corner.
Hiking can take up a lot of energy depending on your personal fitness level but that should not deter you from this adventurous activity. Malaysia is rich with hiking spots and there is one for every fitness level whether you're a beginner, intermediate or expert hiker.
Experienced Malaysian hiker James Khon shares 10 hikes in Klang Valley and their difficulty levels. Depending on how much stamina you have or how much time you have on hand, here is your personal guide to hiking in Klang Valley.
Level: Beginner (2 hours – 4 hours)
1. Bukit Gasing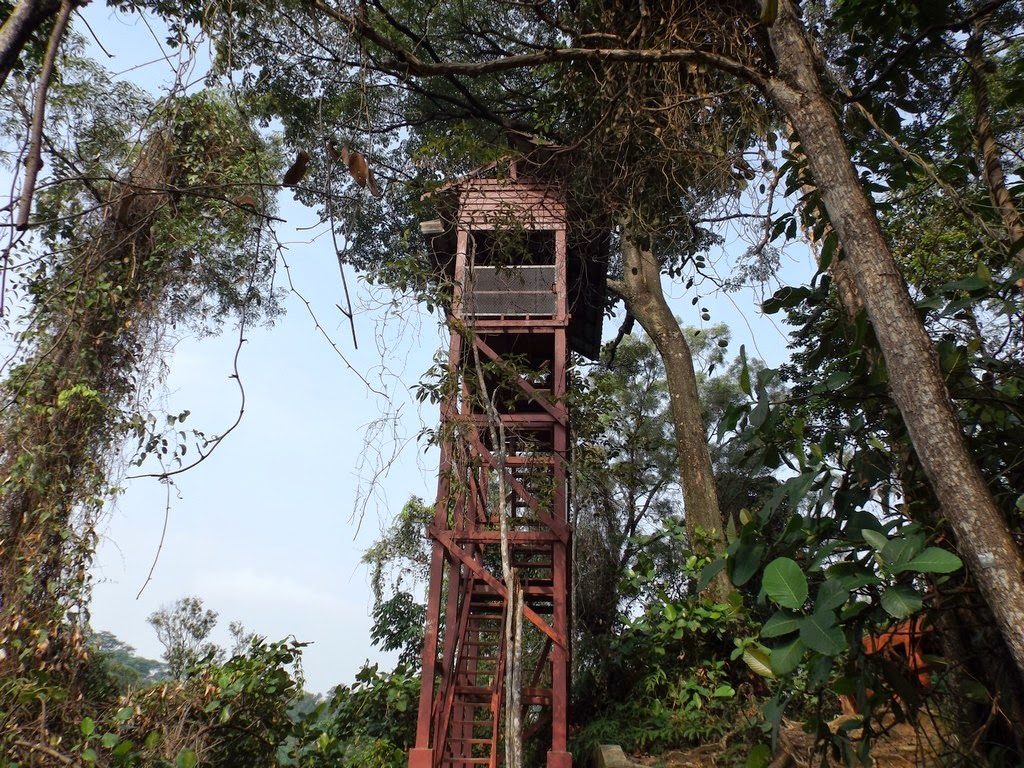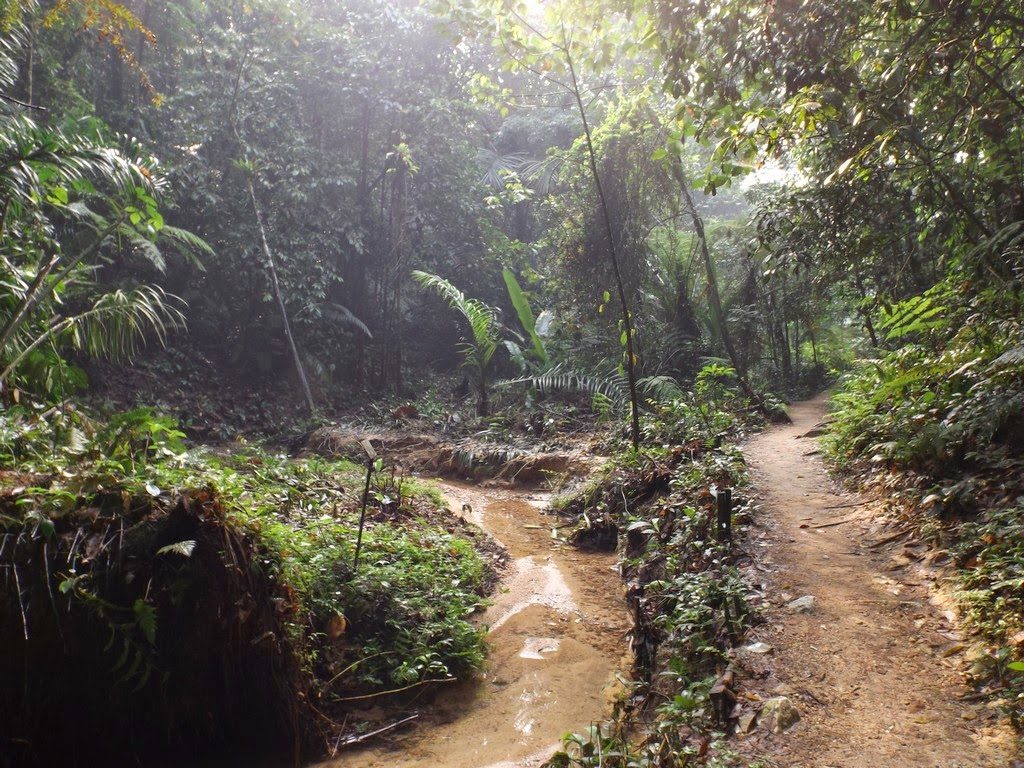 This hill is nestled in the heart of Jalan Gasing, Petaling Jaya. It is a fairly simple hike and it is a good place for beginners to start. Bukit Gasing is also an ideal place for children who are learning to hike for the first time. Not only that, there's even a suspension bridge that would make for a great photo op. At the end of the hike, there will be a tall tower overlooking the entire Petaling Jaya.
2. Hutan Simpan Ayer Hitam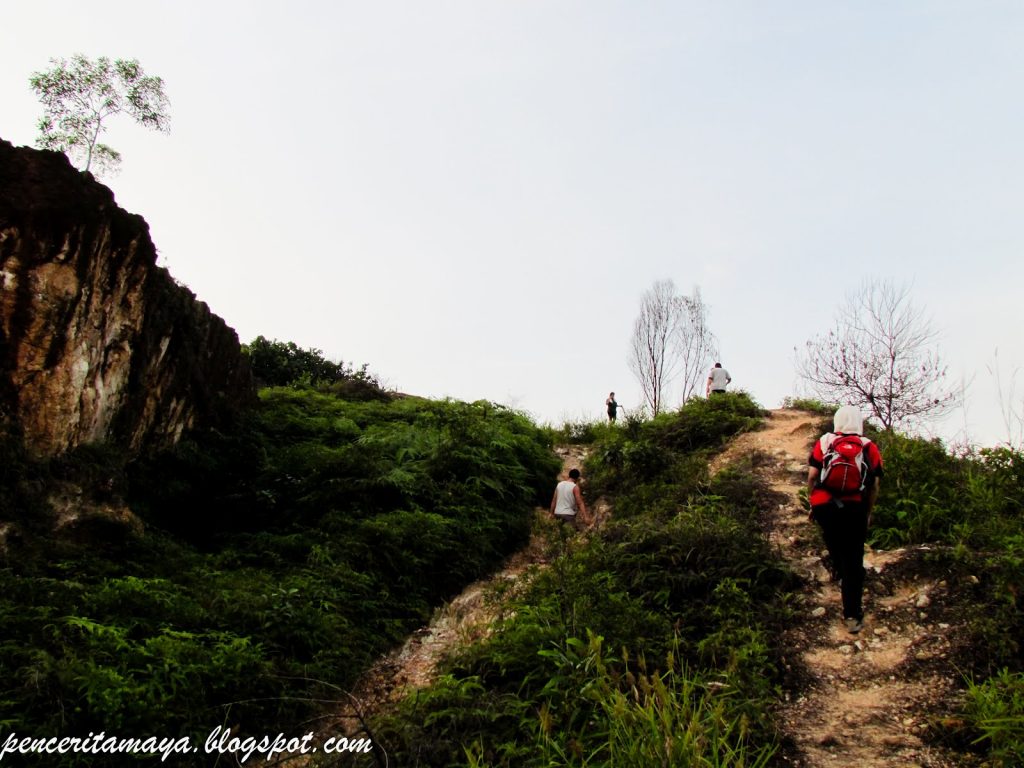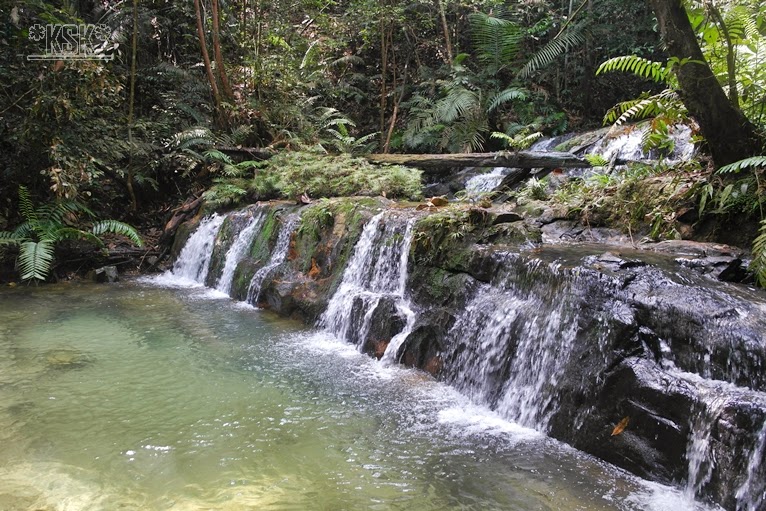 If Bukit Gasing isn't challenging enough for you, the Hutan Simpan Ayer Hitam, also known as Bukit Wawasan Puchong might do the trick. This hill is slightly steeper than the former but it is still ideal for beginners. Not only that, the view of Puchong, at a height, is amazing. There is also a hidden gem of a waterfall and a pond nearby!
3. Broga Hill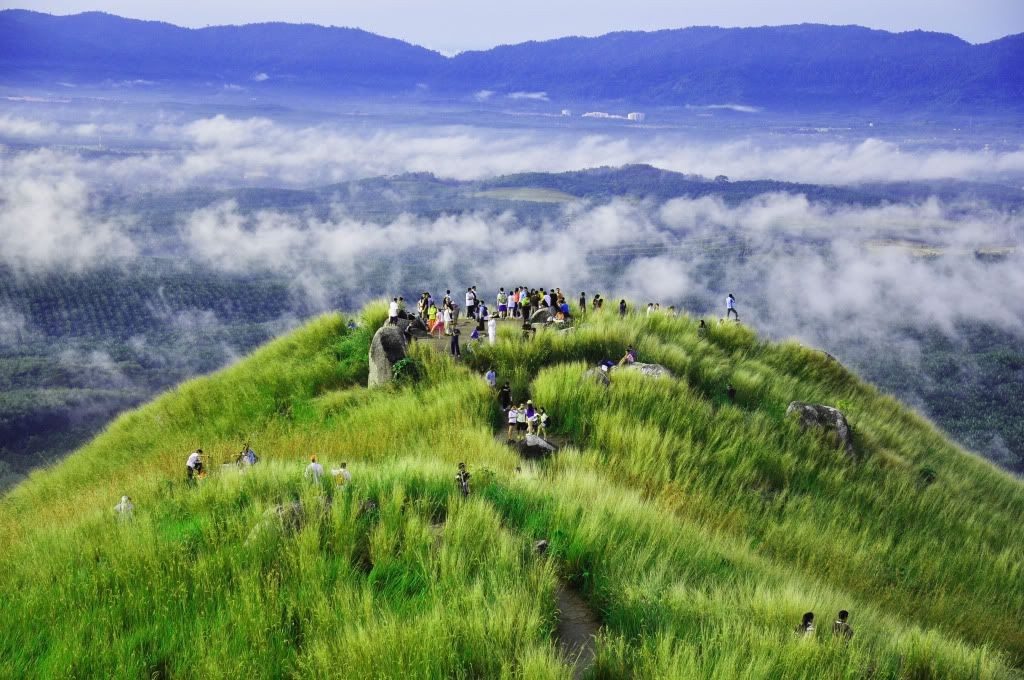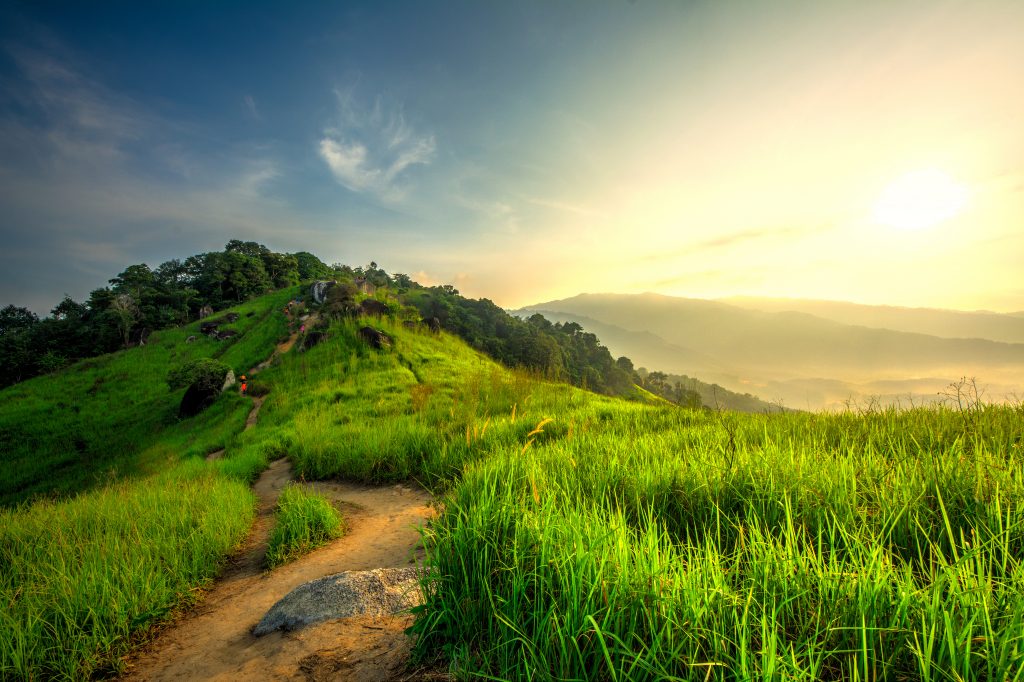 Broga Hill is definitely the word on everyone's lips when it comes to great hikes in Klang Valley. This hill in Semenyih is often populated due to the fact that it provides a beautiful scenery during the break of dawn. There are 3 different stops and they are known as First Peak, Second Peak and Third Peak. Beginners can stop for a rest at the First Peak and if you feel like challenging yourself, you can opt to hike up to the next 2 peaks as well.
4. Jugra Hill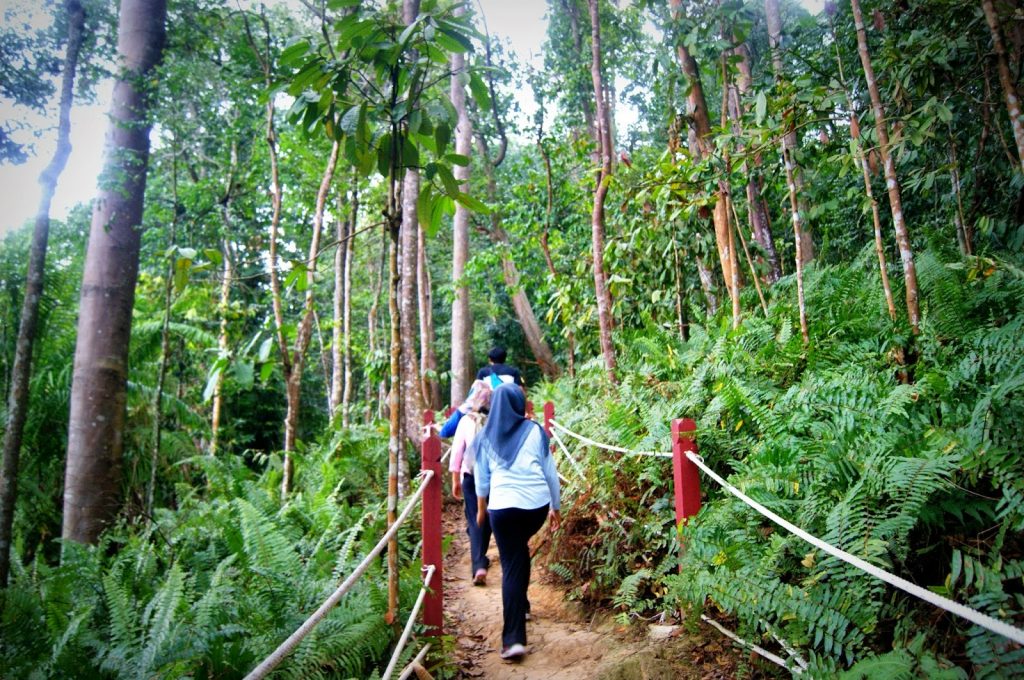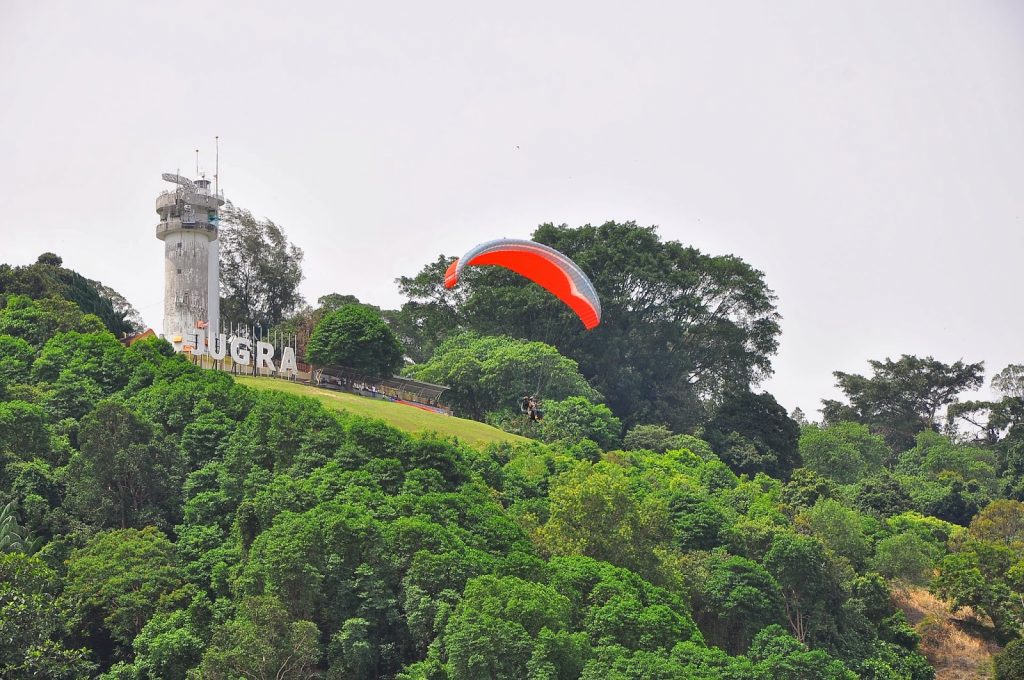 Located on the outskirts of Selangor, Jugra Hill welcomes any beginner any day. The pathways here are clear and though it requires a little bit of effort due to the incline, you would find it fairly easy as there are less obstructions such as tree roots. An interesting element about this hike is the chance to do paragliding near the light tower up above. Do note that you would need to book in advance in order to participate.
5. Denai Tiga Puteri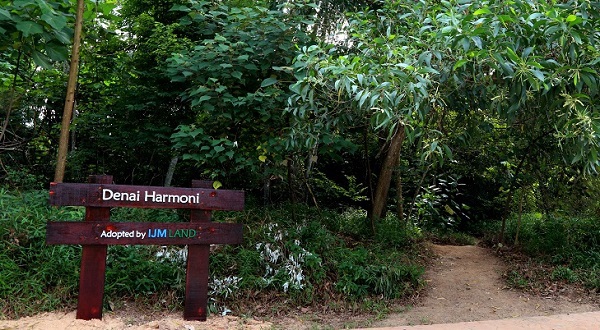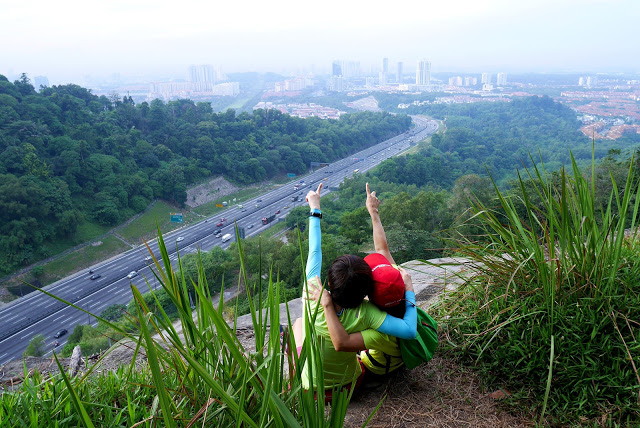 Who would've thought that there is a hiking trail in Kota Damansara? Denai Tiga Puteri Hike which is located at the Kota Damansara Community Forest is conserved by volunteers and through crowdsourcing. If you're looking for an easy hike, this friendly neighbourhood trail is definitely your place. There is also an added challenge where you can hike up to the Unity peak, which is the trail's highest point.
Level: Intermediate (5 Hours – 8 Hours)
6. Saga/ Apek Hill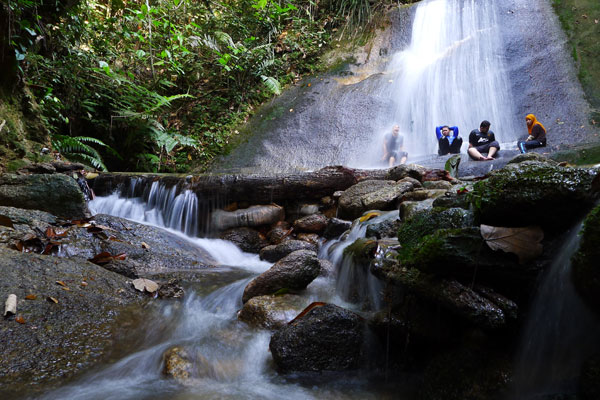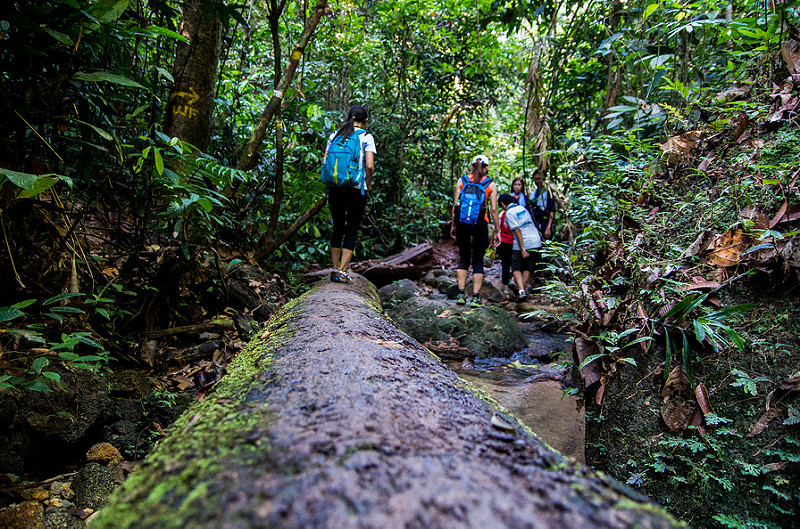 Don't worry, Cheras folks! There is also a hill located in Cheras and it is called Saga Hill/Apek Hill. The terrain of this forest is slightly challenging as the floor is often muddy and pretty steep. There is a rope for hikers to grip on to maintain their balance. This hillside is also rich in flora and fauna so do expect more creepy crawlies about and even insects like scorpions. Through all this hardship and time spent, you can enjoy a refreshing waterfall at the end!
7. Bukit Tabur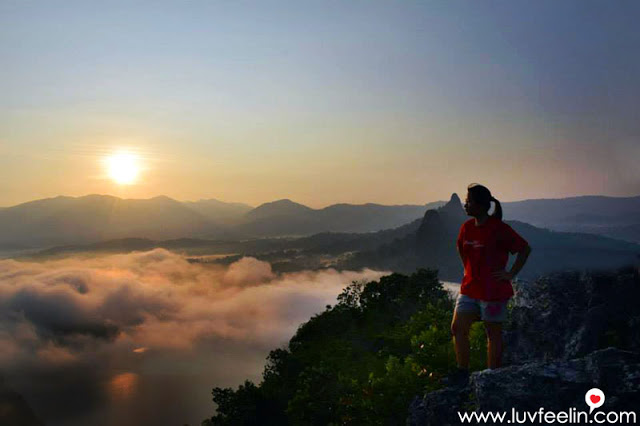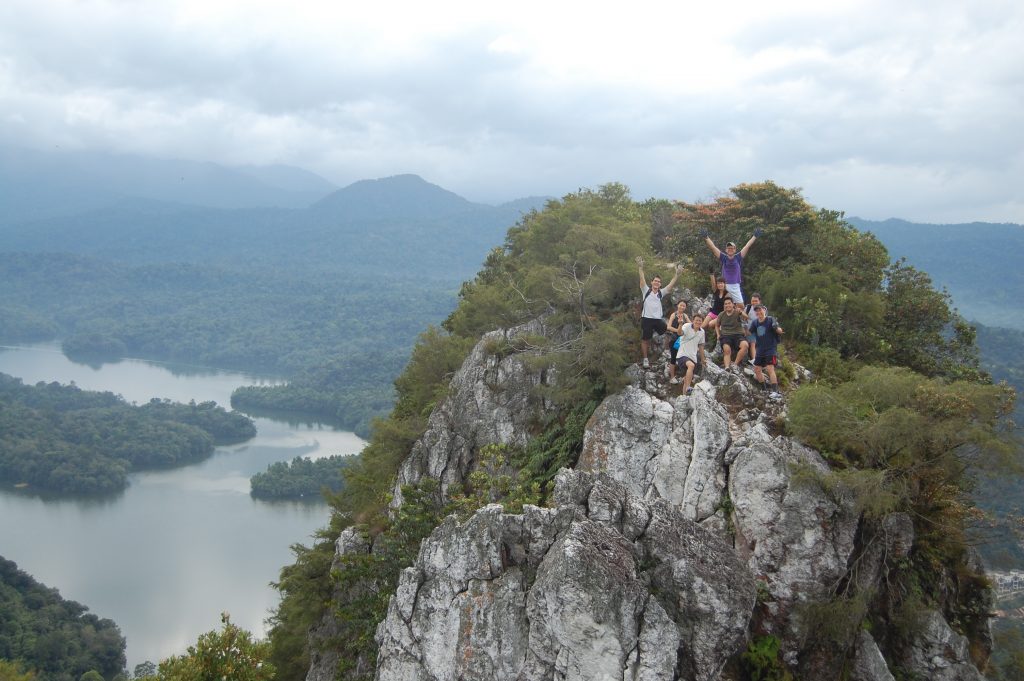 Bukit Tabur is considered pretty challenging and you might require basic training before attempting it. The hill is divided into 2 directions (east and west) and both have different views. Both are fairly difficult and steep due to the rocky terrains. One thing's for sure though: a beautiful scenery waits for you at the end and it overlooks the wonders of Klang Valley.
8. Bukit Kutu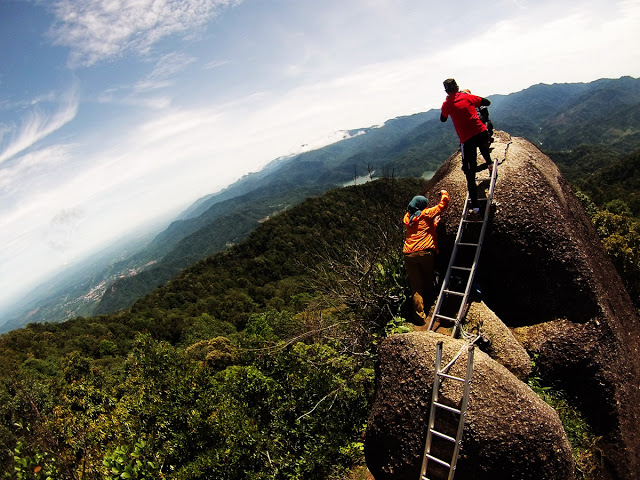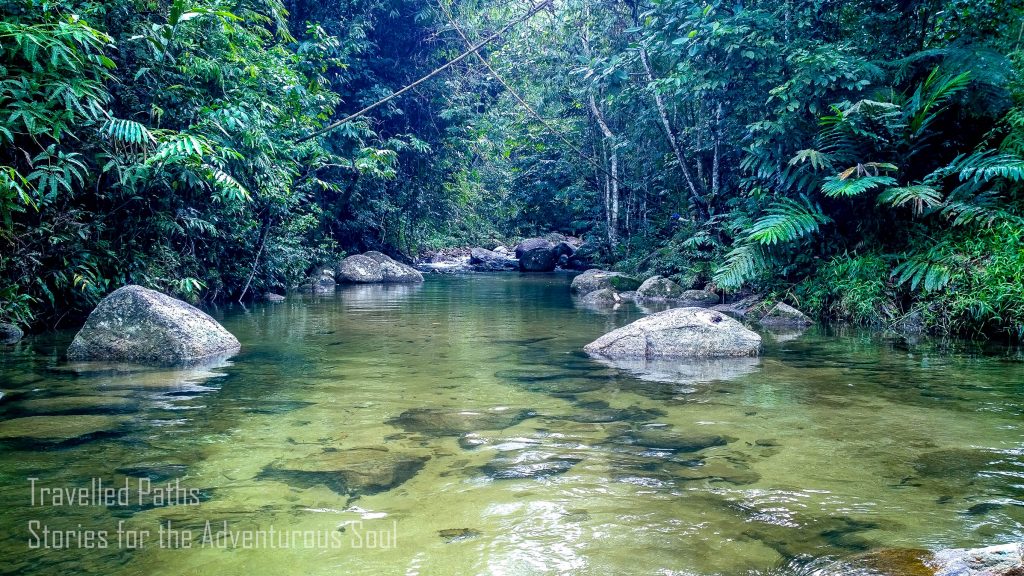 If you fancy a challenge, Bukit Kutu should be on your bucket list! During your hike, you would experience a different and unique environment. All types of greenery cover every inch of the forest and you might feel like you're in a secret jungle. Bukit Kutu is not as common due to its difficulty level. The ground is also muddy and wet giving it a tendency to be slippery. This makes it a hike that is lesser known but it still worth the effort because at the end, you would be welcomed by a serene lake.
Level: Expert (5 Hours – 18 Hours) 
9. Gunung Nuang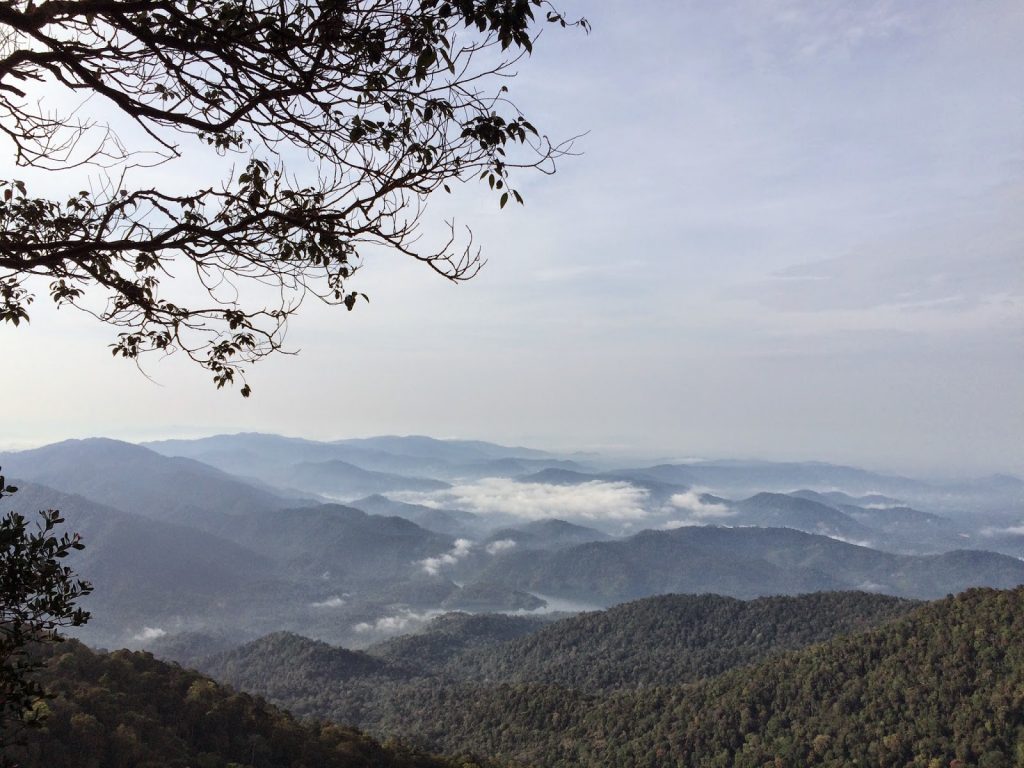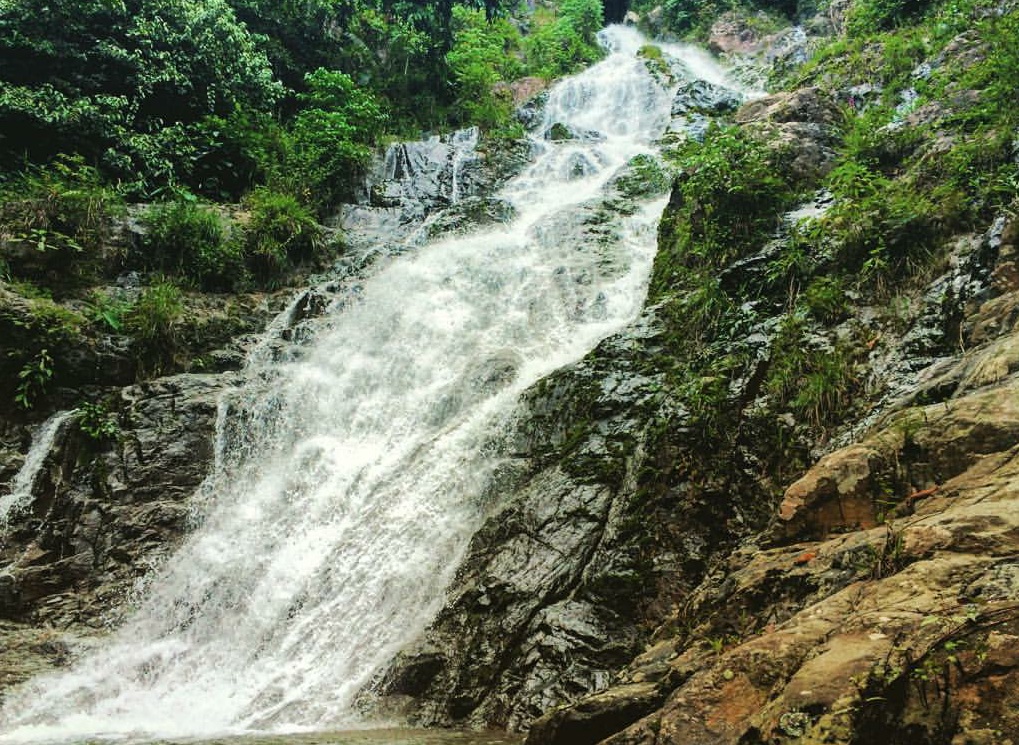 Gunung Nuang is considered as one of Selangor's tallest peaks with a height of over 1439m. Considering this, you would require a fairly good fitness level before attempting a hike at Gunung Nuang. What makes this place so difficult is the fact that even though it is roughly 12 KM in total for distance, the route itself is challenging.
A good pair of sports shoes with spikes would help you through the muddy and steep trail. To prepare yourself for this hike, get enough fluid and rest. Don't fret if you cannot complete the hike in one go as there are a few base camps for hikers to rest at.
10. Gunung Semangkok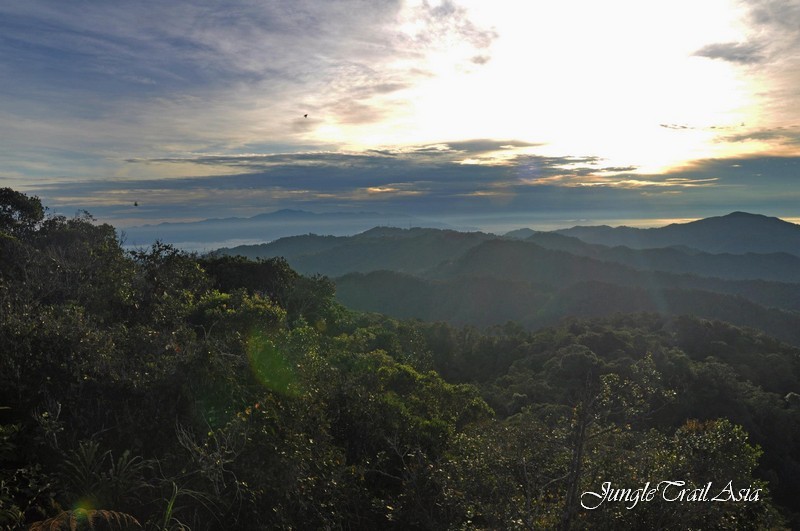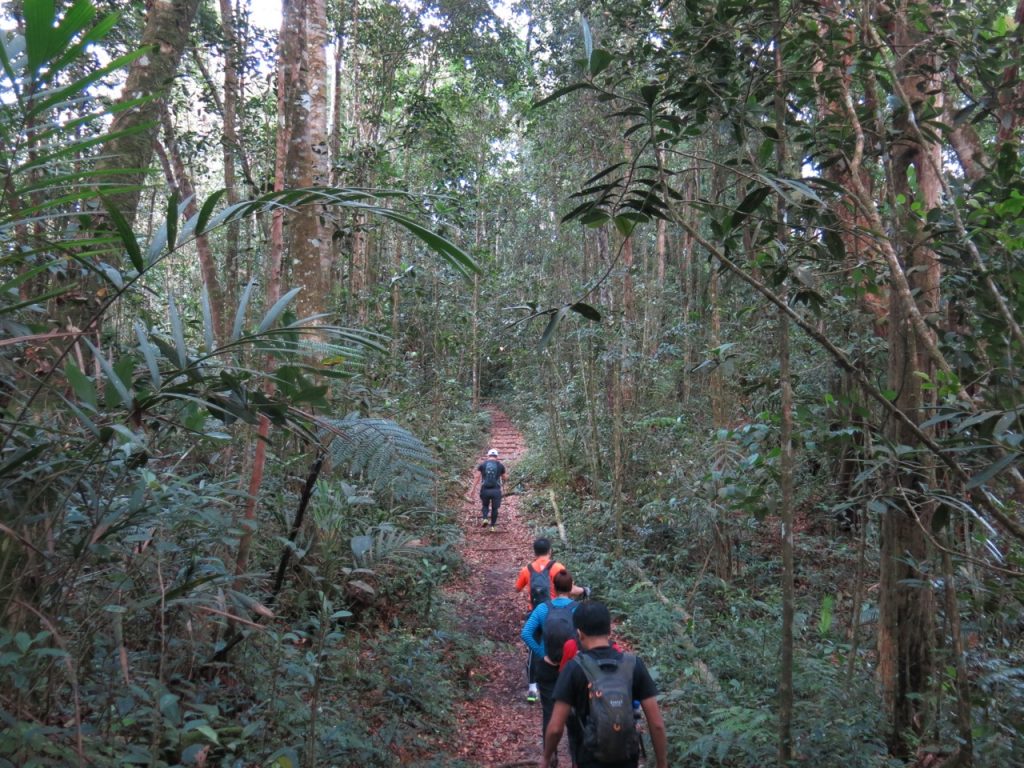 Bordering between Selangor and Pahang, this hike is no easy feat as the total distance would be 30KM to and from. It would easily require anywhere between 12-16 hours to complete, even for those who are experienced. On top of that, within Gunung Semangkok, you would have to conquer two more trails which are Pine Tree Hill and Twin Peak.
At Gunung Semangkok, you would find yourself going downhill and uphill often and do expect a change in altitude during different segments of your hike. Though this is not the highest peak in Malaysia, it still requires plenty of preparation and it should only be attempted by those who are experienced.
Feature Image Credit: Md. Khaled Saifullah