So what exactly is Kotakcon? Interestingly, Kotakcon is actually a Malaysian board games convention. This is their 2nd year in Malaysia and it just goes to show that there is a huge board game community who is interested in this. As most of us are glued to our smartphones nowadays, it would be great to just put social media aside and enjoy some board games with the company of friends.
Some board games certainly challenge our minds and even our social skills so what better way to spend our downtime than with some good ol' board games?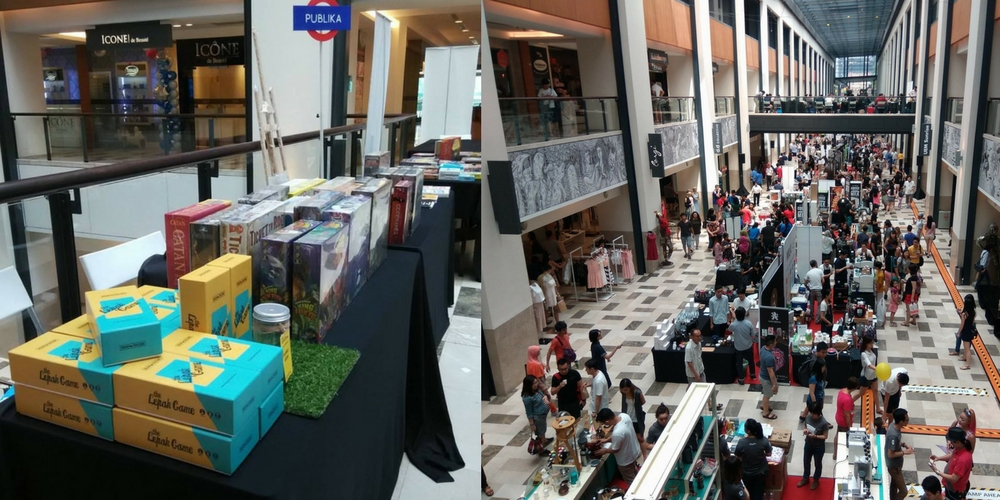 If you are a board game fanatic, head over to Publika on December 26-27 from 11am-1opm. This 2-day event is filled with board game designer meet and greet sessions as well as a chance to purchase pre-loved board games at a reasonable price.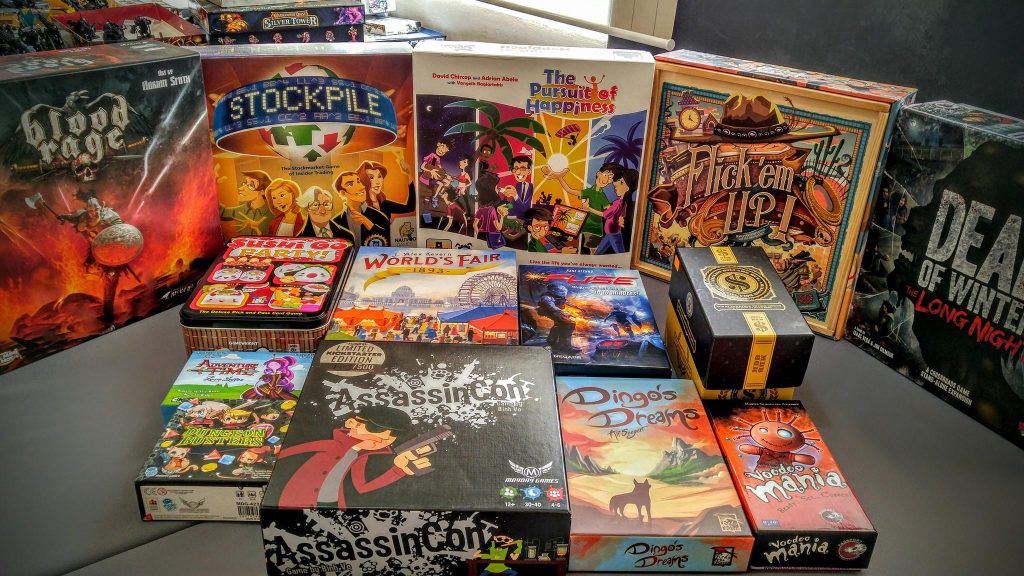 When it comes to board games, some of the popular ones include Warhammer 40,000, Warhammer Age of Sigmar, Star Wars X-Wing Miniatures Game),Dungeons & Dragons, and other RPGs brought to you by the RolePlaying Gamers Union of Malaysia.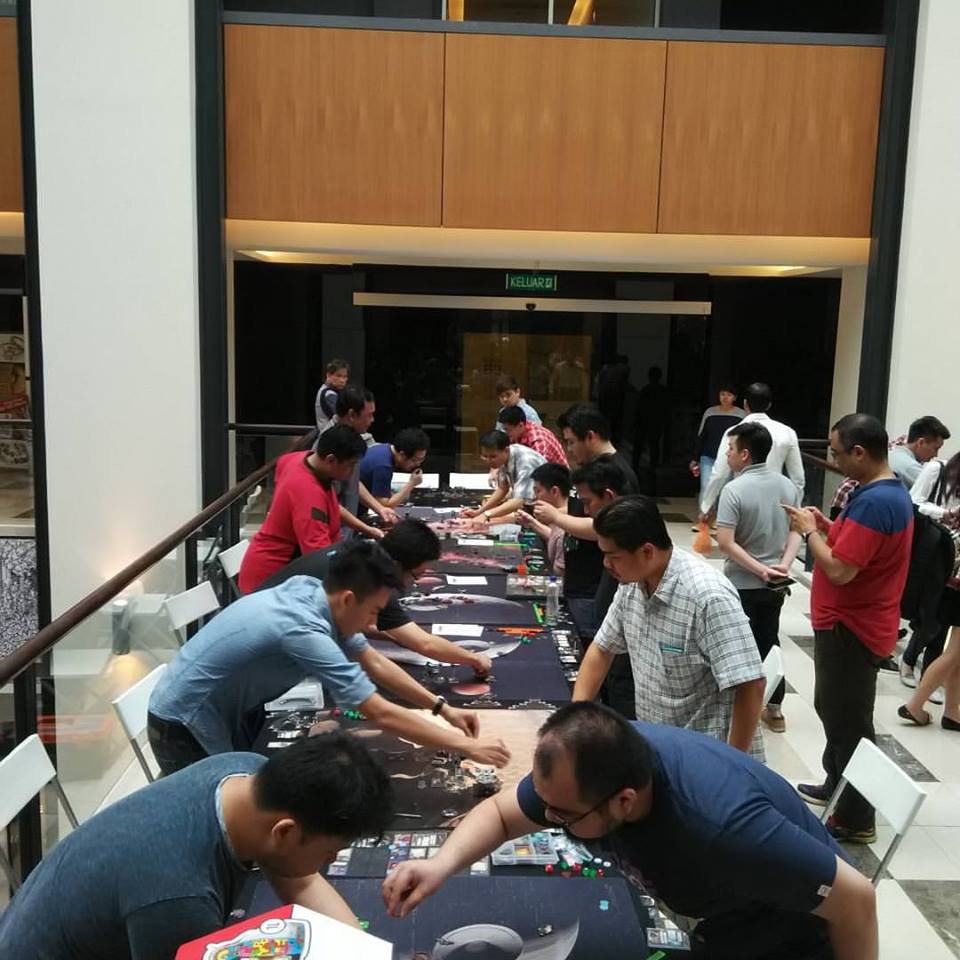 Not only that, you can grab a stampede card to obtain stamps from local vendors and board game activities to stand a chance to win RM2,000 worth of prizes! Besides that, they will be donating some of the funds to Malaysian Care, a charity cause to help people in need. Head over to Publika and let's have fun while being charitable during this season of giving!
Kotakcon 2016
When: December 26-17, 11am-10pm
Where: Publika
Info: Kotakcon 2016
Feature Image Credit: All Board Gaming Community