During our childhood days, most of us would be hooked on the world-famous Nintendo game known as Pokemon. You would also likely beg your parents to get you a Gameboy console just so you could play it. Well, 90s kids would certainly leap for joy because the largest Pokemon event is going down this weekend!
The game was played by most in the early 90s and if you were a die hard fan, you would definitely have followed the franchise throughout the years. When the Pokemon Go game launched this year, you would also most likely be filled with nostalgia, so what better way to celebrate it with the Nintendo event?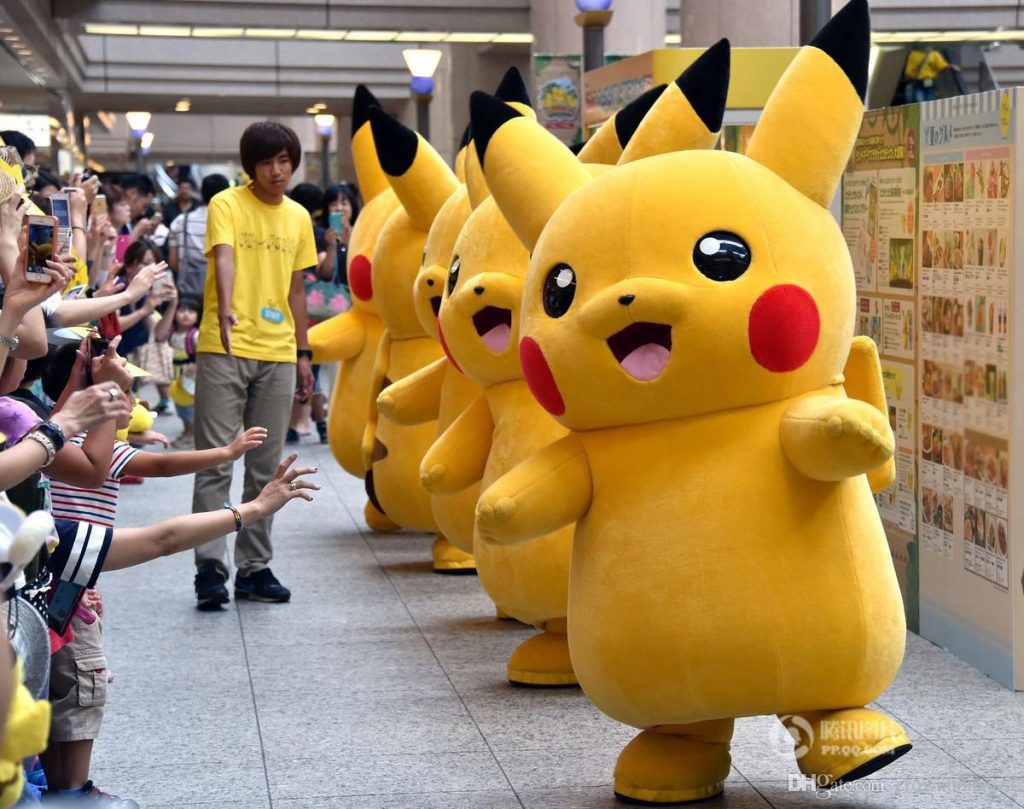 This is the first ever Pokemon Sun & Moon Malaysia Launch and you can expect thousands of people crowding at the event to get their hands on the game. If you are not a gamer, join in anyway because there will be plenty of Pokemon-themed activities going down at the event too. Who knows, you might even have a change of heart and decide to join in the game craze too!
During the event, everybody can take part in "The Point System" where they are rewarded with points in the form of stickers as they explore each area of this event and with enough points, you can redeem it for a Pokemon merchandise. There are several activities for those who own a DS Console and you might even be able to catch some Pokemon's while you're there too!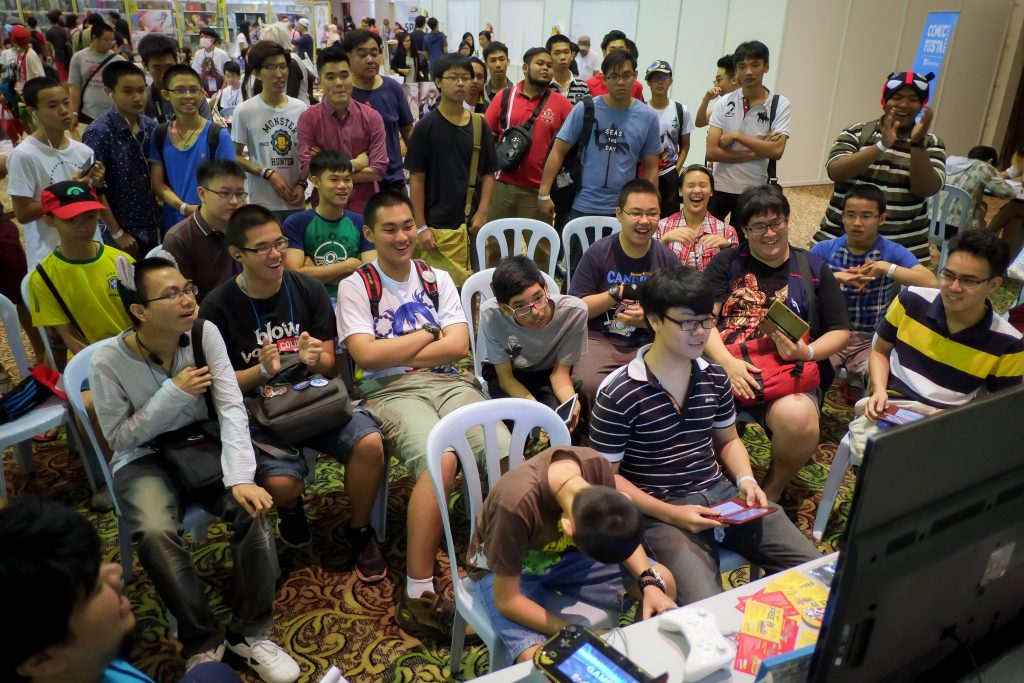 Expect Pokemon arcade games as well as a chance to purchase some limited edition Pokemon plushies! There's also a Wii-U game console at the event so you could play your heart out and have people cheering you on too.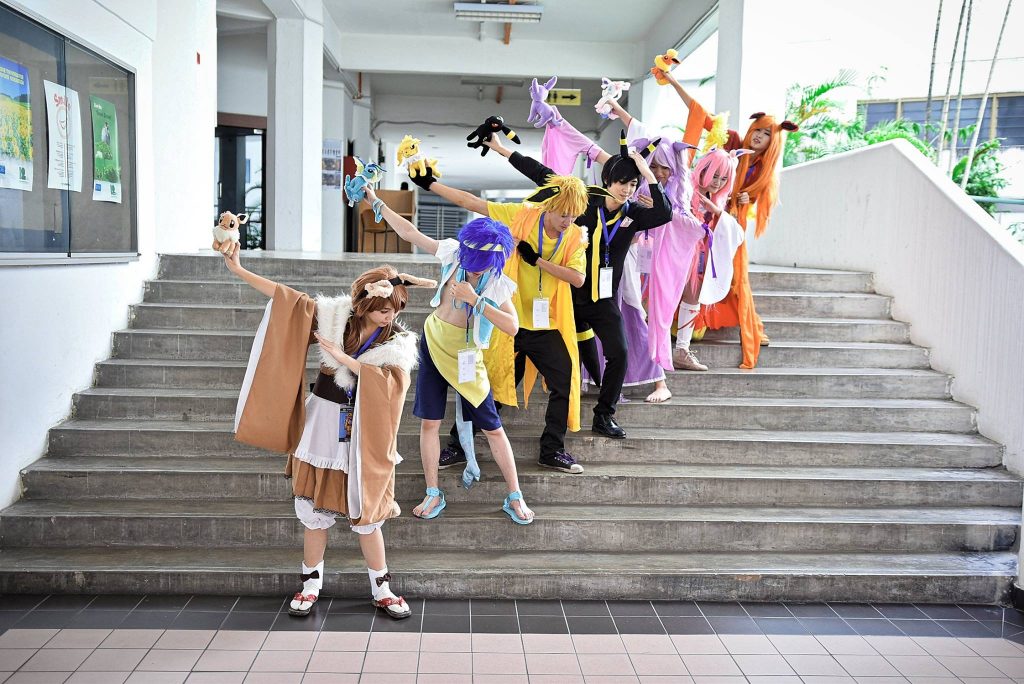 Not only that, there will be also be plenty of cosplayers at the event and you are encouraged to cosplay as a Pokemon character too! Overall, the highlight of the event is the newly launched Sun And Moon game as well as Luna Lorrain making her appearance. Luna is an international violinist who has performed across Southeast Asia, and she would be performing during the 2-day event!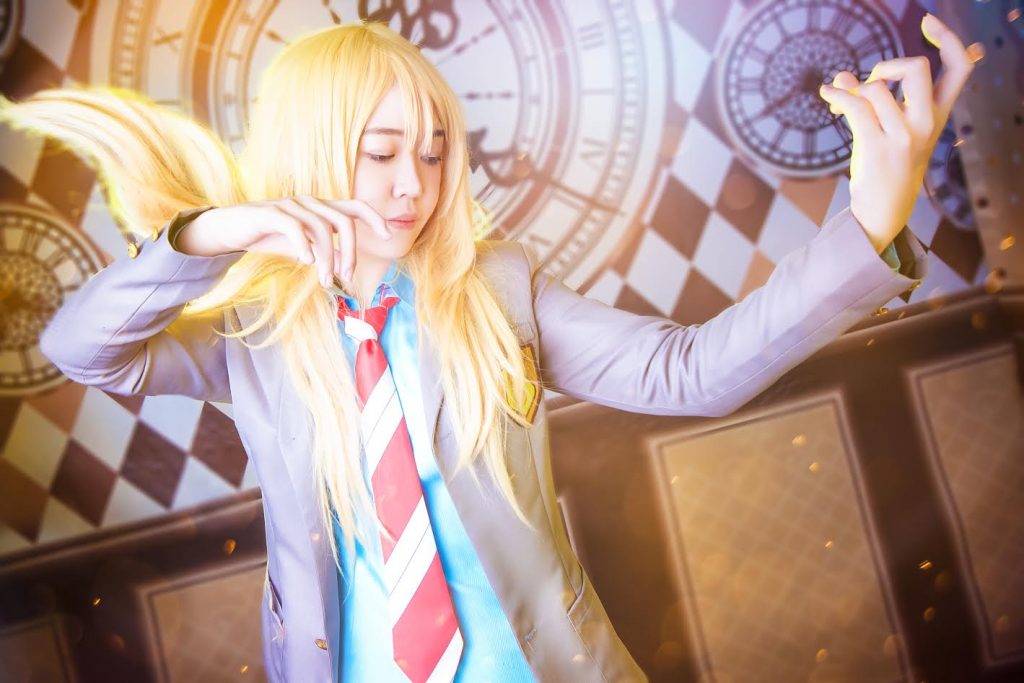 To many people, Pokemon is considered their ultimate childhood game and it is something they hold dear to their hearts, so this event is bound to evoke that very same nostalgic feeling you had when you first watched, played or owned a Pokemon collectible!
Malaysia's Biggest Pokemon Celebration
Where: KDU Damansara Jaya Campus
When: November 19-20, 10am-6pm
Info: Malaysia's Biggest Pokemon Celebration 
Feature Image Credit: Team Pika