Being fashionable in Malaysia is not always the easiest thing to do. One thing's for sure though, is that certain items would never go out of style and regardless of what you pair it with, it would always remain a fashion staple. Here are 6 timeless items and why you should consider having them in your wardrobe collection.
1. Branded Bags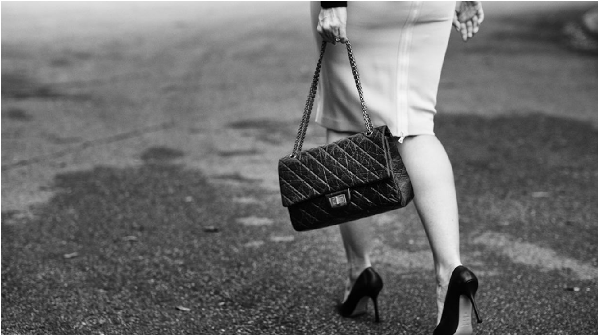 Bags can totally make or break an outfit and investing in a classic one will certainly last you for several years. Consider some classic brands like Chanel bags and Saint Laurent clutches that can match just about any outfit.
2. Polo Shirts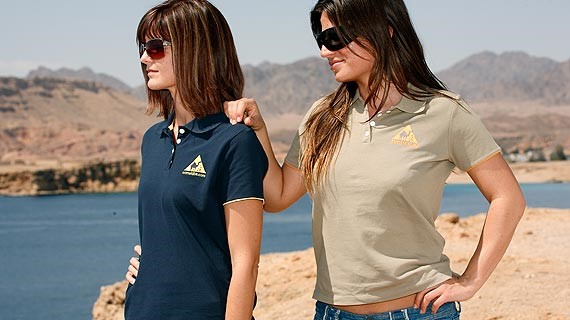 Polo tees can be worn to just about any occasion and they can be a total lifesaver when it comes to finding clothes to put on in the morning. Having one on hand will make life a whole lot easier. Abercrombie and Fitch is known for their quality polo shirts and Crestbridge Black Label's polo tees are perfect to match with either a pair of jeans or even a classic denim skirt!
3. Wallets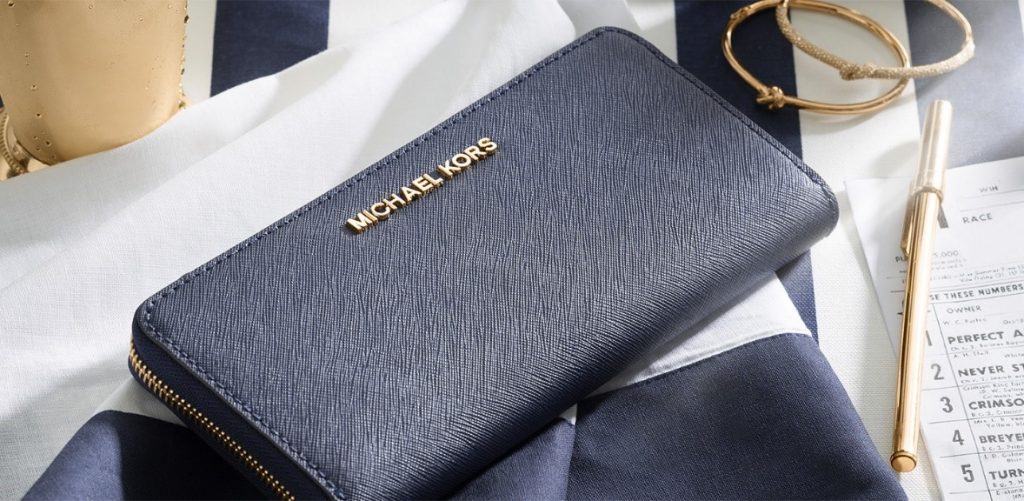 Wallets are more than just a necessary item in your handbag, it's also a statement piece. Michael Kors wallets are fashion staples which are known for their classic look and feel and they can be matched with any outfit or handbag that you choose to put on that day. Sometimes you don't need loud patterns on your accessories in order to stand out, and a blank-motifed wallet like the MK one is a testament to that.
4. Sunglasses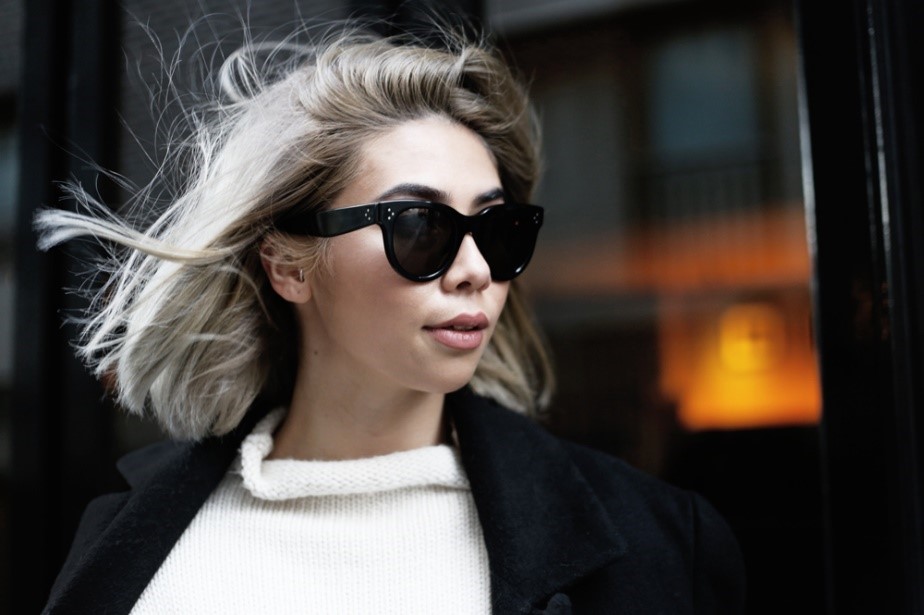 Sunglasses are more than just fashion staples for they also protect the eyes from harmful UV rays when outdoors. Why settle for anything that is ordinary when you can have a pair of Prada sunglasses? Chic and durable, these sunnies would save you from any unwanted eyebags from sleepless nights and they are also a long lasting pair to own.
5. Perfume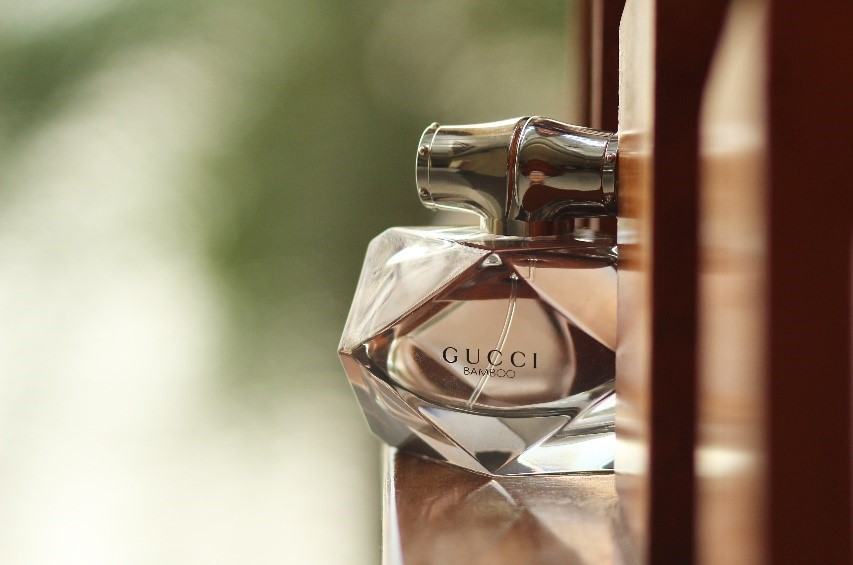 Every woman should have her own signature scent that makes her feel strong, feminine and classy at the same time. Some notable brands which produce scents which are loved all the world around are the signature Gucci Bamboo perfume, Estee Lauder perfume and irresistible DKNY Be Delicious range. Spritz some on in the morning and start your day with a dose of confidence!
6. Lipstick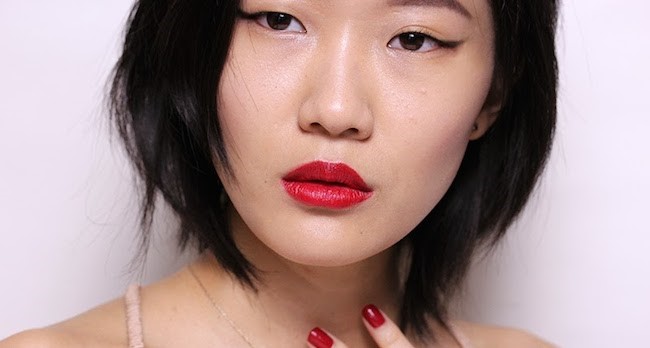 Lipstick brands in the market are aplenty but what's important is to own one that is safe for you and uses natural ingredients as well. Empro is a brand that you can count on to provide safe-for-you makeup items and when it is something you apply on your lips daily, it's best to invest in one which not only looks good on you, but is good for you as well.
Being Fashionable In Malaysia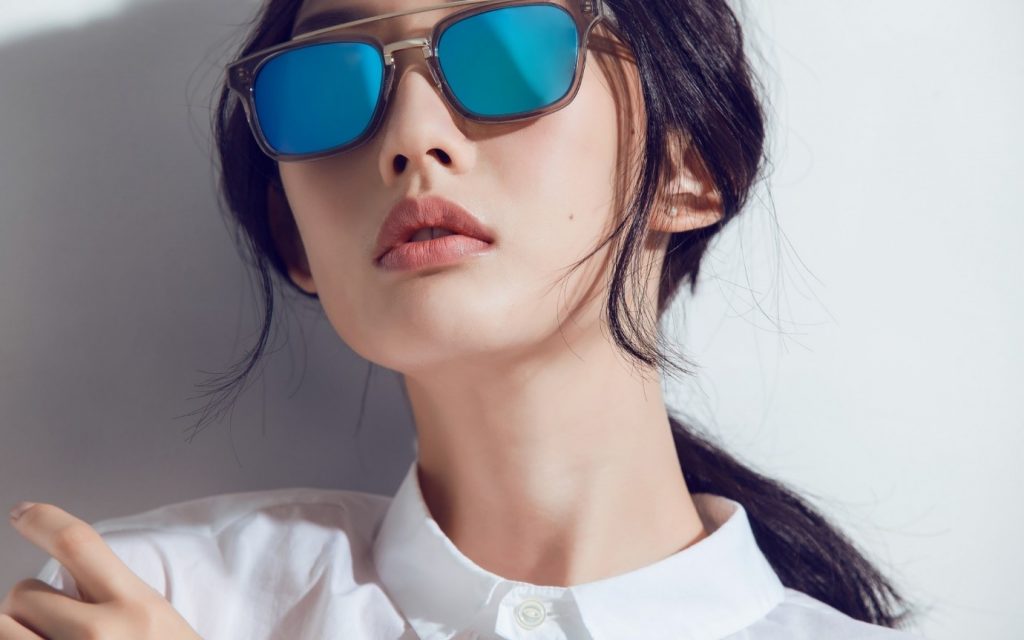 Now these are just some of the items you should consider having in order to always look fashionable at all times. Needless to say though, there are far more items that you might want or need in your wardrobe and in order to be a true fashionista, you should always diversify your fashion stash.
One way you can do so without breaking the bank is by heading to a sale, and not just any ol' sale but the Premium Outlet Sales by the acclaimed Malaysia Fashion Week at Menara MATRADE. The 6 items listed above will be available at the sale and you can also snap up other designer items at a discounted price and prices as low as RM150++.
Not only that, be in the running to participate in exclusive giveaways as well. Some of the deals you can look out for at the sale will be PWP promotions for brands like Pursesuit, as well as buy 2 free 1 promos for selected perfume brands.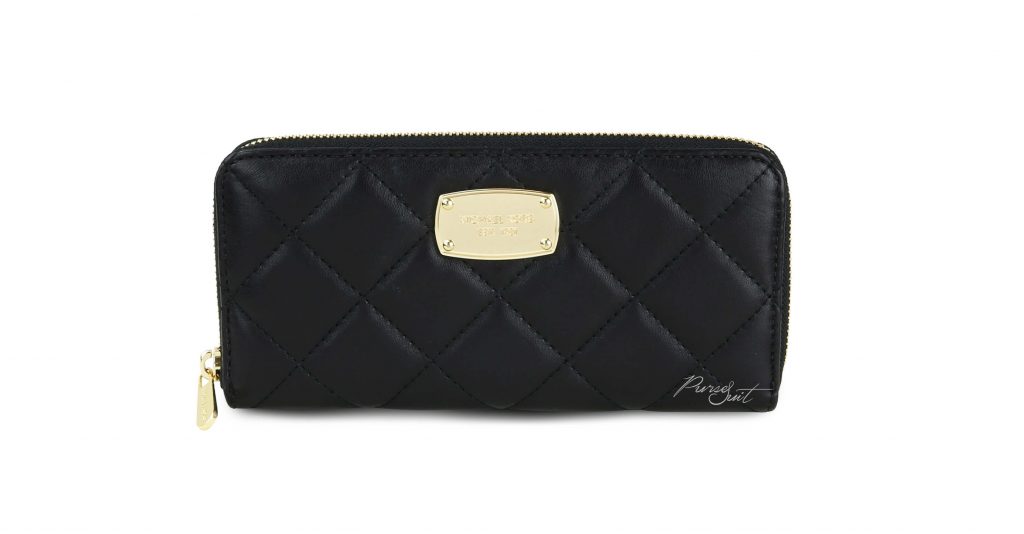 The best part is, by visiting the Premium Outlet Sales, you might also stand a chance to win an exclusive Michael Kors wallet as well! The sale is a chance for you to survey all the timeless, exquisite fashion items that you can add to your collection and it is one not to be missed. What are you waiting for, go ahead and share this post to your family and friends with the hashtag #MFW2016!
Premium Outlet Sales x Malaysia Fashion Week
When: Nov 2-5, 10am – 6pm
Where: MATRADE Exhibition and Convention Centre (MECC)
Website | Facebook | Instagram 
Feature Image Credit: Baltana.com